Lebanon
Lebanon, known for its rich history and diverse culture, is a popular tourist destination in the Middle East. With a mix of ancient ruins, stunning natural beauty, and modern city life, there's something for everyone in this fascinating country.
Some of the must-visit places in Lebanon include the ancient ruins of Byblos, a city that dates back over 7,000 years, and the stunning Jeita Grotto, a series of interconnected caves filled with crystal-clear waters and amazing rock formations. Another popular attraction is the city of Beirut, with its blend of modern and historic architecture, vibrant nightlife, and rich cultural heritage.
When it comes to food, Lebanon is renowned for its rich and flavorful cuisine, with an emphasis on fresh, seasonal ingredients and traditional cooking methods. Some of the must-try dishes include hummus, tabbouleh, and kibbeh, along with a range of delicious meat and seafood dishes.
For nature lovers, Lebanon offers a wealth of outdoor activities, from hiking in the scenic mountains to exploring the rugged coastline. For those who prefer to relax and take in the views, there are plenty of quiet, serene beaches to choose from, as well as hot springs and other natural attractions.
With its fascinating history, rich culture, and breathtaking natural beauty, Lebanon is a must-visit destination for anyone looking to explore the Middle East. Whether you're interested in ancient ruins, vibrant city life, or breathtaking natural landscapes, you'll find something to suit your tastes in this unique and captivating country.
Best time to visit
April to June, September to November
Must Try Food
Manoushe, Tabbouleh, Kebbeh, Fatteh, Shish Tawook, and Baklava
Time Zone
Eastern European Time (GMT +5)
Top Picks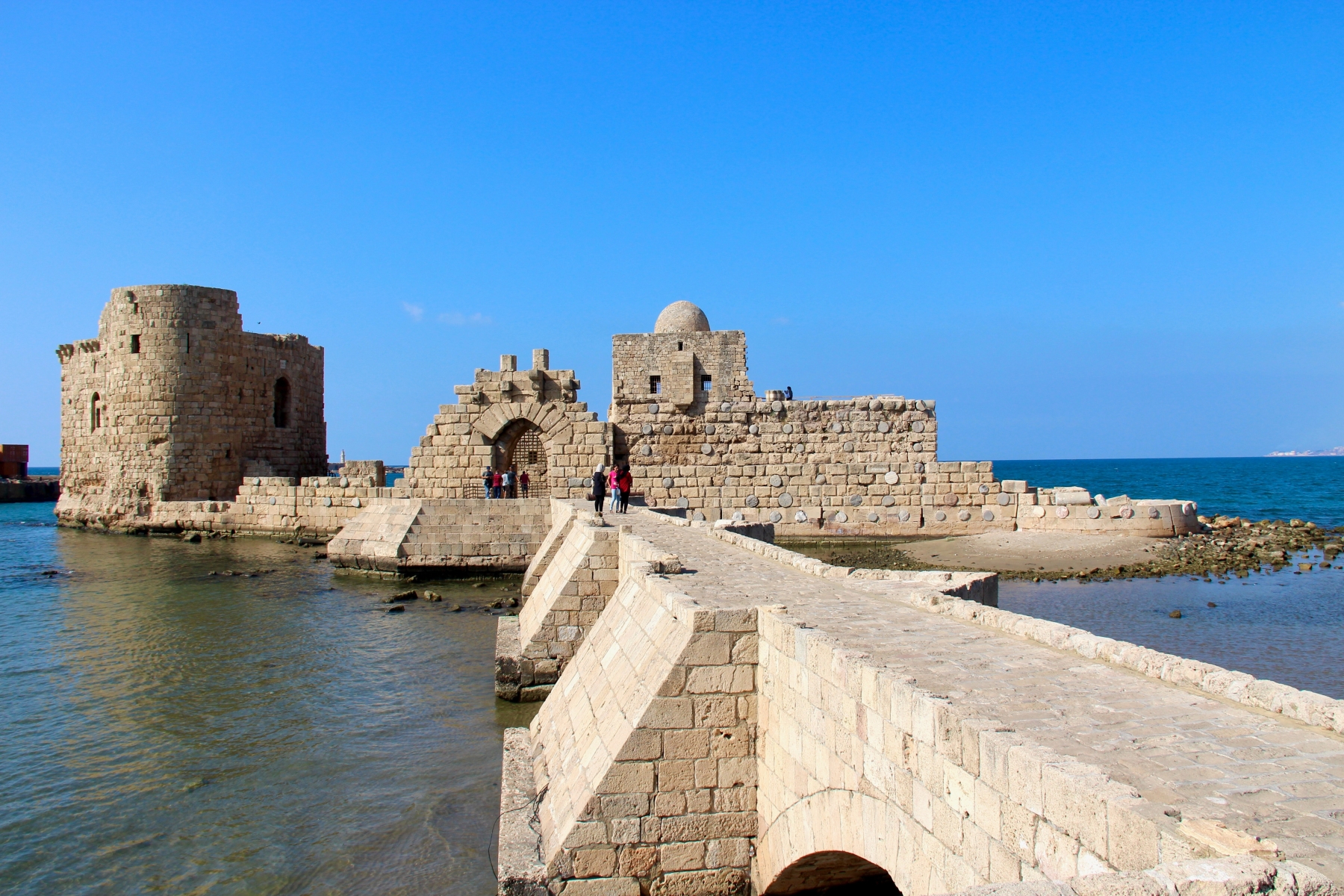 Sidon Sea Castle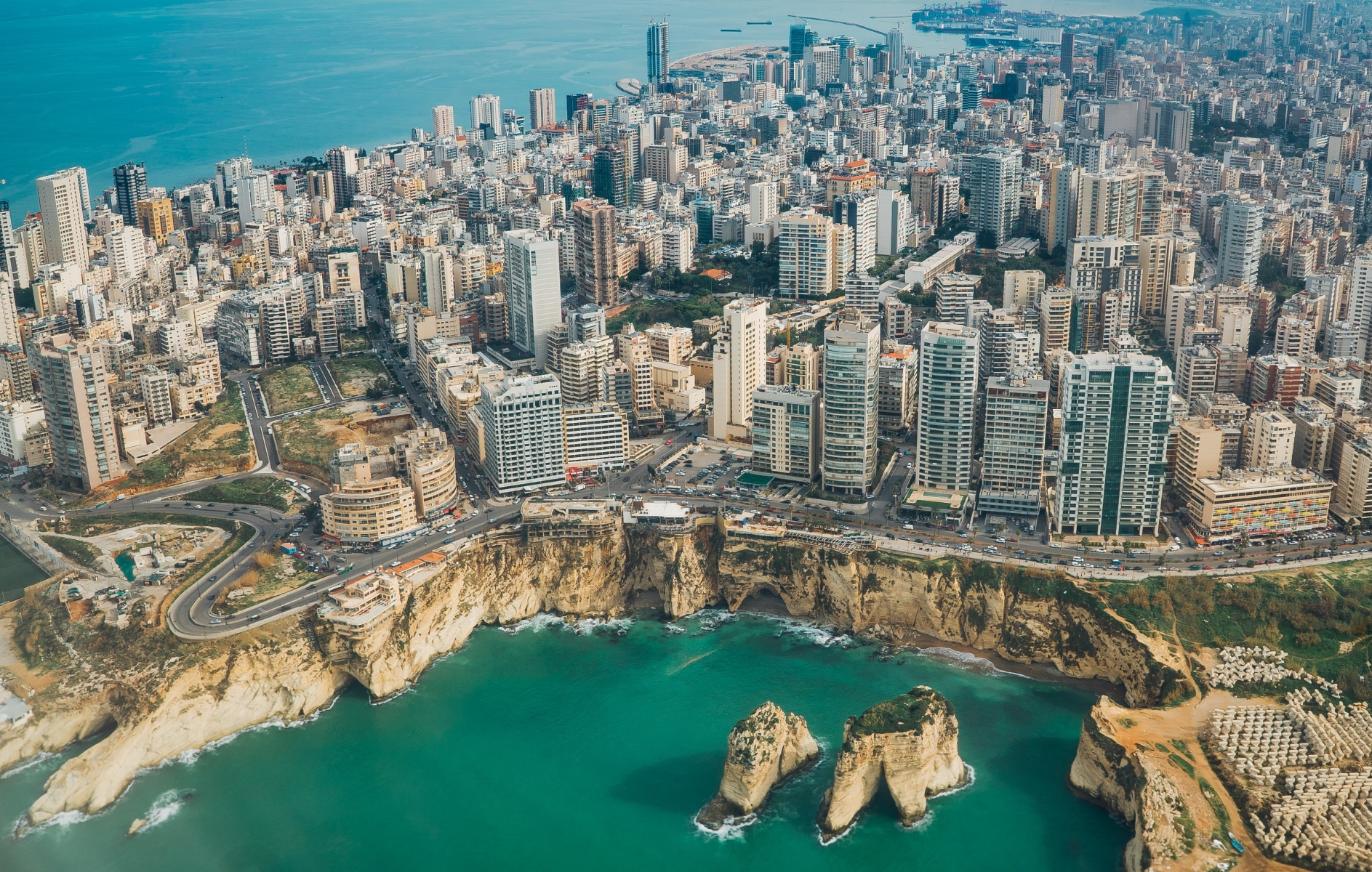 Beirut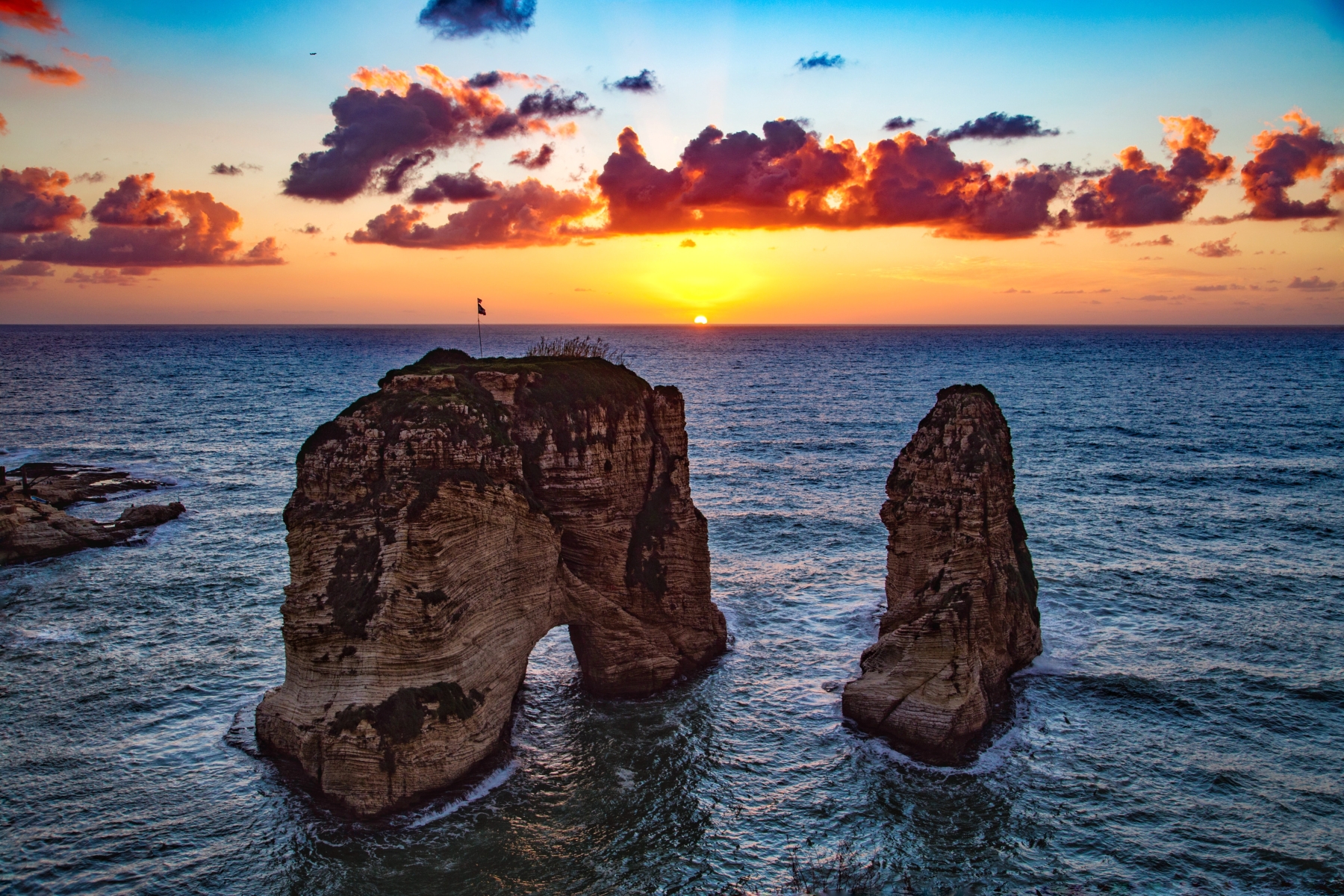 Pigeon Rocks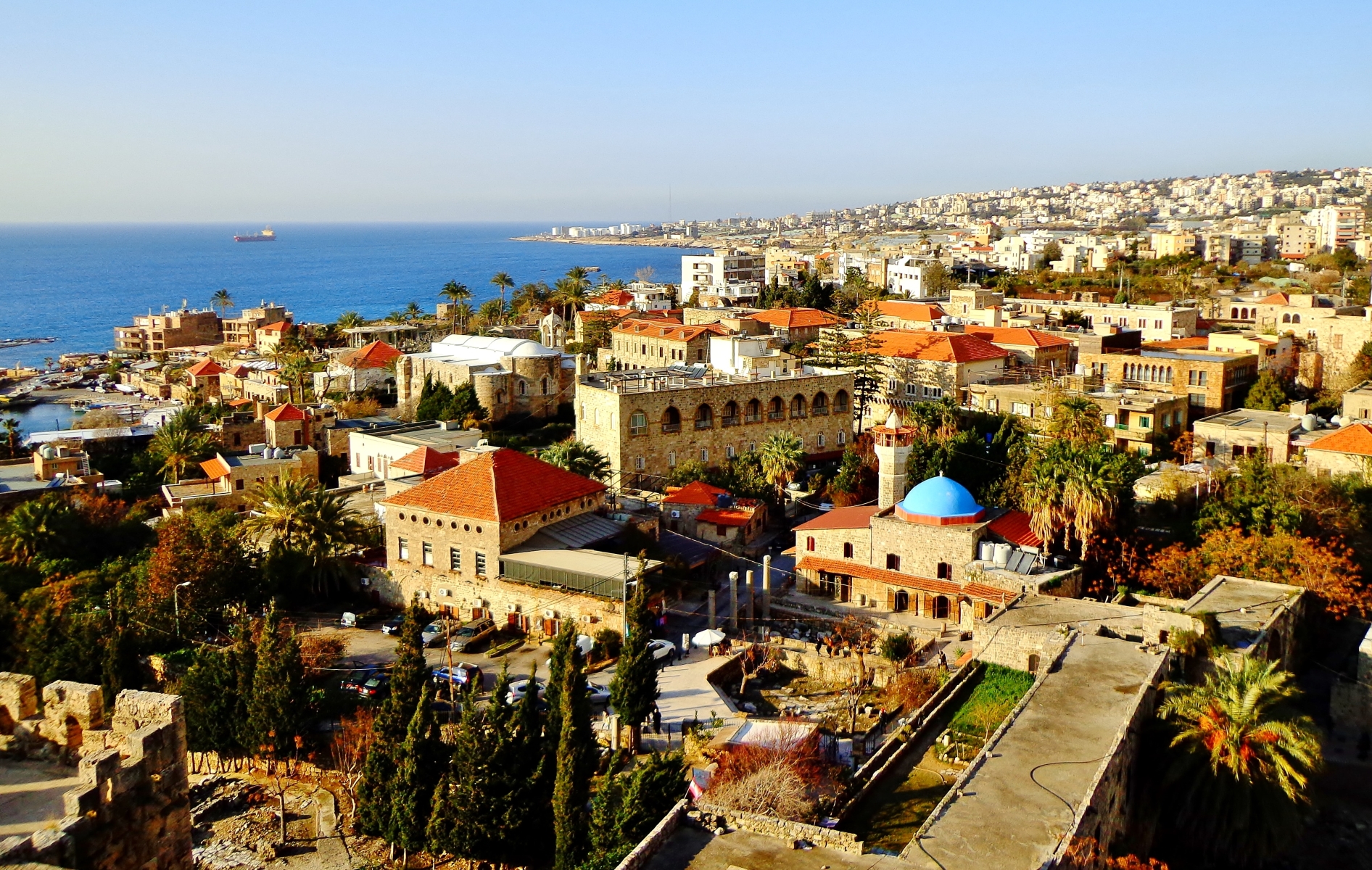 Byblos