Oman
Oman is a breathtaking country located in the Middle East that offers a unique blend of rich history, stunning natural beauty, and modern amenities.
The country's capital, Muscat, is a must-visit for its stunning architecture, stunning beaches, and museums. Visitors can explore the fascinating history and culture of Oman by visiting the Royal Opera House, the Bait Al Zubair Museum, and the Al Alam Palace.
The country is famous for its deserts and beautiful natural landscapes that offer a variety of activities such as sandboarding, camel riding, and stargazing. The Wahiba Sands, a vast desert in the southeast of Oman, is a must-visit for adventure enthusiasts. It is also home to the Al Hoota Cave, one of the largest cave systems in the country.
Food lovers can indulge in Omani cuisine that features a mix of spices and flavors from different regions. The must-try dishes include Shuwa, a slow-cooked meat dish, Mashuai, a grilled kingfish, and Harees, a type of porridge made from wheat and meat.
Oman is a perfect destination for those seeking a unique cultural experience and adventure in the middle east. From its rich history to its stunning natural beauty, Oman offers a variety of activities and attractions that are sure to leave a lasting impression.
Best time to visit
October to April
Must Try Food
Machboos – A rice dish flavored with saffron and cooked over spicy meat
Time Zone
Gulf StandardTime (GMT +4)
Top Picks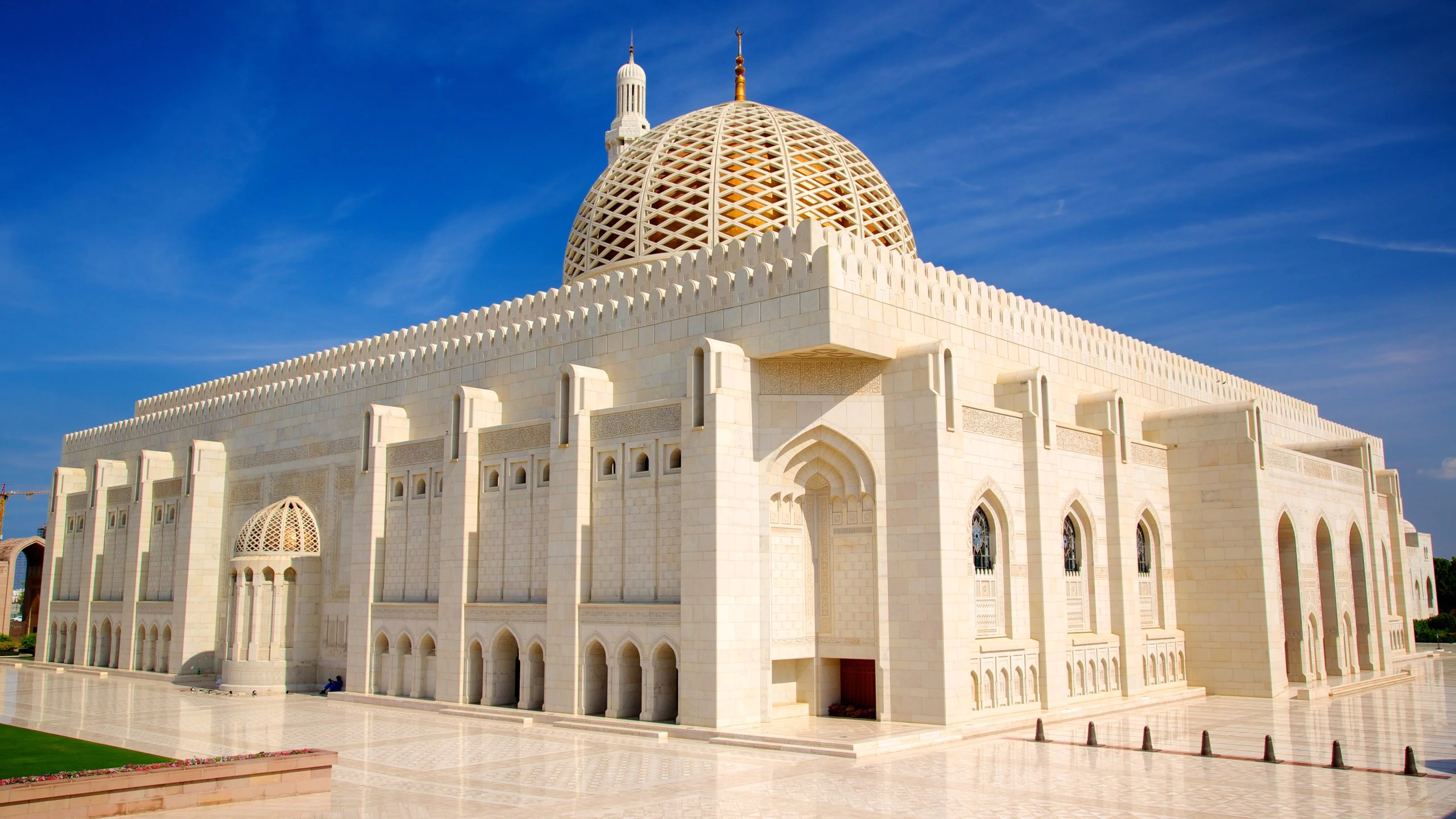 Sultan Quboos Grand Mosque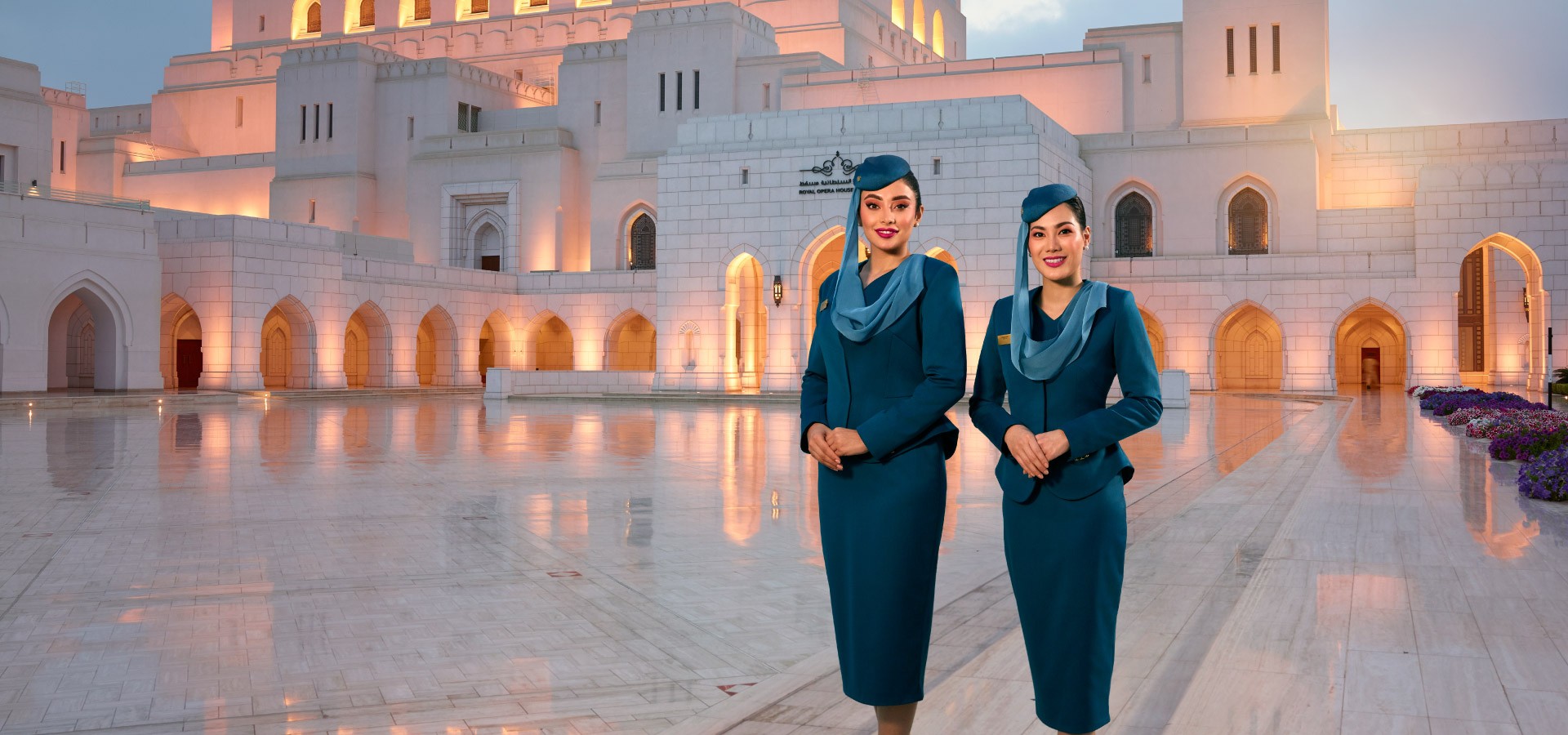 Royal Opera House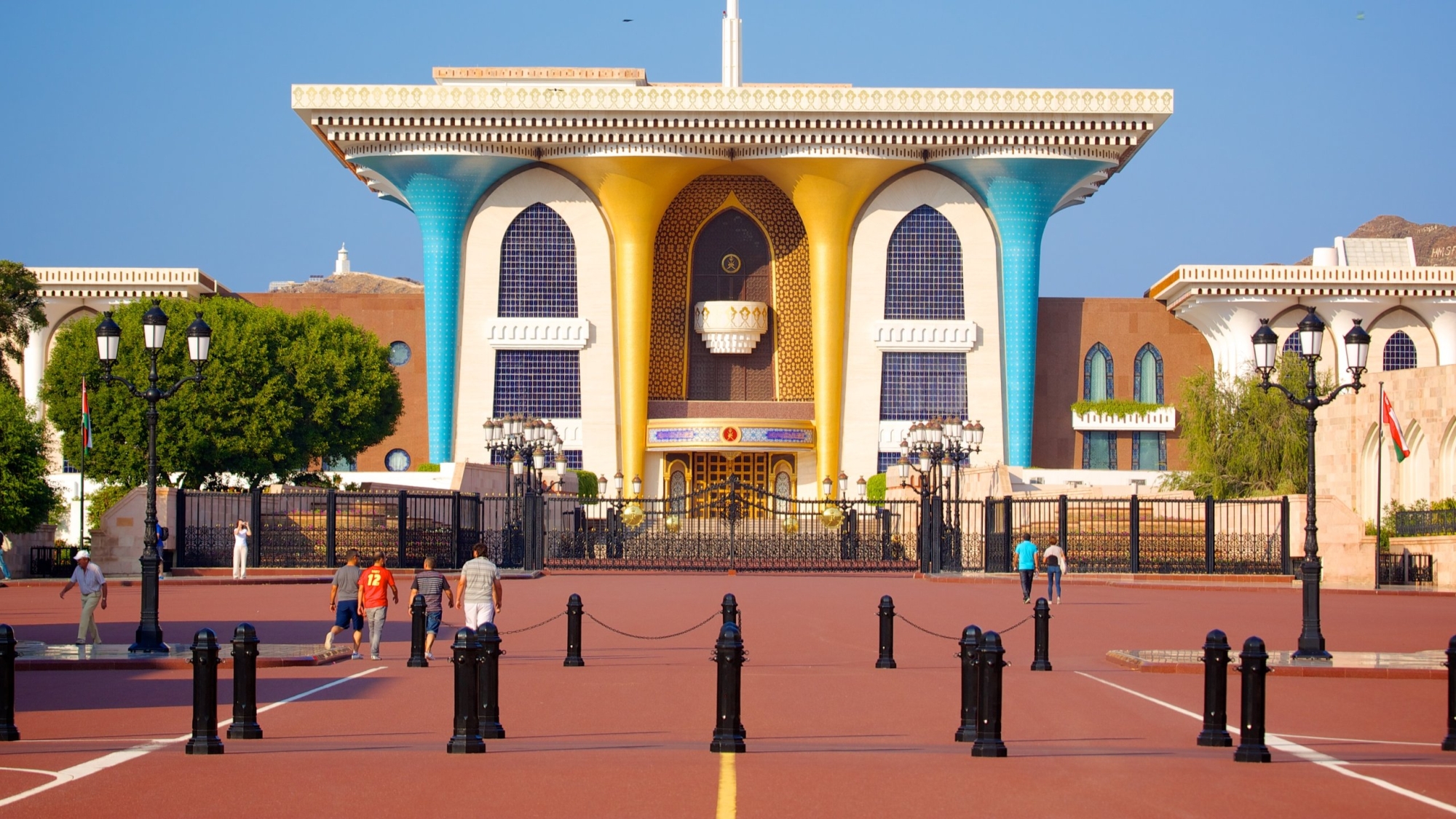 Al Alam Palace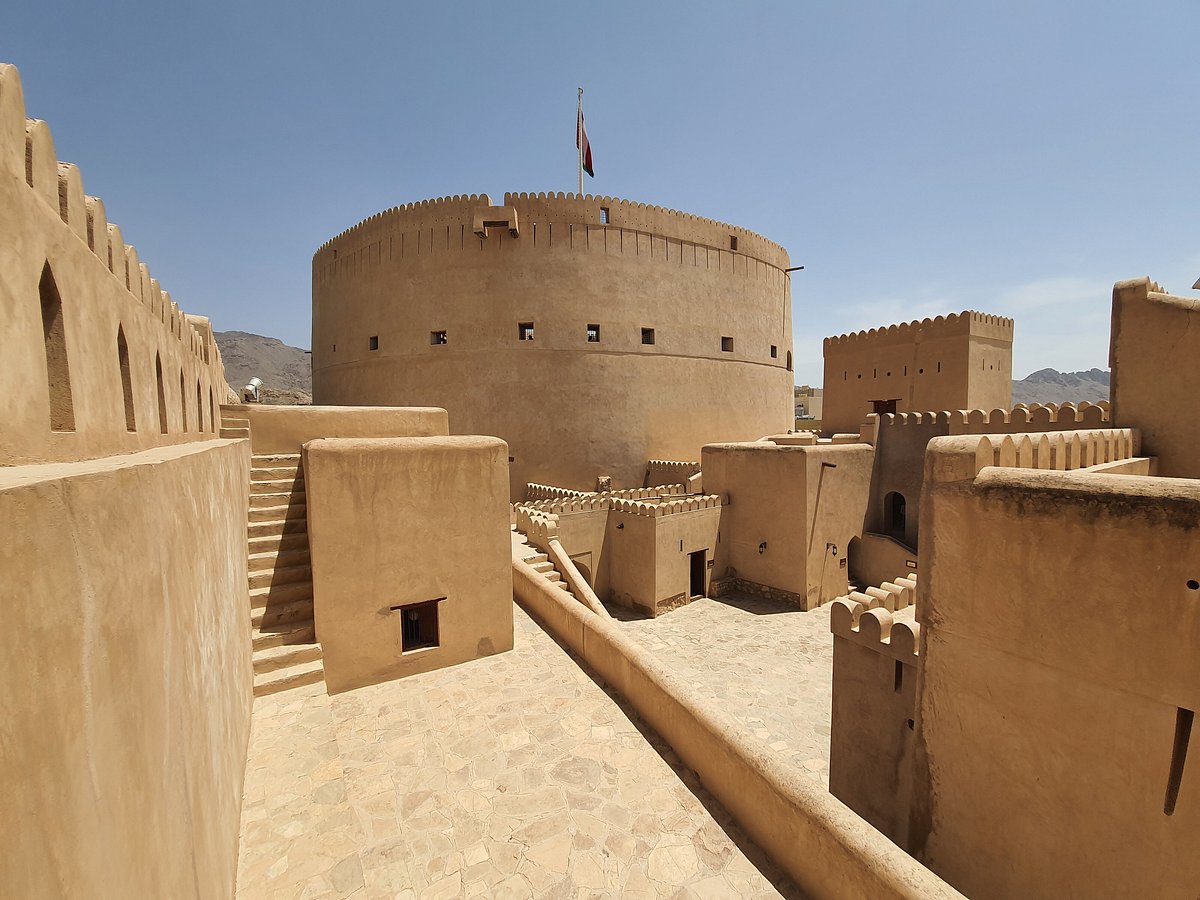 Nizwa Fort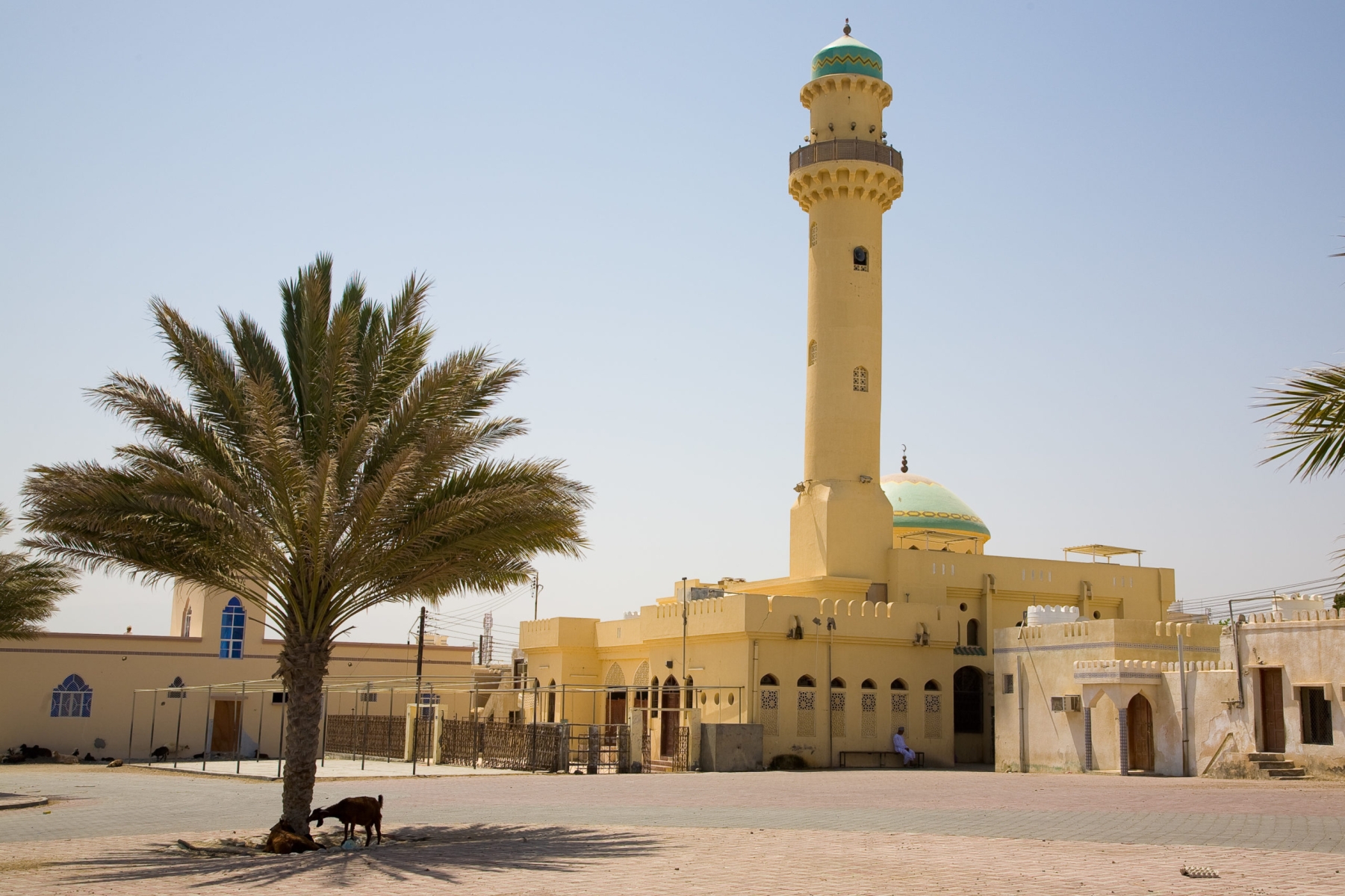 Khamis Mosque