Qatar
Qatar is a popular tourist destination known for its modern architecture, luxurious shopping experiences, and rich cultural heritage. From the stunning skyscrapers of Doha to the beautiful beaches of the east coast, there is no shortage of breathtaking landscapes to admire.
One must-visit place in Qatar is the Museum of Islamic Art, which houses an impressive collection of Islamic art and artifacts. The museum is located in Doha and is known for its striking design and architecture, and it offers a glimpse into the rich cultural heritage of the region. Another must-visit attraction is the Souq Waqif, a traditional market that dates back to the 19th century. Visitors can wander through the narrow alleys, browse the shops selling spices, textiles, and traditional Qatari clothing, and try local foods in the many restaurants and cafes.
For those looking for outdoor activities, the Khor Al Adaid is a must-visit. It is a stunning inlet located on the border with Saudi Arabia and is known for its stunning dunes and crystal-clear waters. Visitors can go on a desert safari or enjoy a picnic on the beach. Additionally, the Falcon Souq, where visitors can learn about the traditional sport of falconry and admire the beautiful birds, is a unique experience not to be missed.
Food lovers will have a field day in Qatar, with a plethora of local and international restaurants to choose from. Be sure to try some traditional Qatari dishes like machbous, a spicy rice dish with seafood, and thareed, a type of bread that is served with various dips and stews.
In conclusion, Qatar is a land of contrasts, blending modernity with traditional culture and natural beauty with man-made wonders. Its vibrant cities, stunning landscapes, and rich cultural heritage make it a must-visit destination for travelers.
Best time to visit
November to April
Must Try Food
Machboos, Harees, Balaleet, Luqaimat, Shawarma
Currency
Qatari Riyal (QAR)
Time Zone
Arabian Standard Time (GMT +3)
Top Picks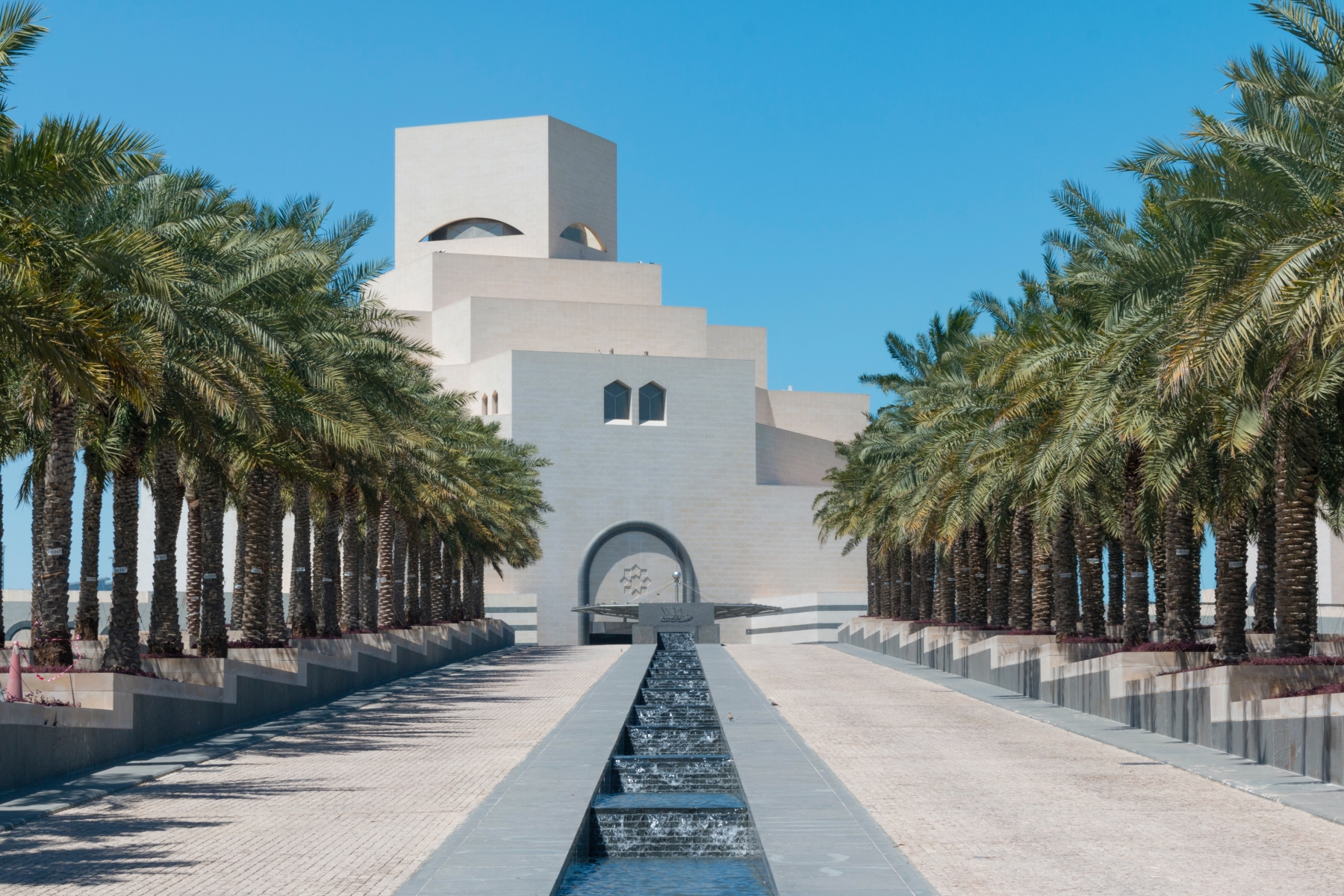 Museum of Islamic Art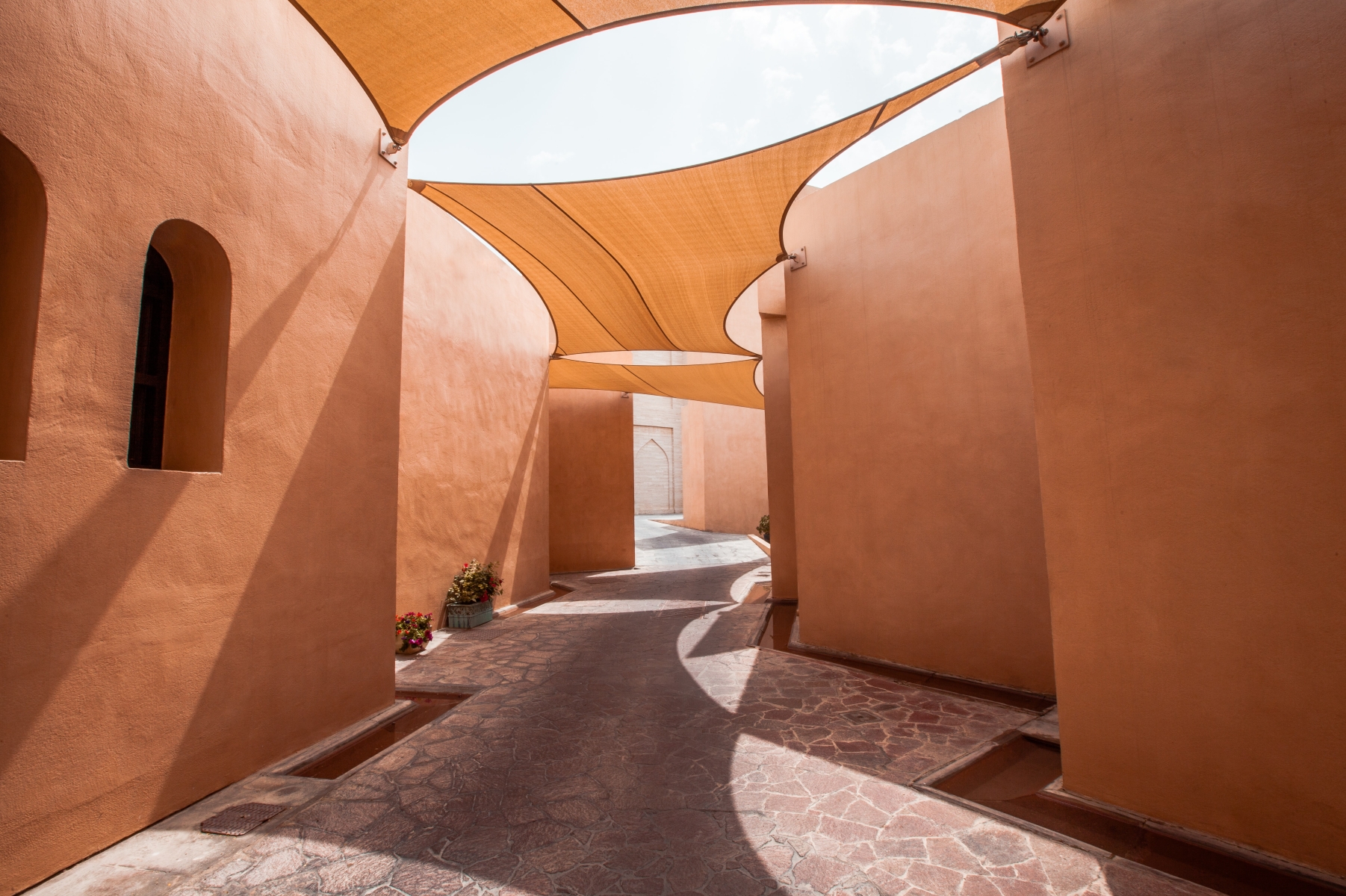 Katara Cultural Village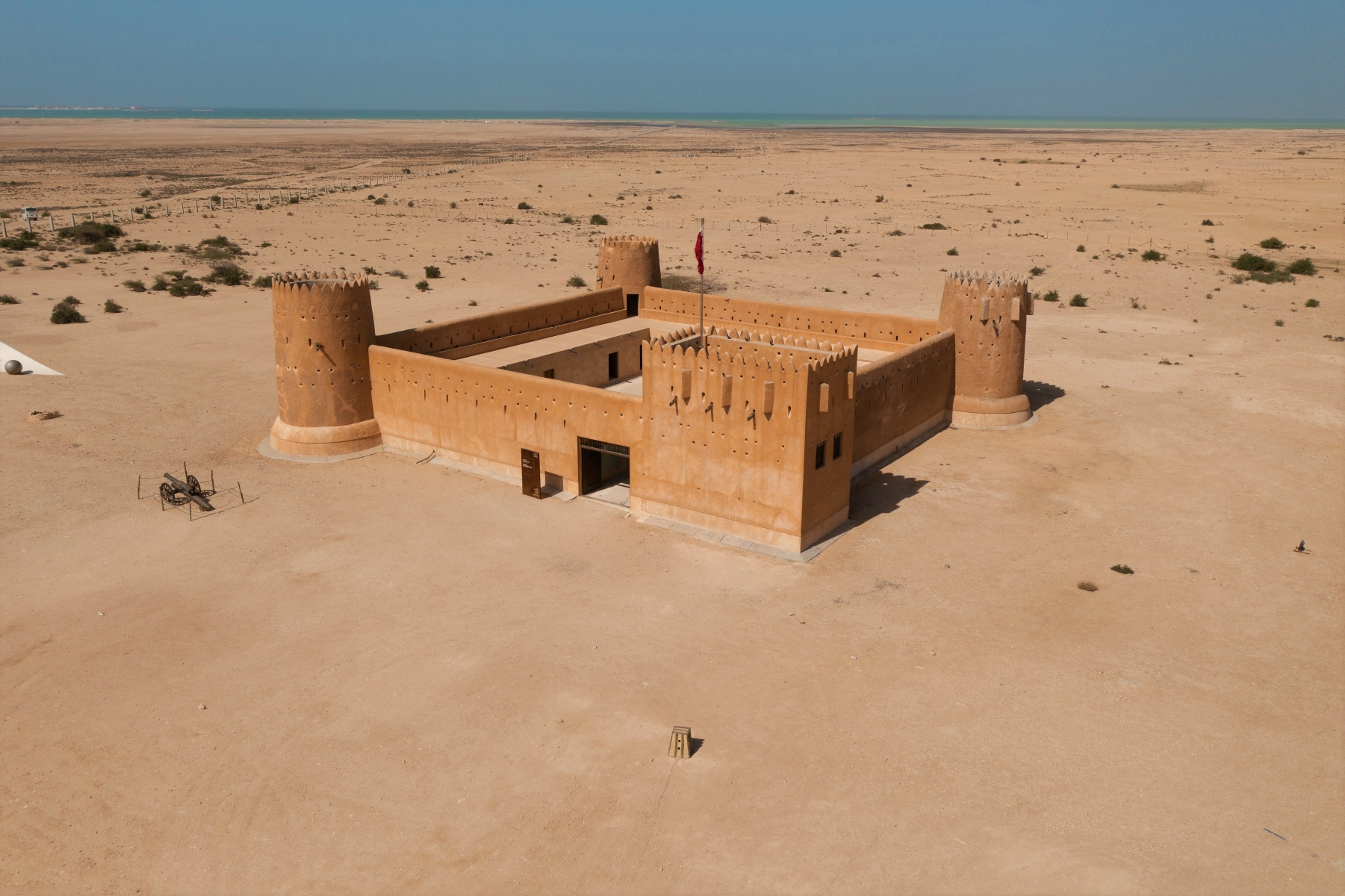 Al Zubarah Fort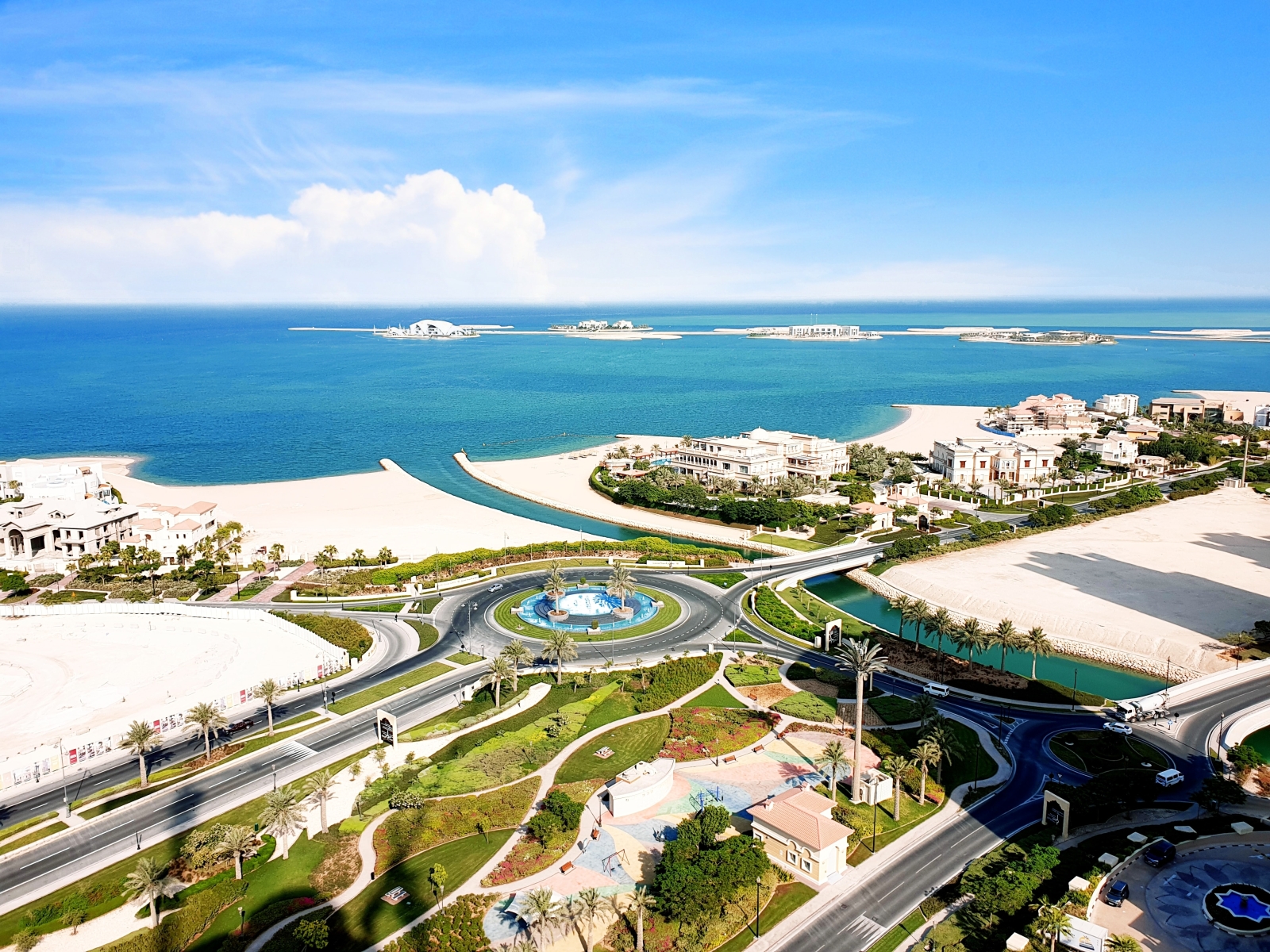 The Pearl-Qatar