United Arab Emirates
The United Arab Emirates (UAE) is a hub for adventure and exploration, and there is a wide variety of activities for visitors to engage in. From the bustling city of Dubai to the quiet serenity of Abu Dhabi, there is something for everyone in the UAE.
One of the hidden gems of the UAE is the Wadi Shatt Al Raha, which is located in the city of Abu Dhabi. This tranquil oasis is a perfect escape from the busy city life, and visitors can explore the beautiful gardens, relax by the pool, or take a walk along the creek. The wadi is also home to many species of birds and animals, making it a great place for bird-watching and wildlife viewing.
Another hidden gem in the UAE is the Al Ain Oasis, which is a UNESCO World Heritage Site. This historic oasis is surrounded by towering palm trees and is home to a large variety of crops and fruit trees. Visitors can take a guided tour of the oasis and learn about traditional methods of agriculture and irrigation in the region.
For those who enjoy outdoor adventures, the UAE has many activities to offer. Visitors can go dune bashing in the desert, go paragliding over the dunes, or go hot air ballooning for a breathtaking view of the desert landscape. Other popular activities include sandboarding, camel riding, and quad biking.
For those who prefer to take it easy, the UAE offers a range of cultural and leisure activities. Visitors can visit the Sheikh Zayed Grand Mosque in Abu Dhabi, which is one of the largest and most beautiful mosques in the world. They can also take a stroll through the Abu Dhabi Falcon Hospital and learn about the fascinating world of falconry.
The UAE is a diverse country that offers a wide range of hidden gems and activities for visitors to enjoy. From exploring historic oasis to outdoor adventures, there is something for everyone in this vibrant and dynamic country.
Best time to visit
November to March
Must Try Food
Shawarma, Machboos, Luqaimat, Stuffed Camel
Currency
United Arab Emirates Dirham (AED)
Time Zone
Gulf StandardTime (GMT +4)
Top Picks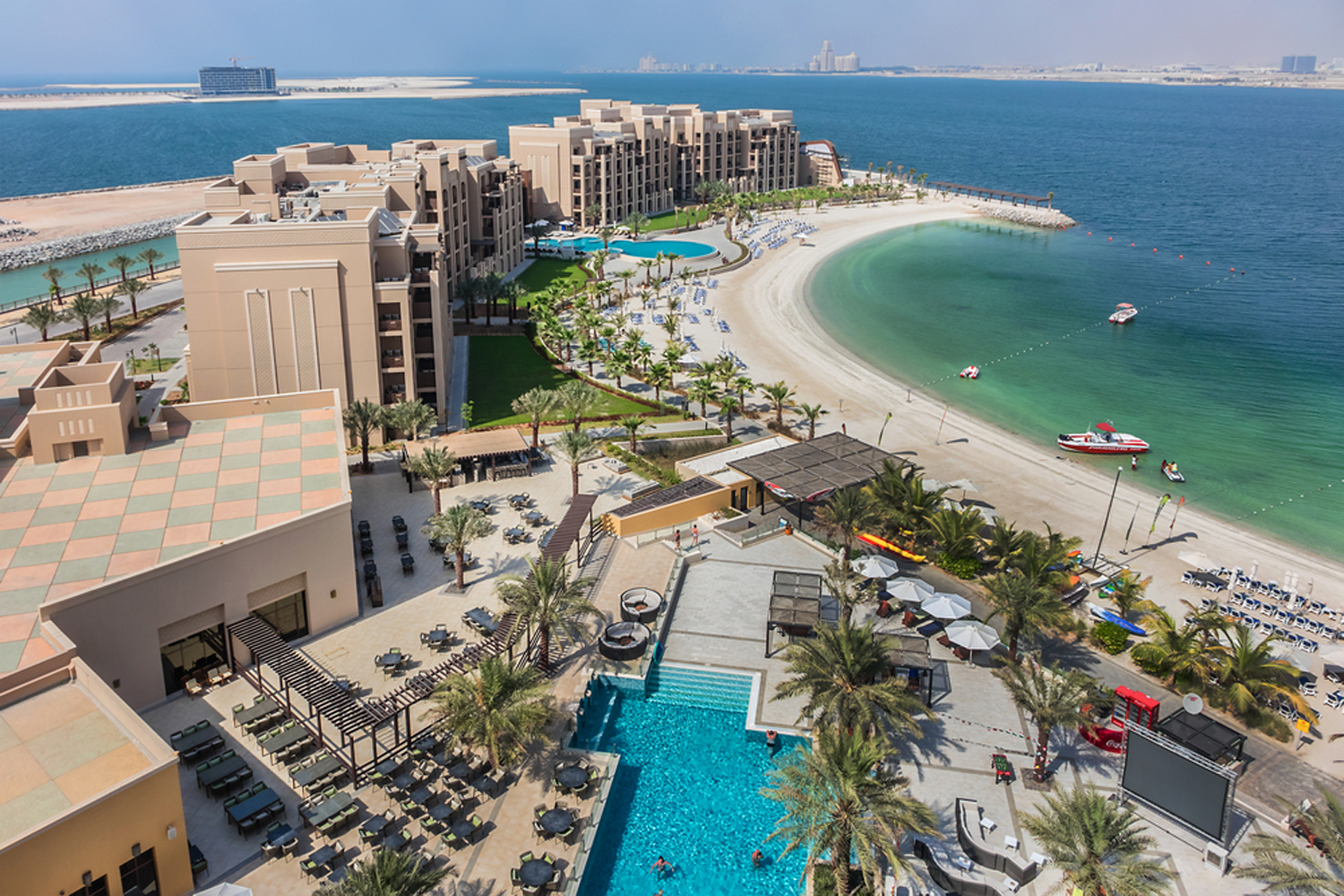 Ras Al Khaimah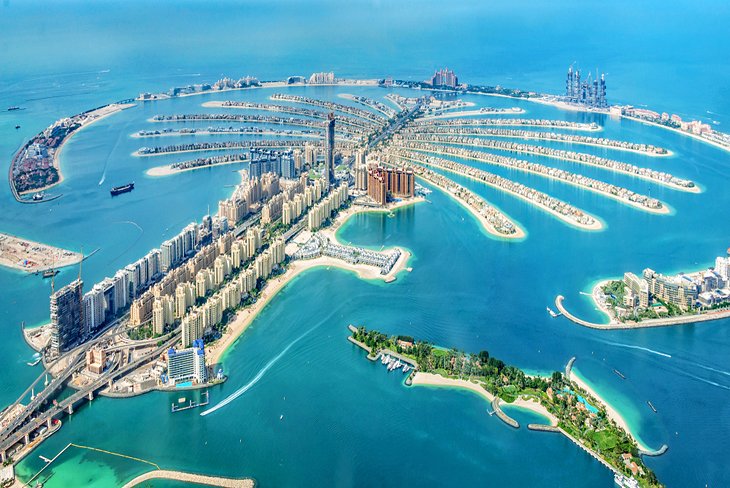 Sharjah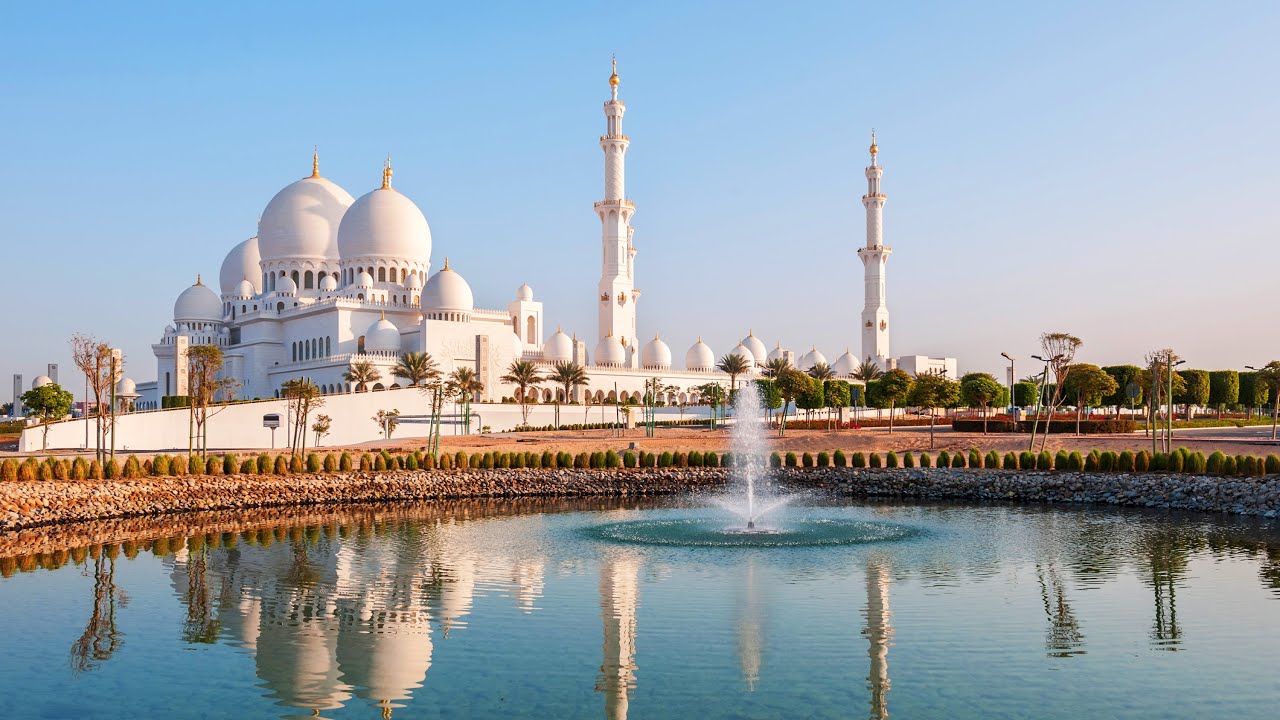 Abu Dhabi
Dubai