Alaska
Alaska, known as the "Last Frontier", is a state that offers an abundance of natural beauty and adventurous activities. With its stunning glaciers, rugged coastlines, and diverse wildlife, Alaska is the perfect destination for nature enthusiasts and thrill-seekers.
The best time to visit Alaska is during the summer months of June to August when the weather is warm and the days are long, providing ample opportunities for outdoor activities such as hiking, fishing, and kayaking.
When visiting Alaska, there are several must-visit places, including Denali National Park, the Glacier Bay National Park, and the Kenai Fjords National Park. These parks offer breathtaking views of glaciers, wildlife, and scenic landscapes. Another must-visit place is the city of Anchorage, which is home to several museums and cultural centers.
For food lovers, Alaska is known for its delicious seafood, especially salmon and halibut. Another must-try food is reindeer sausage, which is a staple in Alaska's Native cuisine.
Discover the natural wonders and thrilling adventures that Alaska has to offer. From glaciers and wildlife to fishing and hiking, Alaska is the perfect destination for nature lovers and adventure seekers. Come experience the "Last Frontier" and make memories that will last a lifetime.
Best time to visit
Mid-May to Mid-September
Must Try Food
Reindeer Hotdogs
Time Zone
Alaska Standard Time (GMT -9)
Top Picks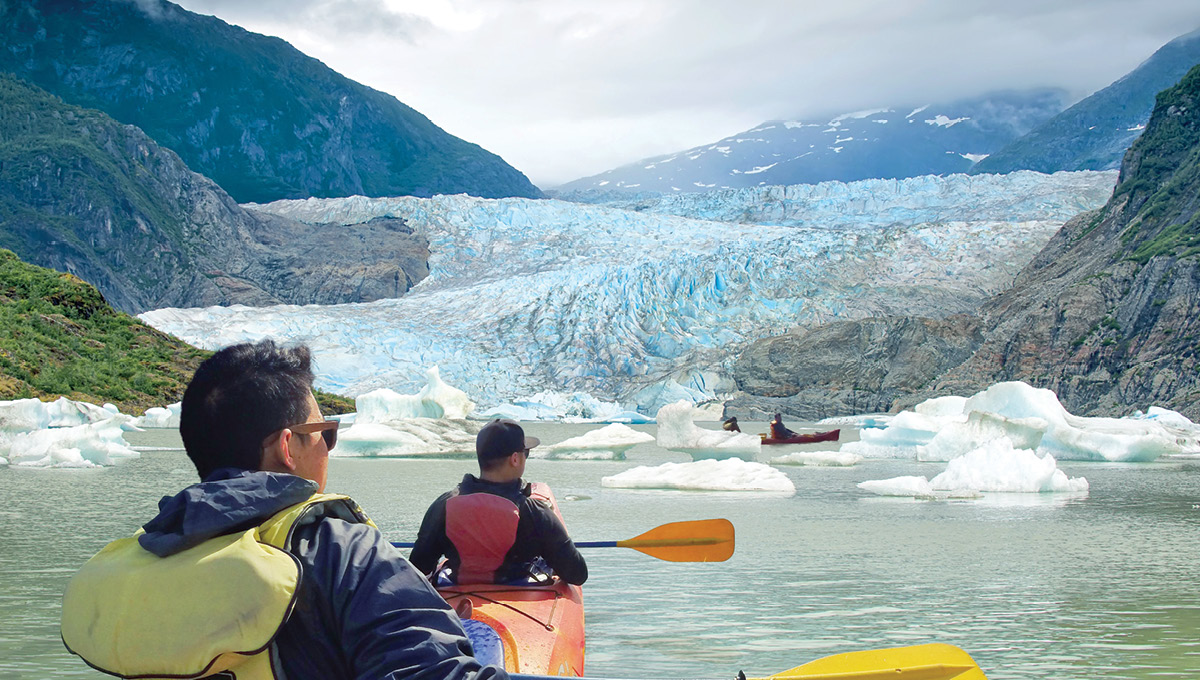 Mendenhall Lake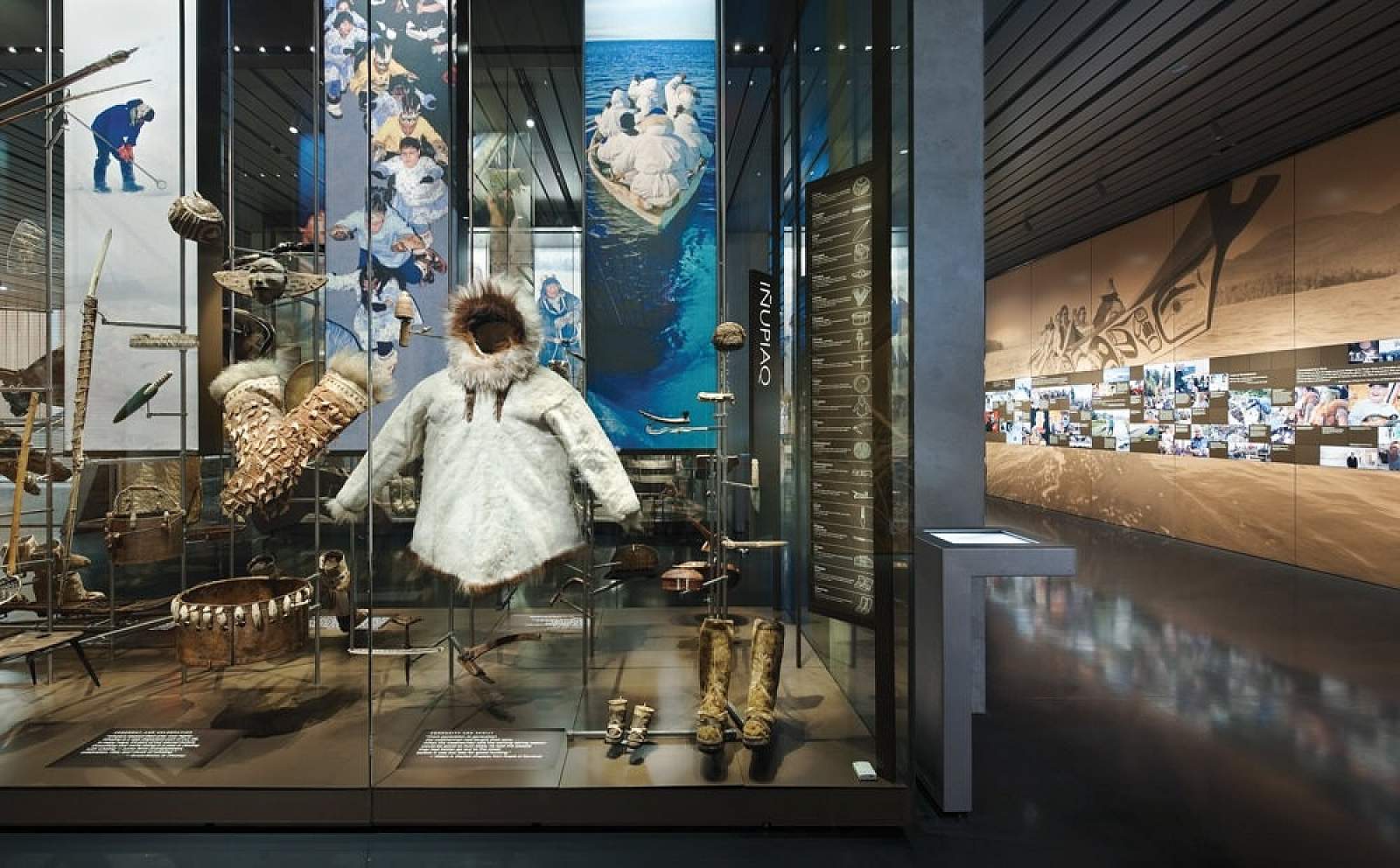 Anchorage Museum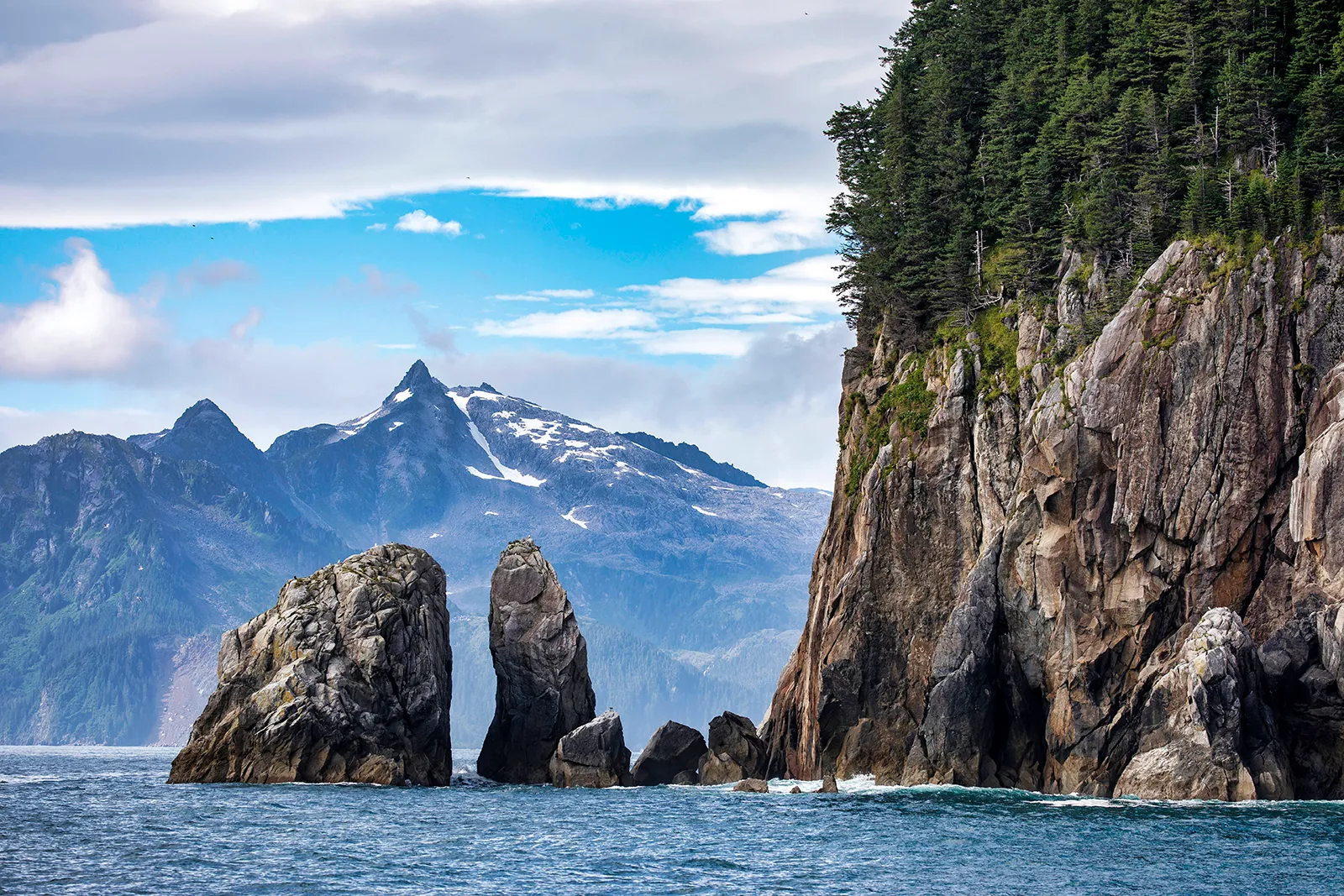 Kenai Fjords National Park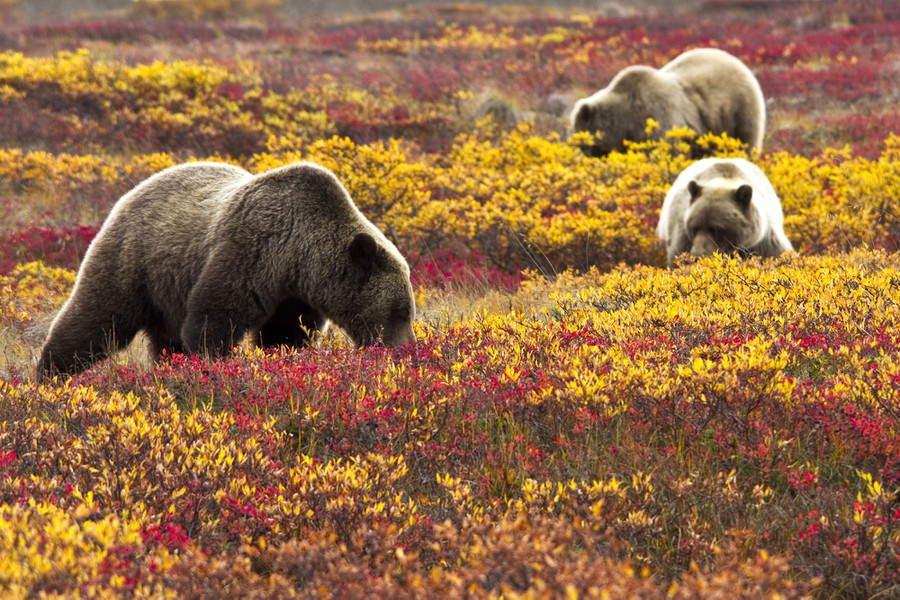 Denali National Park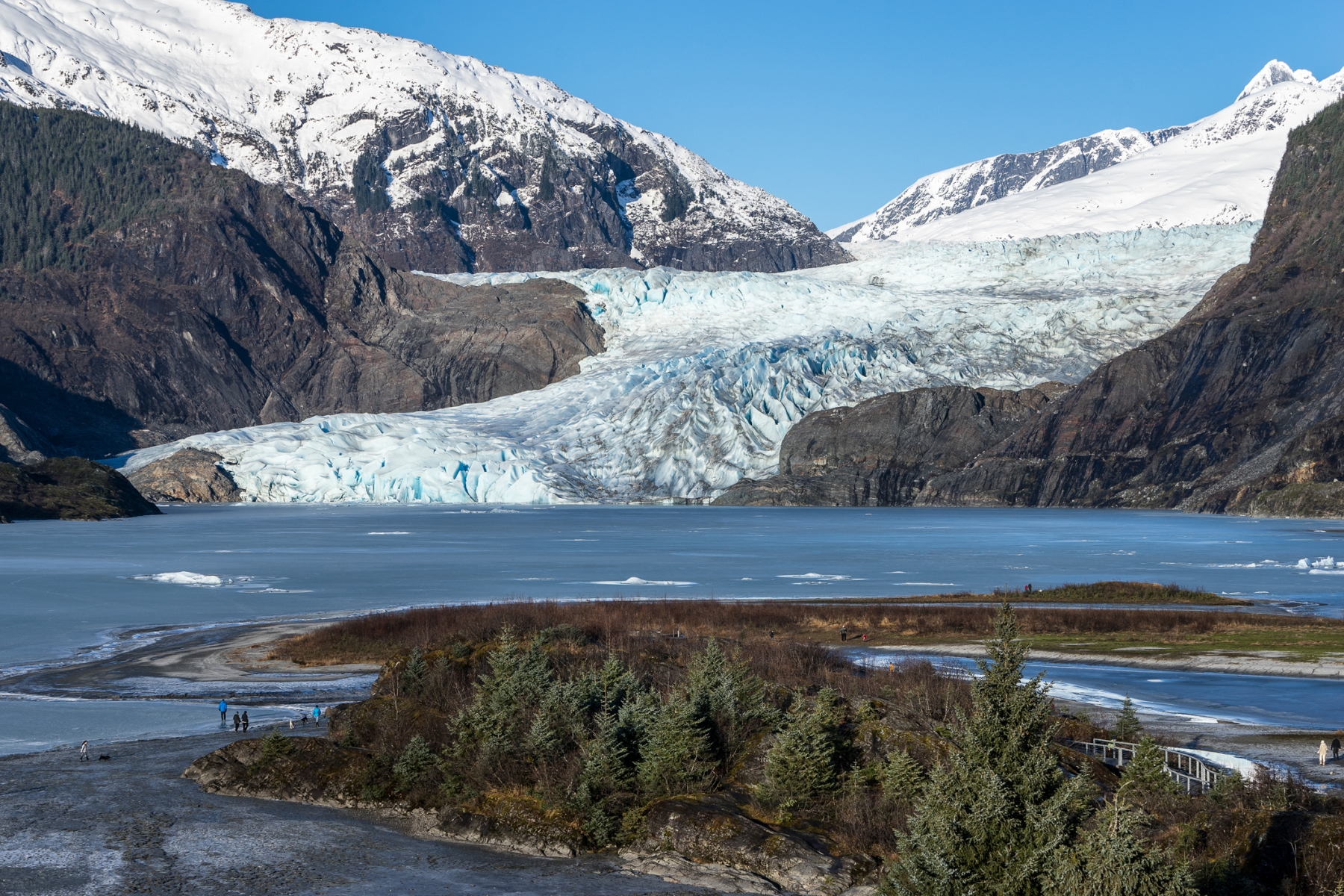 Mendenhall Glacier