Canada
Canada is a vast country, offering a wealth of natural beauty and cultural diversity. From the rugged coastlines of the Pacific to the rolling hills of the east, there are plenty of hidden gems and activities to explore.
One of the best places to visit is the Rocky Mountains which offer some of the most stunning natural beauty in Canada. From Banff to Jasper, you can hike, ski, and explore the alpine landscape. The Atlantic provinces of Canada, or The Maritimes, are known for their rugged coastal beauty and rich cultural heritage. From the red sandstone cliffs of Prince Edward Island to the rolling hills of Nova Scotia, there are plenty of hidden gems to discover.
This charming, French-speaking city, Quebec, is a perfect blend of old world charm and modern amenities. Take a stroll along the cobblestone streets, visit the stunning Château Frontenac, and sample the city's renowned cuisine. Futhermore, Canada's largest city, Toronto, is a bustling metropolis that is home to world-class museums, cultural festivals, and shopping. Take a stroll along the vibrant Toronto waterfront or visit the CN Tower for breathtaking views of the city.
This world-renowned ski resort, Whistler, is also a top destination for outdoor enthusiasts and adventure-seekers. From hiking to mountain biking, there are plenty of activities to keep you busy year-round. On the other hand, this rugged and remote region of Canada, Northern Ontario, is home to some of the country's most stunning natural landscapes. Explore the boreal forests, lakes, and rivers and enjoy the peace and tranquility of this wilderness area.
Canada is renowned for its cuisine, which features a mix of traditional dishes and international flavors. From Montreal-style smoked meat to poutine, there is something for every palate. Craft beer and ice wine are also popular in Canada, with many breweries and vineyards offering tours and tastings.
With its diverse landscape and culture, Canada is a perfect destination for those looking for adventure and exploration. Whether you are a nature lover, a culture seeker, or a foodie, Canada has something to offer.
Best time to visit
June to August, December to May
Primary Language
English and French
Must Try Food
Poutine, Butter tarts, Maple Syrup, Baked Beans, Tourtière, and Nanaimo Bars.
Currency
Canadian Dollar (CAD)
Time Zone
Eastern Standard Time (GMT -5)
Top Picks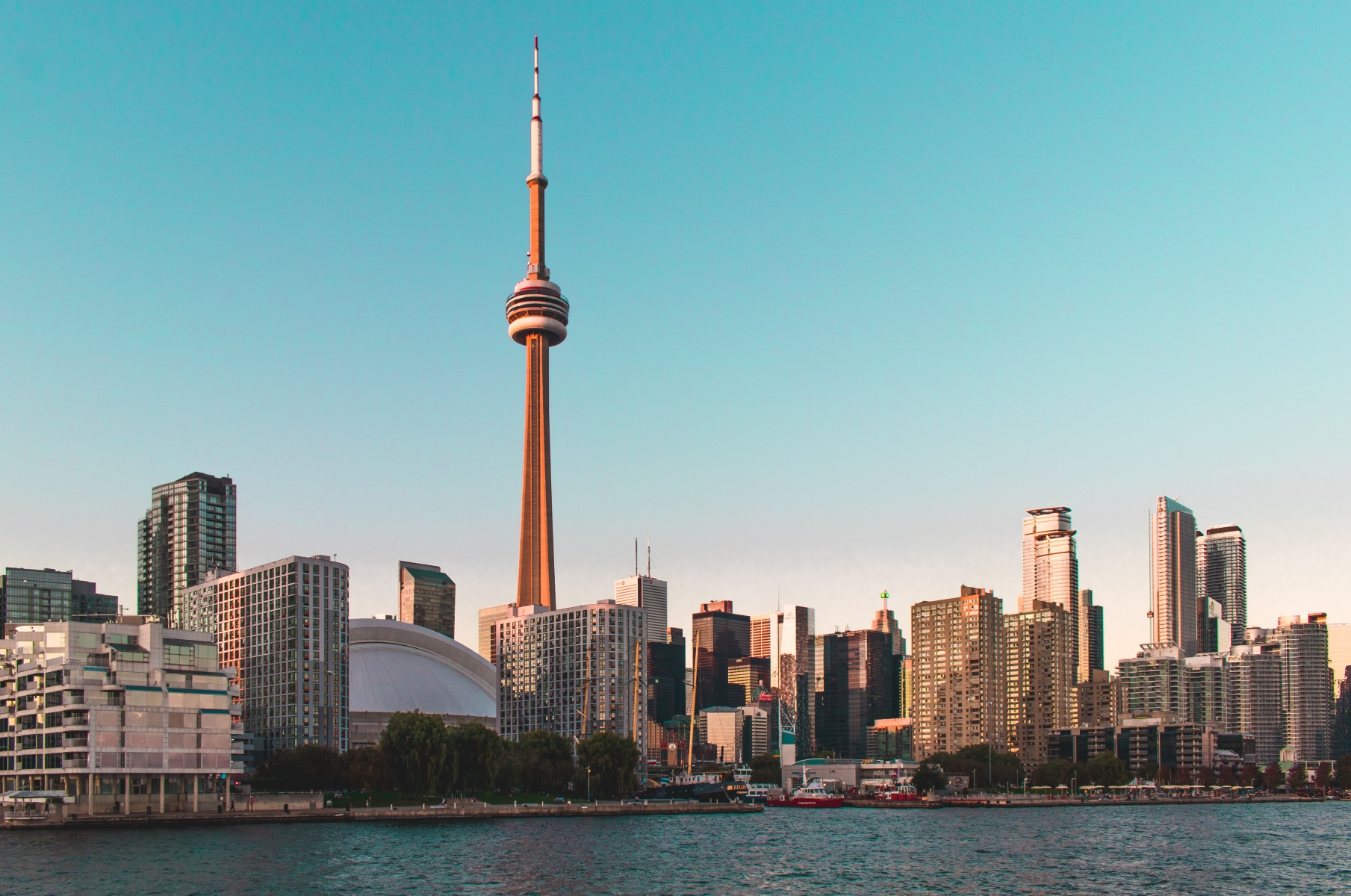 CN Tower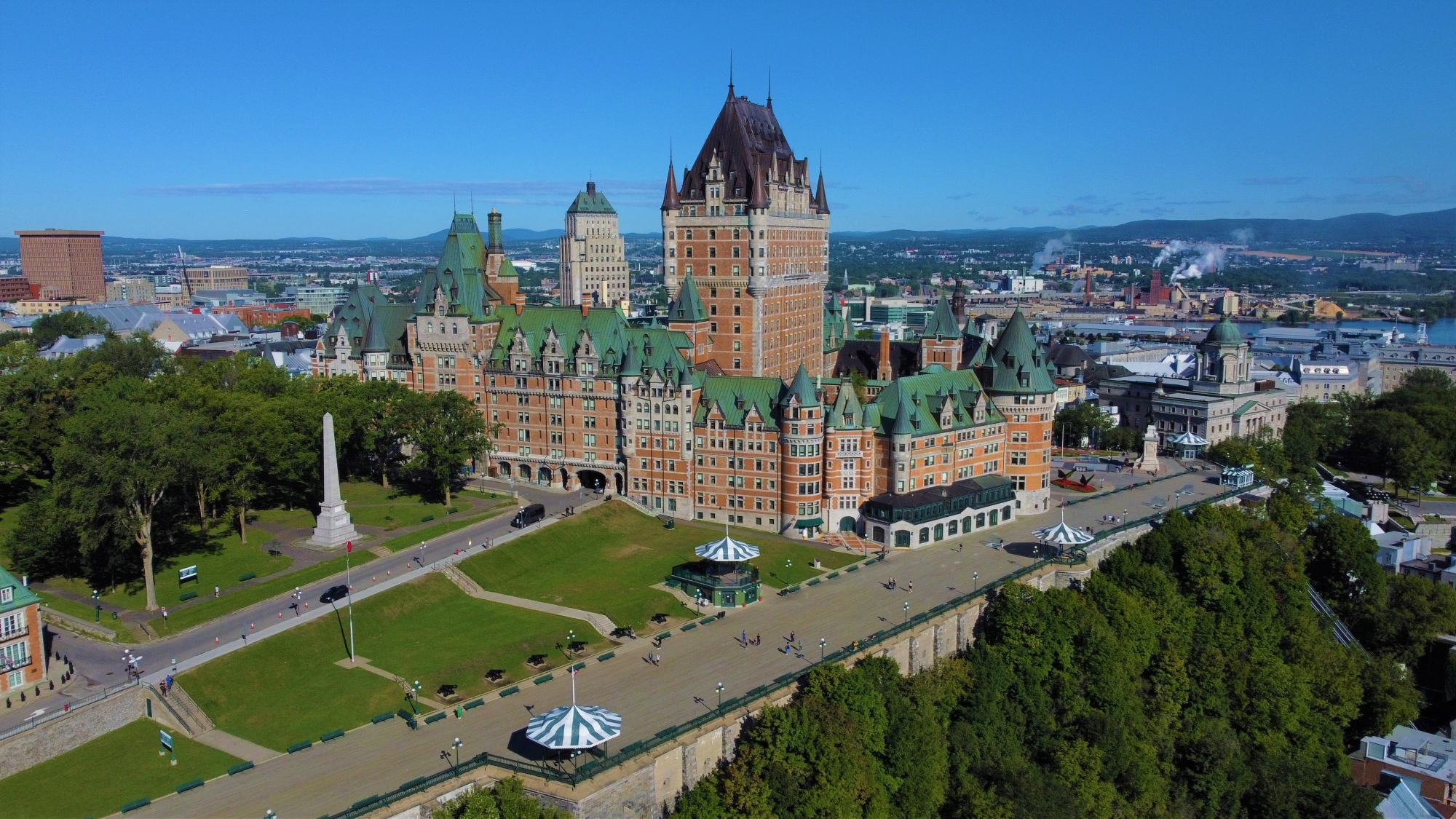 Château Frontenac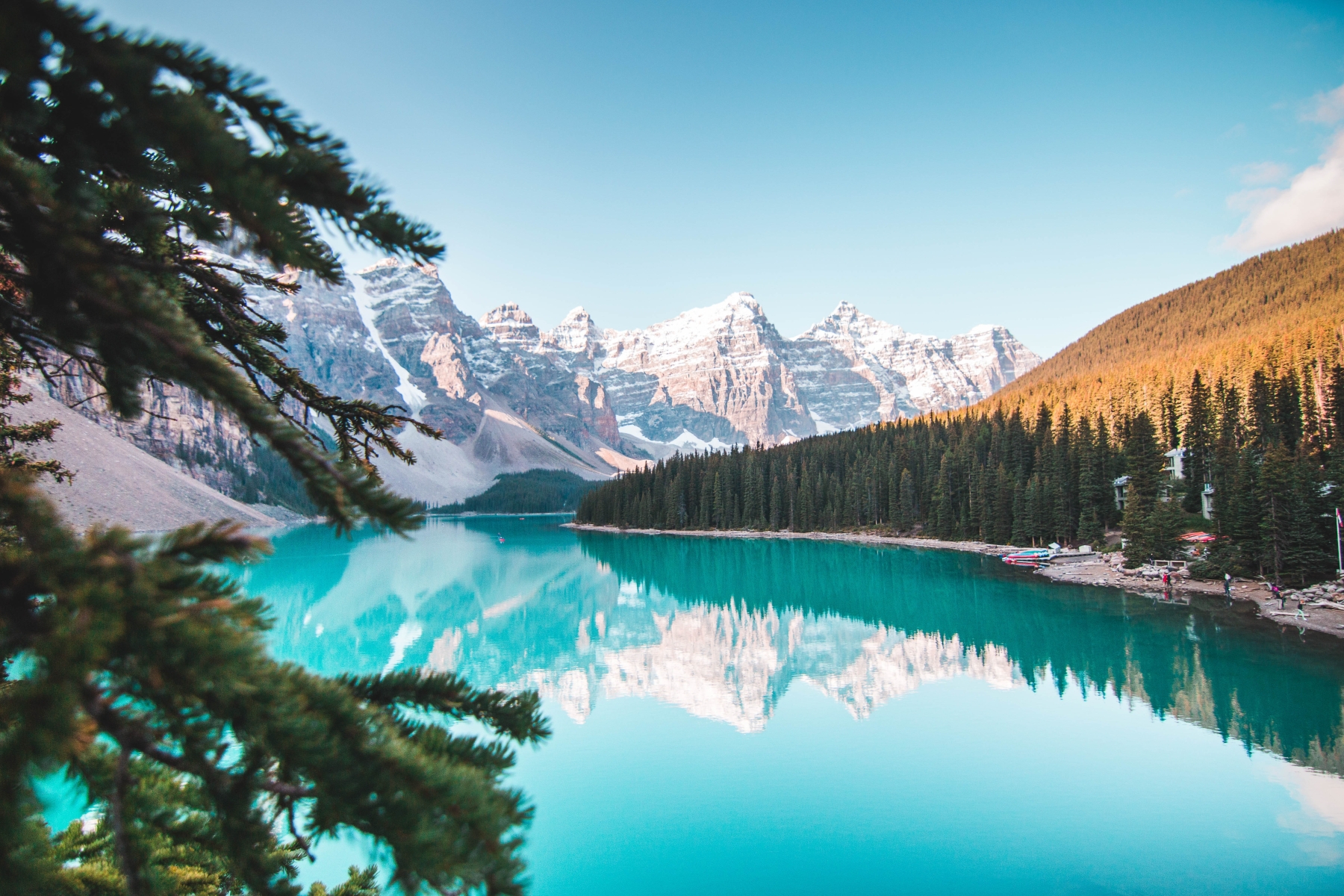 Banff National Park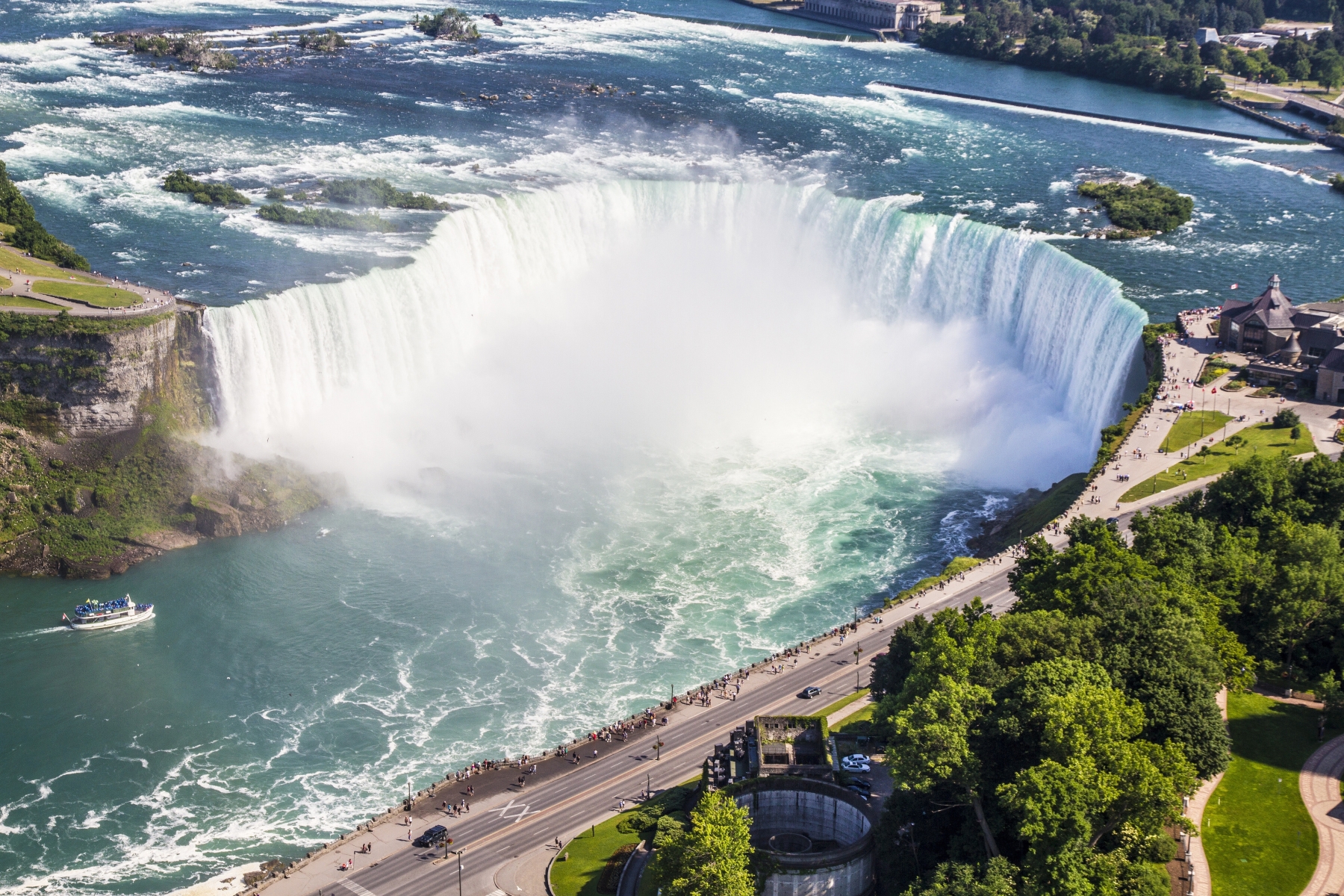 Niagara Falls