Mexico
Mexico is a vibrant country that is renowned for its rich culture and history, beautiful beaches, and unique natural attractions. Whether you are looking to immerse yourself in Mexican culture, relax on a beautiful beach, or explore the stunning natural beauty of Mexico, this country has something for everyone.
One of Mexico's hidden gems is the town of San Miguel de Allende. Located in the heart of Mexico, this picturesque town is known for its well-preserved colonial architecture, charming cobblestone streets, and vibrant art scene. San Miguel de Allende is also home to a number of historic churches and museums, making it a popular destination for history buffs and culture enthusiasts.
For those seeking adventure, Mexico's natural wonders are not to be missed. The Yucatan Peninsula is home to some of the world's most beautiful underwater caves, including the famous cenotes, which offer a unique and exhilarating diving experience. In addition, Mexico is also home to several stunning national parks, including the Sian Ka'an Biosphere Reserve, which is a UNESCO World Heritage site and offers visitors the chance to explore diverse ecosystems and see a variety of wildlife.
If you're looking for a more relaxed experience, Mexico's stunning beaches are the perfect destination. With over 10,000 miles of coastline, Mexico is home to some of the world's most beautiful beaches, including the famous Playa del Carmen and Cancun. Whether you're looking for a quiet spot to relax, or an action-packed adventure, Mexico's beaches have something for everyone.
Mexico is also renowned for its delicious cuisine, which is a fusion of indigenous and Spanish flavors. Must-try foods include tacos al pastor, which are made with marinated pork that is cooked on a spit, and tamales, which are a traditional Mexican dish made with masa (corn dough) that is filled with a variety of ingredients and steamed.
In conclusion, Mexico is a country rich in history, culture, and natural beauty. From the ancient ruins of the Aztecs and Mayans, to the vibrant colonial cities and pristine beaches, there is something for everyone. From exploring the bustling markets of Mexico City, to tasting the delicious street food and indulging in the country's renowned cuisine, visitors are sure to have an unforgettable experience. Whether you're looking for adventure, relaxation, or a little bit of both, Mexico is the perfect destination for your next trip.
Best time to visit
December to April
Must Try Food
Pambazo – Mexican Sandwich dipped in Salsa
Time Zone
Central Standard Time (GMT -6)
Top Picks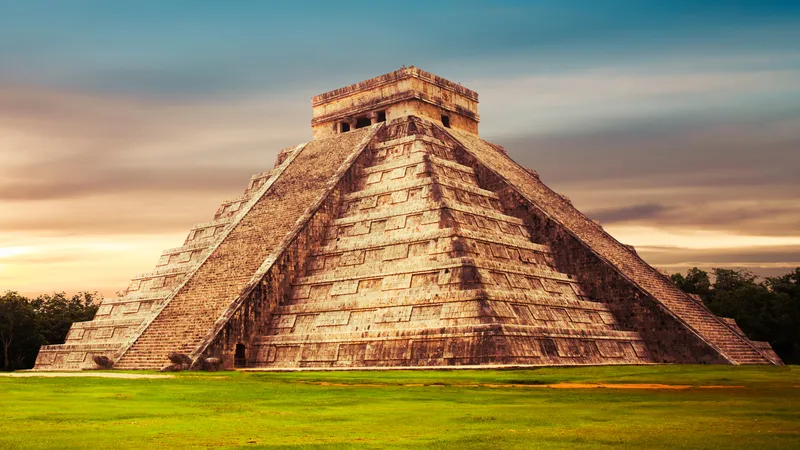 Chichen Itza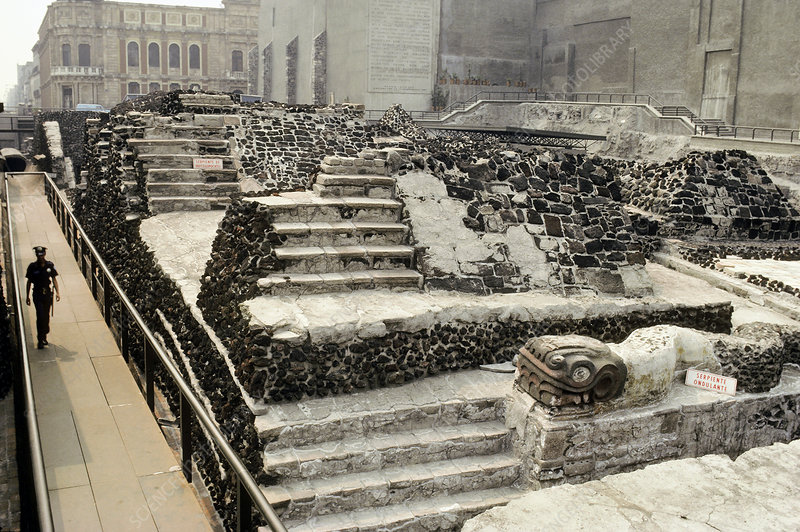 Great pyramid of Tenochtitlan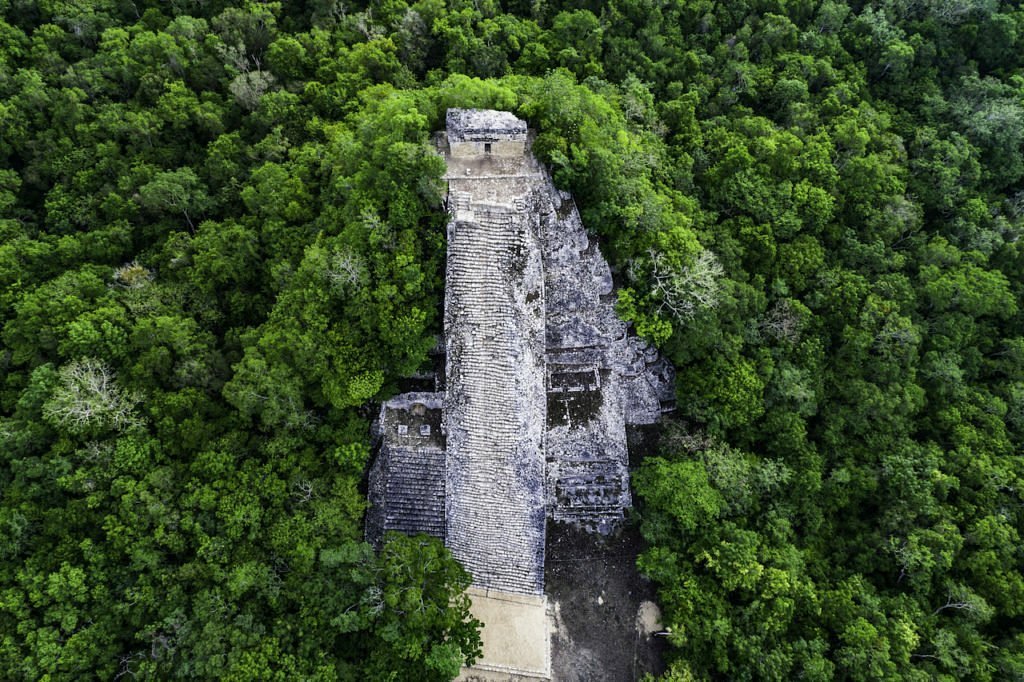 Coba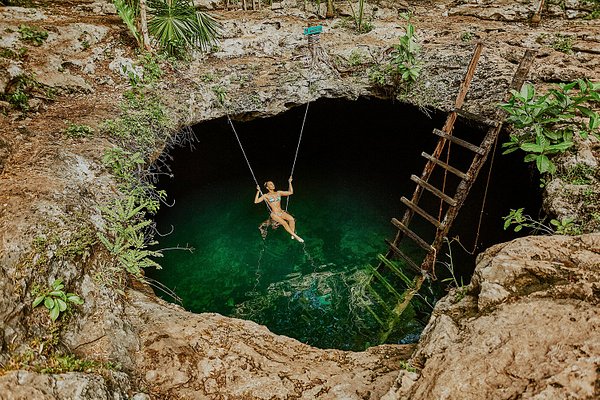 Tulum