Panama
Panama is a vibrant country located in Central America and is known for its rich cultural heritage, stunning landscapes, and abundant wildlife. From pristine beaches to towering mountains and lush rainforests, there are plenty of hidden gems and activities that make Panama a must-visit destination for tourists.
One of the most popular activities in Panama is exploring its lush and diverse natural surroundings. The country is home to many national parks and nature reserves, including Soberania National Park, which is a great place to spot exotic wildlife and bird species. Another popular destination is the Bocas del Toro Archipelago, an island chain located in the Caribbean Sea, which offers stunning beaches and clear waters perfect for snorkeling and diving.
Another must-visit destination in Panama is the famous Panama Canal, which is considered one of the greatest engineering feats of the 20th century. Visitors can take a tour of the canal and see how ships are lifted from one ocean to another through a system of locks and channels.
For food lovers, Panama is a paradise. The country's cuisine is a fusion of indigenous, African, Spanish, and Caribbean flavors, resulting in unique and delicious dishes. Some of the must-try foods include arroz con pollo (chicken and rice), empanadas (stuffed pastries), and tamales (dumplings filled with meat, cheese, or vegetables).
Panama is a country that offers a wide range of activities and attractions to tourists. From breathtaking beaches, lush rainforests, and vibrant cities, to historic landmarks and indigenous villages, there is truly something for everyone. Whether you want to relax on a sunny beach, explore the rainforest, or experience the rich culture and history of Panama, you will be sure to find the perfect experience for you. With its unique blend of natural beauty and modern conveniences, Panama is a must-visit destination for tourists looking for a tropical getaway.
Best time to visit
December to April
Must Try Food
Ceviche, Arroz con Pollo, Raspao, Tamal, Panamanian-style rice and beans, and Empanadas
Currency
Balboa (PAB) and US dollar (USD)
Time Zone
Eastern Standard Time (GMT -5)
Top Picks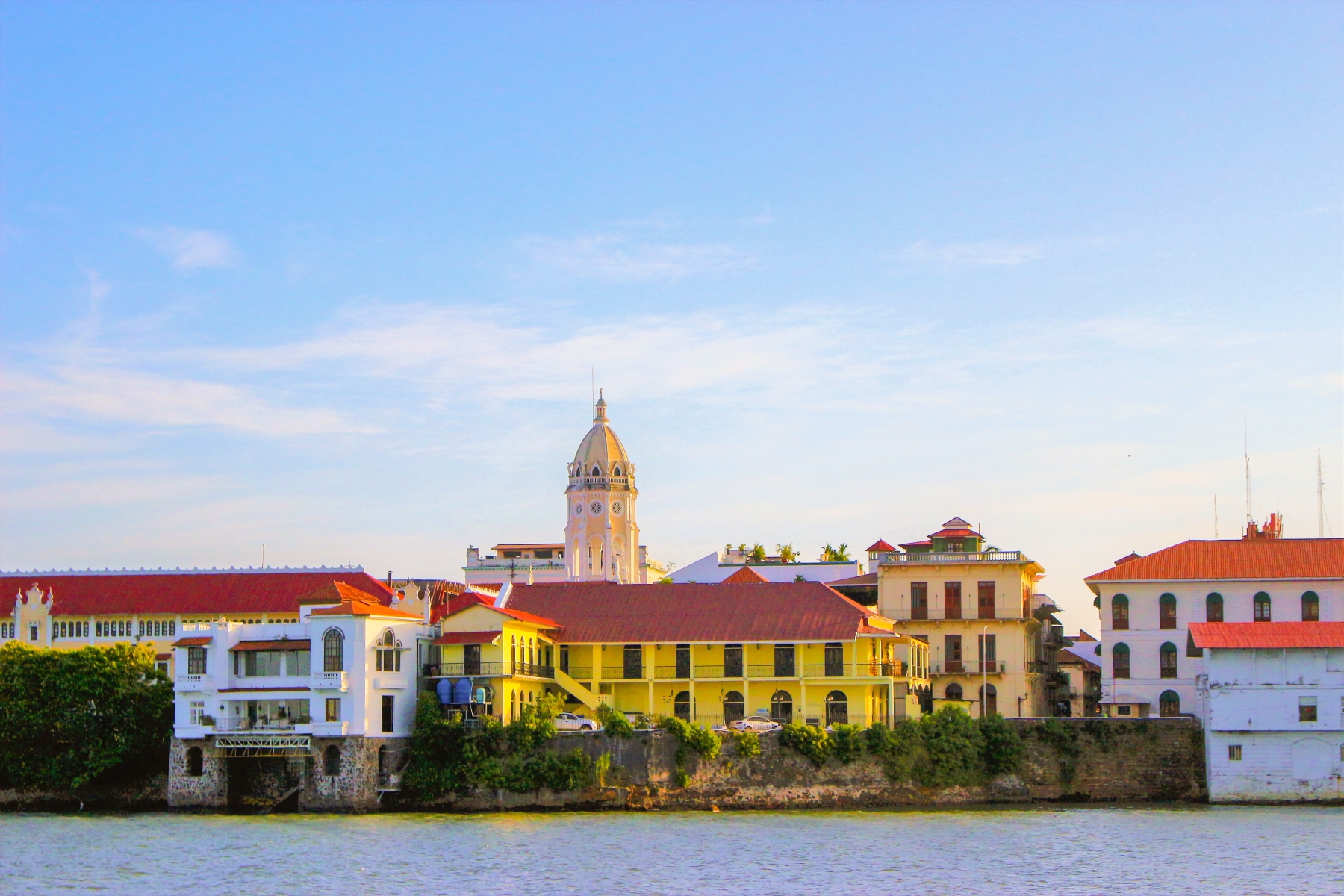 Casco Viejo
Coiba Island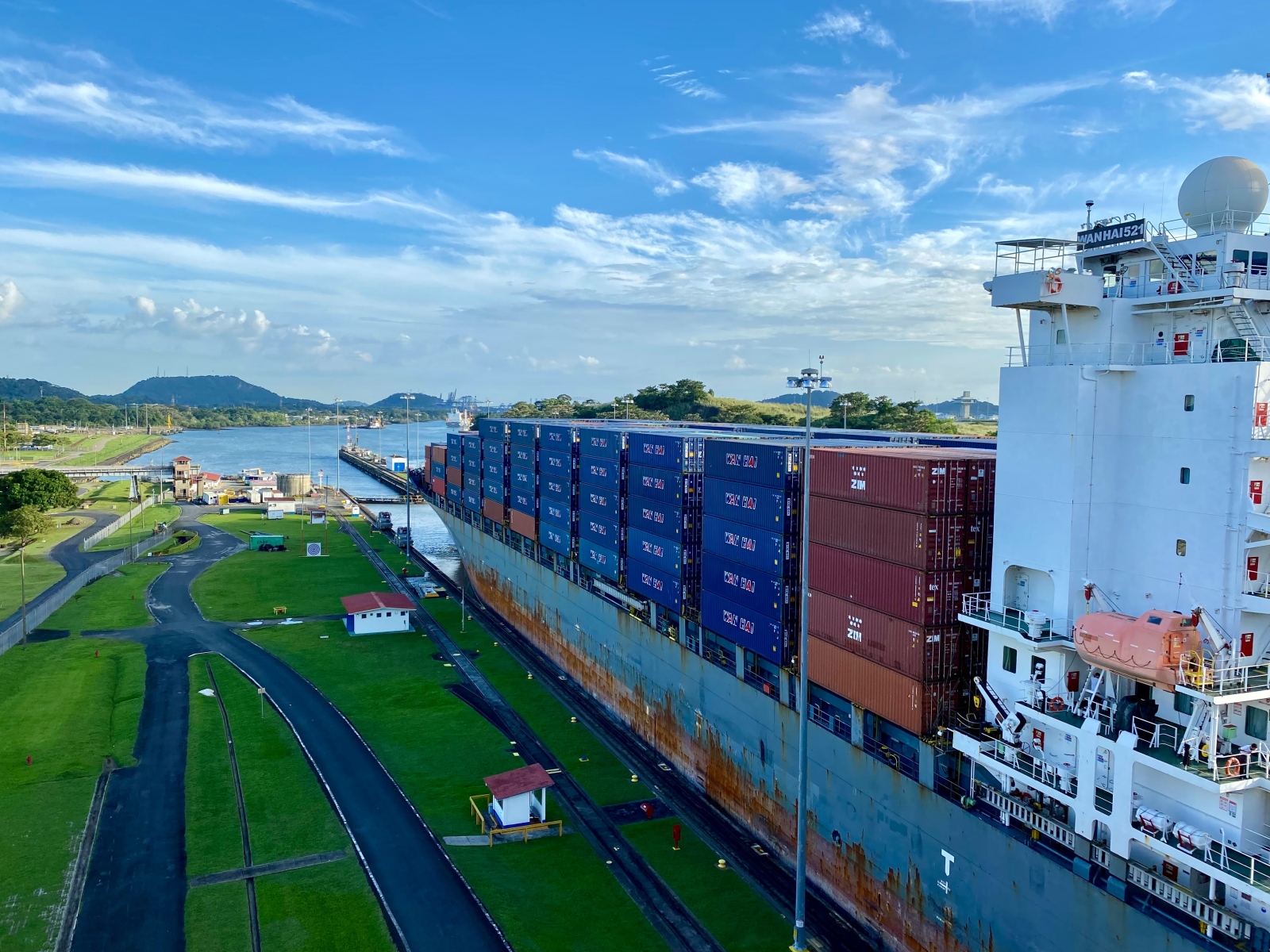 Panama Canal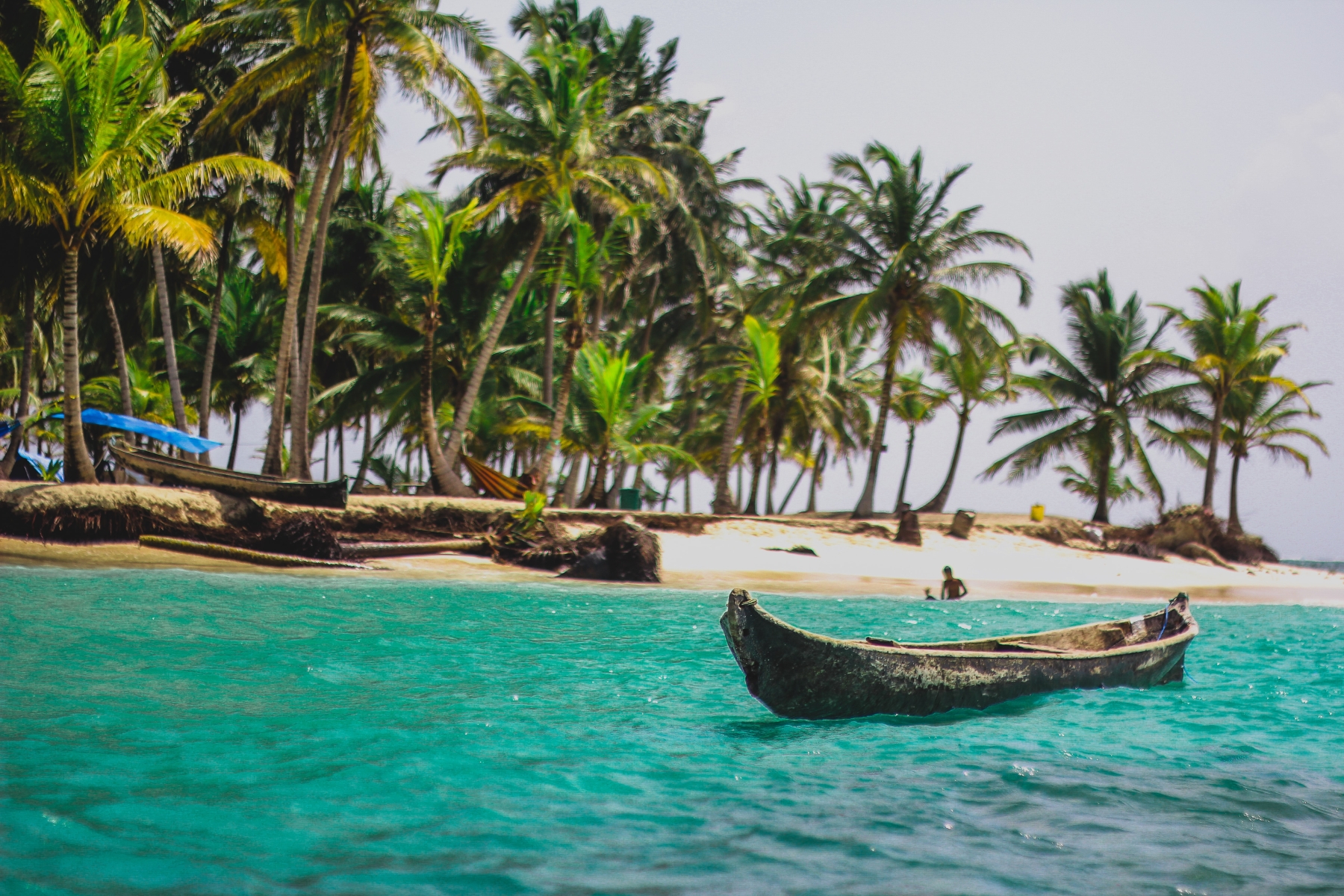 San Blas Islands