Australia
Australia is a country rich in hidden gems and activities to discover. From stunning landscapes to unique wildlife, there are plenty of experiences that are off the beaten path. Here are six activities to consider on your next trip to Australia:
Visit the Daintree Rainforest in Queensland, one of the world's most ancient and diverse ecosystems, and is home to some of Australia's most unique flora and fauna. Visitors can take a guided tour through the forest, explore on foot or take a scenic drive to see the sights.
Explore the Blue Mountains in New South Wales, a UNESCO World Heritage site and are known for their stunning landscapes, including canyons, waterfalls and towering cliffs. Swim with whale sharks, snorkel with manta rays and see dolphins, turtles, and other sea creatures in Ningaloo Reef in Western Australia. This hidden gem is one of Australia's largest coral reefs, and is home to a diverse range of marine life.
The Royal Botanic Garden in Sydney is one of Australia's most beautiful gardens, and is home to a wide range of plants and flowers from around the world. Visitors can take a guided tour, go bird watching, or simply stroll through the garden's stunning landscapes.
Take a scenic drive through the Great Ocean Road in Victoria. This road is one of Australia's most iconic drives, and offers breathtaking views of the ocean and coastline. Visitors can stop at various points along the way, such as the Twelve Apostles, and enjoy hiking and surfing.
Whether you're an adventure seeker or a nature lover, Australia has plenty of hidden gems to discover. From swimming with whale sharks to stargazing in the Outback, there's something for everyone to enjoy.
Best time to visit
October to April (summer season)
Must Try Food
Beetroot burger
Currency
Australian dollar (AUD)
Time Zone
Australian Eastern Standard Time (GMT +10)
Top Picks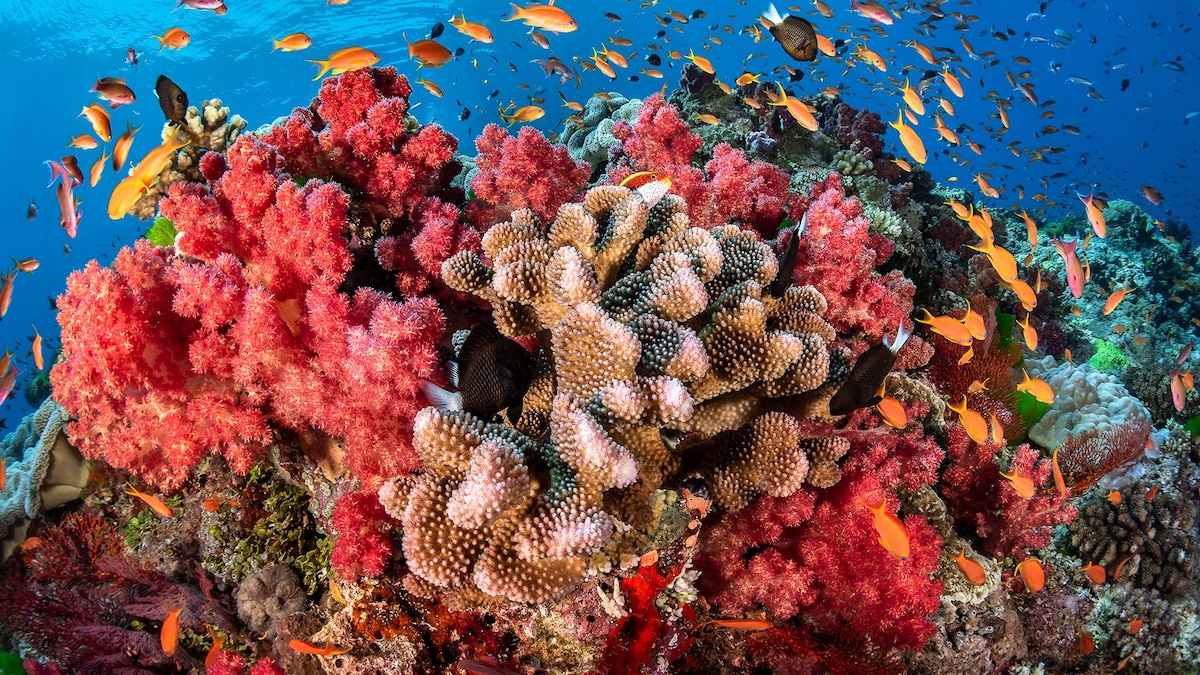 Great Barrier Reef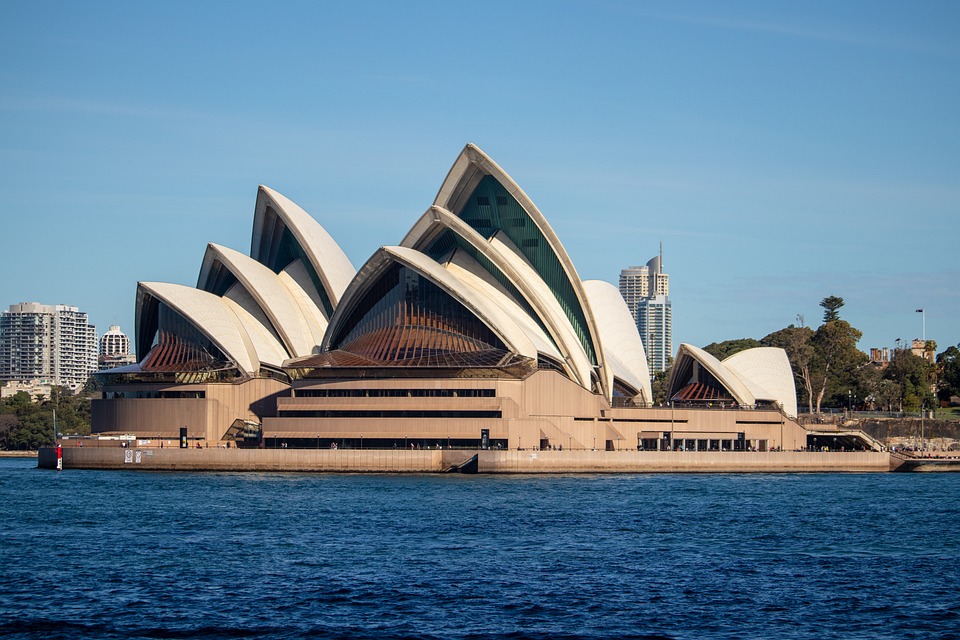 Sydney Opera House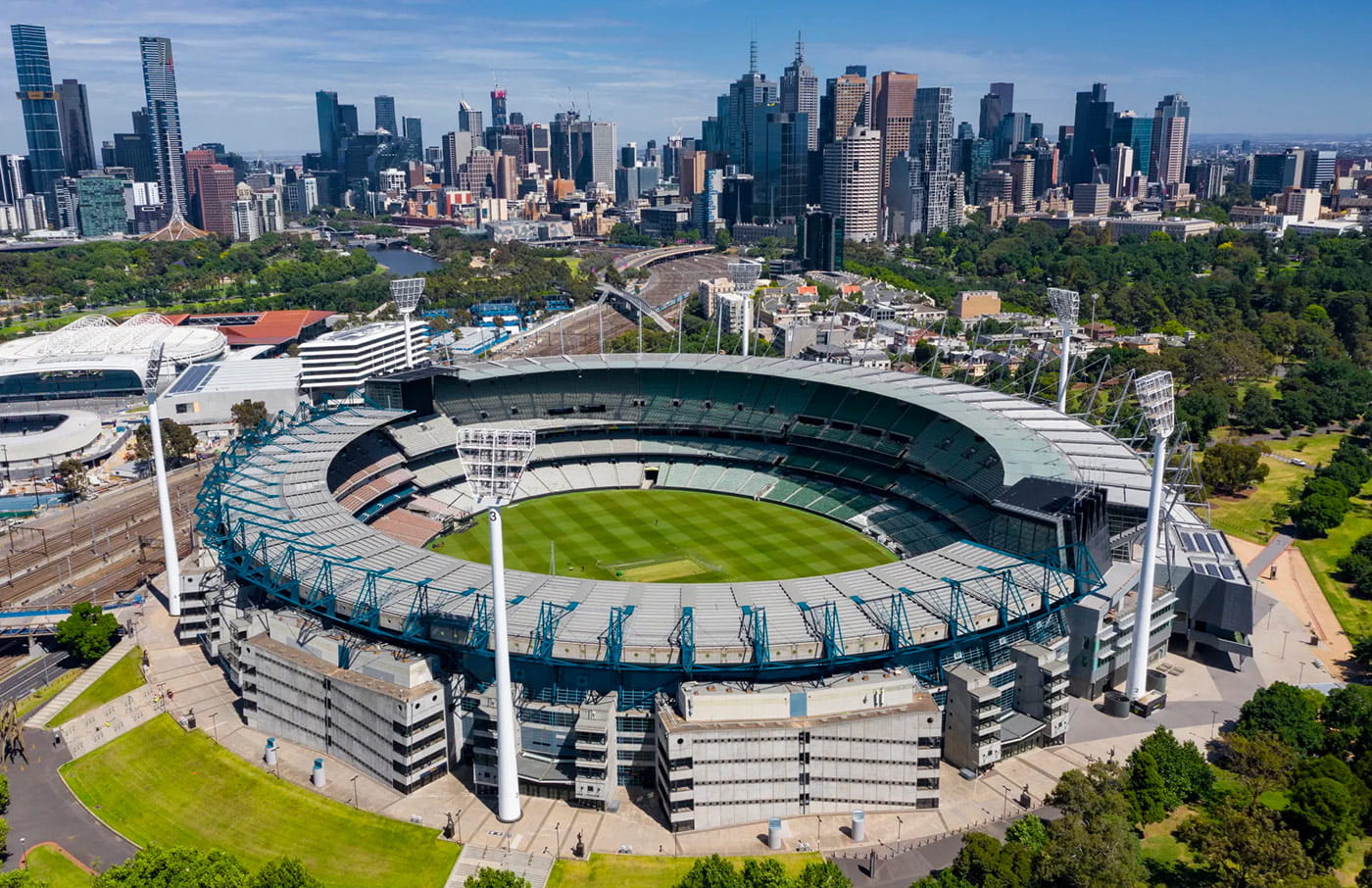 Melbourne Cricket Grounds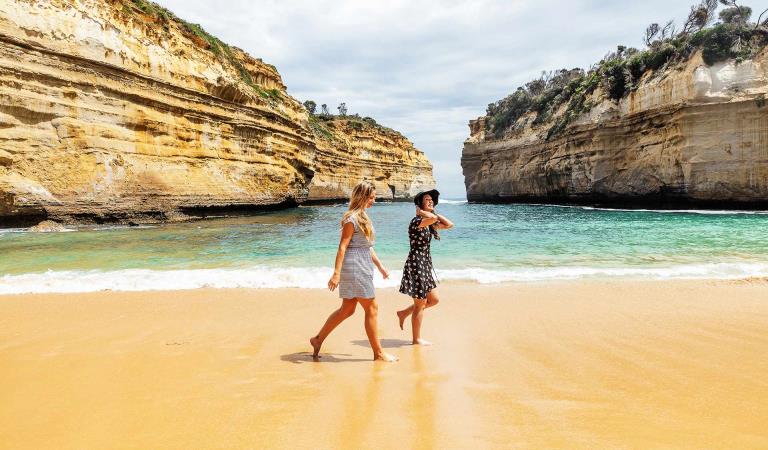 12 Apostles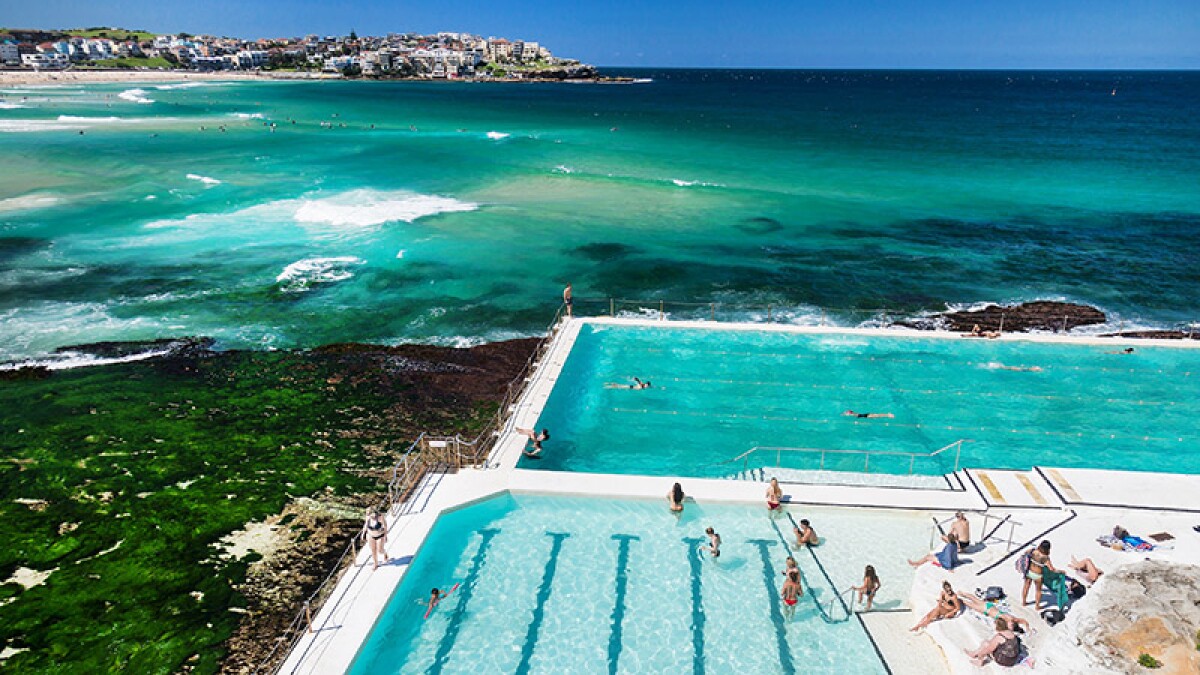 Bondi Beach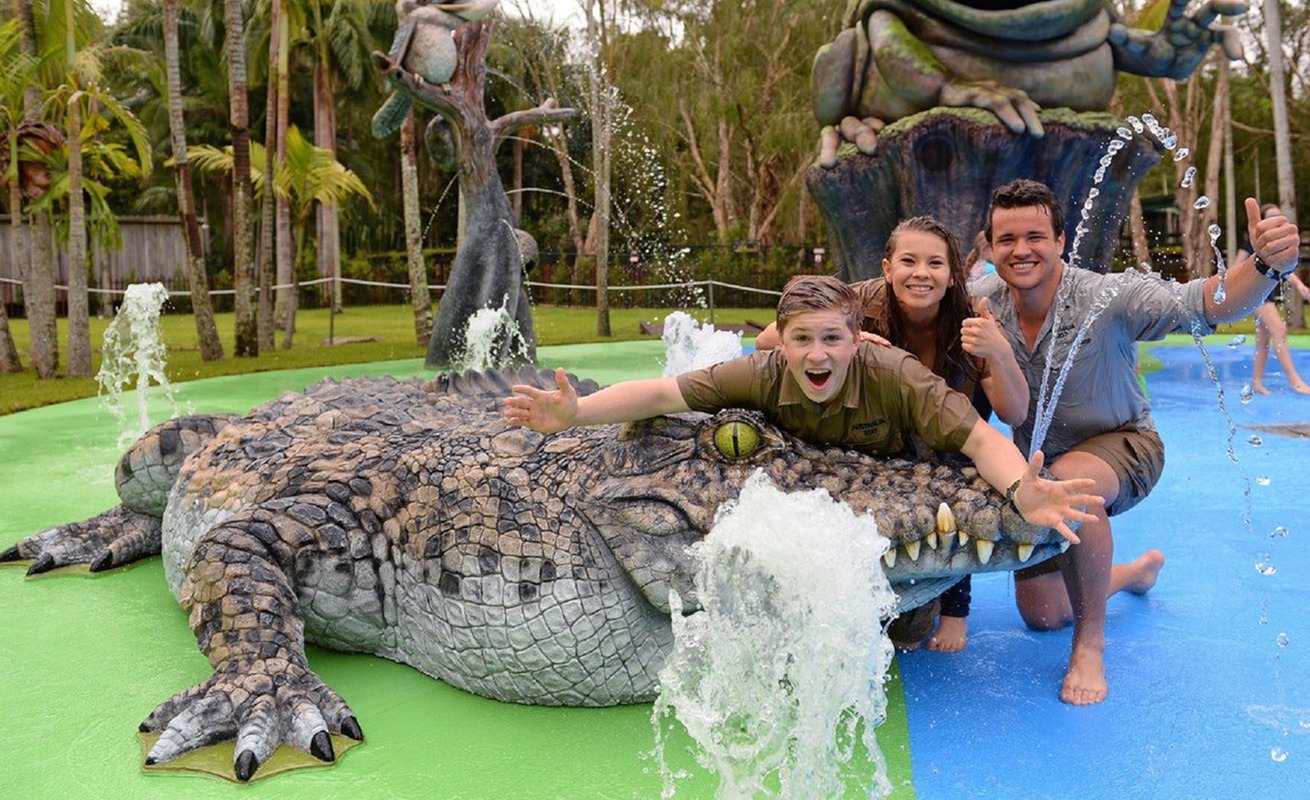 Australia Zoo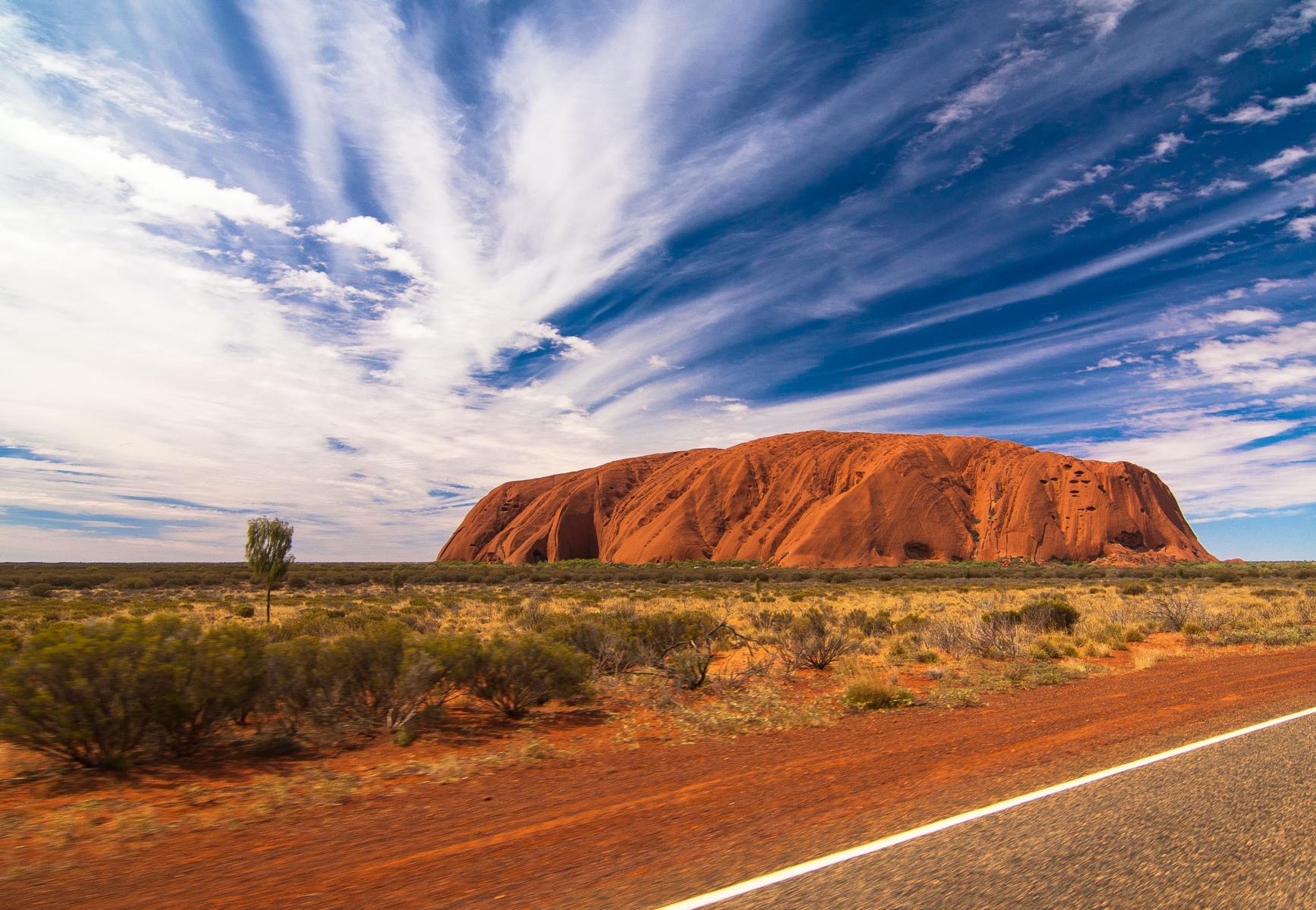 13D | 12N
Australia and New Zealand Tour
This 13 day tour gives you the best of Australia and New Zealand. Separated by just about 3 and half hours, you get to explore both these magnificent countries.
In Australia you cover Sydney, Gold coast and Melbourne. In New Zealand, you get to experience Middle-Earth, the Lord of the Rings way as you visit the hobbit movie set, the elegant city of Roturua and Queenstown. Your journey comes to an end in Queenstown from where you depart back home!
Coming Soon...