Fiji
More than 300 islands make up the gorgeous archipelago of Fiji, which is located in the South Pacific. Anybody seeking a tropical paradise will find the nation's pristine waters, white sand beaches, and tropical rainforests to be great travel destinations.
The Yasawa Islands, a group of 20 islands in Fiji, are a must-see destination because of their gorgeous beaches, crystal-clear waters, and amazing coral reefs. Swim, snorkel, or dive in the pristine seas, trek to the top of the hills for breath-taking vistas, or simply unwind on the sandy beaches are all options for visitors. The Garden of the Sleeping Giant, a botanical garden close to Nadi famed for its collection of orchids and tropical plants, is another well-liked destination.
Get immerse in the local culture in Fiji, which is largely inspired by Melanesian, Polynesian, and Indian customs. Visitors can take part in a "lovo," a traditional Fijian feast where food is cooked underground, see a firewalking ritual, or take in a Meke, a local dance. Visitors can stay in a traditional Fijian village and observe daily life there for a more genuine experience.
Fiji is a haven for adventurers in addition to its natural beauty and cultural attractions. From hiking, zip-lining, and white-water rafting to snorkeling, scuba diving, and surfing, tourists can engage in a variety of activities. In Fiji, visitors can swim with up to eight distinct kinds of sharks at some of the top shark diving locations in the world.
Overall, Fiji provides an outstanding combination of natural beauty, cultural encounters, and adventurous activities.
Best time to visit
July- September, when it is warm and dry
Primary Language
Fijian, English
Must Try Food
Lovo, Kokoda, grilled Mahi-mahi, Topoi
Currency
Fijian dollar (FJ$)
Time Zone
Fiji Standard Time (GMT +12)
Top Picks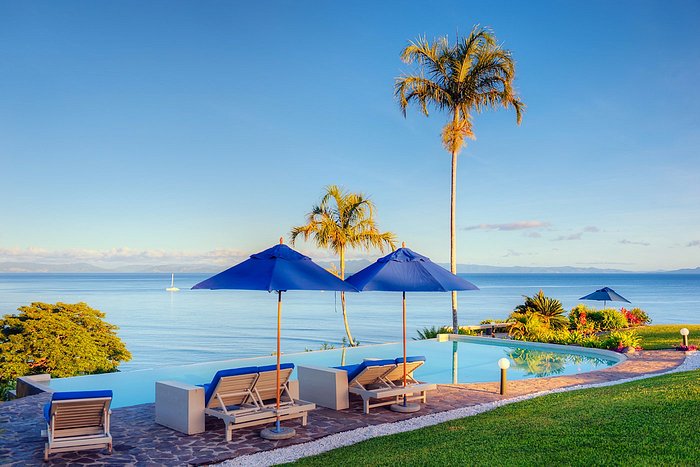 Taveuni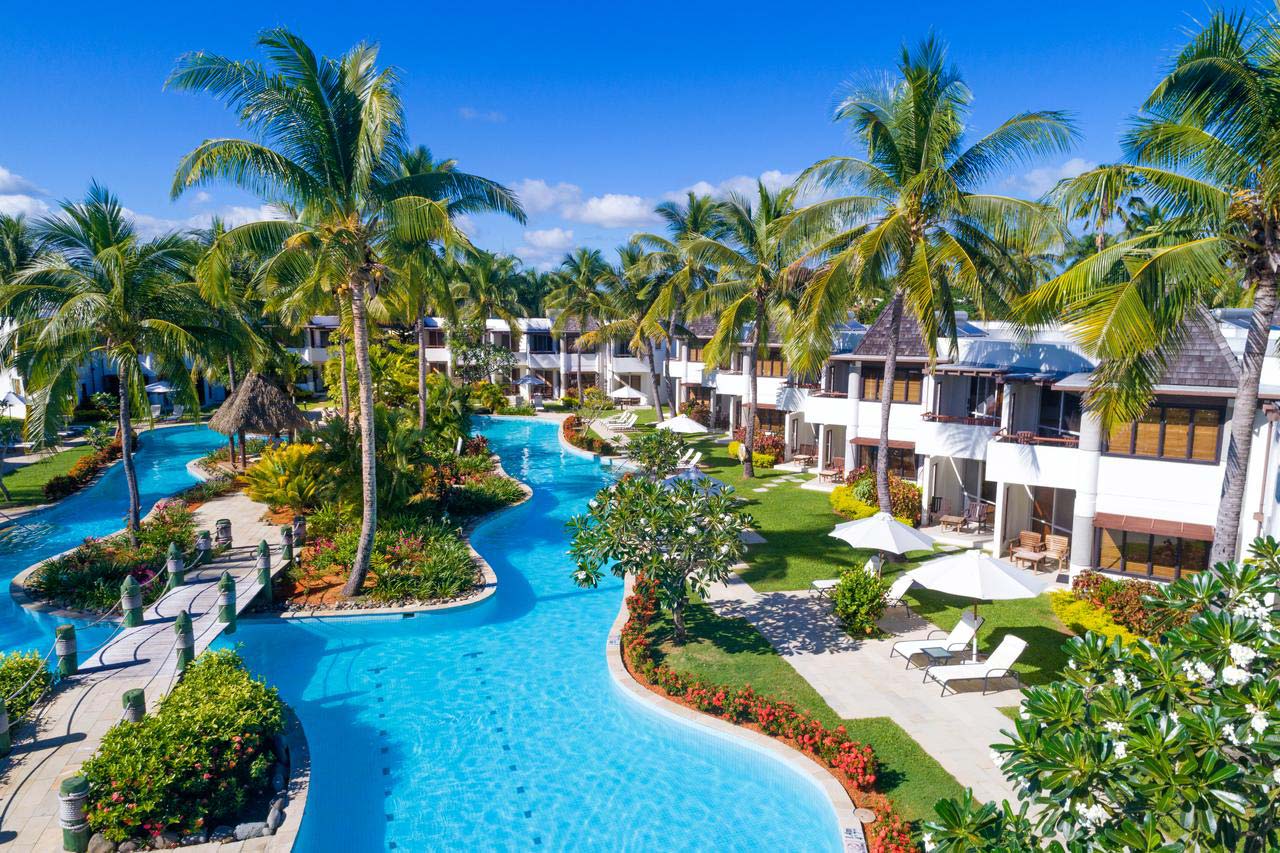 Denarau Islands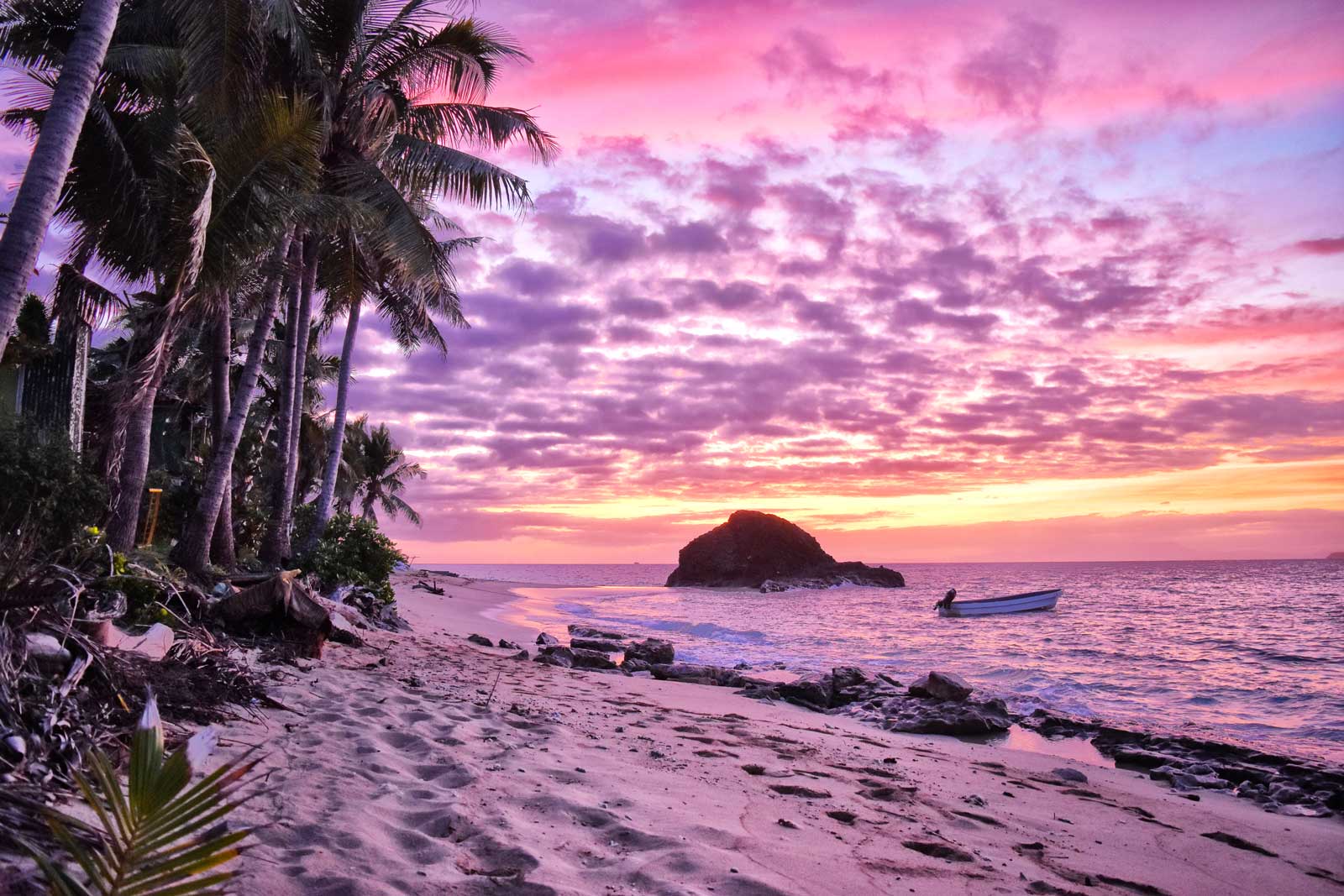 Yasawa Islands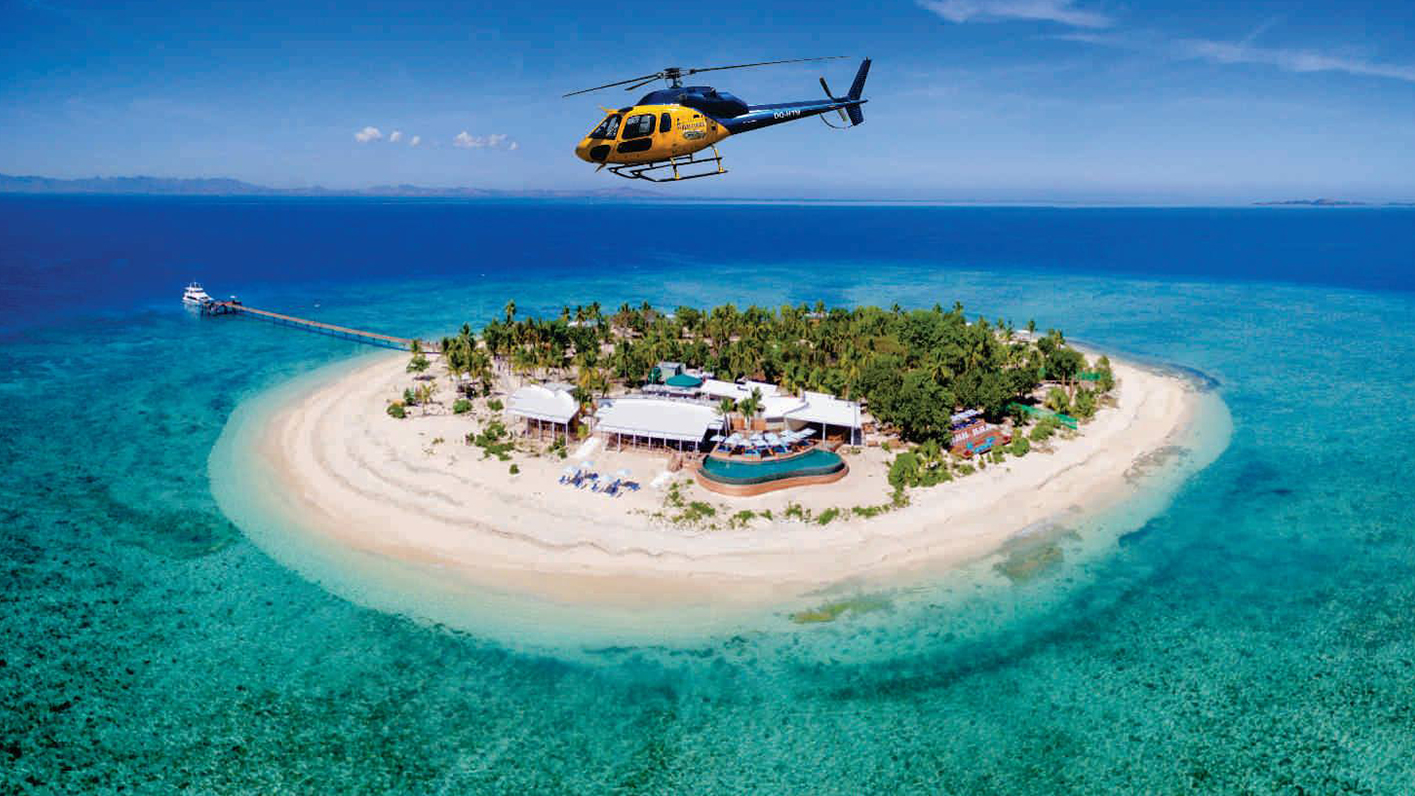 Mamanuca Islands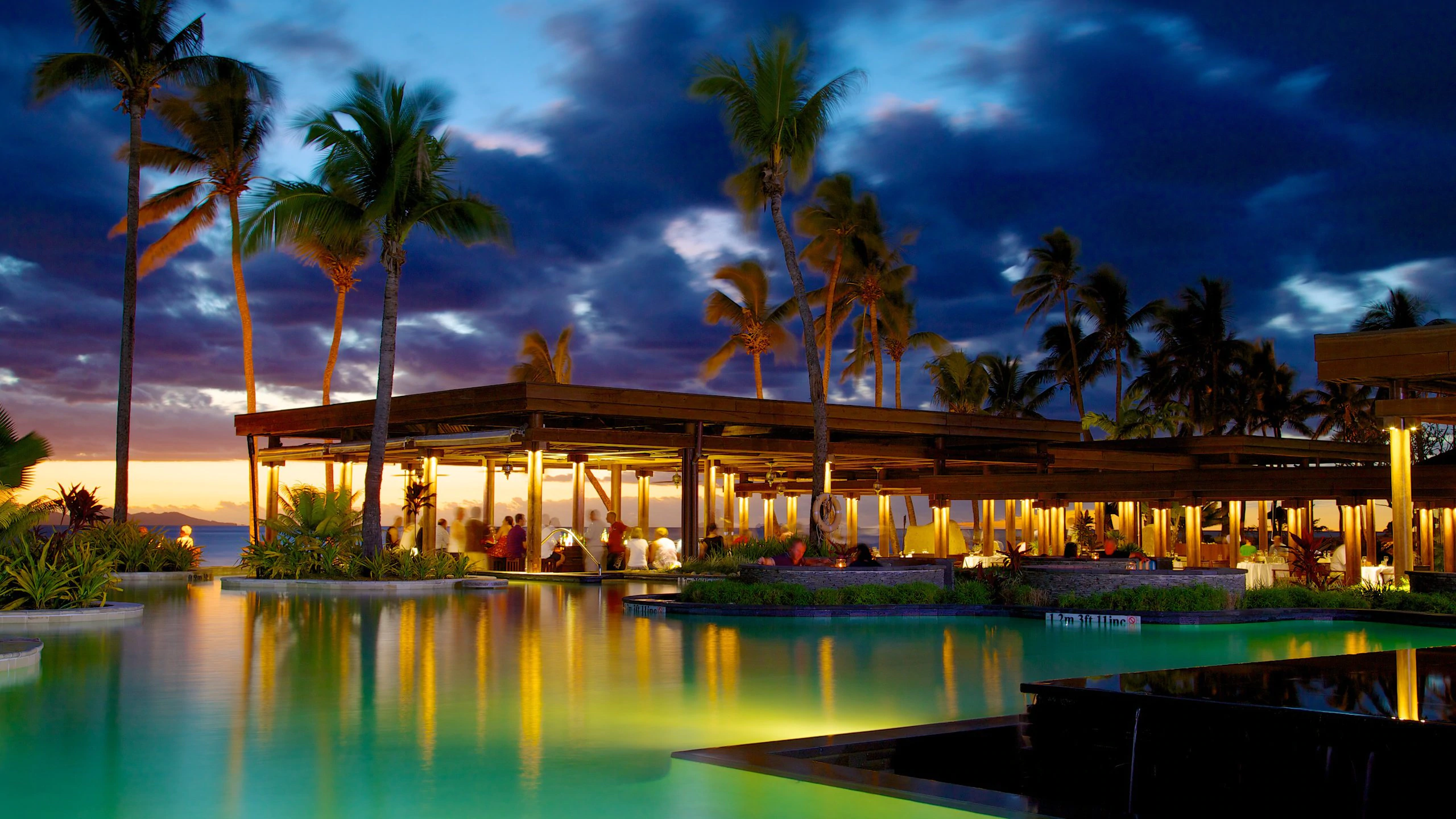 Nadi