Denmark
Denmark, a small but unique country, offers a diverse range of attractions to visitors. Everyone may take advantage of all that Denmark has to offer, including its vibrant city, charming beach towns, stunning scenery, and fascinating Viking history.
Copenhagen, the capital city of Denmark, is an extraordinary place for tourists. There are world-renowned museums to visit and a lively waterfront scene that draws many visitors in. When exploring Copenhagen's historic sites like the Little Mermaid statue, one can tell why this destination remains on top of tourist lists throughout Denmark.
Aarhus welcomes travelers with picturesque canal walks and quaint cobblestone streets while Skagen offers idyllic seaside scenery perfect for restful getaways. Venture onward toward Roskilde to witness its medieval charm - highlighted by a stunning church and Viking Ship Museum! Lastly don't miss out on seeing Kronborg or Frederiksborg castle either as both have their own unique stories waiting to be told when visiting them personally.
Together with its numerous magnificent forests, lakes, and beaches to visit, Denmark is a naturalist's paradise thanks to its many cultural and culinary delights. Popular outdoor pursuits include hiking, cycling, boating, and fishing, while thrill-seekers can ride the world's largest wooden roller coaster at Tivoli Gardens in Copenhagen to get their heart rate up.
Therefore, any traveler should make a point of visiting Denmark because of its distinctive combination of ancient history, stunning natural surroundings, and modern culture.
Best time to visit
June to August
Must Try Food
Stegt flæsk
Currency
Danish Krone (DKK) Symbol: Kr
Time Zone
Central European Standard Time (GMT +1)
Top Picks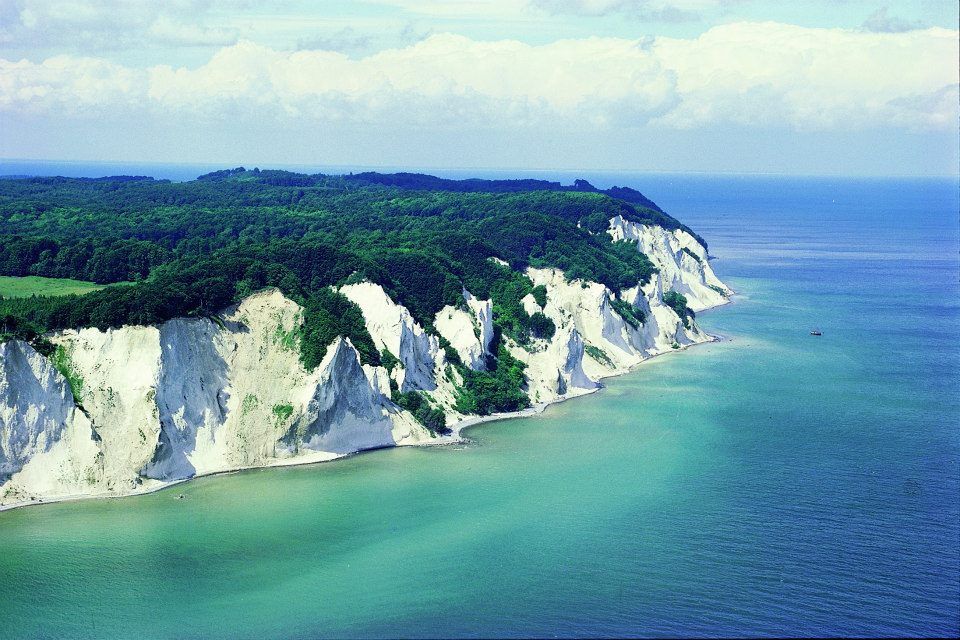 Møns klint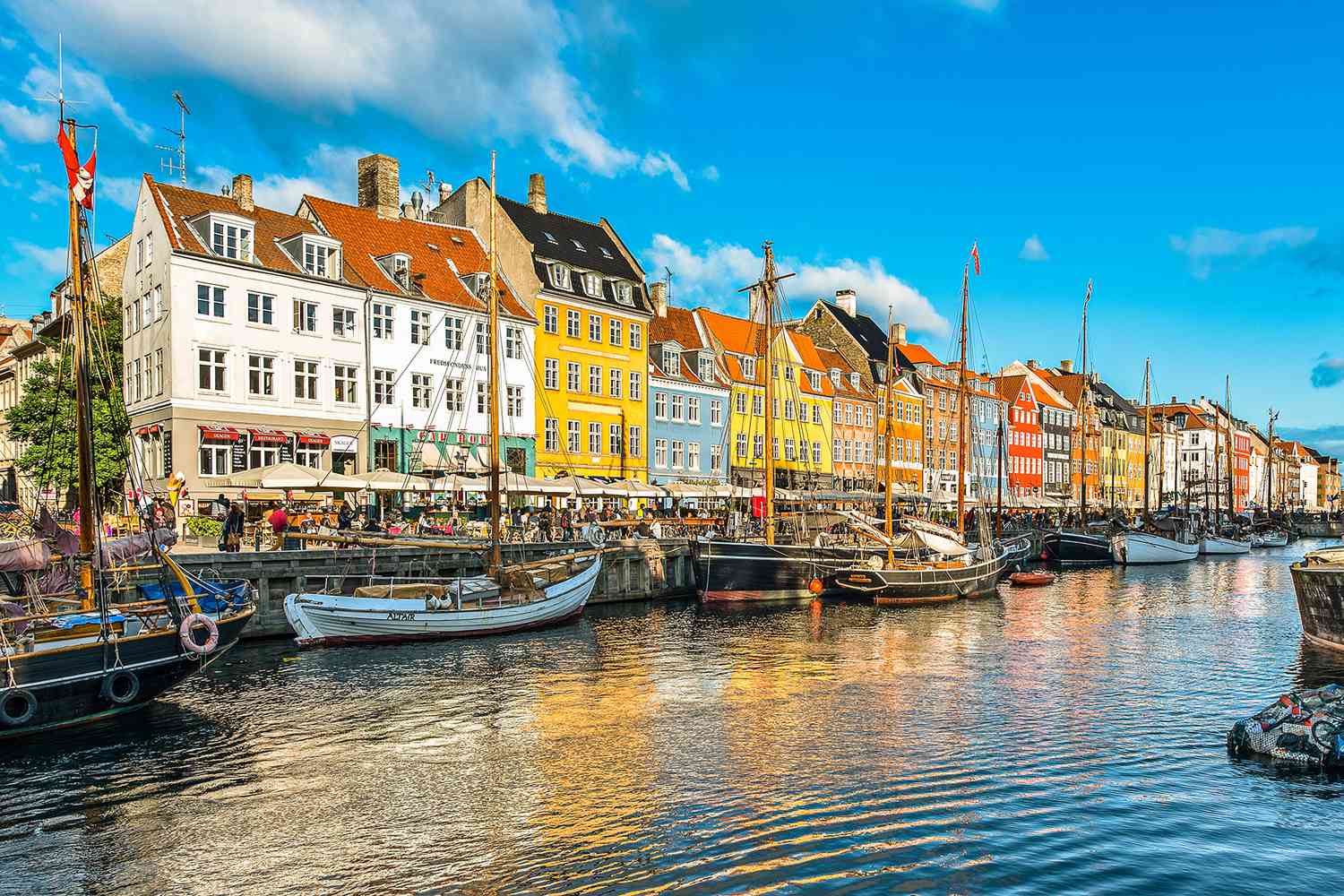 Copenhagen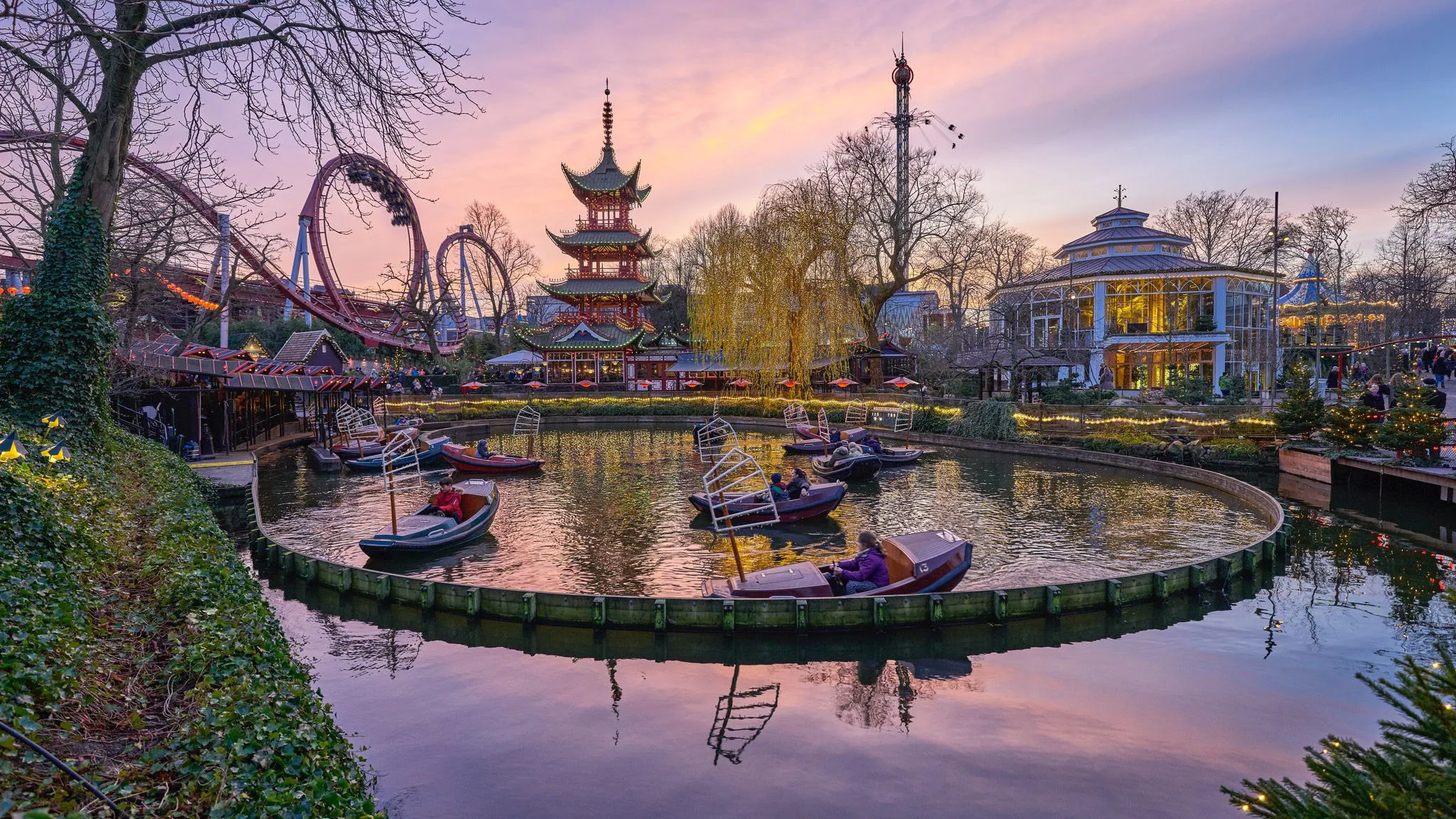 Tivoli Gardens