Ecuador
Ecuador is a South American country known for its diverse geography and rich cultural heritage. The best time to visit Ecuador is from June to September, which is considered the dry season. The capital of Ecuador is Quito, which is one of the highest capital cities in the world, located in the Andes Mountains.
One of the must-visit places in Ecuador is the Galápagos Islands, located off the coast of Ecuador. This UNESCO World Heritage Site is famous for its diverse array of endemic species and is a popular destination for wildlife lovers and naturalists. Another must-visit place is the city of Cuenca, known for its colonial architecture and beautiful churches, such as the Catedral Nueva and the Templo de El Sagrario.
For food lovers, Ecuador offers a variety of dishes to try, including ceviche, locro de papas, and seco de chivo. Visitors should also taste the country's traditional drinks, such as aguardiente and chicha, made from local ingredients.
Ecuador offers a unique blend of natural beauty and cultural richness that is sure to leave a lasting impression on visitors. From exploring the Galápagos Islands to strolling the cobblestone streets of historic cities, there is something for everyone in Ecuador.
Best time to visit
December to May
Must Try Food
Fanesca, Ceviche, Hornado, Locro de papas
Time Zone
Ecuador Standard Time (GMT -5)
Top Picks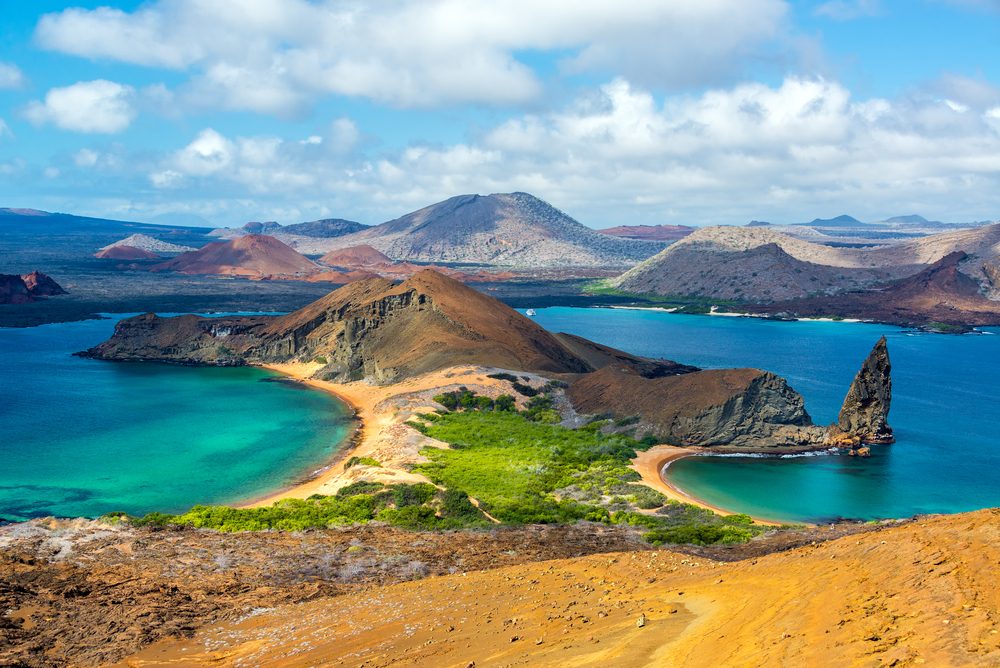 Galpagos National Park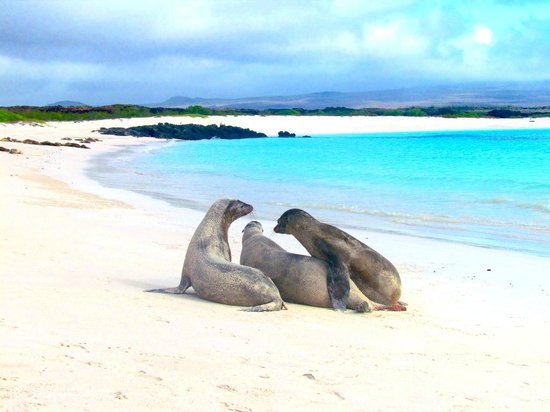 Tortuga Bay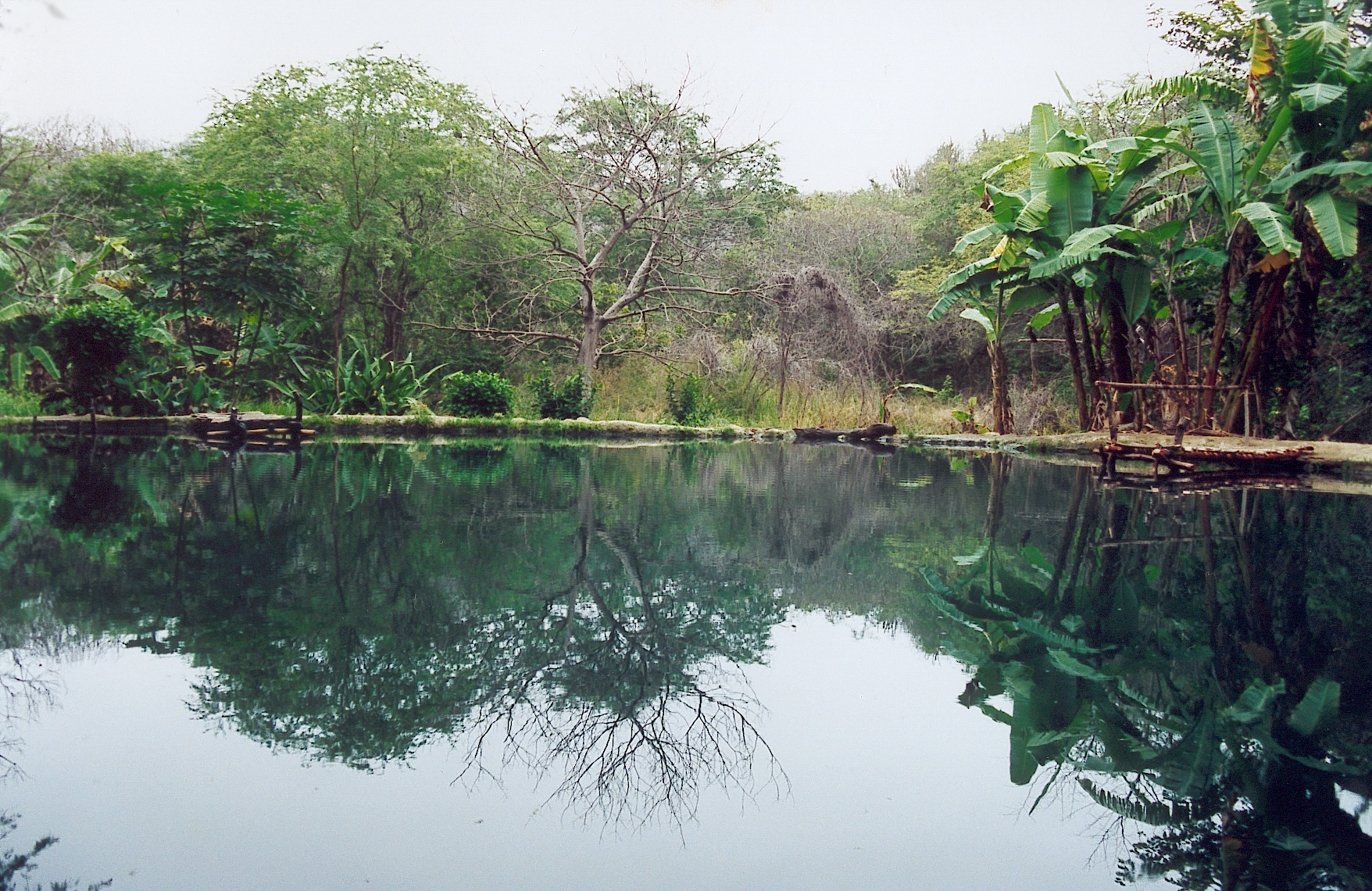 Machalilla National Park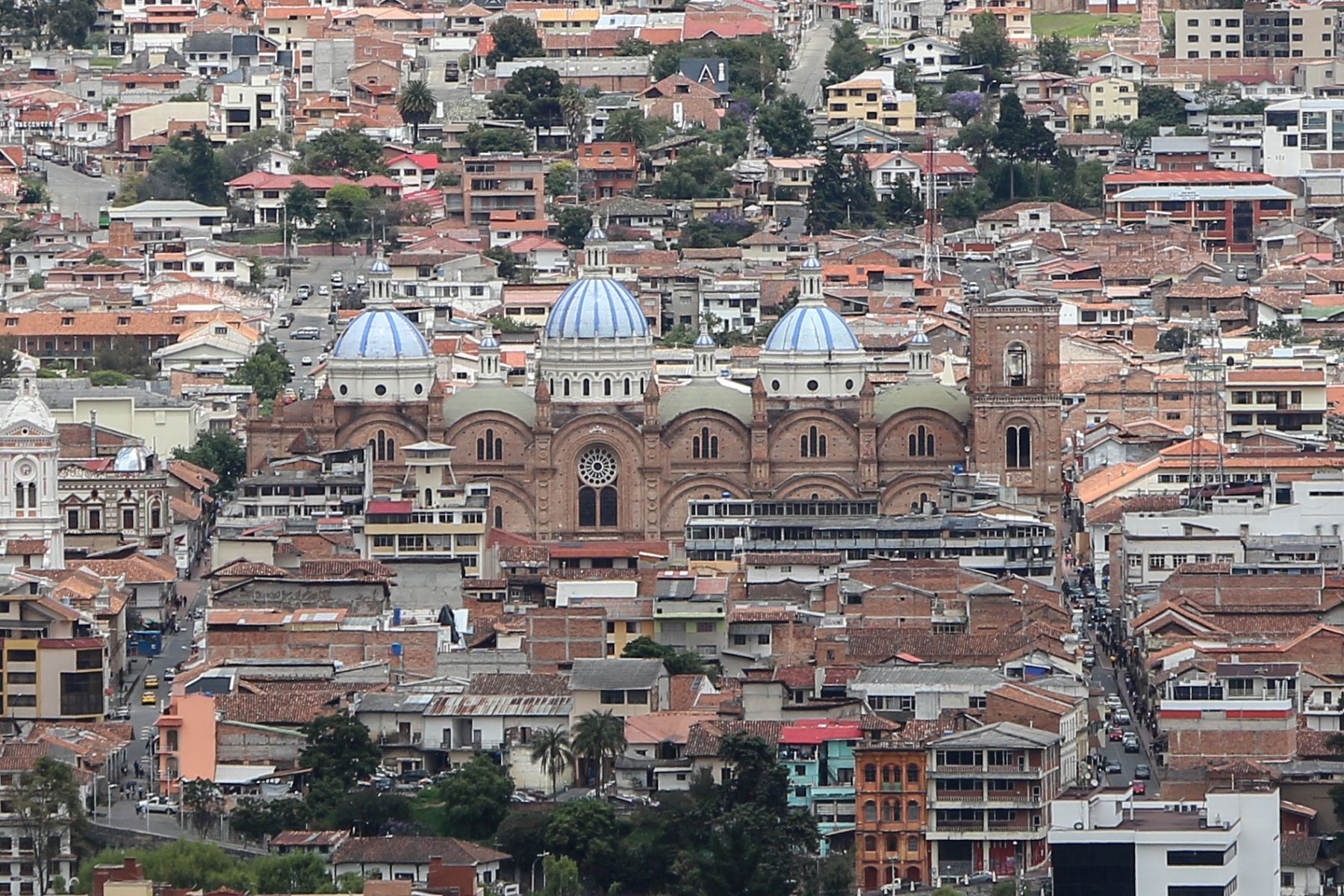 New cathedral of Cuenca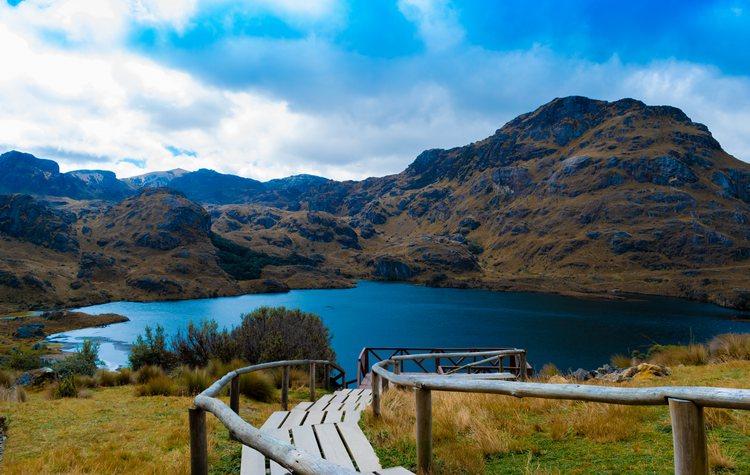 Cajas National Park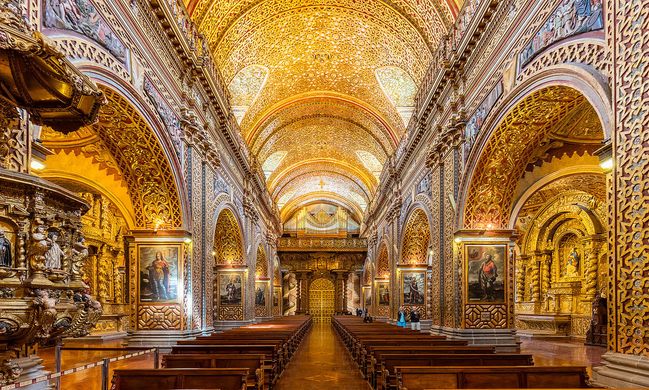 Campania de Jesus Church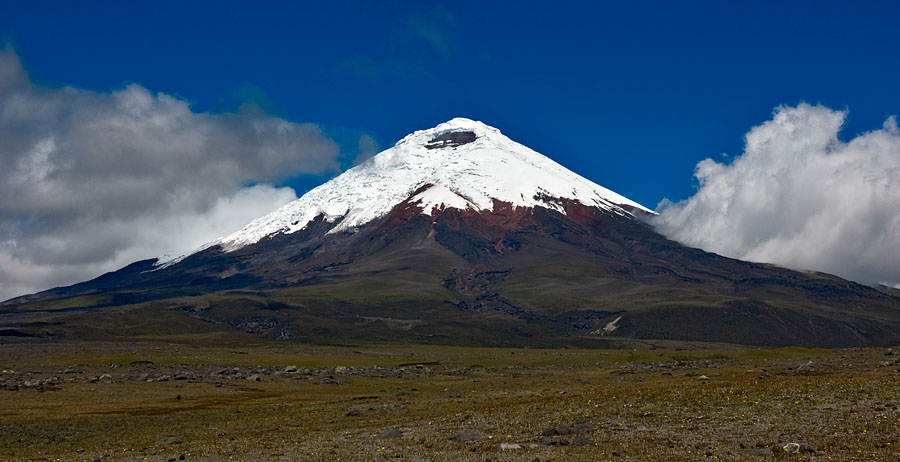 Cotopaxi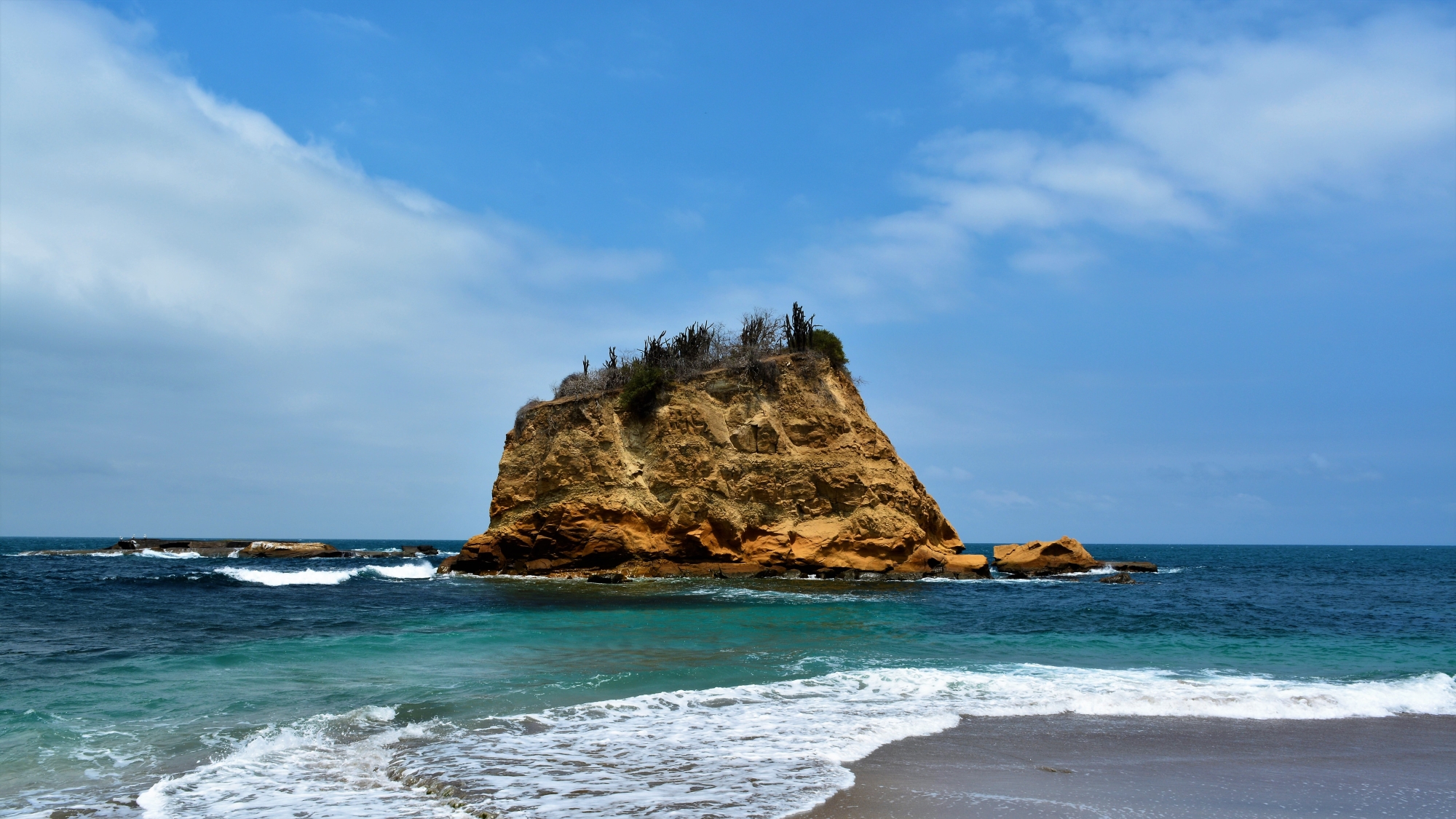 4D | 3N
Silver Island and Machalilla National Park Package
A country of diverse landscape, your tour will give you a glimpse of Ecuador.
You will be visiting the cities of Quito and Manta. In your excursion to the beautiful Machalilla National park, you can observe different habitats as well as columbian archaeology.
Also be prepared to spot humpback whales and dolphins on your way to Isla de la Plata. If you like snorkelling and swimming in pristine waters, Ecuador is your place!
Coming Soon...