Batam
Batam, an Indonesian island located just 20 km off the coast of Singapore, is a hidden gem in Southeast Asia that offers a unique blend of modernity and tradition. The island is known for its stunning beaches, delicious seafood, and vibrant nightlife, making it the perfect destination for tourists looking to escape the hustle and bustle of city life.
One of the must-visit places in Batam is the Nagoya Hill Shopping Mall, where tourists can indulge in a shopping spree or enjoy local and international cuisine at one of its many restaurants. Another popular attraction is the Barelang Bridge, a network of six bridges connecting Batam to several nearby islands, offering breathtaking views of the surrounding waters.
For those looking to experience the local culture, the Batam Cultural Village is a must-visit. Here, tourists can witness traditional dances, listen to traditional music, and sample authentic Indonesian cuisine. The Maha Vihara Duta Maitreya Buddhist Temple is also a popular tourist attraction, offering a peaceful escape from the hustle and bustle of the city and a chance to learn about the island's rich spiritual heritage.
When it comes to food, visitors must try the fresh seafood dishes like grilled fish, crab, and prawns, which are widely available at the island's local seafood restaurants. The island also offers a range of international cuisine options, from Italian to Korean.
Discover Batam's hidden gems and immerse yourself in the island's rich cultural heritage, stunning natural beauty, and vibrant nightlife. Experience the perfect blend of tradition and modernity in this Indonesian paradise.
Best time to visit
April to October
Capital
Primary Language
Indonesian
Must Try Food
Ayam Bawang, Ba Kut Teh, Batam Fish soup
Currency
Indonesian Rupiah (Rp)
Time Zone
Western Indonesian Standard Time (GMT +7)
Top Picks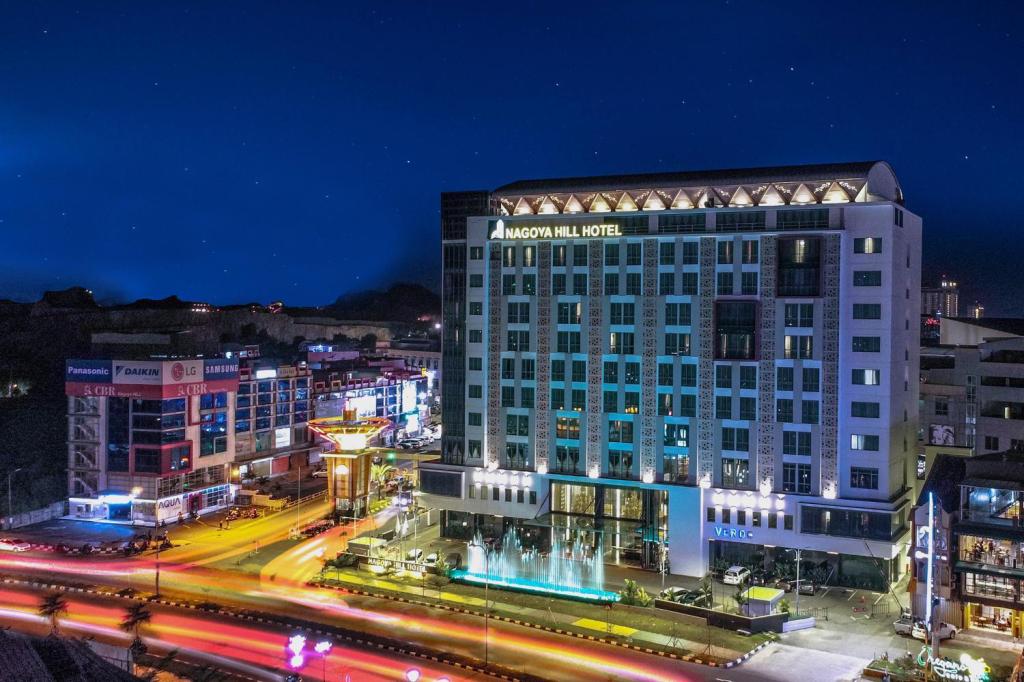 Nagoya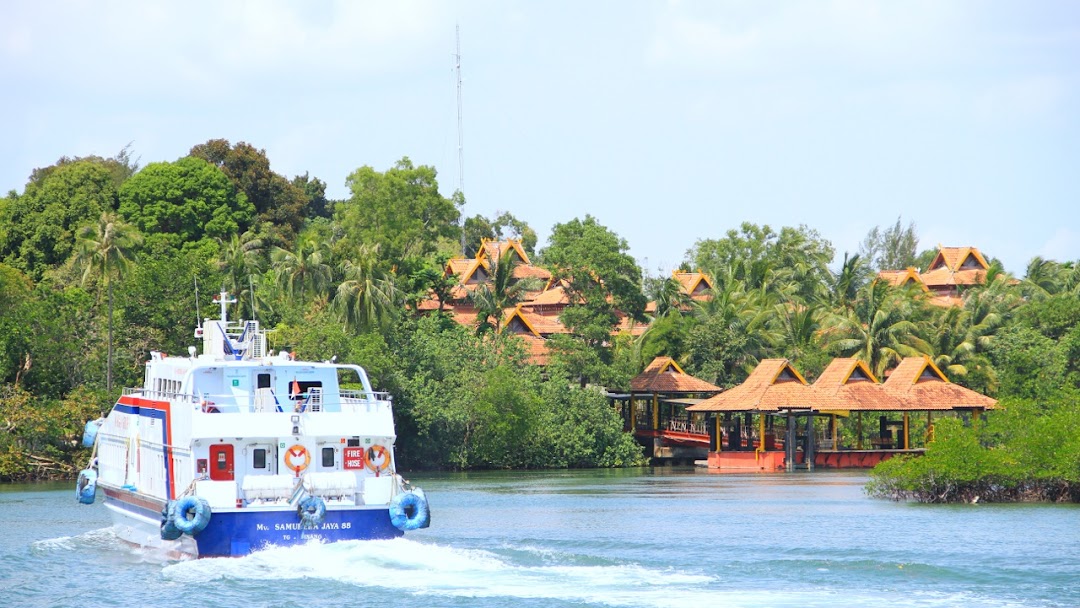 Nongsapura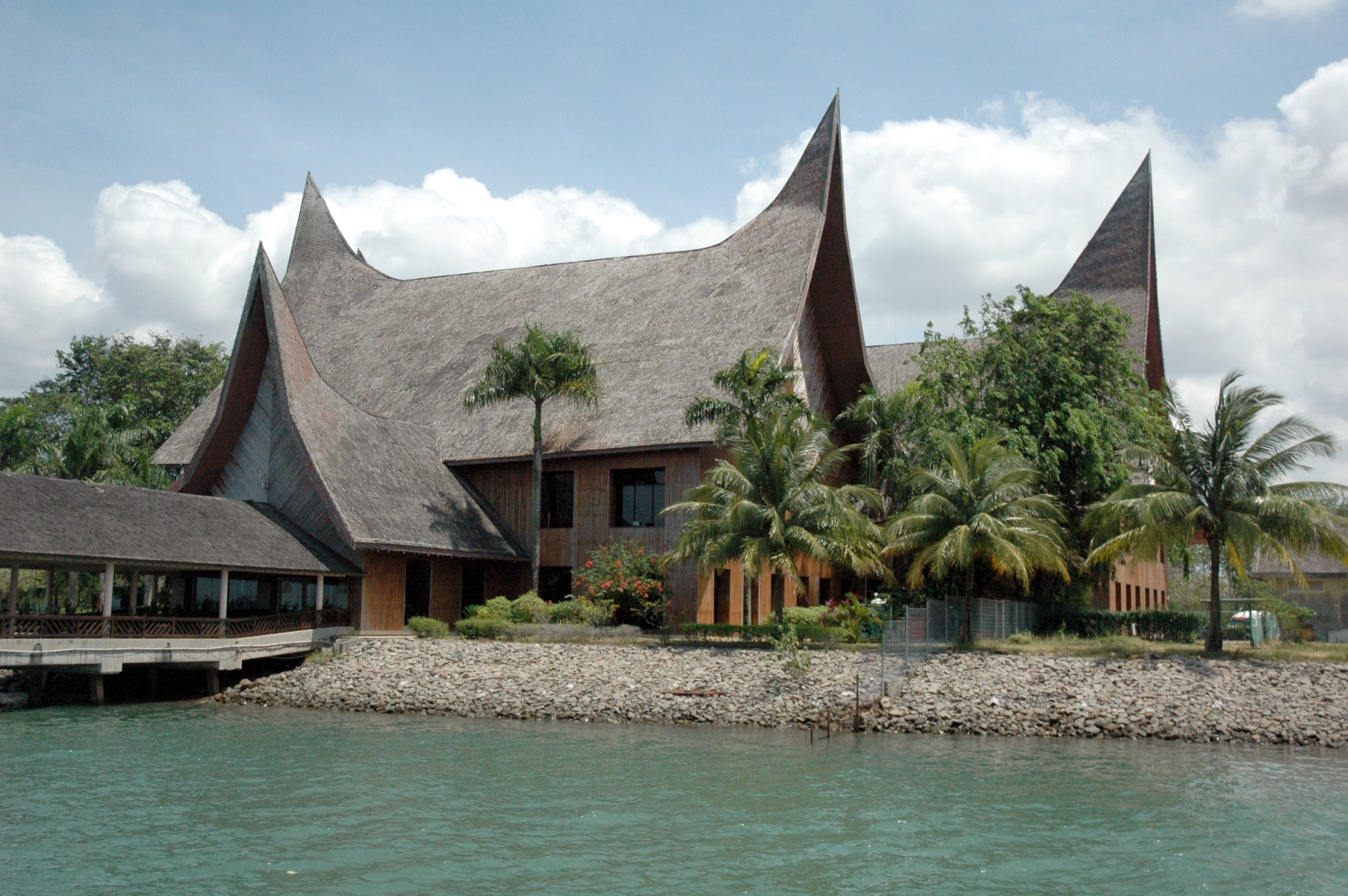 Waterfront city