Cambodia
Cambodia, with its rich history and cultural heritage, offers a unique blend of natural beauty and spiritual calmness to tourists. Located in Southeast Asia, Cambodia is a must-visit destination for those looking for an off-beat travel experience.
One of the must-visit places in Cambodia is the Angkor Wat temple complex, which is a UNESCO World Heritage Site and the largest religious monument in the world. Another must-visit place is the Royal Palace of Phnom Penh, which is home to the throne halls, residential buildings, and the famous Silver Pagoda.
For food lovers, Cambodia is a paradise for traditional cuisine. Some of the must-try foods in Cambodia are Fish Amok, which is a traditional fish dish steamed in a banana leaf, and the popular noodle dish, Kuy Teav.
Cambodia promises a journey through time with its ancient temples and palaces, combined with the natural beauty of its pristine beaches and lush green forests. The country also offers a glimpse into its rich cultural heritage through traditional dance performances and festivals, making it an unforgettable experience for travelers.
Best time to visit
November to February
Must Try Food
Fish Amok, Lap Khmer, Bai Sach Chrouk
Time Zone
Indochina Time (GMT +7)
Top Picks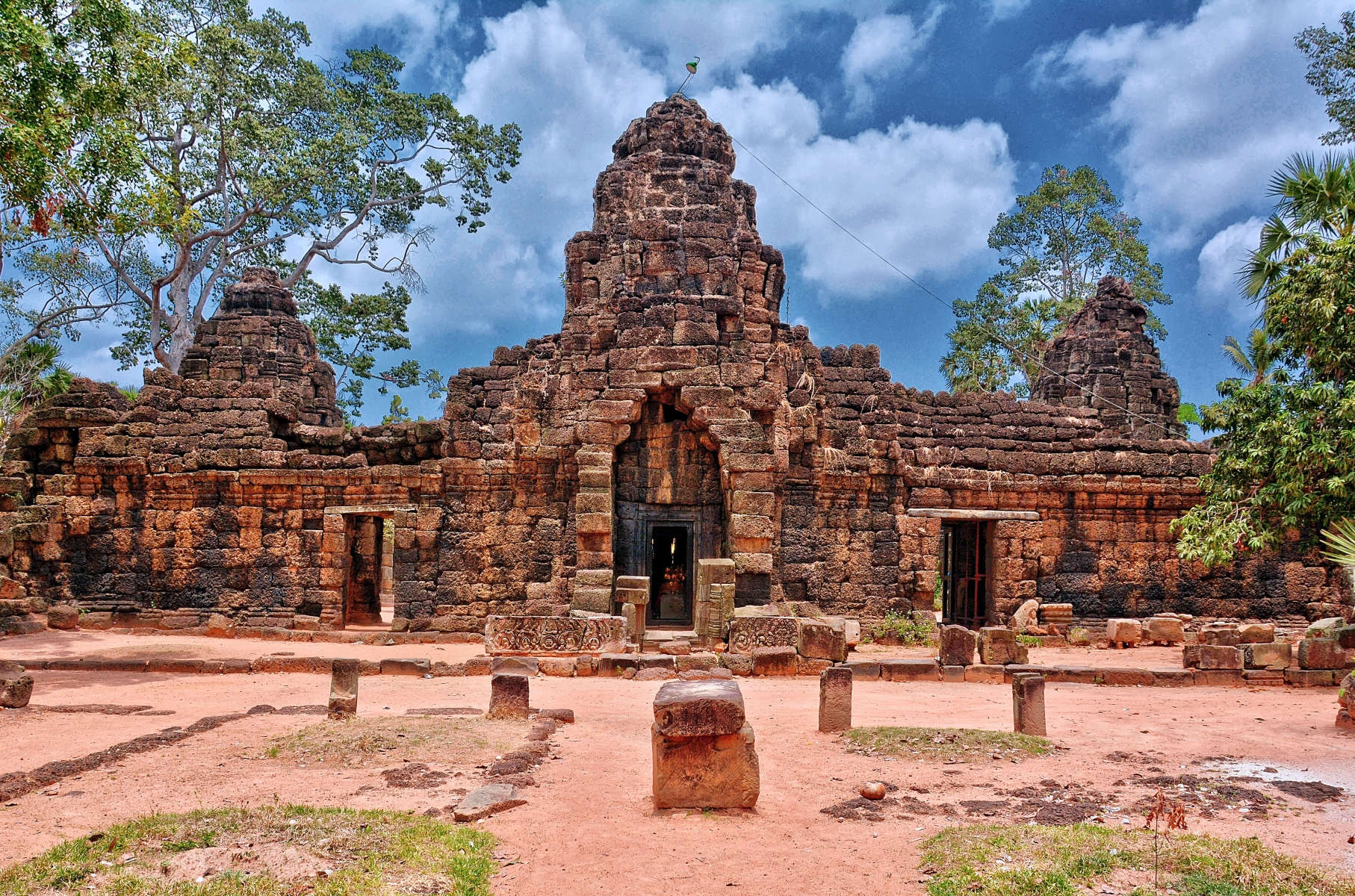 Tonle Bati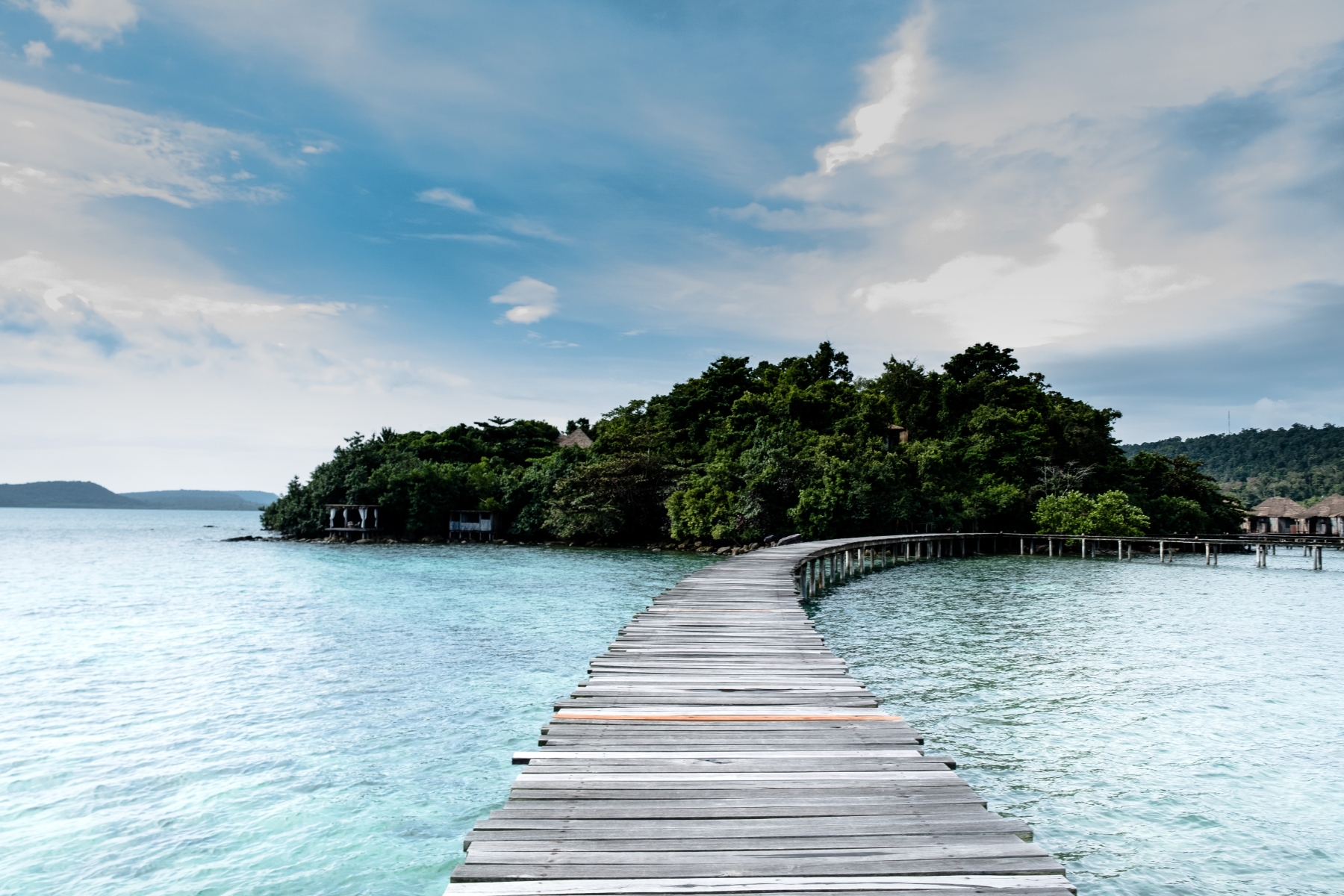 Sihanoukville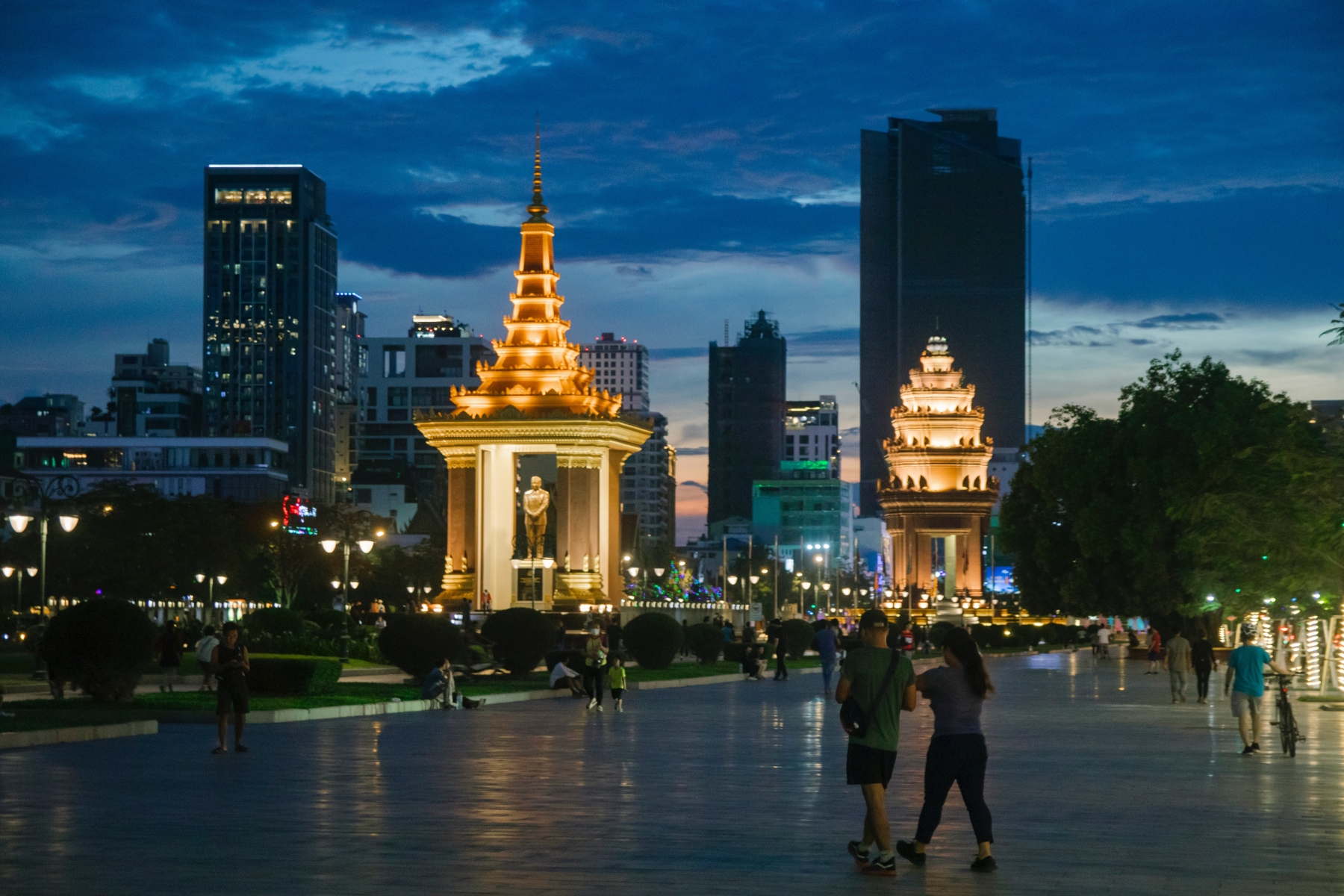 Phnom Penh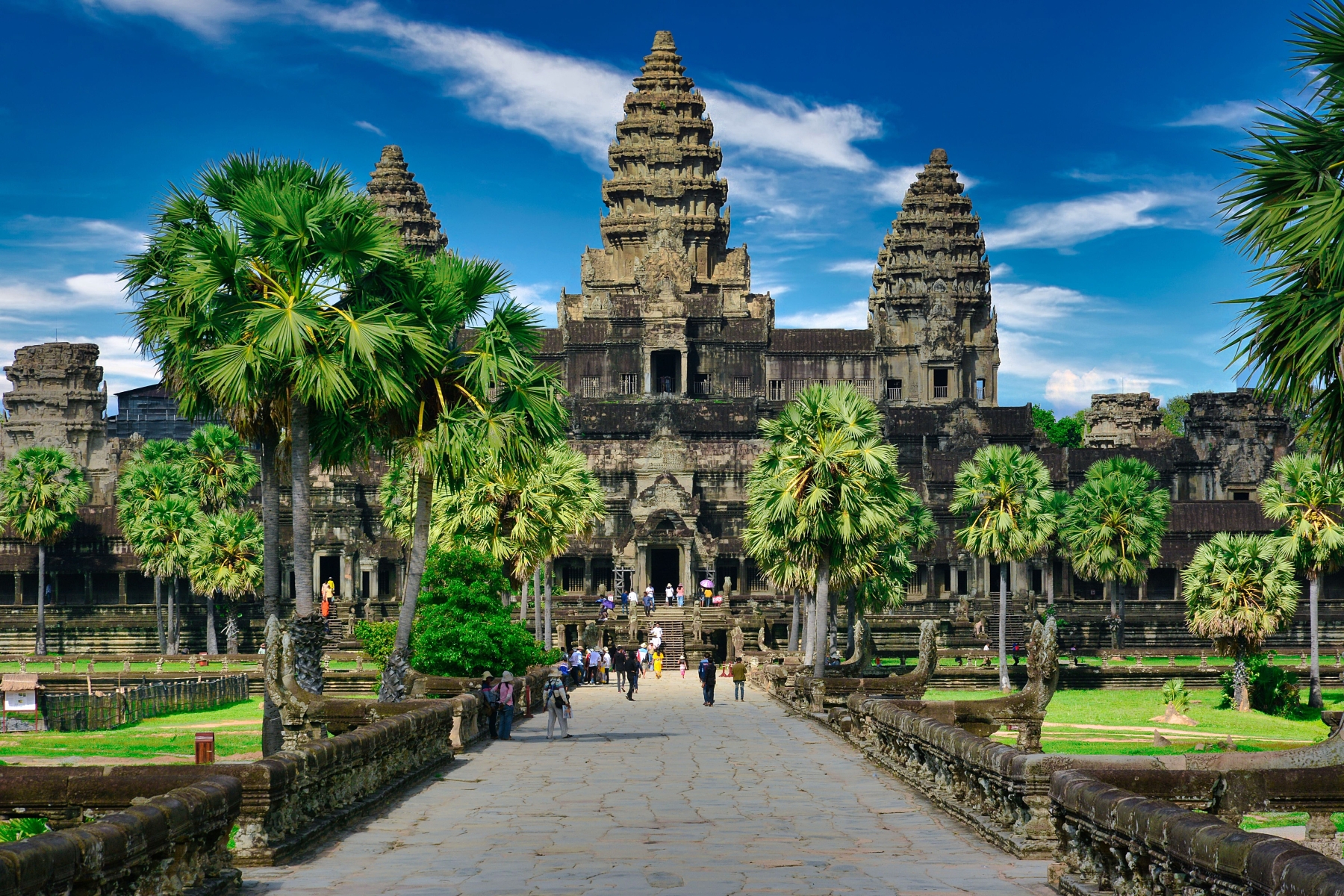 Angkor Wat