Singapore
Singapore is a thriving city-state that offers visitors a unique blend of modern skyscrapers and cultural heritage sites. As a hub of Southeast Asia, Singapore is a perfect destination for tourists who want to experience a dynamic and exciting environment while exploring some of the most iconic landmarks in the region. Here are five hidden gems and activities to do in Singapore that are sure to attract tourists.
One must-visit desintation is the Gardens by the Bay. This 101-hectare park is located in the heart of the city and features stunning displays of greenery, flowers, and unique metal trees that light up at night. Visitors can walk along the elevated boardwalks for a panoramic view of the gardens, or take a tour of the conservatories that house exotic plants from all over the world.
The historic riverside development of Clarke Quay has been transformed into a vibrant entertainment district with a range of restaurants, bars, clubs, and shops. Visitors can take a scenic boat ride along the river, or enjoy an alfresco dining experience while watching street performers.
Culturally rich neighborhood, Little India, is known for its colorful buildings, bustling markets, and delicious street food. Visitors can take a walk along Serangoon Road and sample some of the best Indian cuisine in the city, or visit one of the many Hindu temples and experience the vibrant spiritual atmosphere.
The iconic landmark, Marina Bay Sands, is a must-visit for tourists, offering stunning views of the city and a range of attractions and activities. Visitors can take a walk along the SkyPark Observation Deck for panoramic views of the city, or enjoy a meal at one of the many restaurants and bars.
Sentosa Island is a man-made island perfect for tourist getaway who want to escape the hustle and bustle of the city. Visitors can relax on the sandy beaches, explore the lush tropical gardens, or participate in a range of outdoor activities, such as kayaking, surfing, and zip-lining.
With its unique blend of modernity and cultural heritage, Singapore is a must-visit destination for tourists. Whether you're looking for breathtaking views, cultural experiences, or thrilling activities, this city-state has something for everyone. So, come and discover the hidden gems and activities in Singapore that are sure to leave you with lasting memories.
Best time to visit
February to April, September to November
Primary Language
English, Malay, Mandarin
Must Try Food
Hainanese Chicken Rice, Chilli Crab, Bak Kut Teh, Laksa, Nasi Lemak
Currency
Singapore Dollar (SGD)
Time Zone
Singapore Standard Time (GMT +8)
Top Picks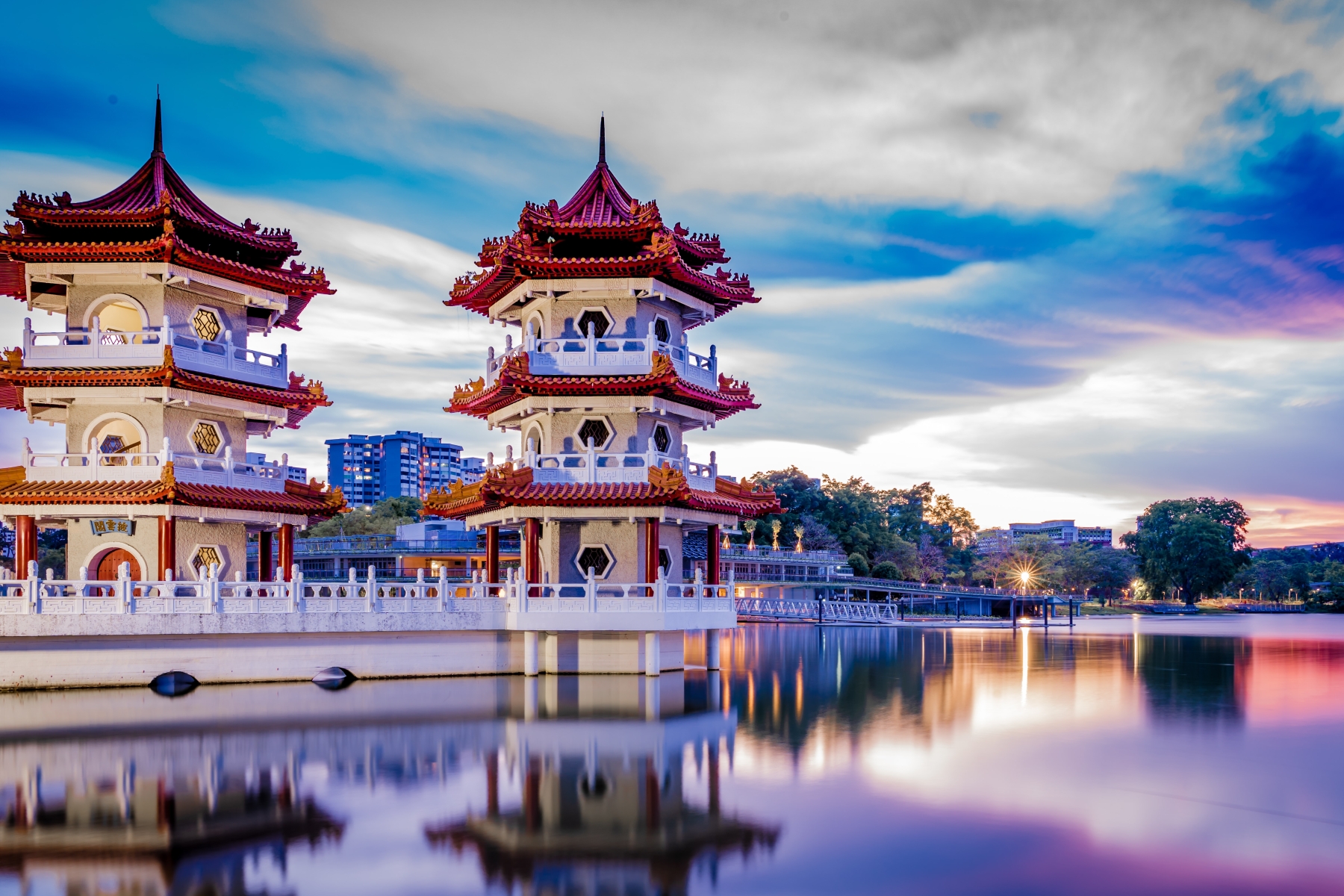 Chinese Gardens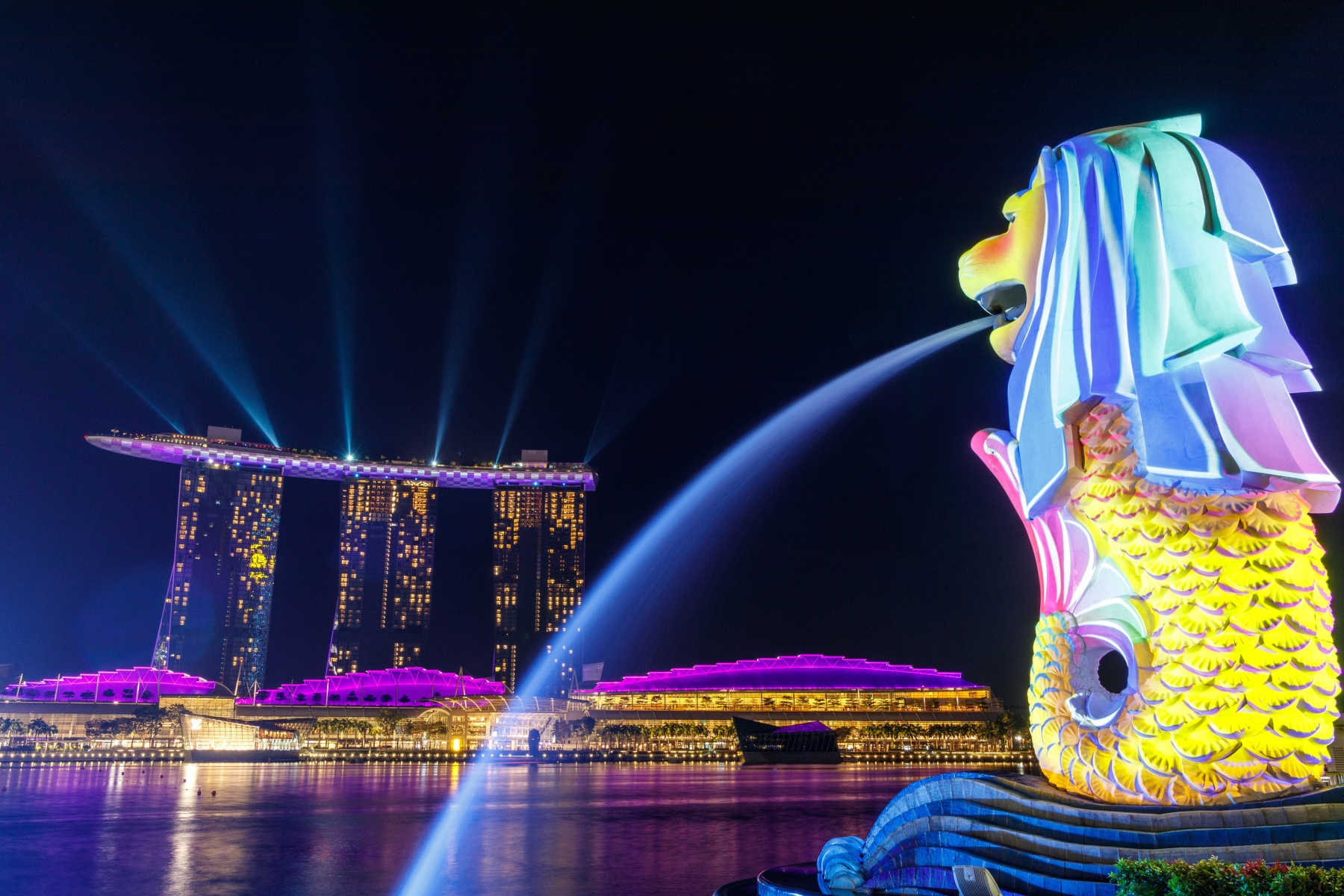 Merlion Park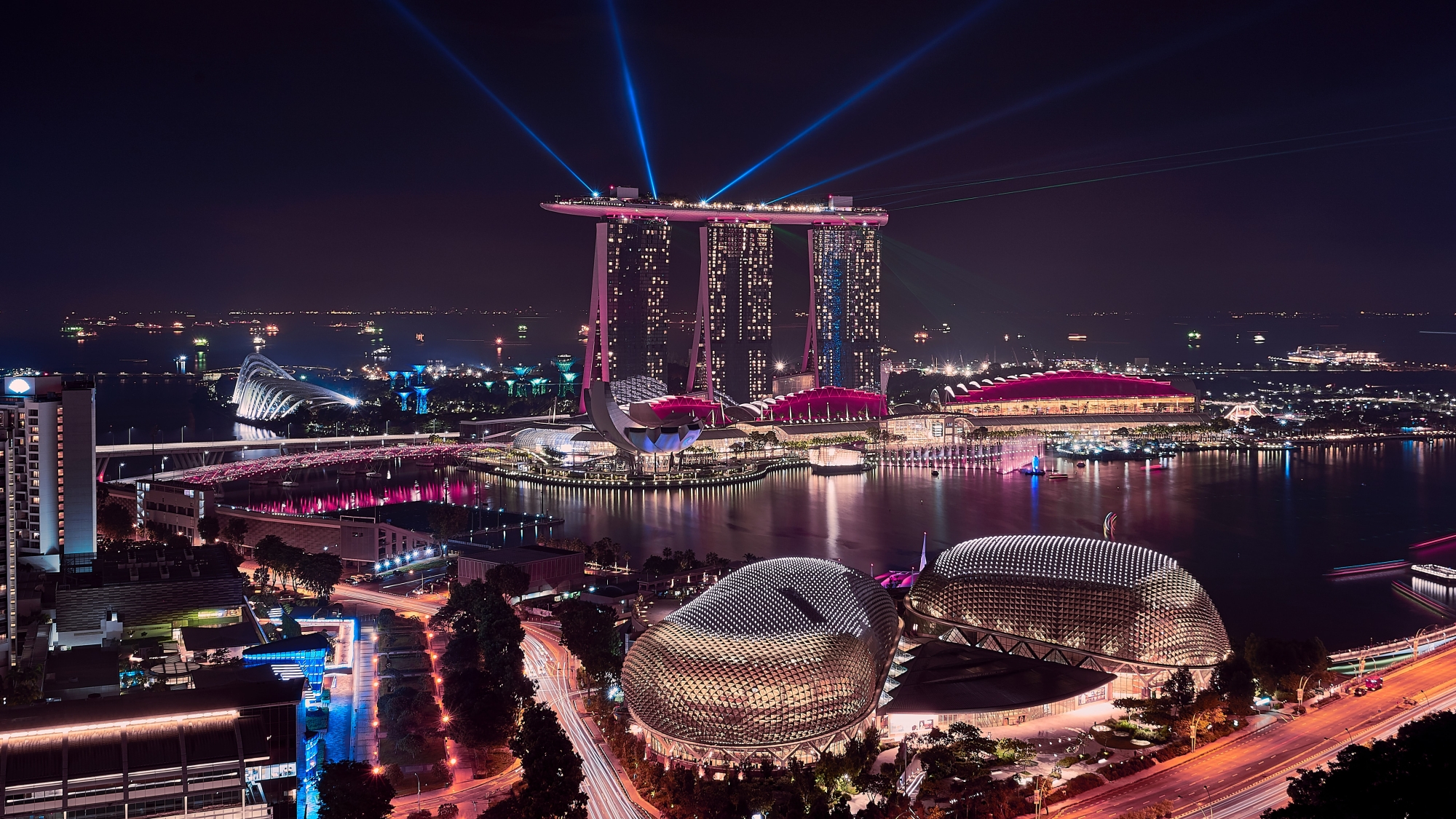 Marina Bay Sands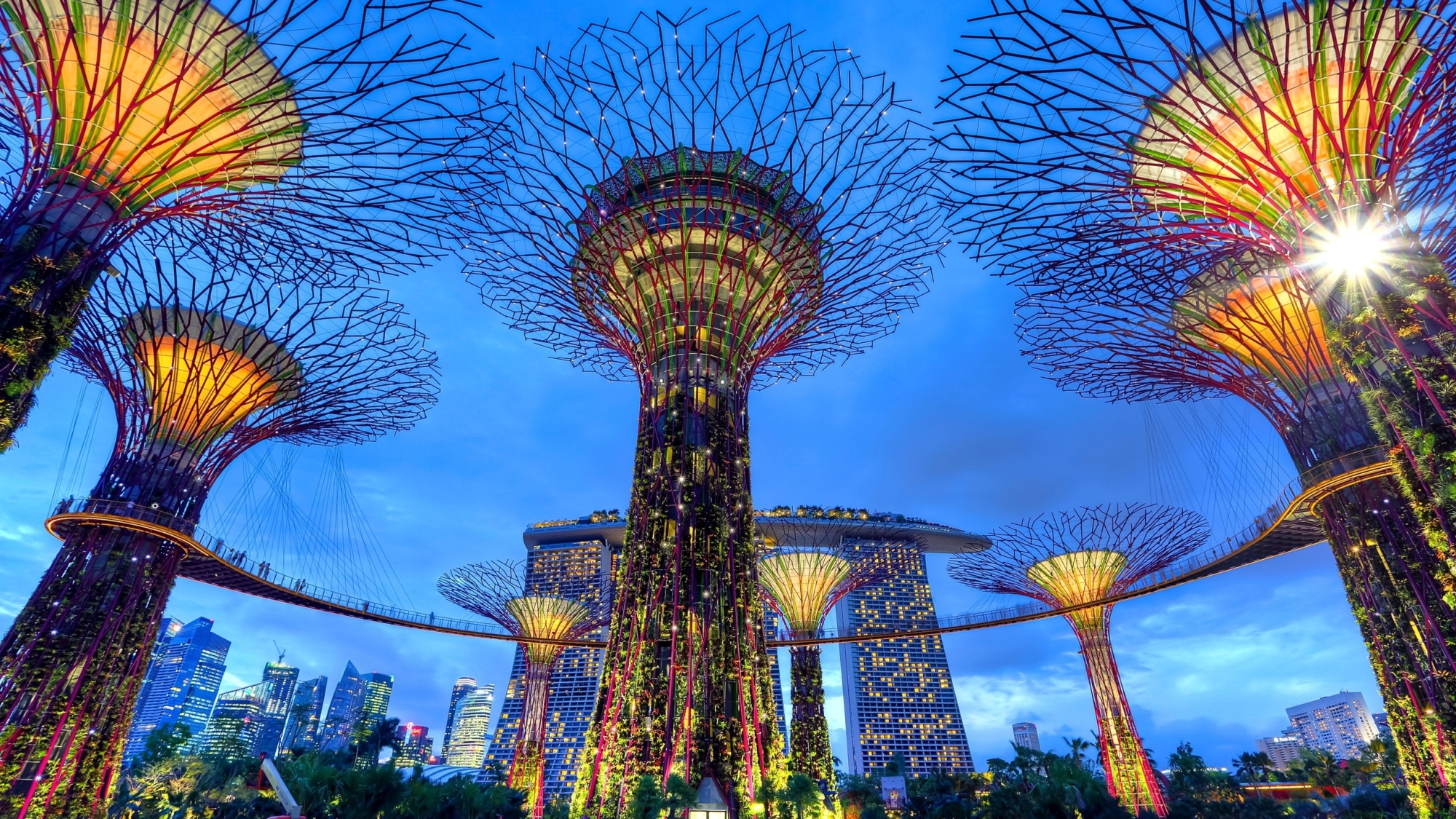 Gardens by the Bay