Timor-Leste
Timor-Leste is a country that is rich in culture and history, offering visitors an opportunity to immerse themselves in its unique heritage. The capital of Timor-Leste is Dili, which is a bustling city with a mix of traditional and modern architecture. With its breathtaking landscapes, pristine beaches, and vibrant culture, Timor-Leste is a hidden gem waiting to be discovered by travelers.
One of the must-visit places in Timor-Leste is the Cristo Rei statue. This statue, which is located in the city of Dili, offers visitors a panoramic view of the city and the bay. Another must-visit destination is the Atauro Island, which is an eco-tourist paradise. The island is home to numerous species of endemic flora and fauna, as well as several dive sites that are renowned for their rich marine life.
When it comes to food, Timor-Leste offers a diverse range of dishes that are influenced by the Portuguese, Indonesian, and local Timorese cuisine. Some must-try dishes include "Bebek Sabu," which is a spicy duck dish, and "Caldo verde," which is a green soup made with rice, potato, and chicken.
Visitors can enjoy a wide range of activities in Timor-Leste, including trekking, diving, and exploring the local markets. The country is also known for its vibrant cultural festivals, such as the Festas de Maios, which is a month-long celebration of the Timorese culture, music, and dance.
In conclusion, Timor-Leste is a perfect destination for travelers who are looking for a unique and off-the-beaten-path experience. With its rich culture, stunning landscapes, and vibrant atmosphere, Timor-Leste is a hidden gem that is waiting to be discovered.
Best time to visit
May to October
Primary Language
Tetum and Portuguese
Must Try Food
Grilled Fish, Satay, Chicken Rice
Currency
United States Dollar (USD)
Time Zone
East Timor Time (GMT +9)
Top Picks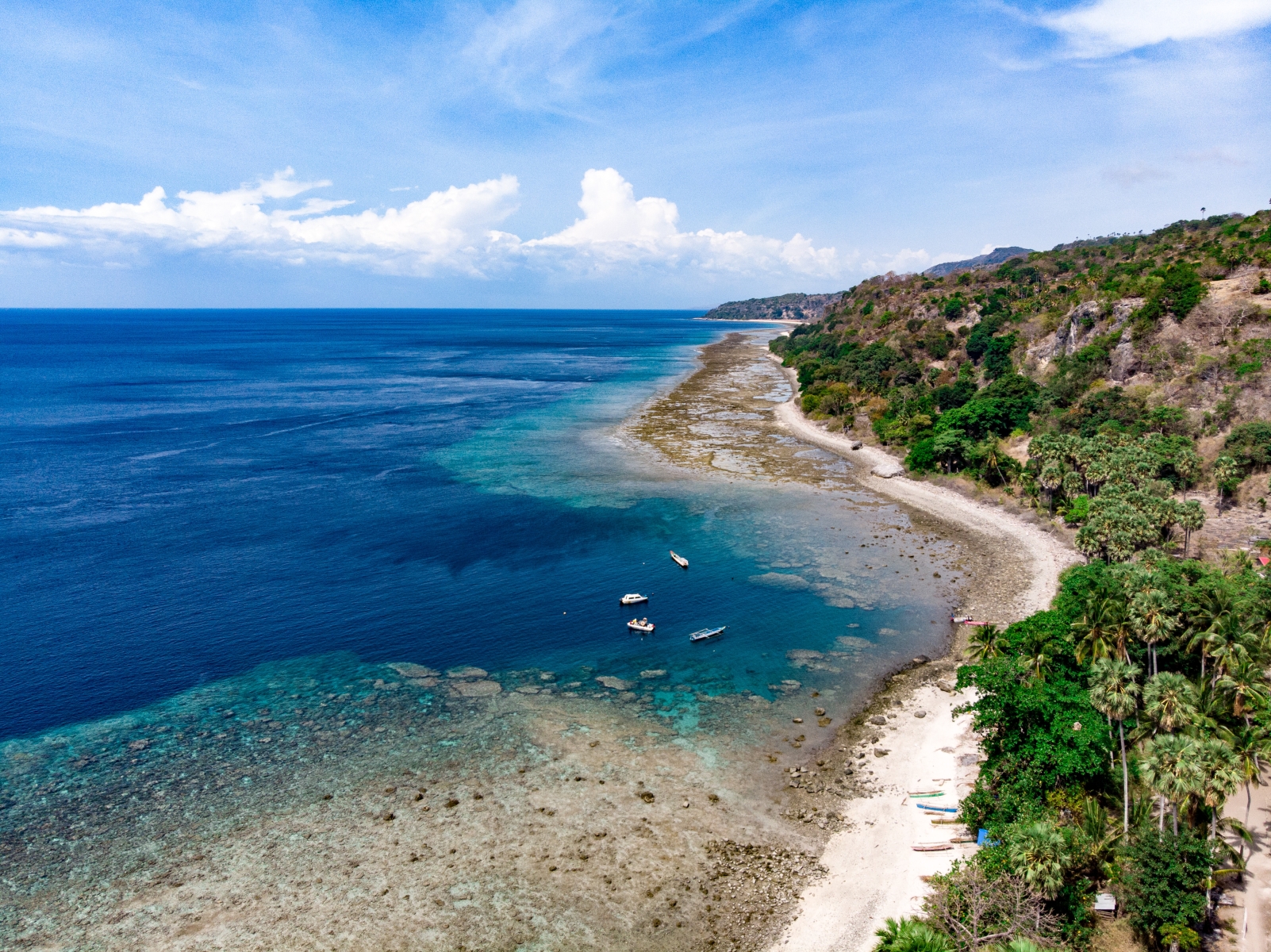 Atauro Island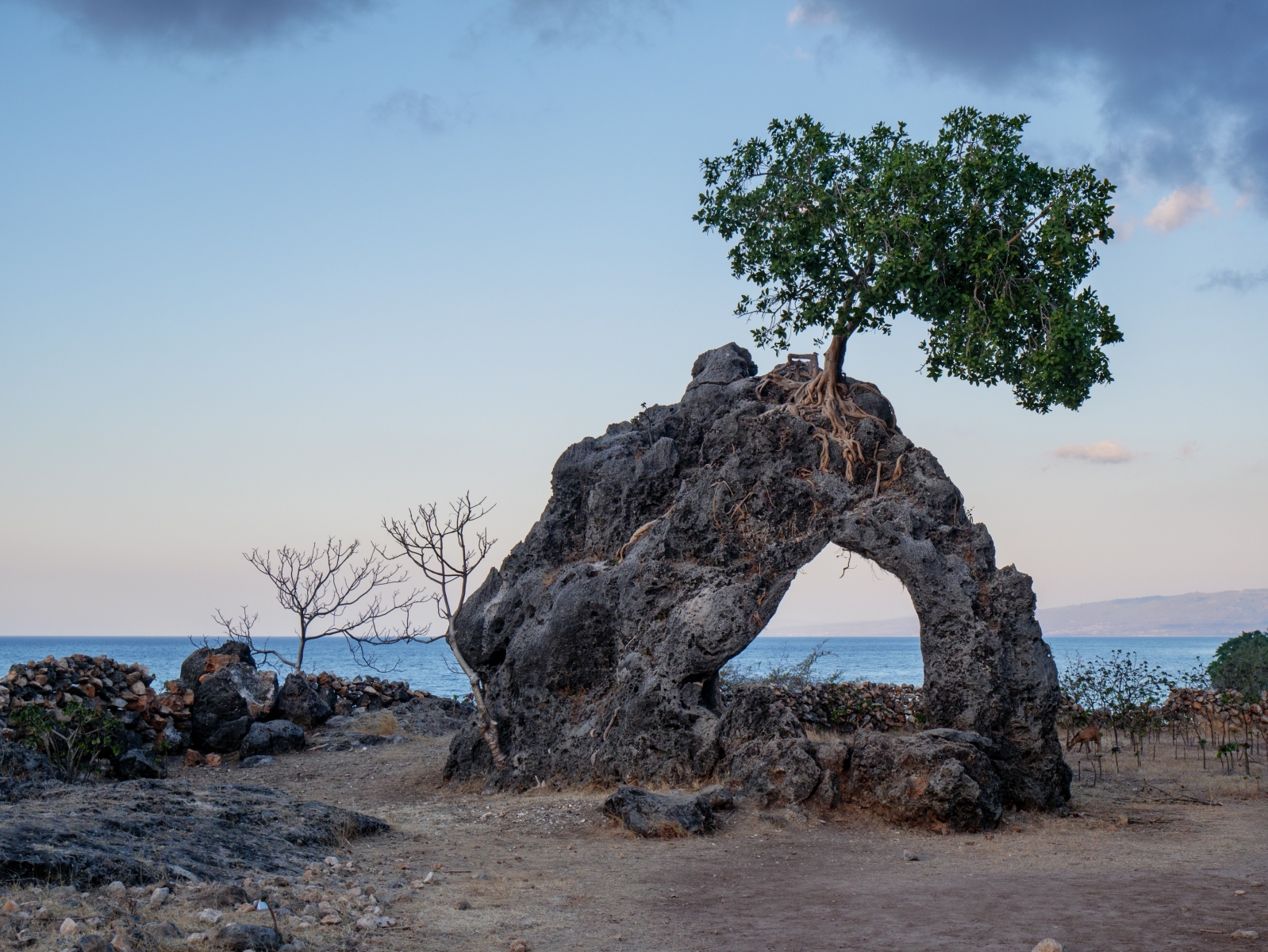 Baucau