Albania
Albania, a hidden gem on the Balkan Peninsula, is bordered by Greece, Kosovo, Montenegro, North Macedonia, and a number of other countries.
The 40 km of breathtaking Ionian Sea coastline known as the Albanian Riviera is one of the country's attractions. Together with the stunning beaches and clear waters, visitors can explore the quaint seaside towns of Saranda, Himara, and Dhermi.
Berat, a UNESCO World Heritage Site, is a destination every tourist should include on their travel bucket list. Sometimes called the "City of a Thousand Windows," it is home to spectacular buildings from the Ottoman Empire, such as the Berat Castle and the Onufri Museum. Tourists can also take a tour of the local cuisine and traditional bazaar.
Albania also has several national parks, such as the Valbona Valley National Park and the Butrint National Park. The Butrint National Park has ancient ruins, including a Roman amphitheater and a Byzantine basilica, while the Valbona Valley National Park is well-known for its breathtaking alpine vistas and hiking paths.
Outdoor pursuits like hiking, rock climbing, and water sports are also available to visitors. The Albanian Alps' Accursed Mountains provide stunning scenery and strenuous trekking terrain. The Osumi Canyon, close to the city of Berat, is a well-liked rafting and kayaking location.
In conclusion, Albania is a hidden jewel that has plenty to offer for all kinds of tourists. Visitors will be in amazement at everything they see, including the breathtaking shoreline, ancient ruins, and breathtaking scenery. The nation is a must-visit location because of its diverse culture, authentic cuisine, and outdoor activities.
Best time to visit
May to October
Primary Language
Albanian
Must Try Food
Byrek, Fërgesë,and Tavë Kosi
Currency
Albanian lek (ALL)
Time Zone
Central European Time (GMT +1)
Top Picks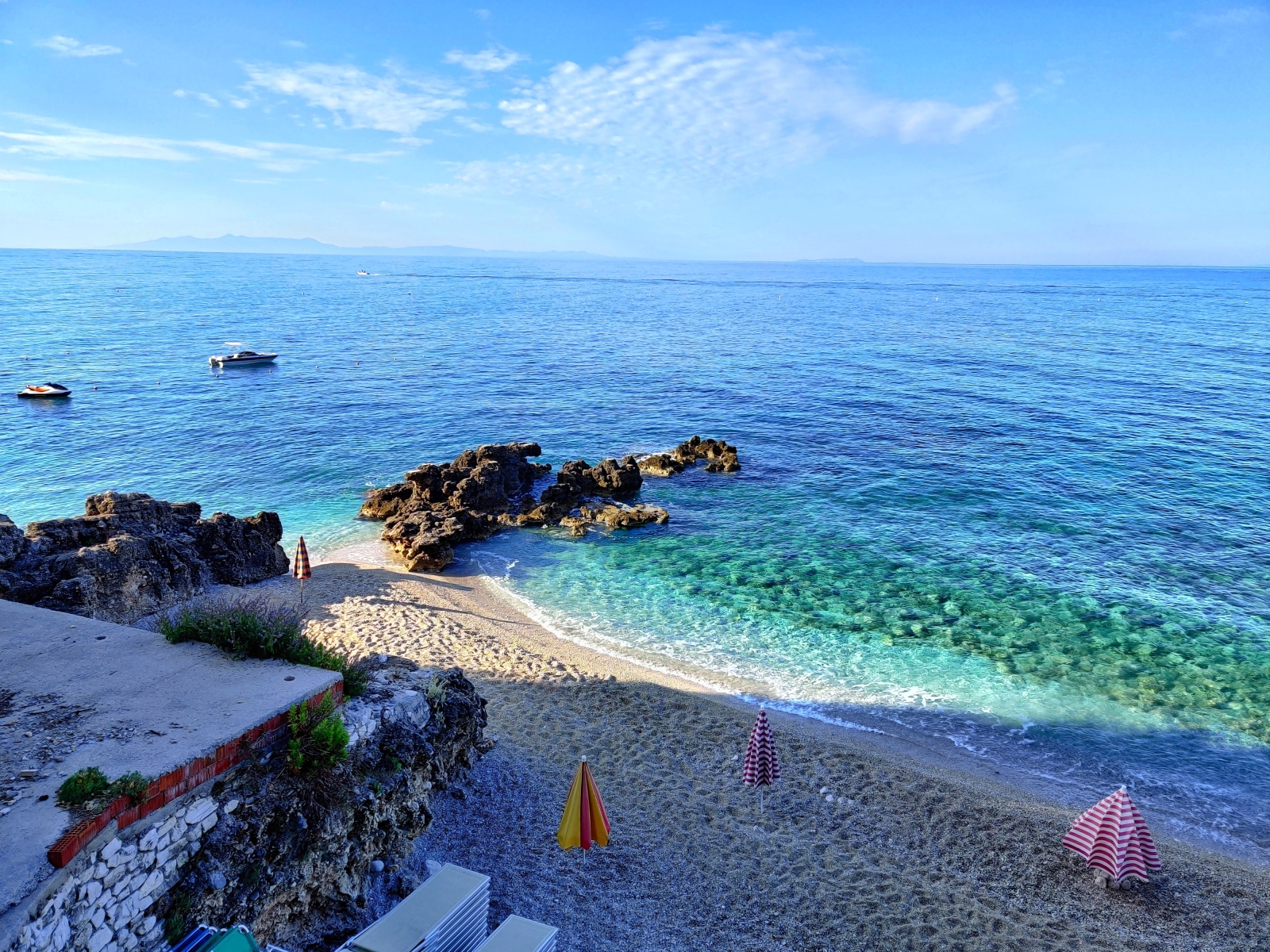 Dhermi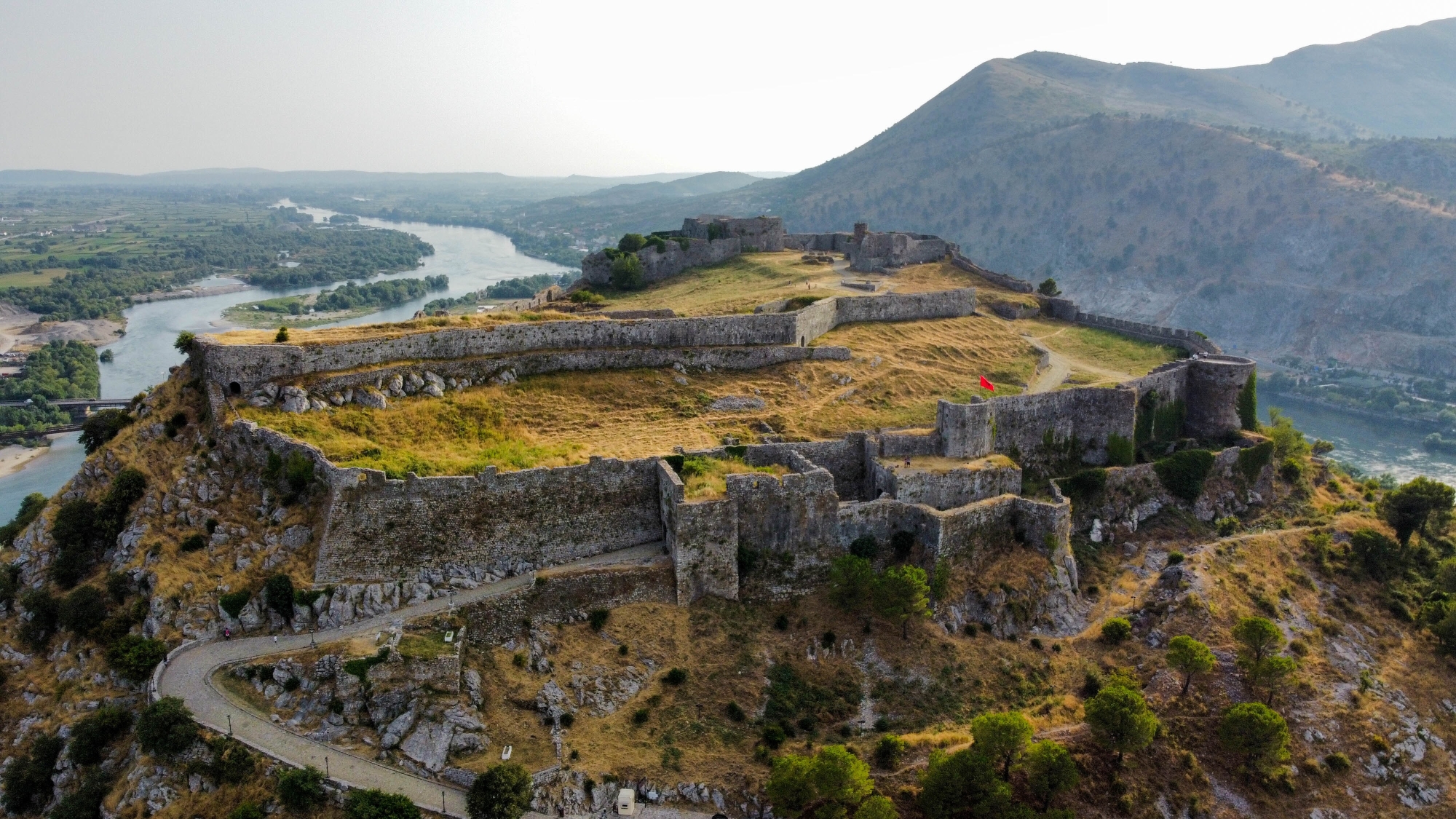 Rozafa Castle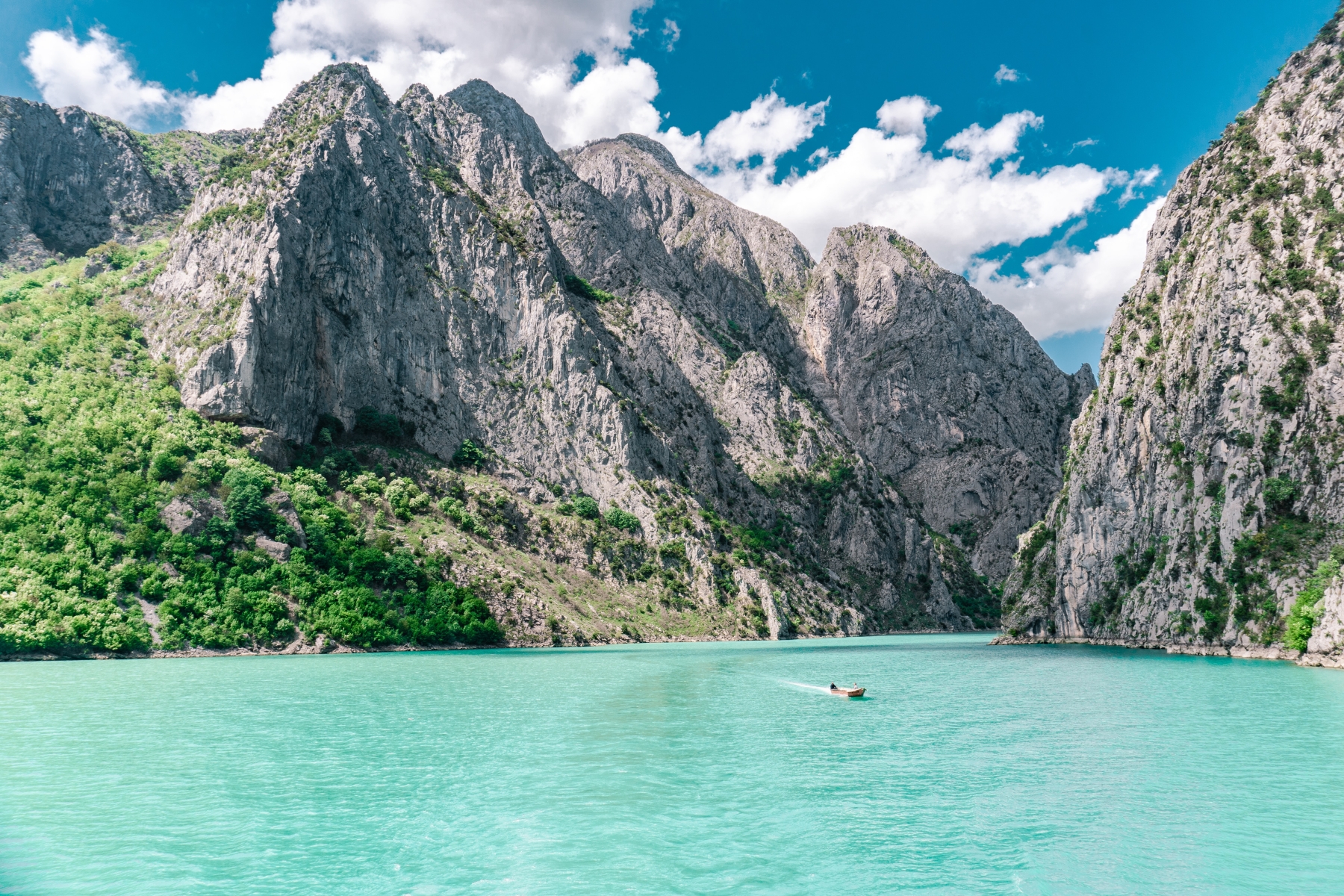 Komani Lake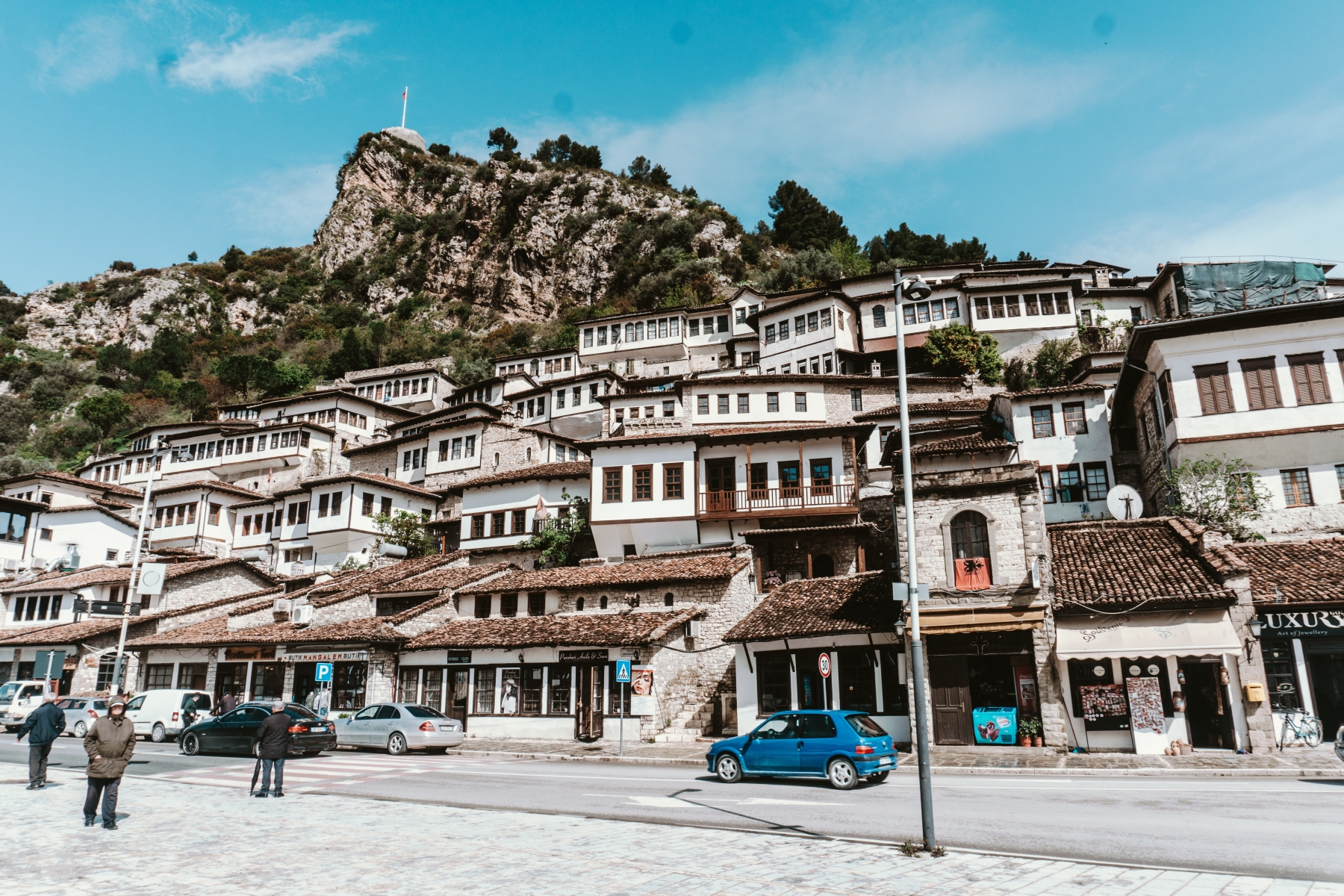 Berat