Bosnia & Herzegovina
Bosnia and Herzegovina is a country in Southeast Europe visited for its natural beauty and cultural heritage.
The nation is home to a number of undiscovered jewels that provide tourists with an exceptional and unforgettable experience. The beautiful Stari Most bridge in Mostar, the medieval fortress of Jajce, the historic city of Sarajevo, and the Vrelo Bosne park are just a few of the must-see locations in Bosnia and Herzegovina.
Tourists will gladly visit this place because of the variety of things to do. The nation provides several chances for adventure activities like rafting, kayaking, and hiking for nature enthusiasts. The nation also has a number of thermal springs, making it a great choice for travelers looking to unwind and revitalize.
Also, there are numerous cultural occasions and festivals that happen all year long, such as the Sarajevo Film Festival, the Mostar Summer Festival, and the Baarija Nights Cultural Festival.
Bosnia and Herzegovina is a gourmet pleasure for foodies. The food of the nation combines Turkish, Mediterranean, and Slavic characteristics; some dishes you really must try are evapi, burek, and stuffed peppers. Visitors can sample a classic Bosnian coffee in one of the many cafés in Sarajevo's historic Baarija quarter. The nation is also renowned for its vibrant coffee culture.
Truly a hidden treasure in Europe, Bosnia and Herzegovina is a must-visit destination for all travelers with natural and cultural beauty offered.
Best time to visit
May, June and September
Primary Language
Croation, Bosnian and Serbian
Must Try Food
Bosnian Kebab
Currency
Bosnia and Herzegovina convertible marka
Time Zone
Central European Standard Time (GMT +1)
Top Picks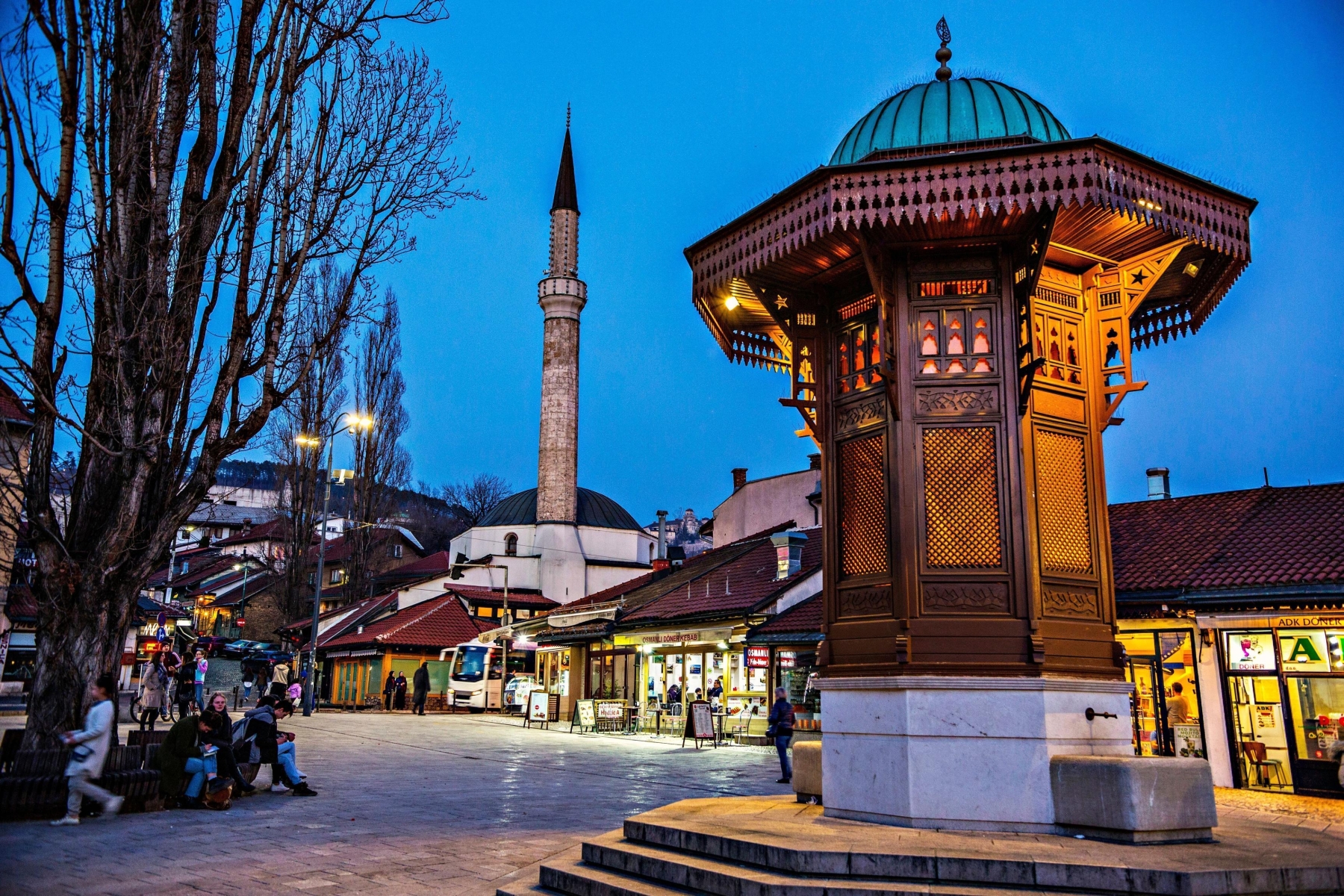 Sarajevo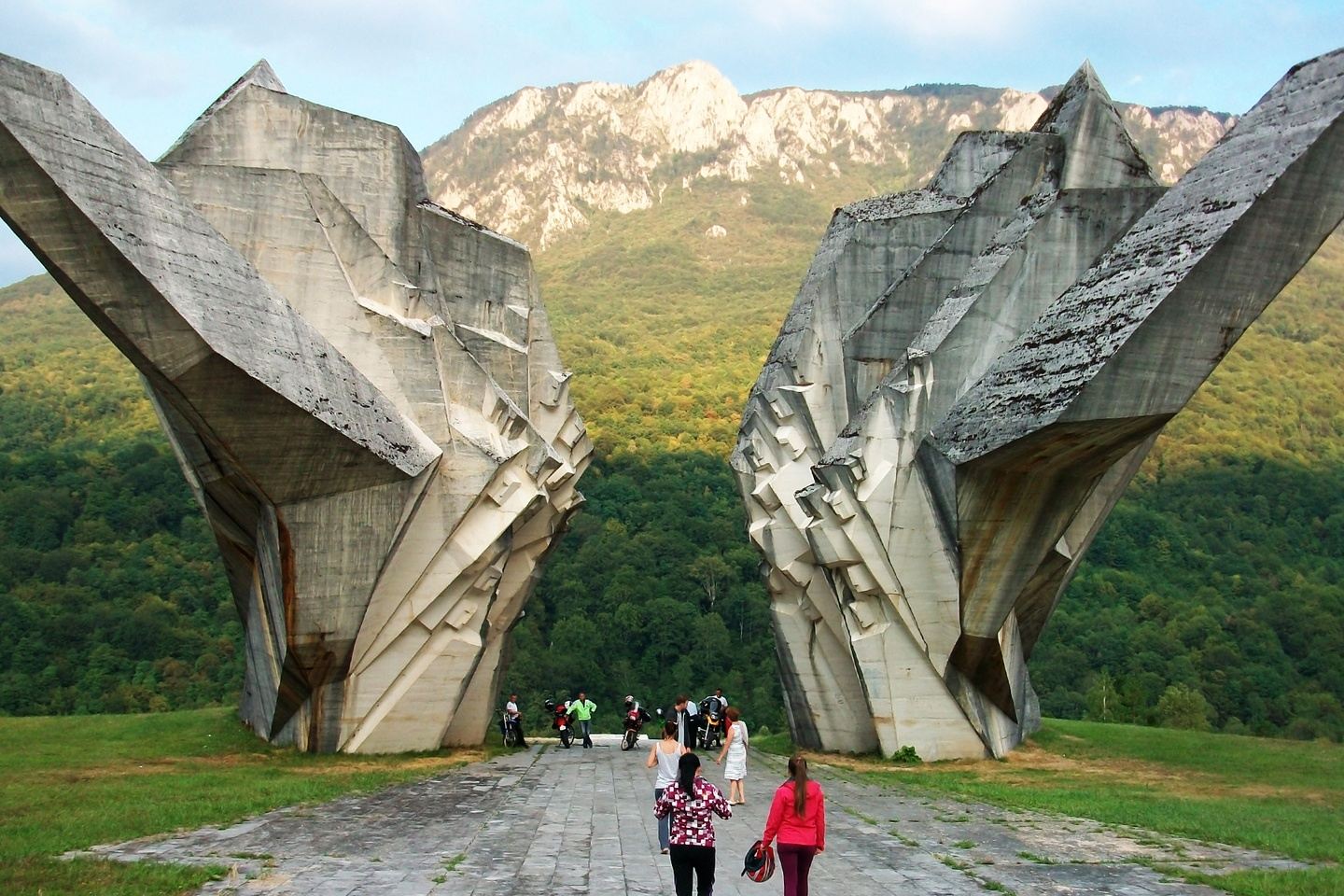 Sutjeska National Park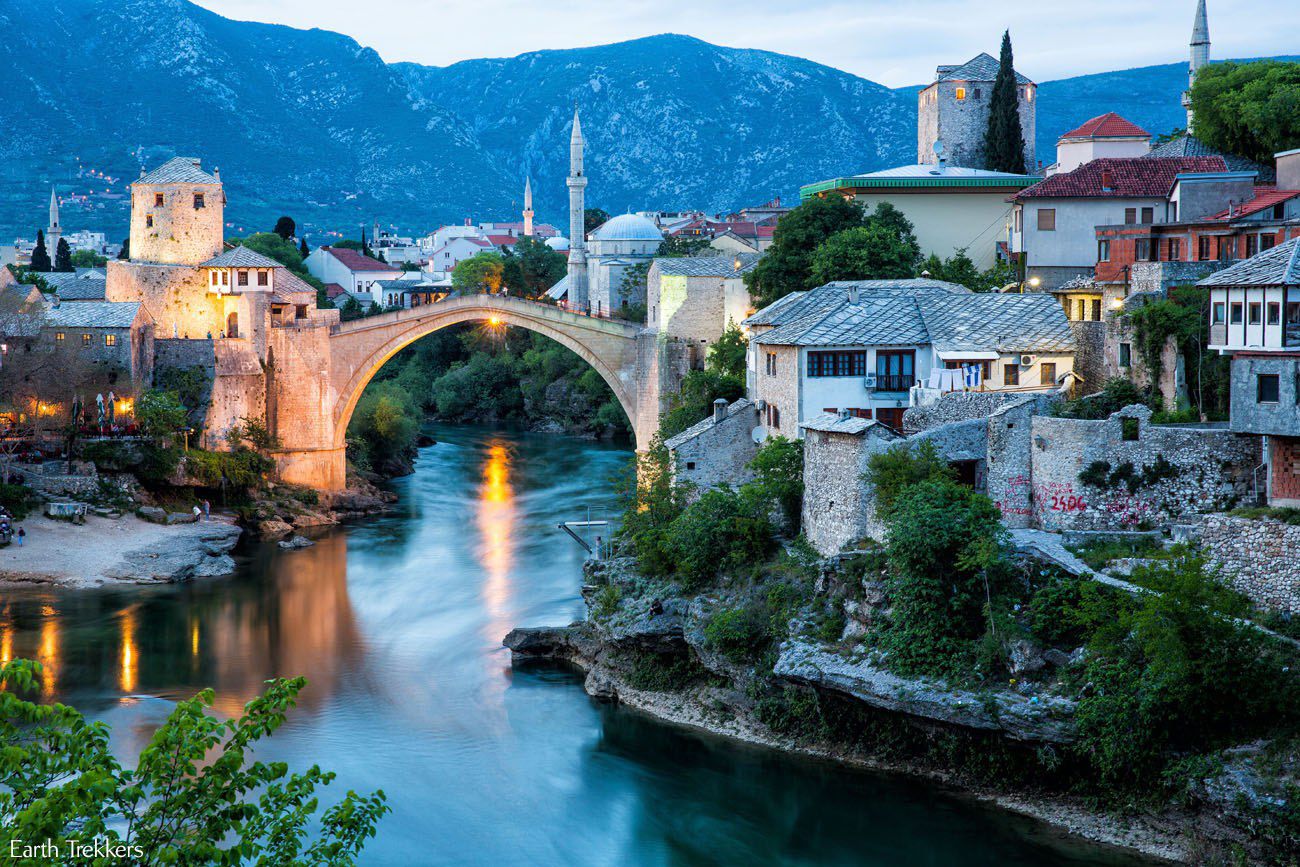 Mostar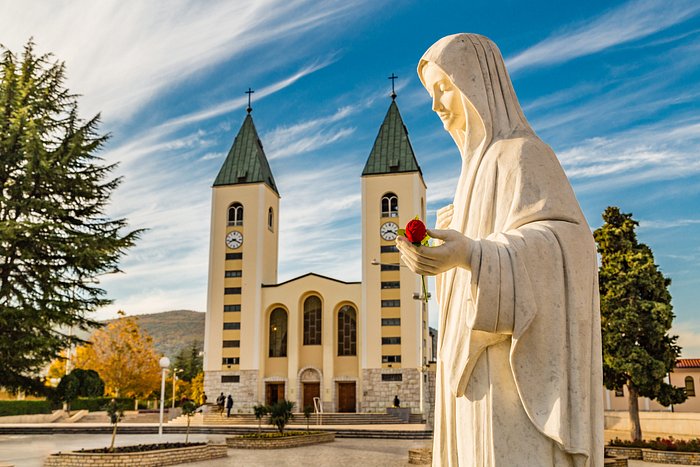 Nedjugorje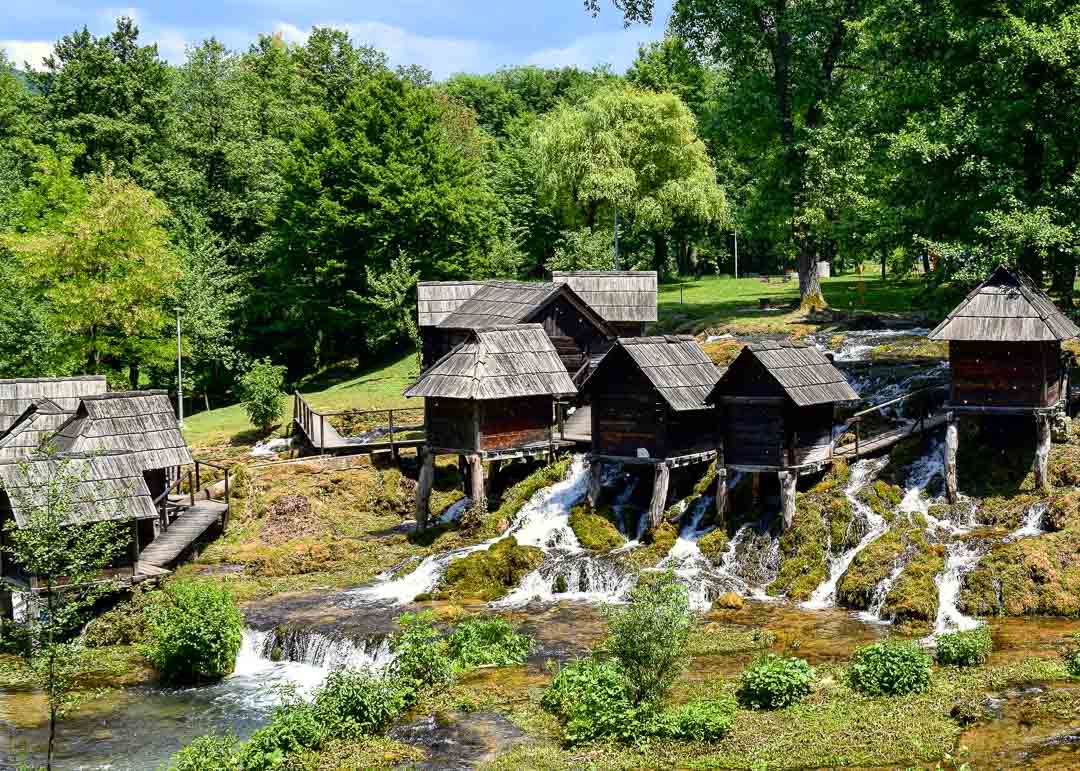 Jajce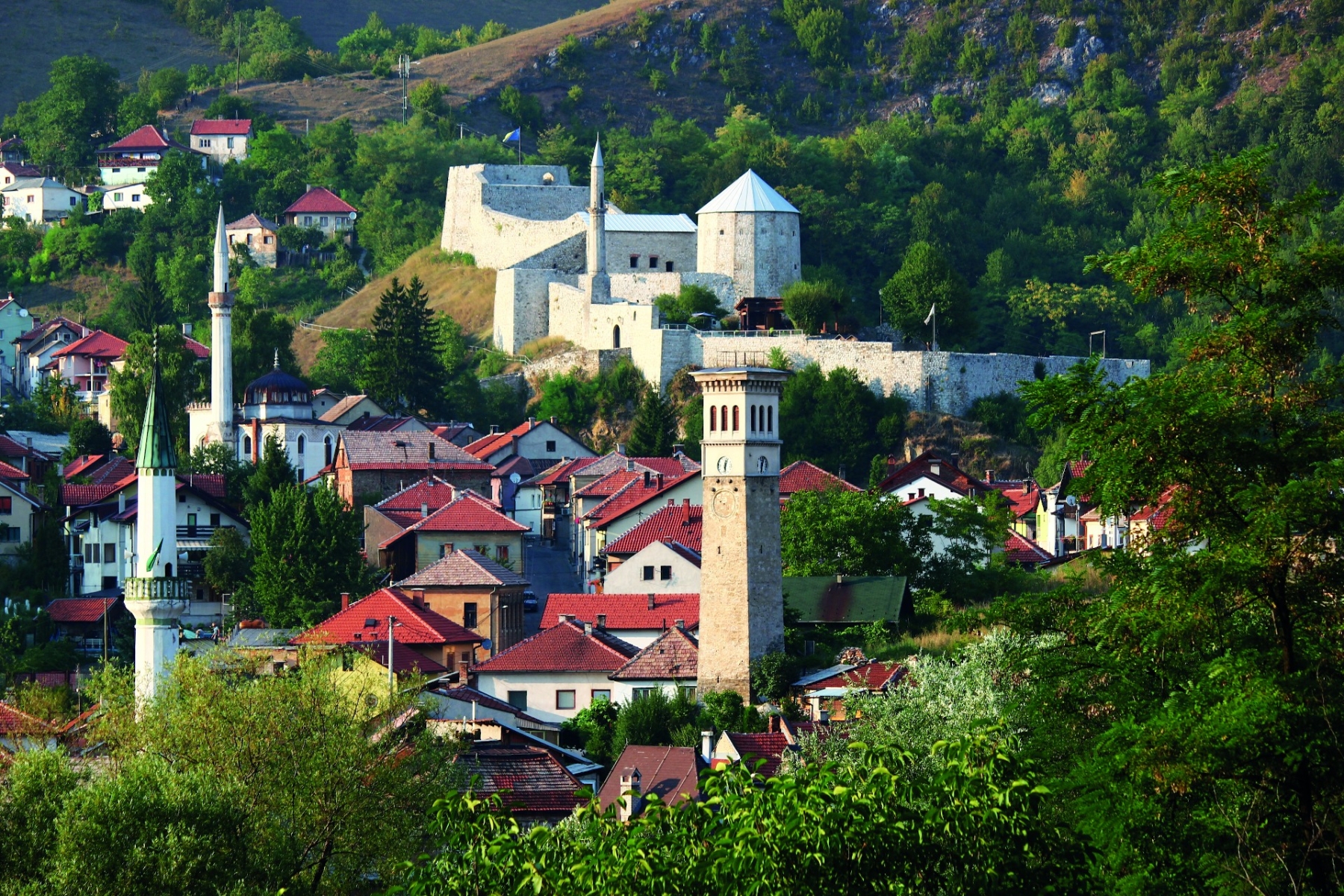 Travnik