Bulgaria
Travelers can explore a variety of tourist attractions in Bulgaria, a hidden treasure in Eastern Europe.
The Rila Monastery, a UNESCO World Heritage landmark from the 10th century, is among the must-see locations. The monastery boasts magnificent frescoes, a lovely cathedral, and a tranquil garden. The Seven Rila Lakes, a magnificent collection of glacial lakes ideal for hikers and environment enthusiasts, is another well-liked site. The lakes, which are found in the Rila Mountains, provide breathtaking views of the surroundings.
Another must-visit area in Bulgaria is the Black Sea coast, which has lovely beaches, quaint seaside towns, and mouthwatering seafood. Due to its picturesque beaches, historic ruins, and winding cobblestone alleyways, the resort town of Sozopol is a favorite among travelers. The village of Nessebar offers a wonderful old town with winding lanes and a rich history for a more relaxed atmosphere.
One of the oldest cities in Europe, Plovdiv, is also a must-see location in Bulgaria. The city has an Old Town with cobblestone streets, vibrant homes, and historical structures that have been conserved effectively. The historic St. Alexander Nevsky Church, the Ethnographic Museum, and the old Roman amphitheater are all open for visitors to explore.
For anyone seeking an experience off the beaten road, Bulgaria is a must-visit location because of its wide variety of attractions. Discover its breathtaking natural settings, delve into its fascinating past and vibrant present, and savor its delectable cuisine. Make travel plans to Bulgaria right away to explore this undiscovered gem in the center of Eastern Europe.
Best time to visit
May to September
Primary Language
Bulgarian
Must Try Food
Banitsa, Kavarma, Shopska salad
Currency
Bulgarian lev (BGN)
Time Zone
Eastern European Time (GMT +5)
Top Picks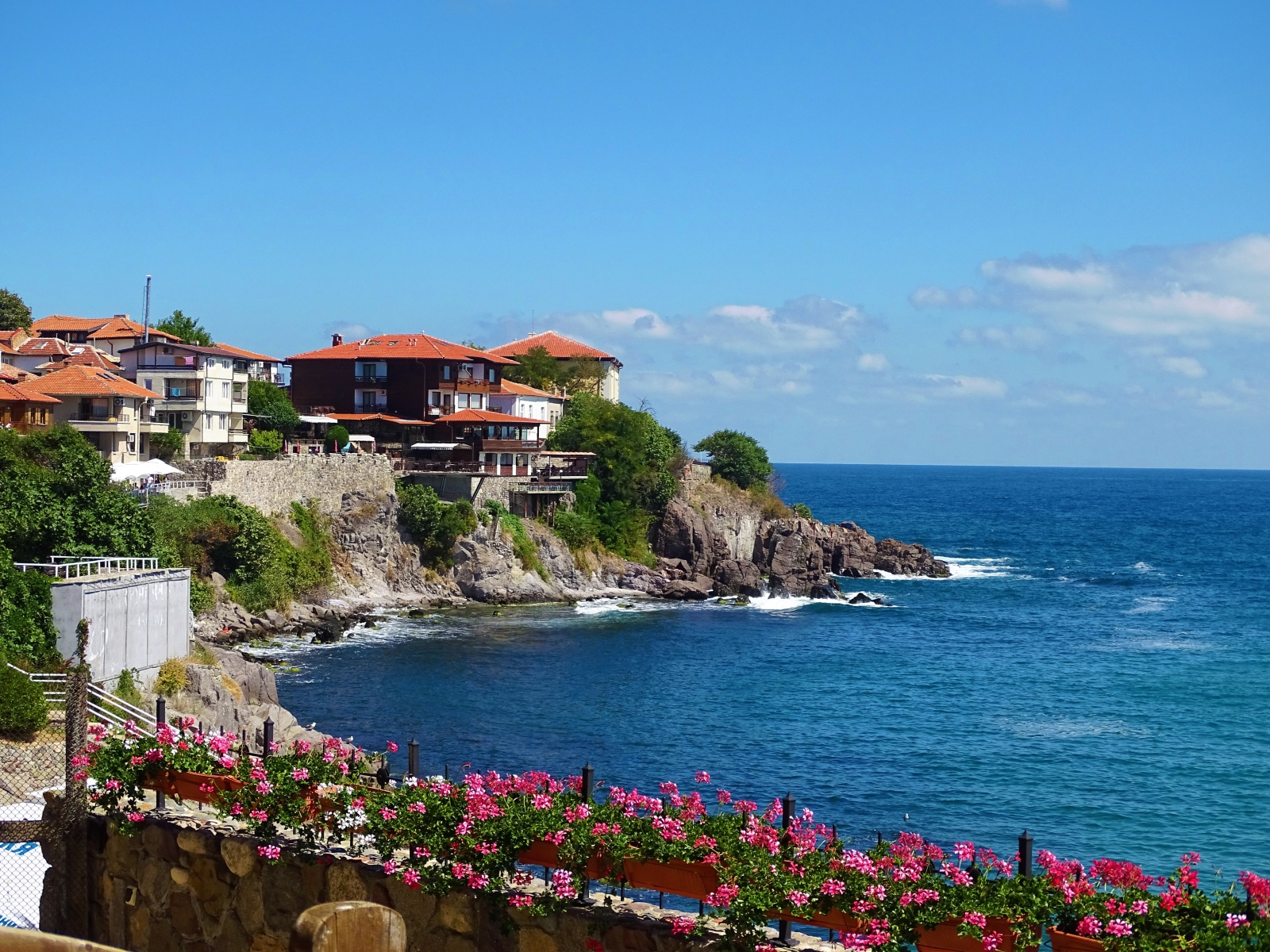 Sozopol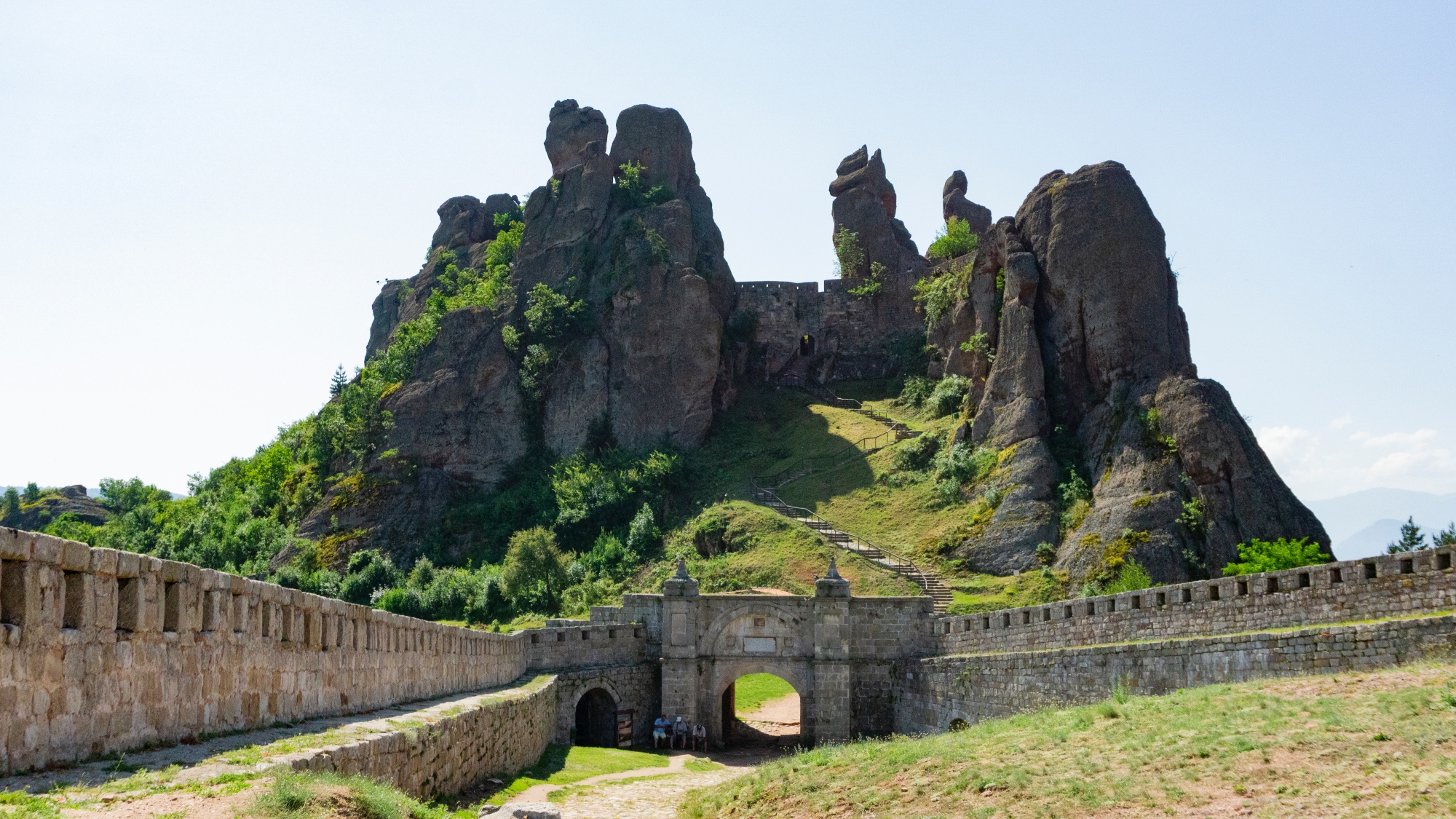 Belogradchik Fortress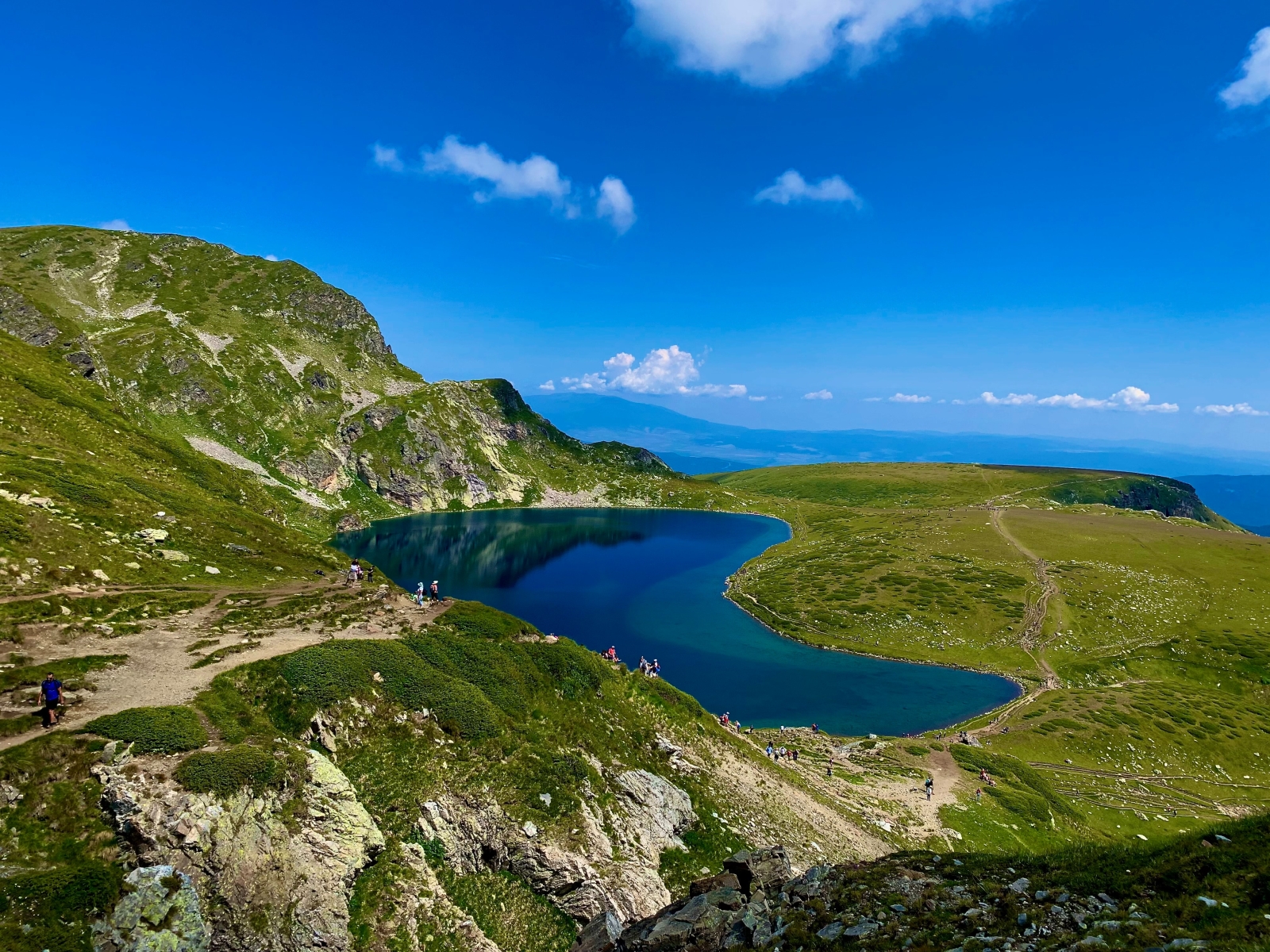 Seven Rila Lakes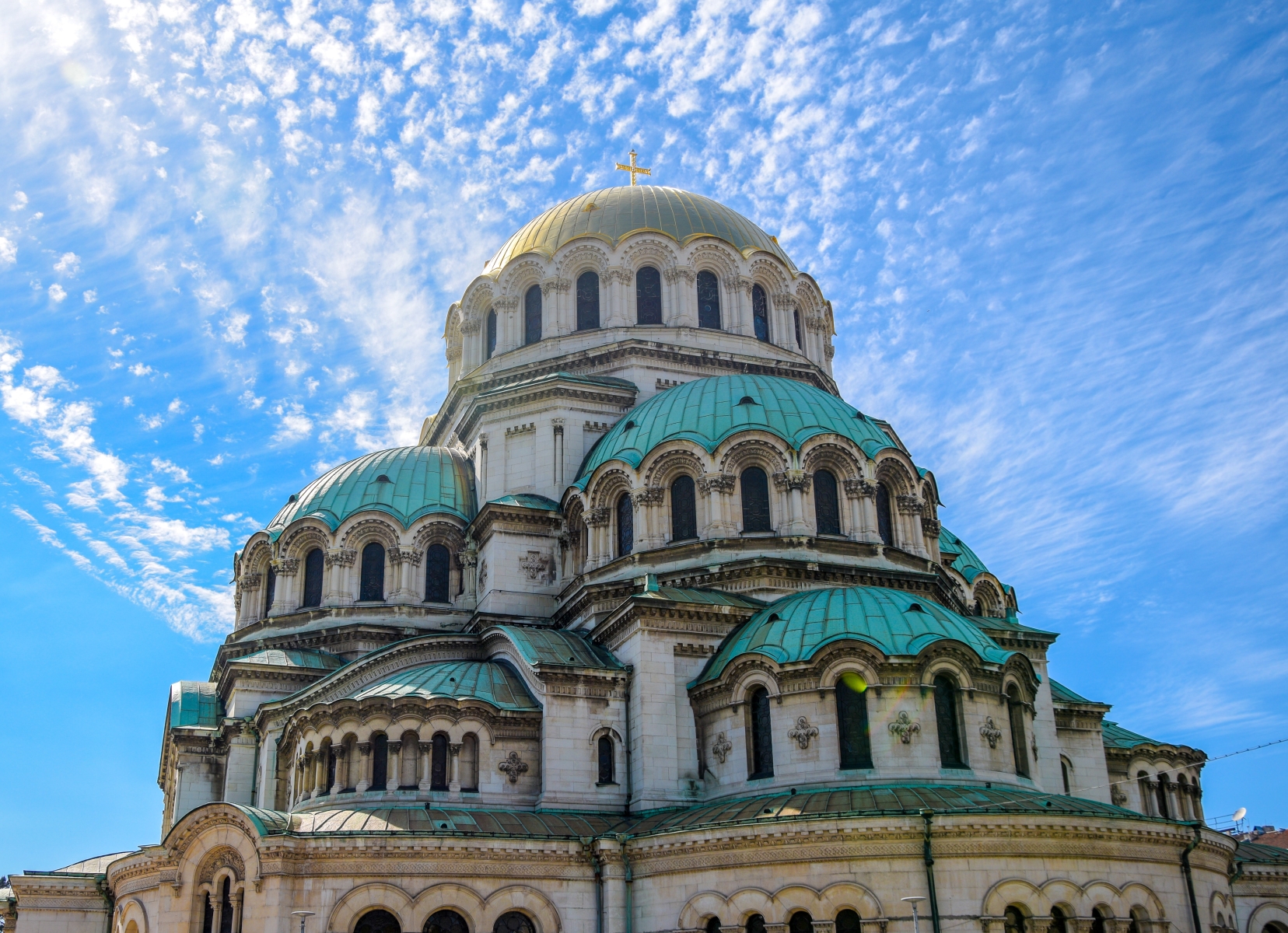 St. Alexander Nevsky Cathedral