Macedonia
Macedonia, formally the Republic of North Macedonia, is a small Balkan republic. Despite its modest size, it has a fascinating history and a wide variety of natural and cultural attractions that draw visitors.
The capital city of Skopje, which is renowned for its Ottoman-era architecture, historic ruins, and lively bazaars, is one of the most well-liked tourist sites in North Macedonia. The picturesque Lake Ohrid, the old city of Bitola, and the medieval city of Stobi are some of the other must-see locations in the nation.
Visitors can sample a variety of traditional foods such kebapi, ajvar, and tavce gravce because food plays a significant role in Macedonian culture. The nation is also renowned for producing wine, and there are numerous vineyards and wineries that provide tours and tastings.
North Macedonia has a lot to offer outdoor enthusiasts, including mountain trekking, river kayaking, and touring the numerous national parks. The nation is also home to a number of ski resorts, making it a fantastic location for winter sports.
Overall, North Macedonia is a fantastic option for people looking to visit a unique and off-the-beaten-path European country. It is certain to be an unforgettable experience for any visitor with its rich history, breathtaking natural beauty, and delectable gastronomy.
Best time to visit
May to September
Primary Language
Macedonian
Must Try Food
Tavche Gravche, Ajvar, Kebapi, Shopska salad, Pastrmajlija, and Rakija
Currency
Macedonian denar
Time Zone
Central European Standard Time (GMT+1)
Top Picks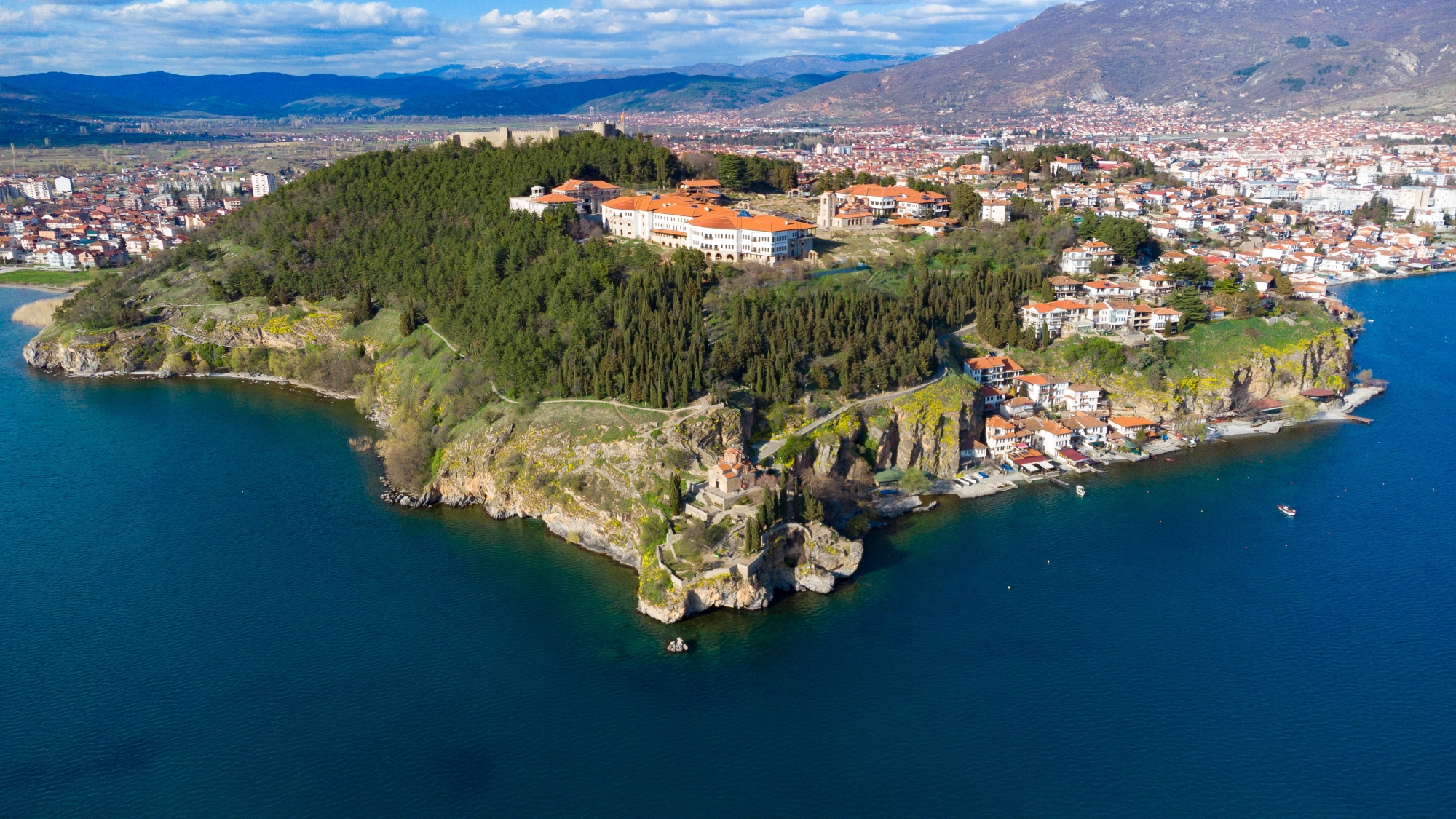 Lake Ohrid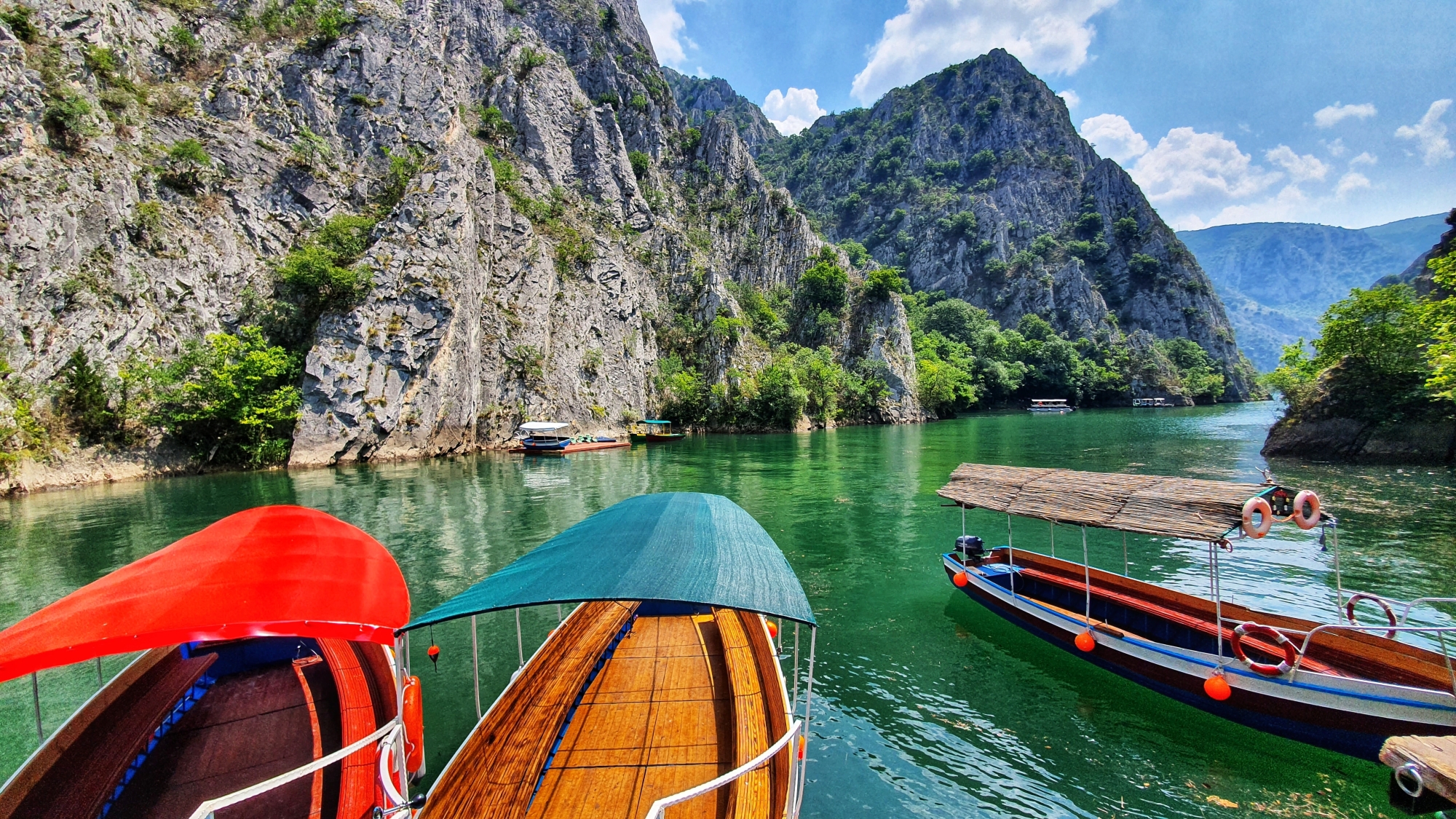 Matka Canyon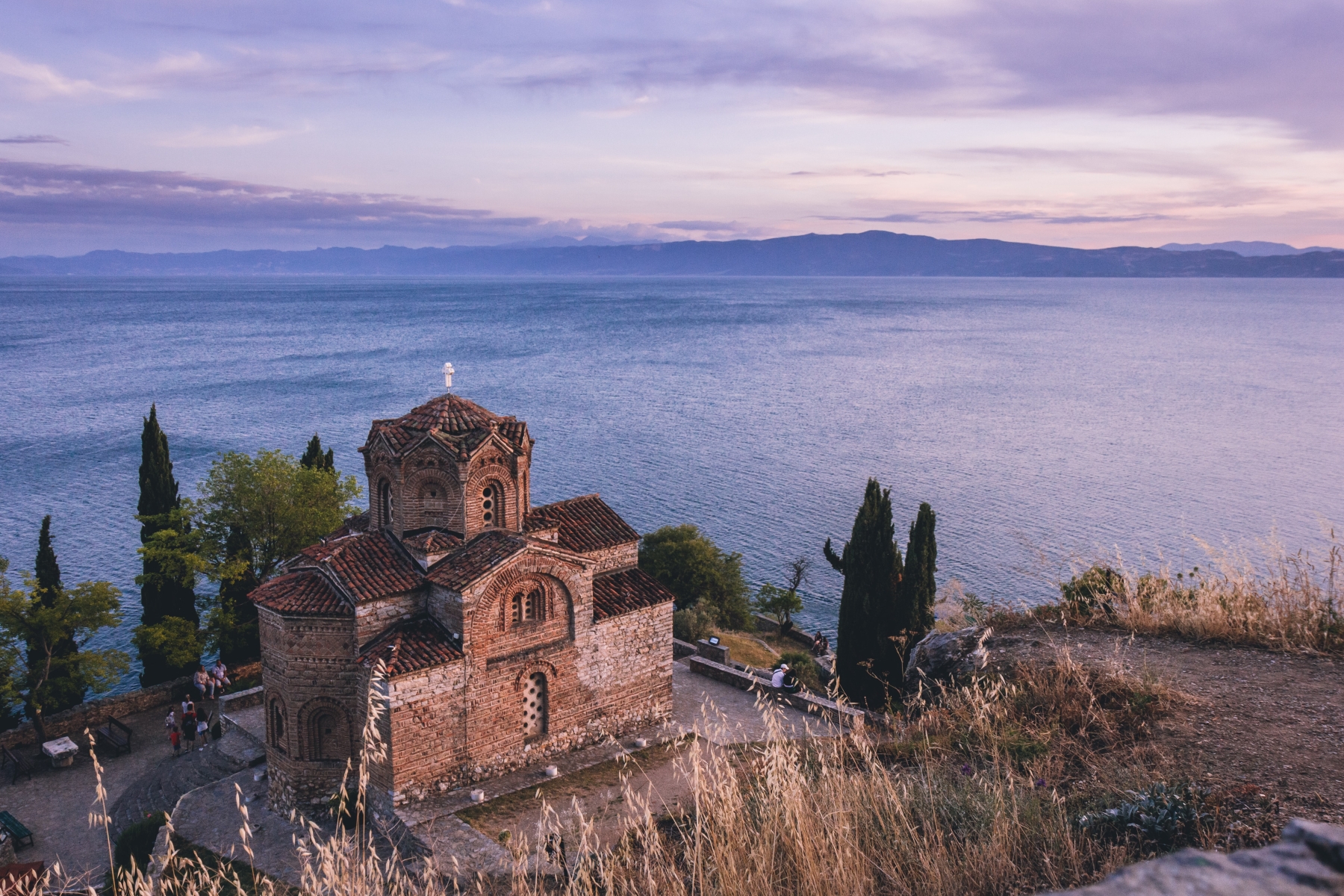 Church of St. John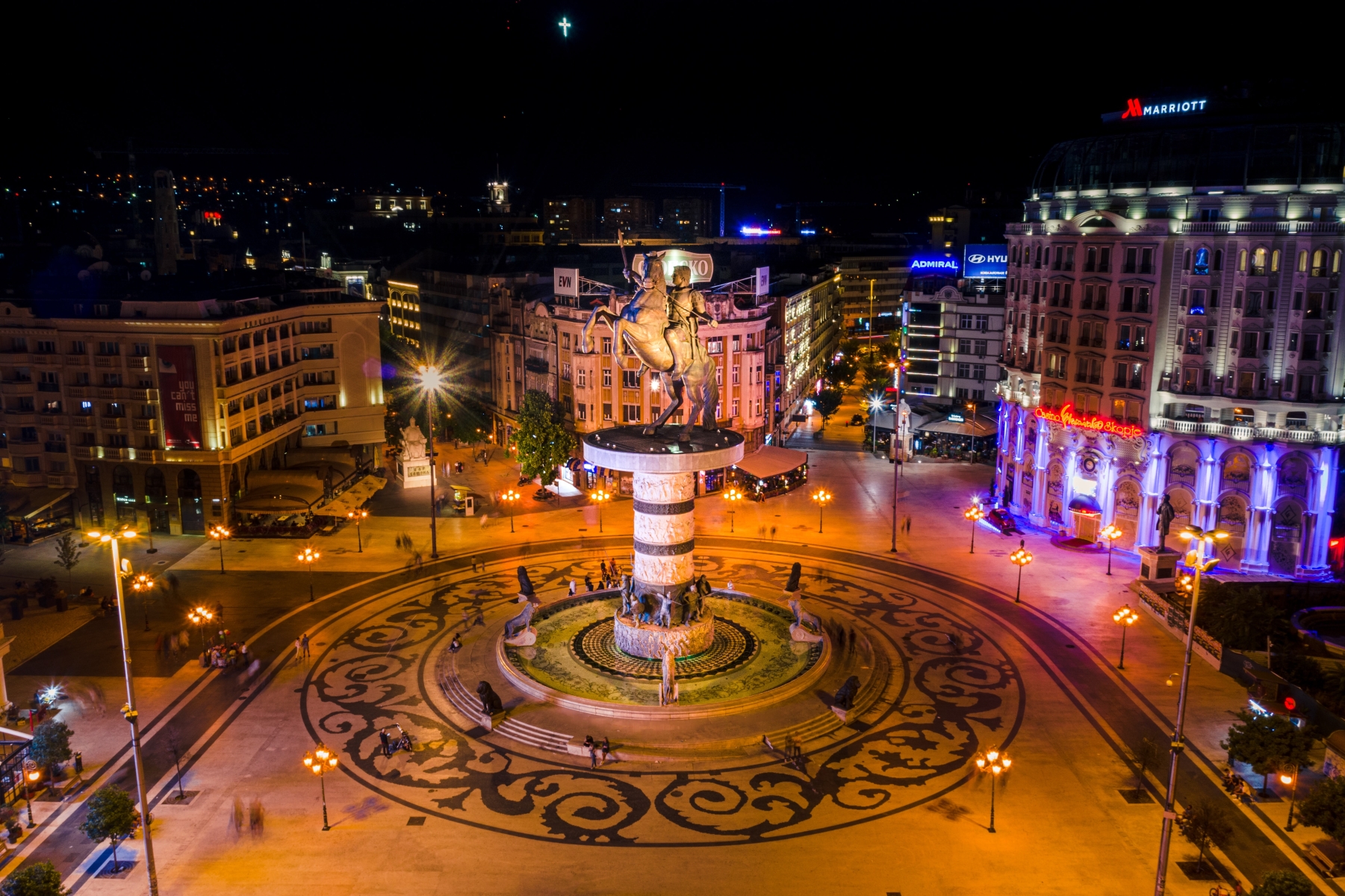 Skopje