Romania
Romania, a nation in Southeast Europe, is renowned for its breathtaking natural environment, varied cultural legacy, and ancient fortifications. The spectacular landscapes and outdoor pursuits of skiing, hiking, and mountain biking are available in Romania's Carpathian Mountains. Another must-visit destination is the Danube Delta, a UNESCO World Heritage Site that you shouldn't miss on your Romania trip.
The magnificent Bran Castle, which is frequently linked to the Dracula legend, is one of Romania's most well-known sites. The fortified city of Sighişoara, the Corvin Castle, and other stunning castles and strongholds are also well worth visiting. A city that is a fusion of modern elegance and old-world beauty, visit the capital of Romania, Bucharest. It offers visitors a variety of historical sites, museums, parks, and hip neighborhoods.
Visit the rural parts of Bucovina, famous for its painted monasteries, and Maramureş, a province known for its medieval wooden churches, for a more off-the-beaten-path experience. Also, tourists can relax in the healing waters of the many thermal baths located all over the nation, including the well-known ones in Baile Felix, Sovata, and Calimanesti.
Overall, Romania is a unique and unforgettable travel destination in Europe since it offers a wide variety of activities and sights for visitors to explore, from charming medieval villages to stunning mountain scenery.
Best time to visit
May to September
Primary Language
Romanian
Must Try Food
Sarmale, Mici, Papanași , Ciorbă, and Zacuscă
Time Zone
Eastern European Time (GMT +2)
Top Picks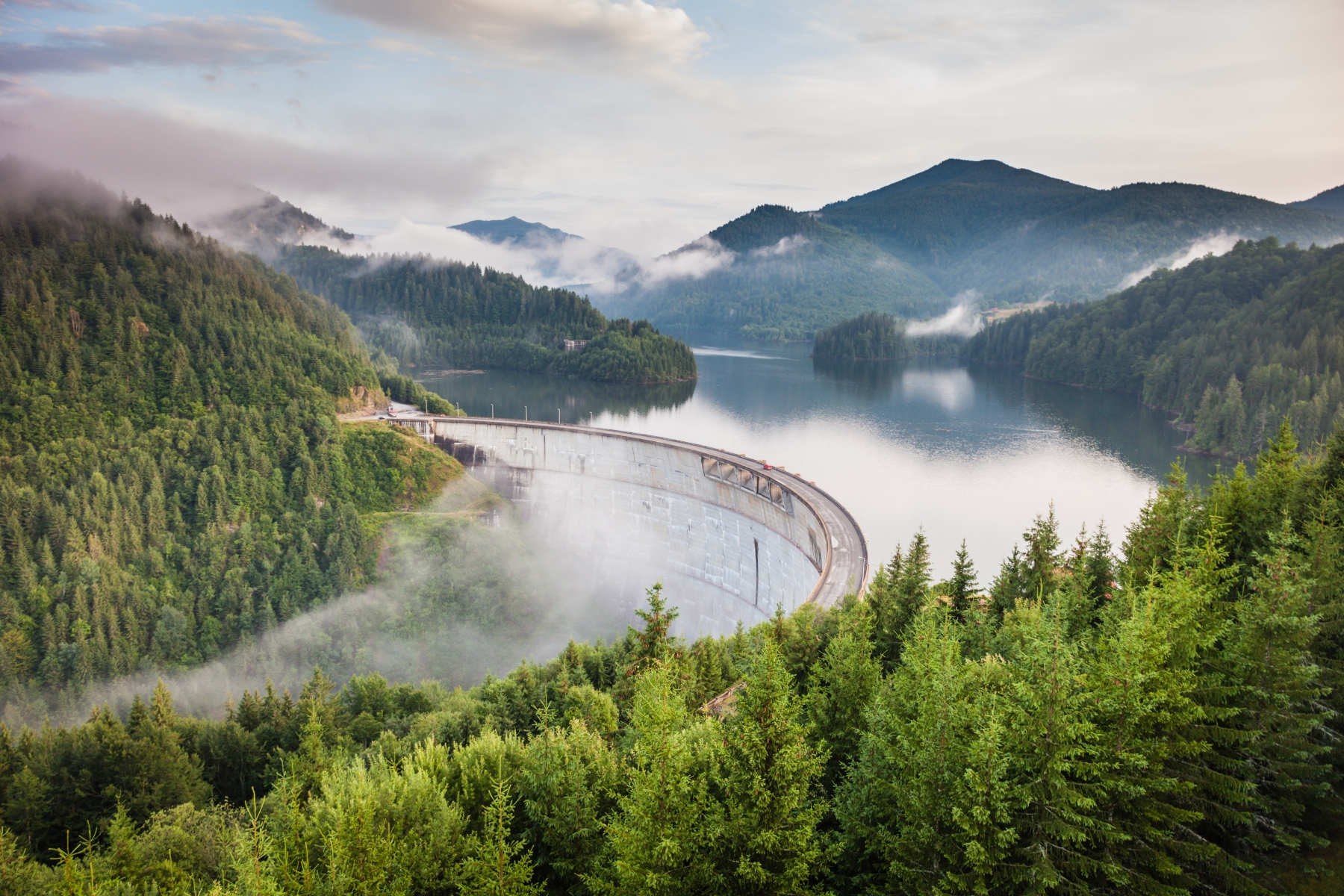 Valea Drăganului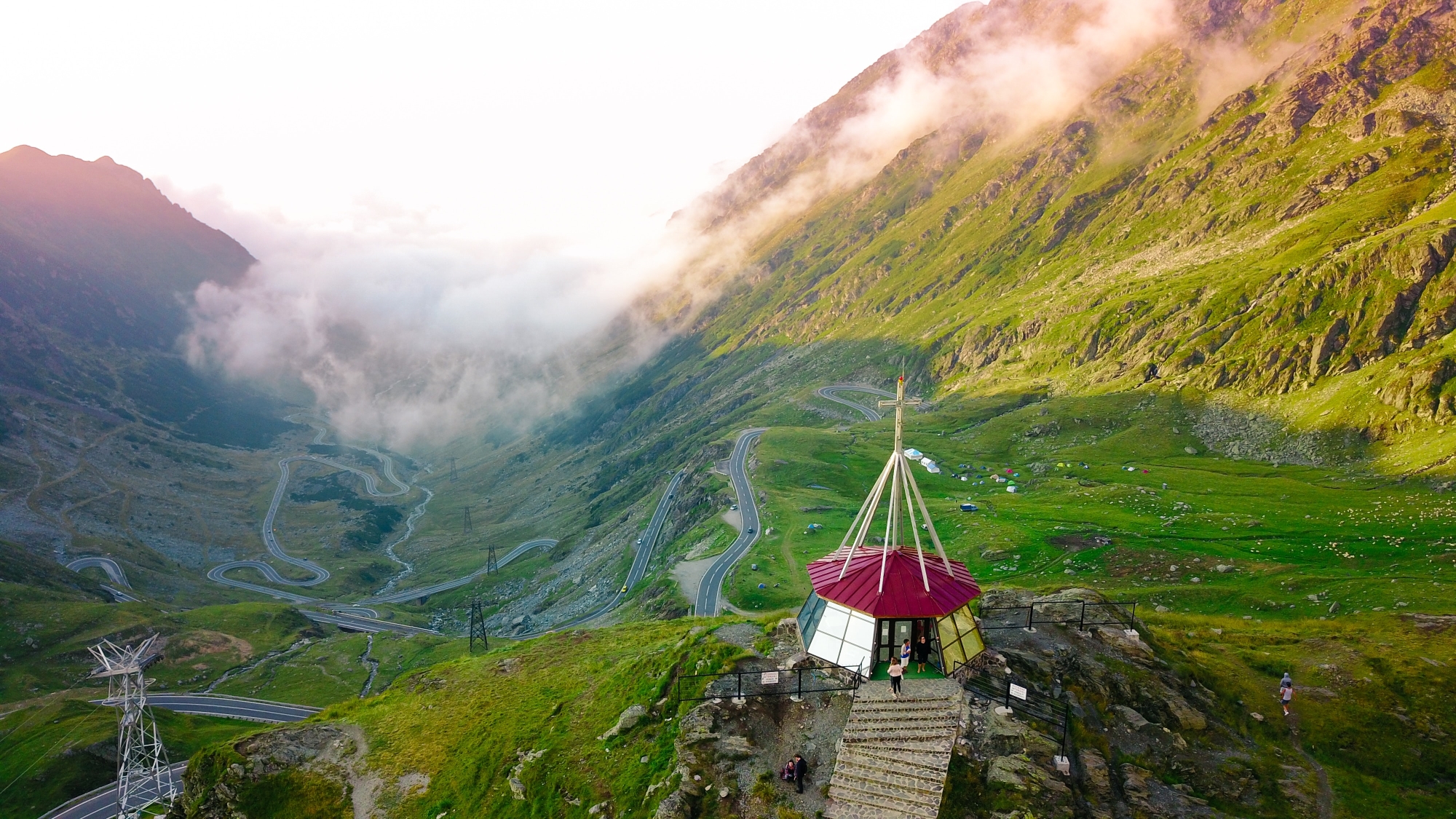 Transfagarasan Highway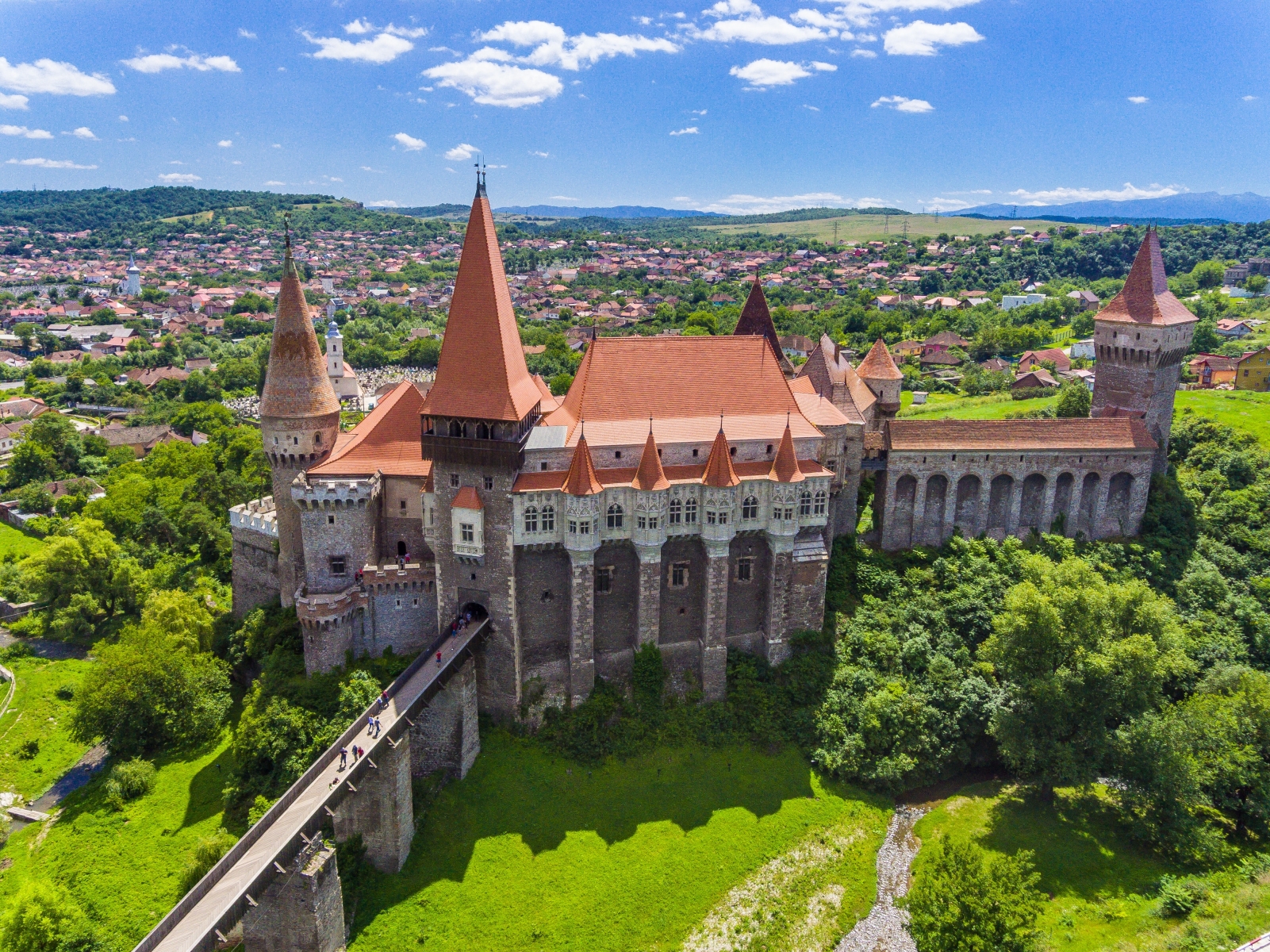 Corvin Castle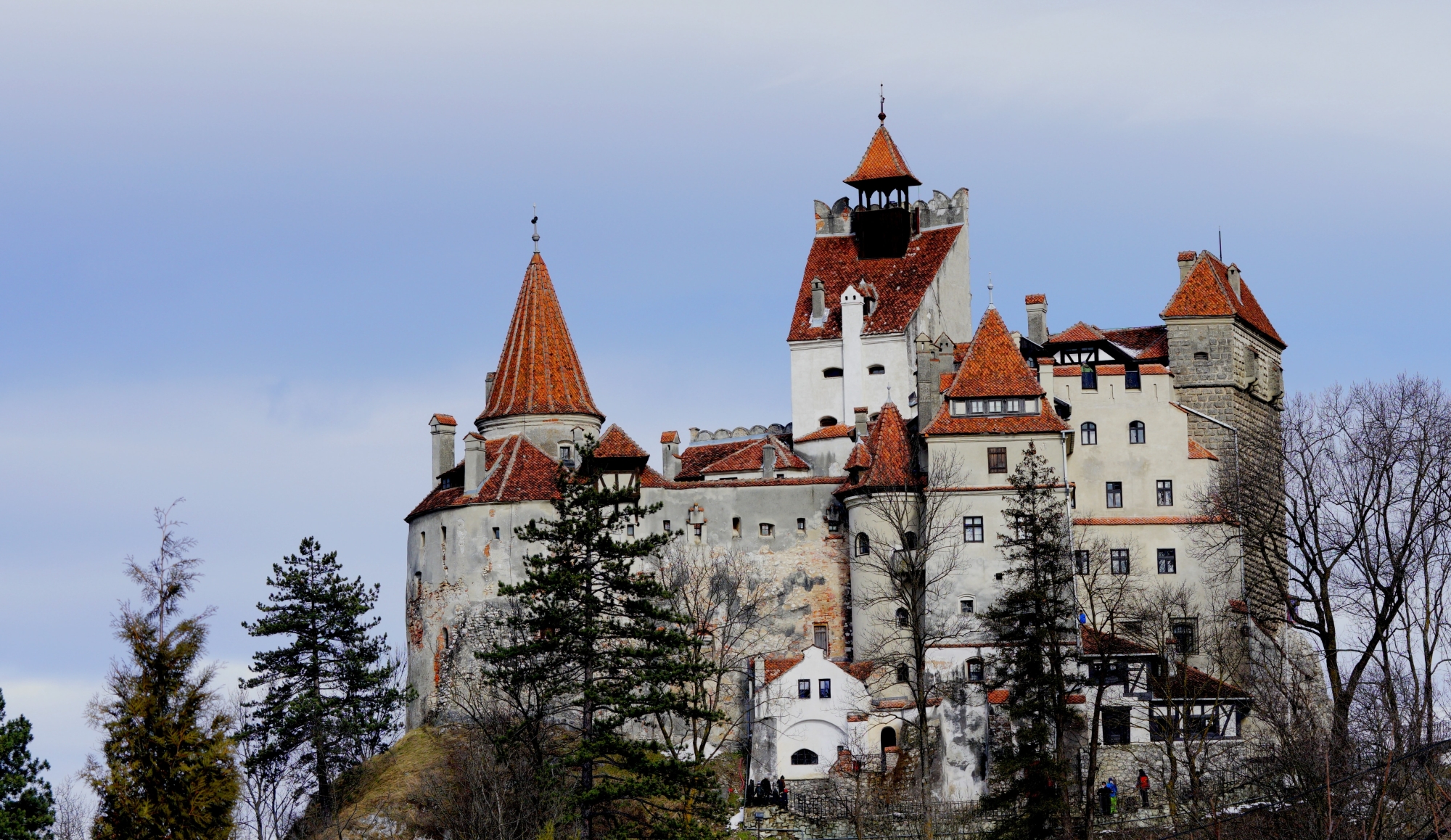 Bran Castle