Serbia
Tourists may enjoy a variety of activities and sights in the intriguing and diverse country of Serbia. Providing tourists a view of gorgeous architecture, exciting nightlife, and rich cultural heritage, Belgrade, Serbia's capital city is the first destination to visit here. Many historical attractions, including the Nikola Tesla Museum and the Kalemegdan Fortress, can be found in the city.
Serbia is home to numerous additional undiscovered gems that are worth exploring in addition to Belgrade. Situated in the northern region of the nation, the city of Novi Sad is one of the tourists attraction in this country. The stunning architecture, pleasant pedestrianized streets, and vibrant cultural environment of Novi Sad are well-known.
The Djavolja Varos rock formations, the Uvac Canyon, and the Iron Gate Gorge are just a few of the natural wonders that can be seen in Serbia. Various outdoor activities like hiking and camping are made possible by these natural beauties.
Visitors must sample Serbian cuisine, which includes delicacies like rakija, burek, and cevapi (grilled sausages) (a fruit brandy). Lastly, regional wines, artisan brews, and other alocholic beverages are recommended to complete the experience.
Overall, Serbia is a distinctive and exciting travel destination that provides visitors with a rich cultural experience, stunning natural scenery, and mouthwatering cuisine. Any traveler seeking an adventure in Europe off the usual route must go there.
Best time to visit
May to September
Must Try Food
Cevapi, Sarma, Kajmak
Currency
Serbian Dinar (RSD)
Time Zone
Central European Standard Time (GMT+1)
Top Picks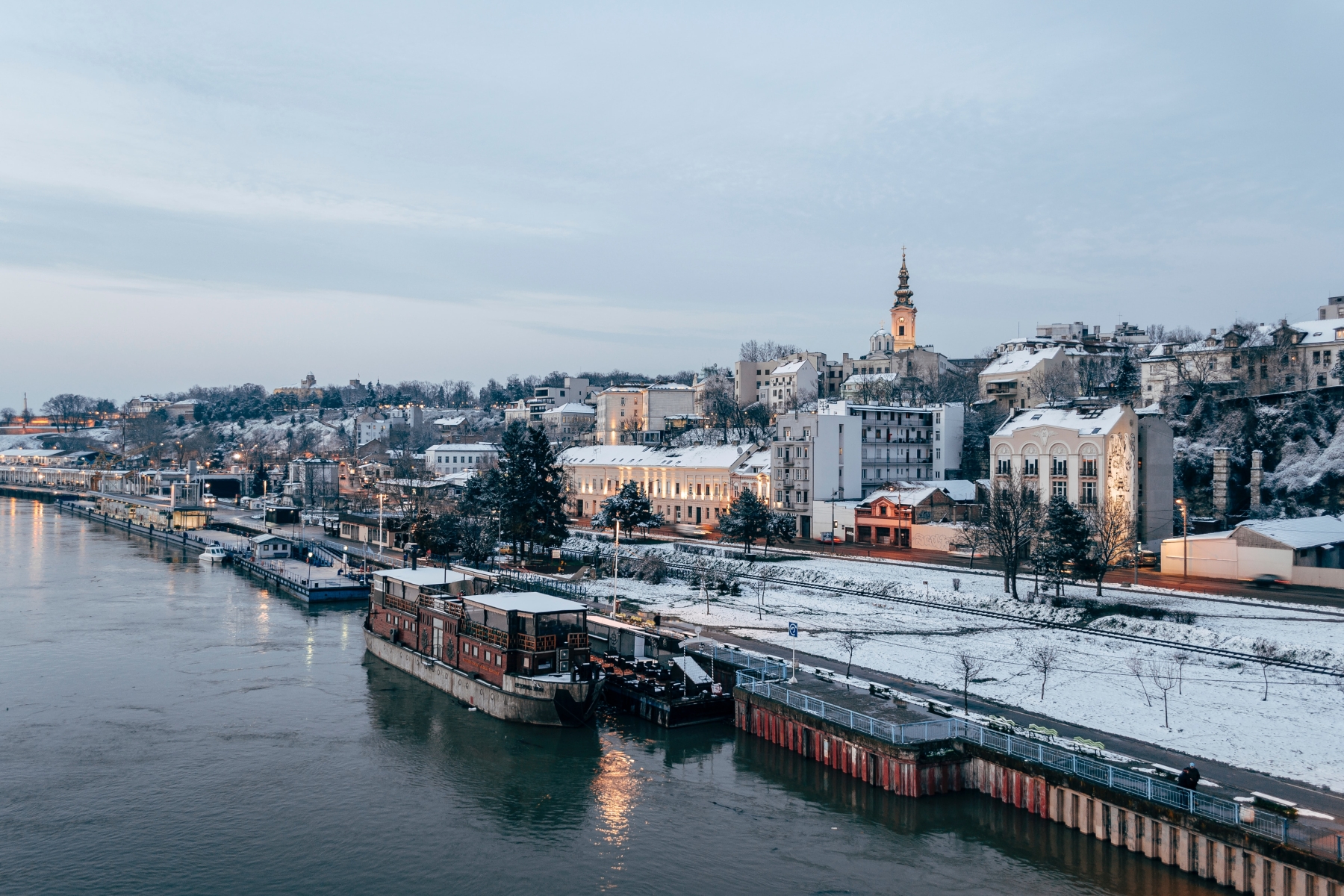 Belgrade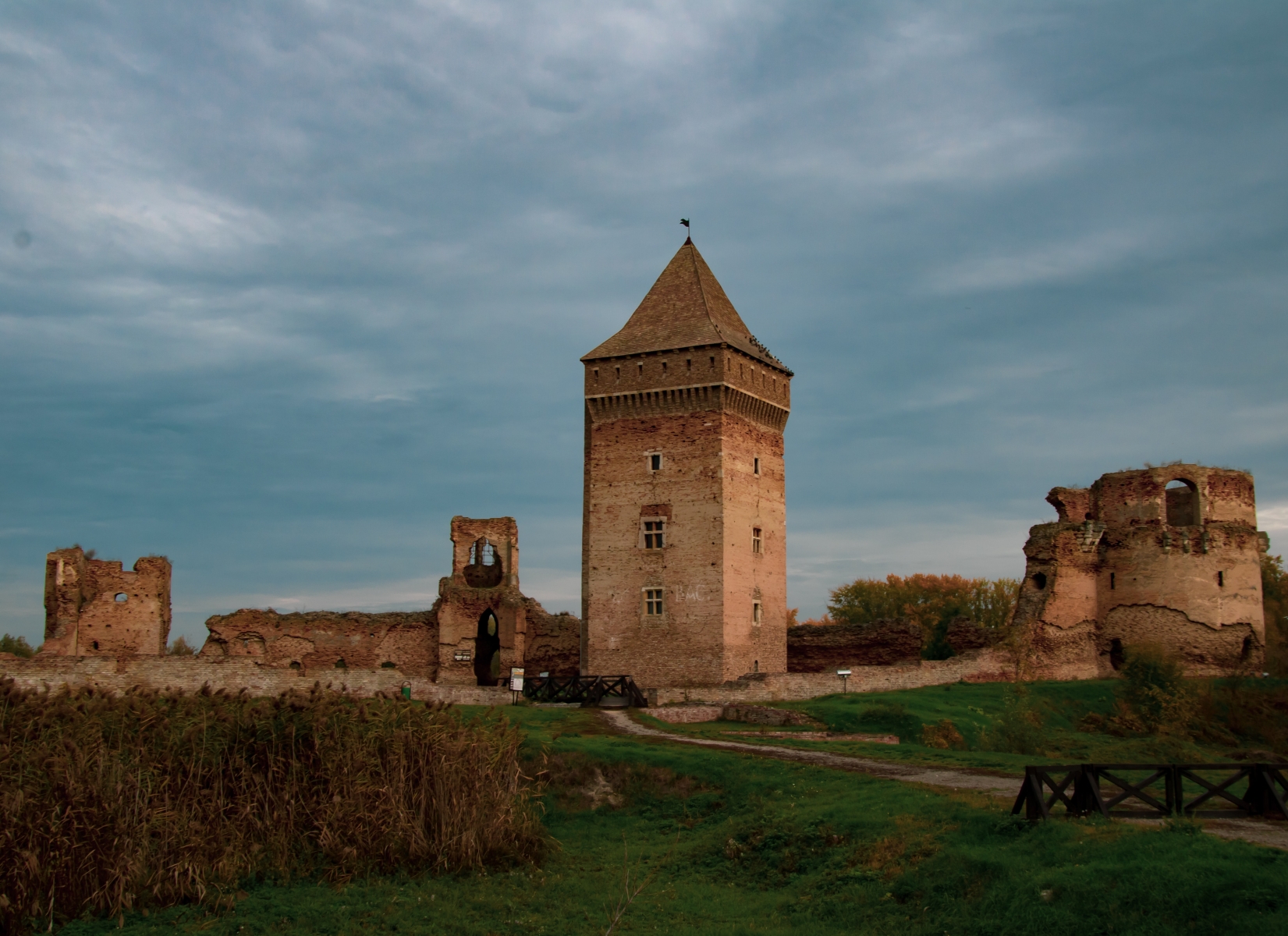 Bač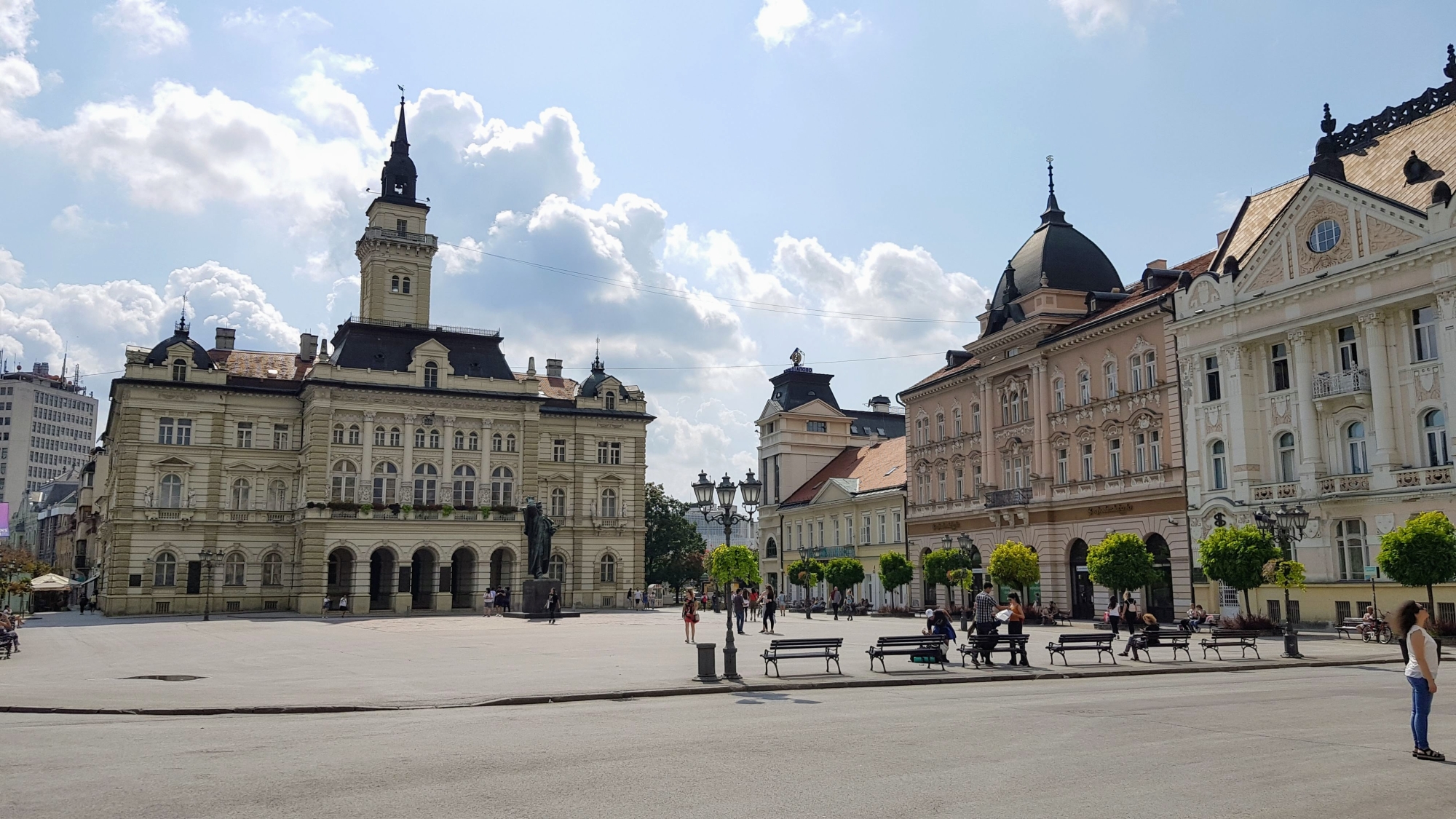 Novi Sad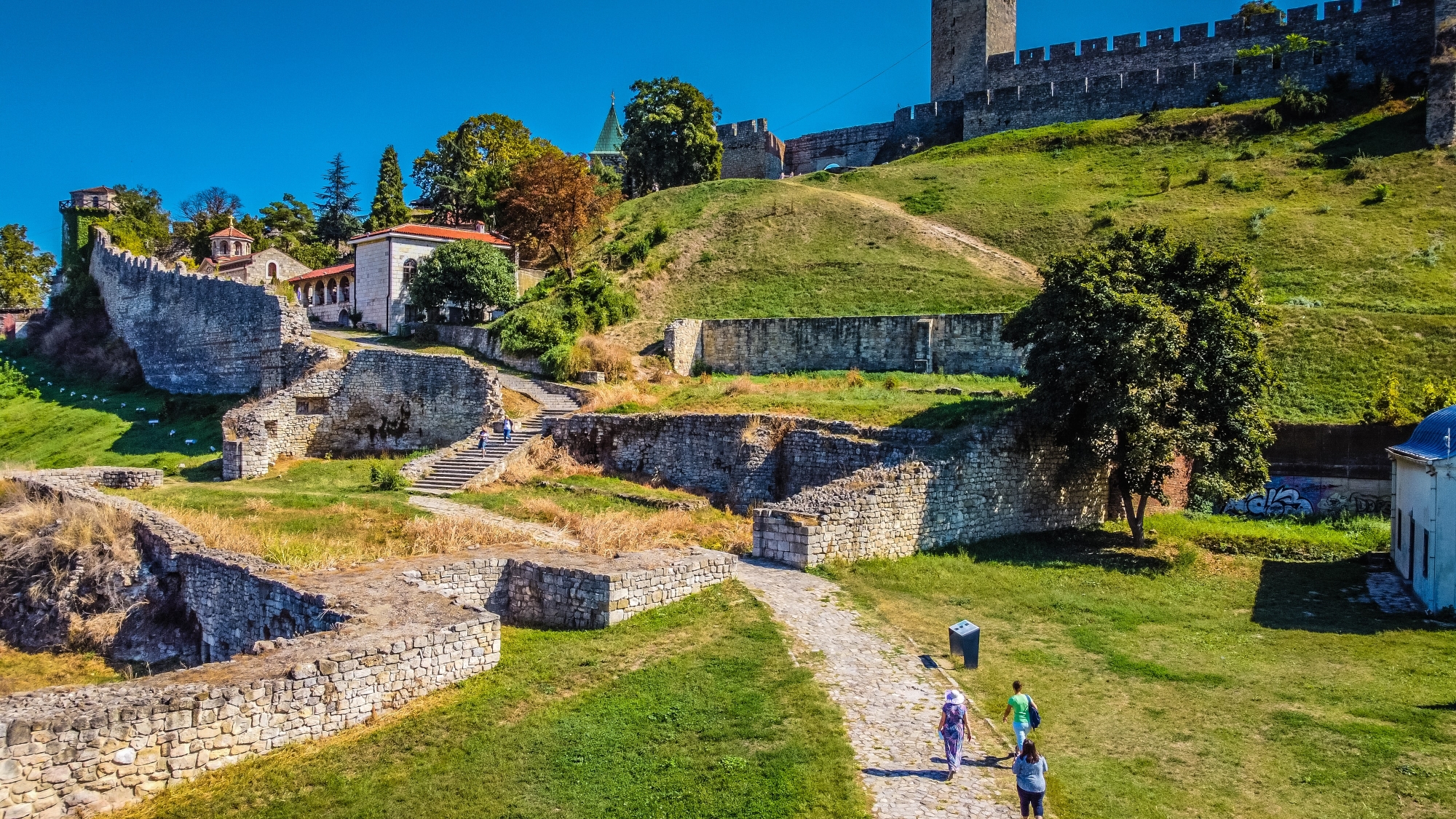 Kalemegdan Fortress