Anguilla
Anguilla, a small island located in the Caribbean, is a hidden gem that is waiting to be explored. With its pristine beaches, lush tropical vegetation, and clear turquoise waters, this island is a true paradise for nature lovers and beach enthusiasts. But Anguilla is not just about beaches, it has much more to offer to visitors.
One of the must-visit destinations in Anguilla is the Shoal Bay East Beach, which is considered as one of the best beaches in the world. With its powdery white sand and crystal-clear waters, this beach is the perfect place to relax, sunbathe, and enjoy water activities such as snorkeling and swimming.
Another must-visit destination is the Road Bay. This is the main port in Anguilla and is known for its lively atmosphere, as well as its vibrant nightlife. Visitors can enjoy a variety of restaurants and bars, where they can sample local cuisine and drinks, as well as live music.
For those who enjoy outdoor activities, Anguilla has many opportunities for hiking, fishing, and sailing. Visitors can also go on bird-watching tours, where they can see the various species of birds that call this island home, including parrots, hummingbirds, and pelicans.
Finally, visitors should not leave Anguilla without trying the local cuisine, which is known for its spicy and flavorful dishes. Some of the must-try dishes include saltfish, rice and peas, conch fritters, and johnny cakes.
With its stunning beaches, rich culture, and unique cuisine, this island is the perfect destination for nature lovers, beach enthusiasts, and foodies alike.
Best time to visit
May to August
Must Try Food
Callalloo, Pigeon Peas and Rice
Currency
East Caribbean Dollar (XCD)
Time Zone
Atlantic Standard Time (GMT -4)
Top Picks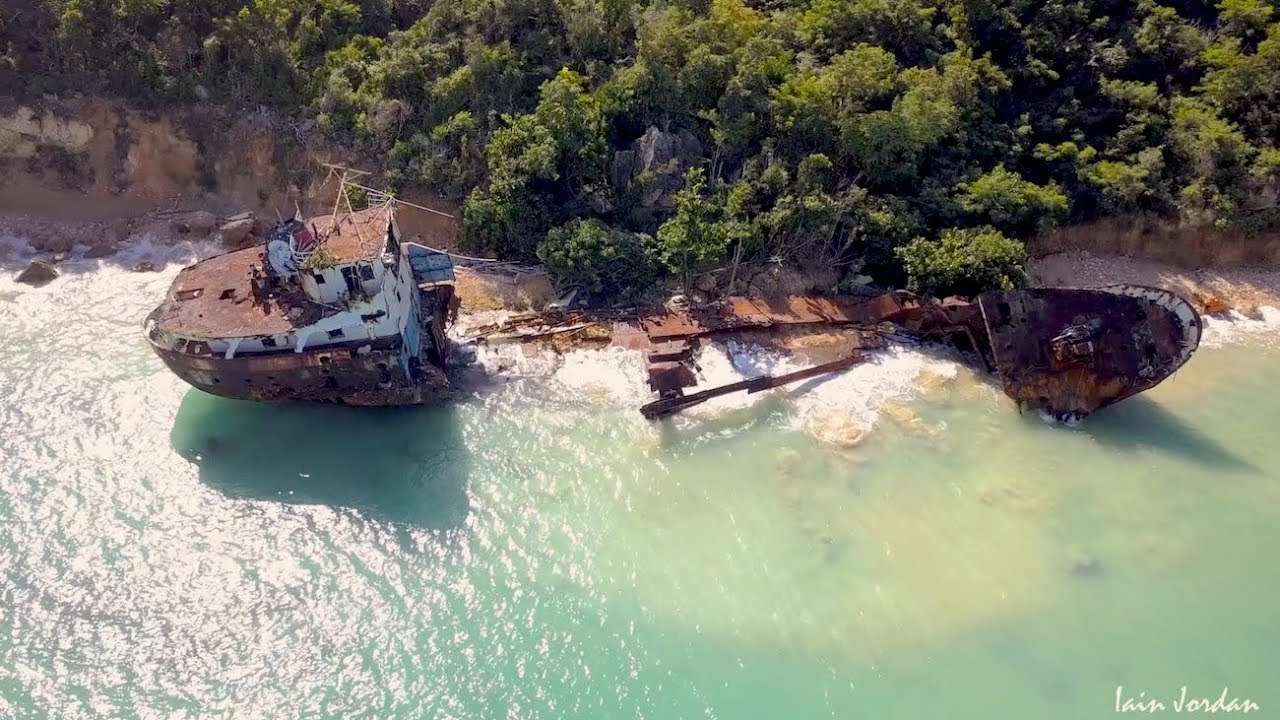 Sandy Ground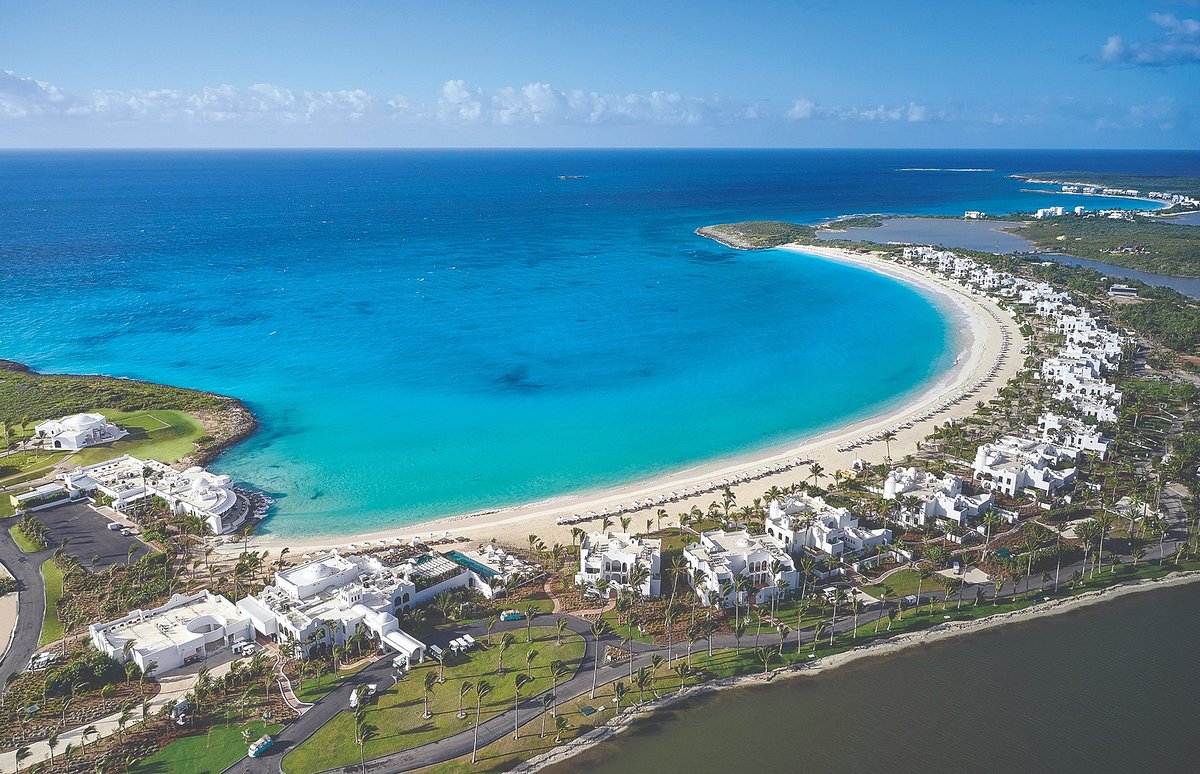 Maundays Bay Beach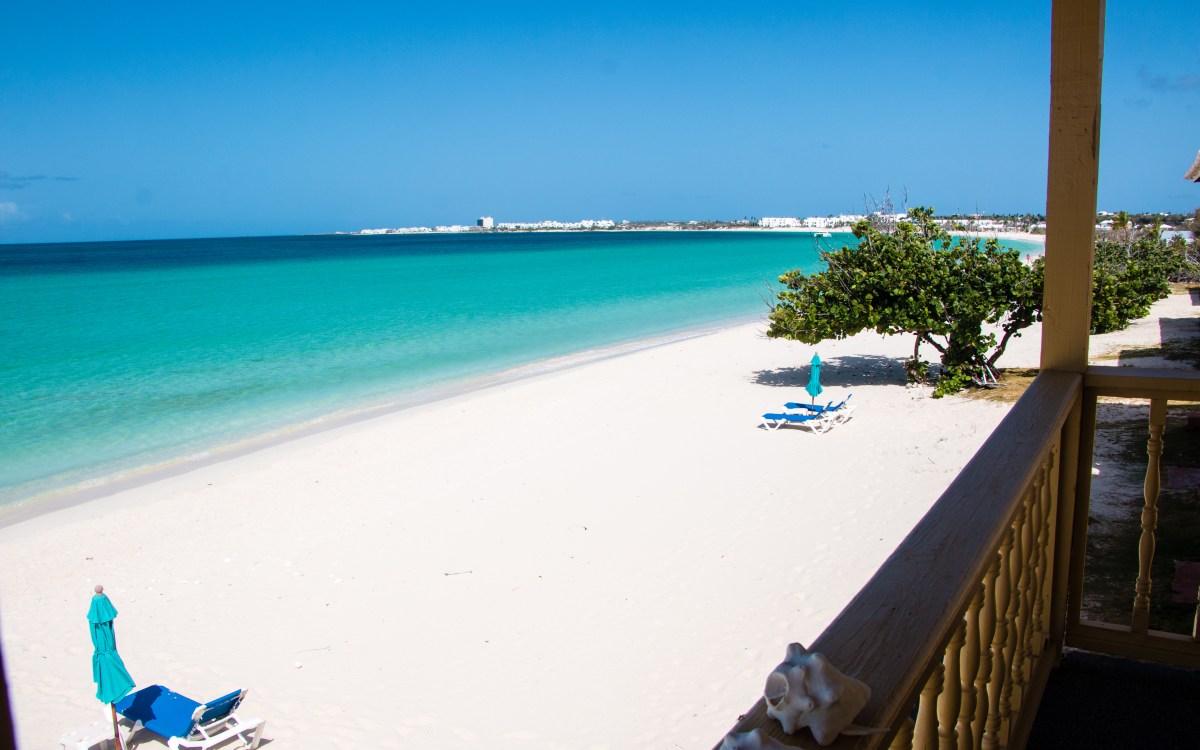 Rendezvous Bay Beach

Meads Bay Beach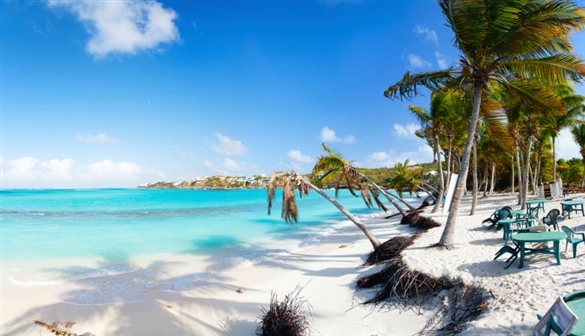 Shoal Bay East