Antigua and Barbuda
Antigua and Barbuda is a tropical paradise made up of two stunning islands located in the Caribbean. The island of Antigua boasts 365 white-sand beaches, each one more beautiful than the last. The island is also home to historic Nelson's Dockyard, a UNESCO World Heritage Site and the only remaining example of a Georgian fort in the Americas.
Barbuda, on the other hand, is a nature lover's dream. The island is home to the Frigatebird Sanctuary, which is the largest colony of frigatebirds in the world. Visitors can also take a tour of the island's pink sand beaches and explore the many caves and shipwrecks that dot the coastline.
For something a little more adventurous, Antigua's Rainforest Canopy Tour is a must-do. This thrilling tour takes visitors through the rainforest on a series of zip-lines, providing a bird's-eye view of the island's lush green landscape.
One of the best ways to experience Antigua and Barbuda is through its food. The island's cuisine is heavily influenced by African, Indian and European flavours. Some must-try dishes include dukuna, a steamed dumpling made from ground cassava and spices, and fungee, a type of polenta made from ground cornmeal.
A trip to Antigua and Barbuda would not be complete without visiting one of the island's many beaches. Some of the best include Half Moon Bay, and the Jolly Beach, which is a great spot for swimming and snorkelling.
For something unique, a visit to the Betty's Hope sugar plantation is a must. This historic plantation offers a glimpse into the island's past and allows visitors to see how sugar was once produced on the island.
Antigua and Barbuda is a perfect destination for those looking to relax on the beach, explore nature, and experience unique culture and flavours. With its many hidden gems, this Caribbean paradise is sure to leave a lasting impression on all who visit.
Best time to visit
mid-December to mid-April
Must Try Food
Fungee and Pepperpot, Ducana, Antiguan Black Pineapple
Currency
East Caribbean Dollar (XCD)
Time Zone
Atlantic Standard Time (GMT -4)
Top Picks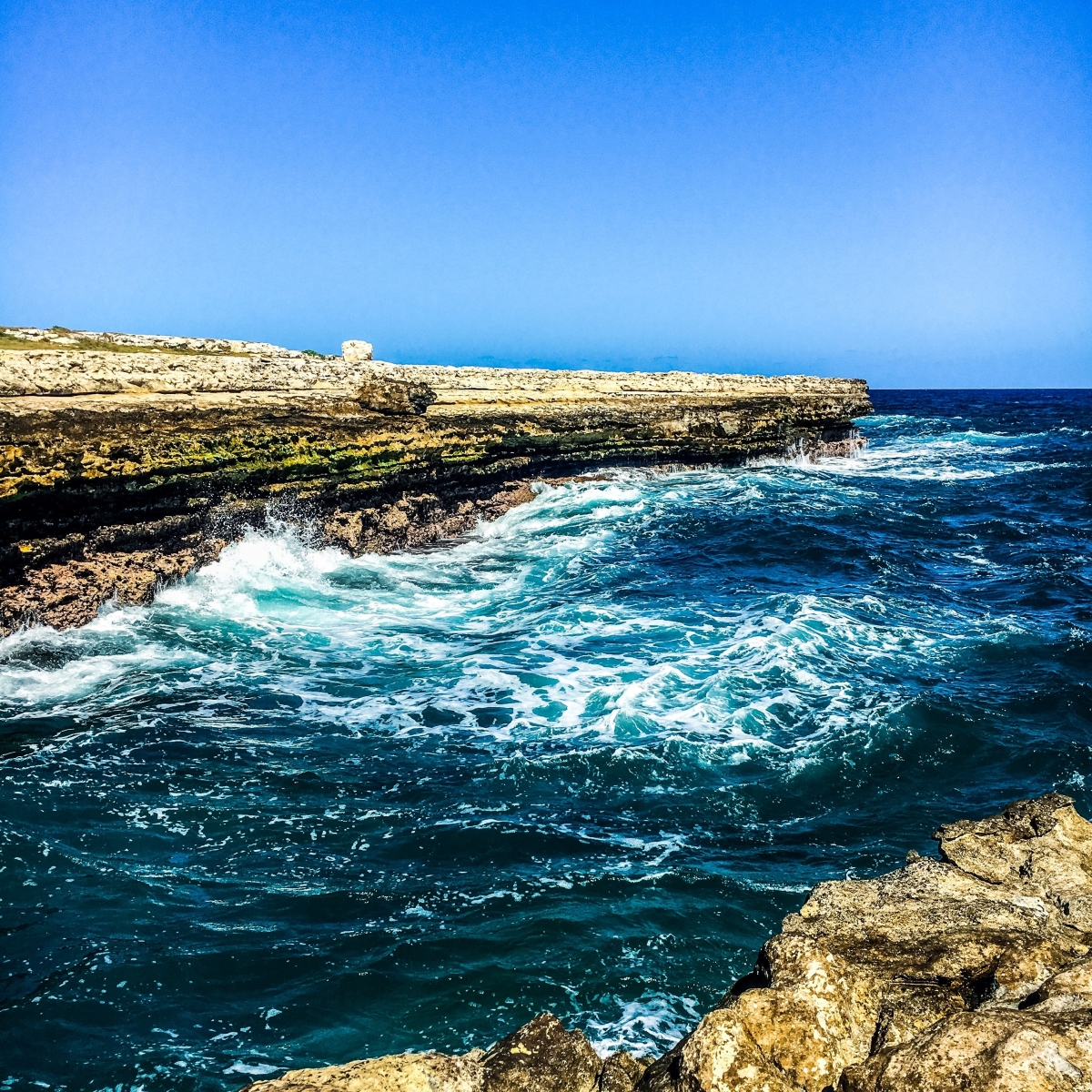 Devil's Bridge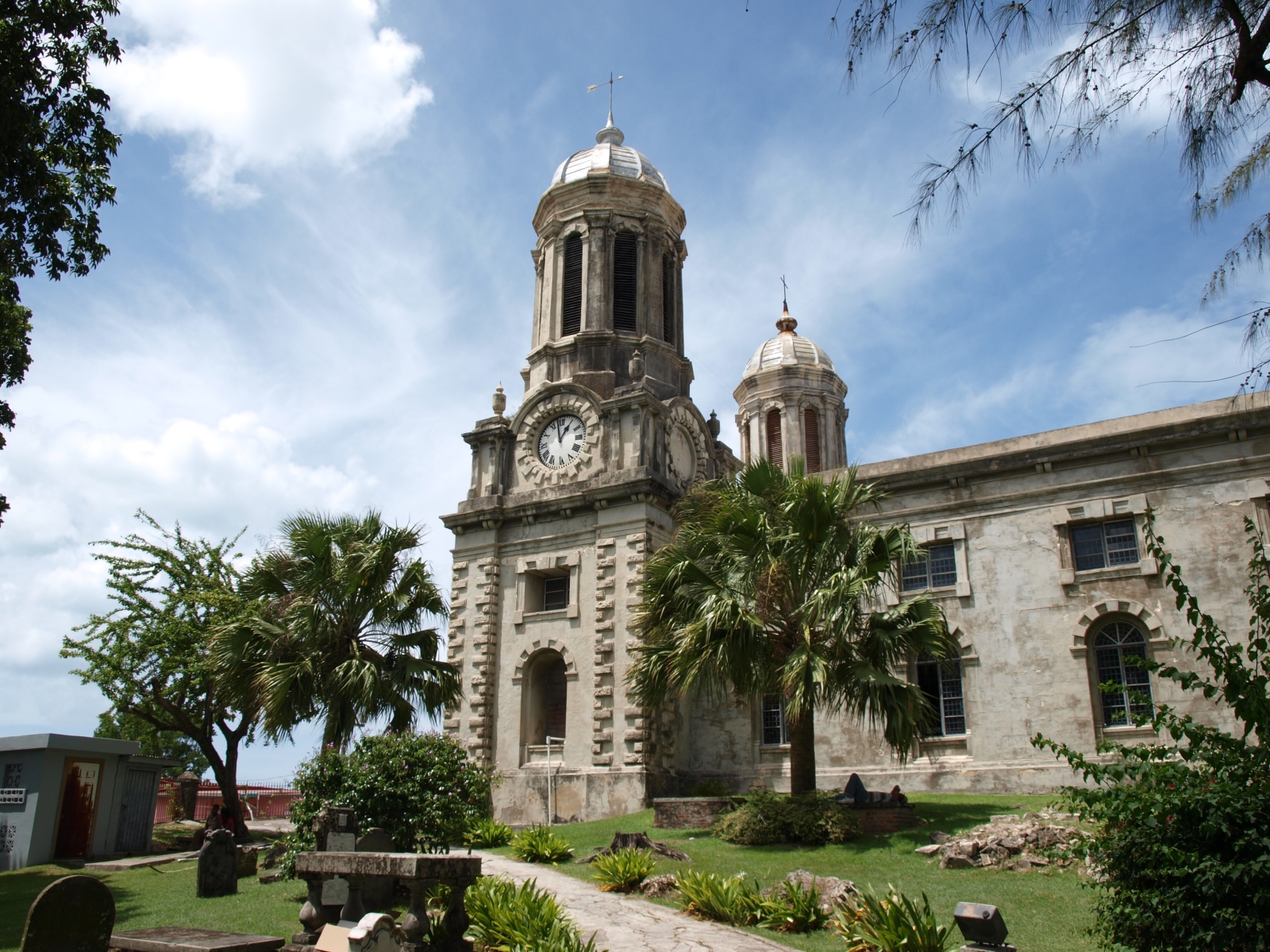 St. John's Cathedral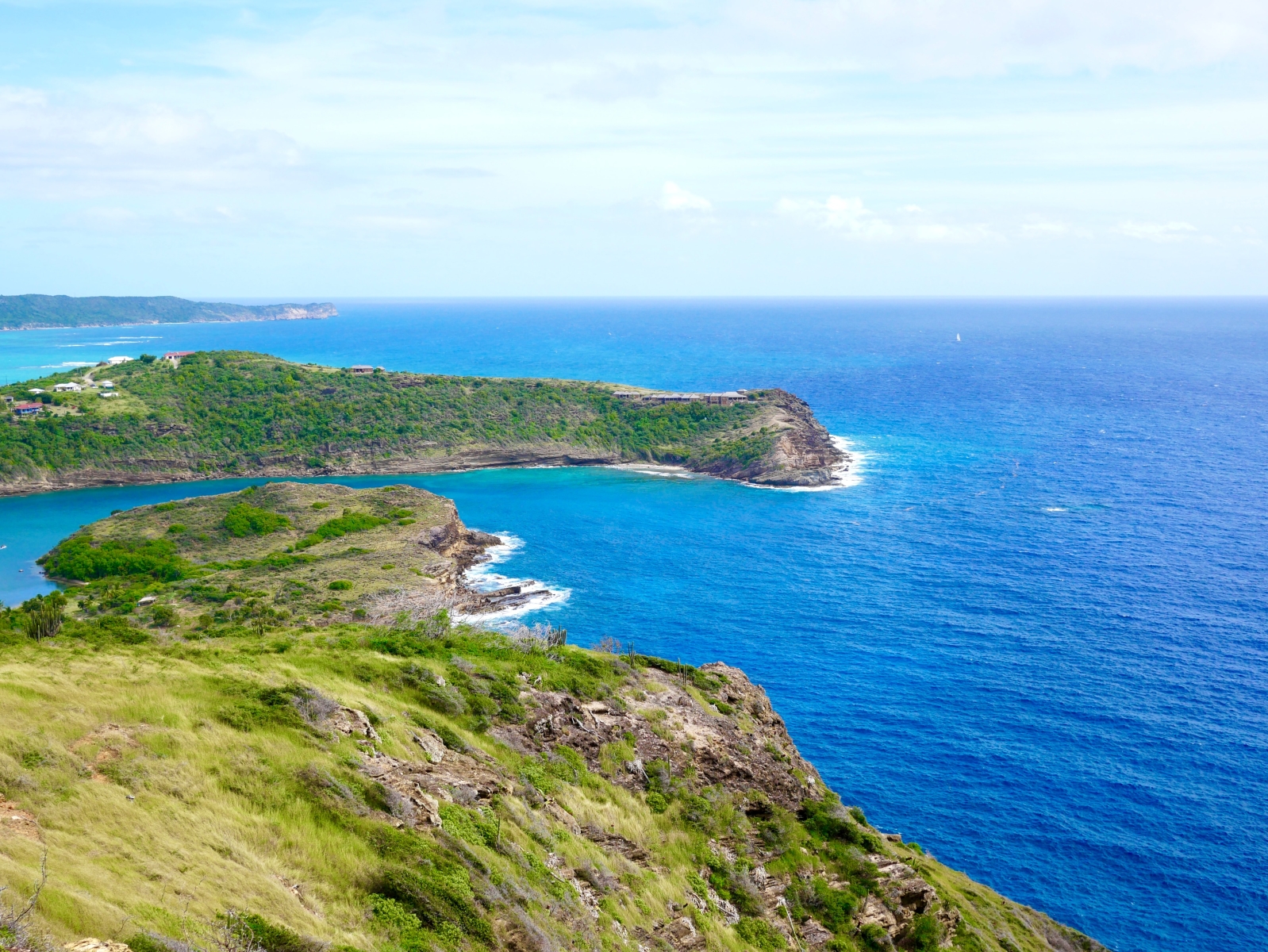 Shirley Heights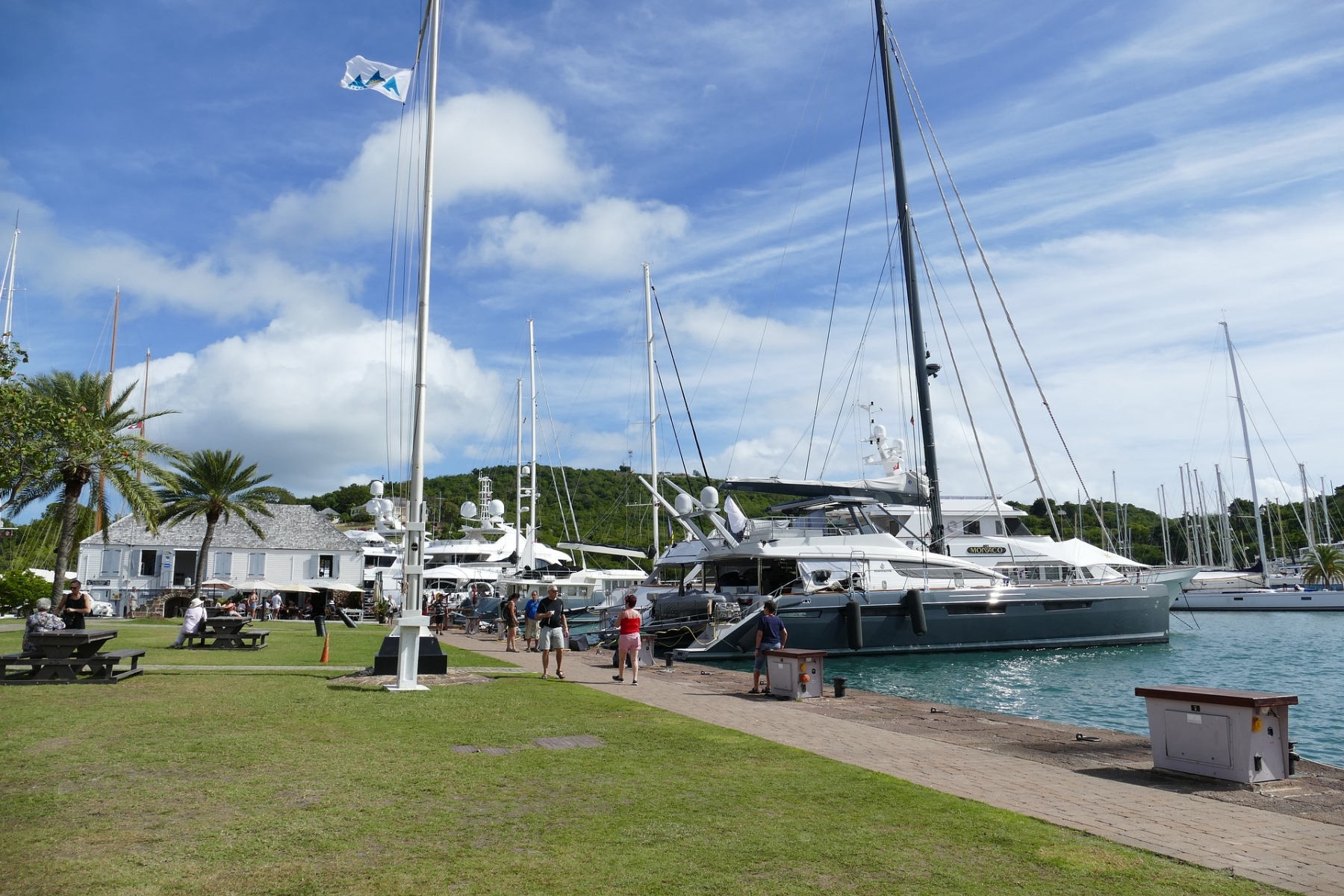 Nelson's Dockyard