Barbados
Barbados is an island paradise located in the Caribbean, known for its white sandy beaches, crystal clear waters, and vibrant culture. From the picturesque capital of Bridgetown to the tranquil countryside, Barbados offers something for every traveller.
One of the hidden gems in Barbados is the Andromeda Botanic Gardens, located in the parish of Saint Joseph. The gardens feature a wide variety of tropical plants and flowers, as well as a tranquil pond and a beautiful view of the Caribbean sea.
Another must-see destination is the Harrison's Cave, a natural limestone cave located in the central uplands of Barbados. Visitors can take a tram tour through the cave and marvel at the stunning stalactites and stalagmites.
For those interested in history and culture, the George Washington House, located in Bridgetown, is a must-visit. The house is where George Washington, the future first President of the United States, lived during his only trip outside of North America in 1751.
Nature enthusiasts will love visiting the Animal Flower Cave, located in the parish of Saint Lucy. The cave is home to anemones and other marine life, as well as beautiful views of the Atlantic Ocean.
For a more relaxed vacation, Barbados' coastline offers some of the most beautiful beaches in the Caribbean, including Crane Beach and the Bathsheba Beach, known for its dramatic rock formations and strong surf. Visitors can soak up the sun and enjoy water activities, or take a day trip to explore the rich marine life of the Caribbean Sea.
Overall, Barbados is a diverse and exciting destination that offers something for every traveller. Whether you're looking for an action-packed adventure or a relaxing beach holiday, Barbados has it all.
Best time to visit
mid-December to mid-April
Must Try Food
Flying Fish and Cou Cou, Cutters
Currency
Barbadian Dollar (BBD)
Time Zone
Atlantic Standard Time (GMT -4)
Top Picks
Cherry Tree Hill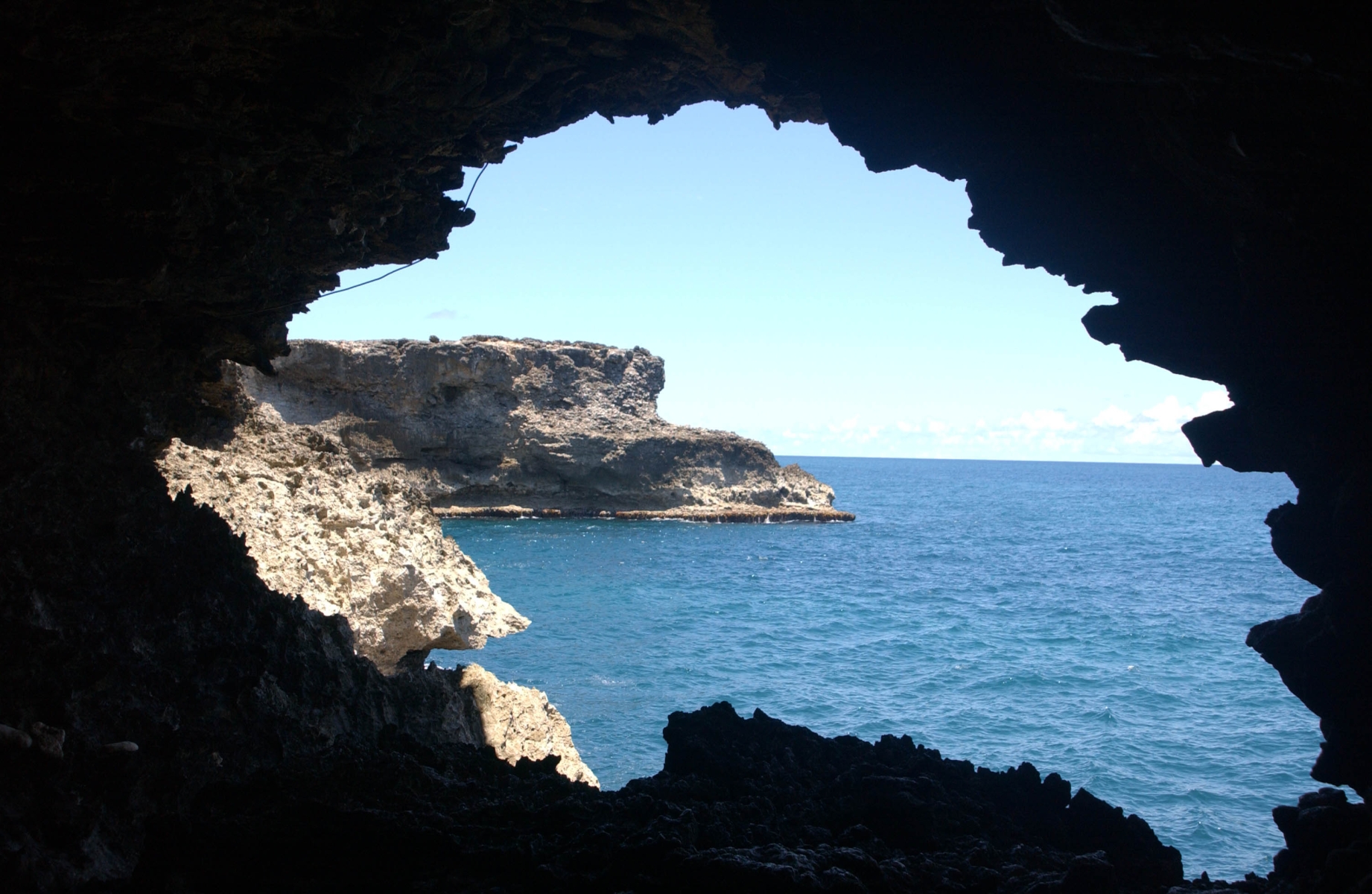 Animal Flower Cave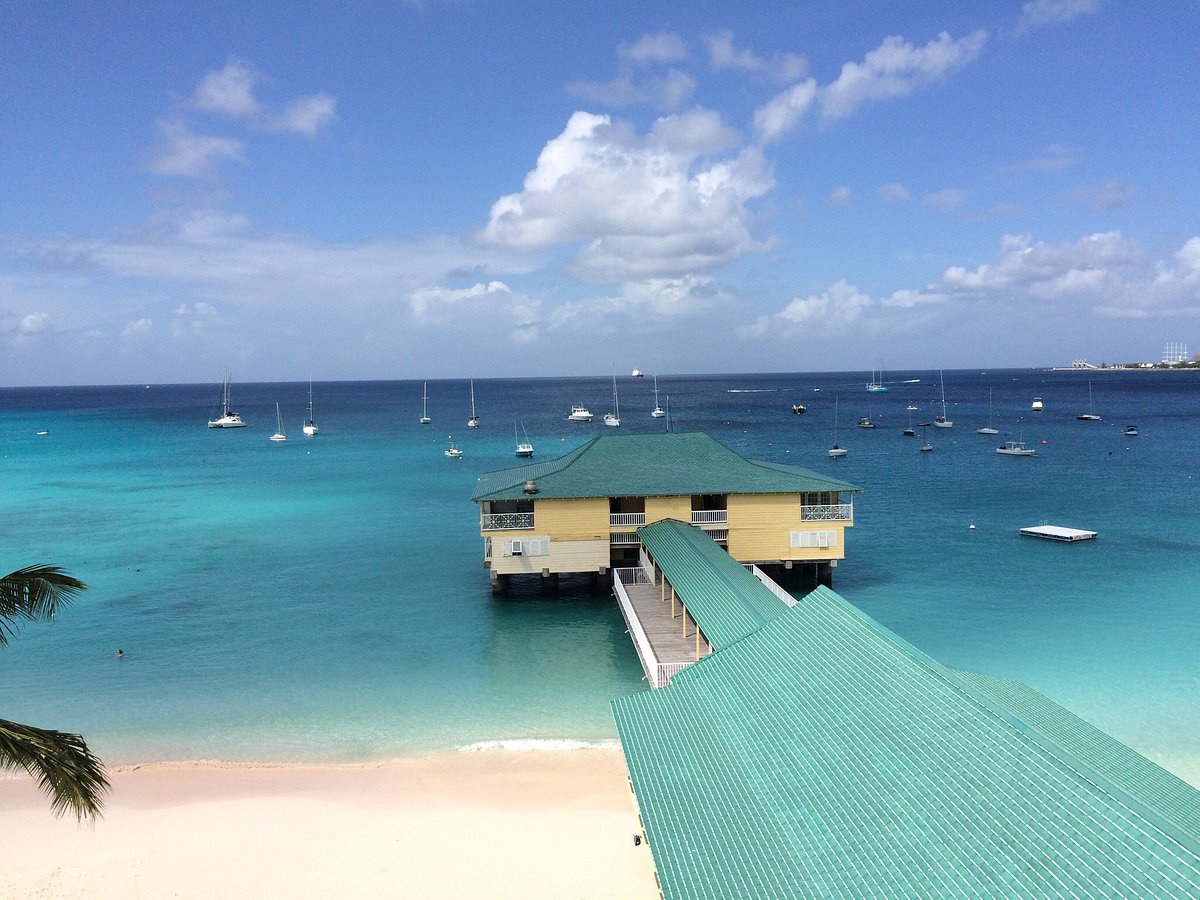 Carlisle Bay