Dominican Republic
The Dominican Republic, a Caribbean paradise, is a destination that offers something for everyone. From its beautiful beaches to its rich culture, delicious food and stunning natural beauty, it's a place that's impossible not to fall in love with.
When you think of the Dominican Republic, you might think of Punta Cana, the popular coastal town known for its all-inclusive resorts and beautiful beaches. But there's so much more to discover. Take Santo Domingo, the capital city, which is home to the oldest continuously inhabited city in the New World and has a mix of modern and colonial architecture and a rich history. The Zona Colonial, the historic district of the city, is home to impressive colonial-era architecture, museums, and restaurants serving traditional Dominican cuisine. Or Jarabacoa, the charming mountain town which offers a refreshing escape from the heat and crowds of the coastal areas, with opportunities for hiking, rafting, and horseback riding.

One hidden gem in the DR is the 27 Waterfalls of Damajagua, located in the northwest region of the country. This natural wonder is a series of cascading waterfalls that visitors can hike and even swim in.
If you're looking for something a little more off the beaten track, then we highly recommend a visit to the Los Haitises National Park. This hidden gem is home to some of the most beautiful landscapes in the Dominican Republic, with lush greenery, towering cliffs, and beautiful mangroves.
Join us and discover the magic of the Dominican Republic with our personalised travel packages. We'll show you the very best that this beautiful country has to offer, from the well-known attractions to the hidden gems, and make it a vacation that you'll never forget.
Best time to visit
December to March
Must Try Food
Mangu, Tostones, La Bandera
Currency
Dominican Peso (DOP)
Time Zone
Atlantic Standard Time (GMT -4)
Top Picks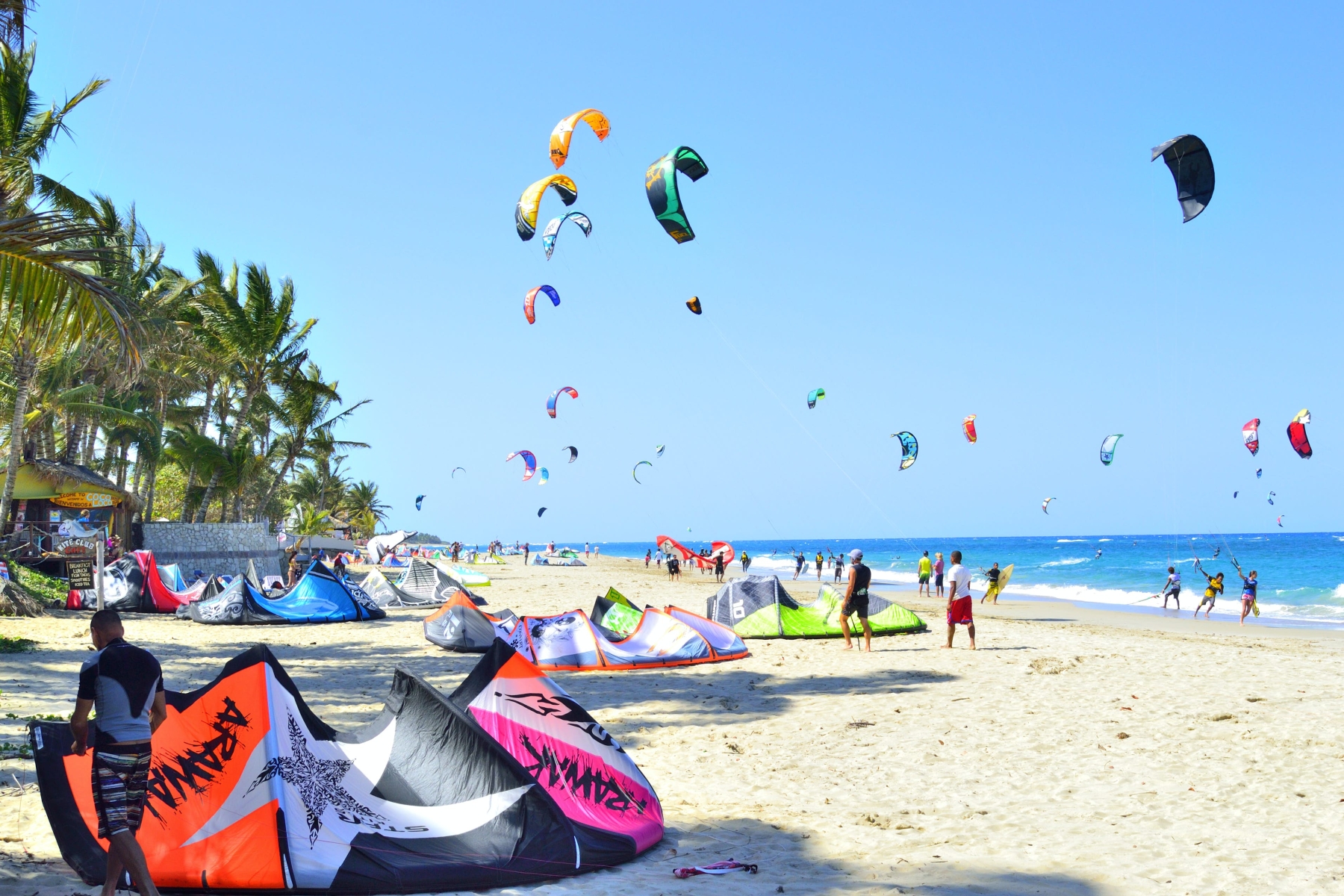 Cabarete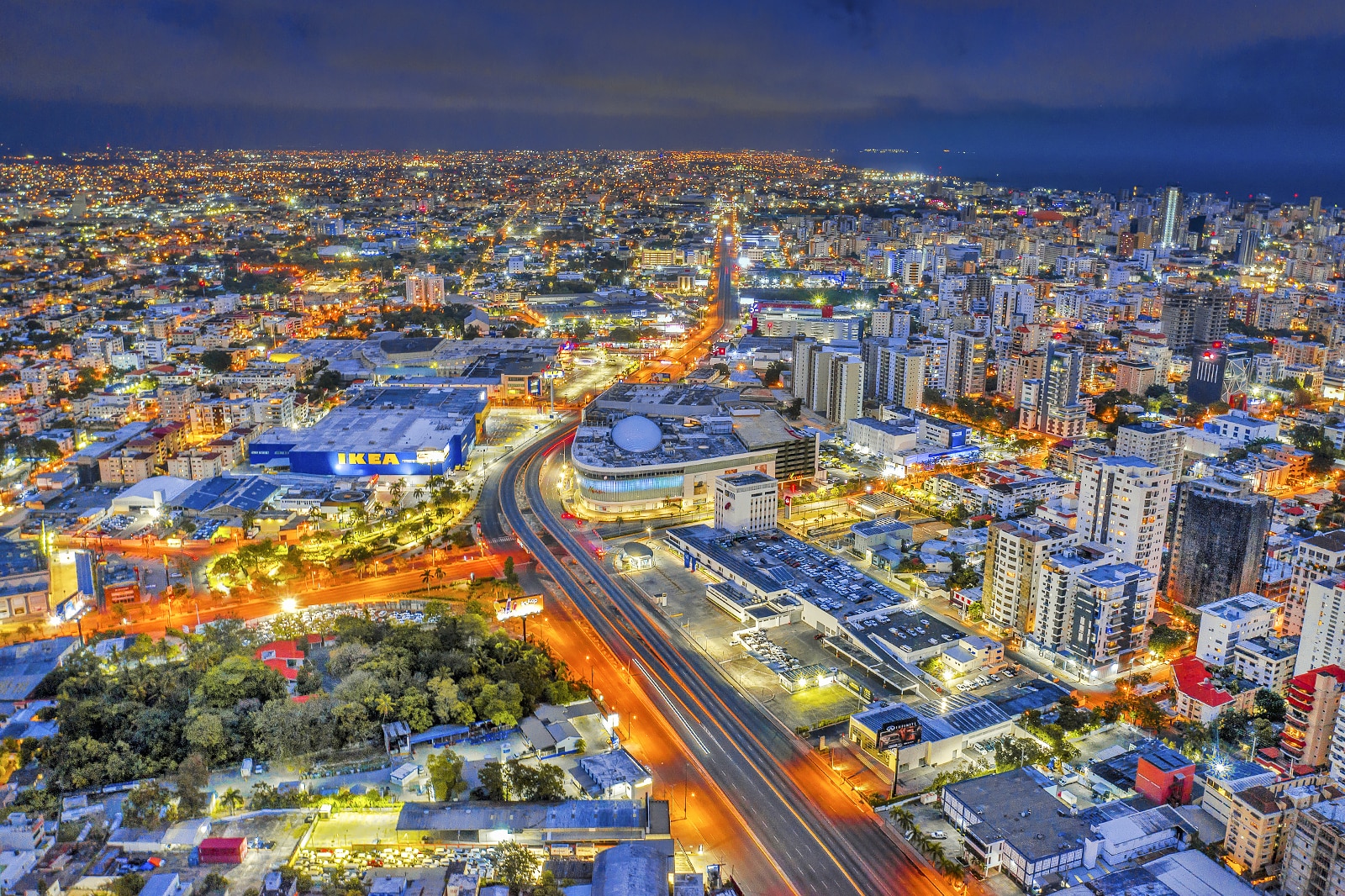 Santo Domingo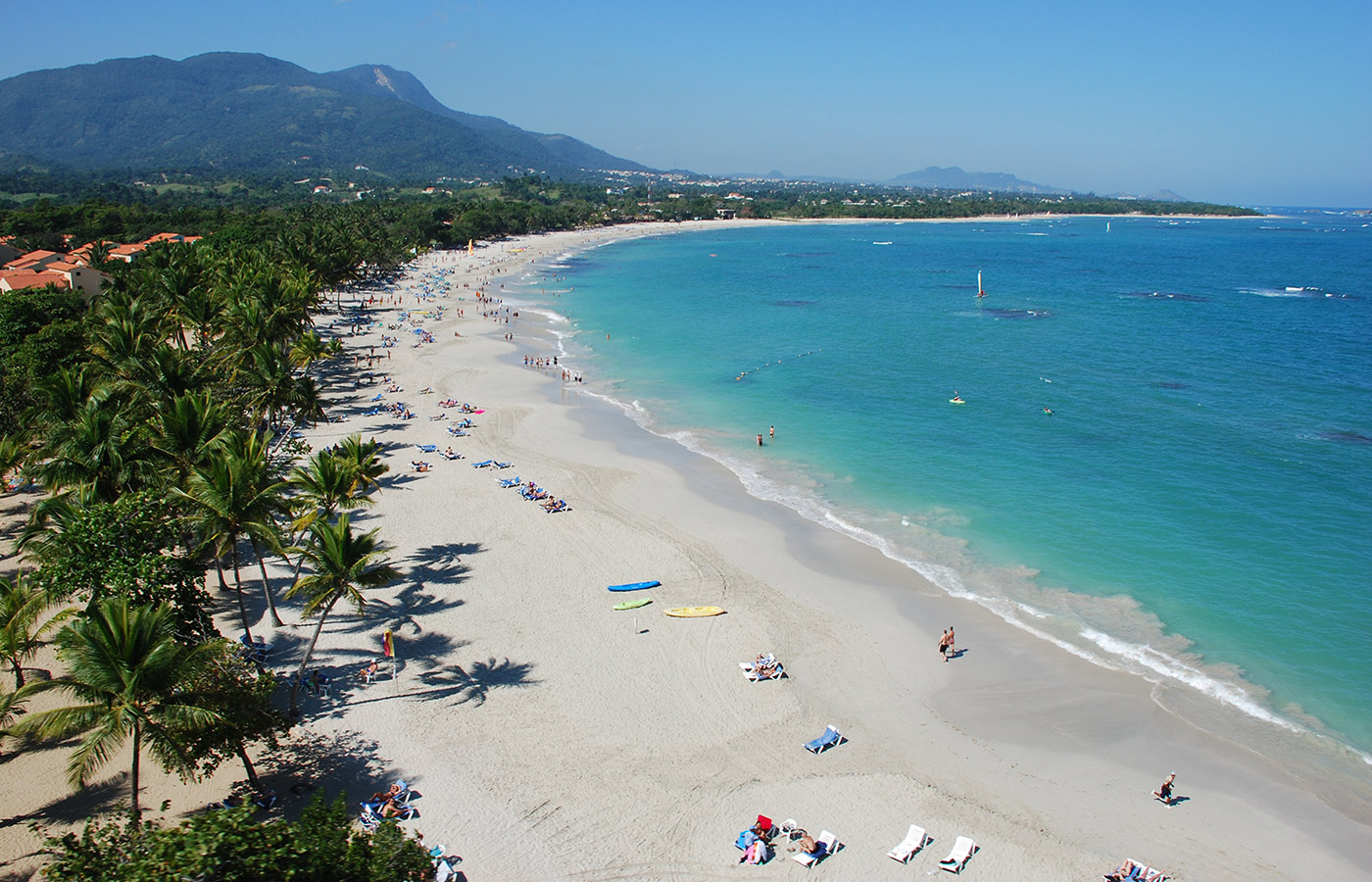 Playa Dorada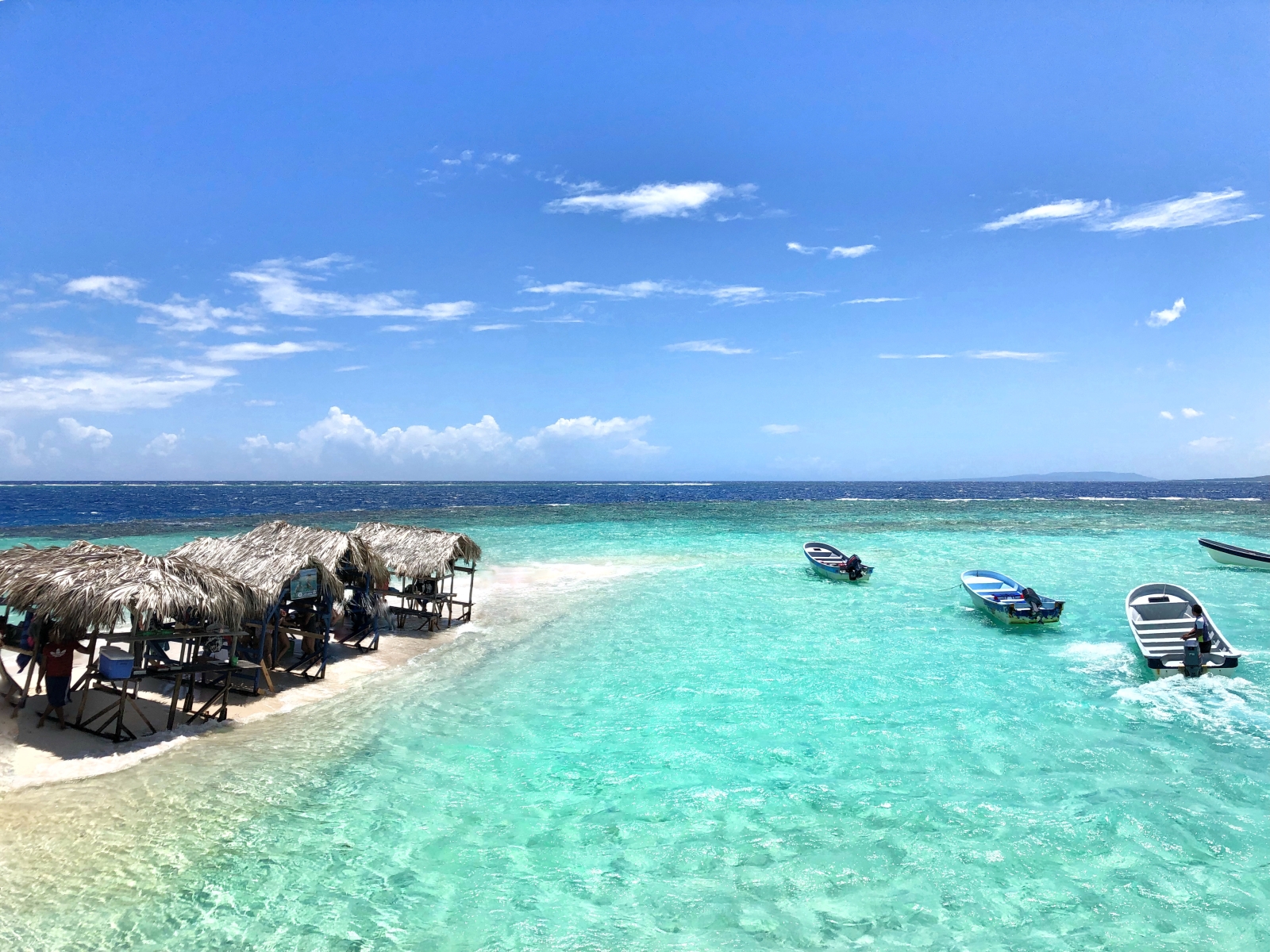 Puerto Plata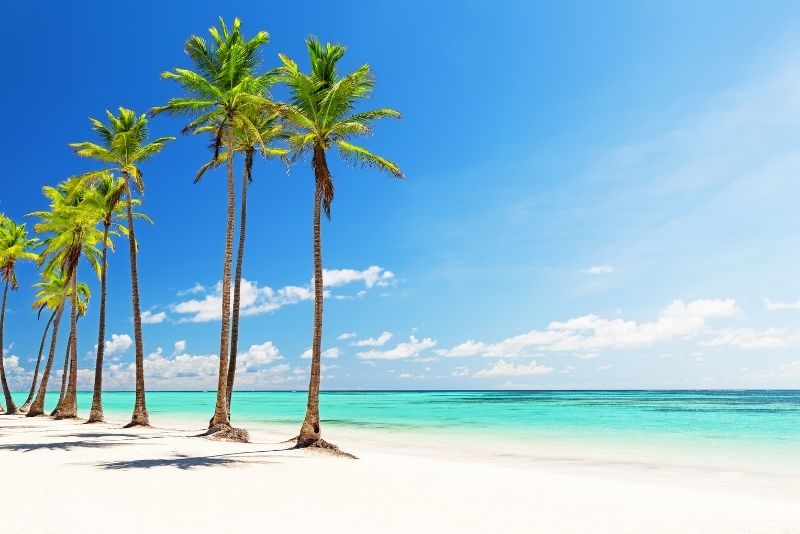 Punta Cana