Jamaica
Jamaica is an island paradise that offers a perfect blend of culture, adventure, and relaxation. Known for its beautiful beaches, lush tropical landscapes, and vibrant music and arts scene, Jamaica is a must-see destination for any traveler.
One hidden gem in Jamaica is the Blue Mountains, located in the eastern part of the island. This rugged and remote mountain range is home to some of the best hiking and bird-watching in the Caribbean. With the Blue Mountain Peak being the highest point in Jamaica, it offers spectacular views of the island.
Another spot that is worth a visit is the town of Port Antonio, located on the northeastern coast of the island. This charming town is known for its laid-back atmosphere and is a great spot for exploring the island's natural beauty. Visitors can take a hike to the world-renowned Blue Lagoon, or go rafting on the Rio Grande.
For a taste of Jamaica's culture, head to the town of Montego Bay, located on the northwest coast of the island. This lively town is known for its nightlife, music and arts scene, and is home to the famous Montego Bay Cultural Centre which hosts a variety of cultural events and exhibitions.
Jamaica's cuisine is a melting pot of African, Indian, and European influences, and visitors should not miss the chance to try some of the island's famous jerk chicken or curry goat. And of course, don't forget to try a Red Stripe Beer or a traditional Rum Punch.
So whether you're looking for adventure, culture, or relaxation, Jamaica has something for everyone. Let us help you plan your dream vacation and discover the island's hidden gems for yourself. Book your trip now and make unforgettable memories in Jamaica.
Best time to visit
December to April
Must Try Food
Jerk chicken, Curry goat, Ackee and saltfish, Jamaican patties
Currency
Jamaican Dollar (JMD)
Time Zone
Eastern Standard Time (EST)
Top Picks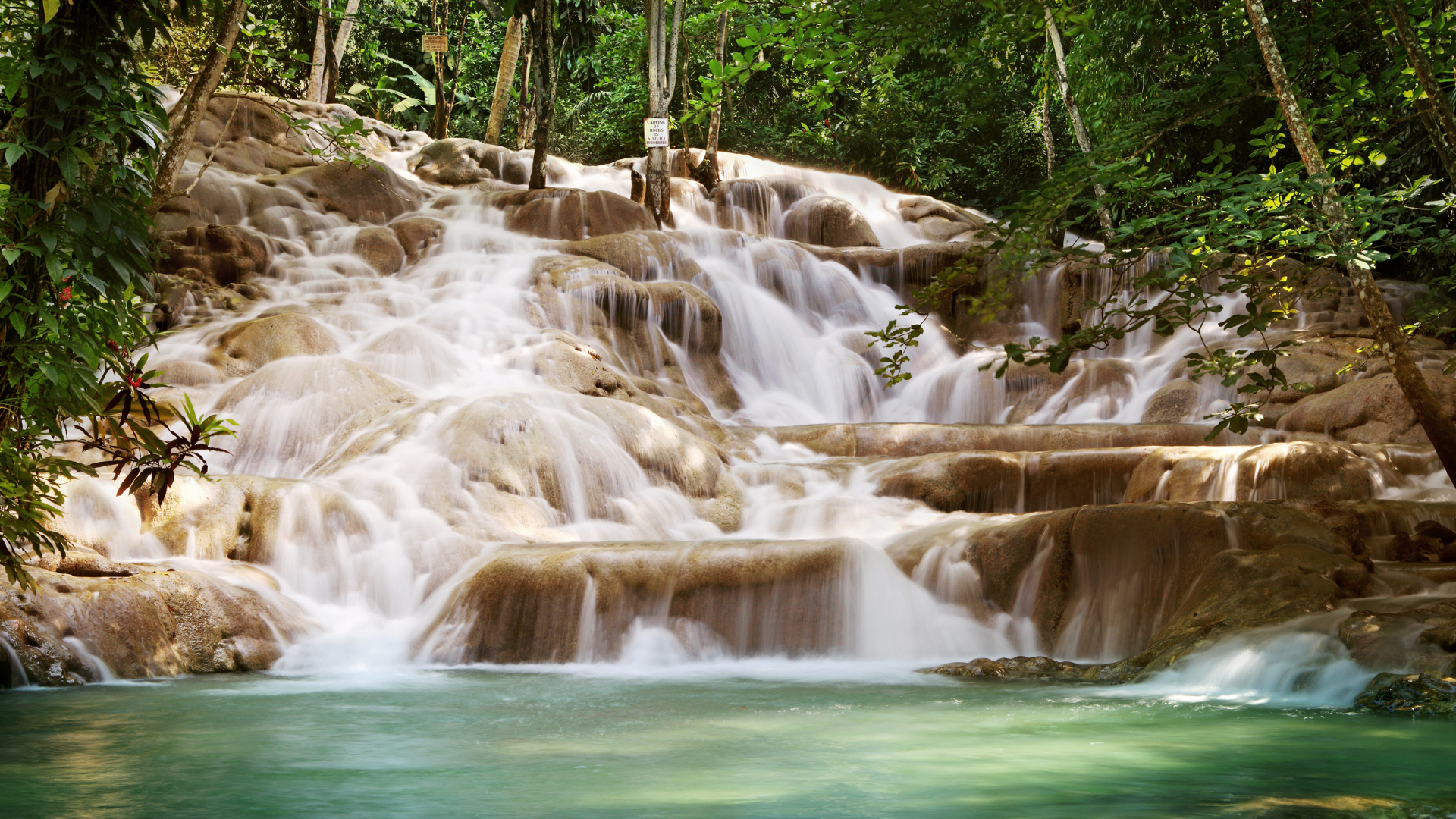 Dunns River Falls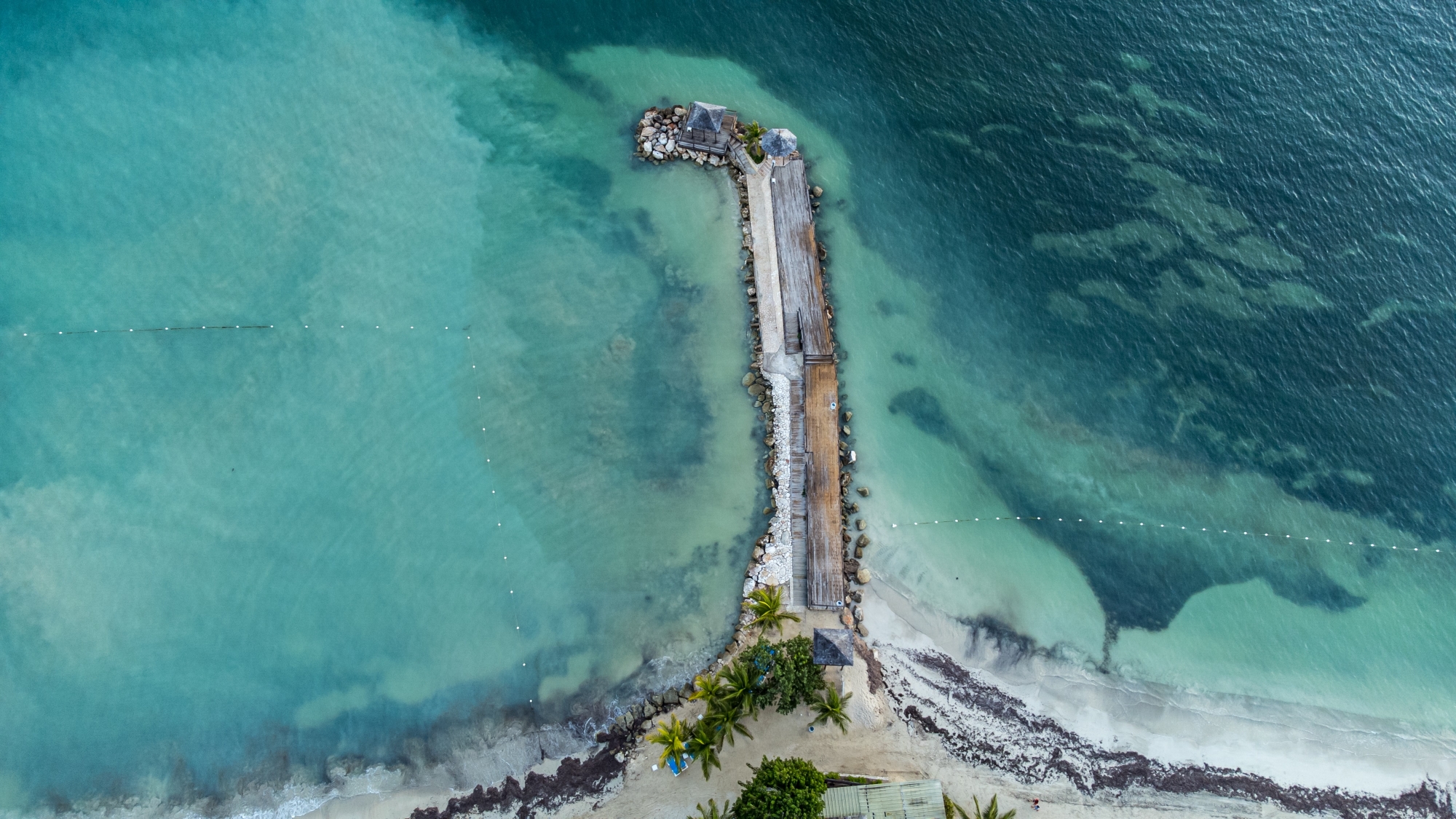 Montego Bay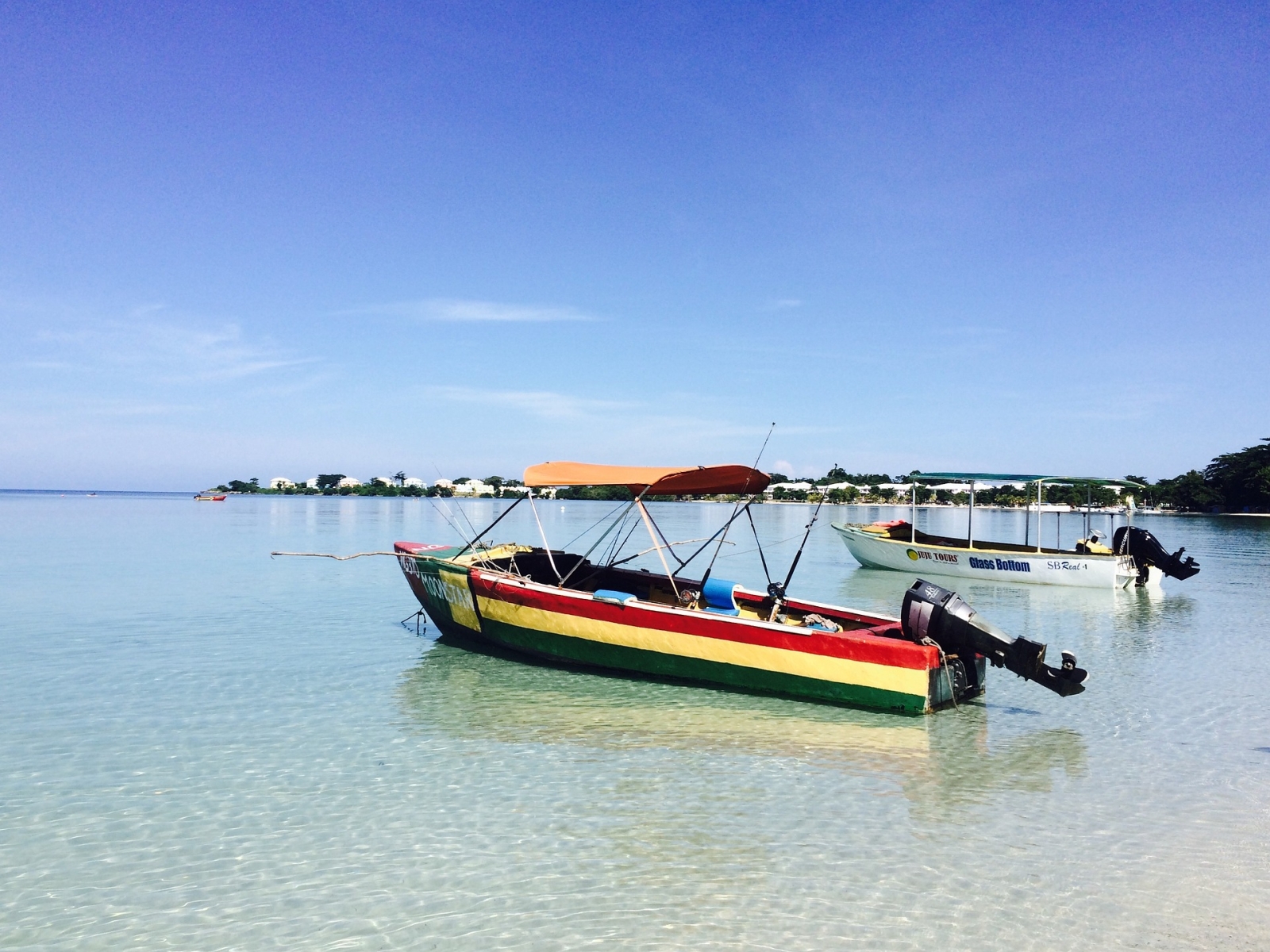 Negril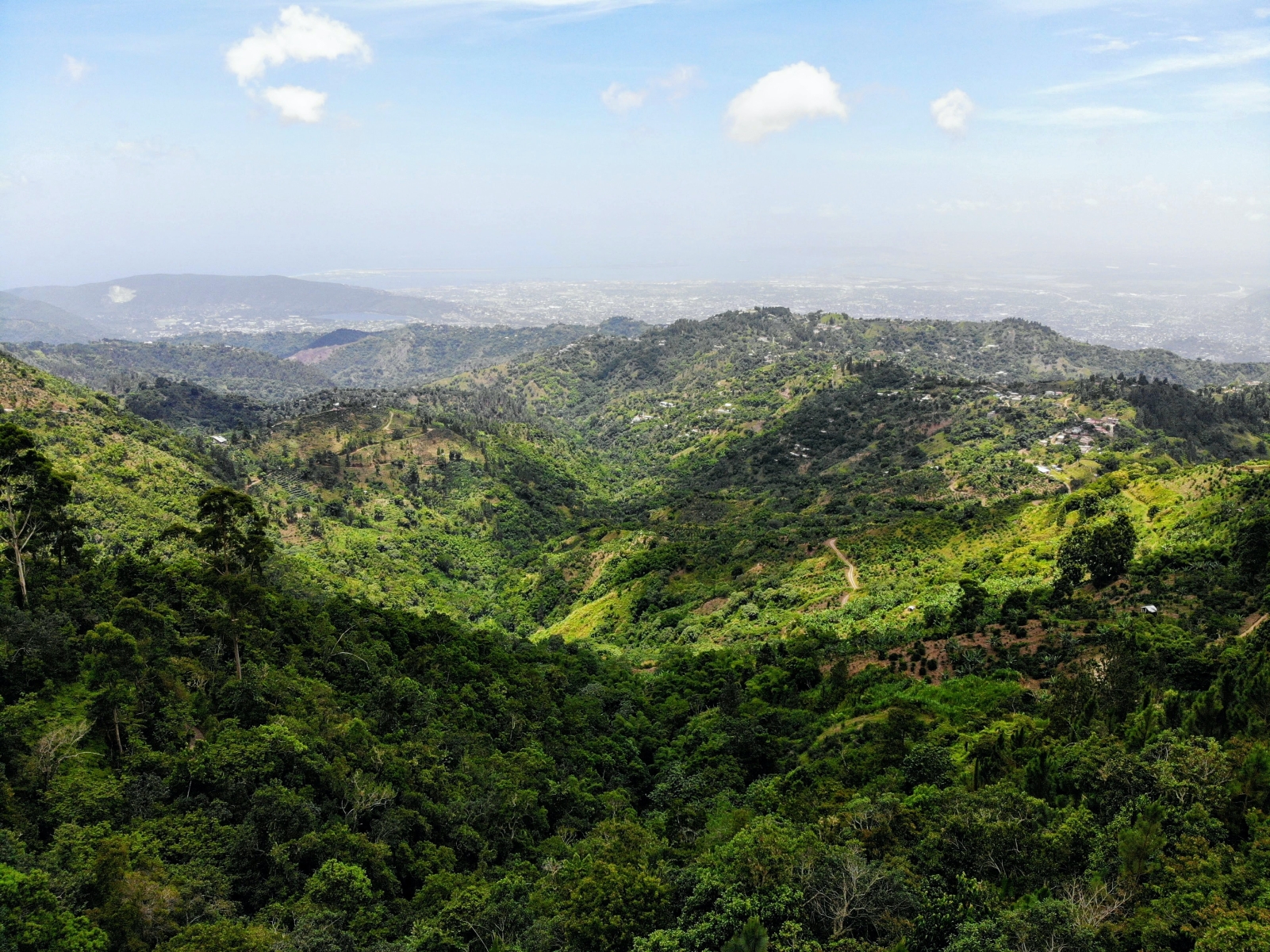 Blue Mountains