Egypt
Egypt, the land of Pharaohs and pyramids, is a destination like no other. With a rich history dating back thousands of years, this country offers a unique blend of ancient wonders and modern attractions.
One of the most iconic destinations in Egypt is the Pyramids of Giza and the Great Sphinx. These ancient monuments, dating back to around 2570 BCE, continue to amaze visitors from all over the world. The Valley of the Kings, located on the west bank of the Nile in Luxor, is another must-see destination. This ancient necropolis contains the tombs of many of Egypt's pharaohs and is home to some of the most spectacular and well-preserved tombs in Egypt.
For those looking for a more off-the-beaten-path experience, the Abu Simbel temples are a hidden gem. These two massive rock temples were relocated in the 1960s to avoid their flooding during the construction of the Aswan Dam. The temples are an incredible feat of ancient engineering and offer a unique insight into the history and culture of Egypt.
Another must-visit destination is the temple complex of KarnAK. This vast temple complex is one of the most visited archaeological sites in Egypt and is home to some of the most impressive architecture from ancient Egypt. The temple is dedicated to the god Amun and is a true testament to the engineering and architectural skills of the ancient Egyptians.
Whether you're interested in history, culture or just want to relax on the beautiful beaches of the Red Sea, Egypt offers something for everyone. With our tailored packages, you can explore the country's hidden gems and create an unforgettable holiday experience.
Best time to visit
September to October
Must Try Food
Ful wa Ta'meya (Fava Beans and Falafel) are the original Egyptian fast food
Currency
Egyptian Pound (EGP)
Time Zone
Eastern European Time (GMT +2)
Top Picks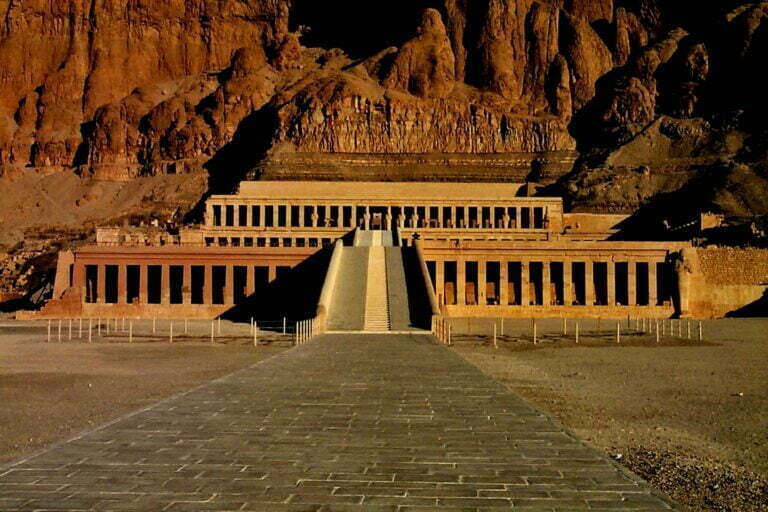 Valley of the Kings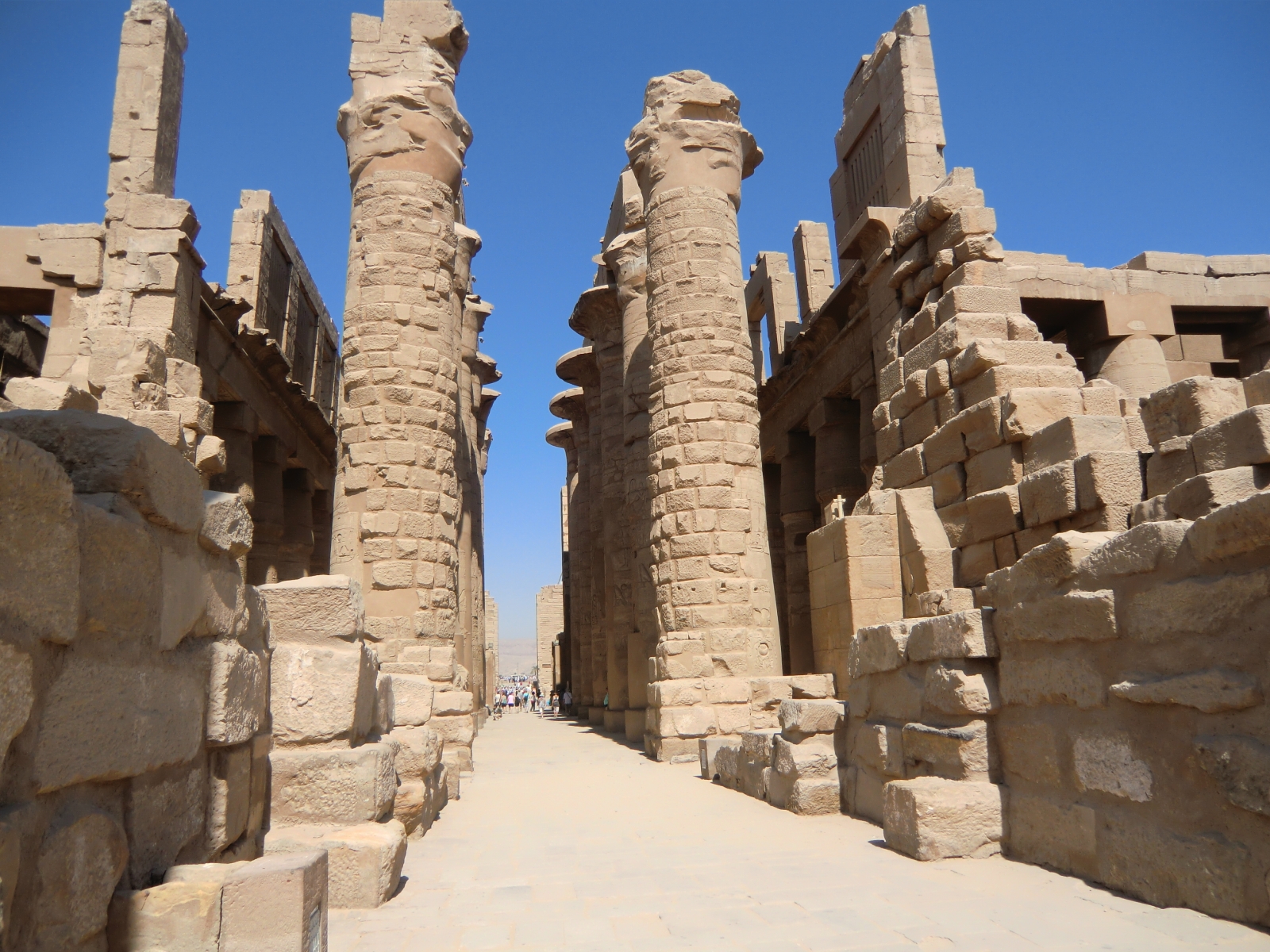 Karnak Temple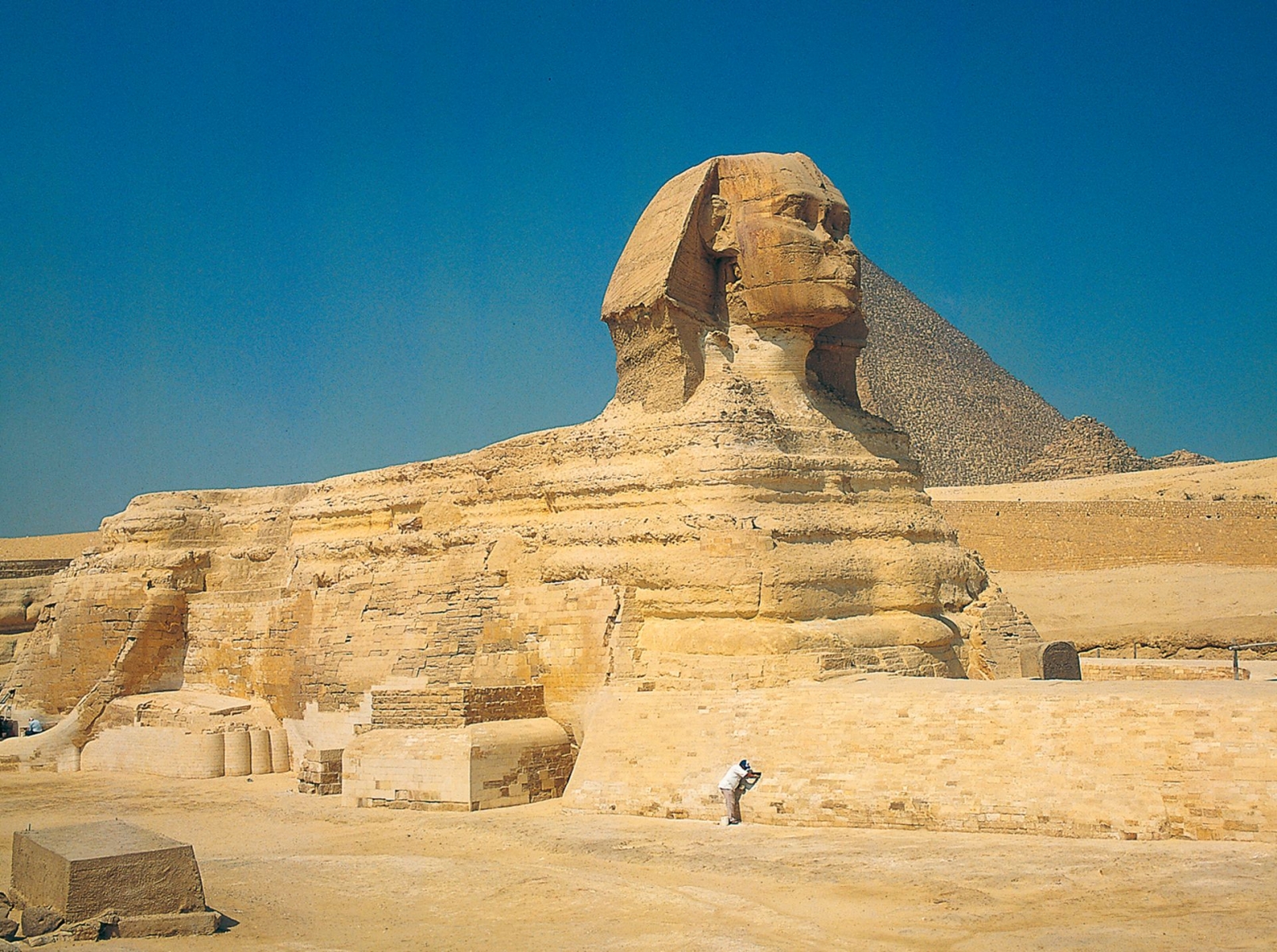 Great Sphinx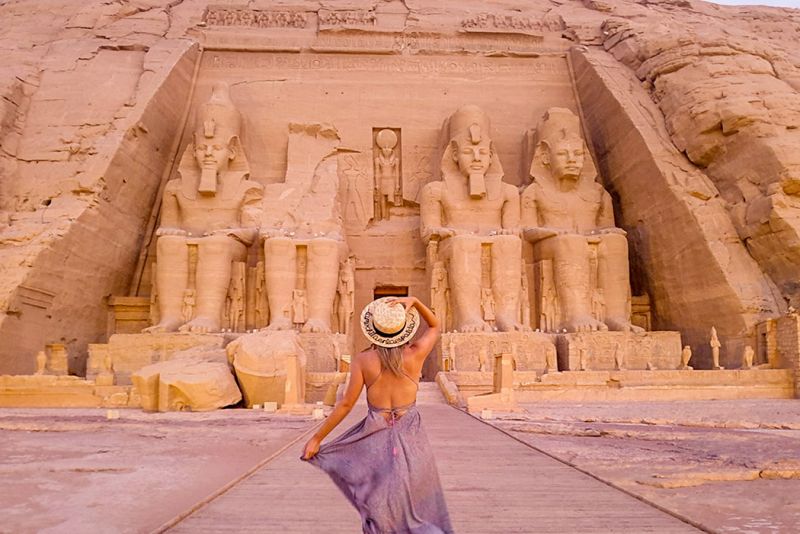 Abu Simbel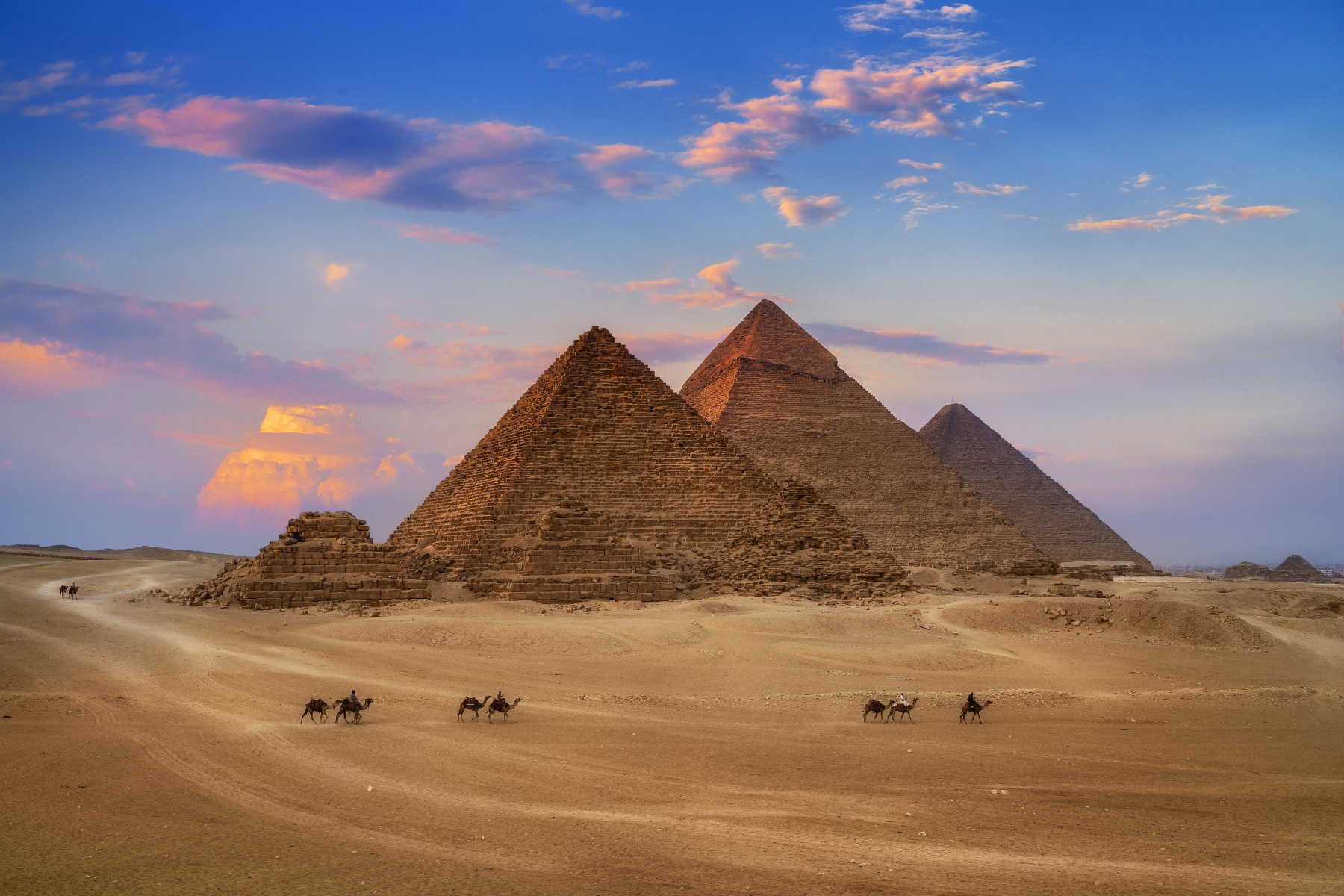 Pyramids of Giza