Malawi
Malawi, a small landlocked country in Southern Africa, is often referred to as "The Warm Heart of Africa" due to the friendly nature of its people. This hidden gem is a nature lover's paradise, with a diverse range of landscapes and an abundance of wildlife.
For a truly unique experience, visit Mambo Island, a small private island located on Lake Malawi. Here, you can snorkel in the crystal-clear waters, relax on the sandy beaches and enjoy the island's vibrant culture and tradition.
For a taste of the wild, head to the Majete Wildlife Reserve, home to Africa's big five and a variety of other wildlife. Liwonde National Park is another must-visit destination, known for its large elephant population and diverse birdlife.
Lake Malawi National Park, which is a UNESCO World Heritage site, offers visitors the opportunity to explore the lake's rich marine life, including over 700 species of fish. For a more rugged experience, hike through the lush Mt. Mulanje Forest Reserve, home to some of the country's rarest plants and animals.
Malawi is not just about wildlife and nature, it also offers a unique cultural experience. From the colourful markets to the traditional dances, you will be sure to leave with a deeper understanding and appreciation of the country's rich heritage.
Overall, Malawi offers a diverse and exciting vacation destination that promises something for every traveller. Whether you're looking for an action-packed adventure or a more relaxed holiday, Malawi has it all.
Best time to visit
May to October
Primary Language
English, Chichewa (National Language)
Must Try Food
Nsima (Maize Porridge), Chambo
Currency
Malawian Kwacha (MWK)
Time Zone
Central Africa Time (GMT +2)
Top Picks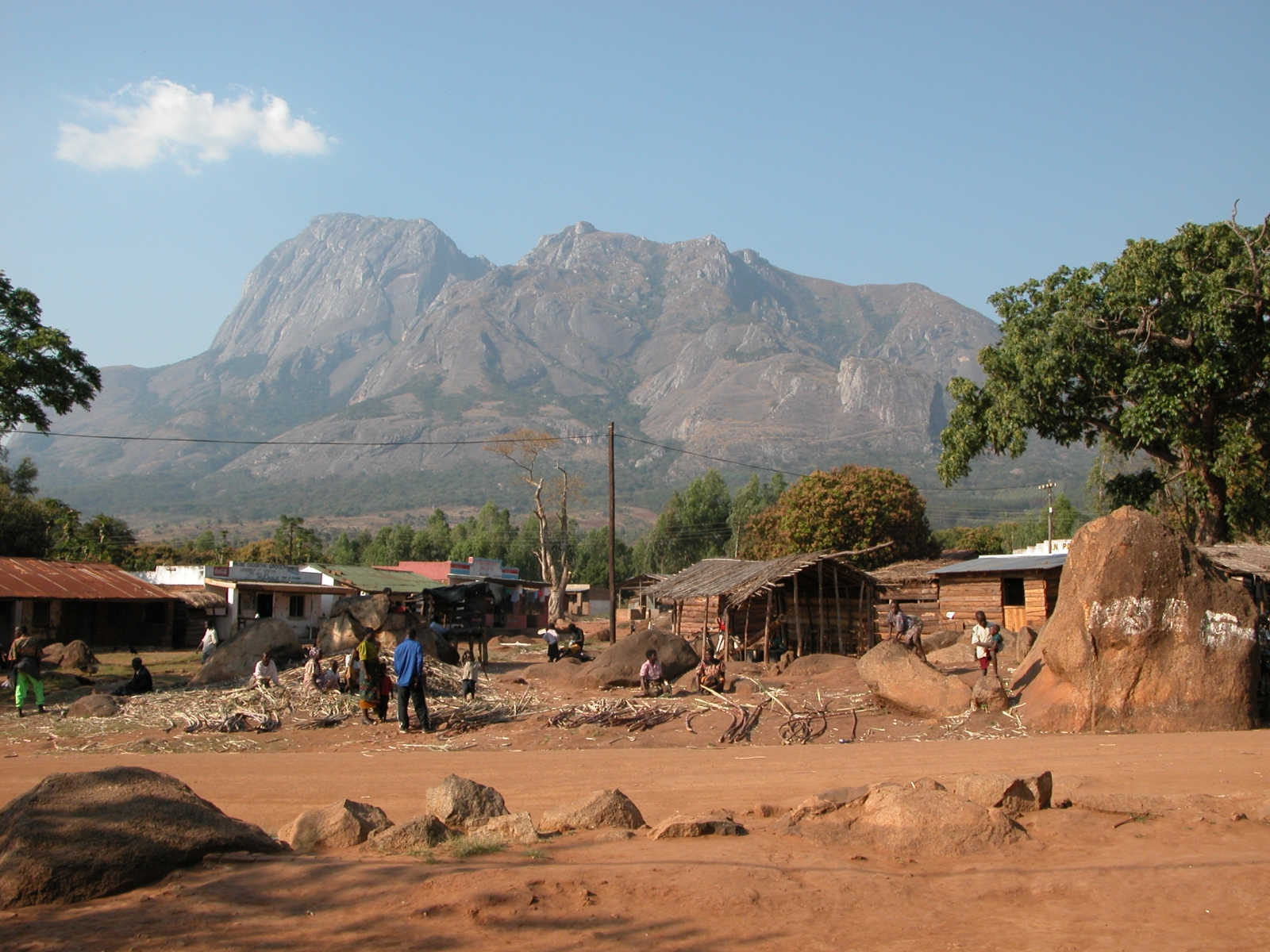 Mt. Mulanje Forest Reserve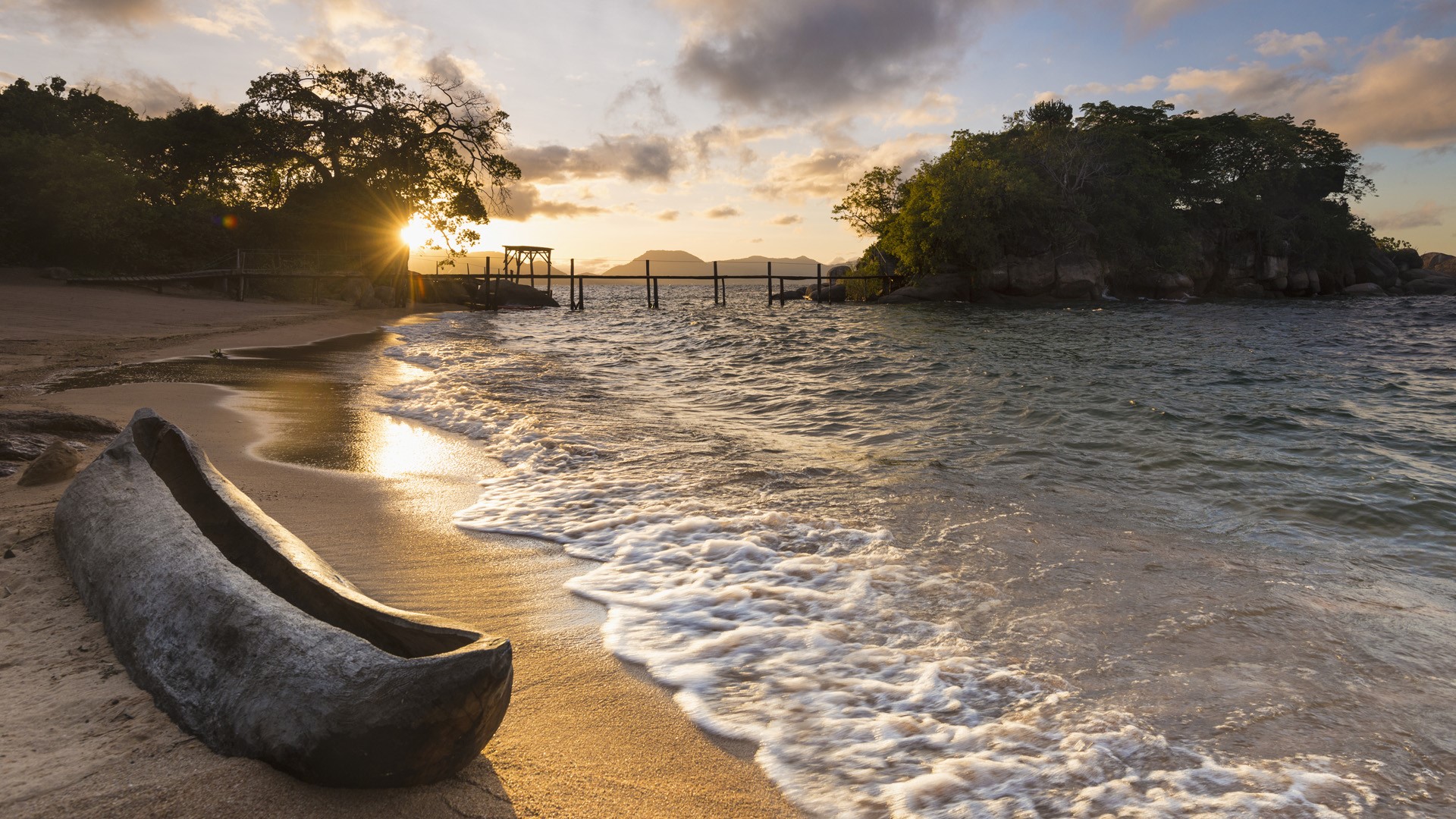 Lake Malawi National Mark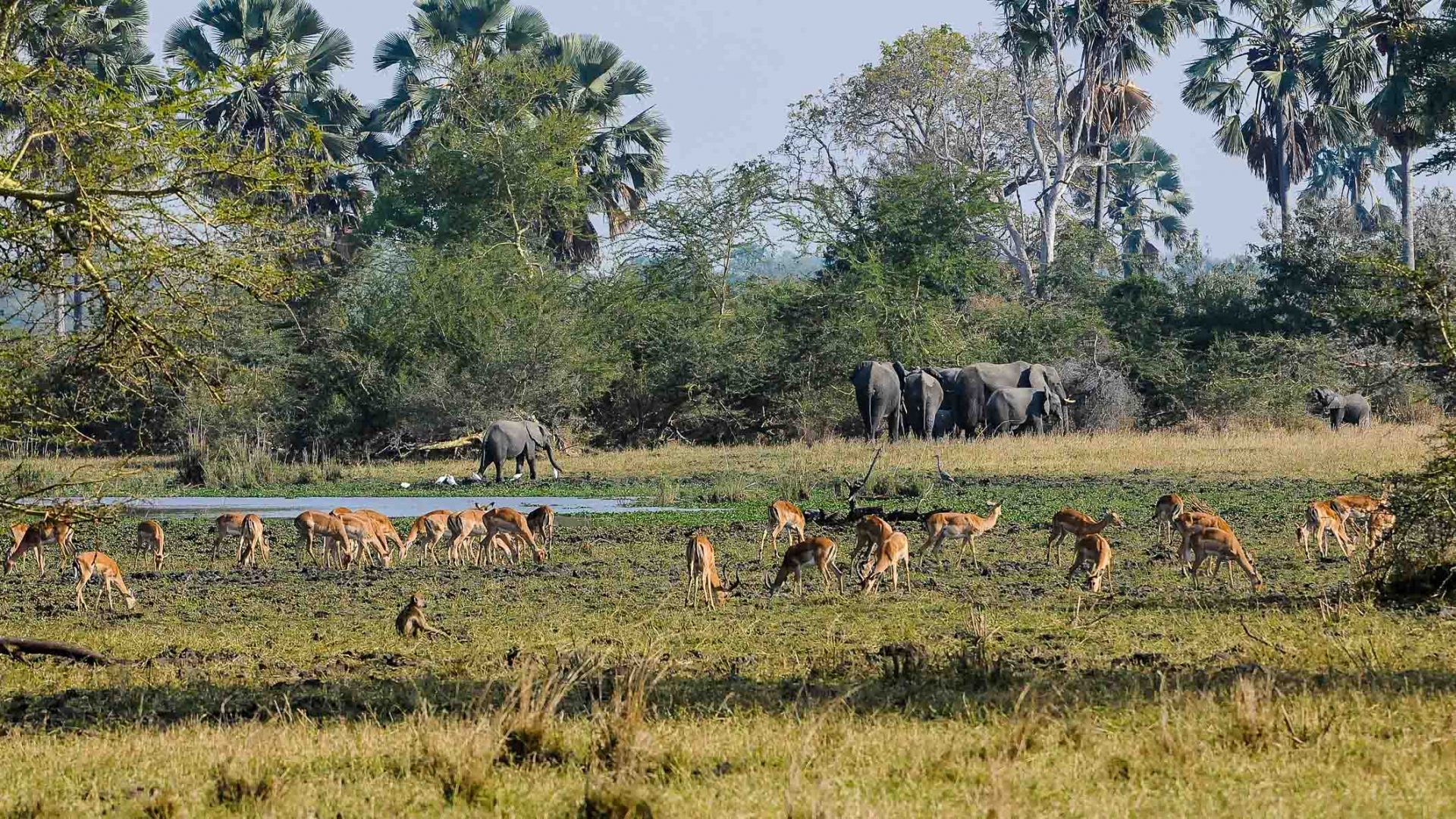 Liwonde National Park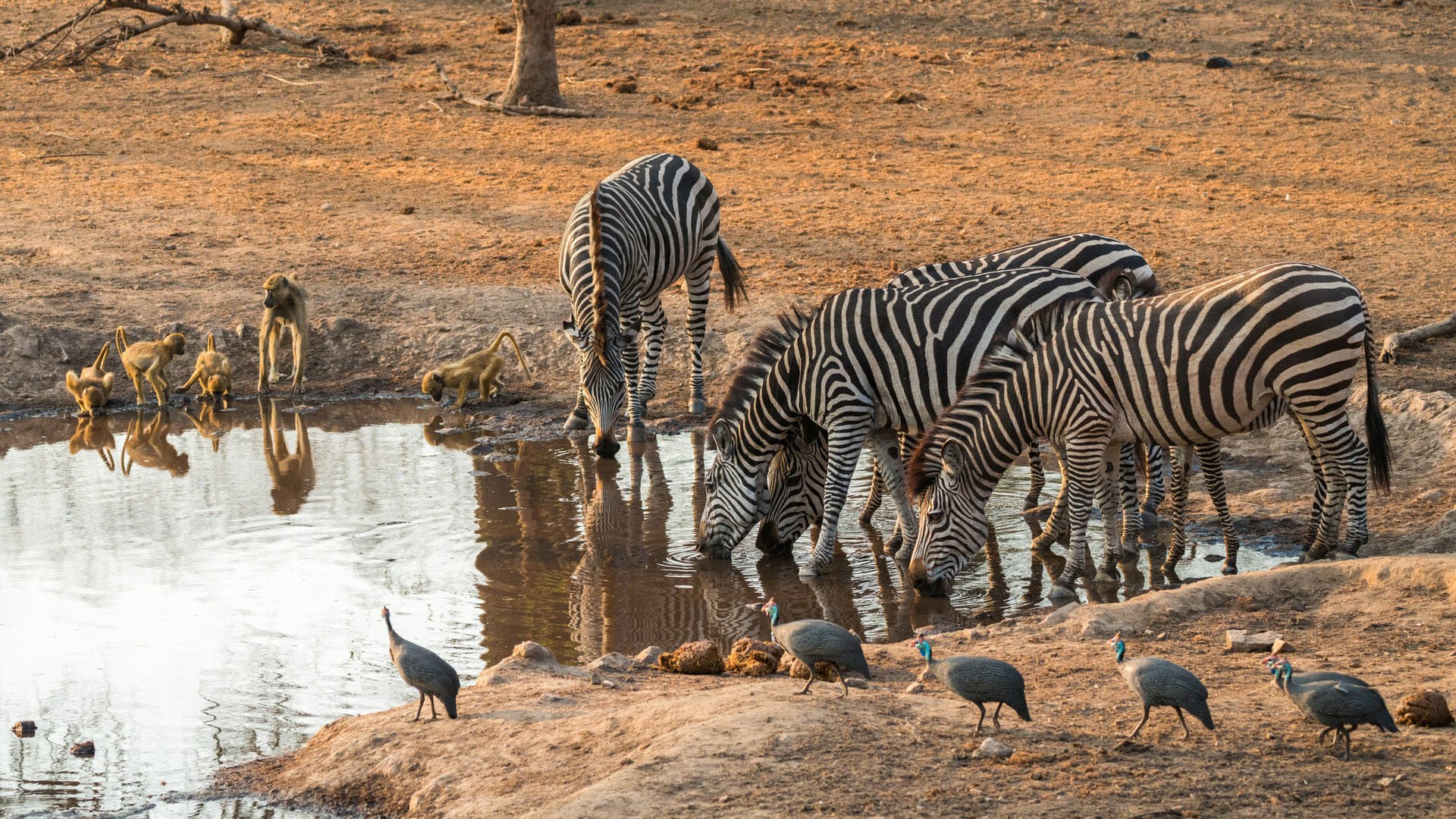 Majete Wildlife Reserve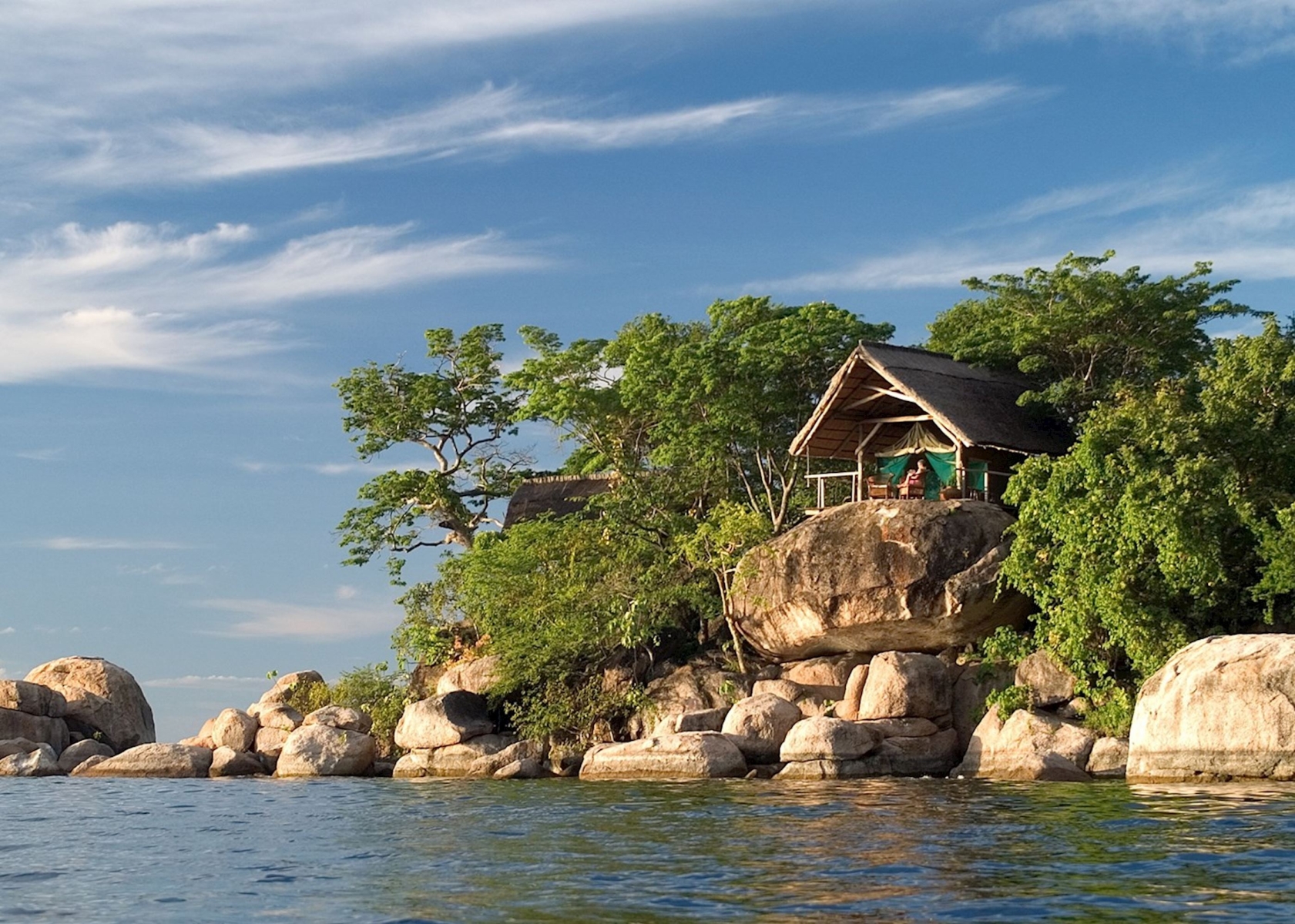 Mambo Island