Seychelles
The Seychelles is an archipelago of 115 islands in the Indian Ocean, known for its pristine beaches, lush forests and diverse wildlife. Whether you're a nature lover, beach enthusiast or culture seeker, the Seychelles has something to offer everyone.
One of the most captivating destinations in the Seychelles is the Aldabra Atoll. This UNESCO World Heritage site is home to a diverse array of wildlife, including giant tortoises, dolphins and rare bird species. It's a great place for snorkelling and diving, as well as exploring the island's unique ecosystem.
The Morne Seychellois National Park is another must-see destination. This protected area is home to an array of flora and fauna, including the Seychelles magpie robin and the Seychelles kestrel. Visitors can hike through the park's lush forests and take in breathtaking views of the island's coastline.
Anse Lazio is considered one of the most beautiful beaches in the Seychelles. This picturesque stretch of white sand is surrounded by crystal-clear waters, perfect for swimming and snorkelling. The beach is also home to a number of beachside restaurants and bars, making it a great spot to relax and unwind.
Mahe Island is the largest of the Seychelles islands and is home to the capital city Victoria. Visitors can explore the island's historic sites, such as the Victoria Clock Tower and the Sir Selwyn Selwyn-Clarke Market, or take a stroll along the beach.
La Digue is another hidden gem. This peaceful island is known for its stunning beaches, such as Anse Source d'Argent, and is home to a number of traditional Creole houses and shops. Visitors can also explore the island's interior by bike or take a guided tour to learn more about the island's history and culture.
Overall, the Seychelles is a unique and beautiful destination, offering a blend of natural beauty, culture and adventure. Whether you're looking for a relaxing beach holiday or an action-packed adventure, the Seychelles has something for everyone.
Best time to visit
April to May, October to November
Primary Language
Seychellois Creole, English and French
Must Try Food
Kari Sousouri (Bat Curry), Poison ek Diri
Time Zone
Seychelles Time (GMT +4)
Top Picks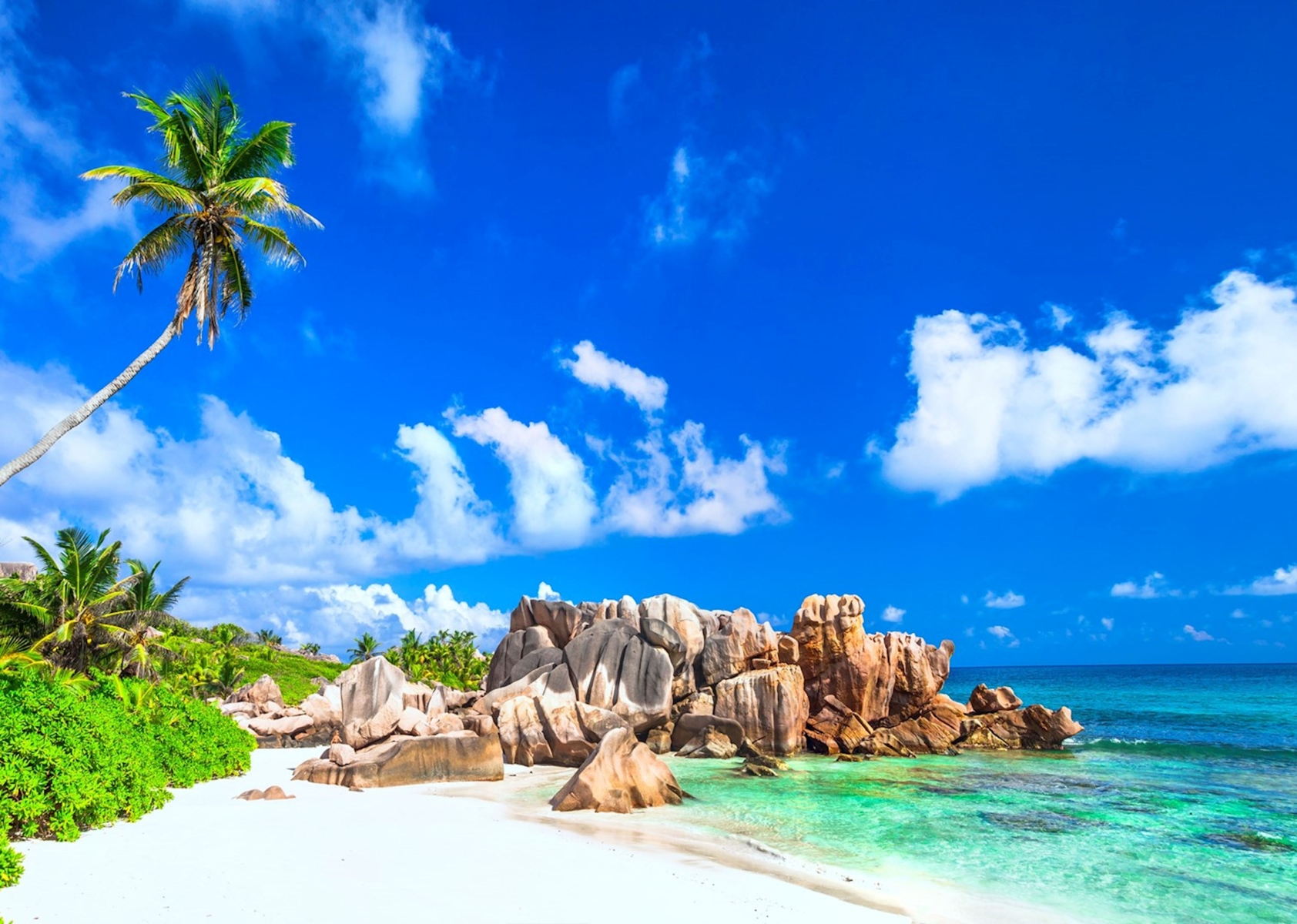 La Digue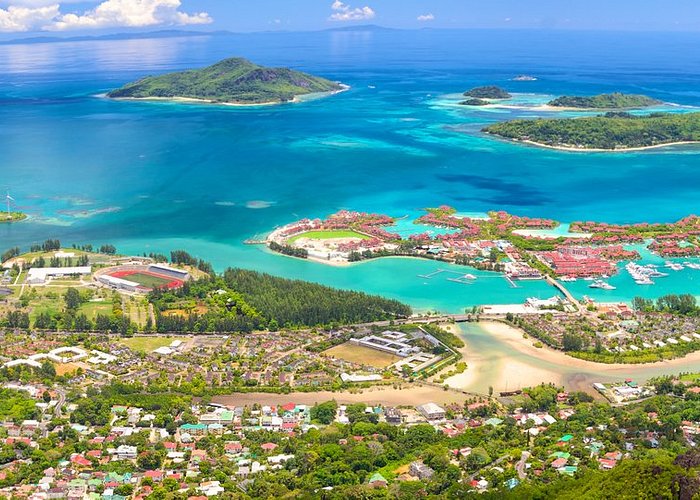 Mahe Island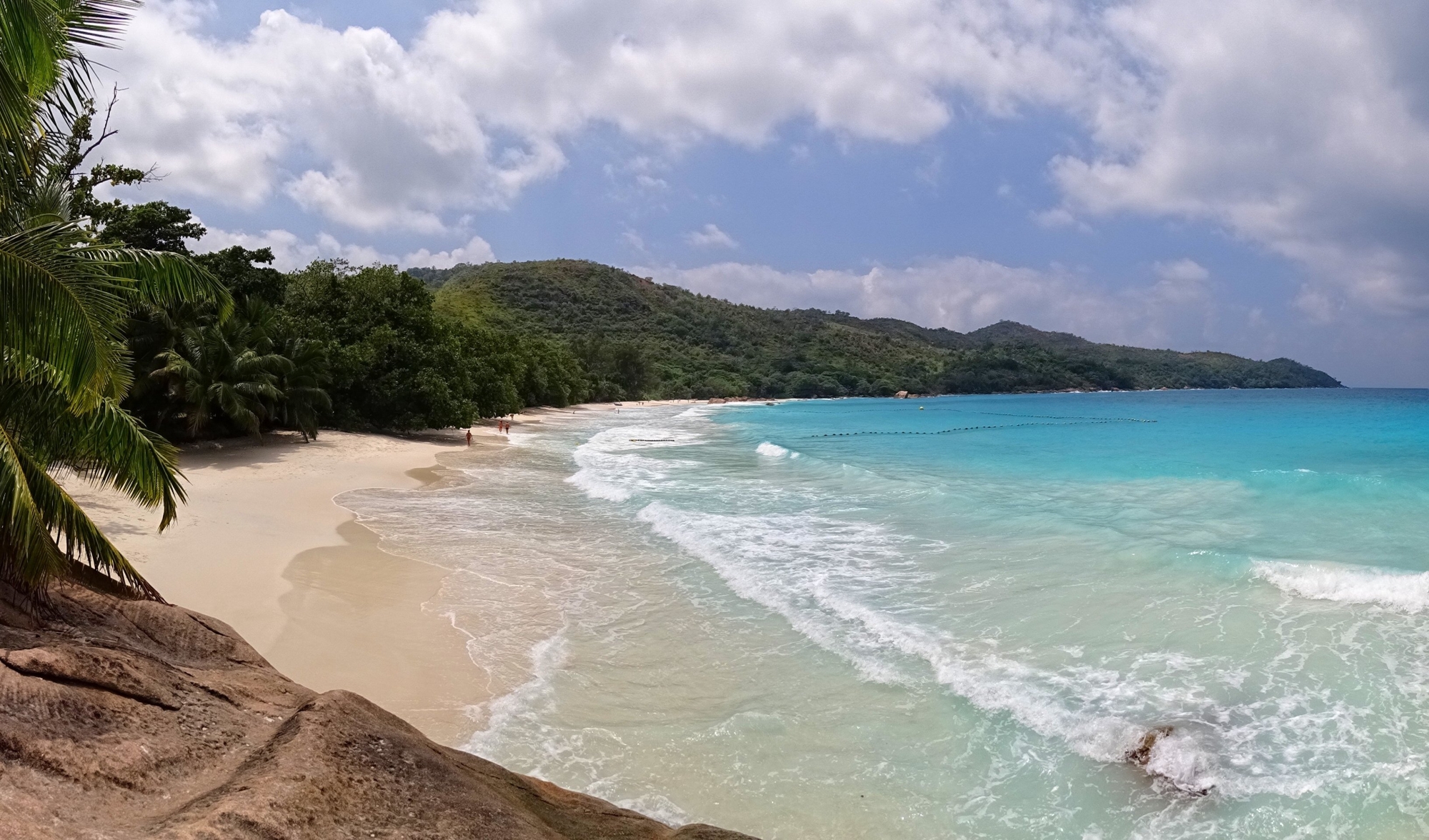 Anse Lazio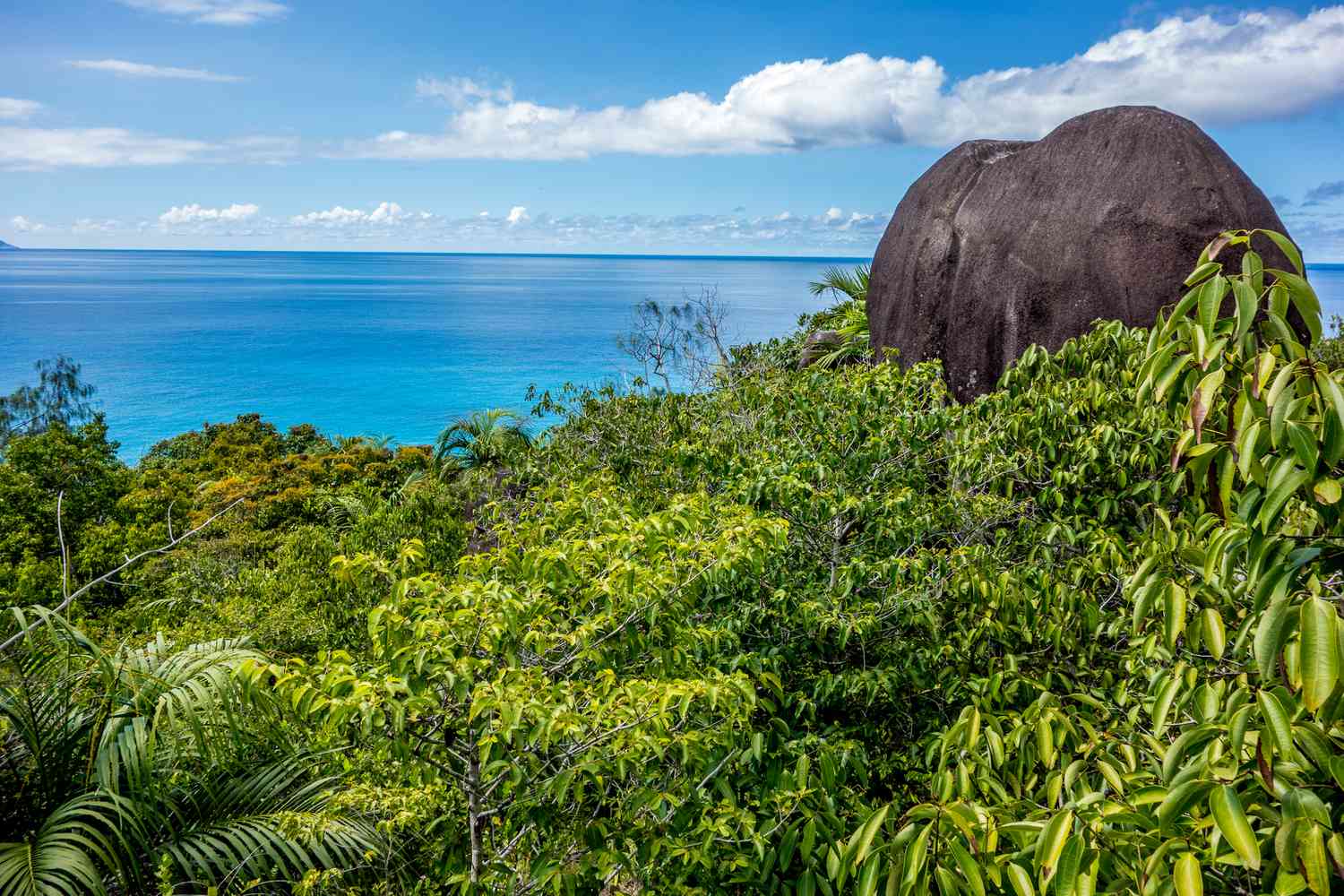 Morne Seychellois National Park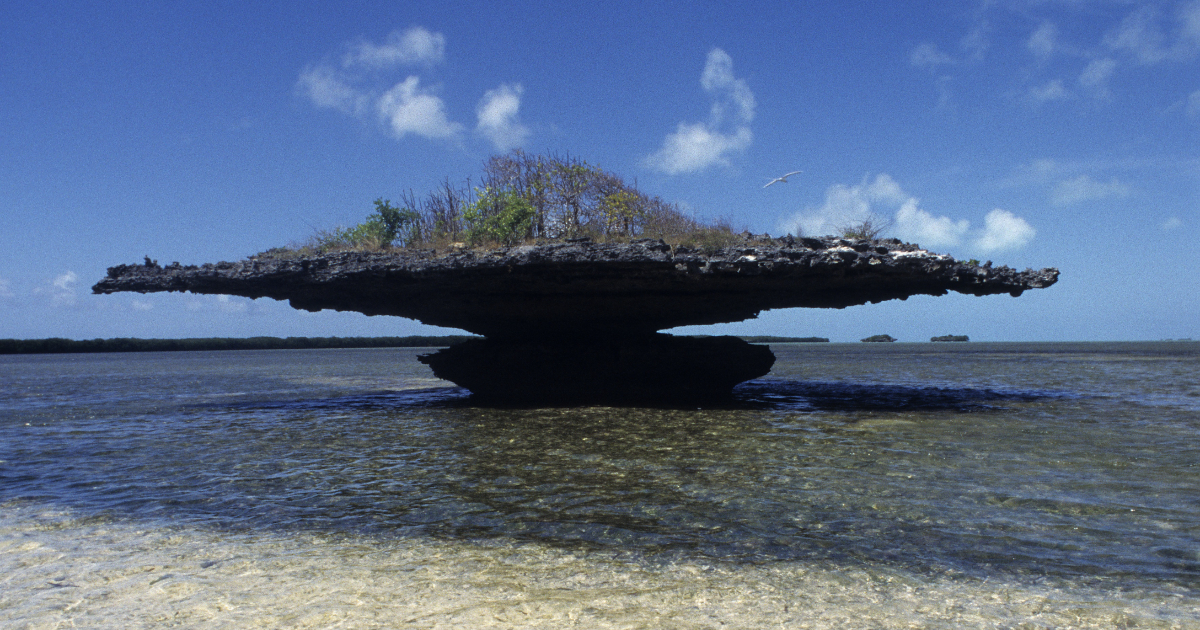 Aldabra Atoll