Uganda
Uganda is a land of breathtaking natural beauty, home to a wide variety of landscapes and wildlife. From the rushing waters of the Murchison Falls to the lush greenery of the Bwindi Impenetrable Forest, there's something for every nature lover to enjoy.
One of the highlights of a trip to Uganda is a visit to the Murchison Falls. This powerful waterfall is a must-see for any nature enthusiast, and visitors can take a boat trip to the base of the falls for a truly unforgettable experience.
For those looking for a more relaxed experience, Lake Bunyonyi is a hidden gem. Known as the "Lake of Little Birds," this serene body of water is surrounded by beautiful hills and is a great spot for swimming, kayaking, and bird watching.
The Bwindi Impenetrable Forest is another must-see destination in Uganda. This ancient rainforest is home to a large population of gorillas and chimpanzees and offers an opportunity for visitors to see these incredible animals in their natural habitat.
Jinja is a small town located on the shores of Lake Victoria and is known for its beautiful landscapes and outdoor activities such as white-water rafting and kayaking. The town is also home to the source of the Nile, which is a must-visit for history buffs.
Queen Elizabeth National Park is another destination that should not be missed. This vast park is home to a variety of wildlife including lions, elephants, and buffaloes, as well as a diverse range of bird species. Visitors can take a safari tour to spot the animals in their natural habitat.
Uganda is a destination that offers a wealth of experiences, from the rush of the great outdoors to the tranquillity of nature. Whether you're looking for adventure or relaxation, you're sure to find it in Uganda.
Best time to visit
December to February; June to August
Must Try Food
Matoke, Luwambo
Currency
Ugandan Shiling (USH)
Time Zone
East Africa Time (GMT +3)
Top Picks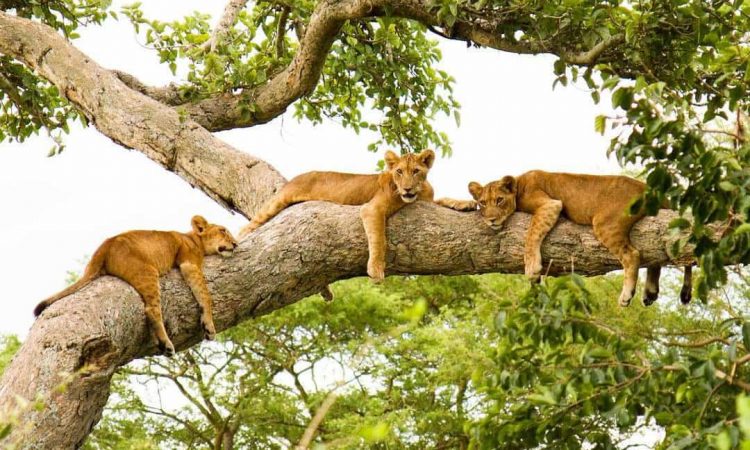 Queen Elizabeth National Park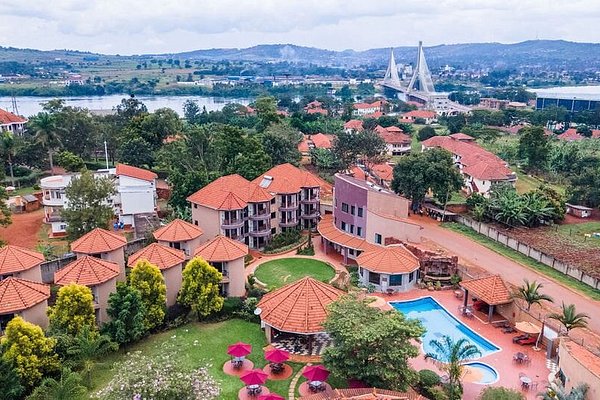 Jinja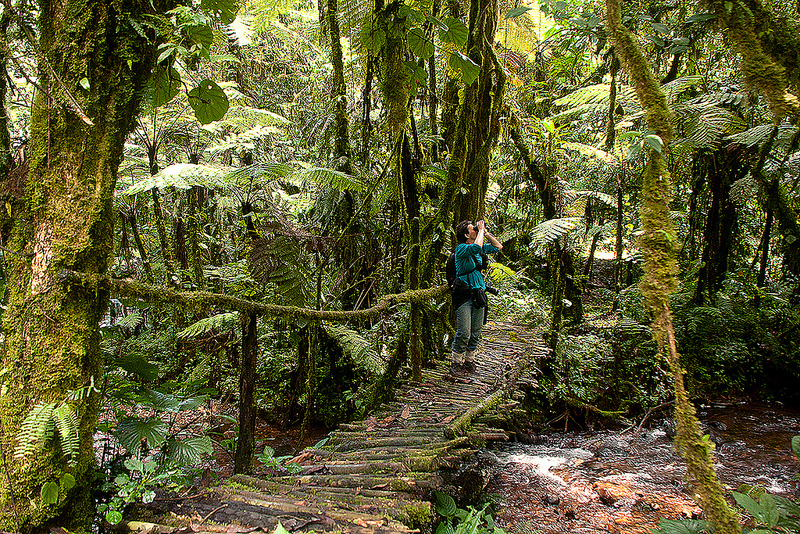 Bwindi Impenetrable Forest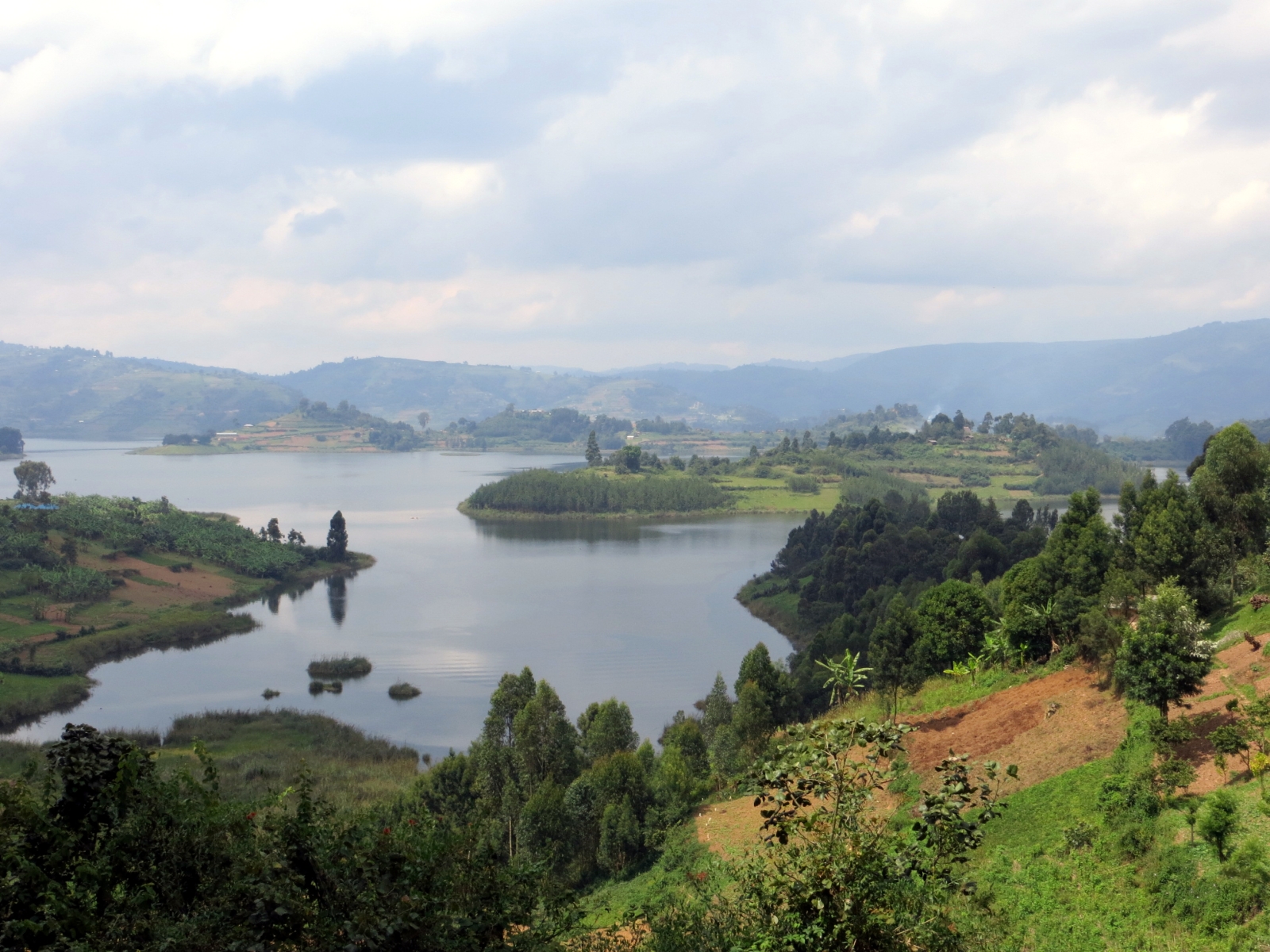 Lake Bunyoyi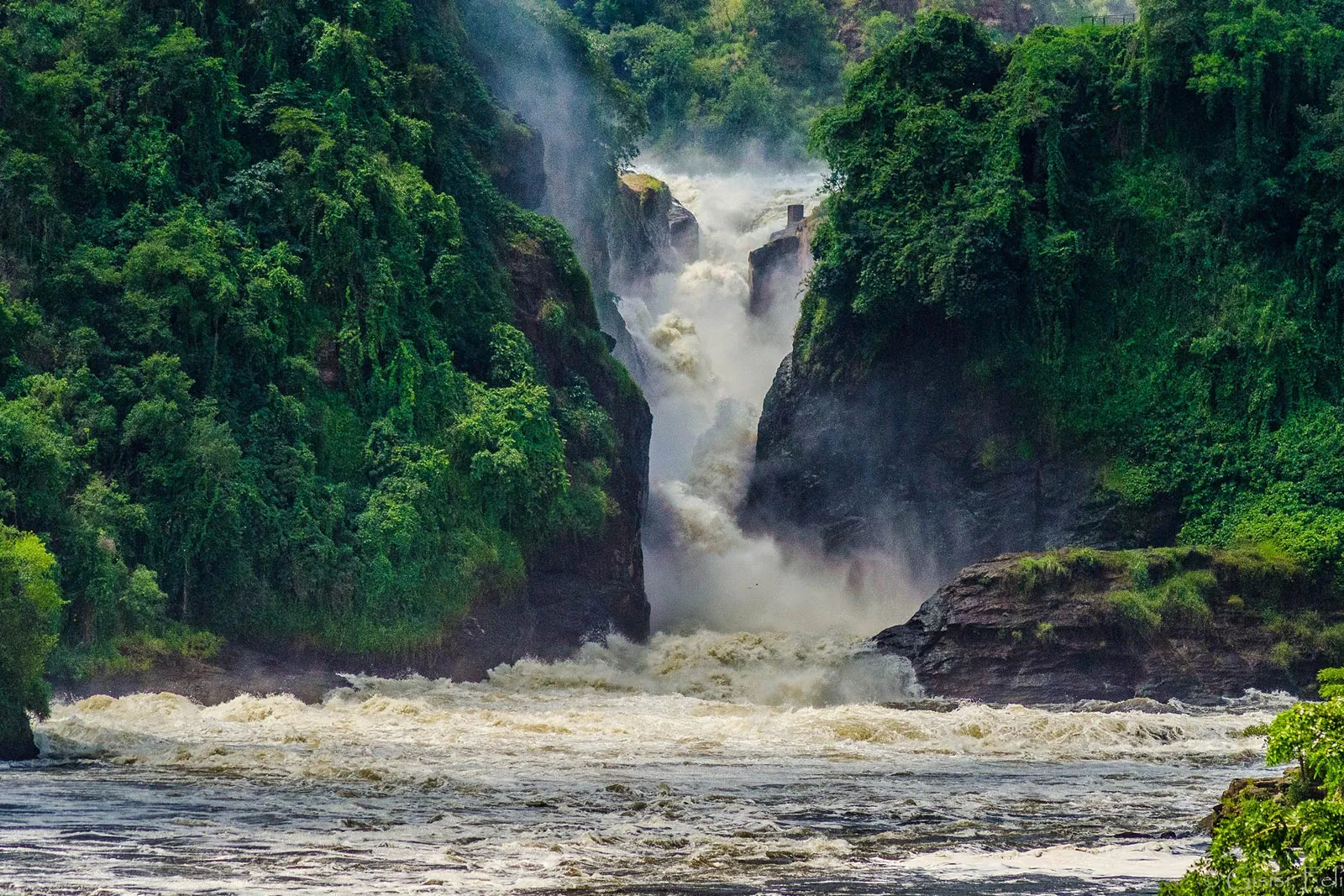 Murchison Falls