Nepal
Nepal, a landlocked country located in South Asia, is known for its diverse landscapes, ranging from the highest mountain peaks in the world to lush tropical forests.
Nepal is famous for its Himalayan mountain range, which offers some of the most breathtaking trekking routes in the world. Whether you're an experienced hiker or just looking for a scenic hike, Nepal has something for everyone. Some popular trekking destinations include the Annapurna Circuit, the Langtang National Park, and the Everest Base Camp.
The Kathmandu Valley is home to three of Nepal's most historic cities, including Kathmandu, Patan, and Bhaktapur. Visitors can explore the ancient temples and palaces, as well as stroll through the vibrant street markets.
Nepal is home to some of the most diverse wildlife species in Asia, including Bengal tigers, Asian elephants, and one-horned rhinos. Visitors can go on wildlife safaris in Chitwan National Park, Bardia National Park, or Koshi Tappu Wildlife Reserve.
For adrenaline junkies, Nepal offers some of the best bungee jumping and whitewater rafting opportunities in the world. The Bhote Koshi River and the Seti River are popular destinations for rafting, while the Last Resort, located near the Nepalese-Tibetan border, is a top spot for bungee jumping.
From trekking in the Himalayas to exploring the rich cultural heritage of Kathmandu, there is something for everyone in Nepal. Whether you're looking to immerse yourself in the local culture, take in breathtaking views, or experience the thrill of adventure sports, Nepal has it all. So, pack your bags and head to this amazing country to create memories that will last a lifetime.
Best time to visit
September to November
Must Try Food
Dal Bhat, Momos, Sel Roti, and Chhwela
Time Zone
Nepal Standard Time (GMT+5:45)
Top Picks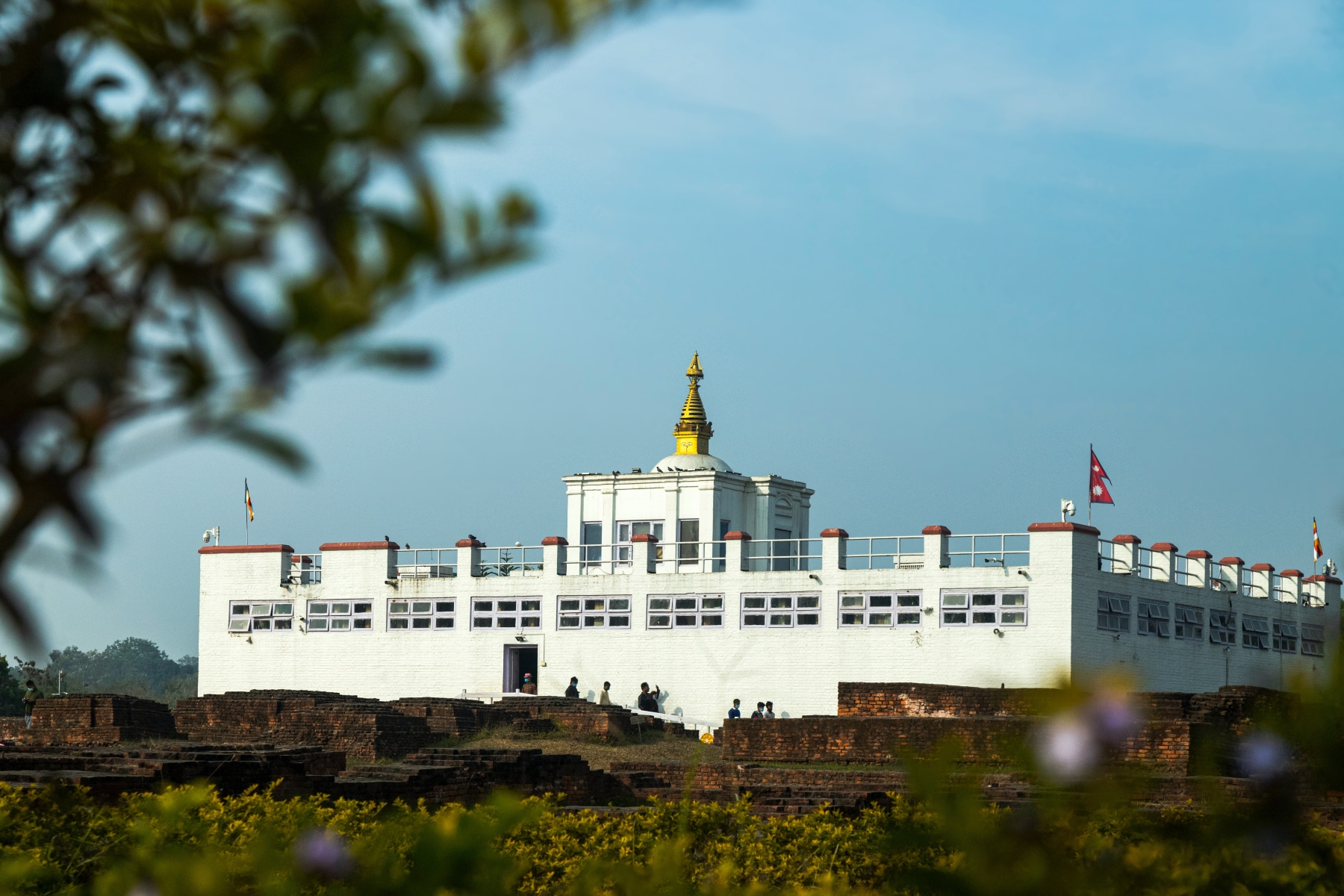 Lumbini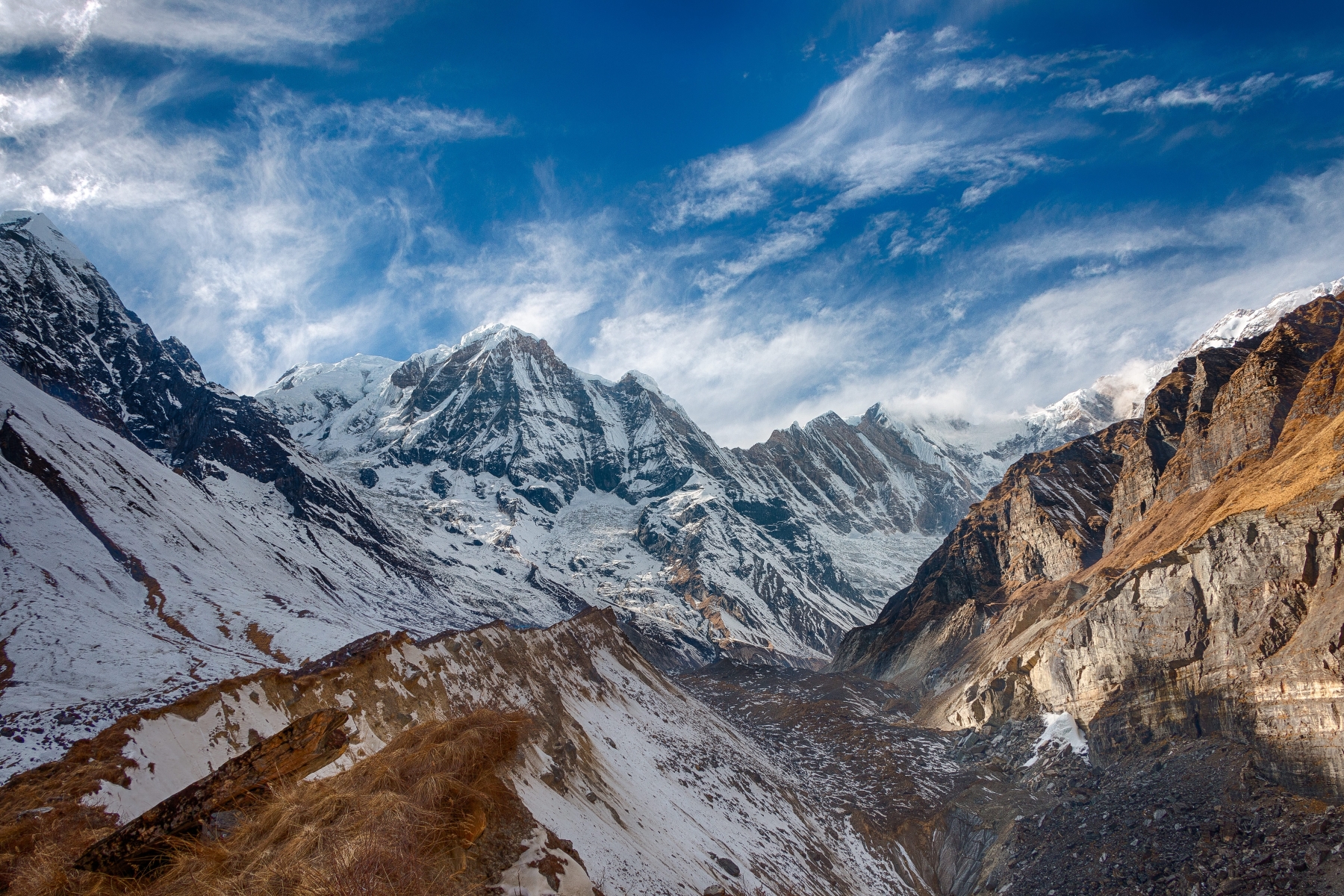 Annapurna Sanctuary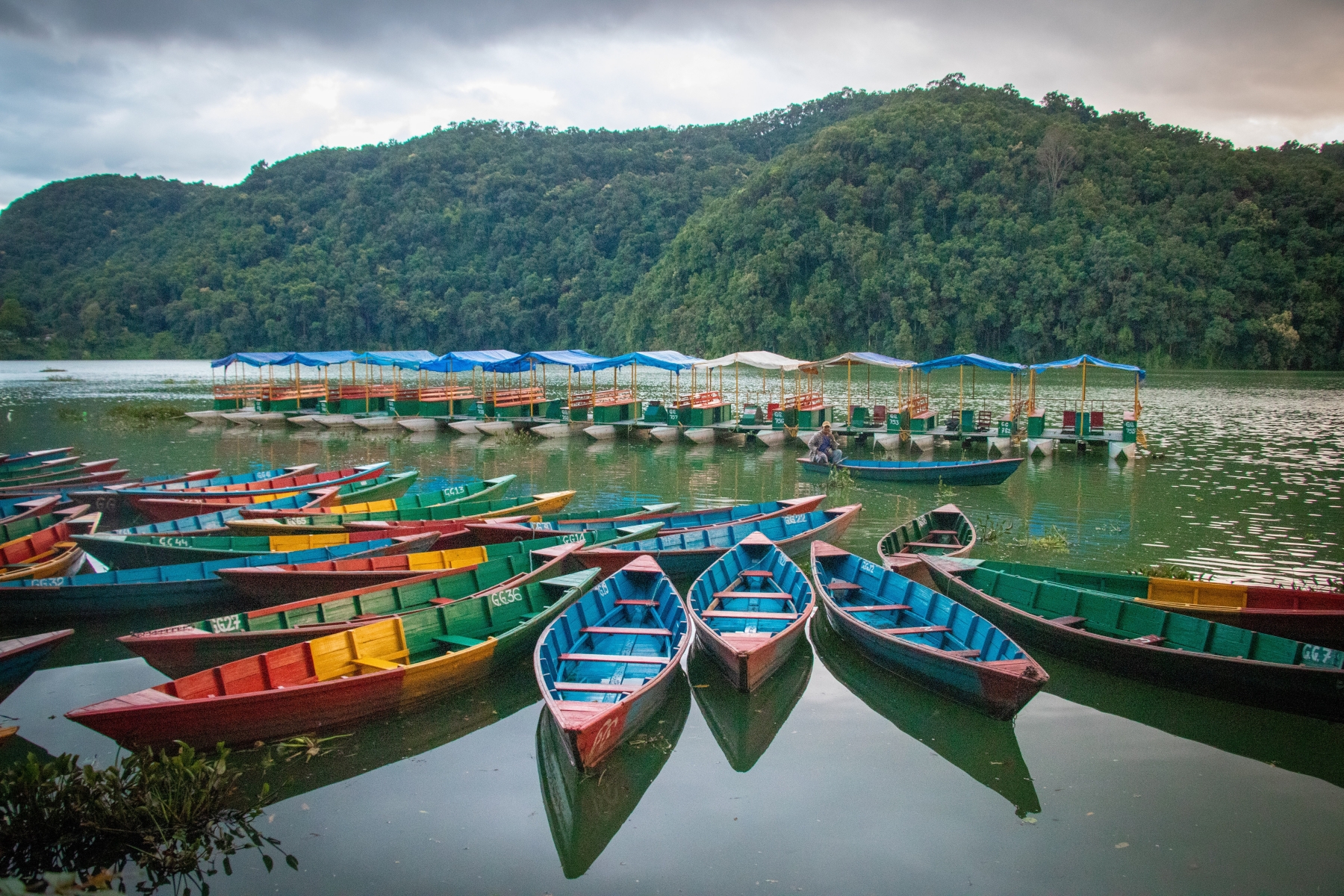 Phewa Lake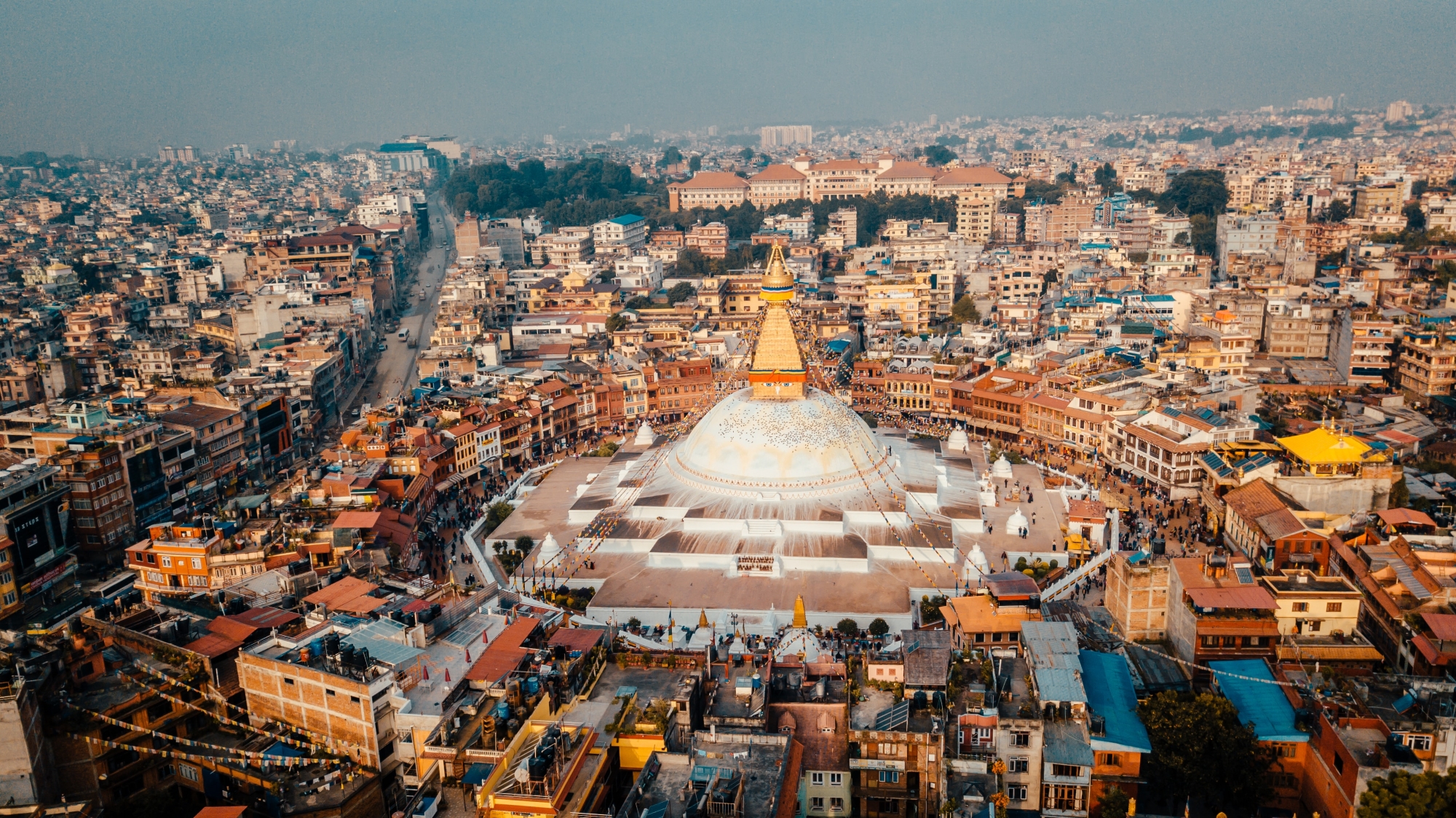 Kathmandu