South Korea
South Korea, also known as the "Land of the Morning Calm," is a country rich in history, culture, and natural beauty. With its bustling cities, beautiful landscapes, and unique cultural experiences, South Korea is a destination that should not be missed.
One of the hidden gems in South Korea is Jeju Island, known for its pristine beaches, lava tubes, and waterfalls. Another popular attraction is Seongsan Ilchulbong, a UNESCO World Heritage Site and a crater formed from a volcanic eruption over 5,000 years ago.
The ancient city of Gyeongju is known as the "Museum Without Walls" and is filled with historic sites, including the Anapji Pond, a royal palace site, and the Tumuli Park, which contains royal tombs from the Silla kingdom. The capital city of Seoul is also a hub of culture and history, with many palaces, temples, and museums to visit, including the famous Gyeongbokgung Palace and the National Museum of Korea.
In terms of activities, South Korea offers a range of experiences for tourists, from exploring its rich history and culture to indulging in its vibrant food scene. Visitors can participate in traditional tea ceremonies, visit Buddhist temples, or even try their hand at Korean calligraphy.
One of the most unique and exciting activities to experience in South Korea is the pop culture and entertainment scene. With the rise of K-pop and K-dramas, South Korea has become a hub for all things related to music and TV. Visitors can experience the excitement of live K-pop concerts, visit filming locations from popular K-dramas, and even attend classes to learn the latest K-pop dances.
Overall, South Korea is a fascinating and captivating destination that offers something for everyone, from cultural and historical landmarks, to delicious cuisine, to exciting entertainment and outdoor adventures. With its rich heritage, breathtaking landscapes, and vibrant pop culture, it's no wonder that South Korea is becoming an increasingly popular tourist destination.
Best time to visit
April to June; September to November
Must Try Food
Kimchi, Bibimbap, Tteokboki, Bulgogi
Currency
Korean Won (KRW)
Time Zone
Korea Standard Time (GMT +9)
Top Picks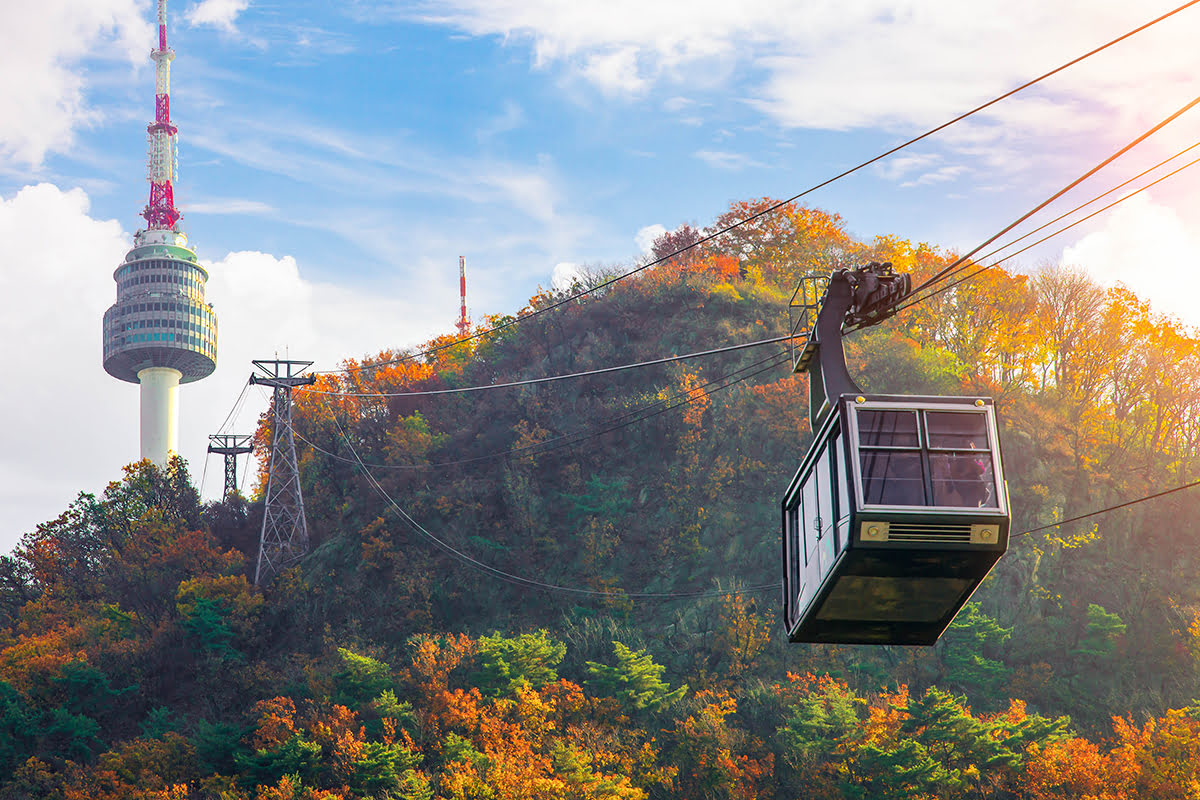 Namsan Seoul Tower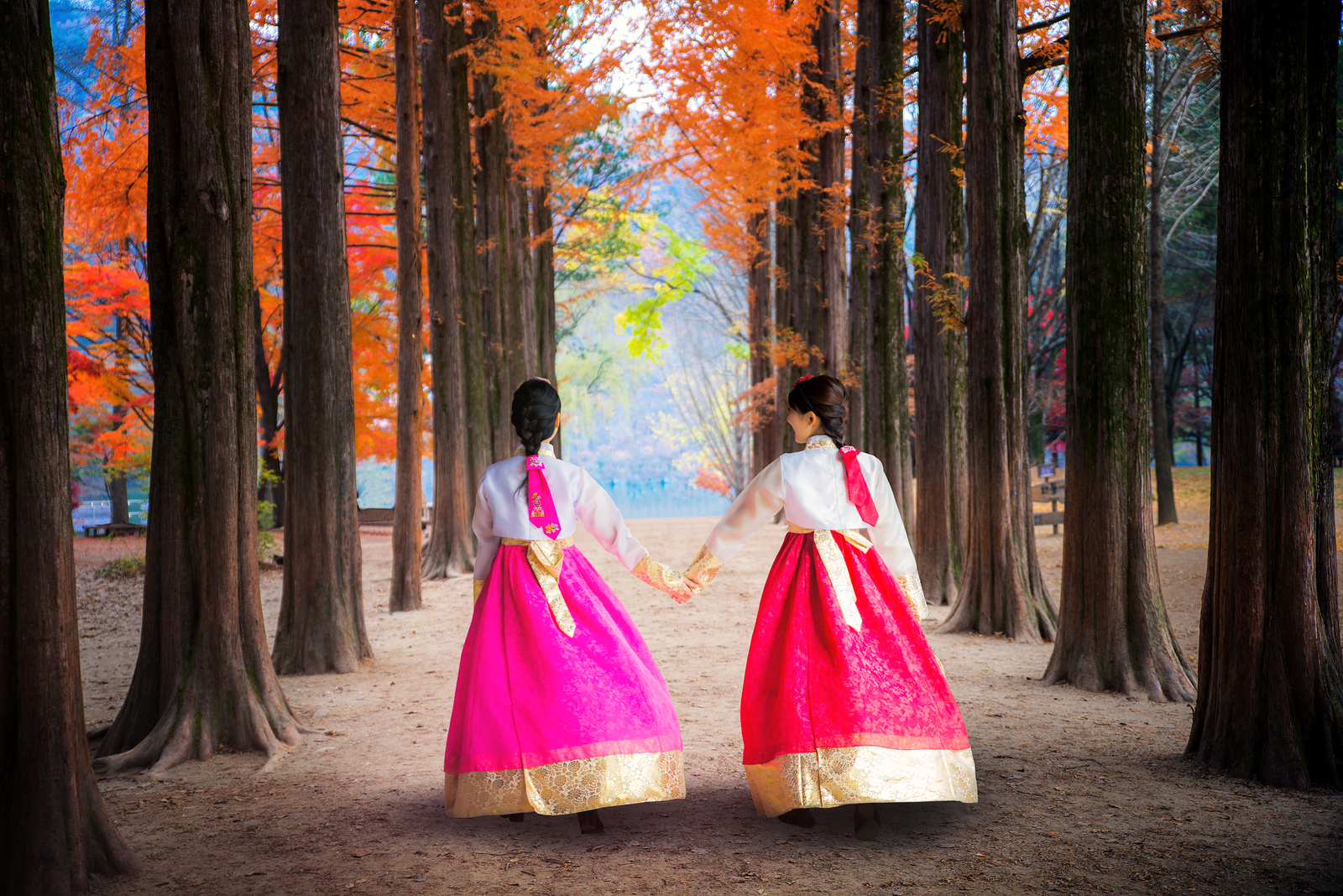 Nami Island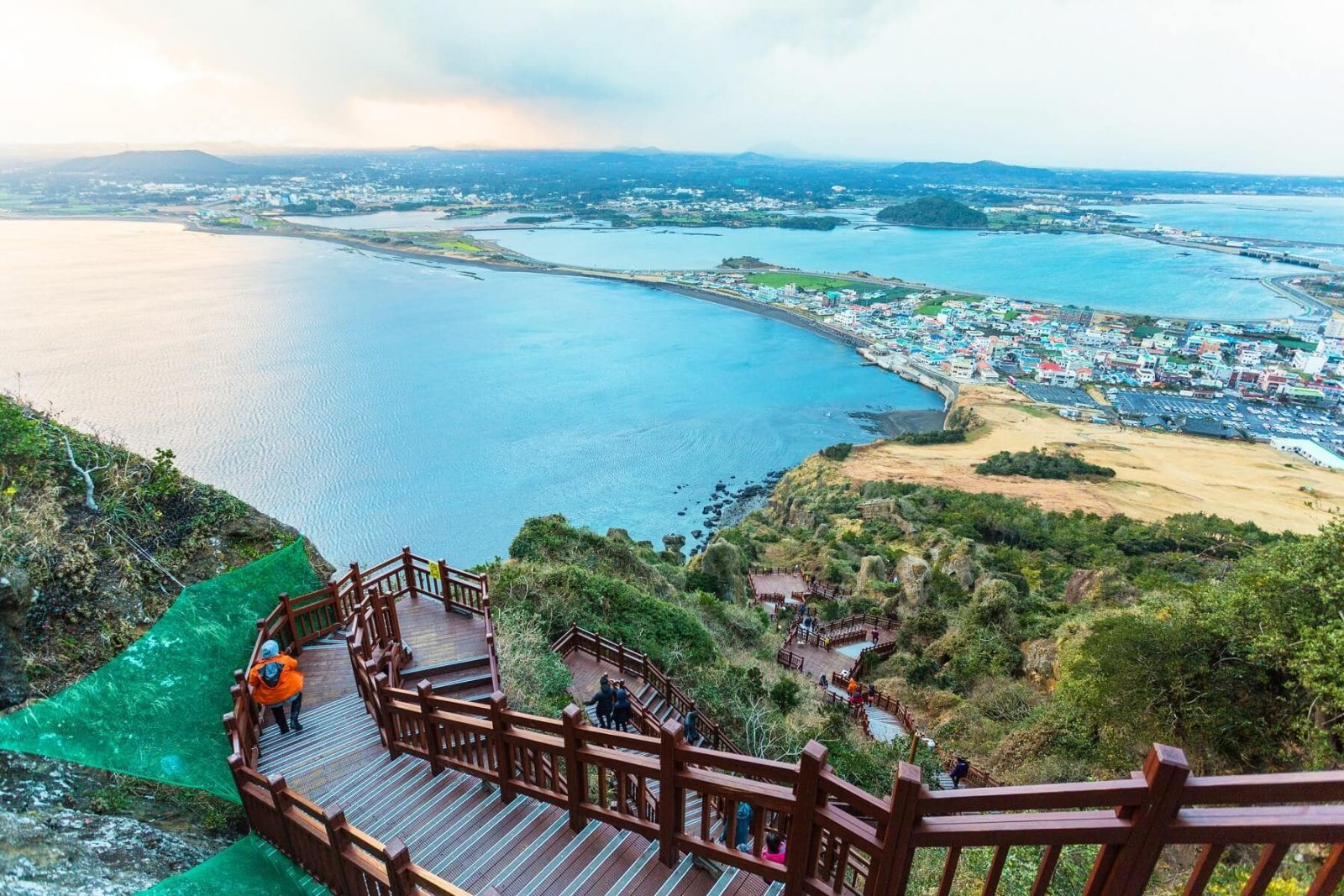 Jeju Island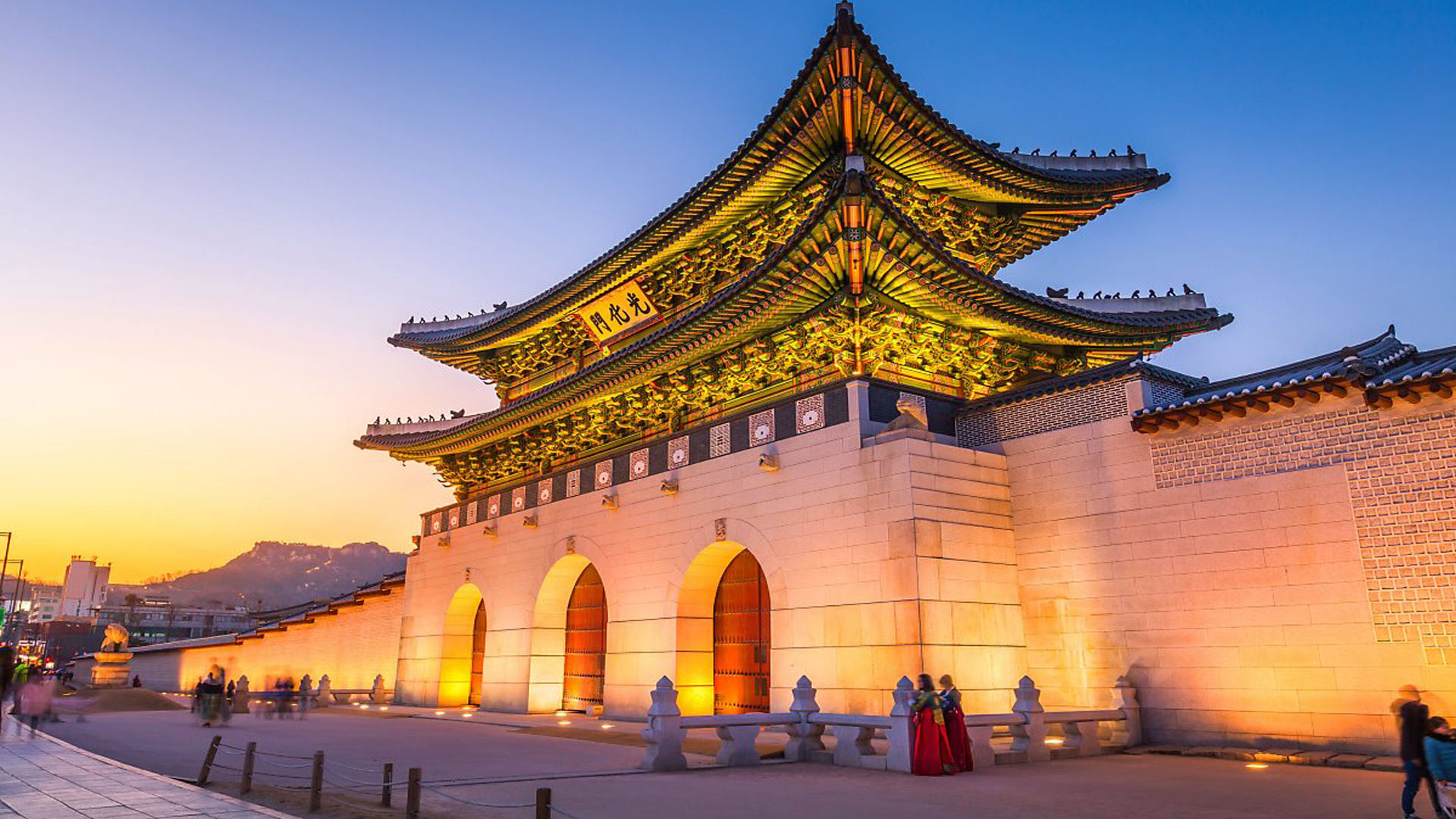 Gyeongbokgung Palace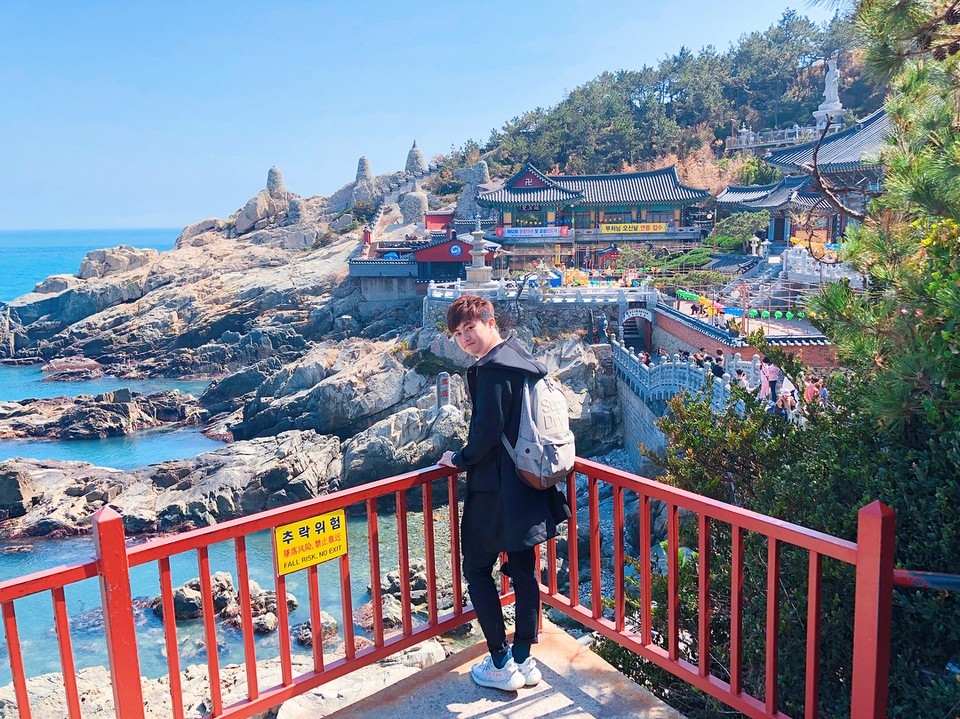 Busan