Taiwan
Taiwan, also known as the Republic of China, is a small island nation located off the coast of southeastern China. With its unique blend of traditional Chinese and modern Asian cultures, Taiwan offers a fascinating mix of natural beauty, cultural heritage, and modern convenience that attracts visitors from all over the world.
Visit the Beitou Hot Springs. This historic hot spring resort town is located just a short drive from Taipei, and it offers a relaxing escape from the city. With its steaming geysers, hot springs, and mineral water pools, Beitou is a great place to unwind and recharge.
Taiwan is home to many historic temples that date back hundreds of years. Some of the most famous include the Longshan Temple in Taipei and the Fengyuan Confucius Temple in Taichung. These temples offer a fascinating glimpse into the island's rich cultural heritage and spiritual beliefs.
The scenic mountain canyon of Taroko Gorge is one of Taiwan's most beautiful natural attractions. Visitors can hike along the trails, cross the bridge over the rushing river, and admire the towering marble cliffs, lush forests, and sparkling waterfalls.
The iconic skyscraper, Taipei 101, was once the tallest building in the world, and it's still one of the most impressive. Visitors can take the elevator to the 89th-floor observatory for panoramic views of Taipei and the surrounding mountains.
Taiwan is renowned for its delicious street food, and you'll find everything from savory dumplings and noodle soups to sweet cakes and fruit drinks. Some of the most popular street food destinations include the Shilin Night Market in Taipei and the Tainan Confucius Temple Night Market.
Truly a hidden gem in Asia, Taiwan offers a rich cultural experience, stunning natural landscapes, and a food culture that will leave you in awe. Whether you are interested in history, nature, or cuisine, Taiwan has something to offer for everyone. Don't miss the opportunity to visit this fascinating country and discover its many hidden gems.
Best time to visit
April – June (Spring); September – November (Fall)
Primary Language
Taiwanese Mandarin
Must Try Food
Gua bao, Taiwanese fried chicken, deep fried milk
Currency
New Taiwan Dollar
Time Zone
National Standard Time (GMT +8)
Top Picks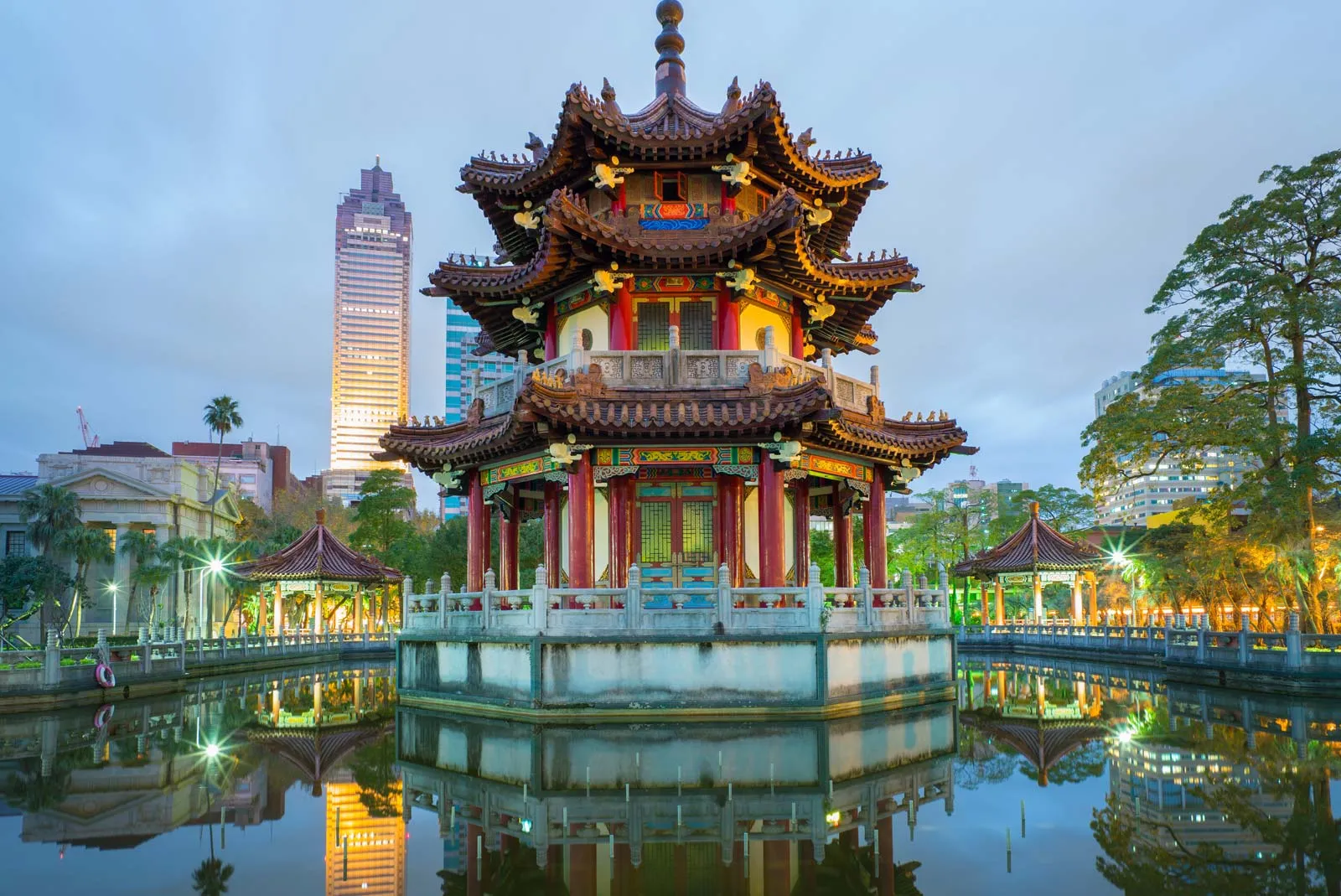 Taipei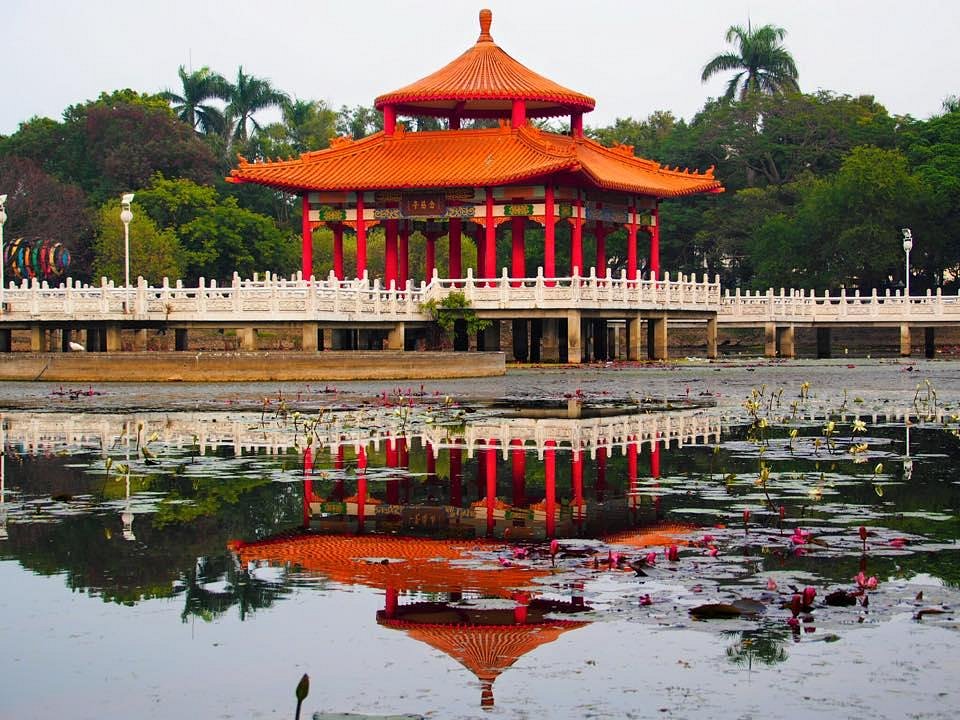 Tainan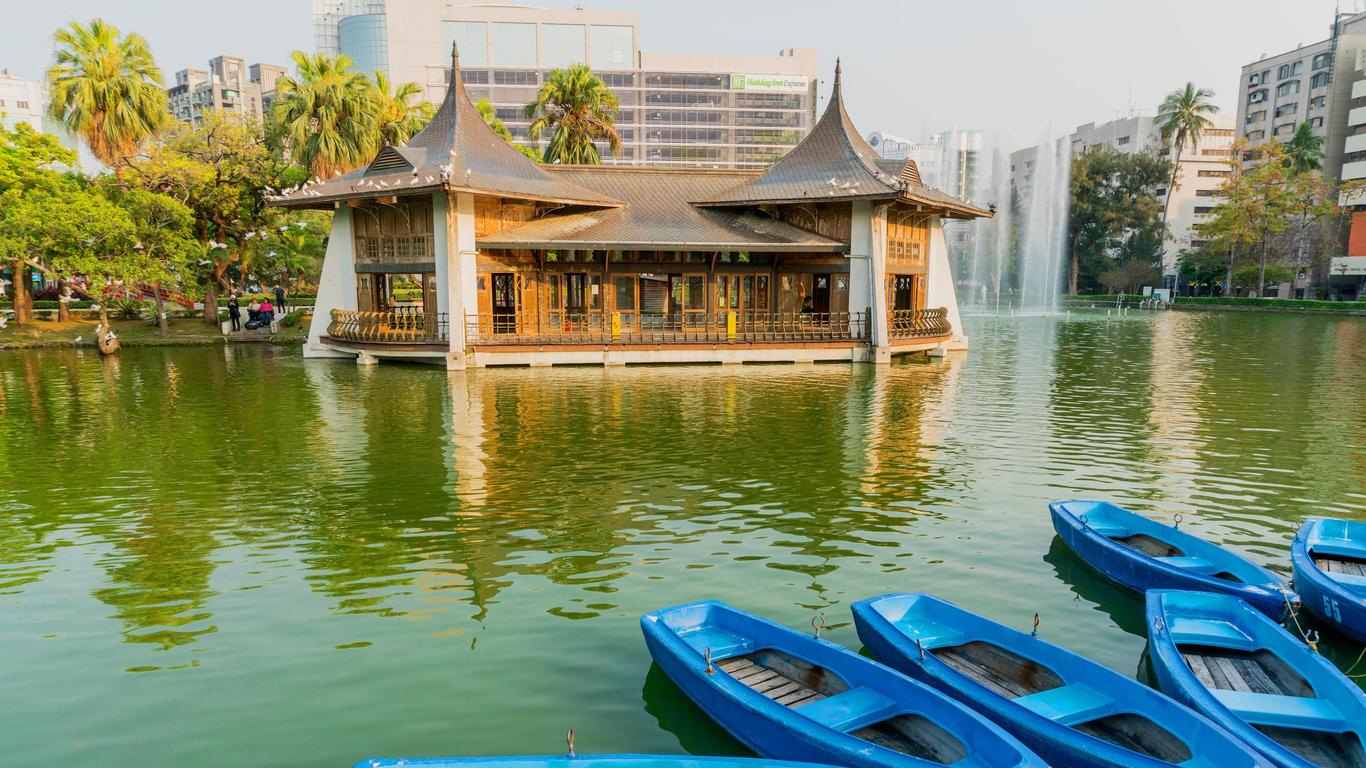 Taichung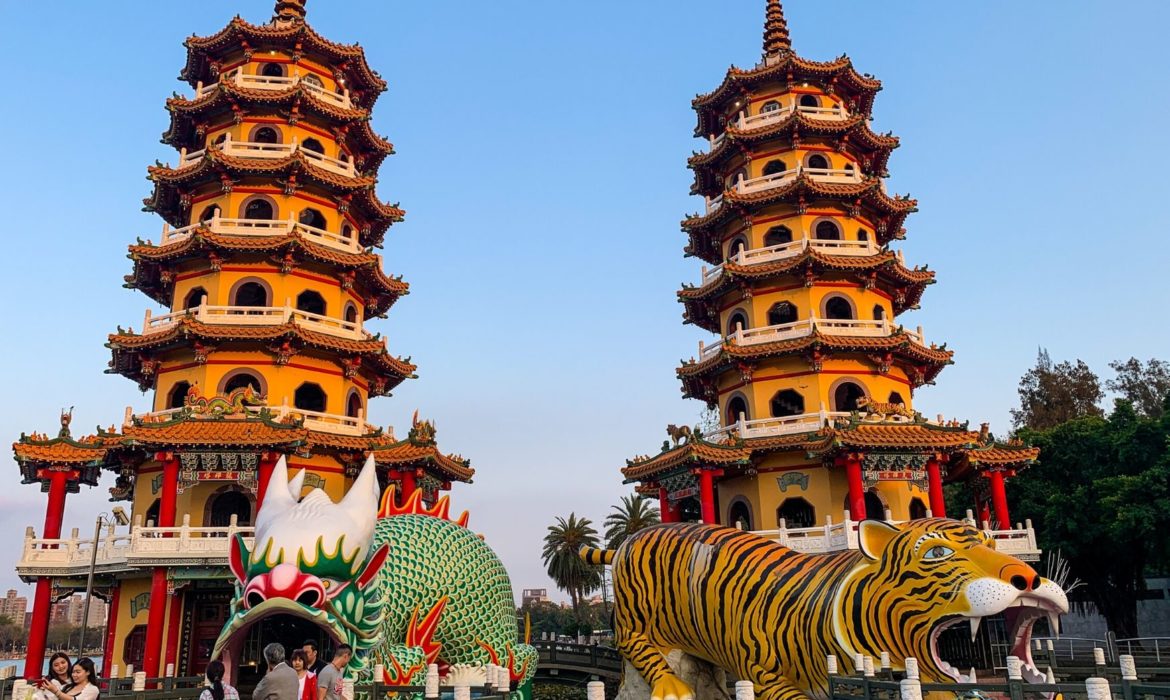 Kaohsiung