Netherlands
A small nation in Western Europe, the Netherlands is renowned for its vibrant culture, charming cities, and beautiful countryside. Because of its scenic canals, quaint cafes, and exciting nightlife, the capital city of Amsterdam is a well-liked tourist destination.
There are many additional must-see attractions in the Netherlands besides Amsterdam. The second-largest city in the nation, Rotterdam is renowned for its cutting-edge architecture, museums, and thriving cultural scene. The Hague serves as the Netherlands' political center and is home to both the International Court of Justice and the International Criminal Court.
Tulip fields, windmills, and traditional Dutch villages like Giethoorn and Zaanse Schans are also popular. The Hoge Veluwe National Park is a lovely nature reserve ideal for hiking and cycling.
Aside from these well-known attractions, the Netherlands has many hidden gems that should be included in your Netherlands travel bucket list. Don't miss experiencing a boat tour of Utrecht's canals, visiting the medieval city of Delft, or traveling to the island of Texel, which has beautiful beaches, dunes, and nature reserves.
The Netherlands is a stunning and energetic nation with something to offer everyone. It has different attractions that entertain visitors such as picturesque cities, vibrant culture to its beautiful countryside, and charming villages.
Best time to visit
April to October
Must Try Food
Stroopwafels, Bitterballen, Oliebollen, Poffertjes, Dutch cheese, Herring, and Dutch Apple Pie
Time Zone
Central European Time (GMT +1)
Top Picks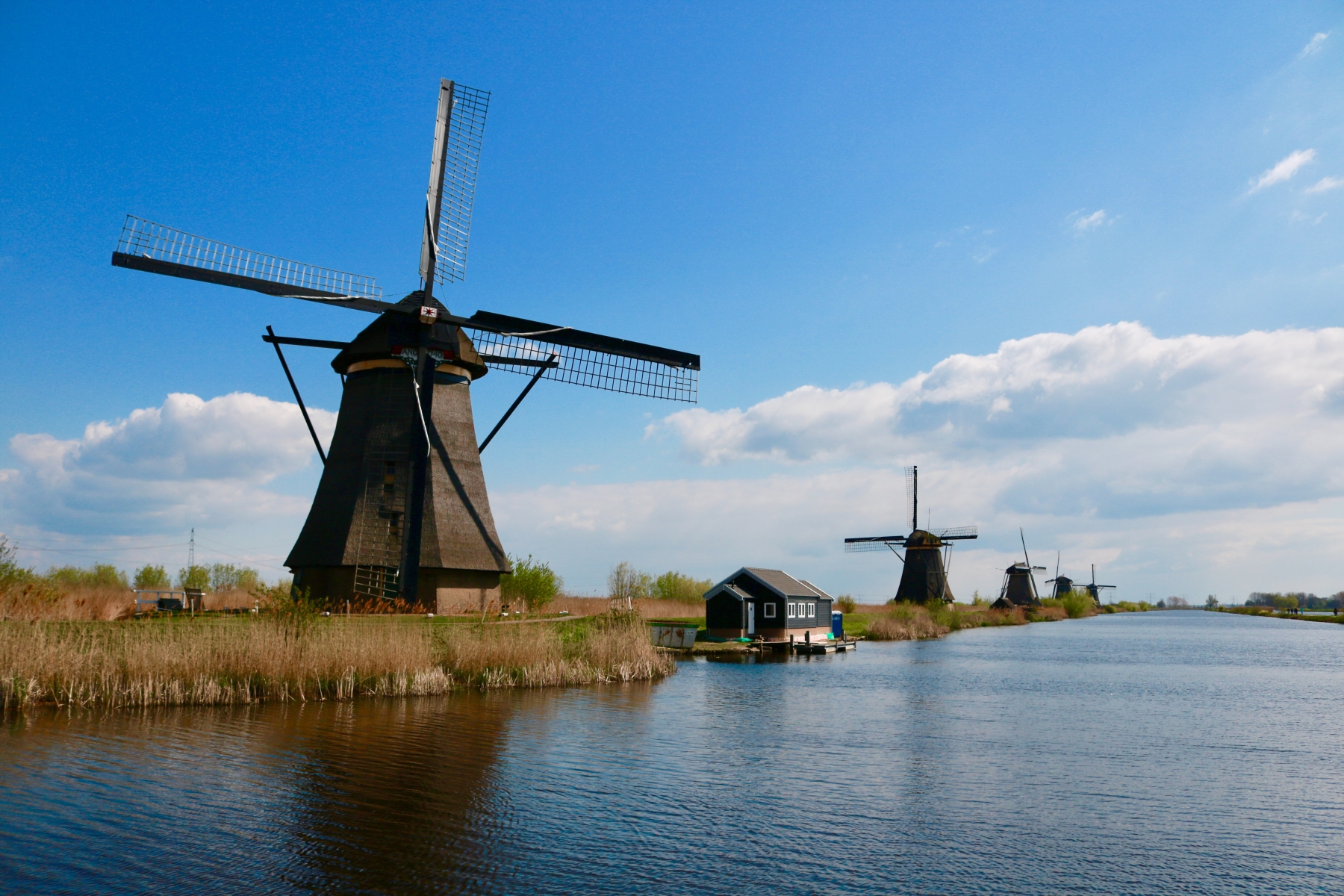 Kinderdijk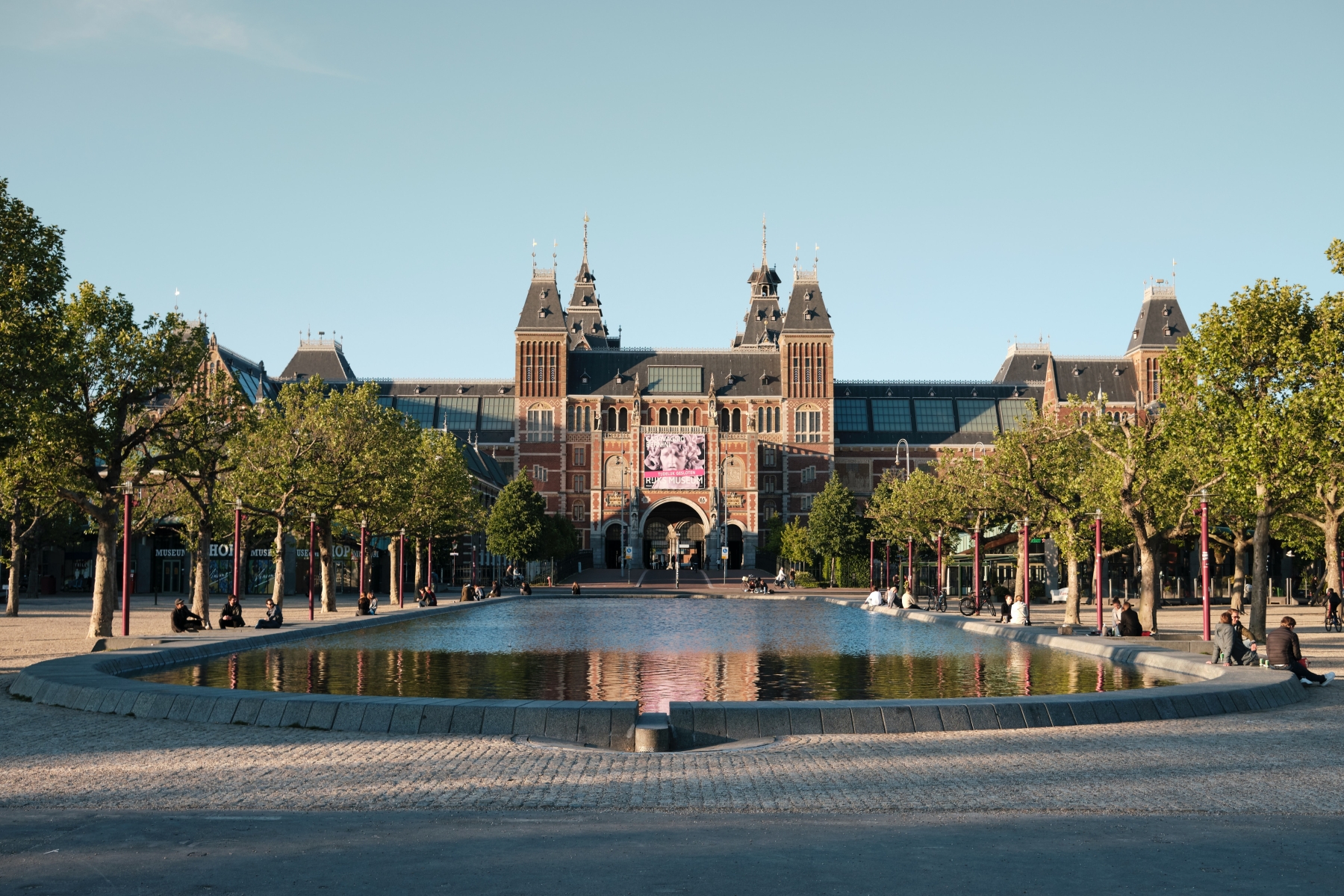 Rijksmuseum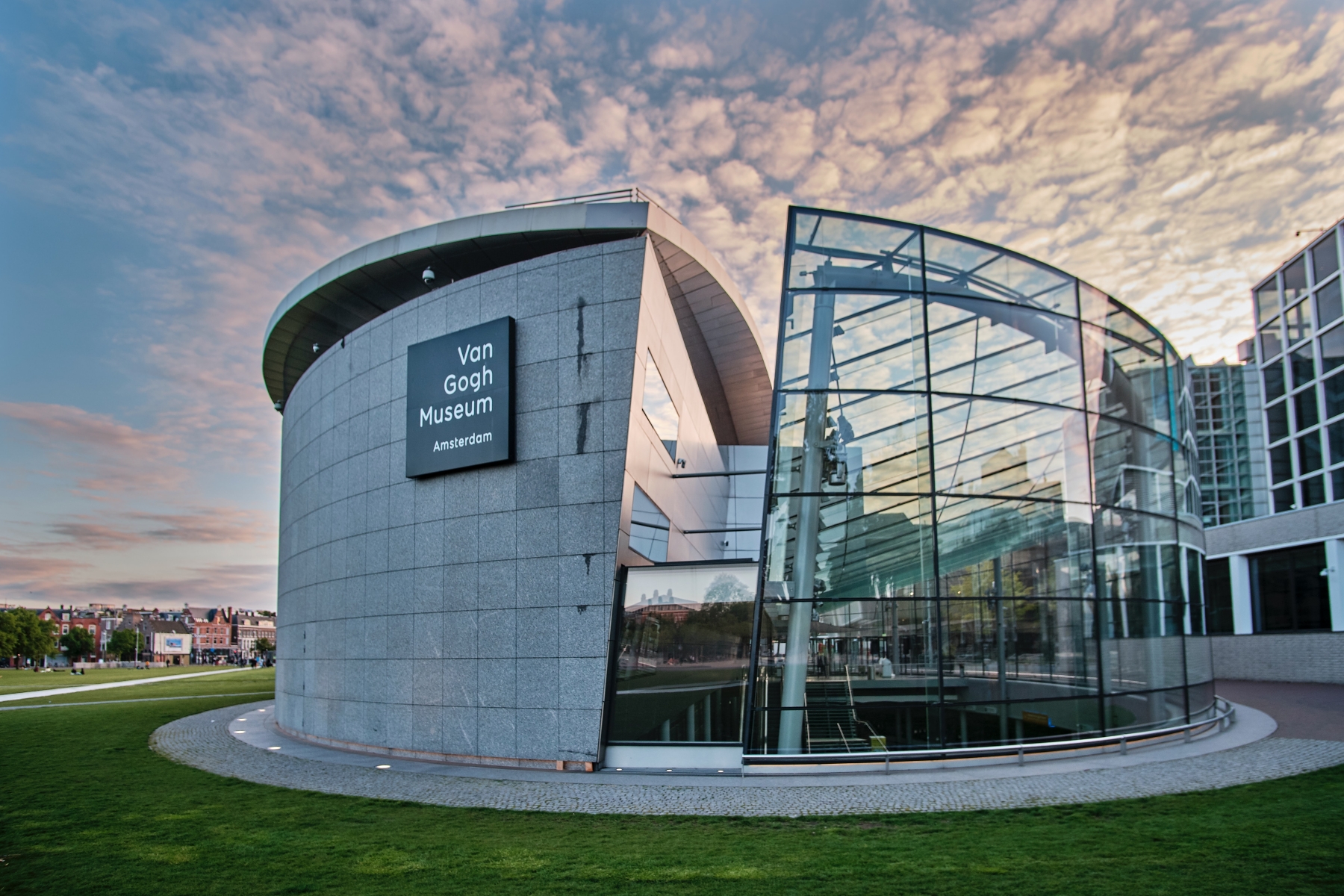 Van Gogh Museum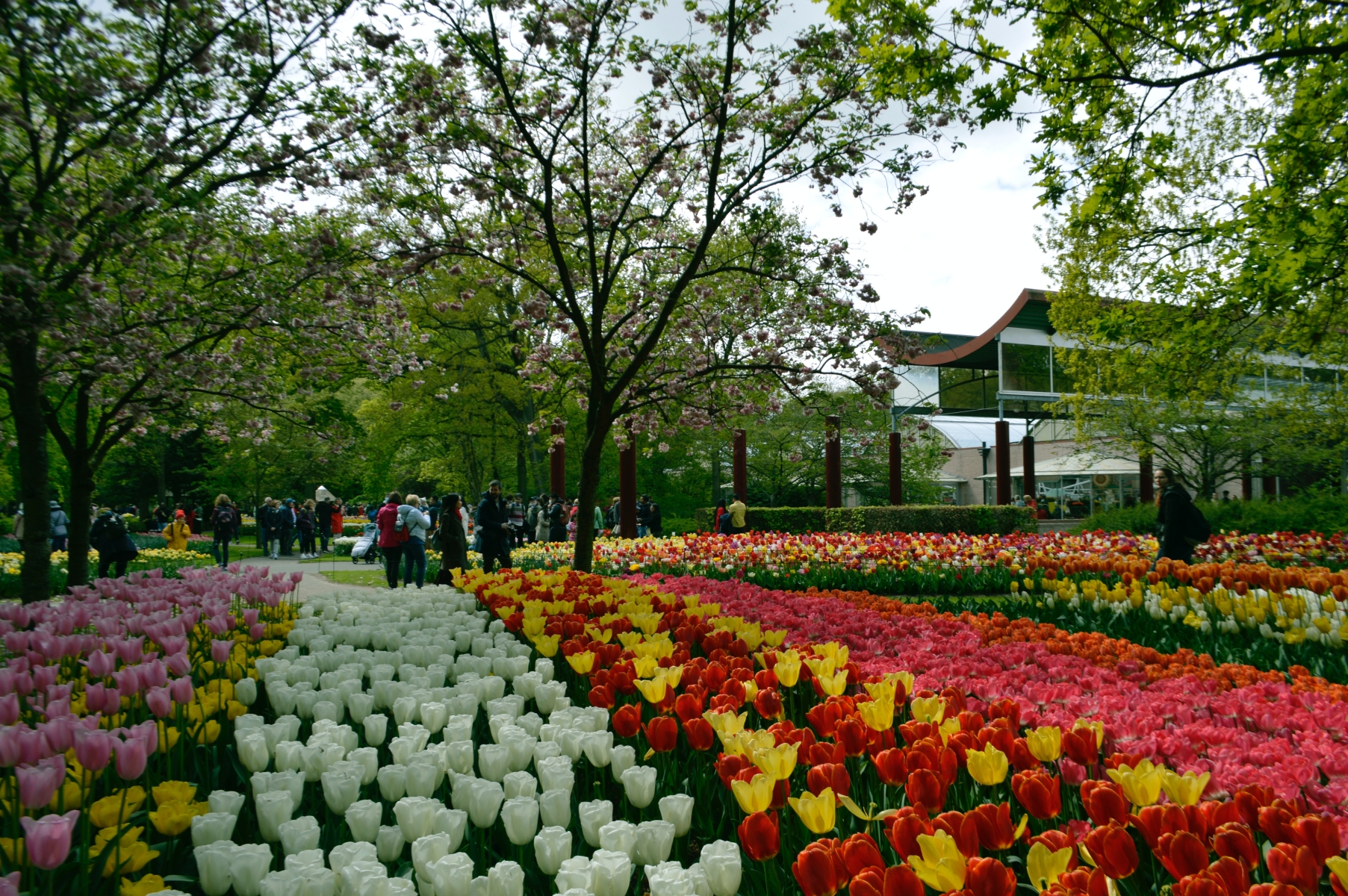 Keukenhof Gardens