Switzerland
Switzerland, a mountainous Central European country is home to numerous lakes, villages and the high peaks of the Alps. Its cities contain medieval quarters, with landmarks like capital Bern's Zytglogge clock tower and Lucerne's wooden chapel bridge. The country is also known for its ski resorts and hiking trails.Switzerland is a charming country situated in the heart of Europe, and it is known for its scenic beauty, picturesque landscapes, and diverse cultures. With so many tourist attractions to choose from, Switzerland is a perfect destination for anyone looking for an unforgettable holiday.
One of the top destinations in Switzerland is the stunning Swiss Alps. The Alps offer some of the most breathtaking views of snow-capped mountains, valleys, and glaciers. One can indulge in skiing, snowboarding, and other winter sports. In summer, the Alps offer great opportunities for hiking, climbing, and mountain biking. Other popular destinations include the picturesque cities of Geneva, Zurich, and Bern, with their rich history, culture, and art. The country is home to several impressive castles and museums, including the famous Swiss National Museum.
The country has a well-connected and efficient transportation system that makes it easy for visitors to explore different parts of the country. The Swiss public transport system is among the best in the world, with trains, buses, and trams connecting most cities and towns.
Overall, Switzerland is an ideal destination for travelers who are seeking a mix of adventure, relaxation, and cultural experiences. With its breathtaking landscapes, mouth-watering cuisine, and rich culture, Switzerland is a destination that promises a memorable holiday experience.
Best time to visit
February – May & September – November
Primary Language
French, Romansh, German & Italian
Must Try Food
Swiss Cheese Fondue
Time Zone
Central European Standard Time (GMT +1)
Top Picks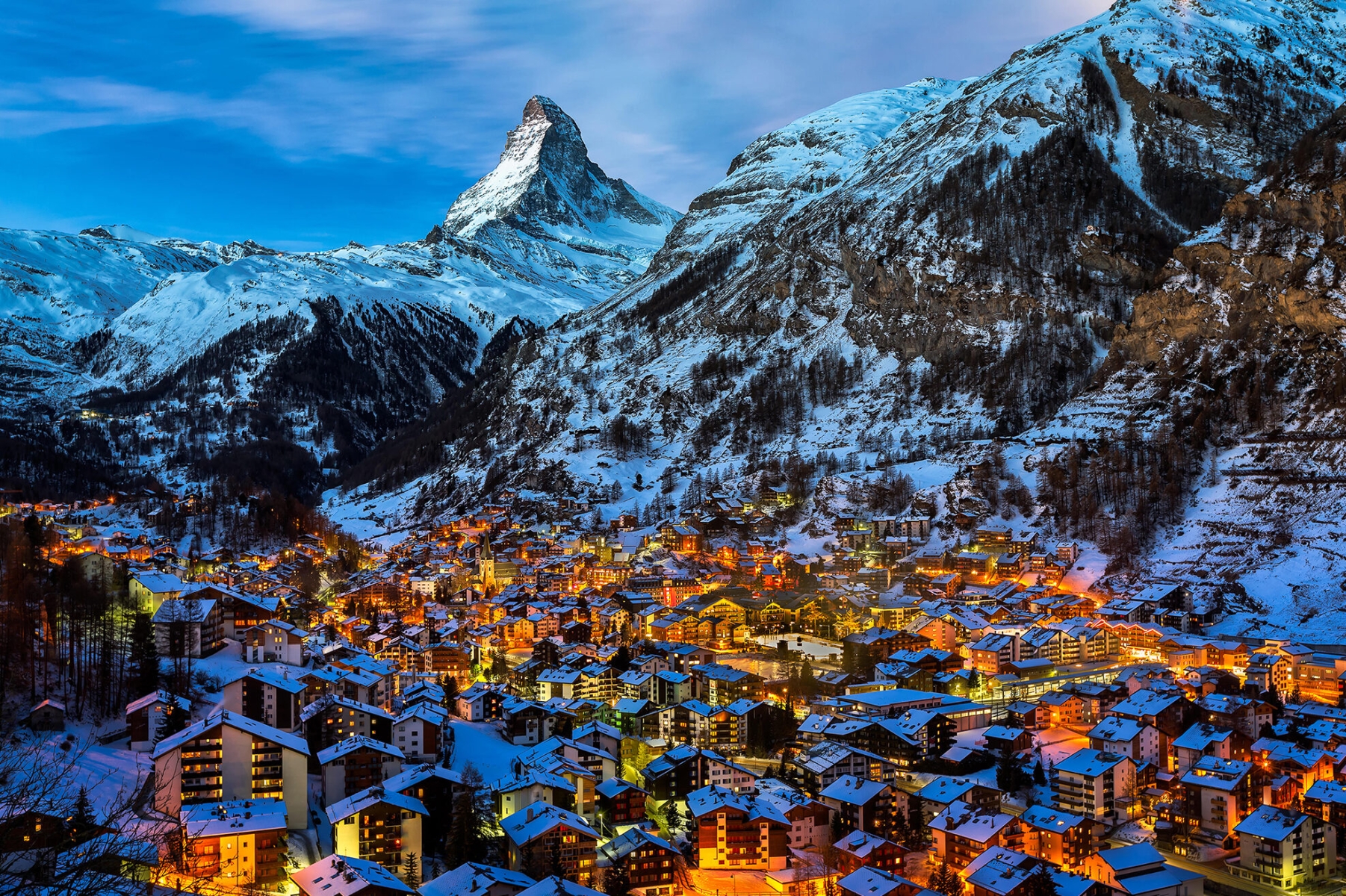 Swiss Alps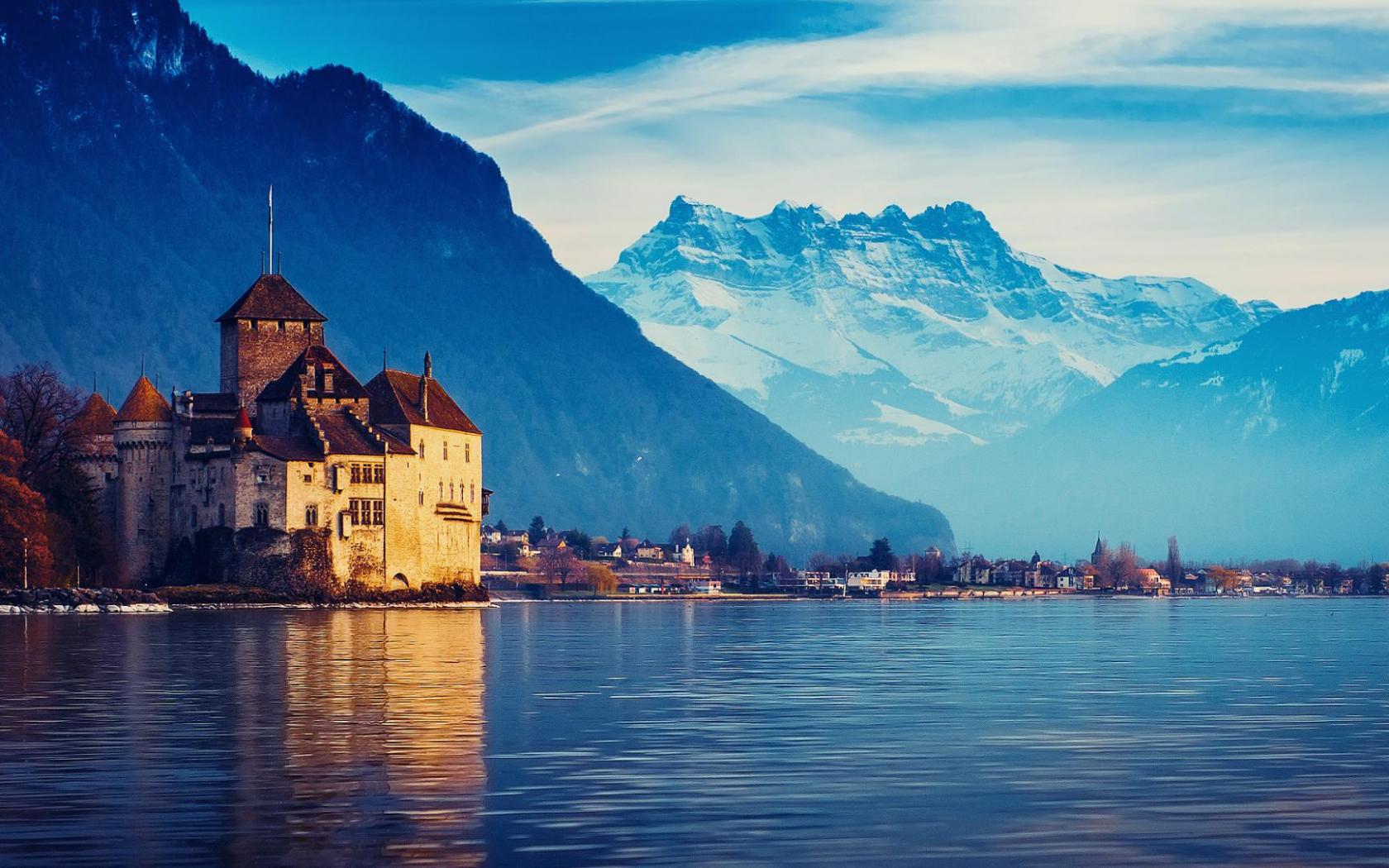 Lake Geneva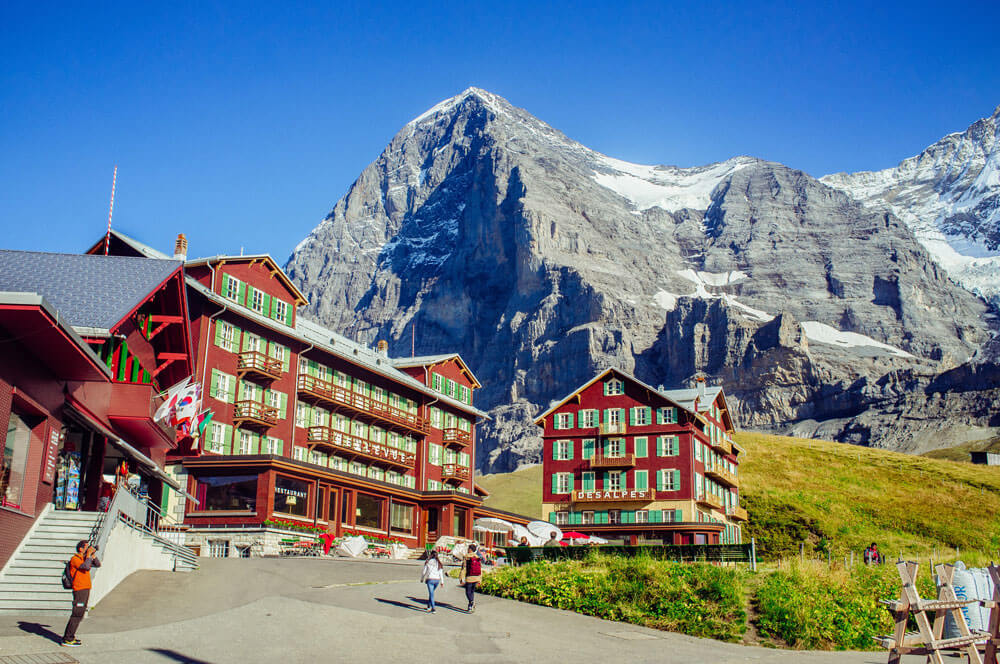 Jungfrau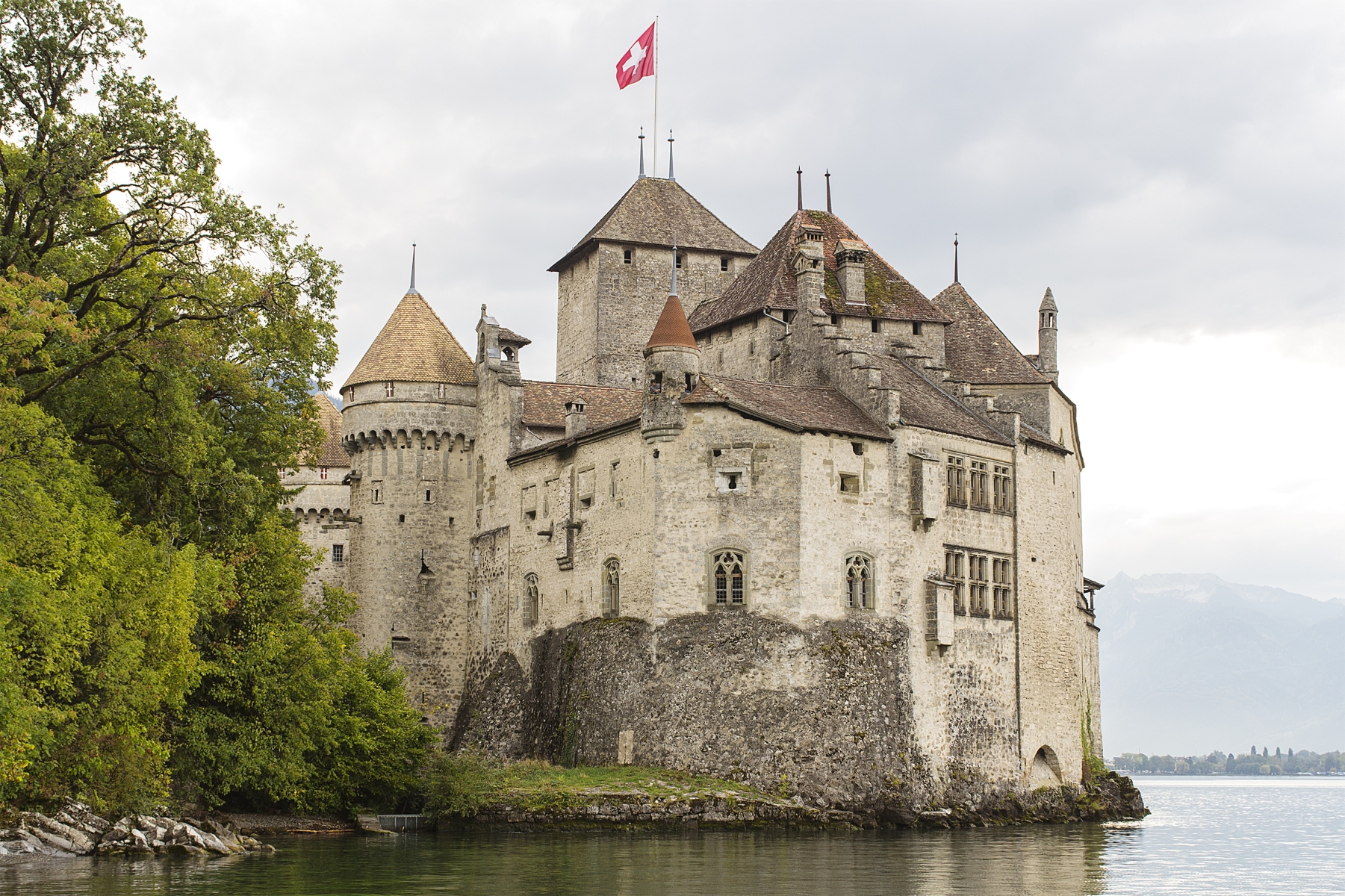 Chillon Castle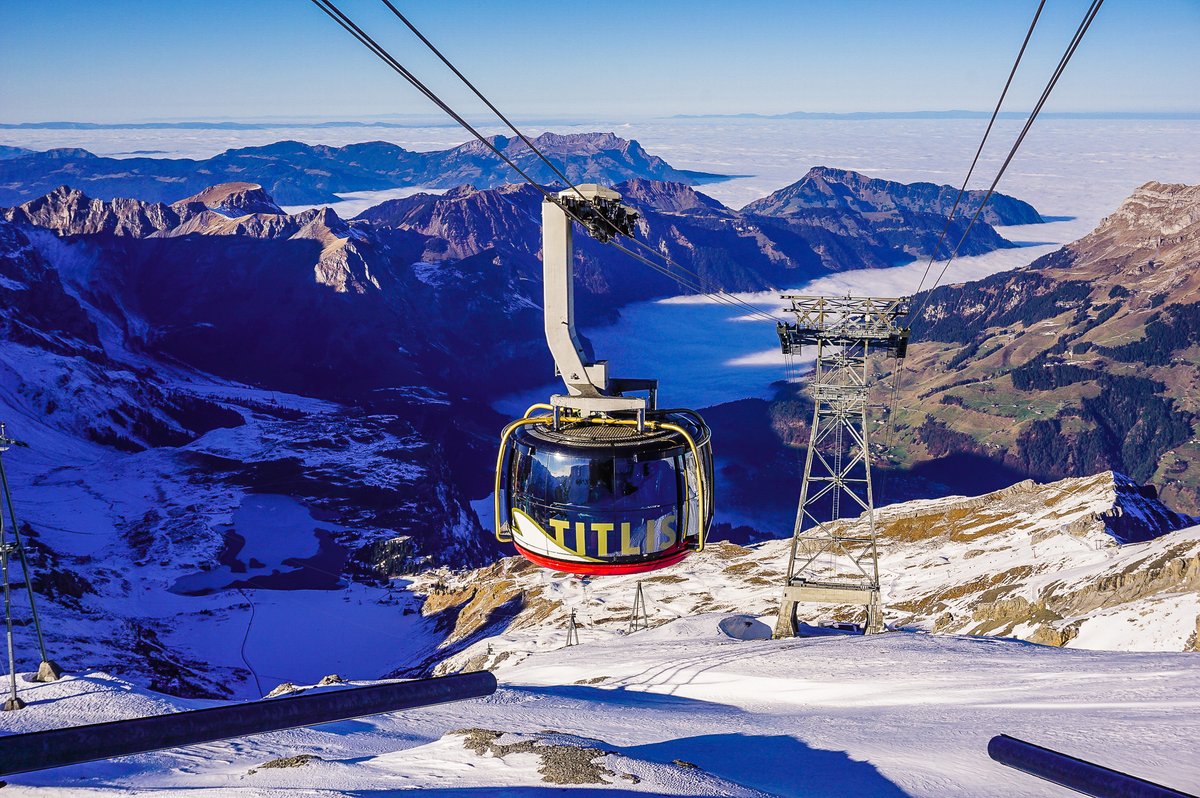 Mt. Titlis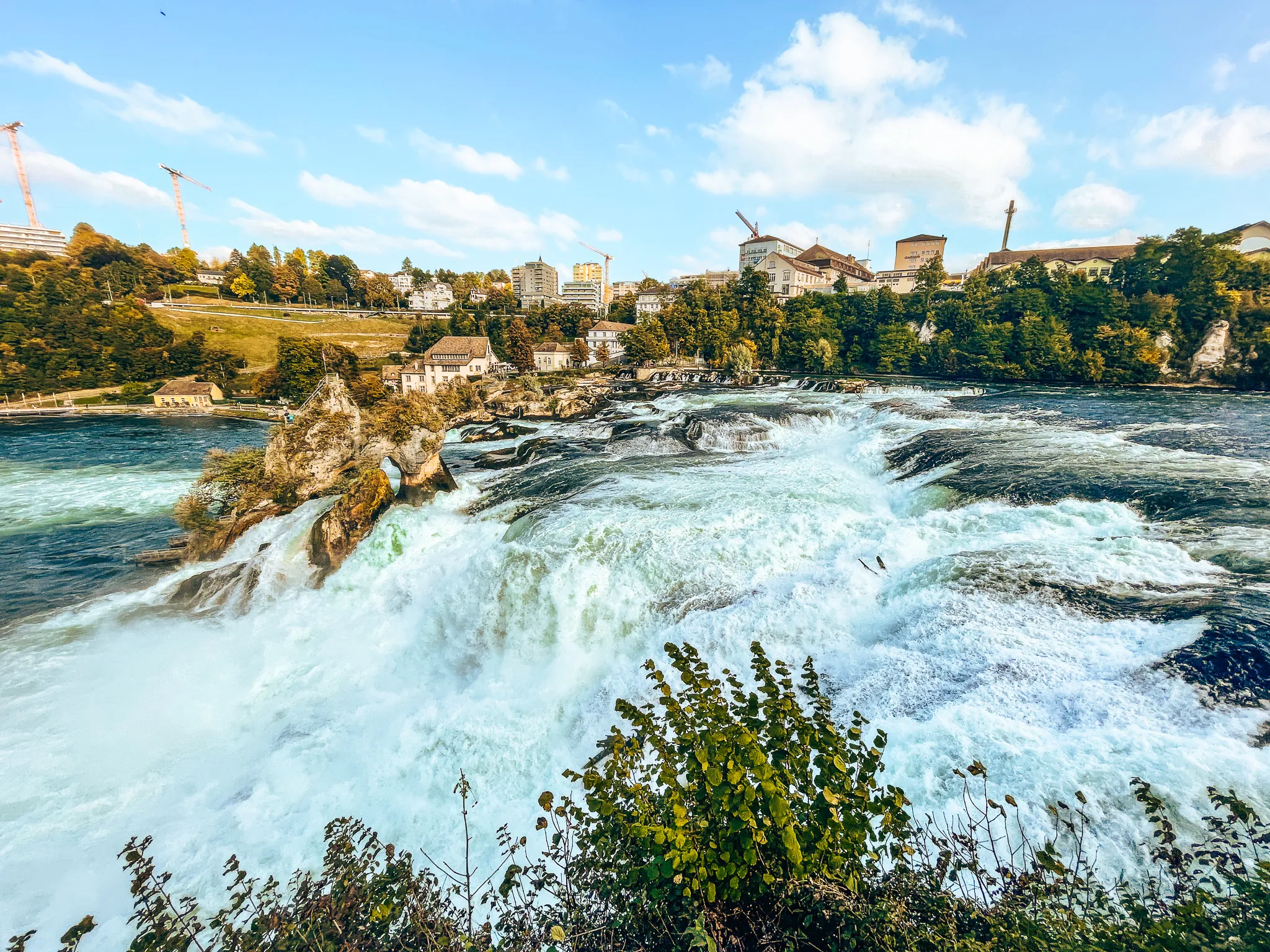 Rhine Falls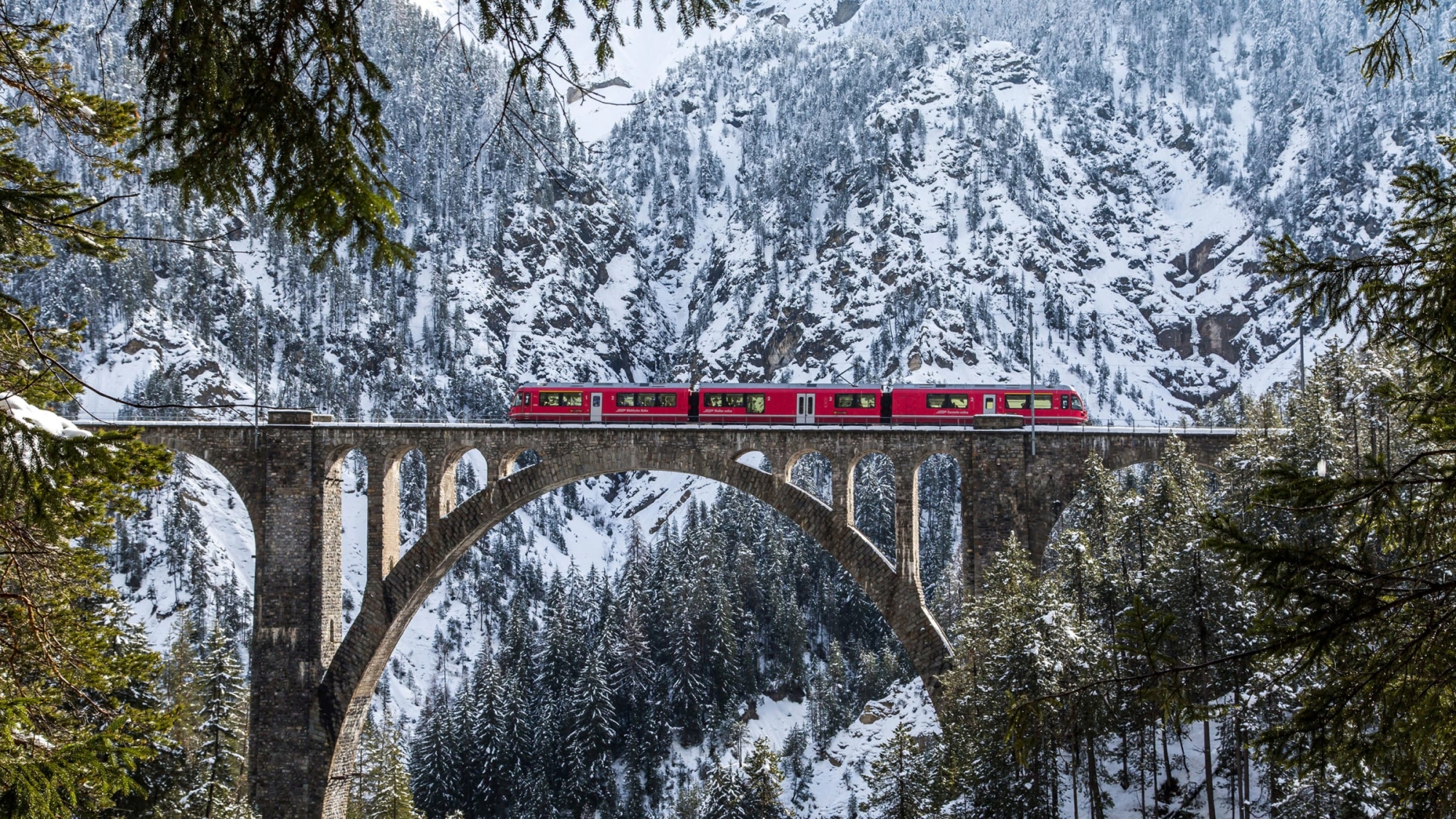 Bernina Express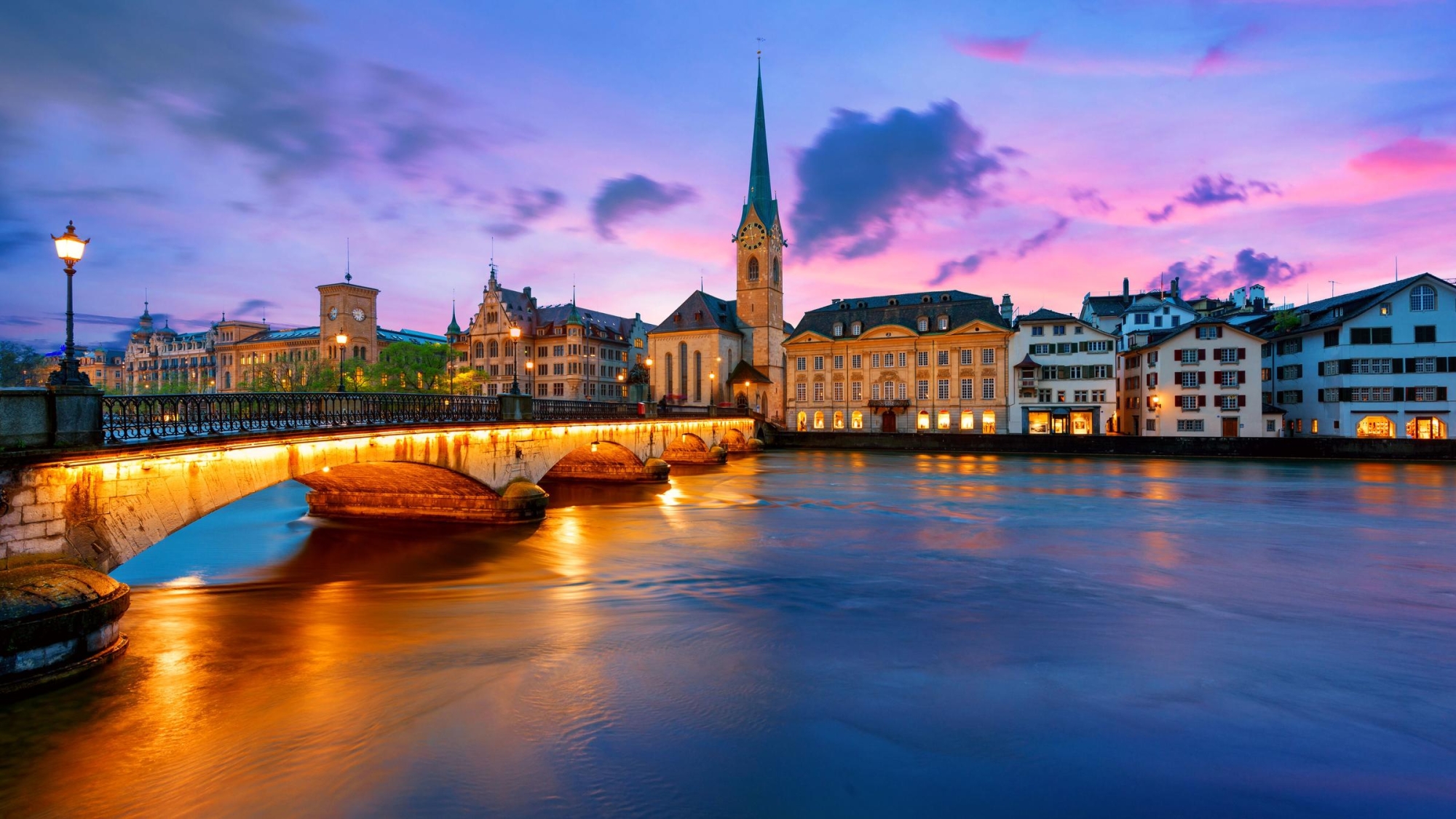 Lake Zurich