United States
The United States is a vast and diverse country that has something to offer for everyone. From stunning natural scenery, bustling cities, historic landmarks, to diverse cultures, the US has a rich cultural heritage that is reflected in its attractions and cuisine. From coast to coast, there are hidden gems and iconic destinations that are a must-see for any traveler.
There are numerous must-visit places in the US that are iconic and popular among tourists, such as the Statue of Liberty, Hollywood, Las Vegas, Disney World, the White House, and Niagara Falls. There are also hidden gems such as the Antelope Canyon in Arizona, the Garden of the Gods in Colorado, and the Crater Lake in Oregon, which offer breathtaking views and unique natural beauty.
One of the hidden gems in the United States is the Hot Springs National Park in Arkansas, which is home to natural hot springs that have been used for centuries for their healing properties. Another hidden gem is the Sea Caves in Wisconsin, where visitors can explore ancient sandstone cliffs and caves along the Lake Michigan shoreline.
For outdoor enthusiasts, the United States offers a wide range of activities such as hiking, camping, and rafting. The Grand Canyon National Park in Arizona is a must-visit for any hiker, offering stunning views and challenging trails. In California, visitors can enjoy surfing and beach activities along the Pacific coastline, or visit Yosemite National Park for climbing and rock climbing.
Food lovers will have plenty to try in the United States, with its diverse culinary scene. From lobster rolls in New England, to barbecue in the South, to Mexican cuisine in California, there is something for everyone. Don't miss the opportunity to try a classic American cheeseburger or a hot dog with all the toppings.
Come explore the diverse and exciting destinations the United States has to offer! From hidden gems to iconic landmarks, the country is waiting to be discovered by you.
Best time to visit
May and June
Must Try Food
Burgers, Apple Pie, Chicken Tenders
Time Zone
Eastern Standard Time (GMT -5)
Top Picks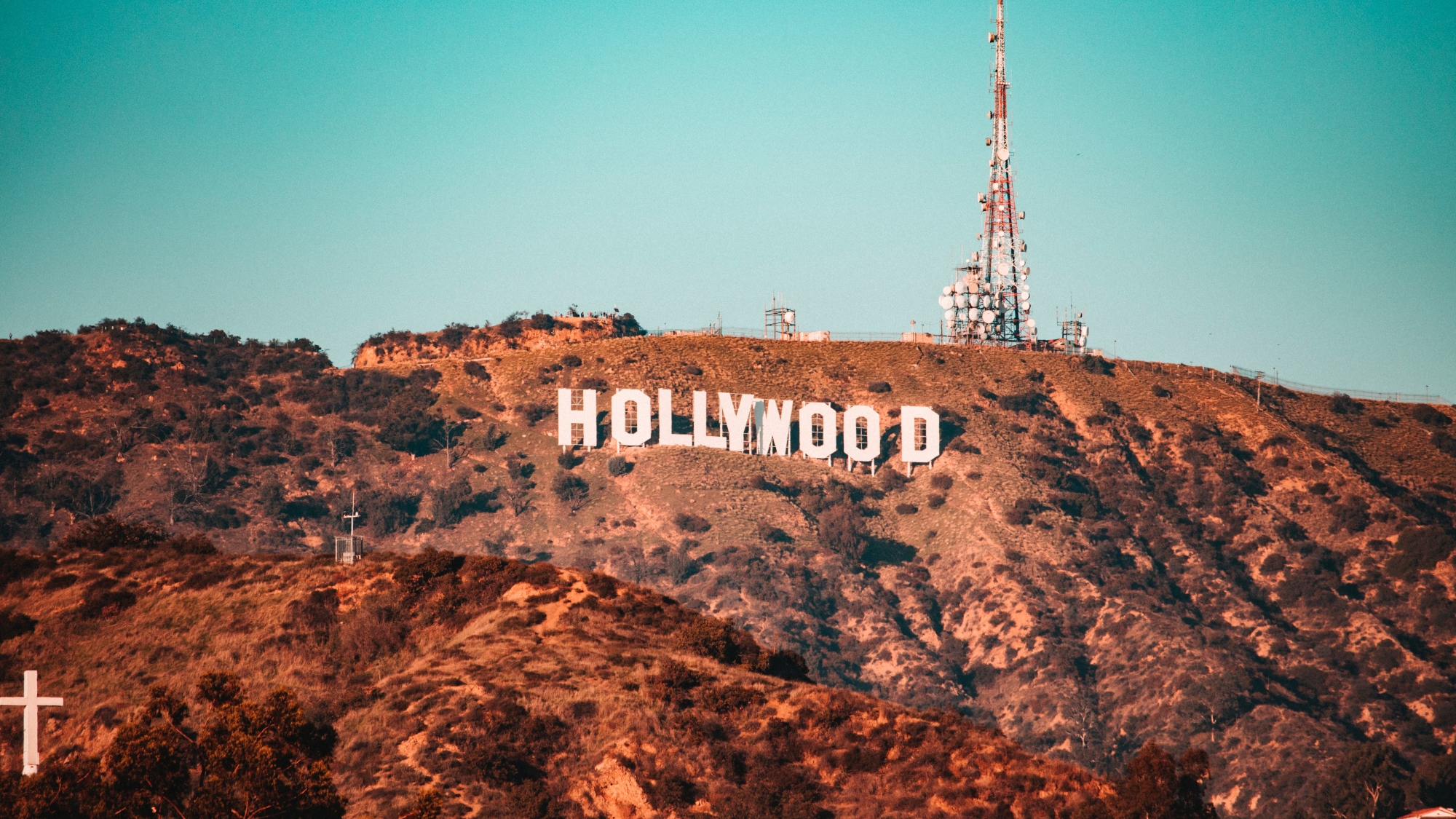 Hollywood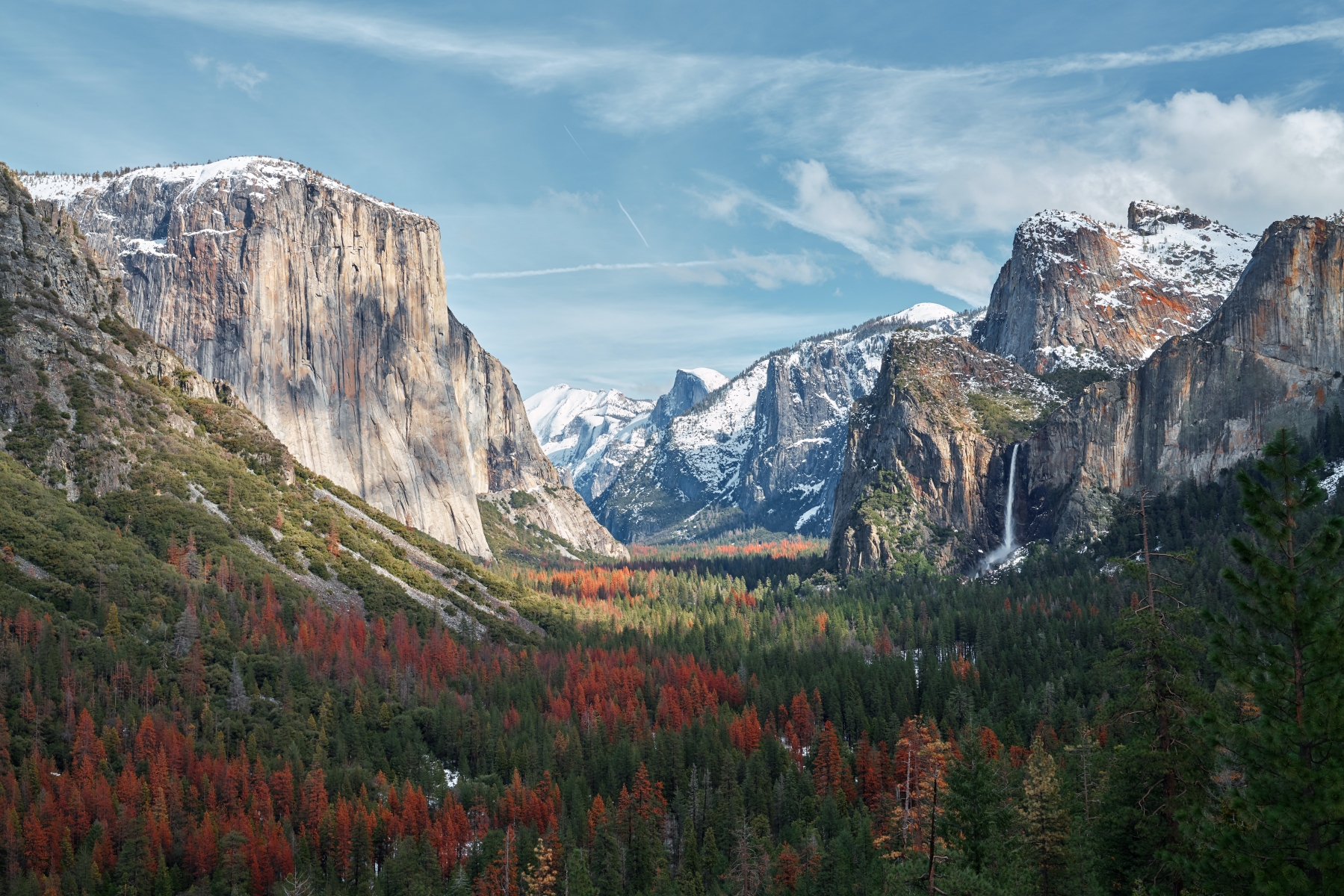 Yosemite Valley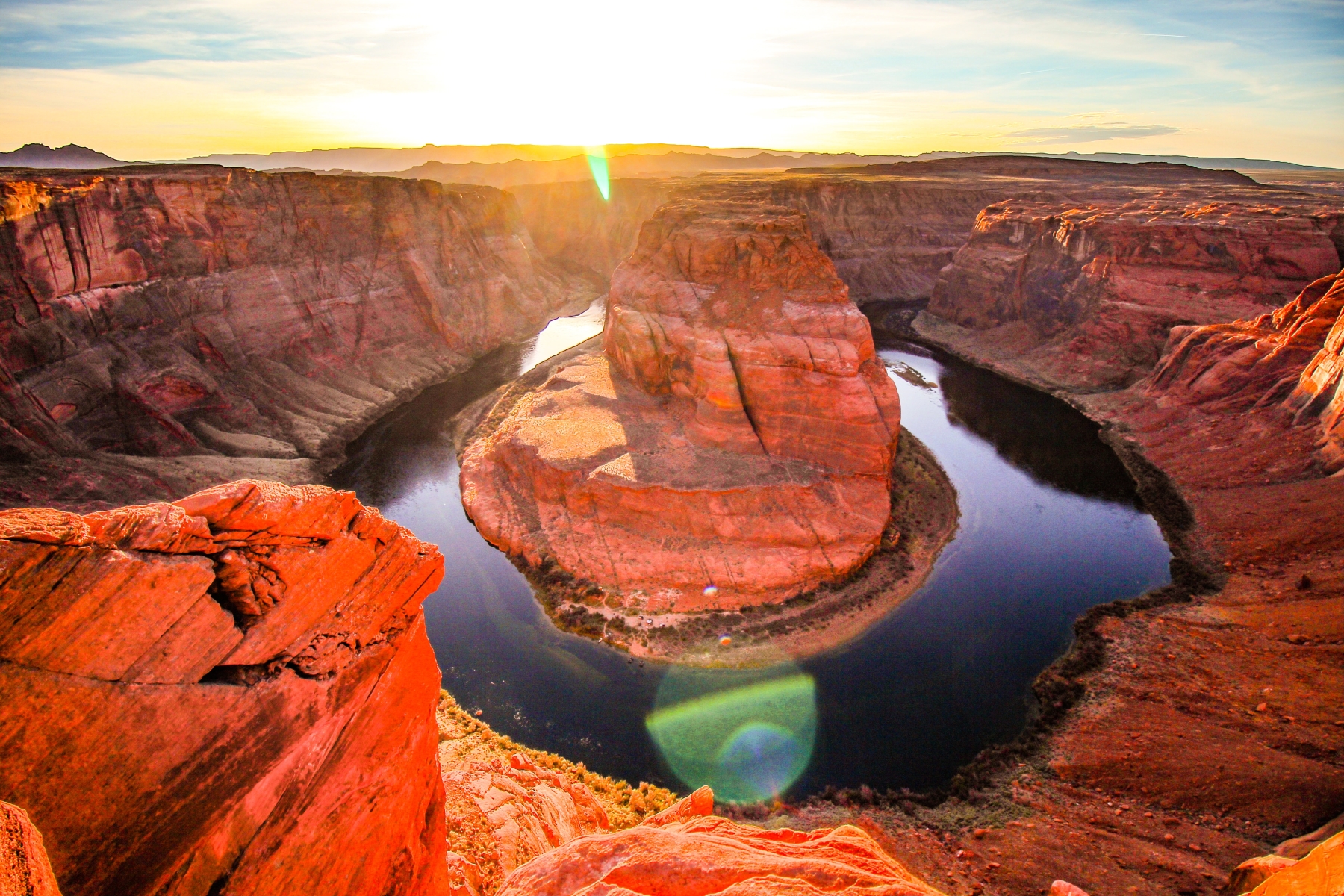 Horseshoe Bend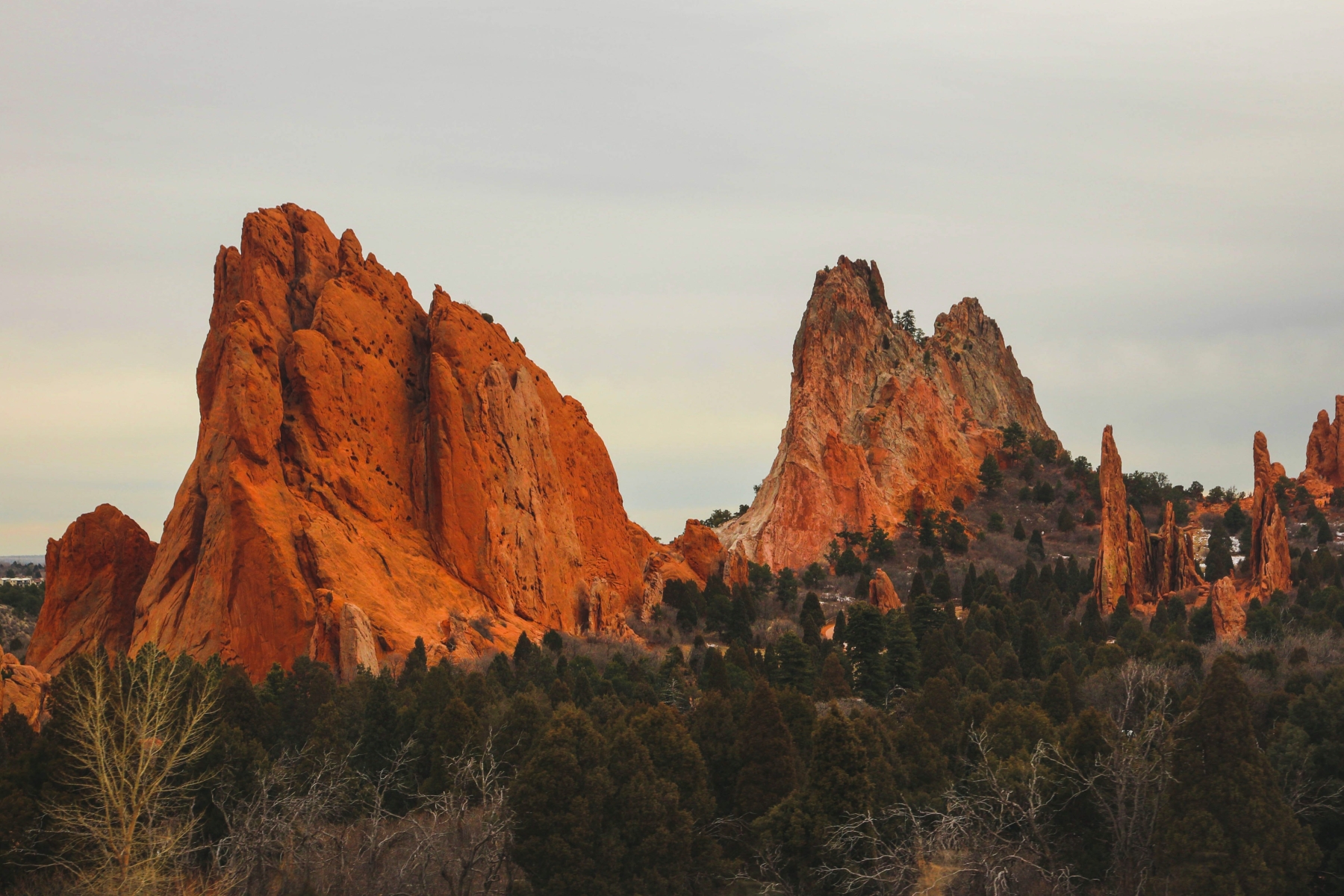 Garden of the Gods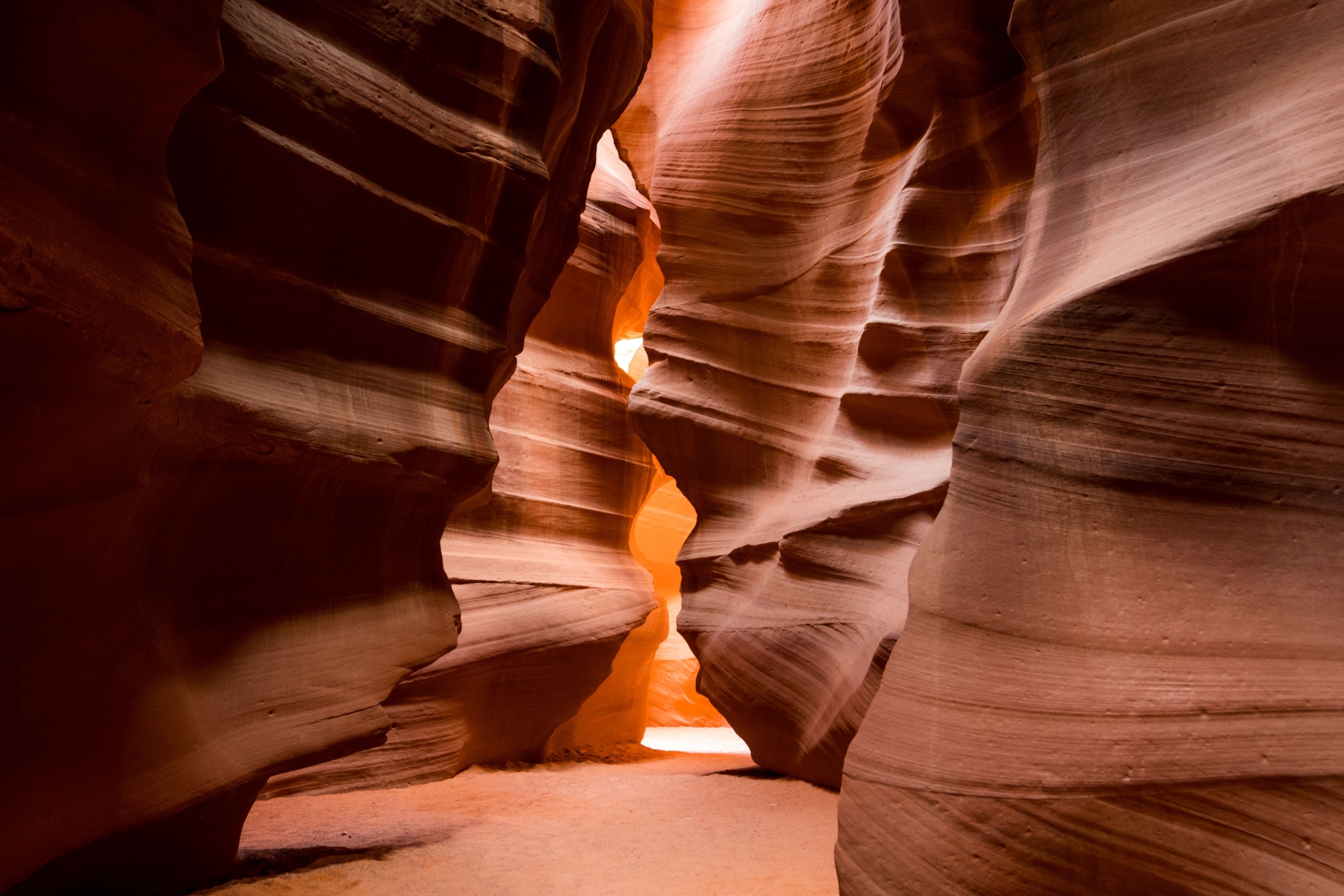 Antelope Canyon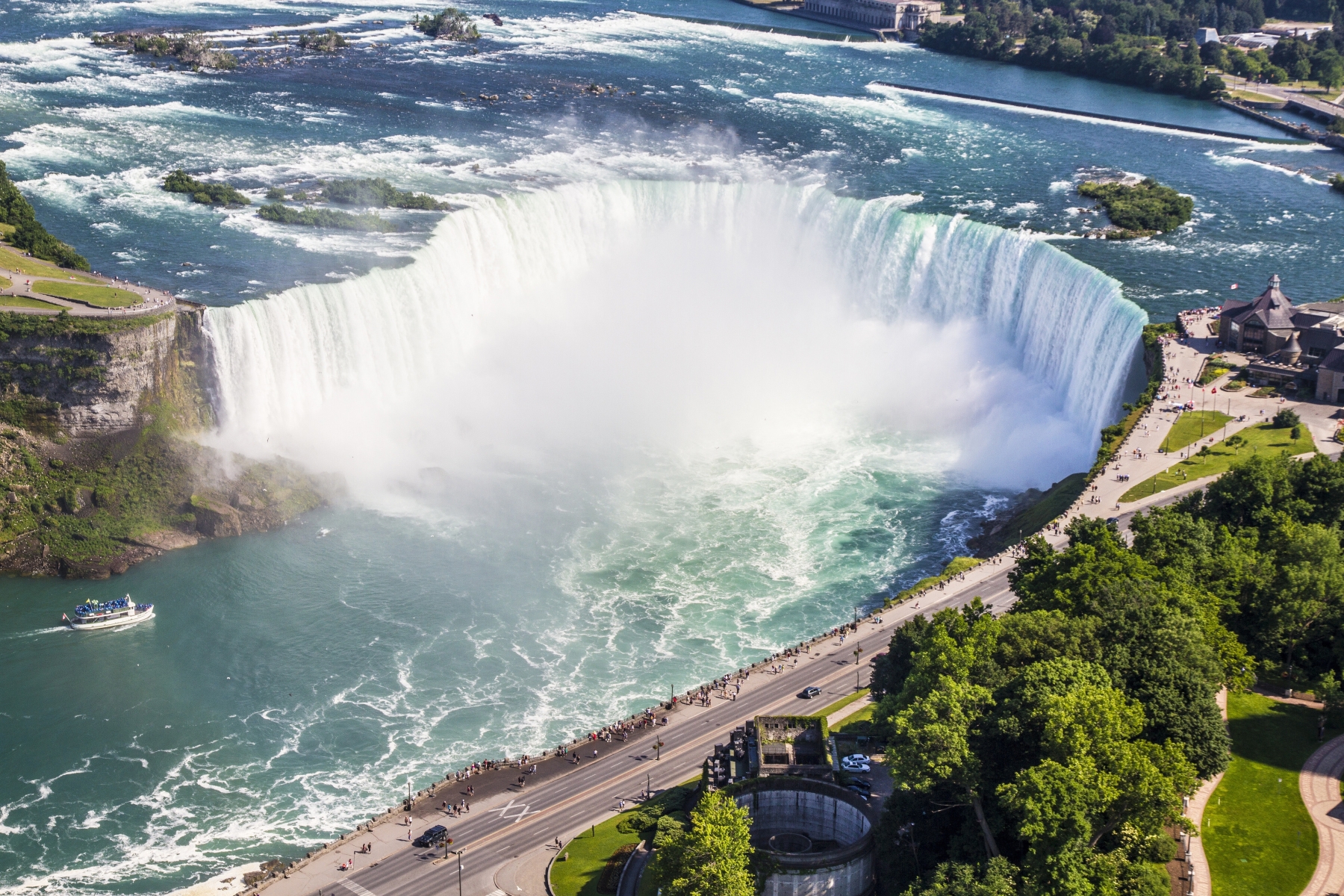 Niagara Falls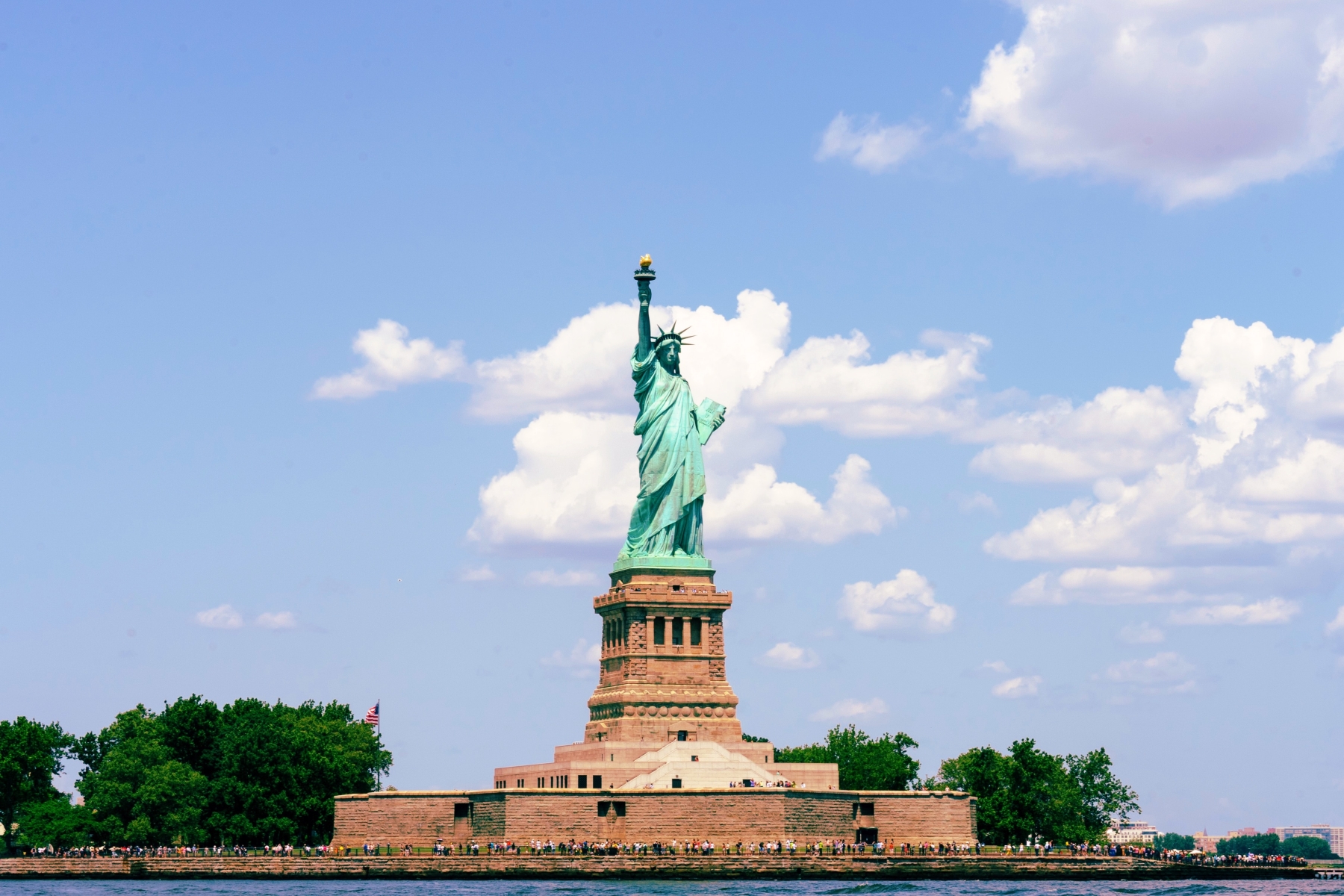 Statue of Liberty