French Polynesia
French Polynesia is a remote region of South Pacific islands recognized for its spectacular natural beauty and varied Polynesian customs. It consists of more than a hundred islands, some of which are well-known vacation destinations including Moorea, Tahiti, and Bora Bora. These islands provide stunning views of volcanic peaks, coral reefs, and emerald lagoons that will probably leave you in awe.
Experience and enjoy the island's most popular outdoor activities, scuba diving and snorkeling. Several different species of marine life, including as turtles, sharks, rays, and vibrant fish, call the crystal-clear seas home. In addition, this island has also variety of water sports offered to tourists such as surfing, stand-up paddle boarding, and kayaking.
The traditional towns, museums, and historic archaeological sites on land are excellent places for tourists to learn about Polynesian history and culture. The distinctive music, dancing, and cuisine of the area all pay homage to the thriving local culture.
French Polynesia offers a variety of off-roading, and hiking activities for those seeking adventure. The wild terrain and thick jungles of the islands provide several opportunity to find waterfalls, secluded caverns, and beautiful vistas. To learn more about the wildlife of this island, which includes native birds, fruit bats, and the well-known land crabs that migrate between the islands every year, try the guided tour offered for tourists.
French Polynesia presents a unique culture and awe-inspiring landscapes, providing a diverse range of activities for all. From top-tier scuba diving and snorkeling to hiking, riding, and admiring the islands' splendid natural beauty, this sequestered paradise has something to offer every traveler.
Best time to visit
June to September
Must Try Food
Poisson Cru
Currency
French Pacific Frac (CFP) Symbol: ₣
Time Zone
Tahiti Time (GMT -10)
Top Picks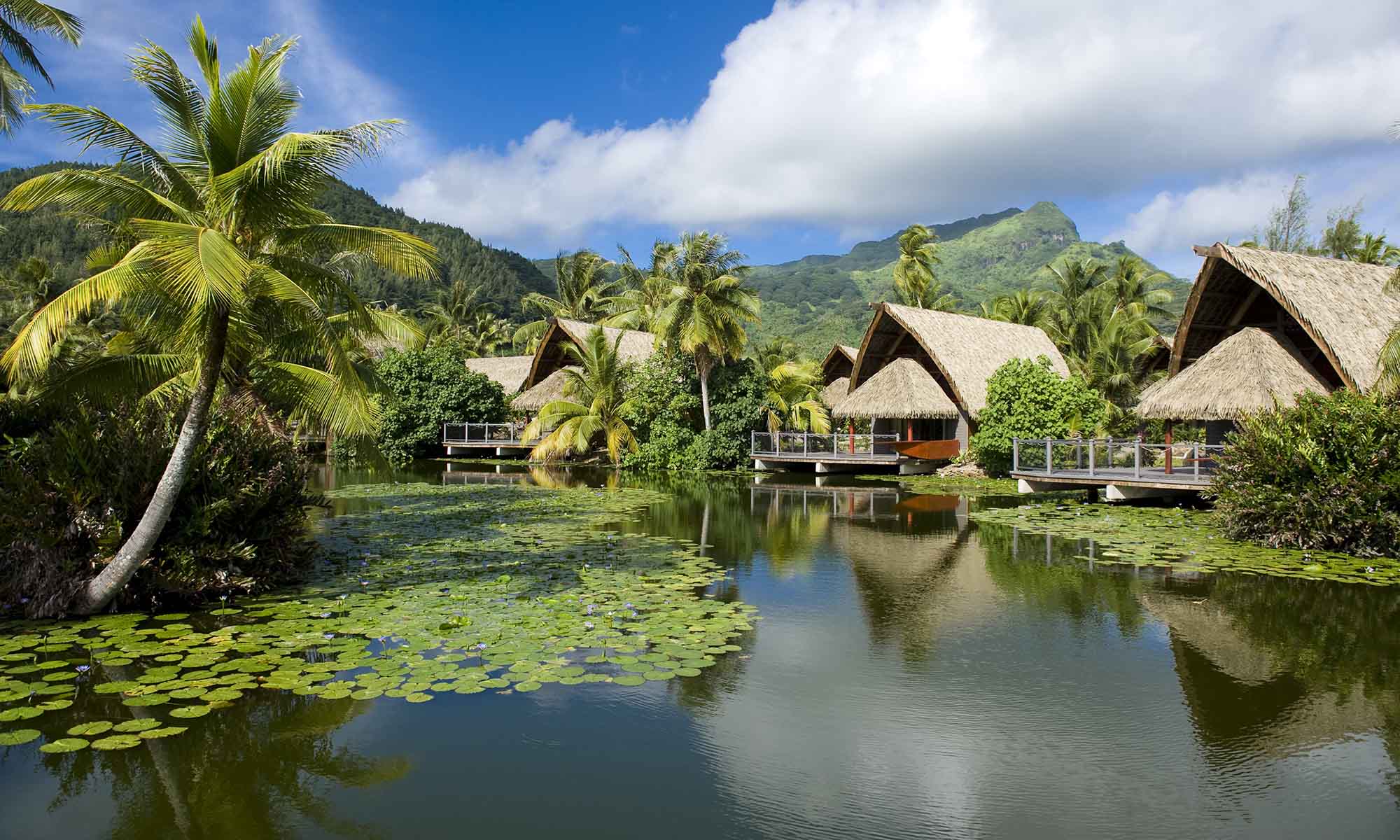 Huahine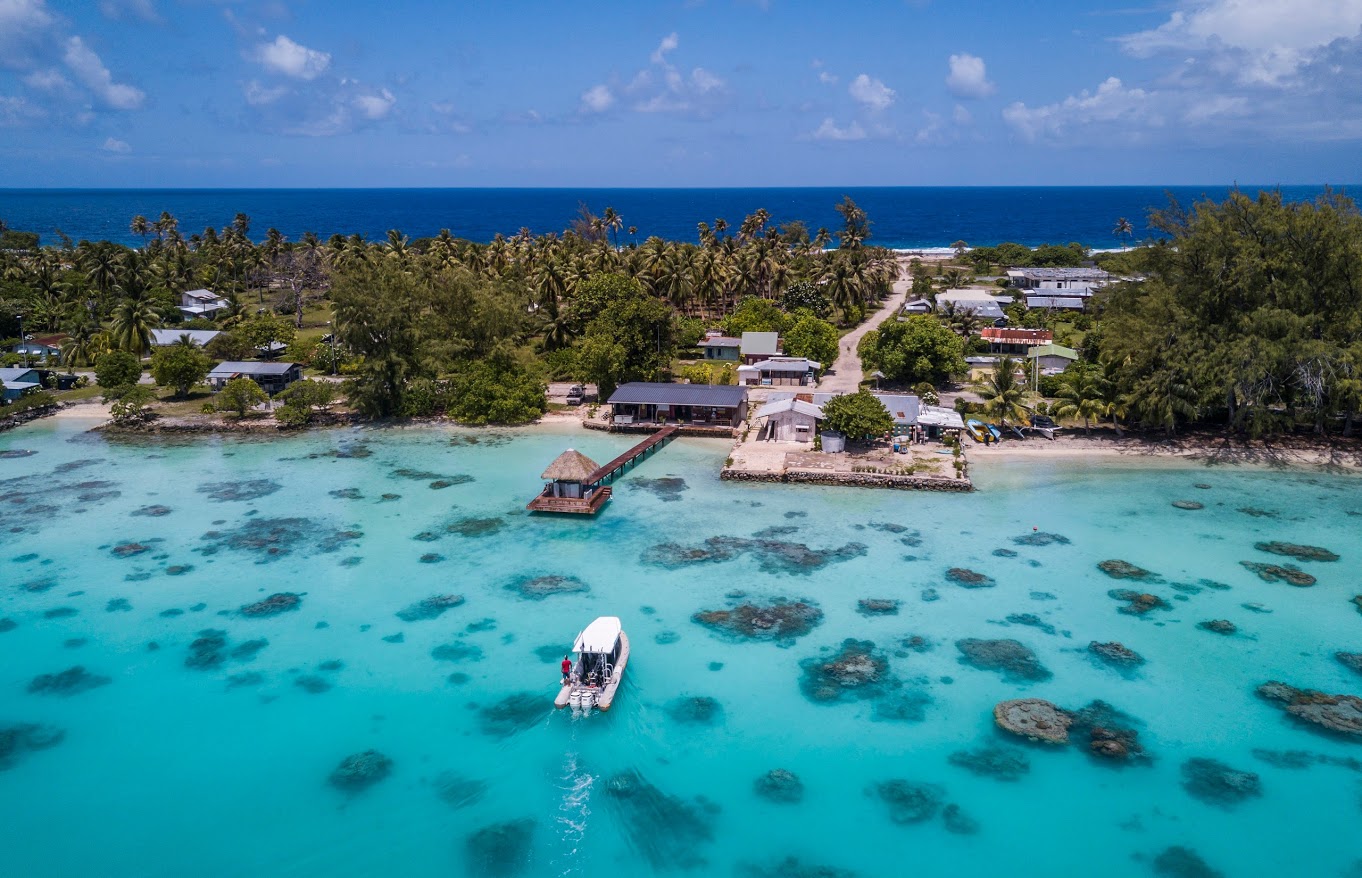 Fakarava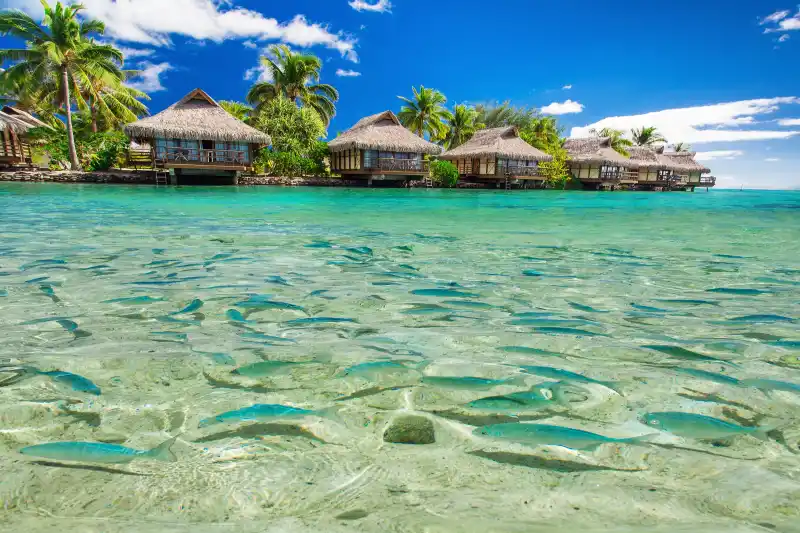 Tahiti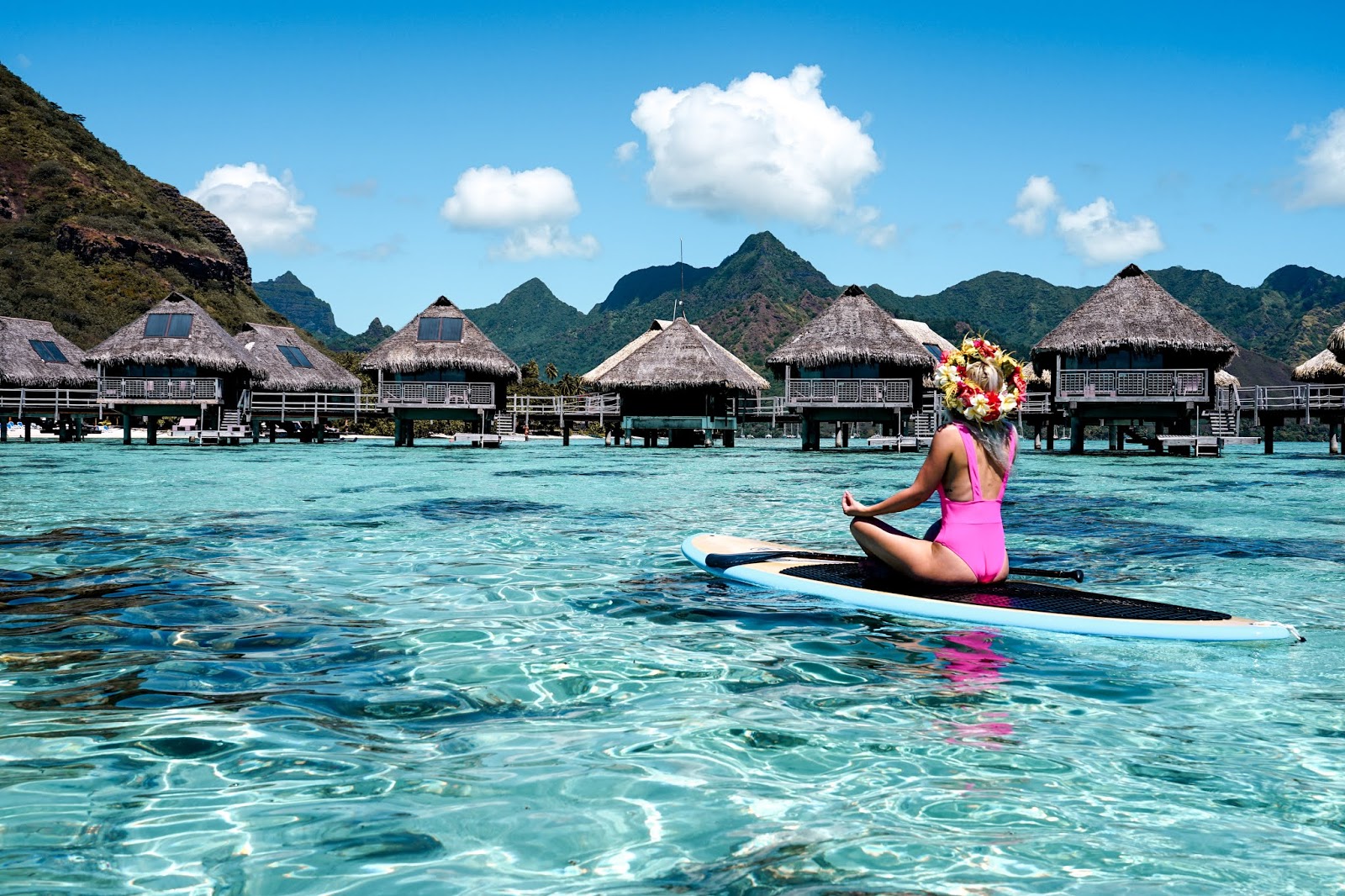 Moorea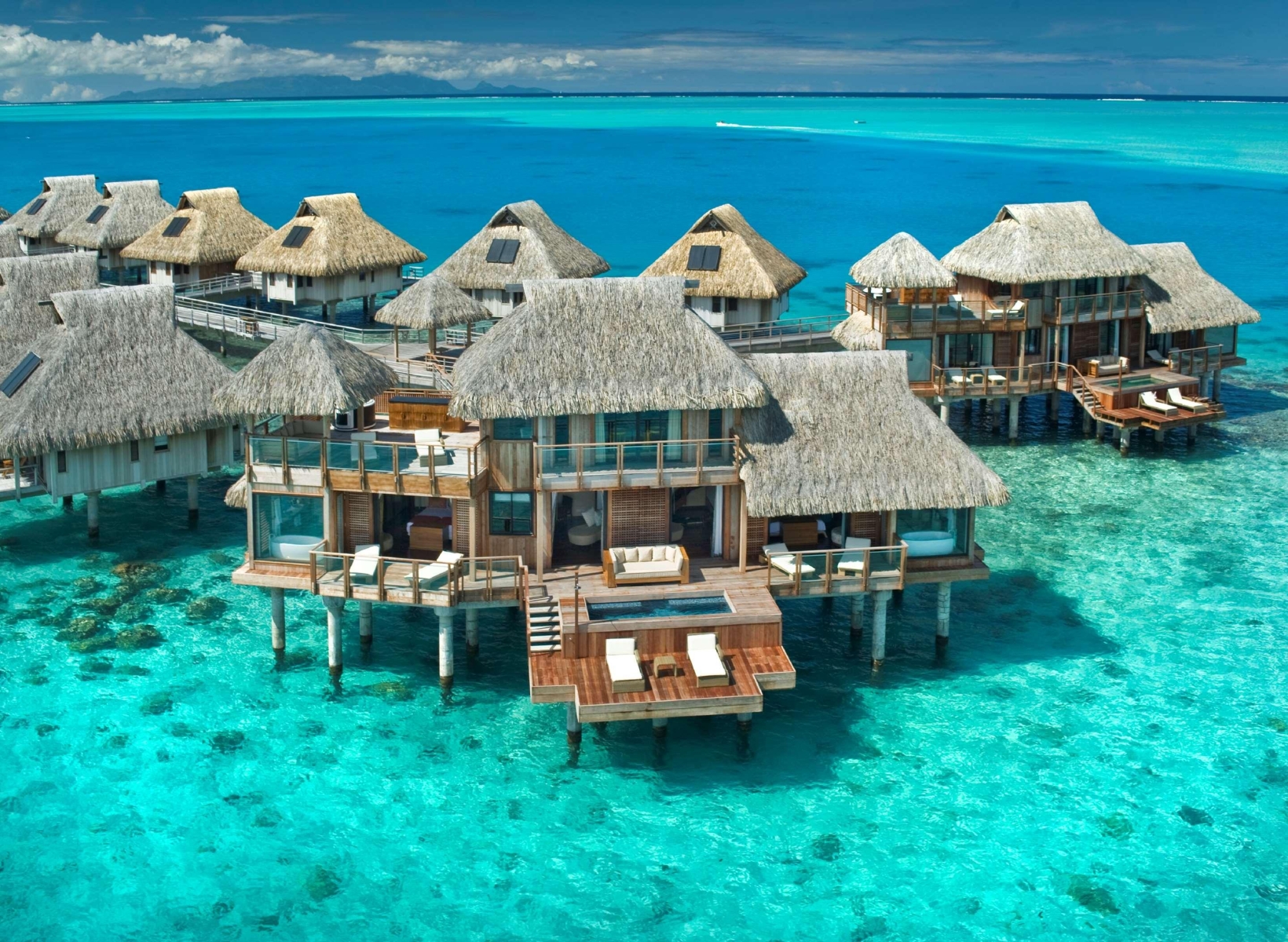 Bora Bora