Bolivia
Bolivia, located in the heart of South America, is a country rich in culture, history, and natural beauty. With a variety of landscapes ranging from the Andes Mountains to the Amazon rainforest, there are plenty of hidden gems and activities to do in Bolivia that will attract tourists from all over the world.
One of the must-visit destinations in Bolivia is the city of La Paz, which is the administrative capital of the country. La Paz is a bustling city that is famous for its vibrant street markets, rich cultural heritage, and stunning views of the surrounding mountains. Another popular destination is the Salar de Uyuni, a massive salt flat located in the Andes Mountains. This natural wonder is the largest salt flat in the world and is a popular spot for tourists to take in the breathtaking views and go on tours.
When it comes to food, Bolivia is known for its traditional dishes that are a fusion of indigenous, Spanish, and other European cuisines. One of the must-try foods in Bolivia is the Pique Macho, which is a dish made of grilled meat, potatoes, and a variety of other ingredients. Another popular dish is the Salteñas, which is a type of pastry filled with meat, vegetables, and spices.
Bolivia is a land of diversity and adventure that offers a unique and authentic cultural experience that is unmatched in South America. With its rich history, vibrant culture, and breathtaking natural beauty, Bolivia is a destination that should be on every traveler's bucket list.
Best time to visit
April to June, October to November
Must Try Food
Pique a lo macho, Silpancho, Salteñas
Time Zone
Bolivia Standard Time (GMT -4)
Top Picks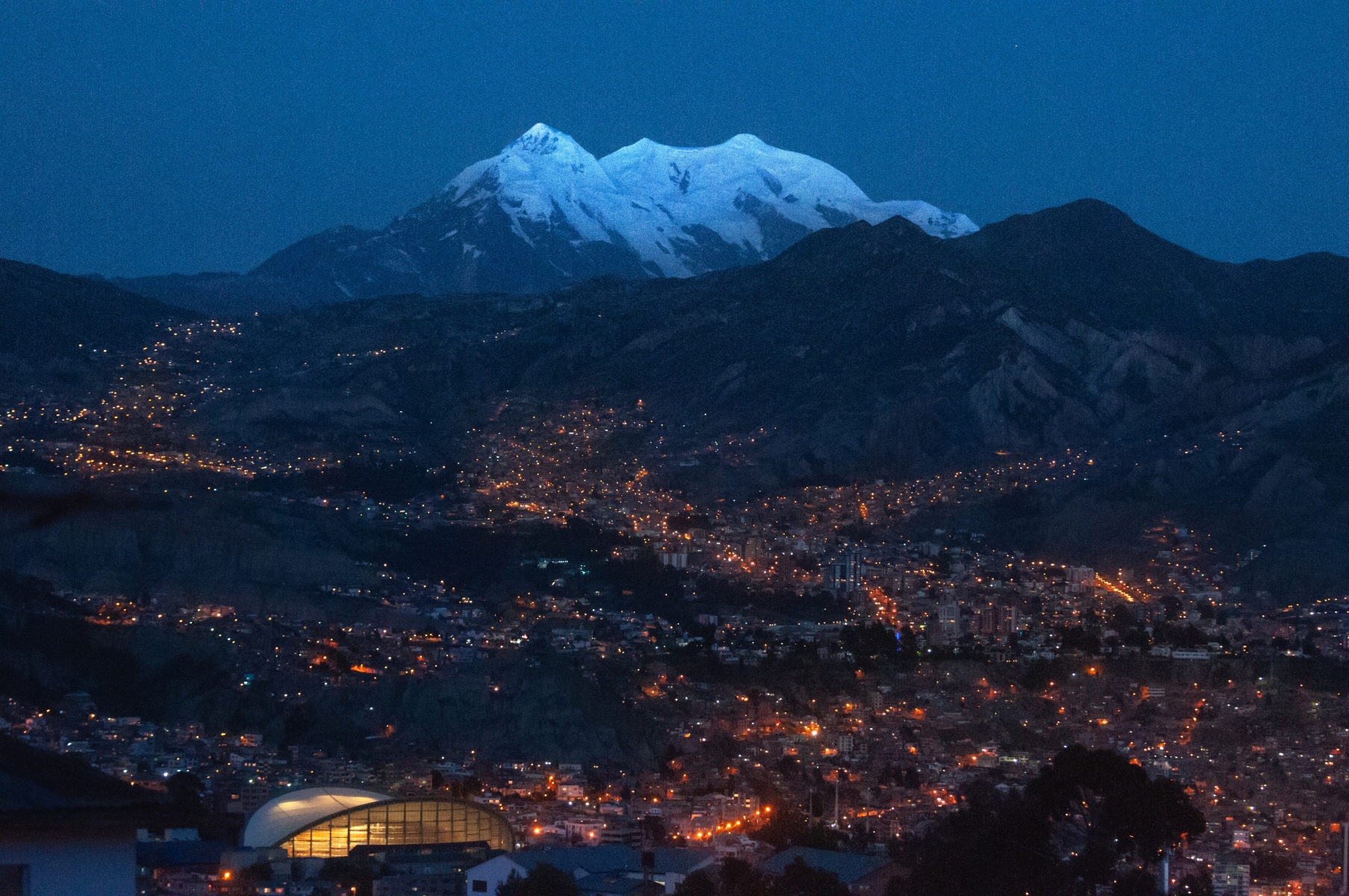 La Paz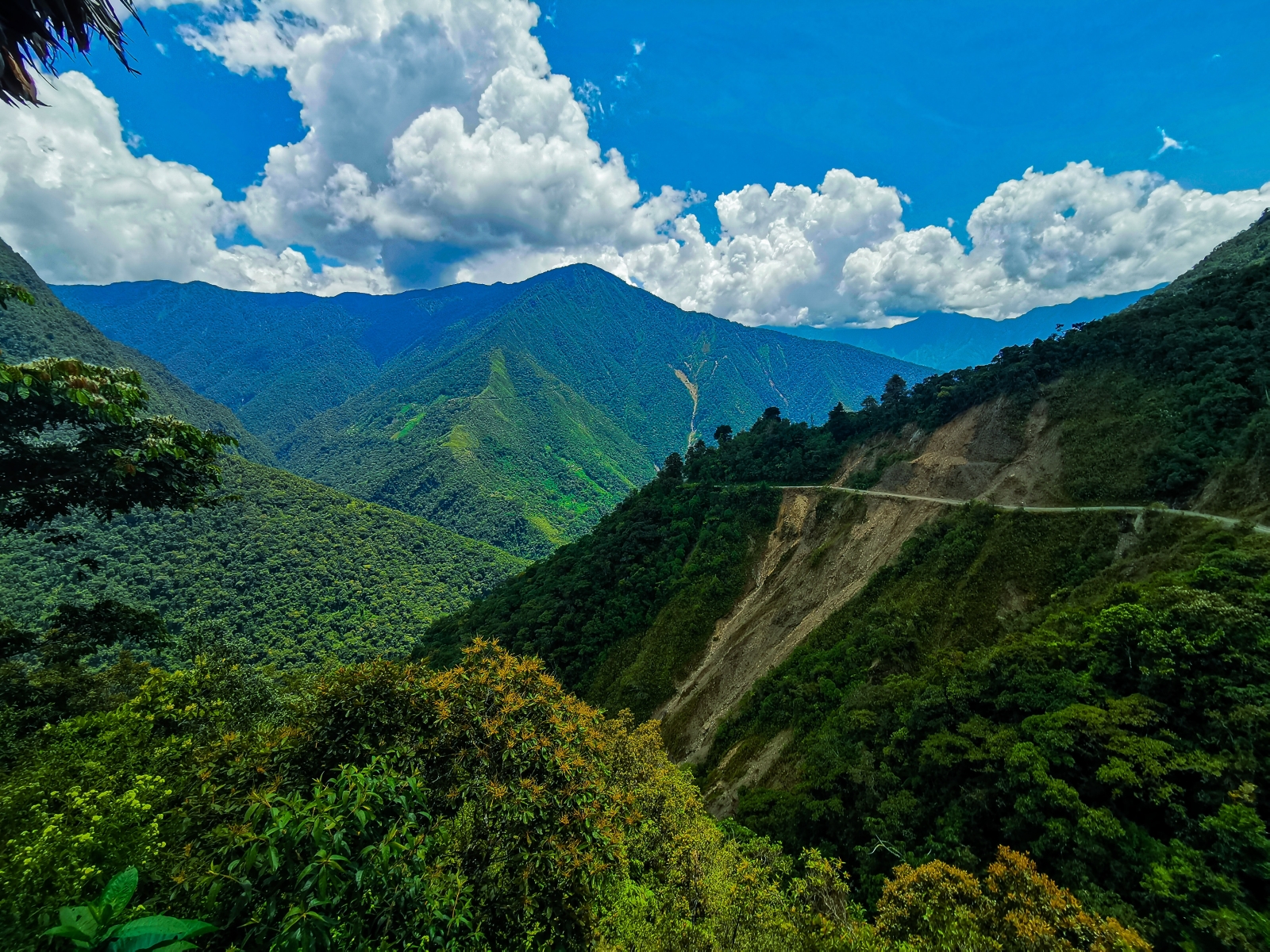 Yungas Road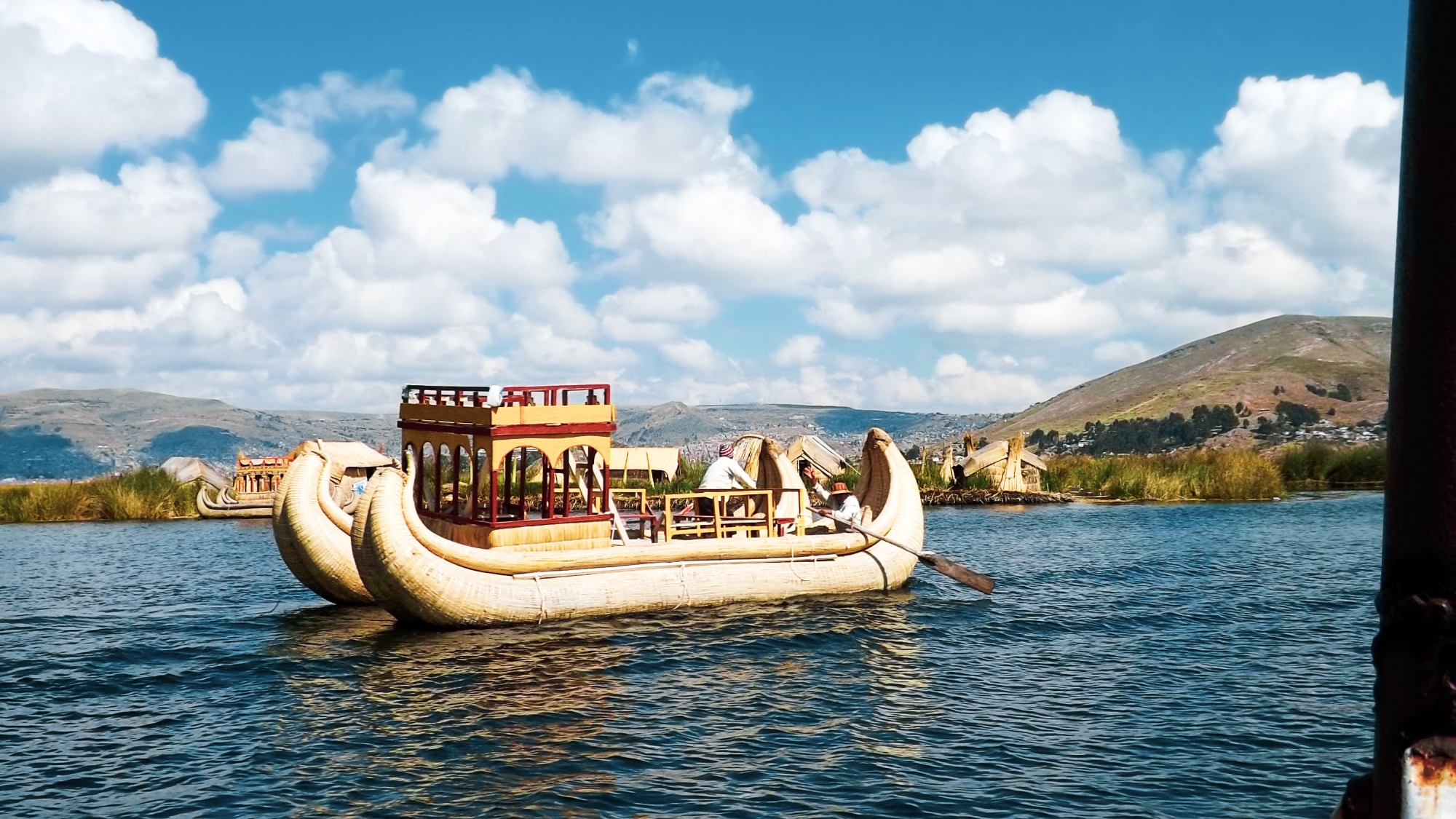 Lake Titicaca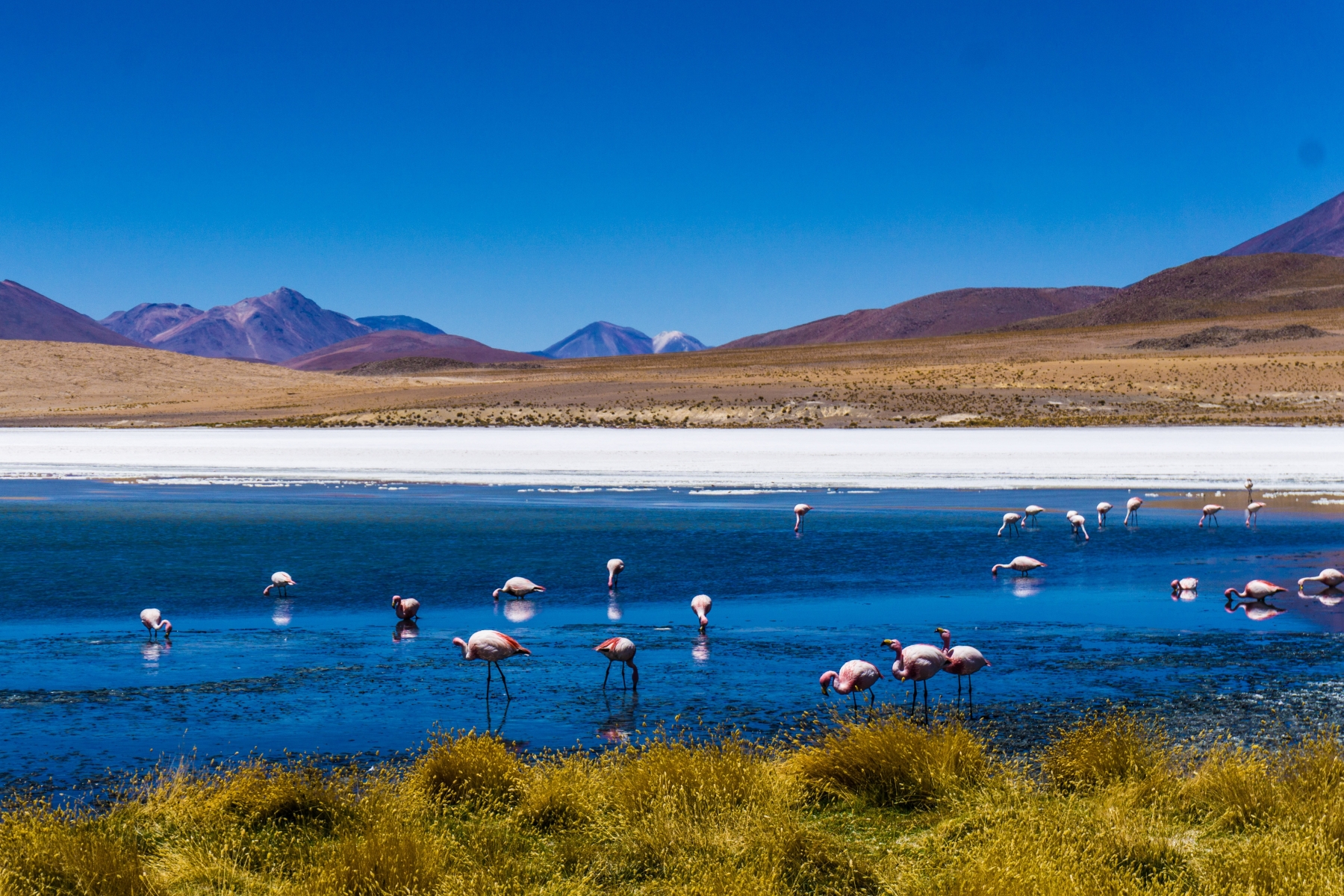 Salar de Uyuni