Indonesia
Indonesia, a country with over 17,000 islands, is a popular tourist destination in Southeast Asia. With its diverse culture, stunning natural scenery, and rich history, Indonesia has something for everyone. From pristine beaches to lush rainforests, visitors will never run out of activities to enjoy in this beautiful country. Here are some hidden gems and activities to experience in Indonesia.
Visit the Borobudur Temple, the world's largest Buddhist temple, located in Central Java. This ancient temple dates back to the 8th century and is a testament to Indonesia's rich cultural heritage. Explore the city of Yogyakarta, known as the cultural heart of Java. Here, visitors can witness the traditional dances and gamelan music performances, and learn about the Javanese culture.
Take a dive in the crystal-clear waters of Raja Ampat, an archipelago located in the heart of the Coral Triangle, known for its diverse marine life and stunning coral reefs. Visit the Taman Nasional Gunung Leuser, a national park located in North Sumatra. This park is home to some of the world's most endangered species, including the orangutan, elephants, and tigers.
Enjoy a scenic hike through the terraced rice paddies of Ubud, Bali, and take in the breathtaking views of the lush tropical landscapes. Visit the temples of Prambanan, located near Yogyakarta, to witness the stunning Hindu architecture and intricate carvings.
In conclusion, Indonesia offers a wealth of opportunities for visitors to explore and experience its rich cultural heritage and natural beauty. Come and discover the hidden gems of this magnificent country.
Best time to visit
May to September
Primary Language
Bahasa Indonesia
Must Try Food
Beef Rendang, Nasi Rawon
Currency
Indonesian rupiah
Time Zone
Western Indonesian Standard Time (GMT +7)
Top Picks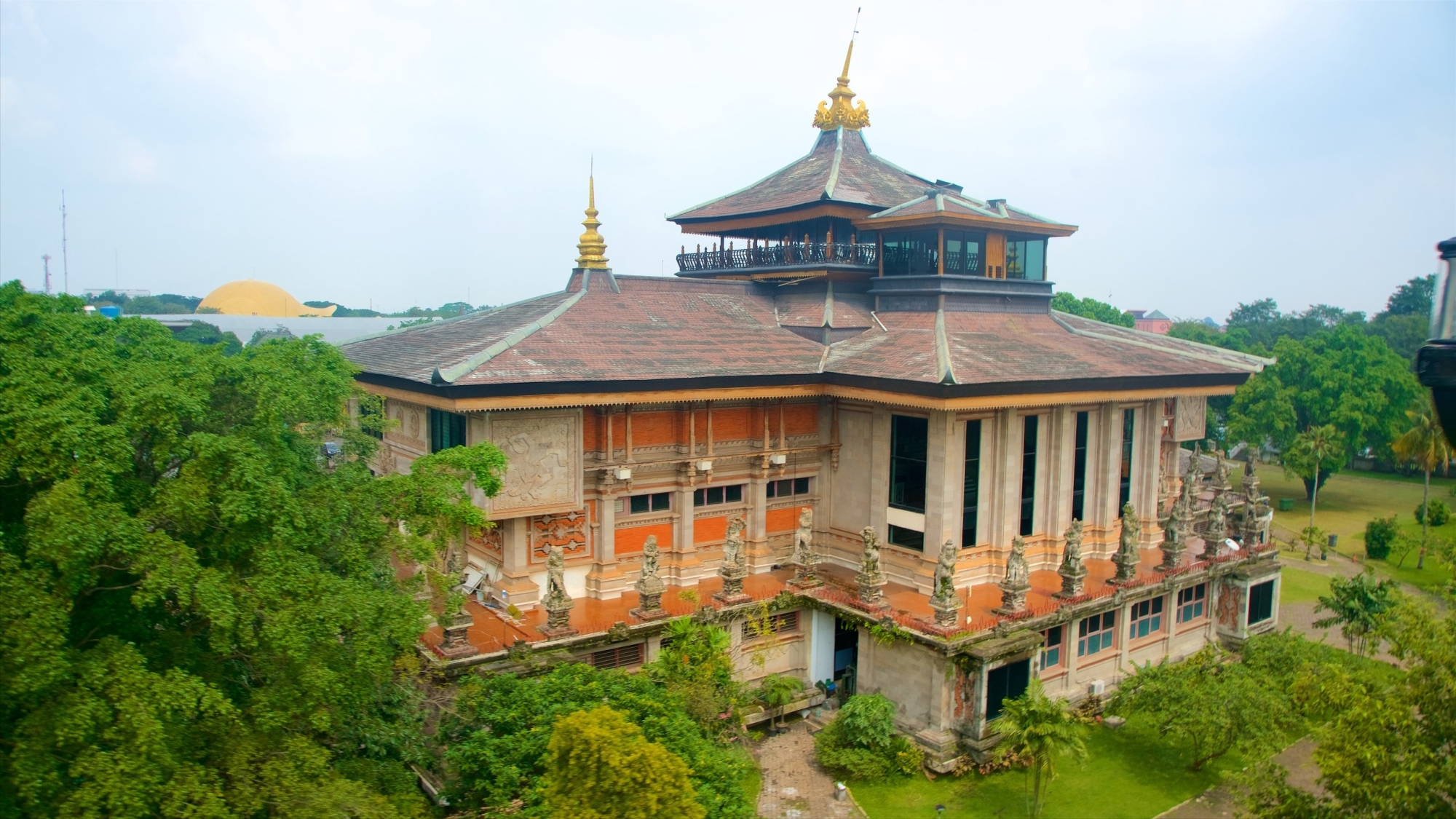 Jakarta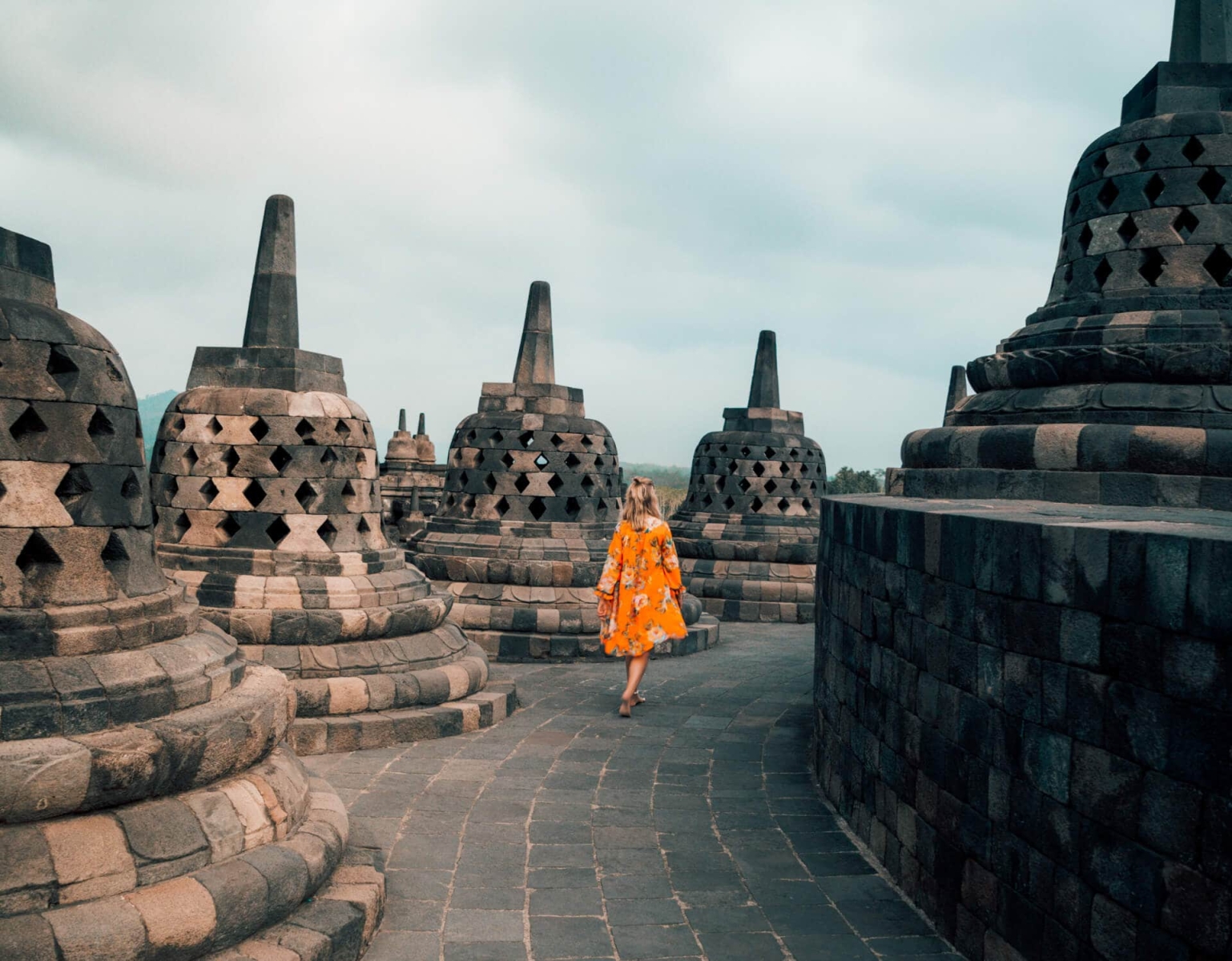 Yogyakarta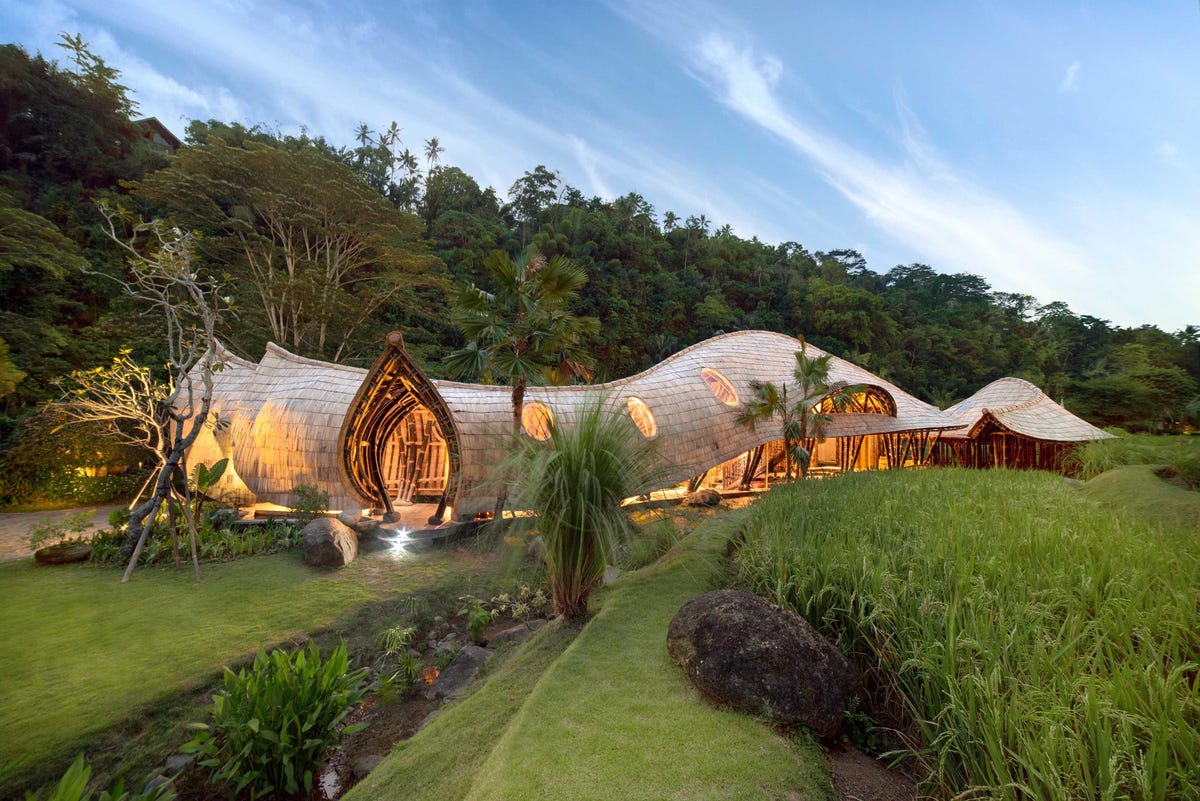 Bali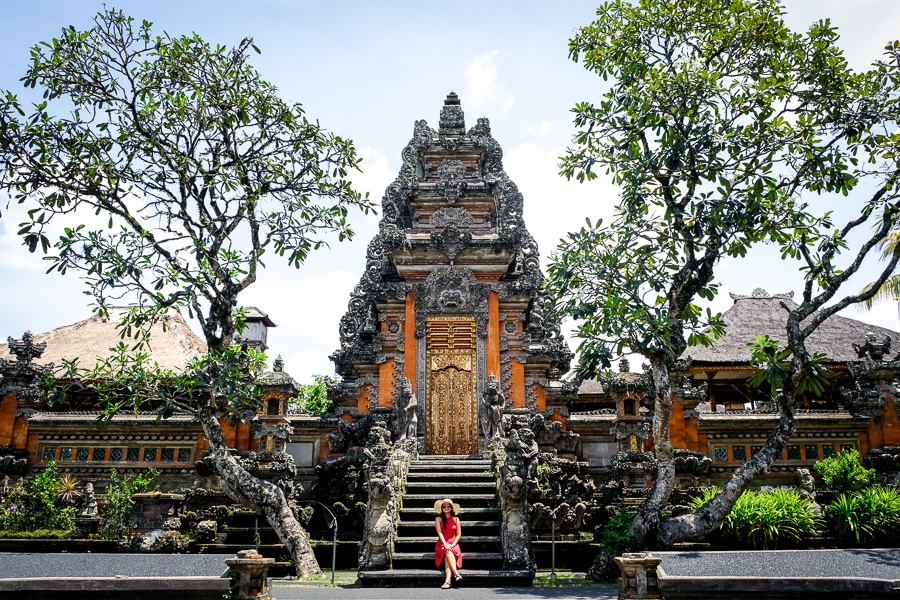 Ubud