Philippines
The Philippines is a tropical paradise that boasts of stunning beaches, vibrant culture, and a rich history. From the stunning island of Boracay, known for its white sandy shores and crystal-clear waters, to the historic city of Intramuros, a walled city within the modern metropolis of Manila, the Philippines offers something for everyone.
One of the must-visit places in the Philippines is the Chocolate Hills of Bohol, a unique geological formation made up of thousands of cone-shaped hills that turn chocolate-brown during the dry season. Visit the Mayon Volcano, a perfectly symmetrical active volcano is one of the most active in the world, and is a popular spot for hiking and trekking.
Another popular destination is the Tubbataha Reef, a UNESCO World Heritage Site that is home to over 600 species of fish and 360 species of coral. You can also swim with Whale Sharks in Donsol. These gentle giants can reach up to 40 feet in length and are a once in a lifetime experience to see.
Take a scenic hike through the Banaue Rice Terraces. These stunning rice paddies are carved into the mountainside and have been in use for over 2,000 years. Lastly, immerse yourself in the local culture in Vigan, a well-preserved Spanish colonial town, complete with cobblestone streets and horse-drawn carriages.
When it comes to food, the Philippines is a gastronomic delight. From the sweet and tangy Adobo, the country's national dish, to the exotic Balut, a fertilized duck egg, visitors to the Philippines are sure to have a culinary adventure.
The Philippines is a perfect destination for nature lovers, history buffs, and beach bums alike. With its lush landscapes, pristine beaches, and rich cultural heritage, the Philippines is an unforgettable destination that will leave visitors with memories that will last a lifetime.
Best time to visit
November to April
Primary Language
Filipino
Must Try Food
Adobo, Lechon, Balut, Suman
Currency
Philippine Peso (PHP)
Time Zone
Philippine Standard Time (GMT +8)
Top Picks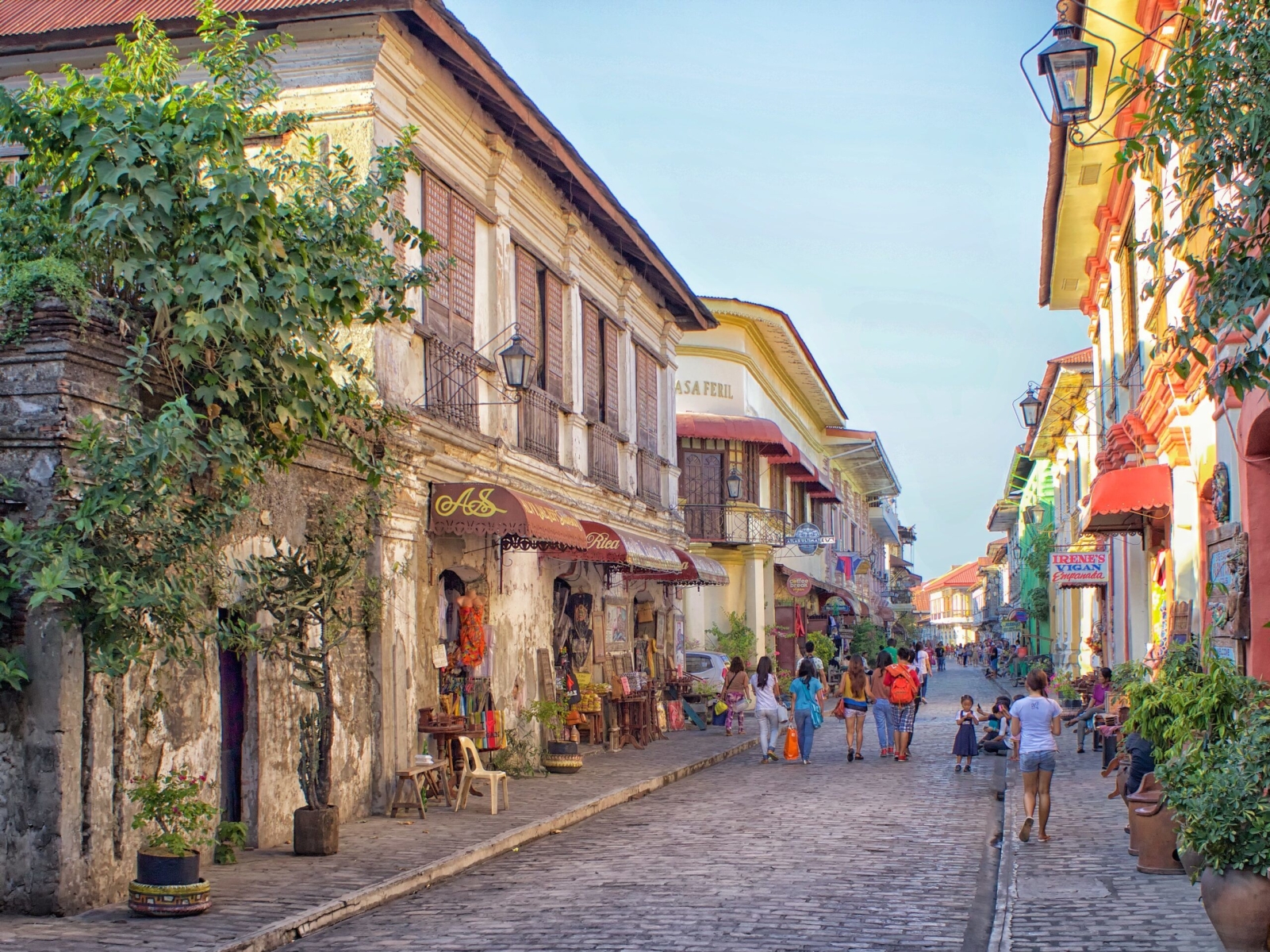 Ilocos Province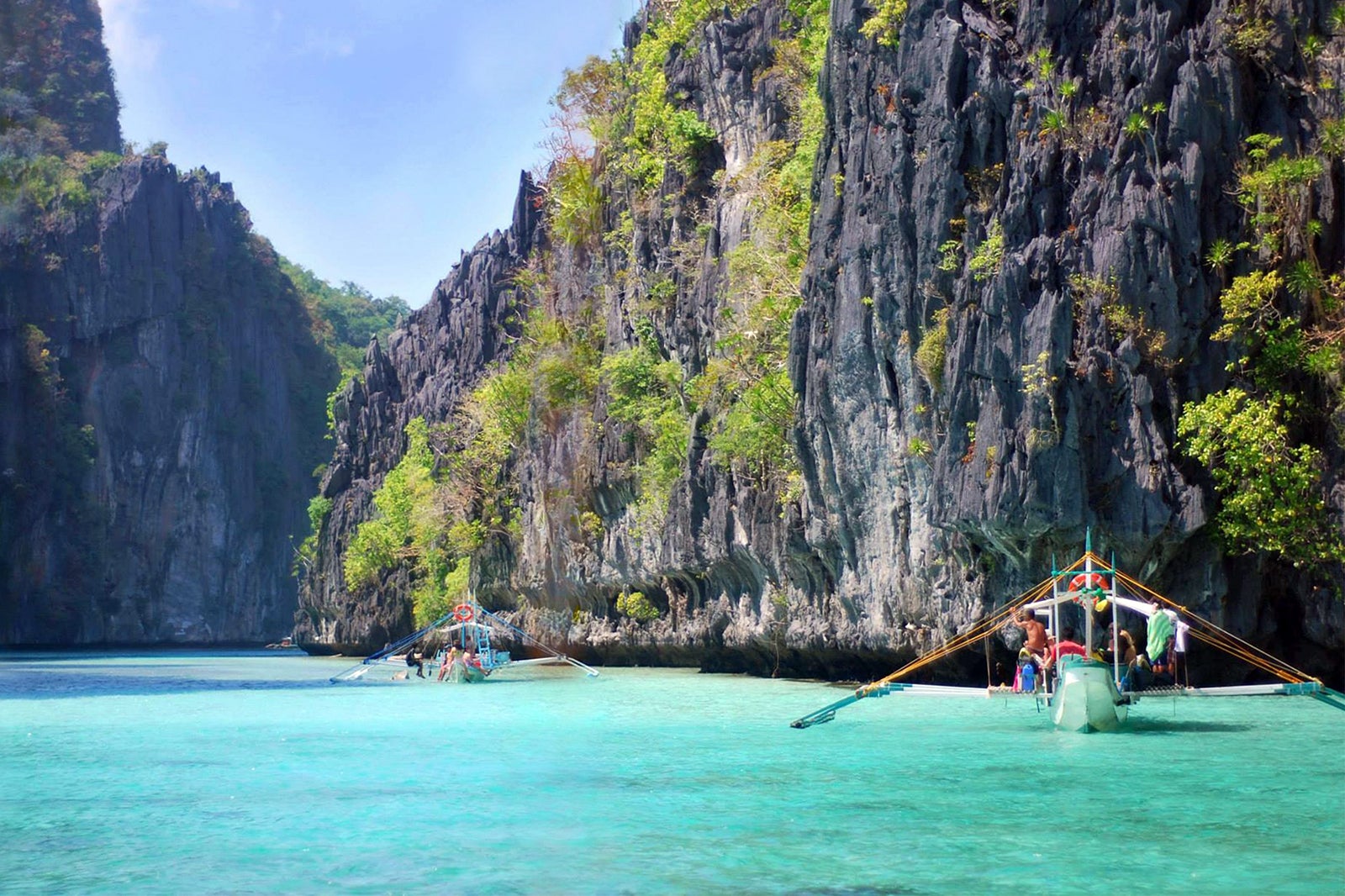 Palawan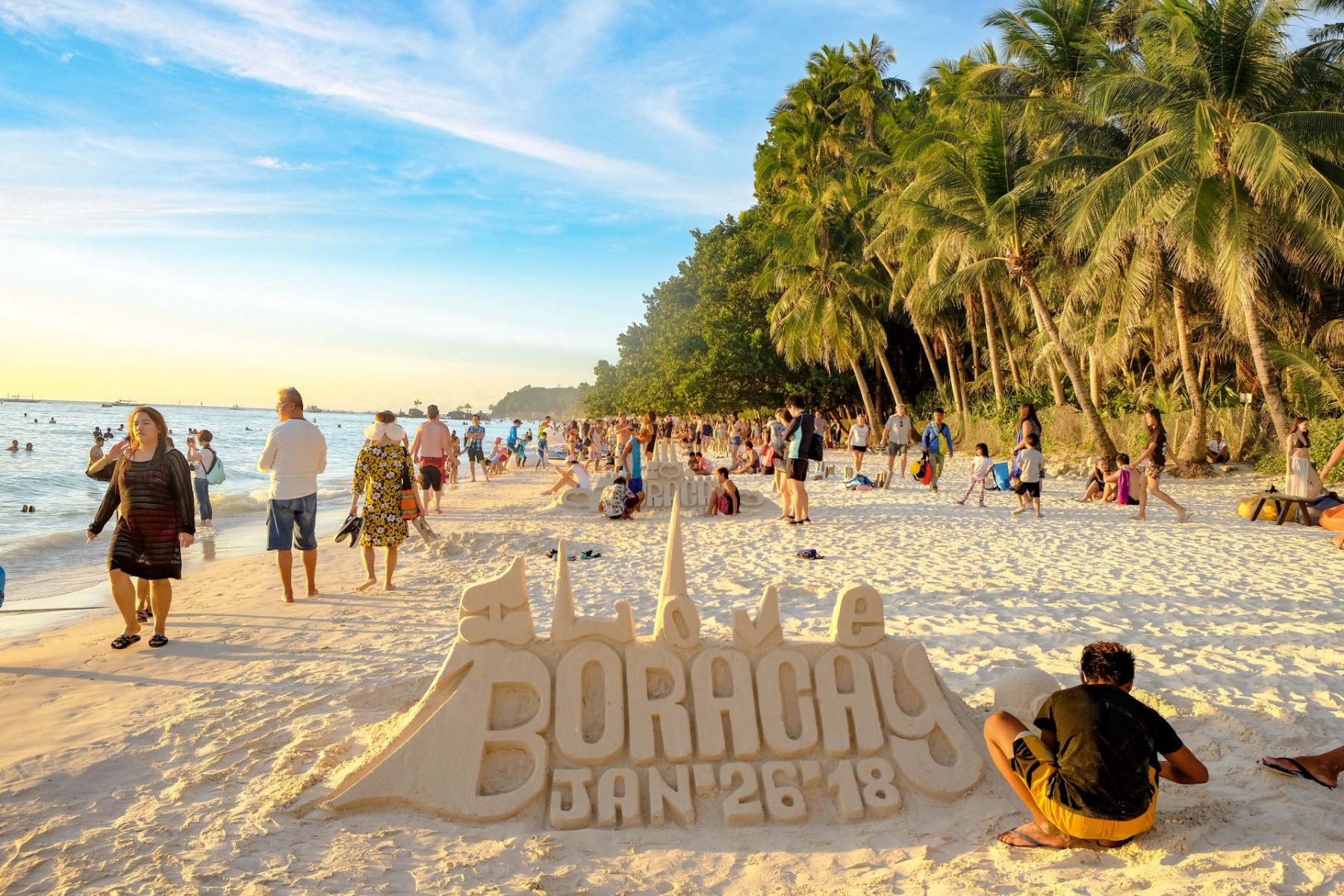 Boracay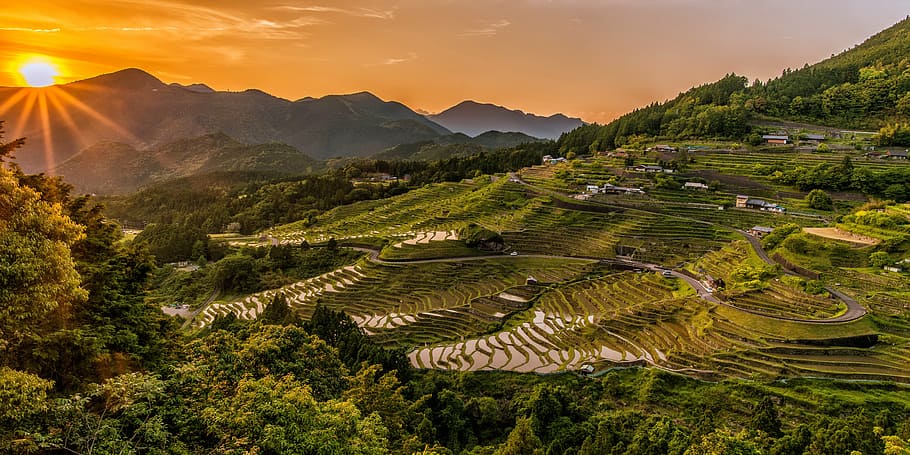 Banaue Rice Terraces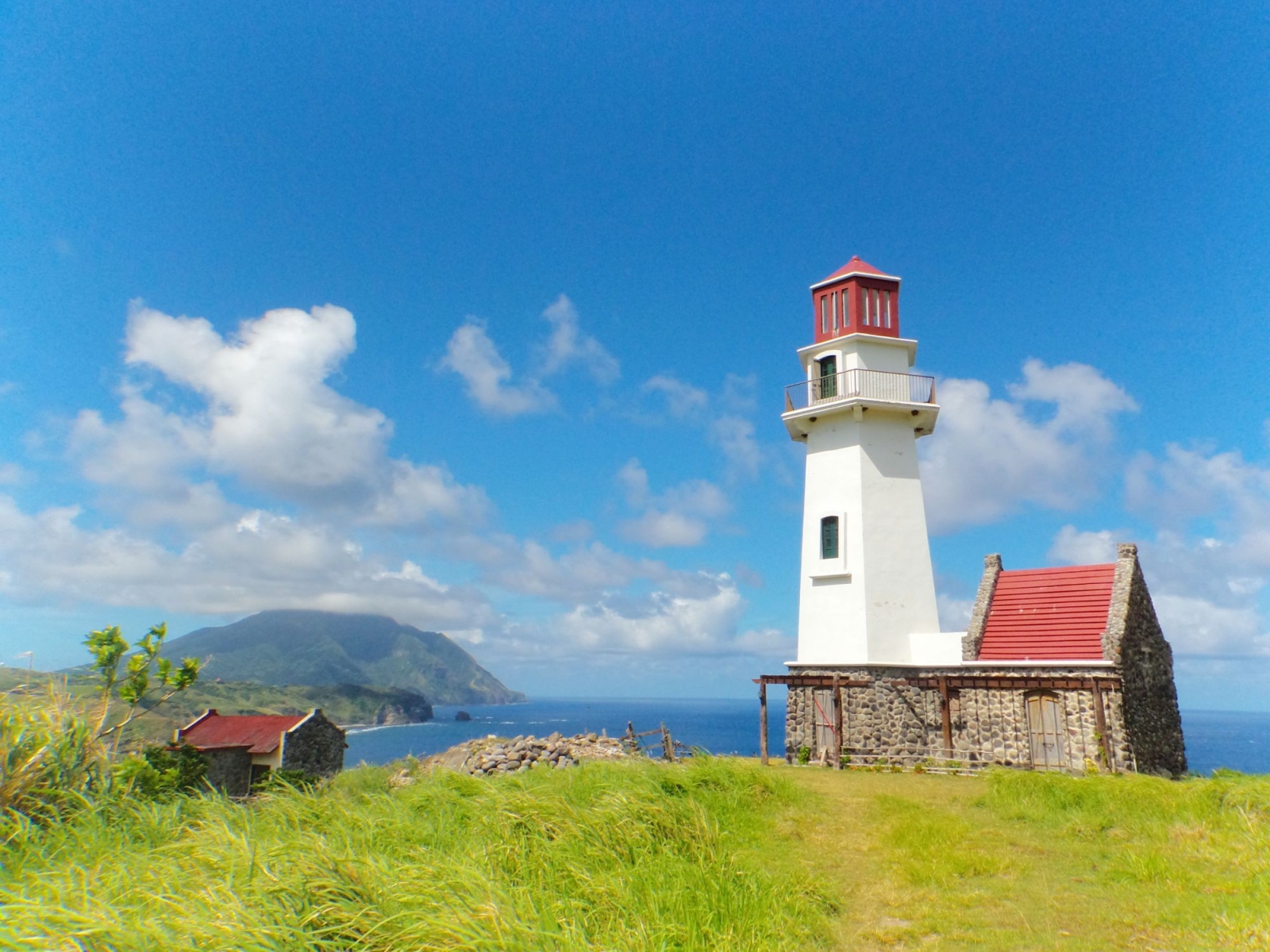 Batanes