Thailand
Thailand is an exotic blend of natural beauty, rich cultural heritage, and modern amenities. It is a must-visit destination for tourists looking for a unique blend of adventure, relaxation, and cultural experiences.
One of the most popular tourist destinations in Thailand is the ancient city of Ayutthaya, a UNESCO World Heritage site famous for its historical temples, palaces, and monuments. Another must-visit place is the Chiang Mai province, known for its stunning mountains, lush jungles, and historic temples. The Chiang Mai Night Bazaar is also a popular attraction, offering a lively mix of street food, traditional Thai handicrafts, and entertainment.
For those seeking adventure, Thailand has much to offer, from trekking and rafting in the northern hills to scuba diving and snorkelling in the south. Tourists can also take part in traditional Thai activities such as Muay Thai boxing, cooking classes, and Buddhist meditation.
For a unique and memorable experience, tourists can visit the famous Floating Markets of Bangkok and taste fresh fruits, vegetables, and seafood directly from the boats. The Wat Phra Kaew temple and the Grand Palace, located in the heart of Bangkok, are also must-visits for their stunning architecture and rich cultural heritage.
In conclusion, Thailand is a diverse and exciting destination, offering a rich blend of adventure, relaxation, and cultural experiences. With its stunning natural beauty, rich heritage, and modern amenities, it is the perfect place to escape and recharge.
Best time to visit
November to early April
Must Try Food
Pad Thai, Tom Yum, Pad Kra Pao
Time Zone
Indochina Time (GMT +7)
Top Picks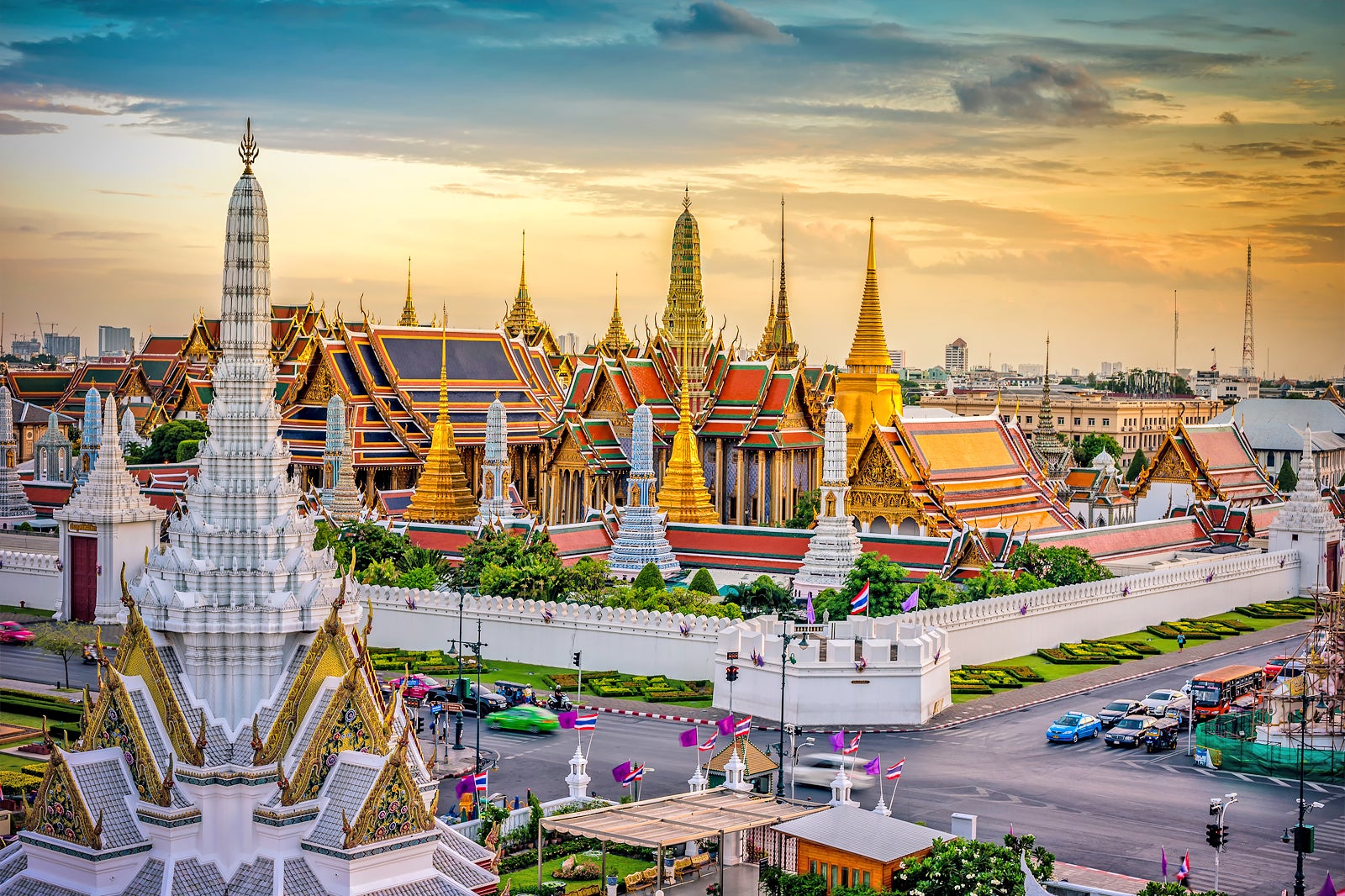 Bangkok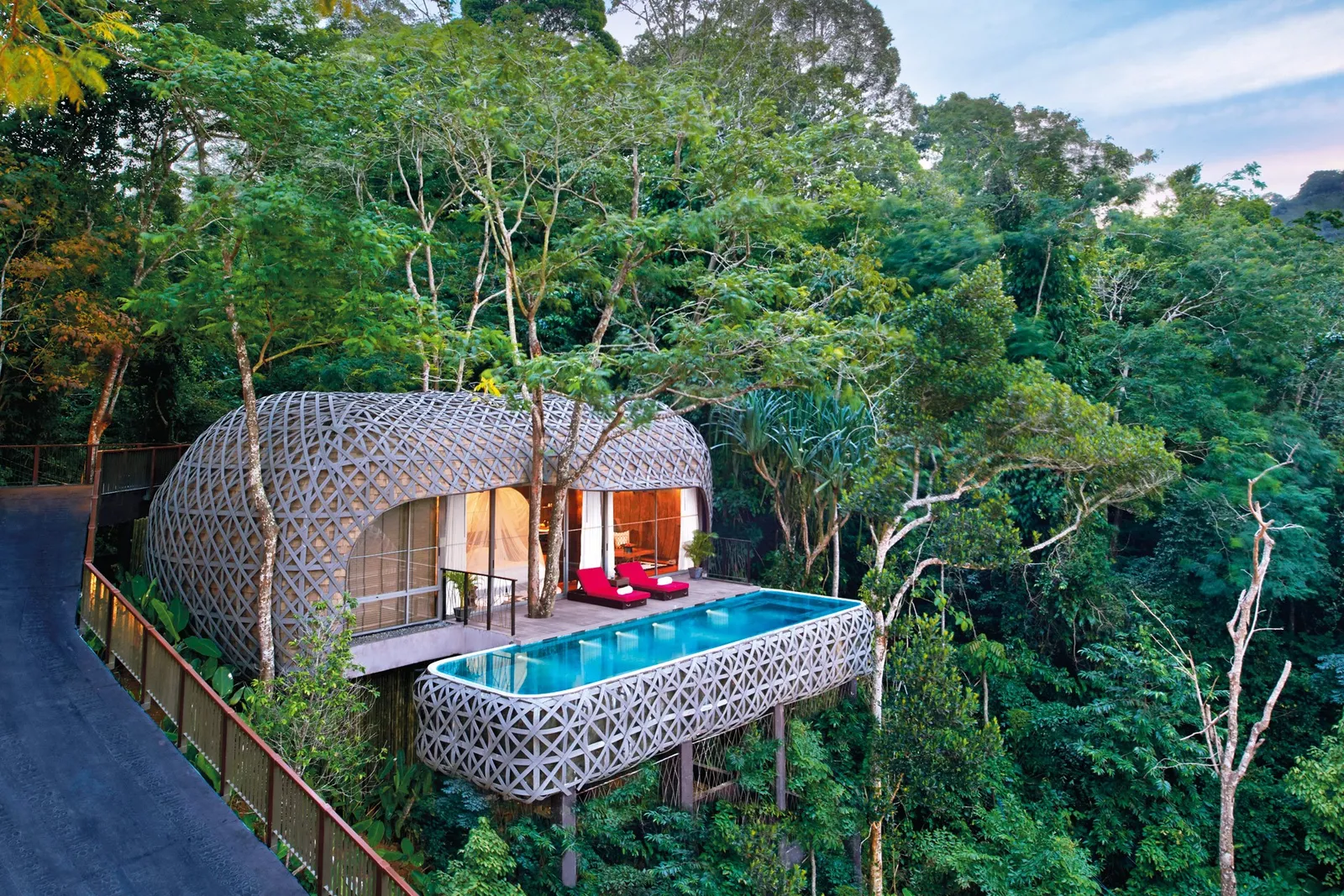 Phuket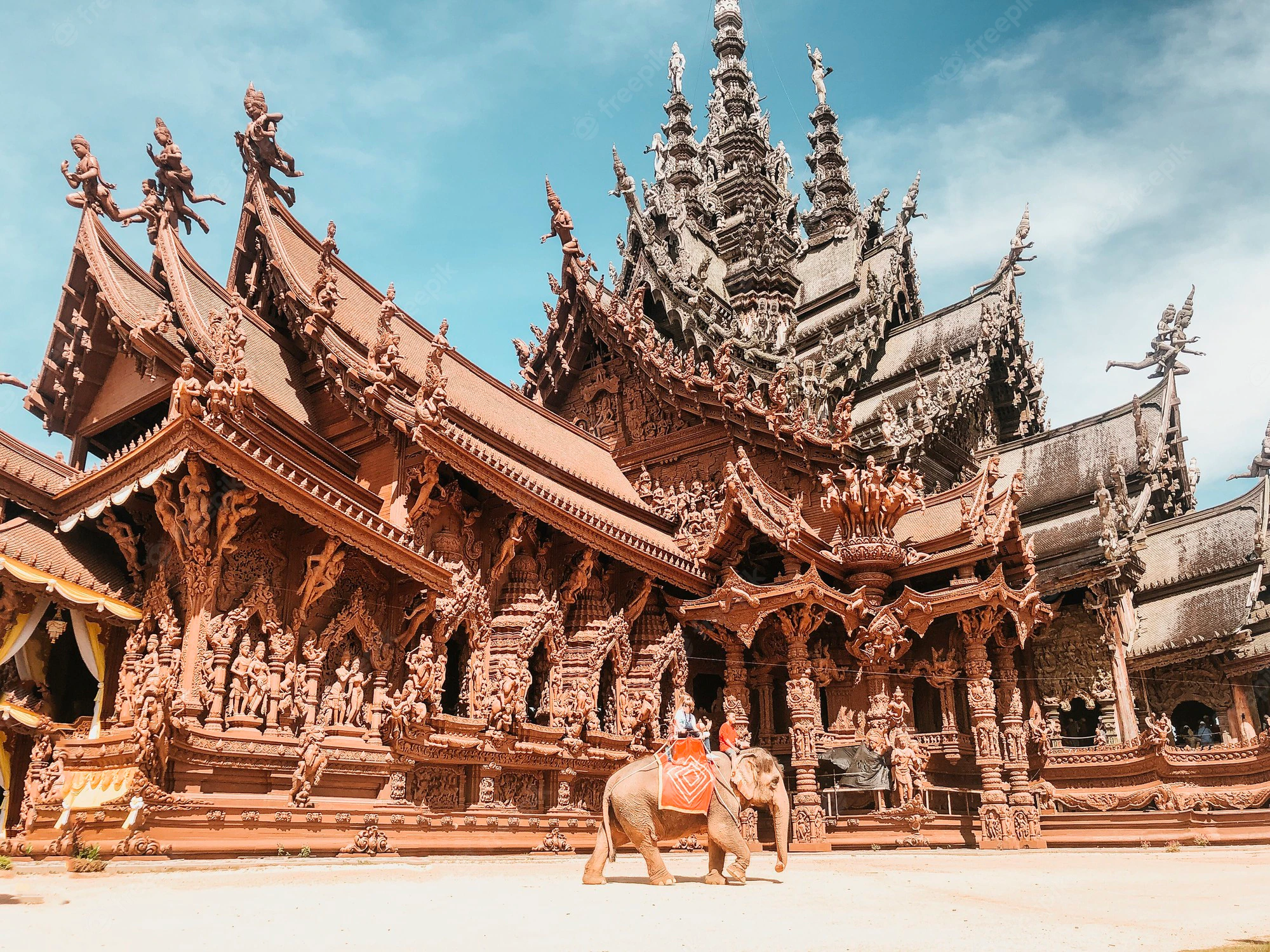 Pattaya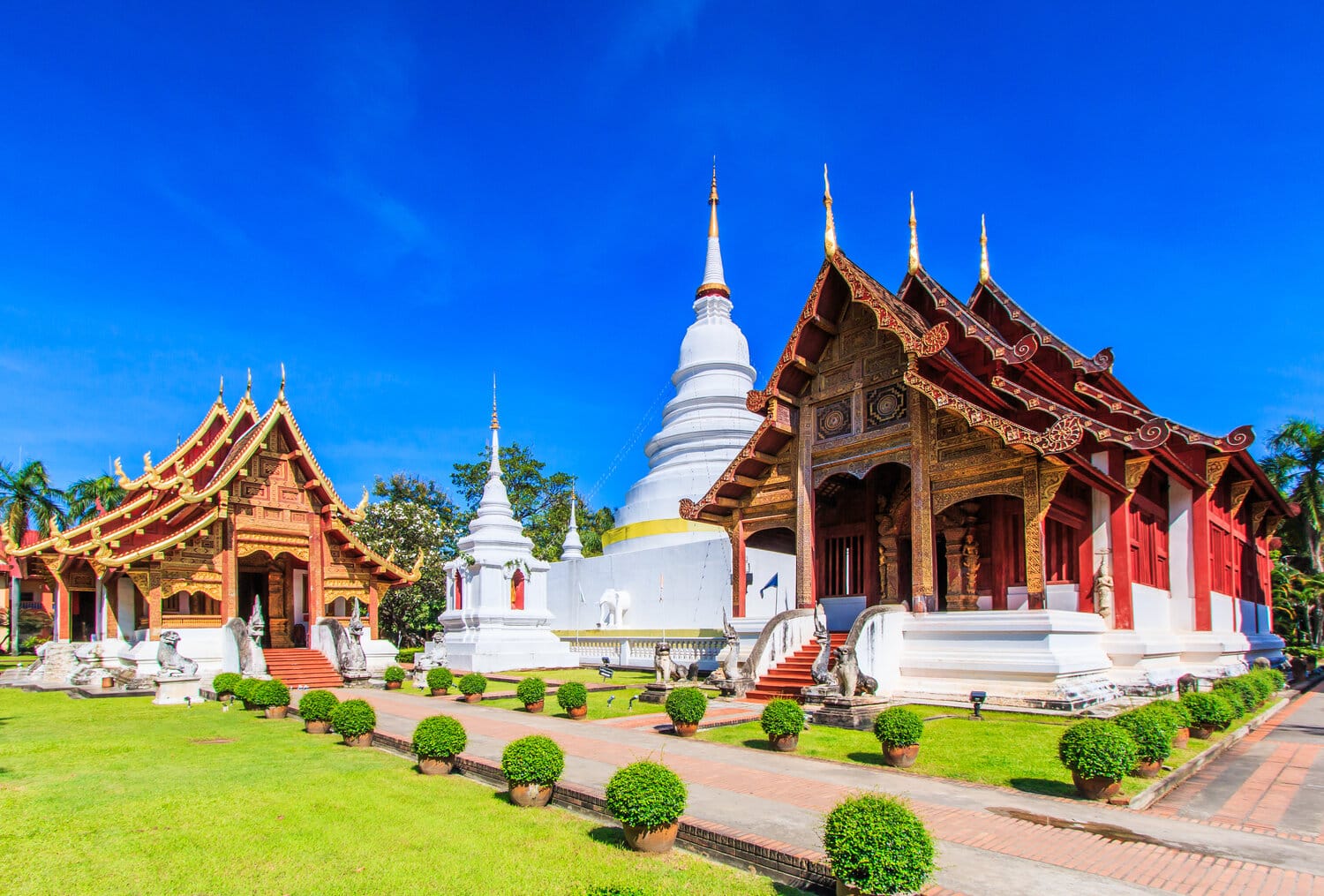 Chiang Mai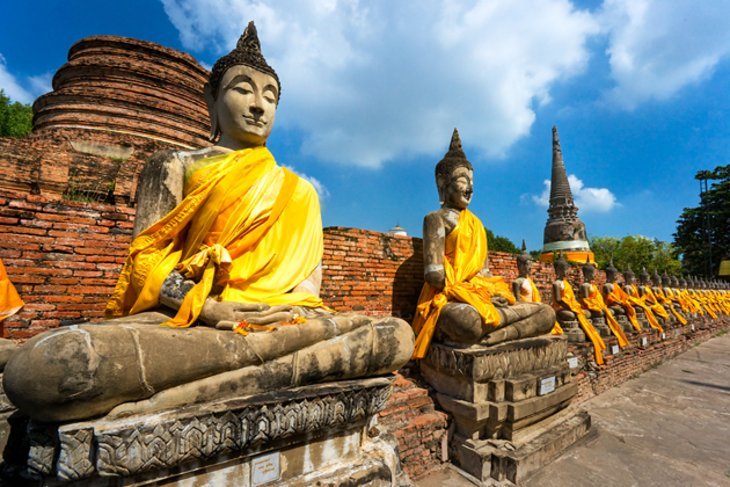 Ayutthaya