Bahamas
The Bahamas is a tropical paradise that offers a wealth of experiences for travellers. Whether you're looking for white sandy beaches, crystal clear waters, or exciting outdoor activities, the Bahamas has it all.
One of the hidden gems of the Bahamas is Andros Island. Known as the "big yard," Andros Island is the largest of the Bahamas' islands and is home to some of the most diverse and unique ecosystems in the Caribbean. Visitors can explore the island's blue holes, mangrove swamps, and pineyards, and also enjoy activities such as bonefishing, kayaking and snorkelling.
Another must-see destination in the Bahamas is Nassau, the capital of the Bahamas. Nassau is a vibrant and bustling city that is home to a number of historical and cultural sites. Visitors can explore the city's colonial architecture, visit the impressive Fort Charlotte and take a stroll through the beautiful Queen's Staircase.
The Exuma Islands are also a must-see. These beautiful islands are home to some of the most stunning beaches in the Caribbean and are a popular spot for swimming, snorkelling, and diving. Visitors can also explore the Exuma Cays Land and Sea Park, which is home to a variety of marine life and is a popular spot for birdwatching.
For a more tranquil experience, the Abaco Islands are a hidden gem. These islands are known for their beautiful beaches, clear waters, and relaxed atmosphere. Visitors can also enjoy a variety of water sports, such as kayaking and stand-up paddleboarding.
The Bahamas is a diverse and exciting destination, perfect for those looking to explore beautiful beaches, unique ecosystems and culture. It's also a great spot for water sports enthusiasts, and beach lovers.
Best time to visit
mid-December to mid-April
Must Try Food
Cracked Conch, Conch Salad, Rock Lobsters, Bahamian Stew Fish
Currency
East Caribbean Dollar (XCD)
Time Zone
Eastern Standard Time (GMT -5)
Top Picks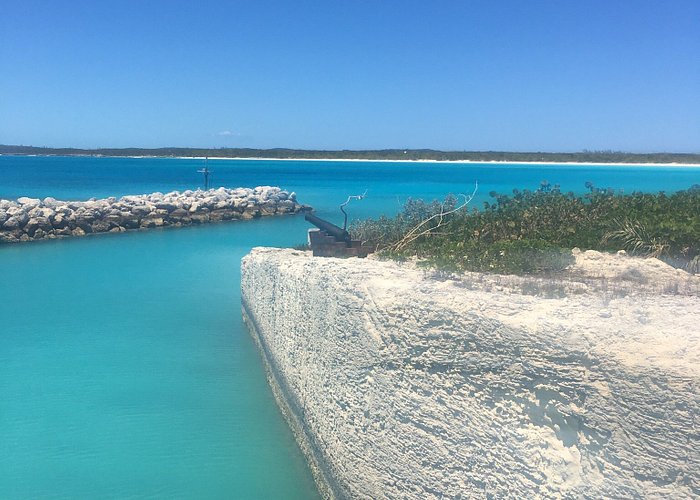 Little San Salvador Island
Blue Lagoon Island
Lucayan National Park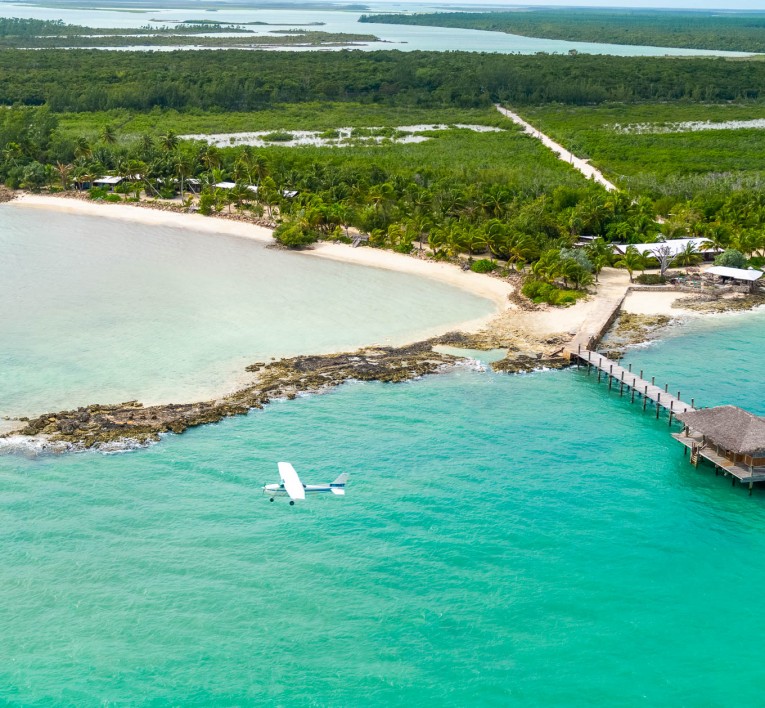 Andros Island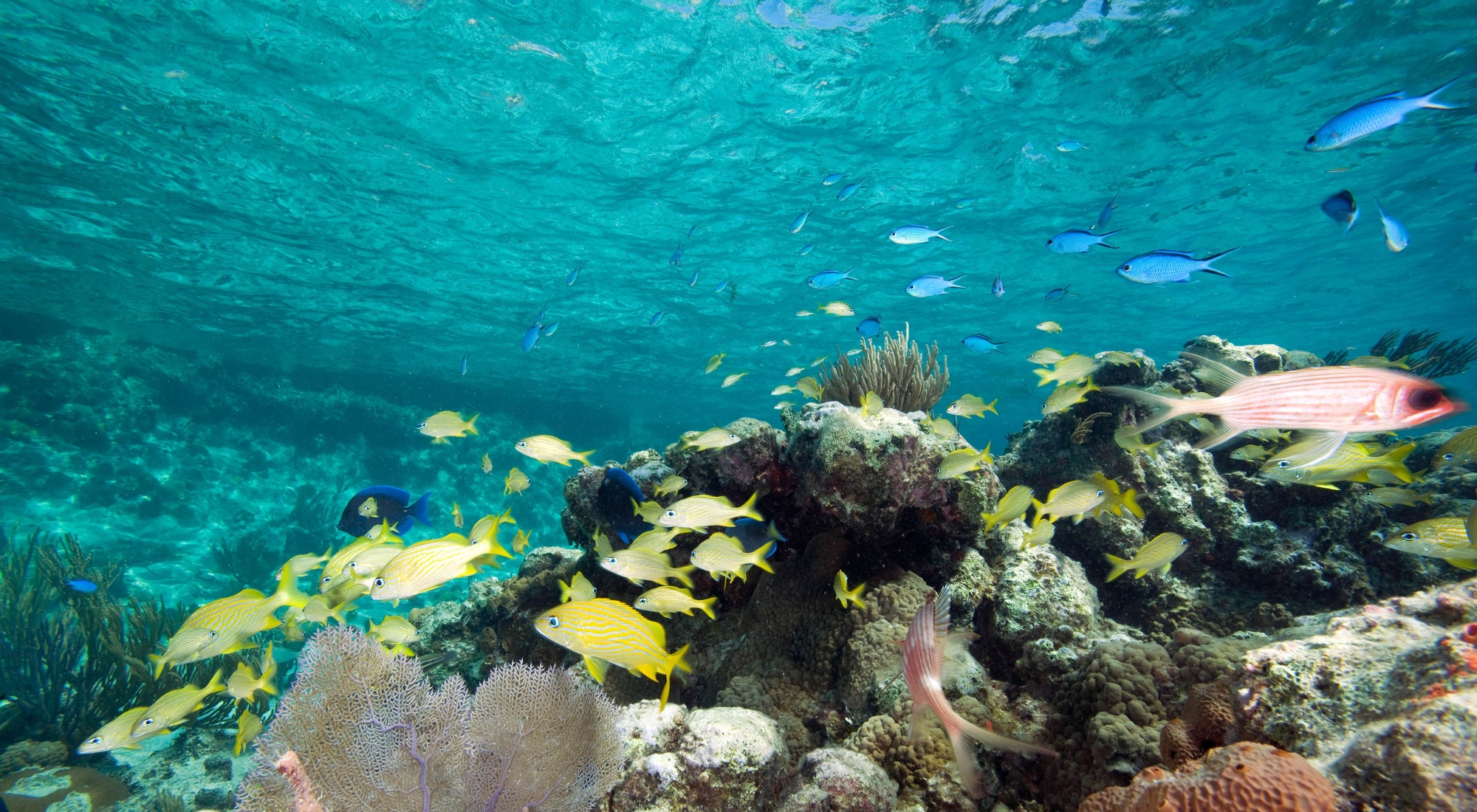 Exuma Cays Land and Sea Park