Best of New Zealand Package
Journey through beautiful beaches, glaciers and enchanting islands.
Enjoy guided sightseeing excursions and tours in different cities as you travel through the best New Zealand has to offer. You will wake up in a new city everyday knowing you're going to experience something new. Your journey through beautiful beaches, glaciers, Milford Sound and other breathtaking sites.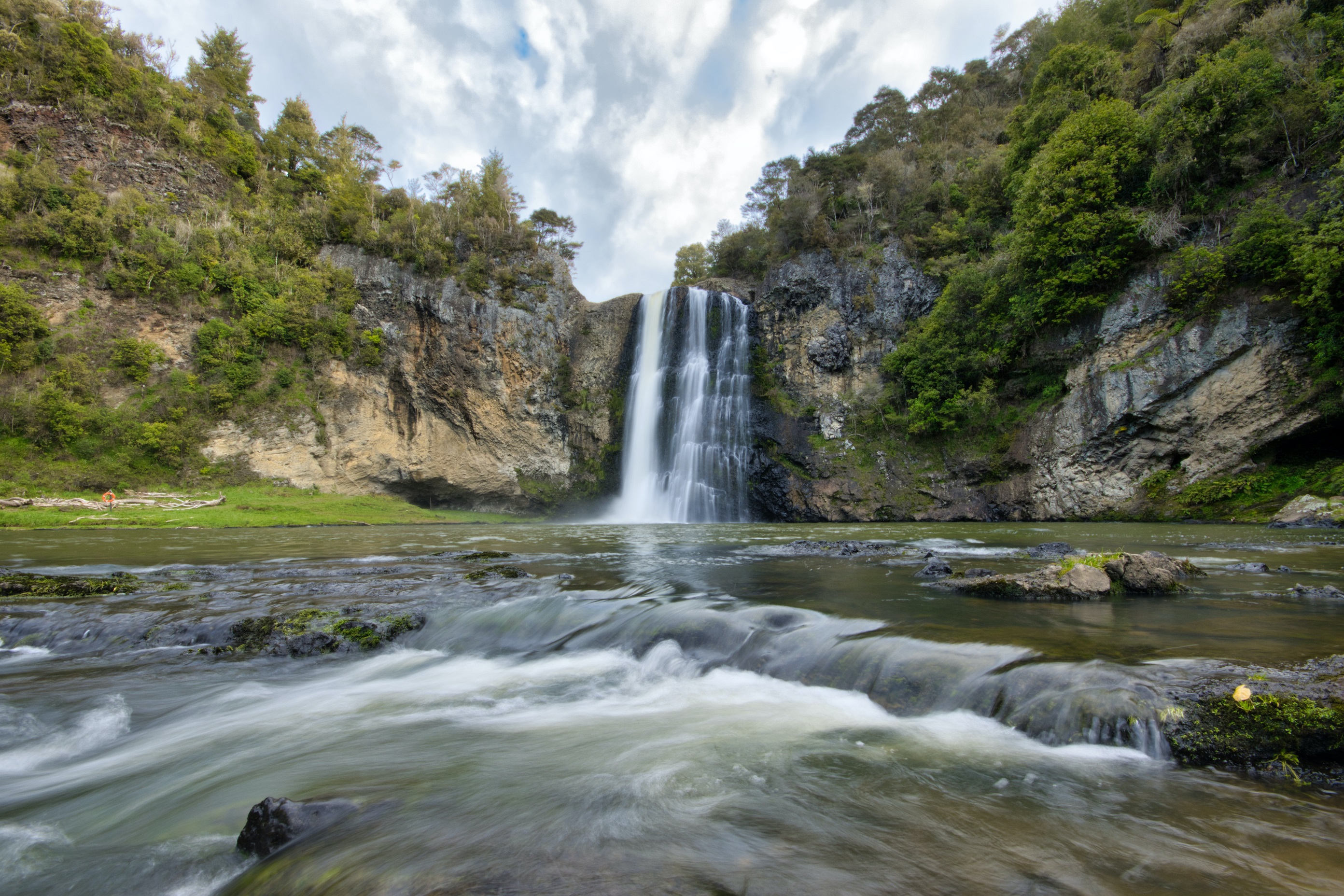 The adventure takes on new meaning in Queenstown. Test your limits as you hurtle through the air on a skydive, hang glider, or bungee.
There's an opportunity for adventure around every corner, - spoil yourself with highly acclaimed restaurants, fantastic shopping, and pamper spots.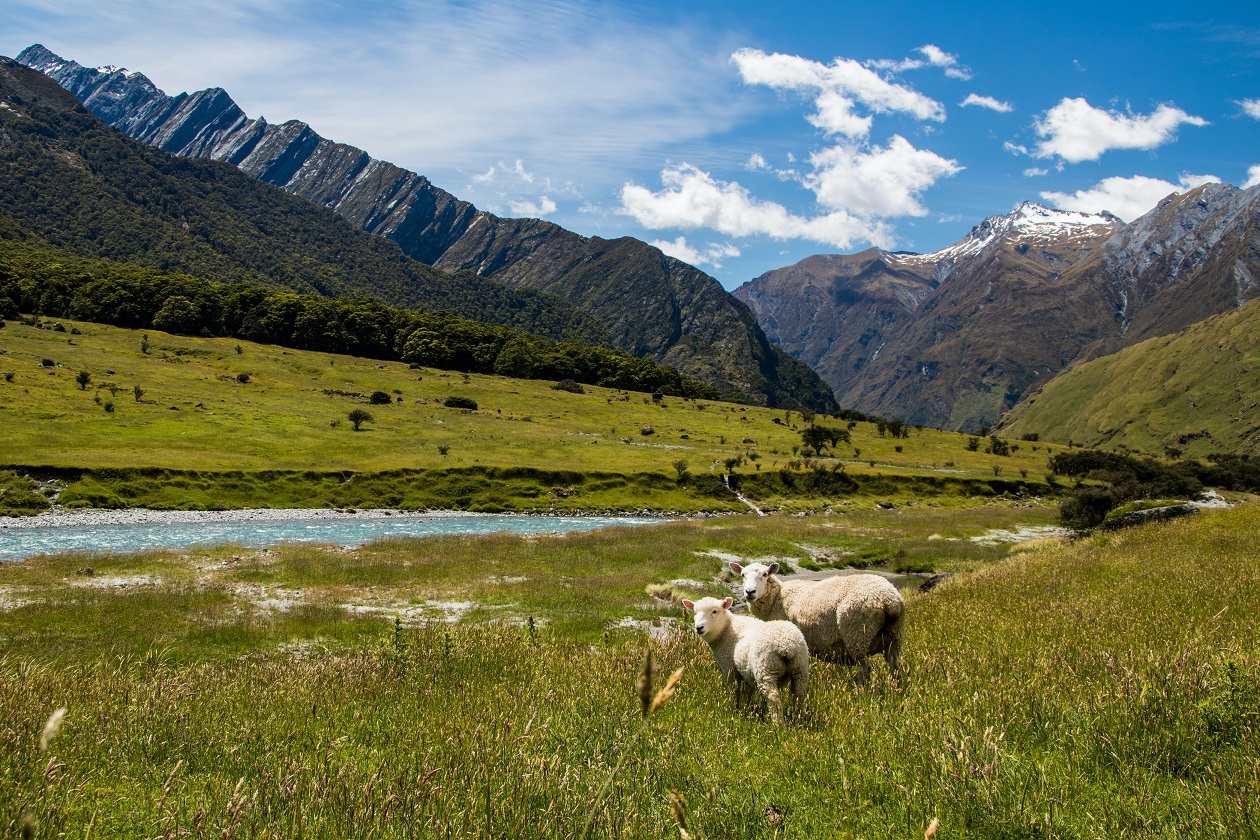 Imagine an urban environment where everyone lives within half an hour of beautiful beaches, hiking trails, and a dozen enchanting holiday islands.
TOUR DESTINATIONS
(EMBARKATION)

Auckland
Bay of Islands
Christchurch
Canterbury
Queenstown
Milford Sound
Waitangi
Russell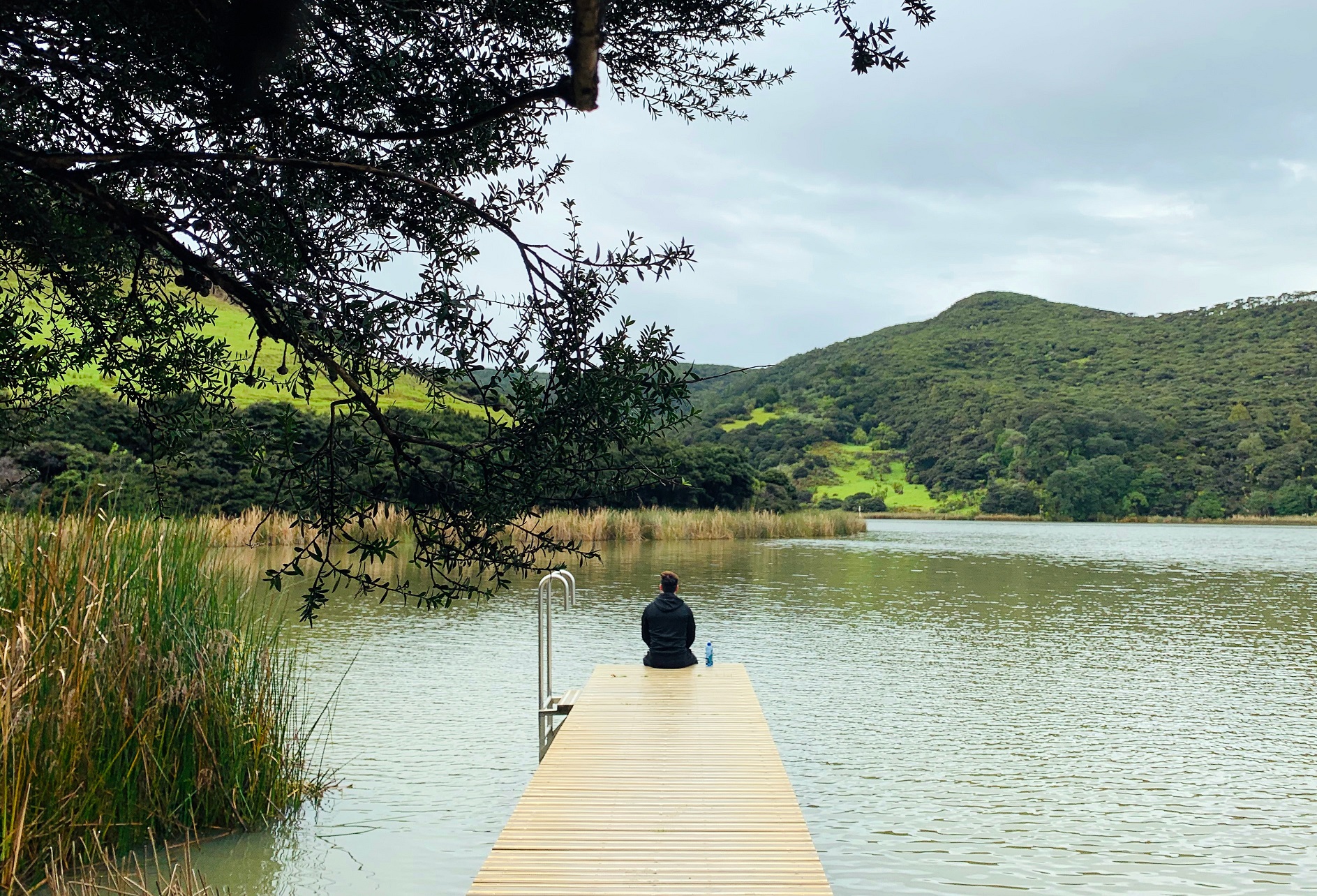 Day 01: Arrive Auckland
Buckle up and list all your must-do activities in the City of Sails. Reserve all the energy for starting Day 2, your memory jar will be filled. Imagine an urban environment where everyone lives within half an hour of beautiful beaches, hiking trails and a dozen enchanting holiday islands. Add a sunny climate, a background rhythm of Polynesian culture and a passion for outstanding food, wine, and shopping, and you're beginning to get the picture of Auckland, New Zealand, our largest and most diverse city. More than just a city, Auckland is a whole region full of things to see and do. Best of all, with so many experiences close by it's easy to hop from one adventure to the next.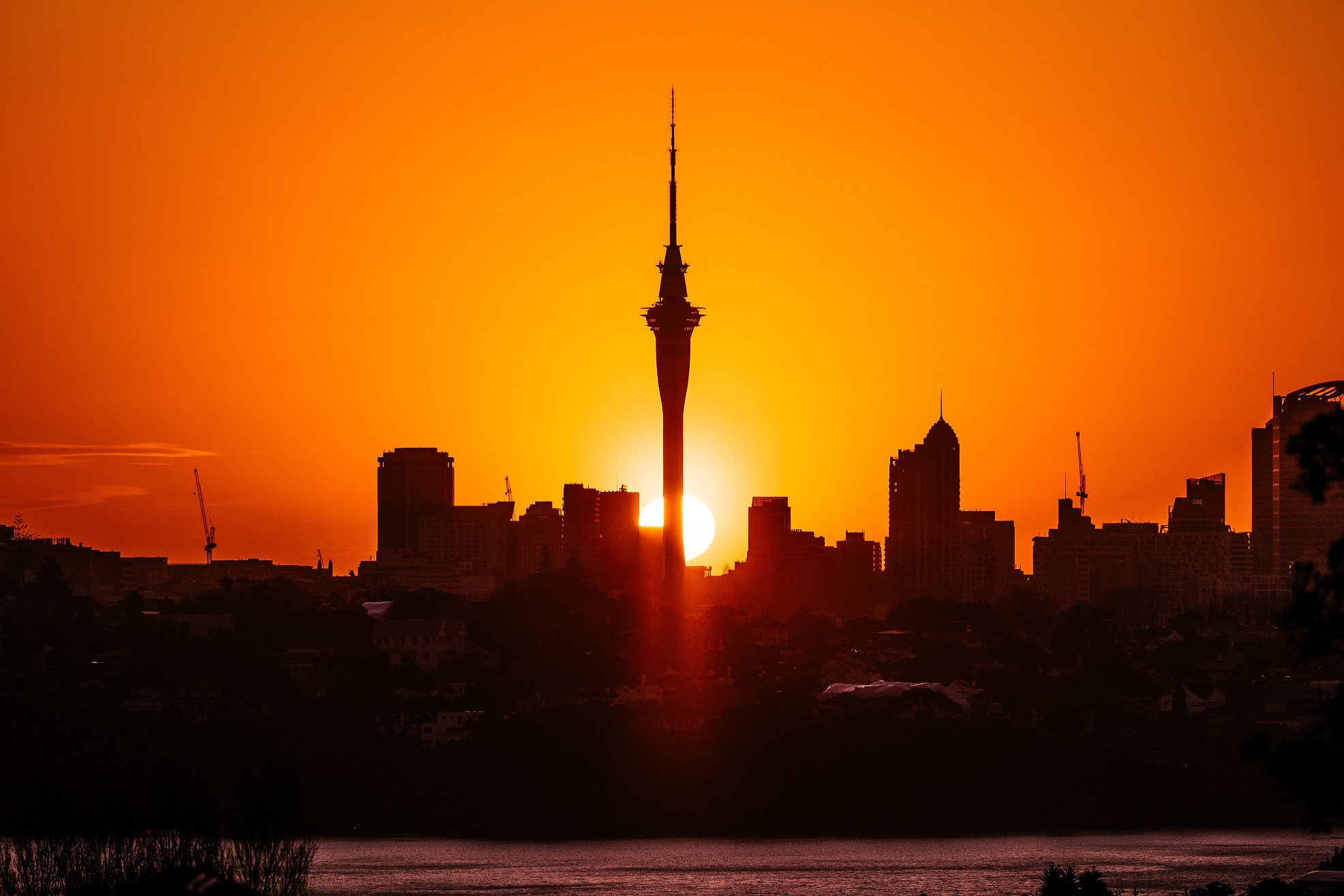 Day 02: Auckland – Auckland Afternoon City Sights
Travel through the city center, past iconic Karangahape Road and the stylish suburb of Ponsonby, and over the Auckland Harbour Bridge, enjoying views of the Hauraki Gulf and city skyline. Visit the Viaduct Harbour, home to America's Cup racing for many years, and the central city's main road Queen Street, before continuing to the Auckland Domain. Developed around an extinct volcano, the Domain features 75 hectares of open spaces, tropical gardens, duck ponds, and public art, and is home to the Auckland War Memorial Museum. The tour continues to historic Parnell Village, where you can explore this boutique shopping area during an afternoon tea stop. Next, travel the stunning waterfront route of Tamaki Drive to Michael Joseph Savage Memorial Park, above Mission Bay. Named after one of New Zealand's greatest and most popular Prime Ministers, the park, with its formal gardens and tranquil atmosphere, offers a panoramic outlook over the picturesque Eastern Bays, Auckland City, and the Waitemata Harbour.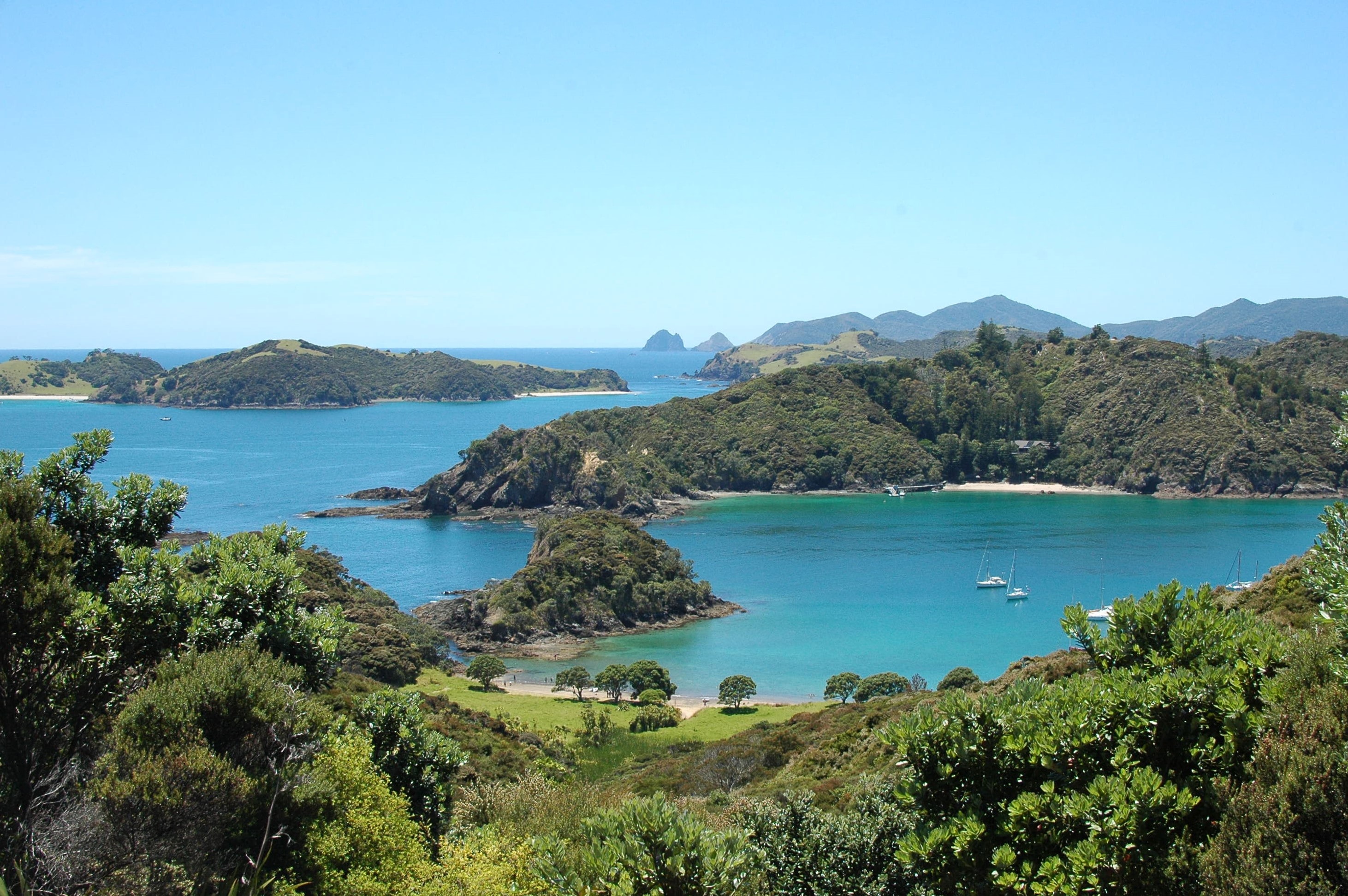 Day 03: Auckland to Bay of Islands & Waitangi Treaty Grounds
At 7:45 AM, join your coach to commence a half-day tour to the Bay of Islands. Travel through native forests and sub-tropical bush before arriving at your destination – the seaside town of Paihia. Take part in a guided tour of the Waitangi Treaty Grounds. Tour concludes at approximately 1:30 PM, at which time accommodation drop-offs will commence.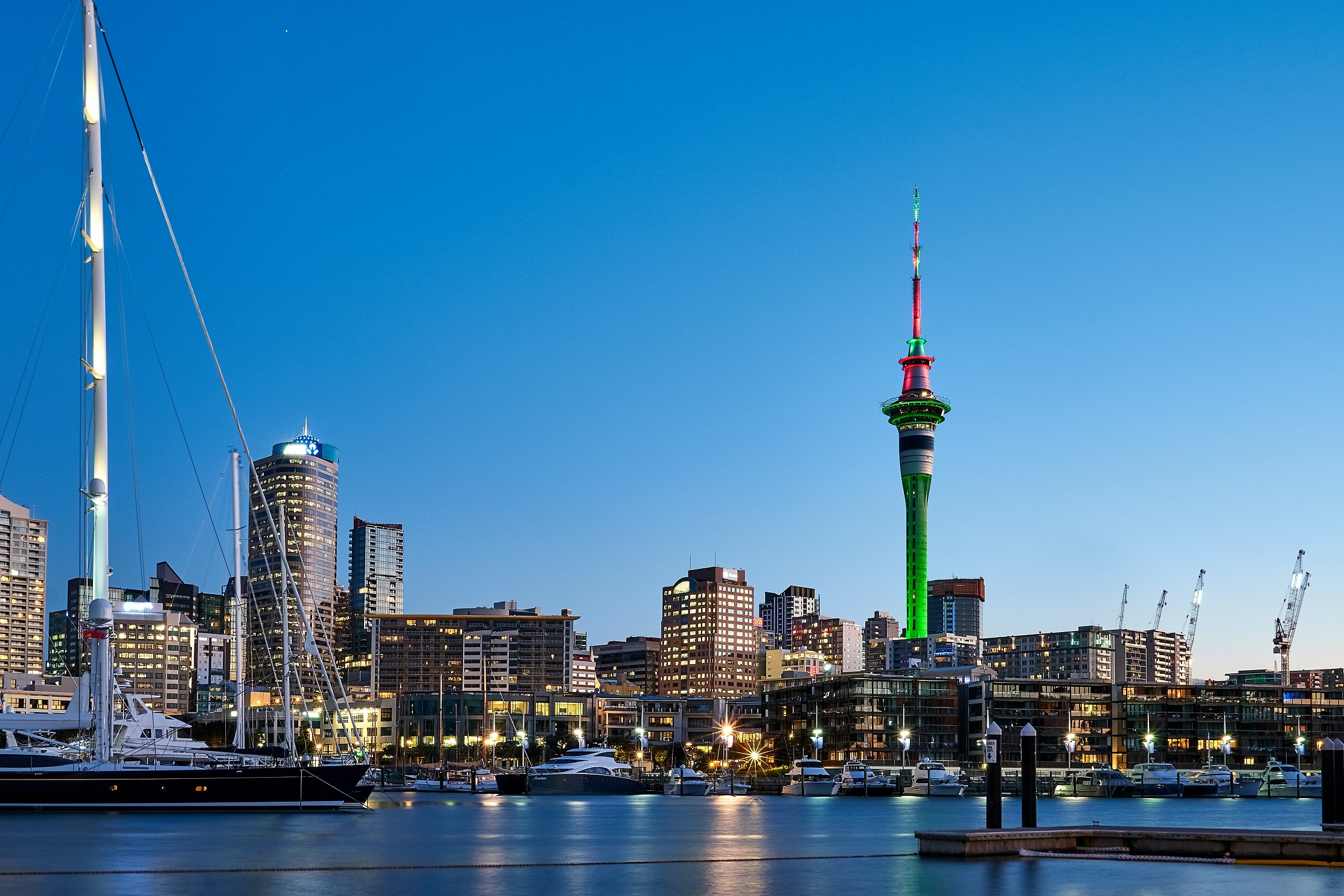 Day 04: Day in Leisure
Day in Leisure. Relax and enjoy the city of sails at your own pace. Additional tours are available on request at an extra charge.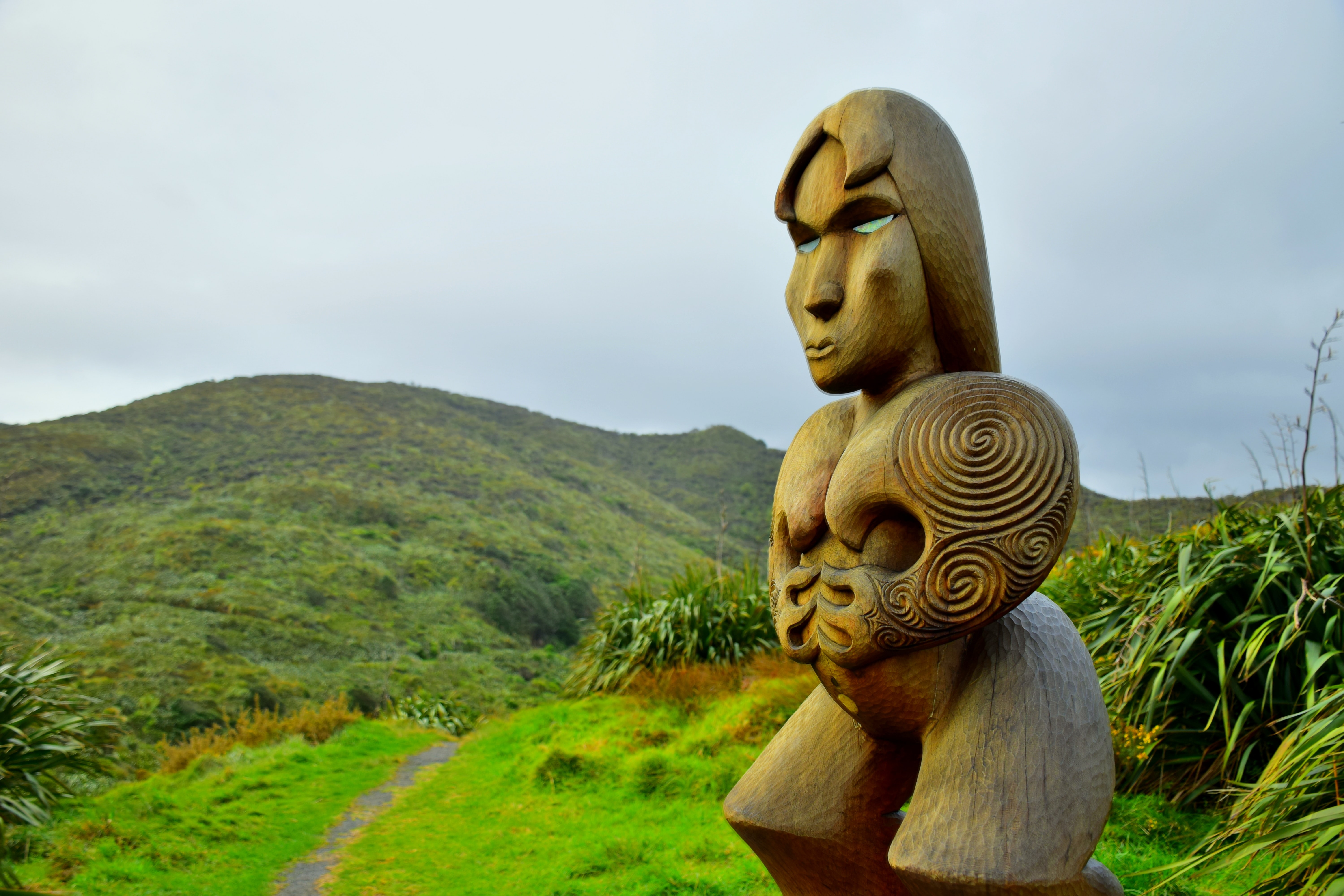 Day 05: Auckland Maori Tour and Cultural Performance
Pick up and drop off from Auckland central accommodation. All transportation is in a Mercedes luxury vehicle. A fully guided personal tour around the Maori section of the Auckland Museum and a Maori Cultural Performance including the Haka War Dance. Explore Auckland with a local Maori, who will guide you around this great city and region, giving you lots of information about interesting history, places, and people throughout the tour. This tour additionally includes a personal tour around the Maori section of the Auckland Museum and a Maori Cultural Performance. Experience this magnificent city with its 48 volcanoes, as well as the amazing West Coast with Global Tourism Award Winner TIME Unlimited Tours and a Maori guide as your host throughout the day. Tour concludes at approximately 8 hours after commencement, at which time hotel drop-offs will commence.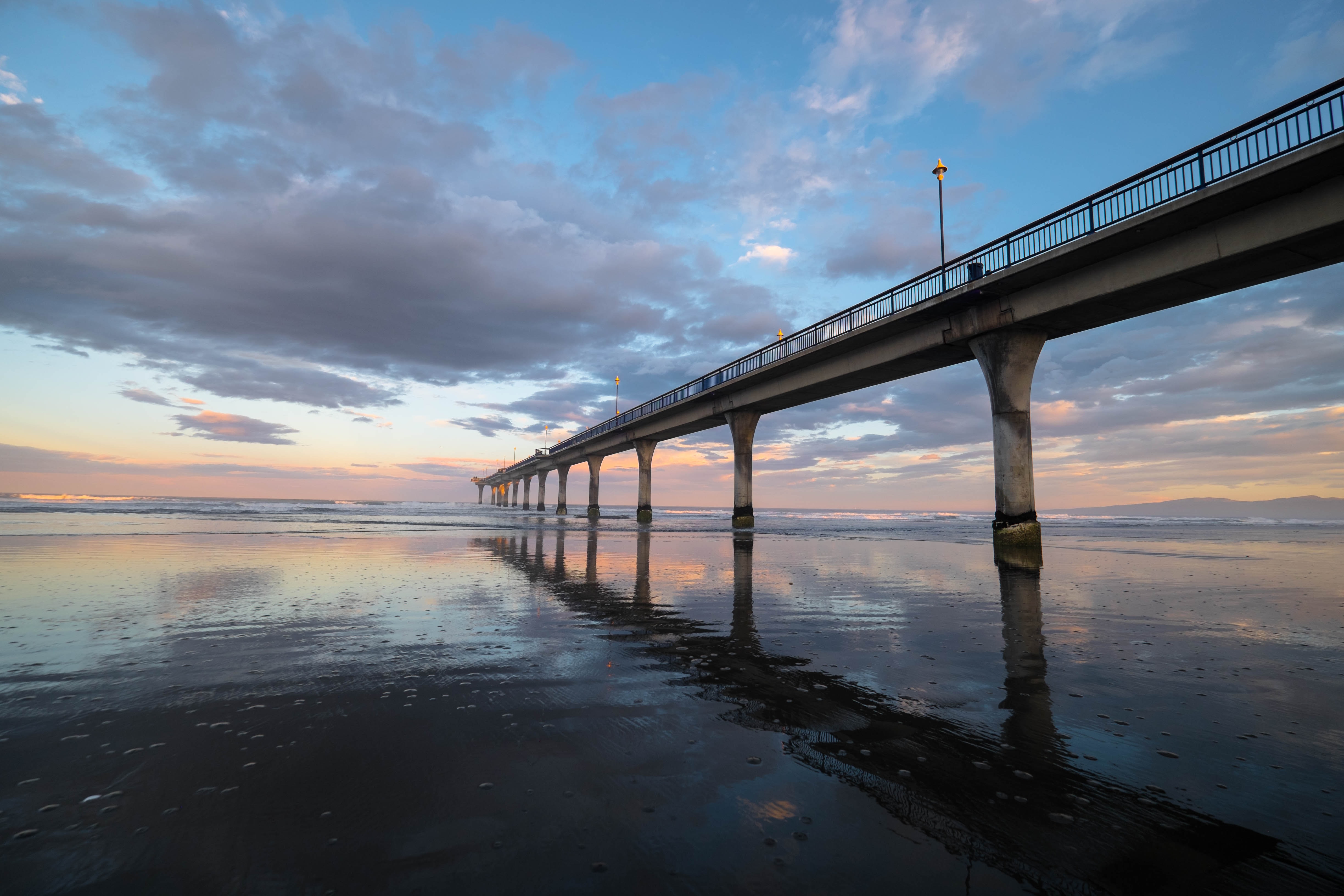 Day 06: Auckland – Christchurch
From the City of Sails, move to a beautiful city, a city where you can cycle alongside the river, stay in good hotels, and indulge in fine sophisticated dining, and a city where just 15 minutes from the Centre you can scramble up mountain bike tracks or ride a wave at a surf beach. Christchurch, New Zealand is interwoven by two rivers linking parks, gardens and avenues. Bordered by the Port Hills and the Pacific Ocean, it is situated on the Canterbury Plains with the Southern Alps as a majestic backdrop. The award-winning Christchurch Botanic Gardens feature one of the finest collections of exotic and native plants found in New Zealand.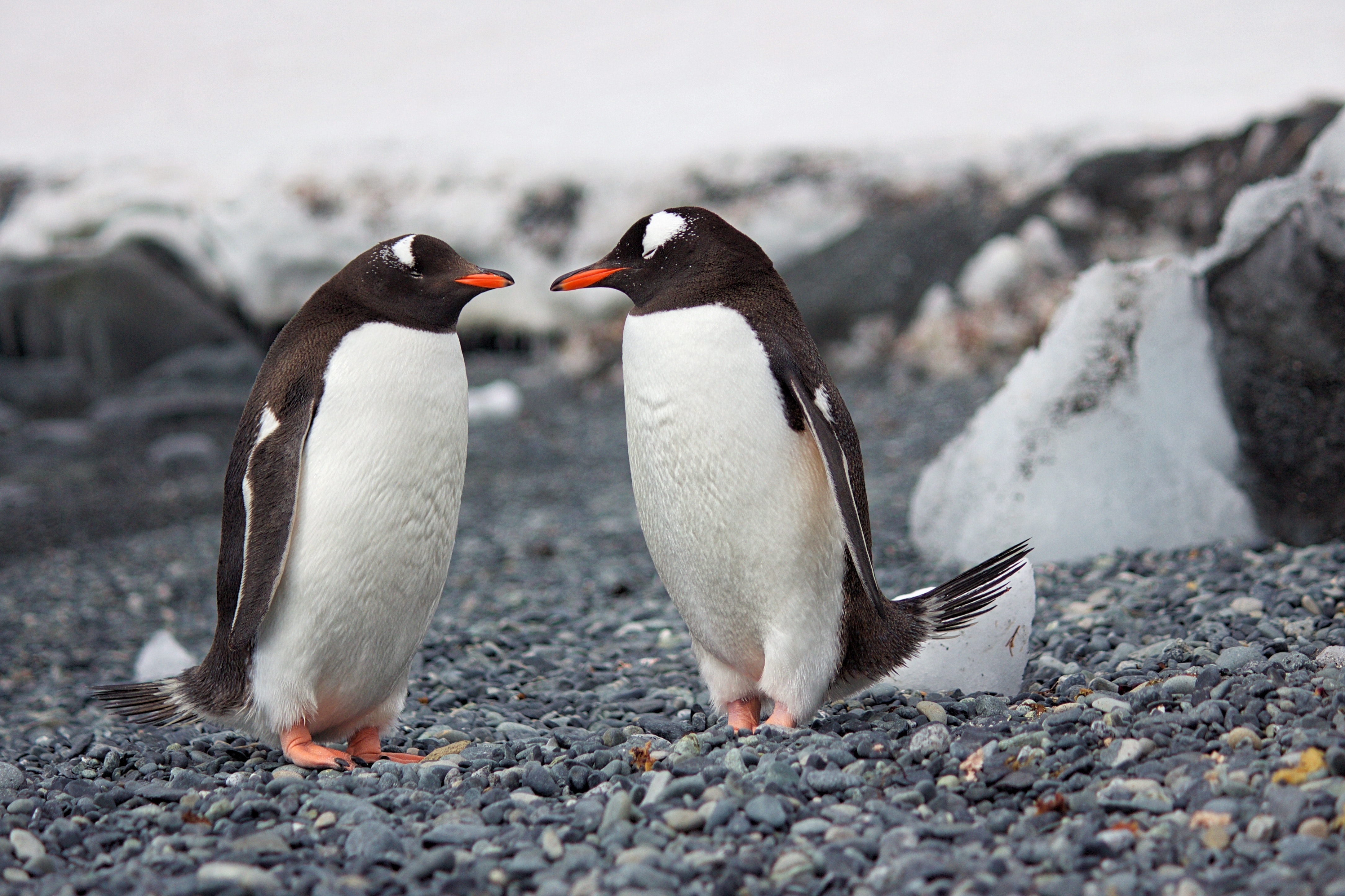 Day 07: Morning Tour incl International Antarctic Centre
At 9:00 AM join your coach to commence a half-day city sightseeing tour. The tour commences on the western side of the city and travels through the central city, the port and seaside suburbs of the city while taking in the following highlights: Canterbury University, Riccarton House and Riccarton Bush, Mona Vale, Hagley Park, the Antigua Boat Sheds, the Botanical Gardens, Upper Worcester Boulevard (around the Museum and Art Centres), Victoria Clock Tower, Lyttleton, Evans Pass, Sumner, Mount Pleasant and the Sign of the Takahe. Admission to the International Antarctic Centre is also included. The center is full of informative displays showcasing modern-day Antarctica. Most of the exhibits ensure visitors experience Antarctica in a fun and interactive way. Tour concludes at approximately 2:00 PM, at which time hotel drop-offs will commence.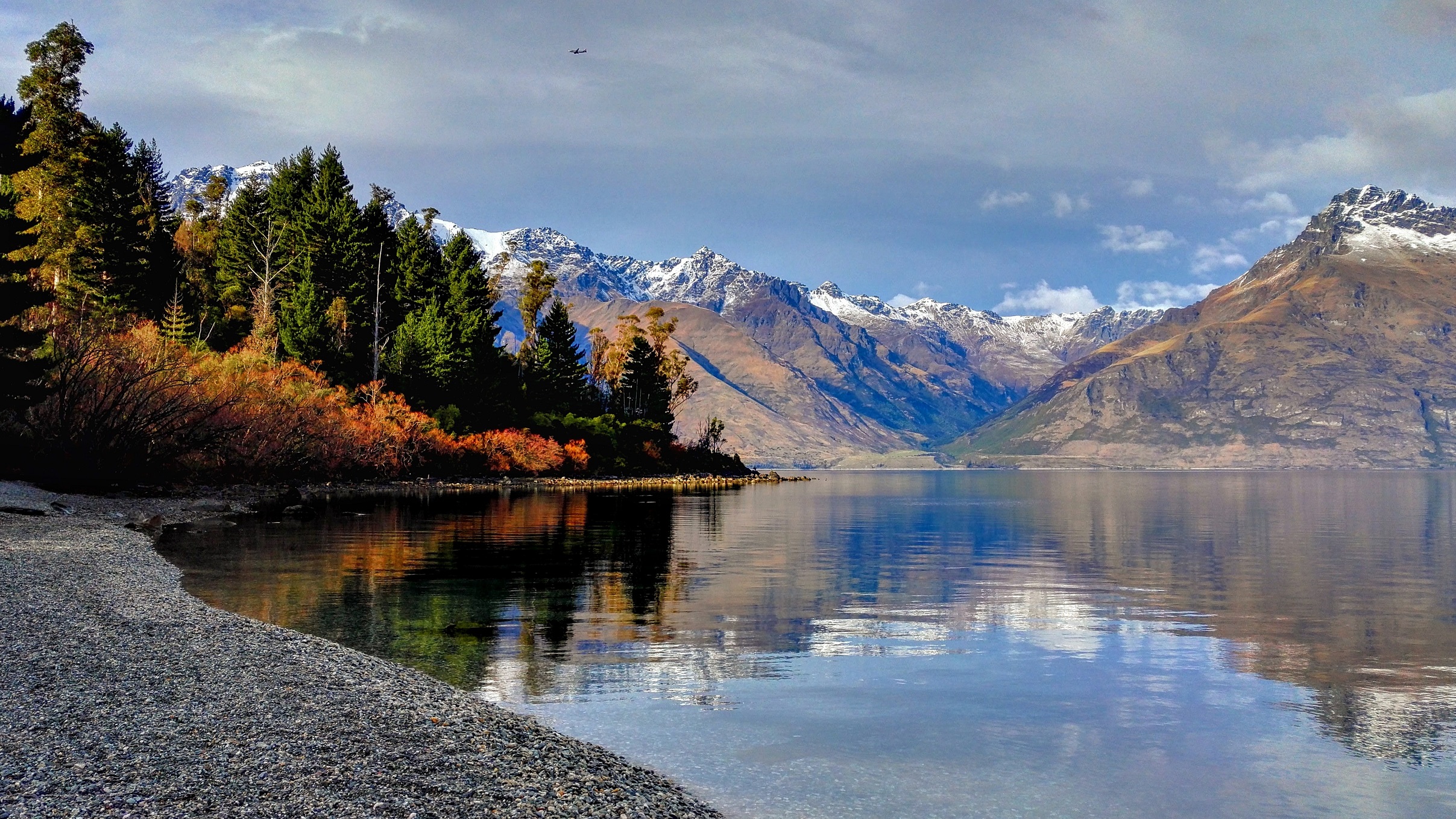 Day 08: Christchurch to Queenstown – Express
Enjoy the beautiful drive from Christchurch to Queenstown. You will not experience this beautiful drive anywhere else. So just sit back and relax and admire the views. Two pieces per person (max 25kg) are carried free. Excess luggage, where space is available, will be carried for an additional cost, payable direct. Carry-on baggage is restricted to one item per passenger (max 5kg).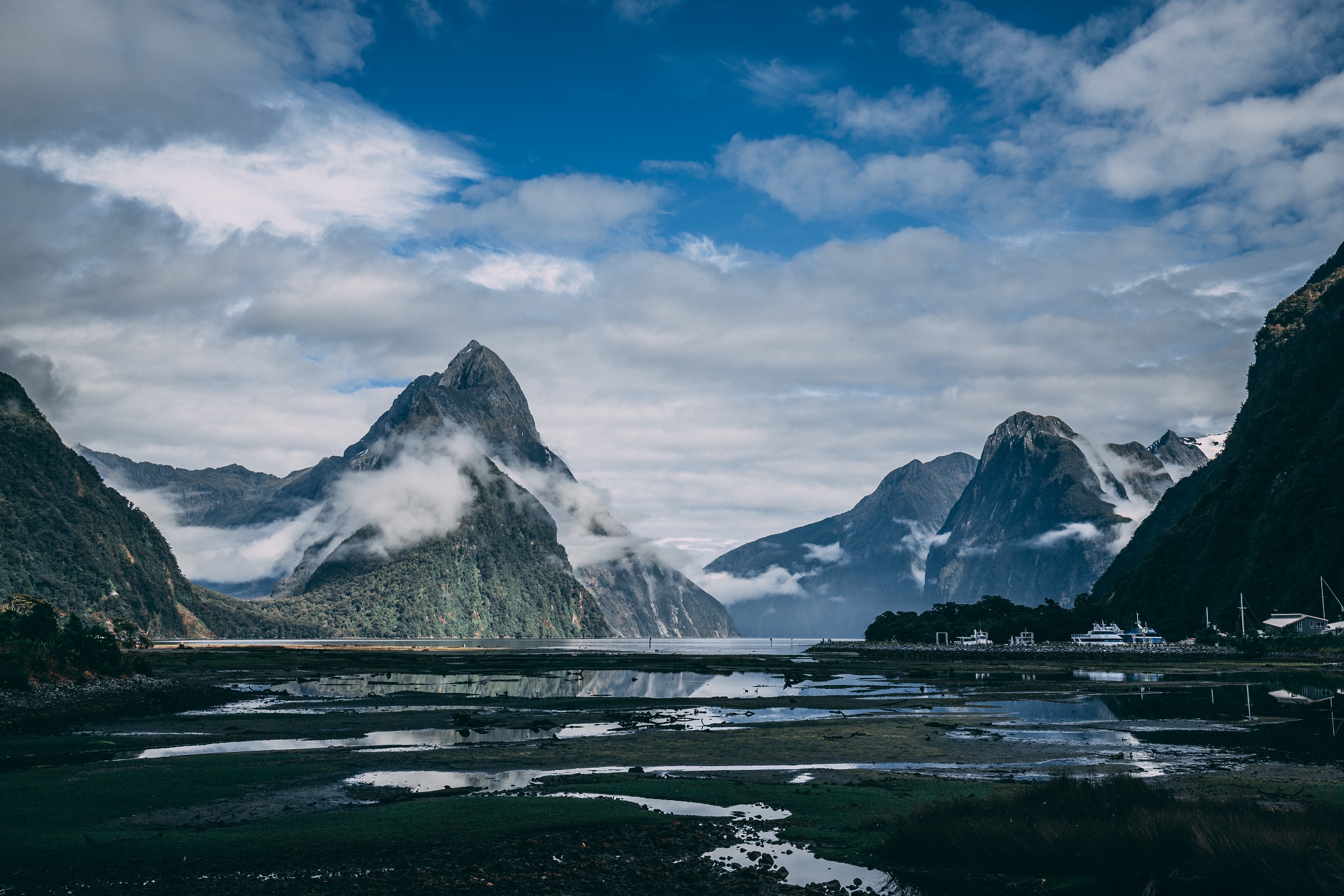 Day 9: Full Day Milford Sound Excursion
Join your Kiwi Discovery coach at 37 Camp Street, Queenstown to commence a full-day Milford Sound Excursion (Coach-Cruise-Coach). Milford Sound has been described as the 8th Wonder of the World and is a must-see destination; however, getting there is part of the experience. Traveling through Southland and into the Fiordland National Park, the views are stunning with towering mountains overhead, breathtaking vistas, and ample photo opportunities. Enjoy a hassle-free journey with informative commentary while you sit back, relax and take it all in from the Kiwi Discovery coach. Enjoy a leisurely cruise (approximately 2 hours) exploring the incredible surroundings. Tour concludes approximately 12 hours after commencement, at Kiwi Discovery base, 37 Camp Street, Queenstown.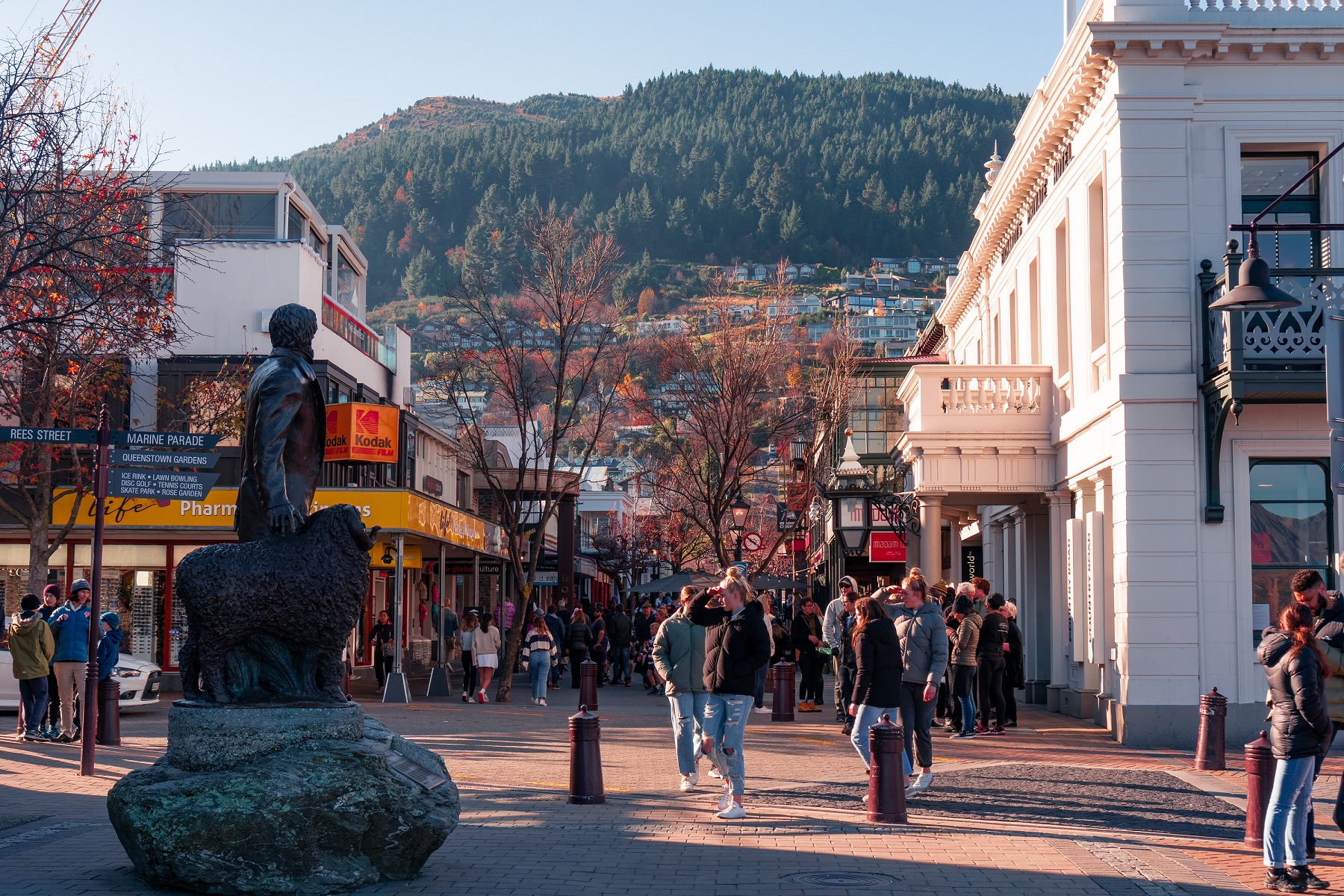 Day 10: Day at Leisure Queenstown
The best views are from the top so make your way to one of the city's many vantage points for some incredible sights. Climb Queenstown Hill or Ben Lomond for views across Queenstown and beyond. Have the Skyline Gondola whisk you into the clouds for the classic outlook across Lake Wakatipu and Queenstown to The Remarkables mountain range. Make the most of the mountains with a trail ride through the high country or go rock climbing for more incredible views. Discover the picturesque town of Arrowtown with its tree-lined streets and restored cottages. Then soak up the tranquil lakeside setting in Cromwell.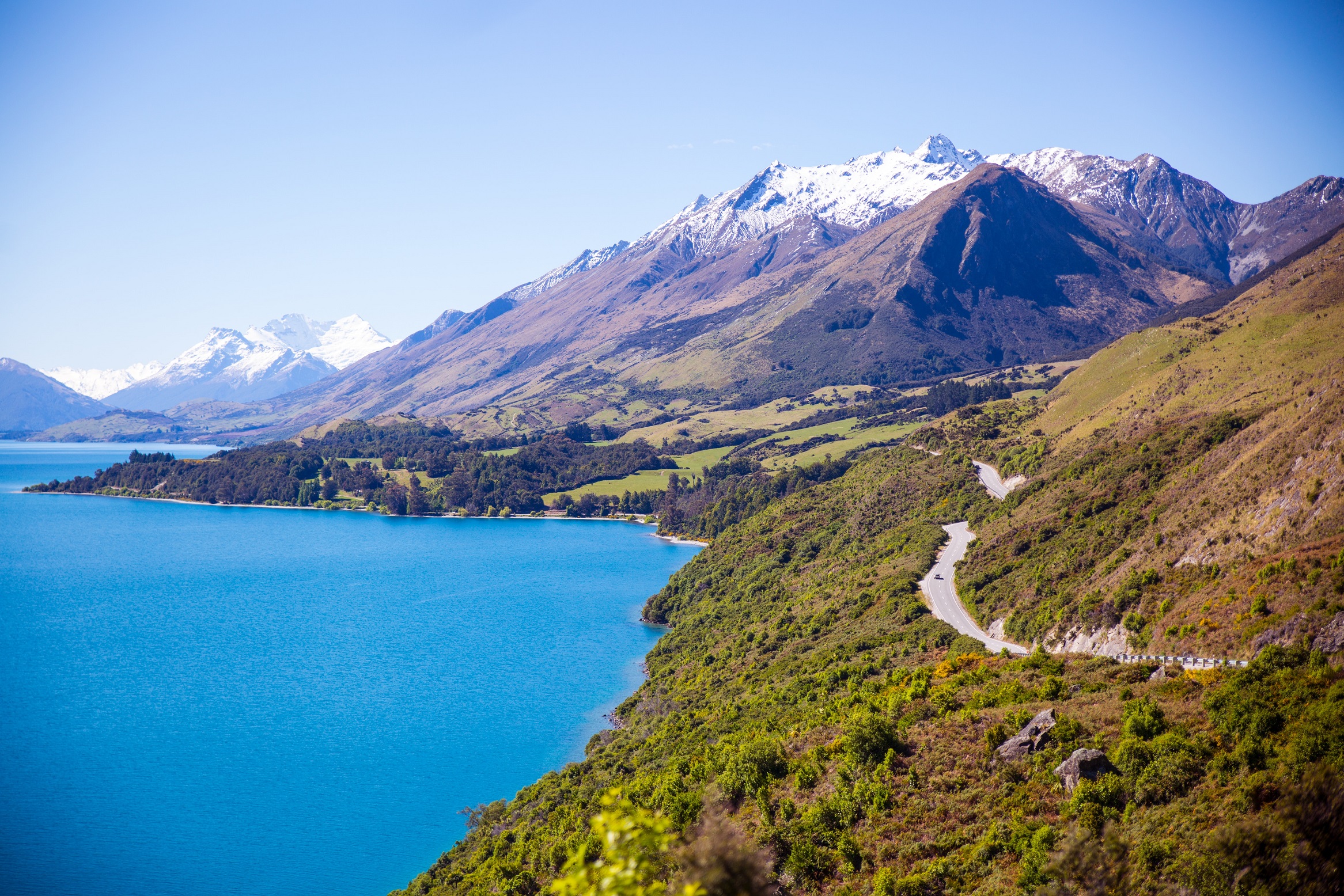 Day 11: Depart Queenstown
Pack your stuff and bring all the fun travel memories with you. From Queenstown, fly back home and look forward to your next New Zealand adventure.
| Hotel Type | Number of passengers | Description | Cost |
| --- | --- | --- | --- |
Rates inlude:
- 10 night's accommodation on sharing basis in 4 Star Accommodation
- Domestic flight from Auckland to Christchurch (hand luggage only)
- Christchurch to Queenstown Express
- Auckland City Sights Morning Tour
- Bay of Islands, Russell & Waitangi Tour
- Auckland Maori Tour & Cultural performance
- Morning Tour International Antarctic Centre
- Full-day Milford Sound Excursion
Airport Transfers