Enchanting Turkey Expedition
Explore the captivating wonders of Turkey on this 8-day journey. Begin in Istanbul and Bolu, then venture into the heart of Cappadocia, where you can opt for a mesmerizing hot air balloon ride and a thrilling jeep safari to witness the sunrise and sunset. Discover the unique landscapes of Goreme, Red Valley, and Love Valley, and visit iconic sites like Uchisar Castle and the Grand Bazaar.
Your adventure continues to Konya, Pamukkale, Kusadasi, Bursa, and concludes in Istanbul, offering an unforgettable exploration of Turkey's rich history and natural beauty.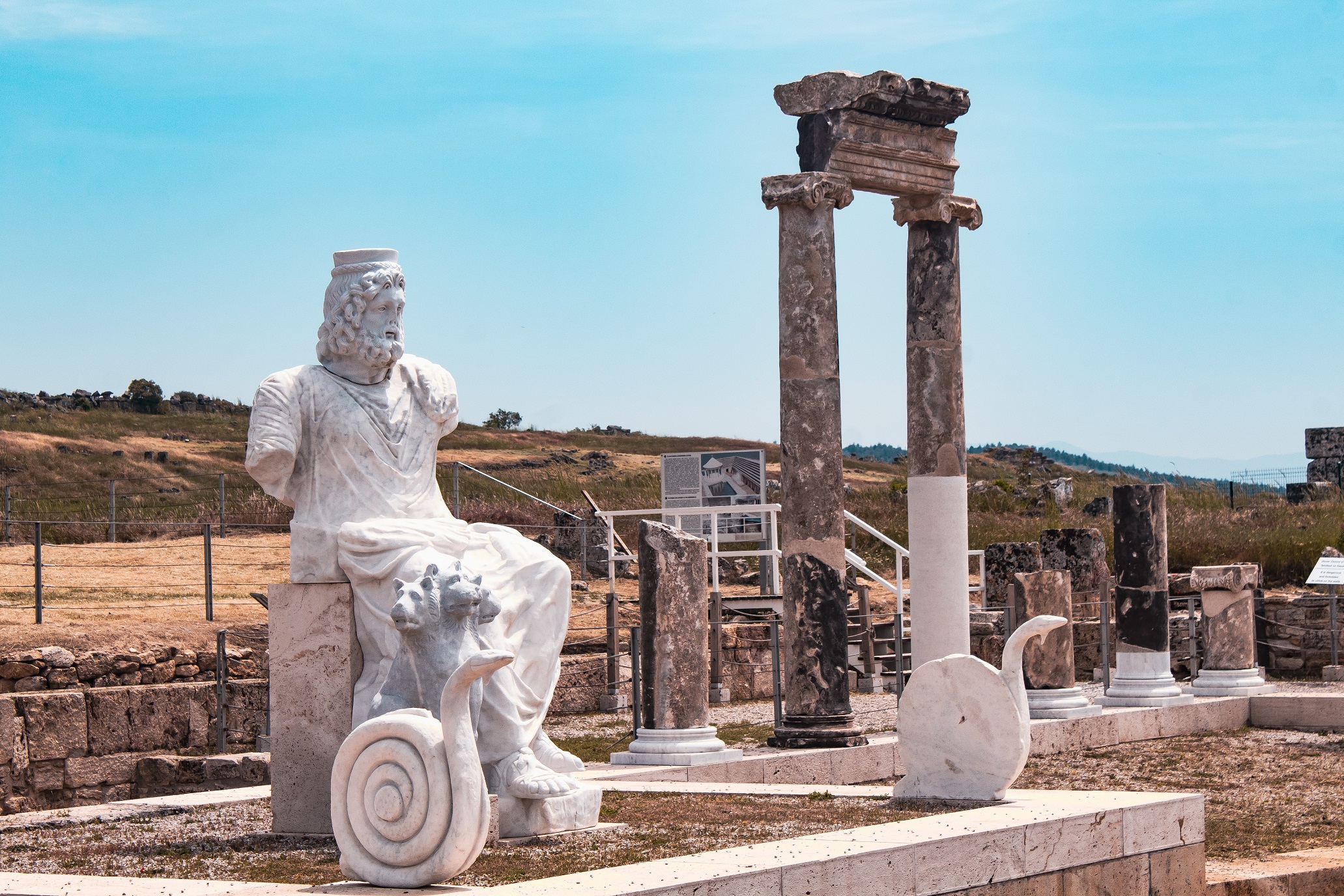 Explore the fascinating ruins of the ancient city of Hierapolis, where ancient history comes to life amidst stunning natural terraces and the famous Pamukkale thermal springs.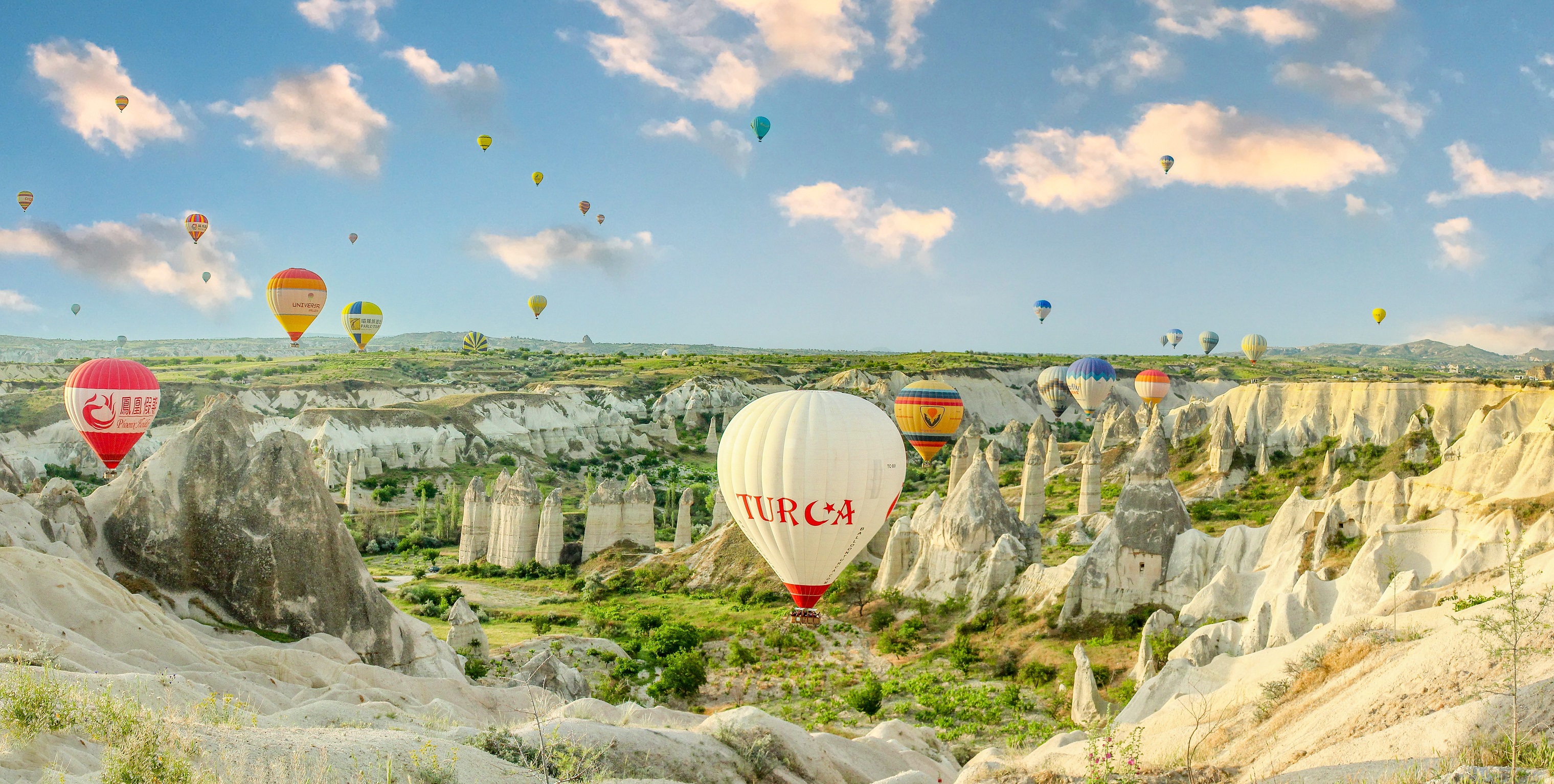 Discover the enchanting world of Fairy Chimneys in Cappadocia, where surreal rock formations create a whimsical landscape, offering a truly magical experience.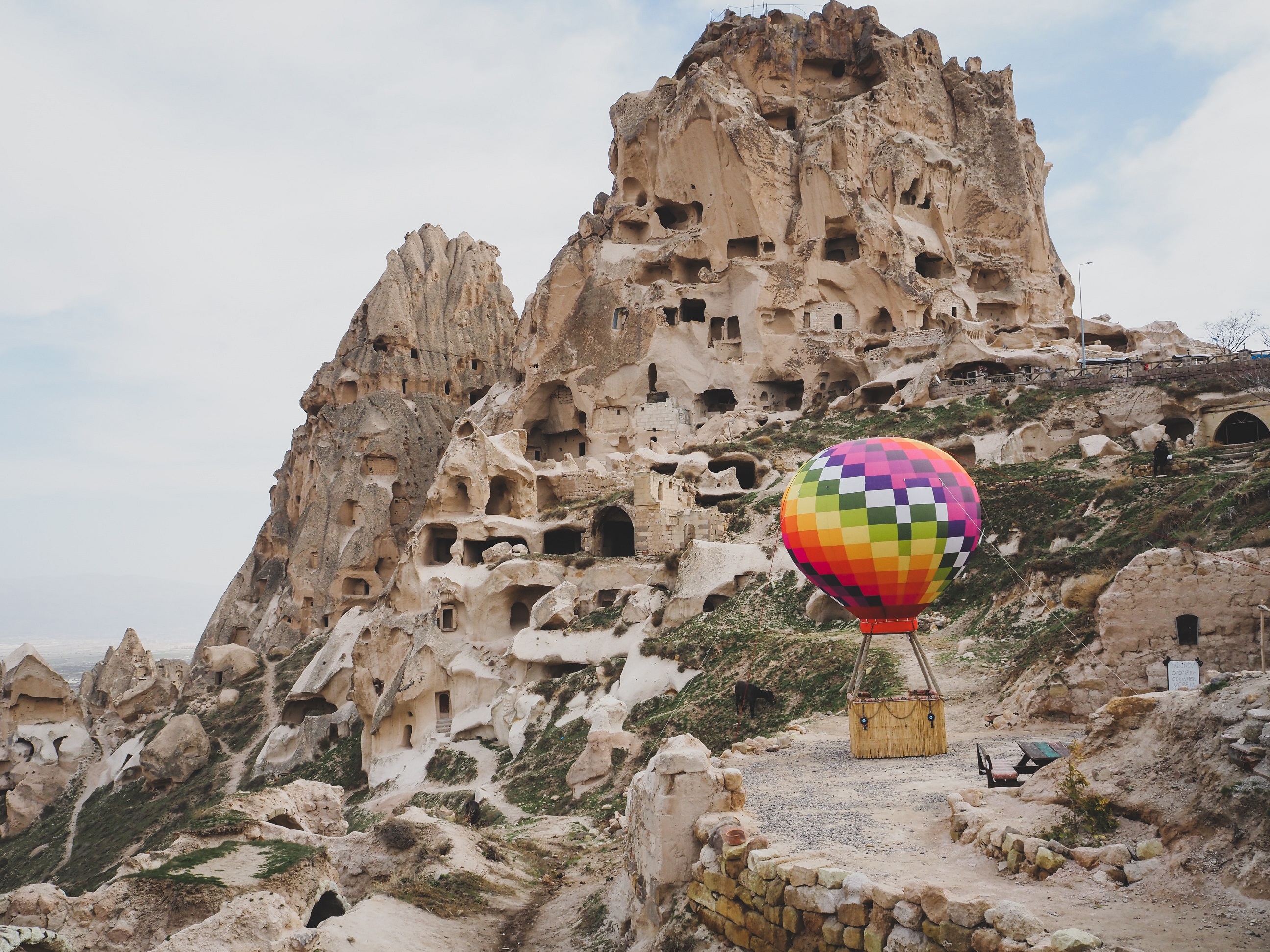 Climb to the top of Uchisar Castle and be captivated by the breathtaking panoramic views of Cappadocia's otherworldly landscapes, a must-see for any traveler.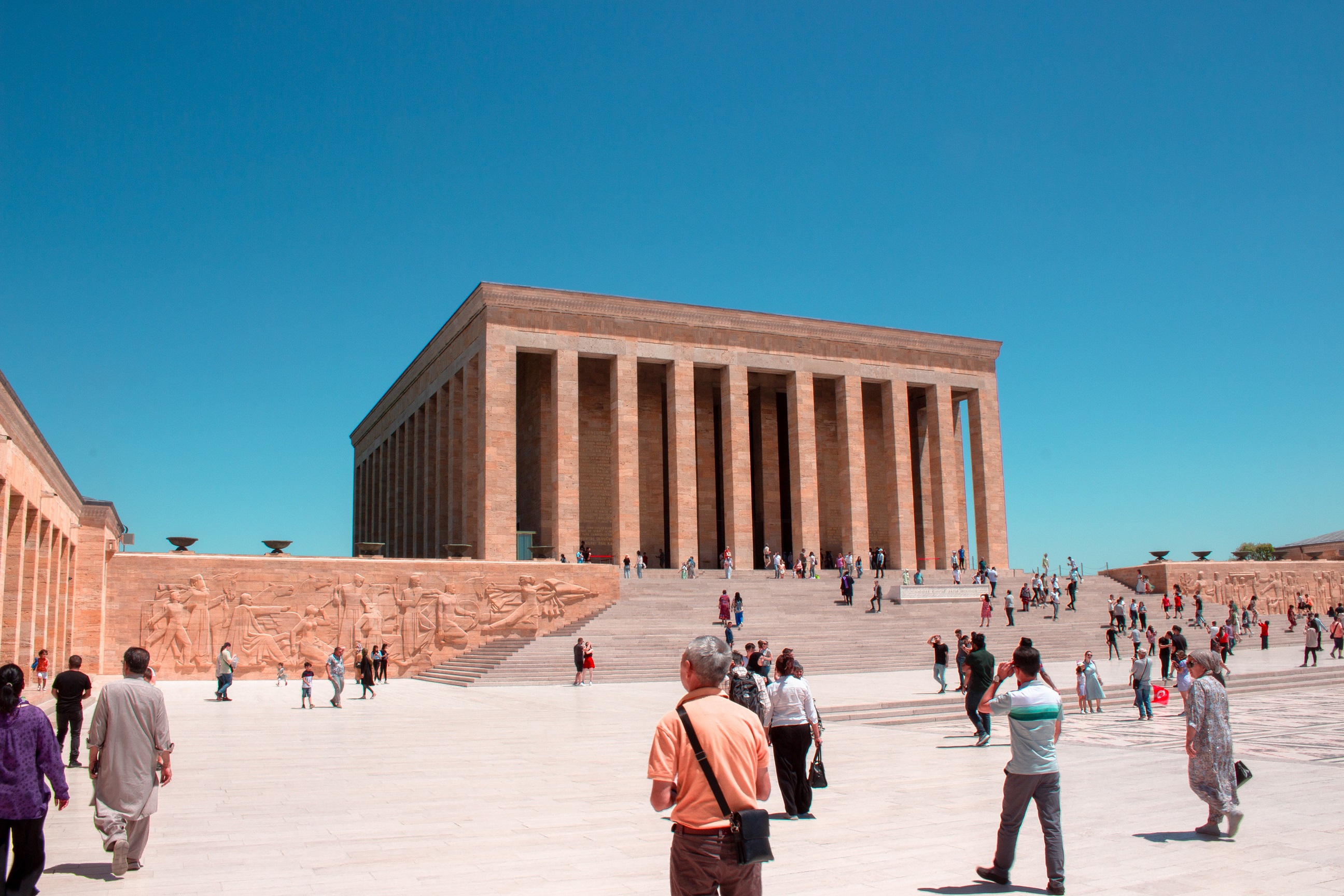 Experience the rich history and legacy of Turkey at the Anitkabir Museum, where you can explore the fascinating exhibits and artifacts that showcase the country's cultural heritage.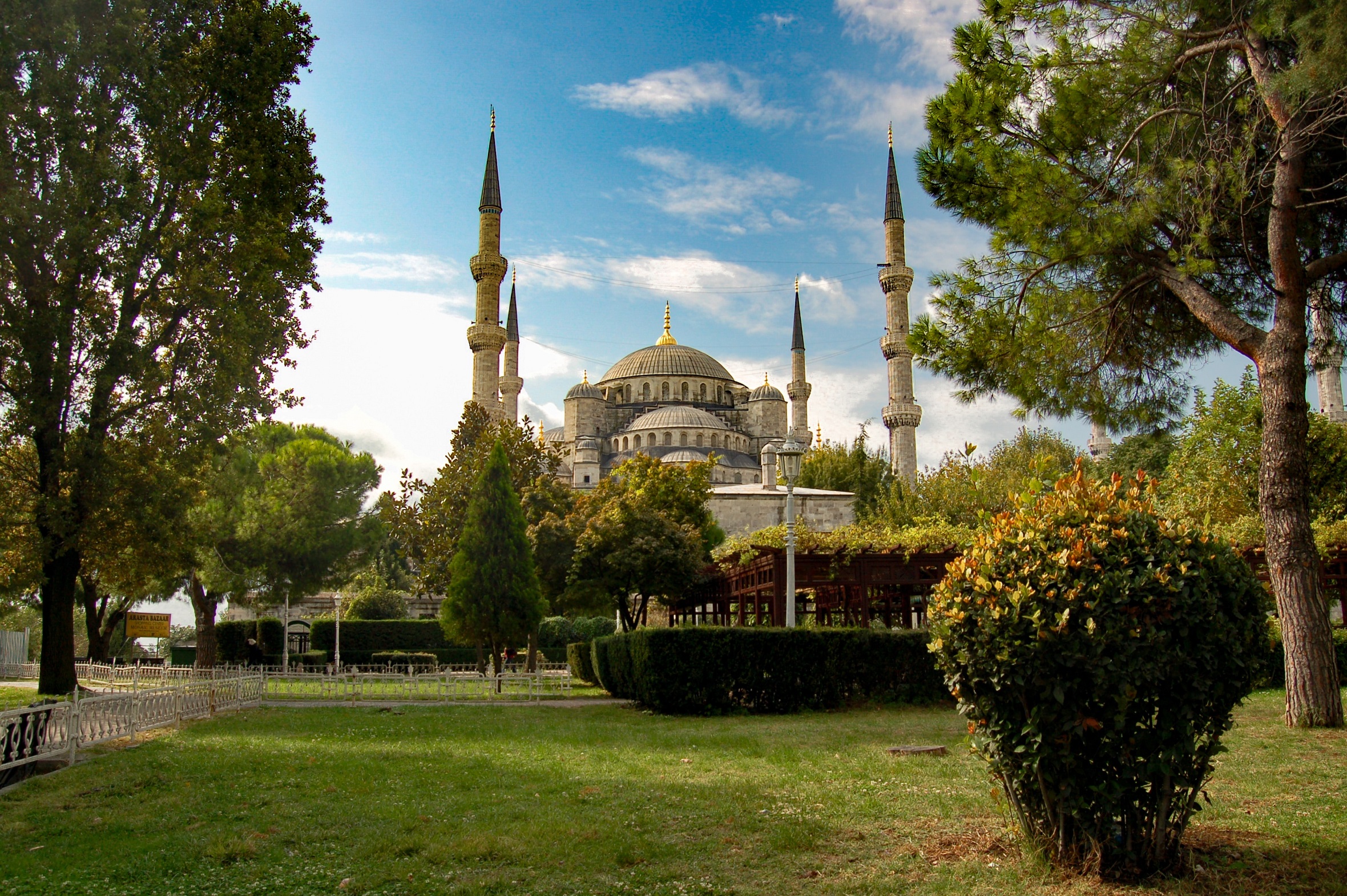 Step into the serene beauty of the Blue Mosque, where the intricate blue tile work and grand architecture create an unforgettable spiritual experience in the heart of Istanbul.
TOUR DESTINATIONS
(EMBARKATION)

Bursa
Istanbul
Bolu
Ankara
Cappadocia
Konya
Pamukkale
Kusadasi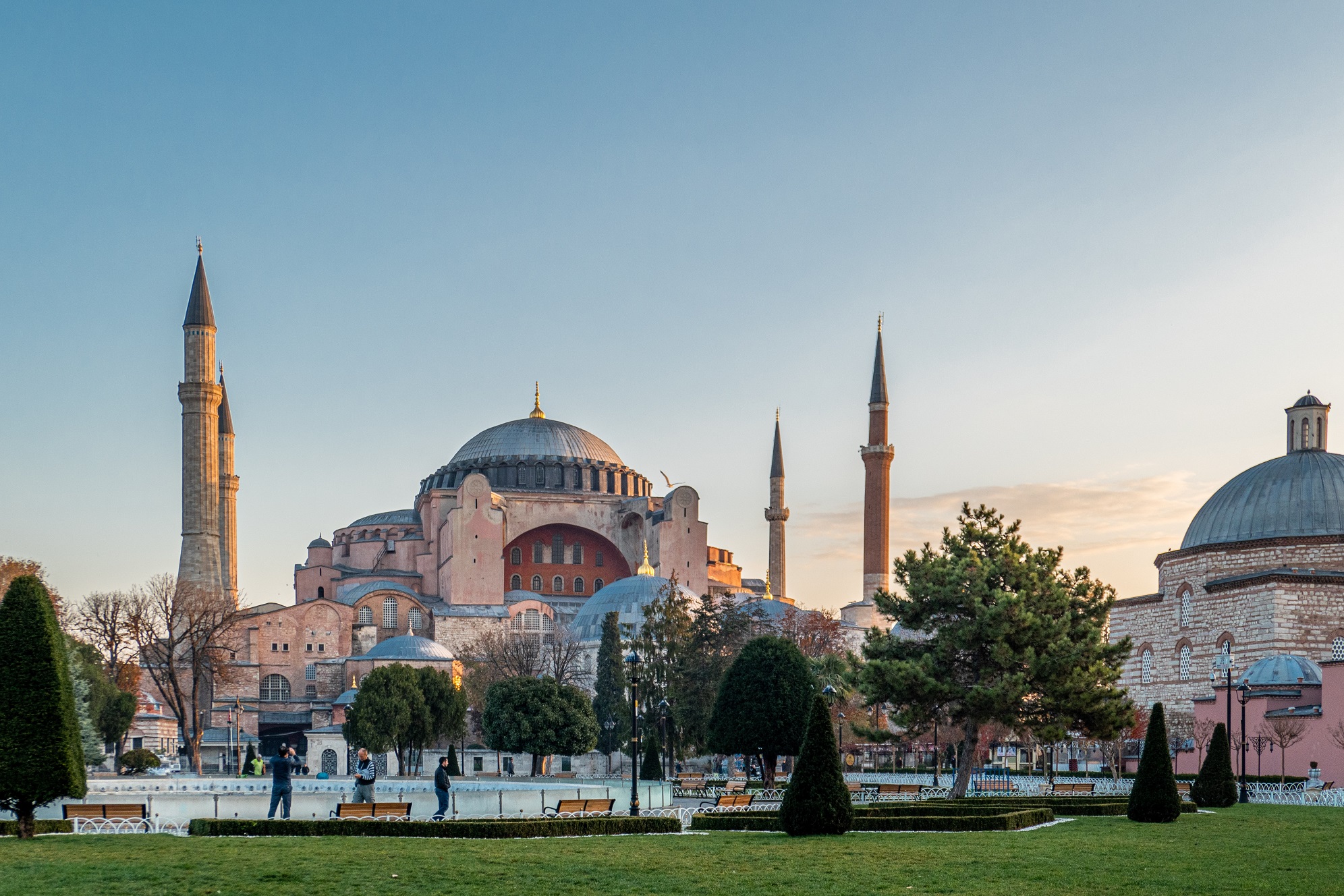 Day 01: Arrival - Istanbul - Bolu
Welcome to Turkey! Meet your tour-guide at the airport and start the Istanbul City Tour. Step into history at the Roman Hippodrome, where ancient chariot races once thrilled the masses, and discover the remnants of this grand arena that stood witness to centuries of entertainment and culture. Marvel at the exquisite architecture and serene ambiance of the Blue Mosque, an iconic Istanbul landmark that graces the skyline with its stunning domes and intricate tilework. Experience the awe-inspiring blend of Byzantine grandeur and Ottoman magnificence as you enter the Hagia Sophia Mosque, a captivating masterpiece that has evolved from cathedral to mosque, leaving an indelible mark on Istanbul's cultural tapestry. Lunch at a local restaurant and depart to Bolu. Ascend Camlica Hill for a panoramic Istanbul vista, and visit Camlica Mosque, a harmonious blend of tradition and modernity, offering both spiritual solace and breathtaking city views. Check-in at the hotel for dinner and overnight in Bolu.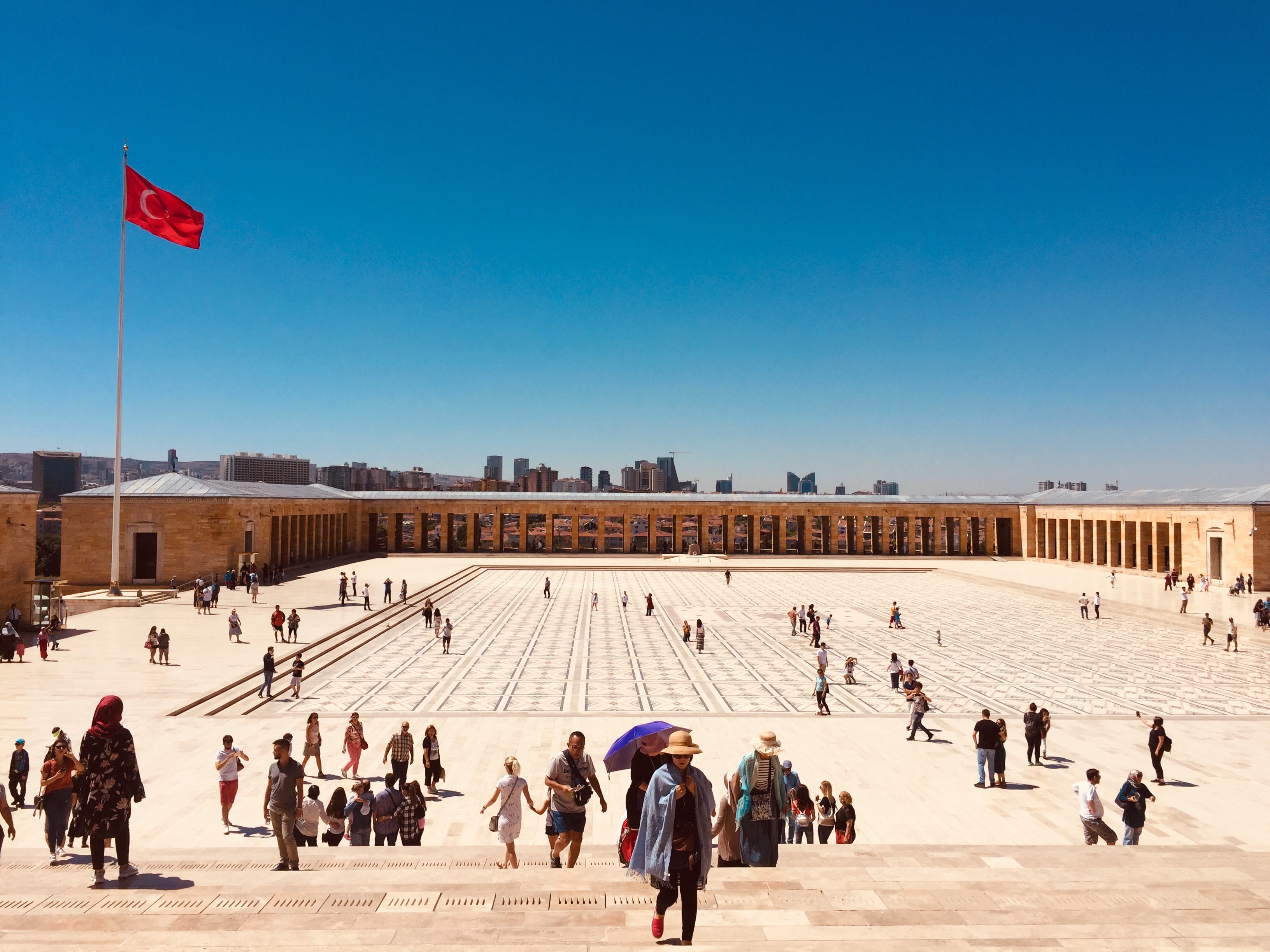 Day 02: Bolu - Ankara - Cappadocia
Breakfast at the hotel and depart to Ankara. Discover Atatürk's legacy at Anıtkabir Museum, a tribute to Turkey's visionary leader. Proceed to visit Salt Lake and experience the expansive beauty of this natural wonder that captivates with its vastness and shimmering serenity. Lunch at a local restaurant and proceed to Cappadocia. Unearth the mysteries of Cappadocia's Underground City, an ancient marvel carved into the rock, revealing a labyrinthine world of history and innovation. Visit Three Sisters' Rock - Marvel at the awe-inspiring Three Sisters' Rock, a natural formation that stands as a testament to the remarkable forces shaping our world. Check in the hotel for dinner and overnight in Cappadocia.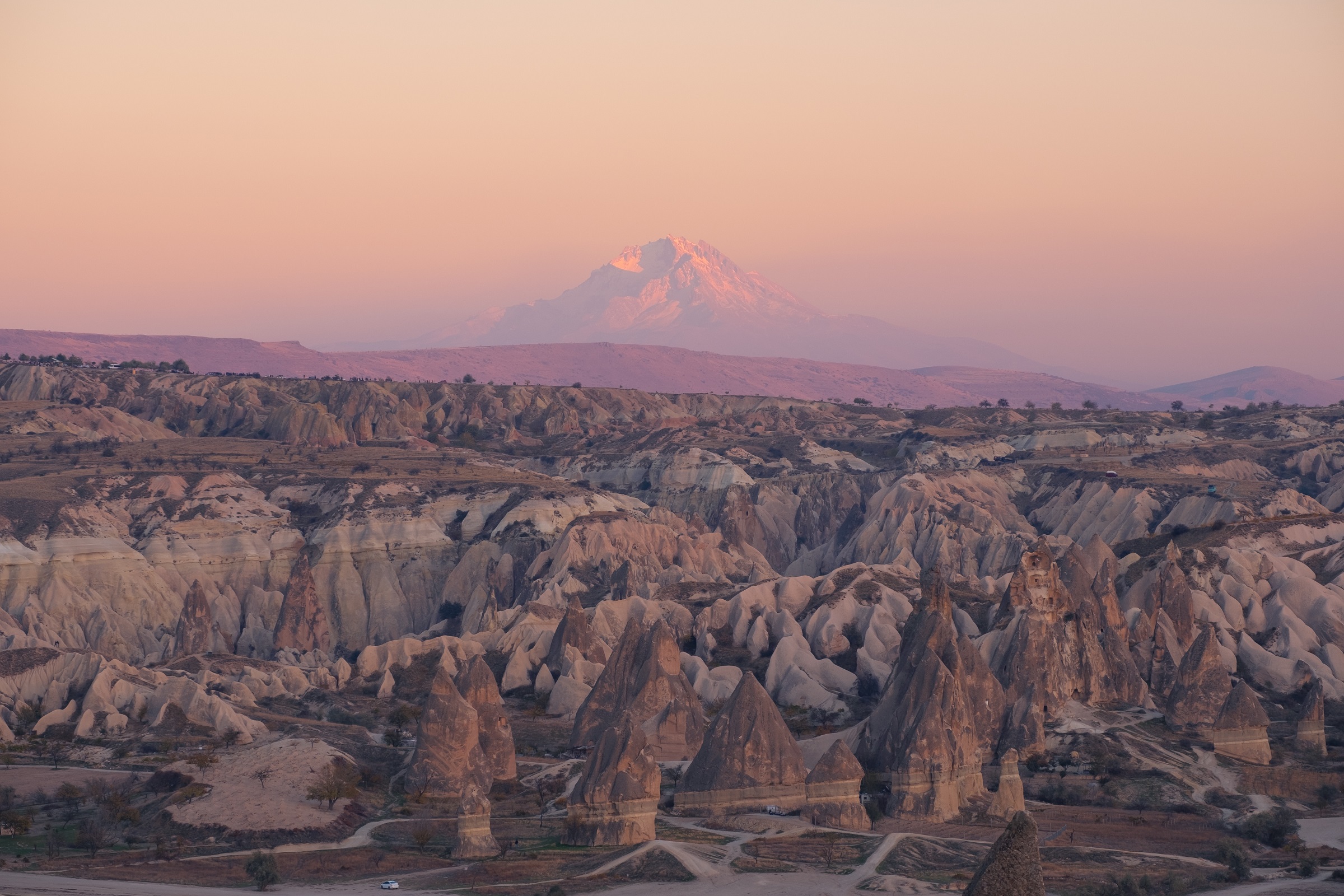 Day 03: Cappadocia
Early in the morning, optional hot-air balloon rides are available. For sunrise and sunset viewing, we also have an optional jeepney safari tour. Visit the Carpet Factory and Outlet. Embark on a journey through Cappadocia's enchanting valleys, where otherworldly landscapes and hidden wonders invite exploration and wonder. Stop at Uchisar Castle – outside view - The striking silhouette of Uchisar Castle, a sentinel of Cappadocia's past, against the backdrop of the region's mesmerizing landscapes. Lunch at a local restaurant Visit Art and Jewelry Center for Hand-Made Turkish Turquoise Stone. Visit Avanos Village and make your own Pottery by trying the Pottery Making Course at Pottery House. Transfer to the hotel for dinner and overnight in Cappadocia.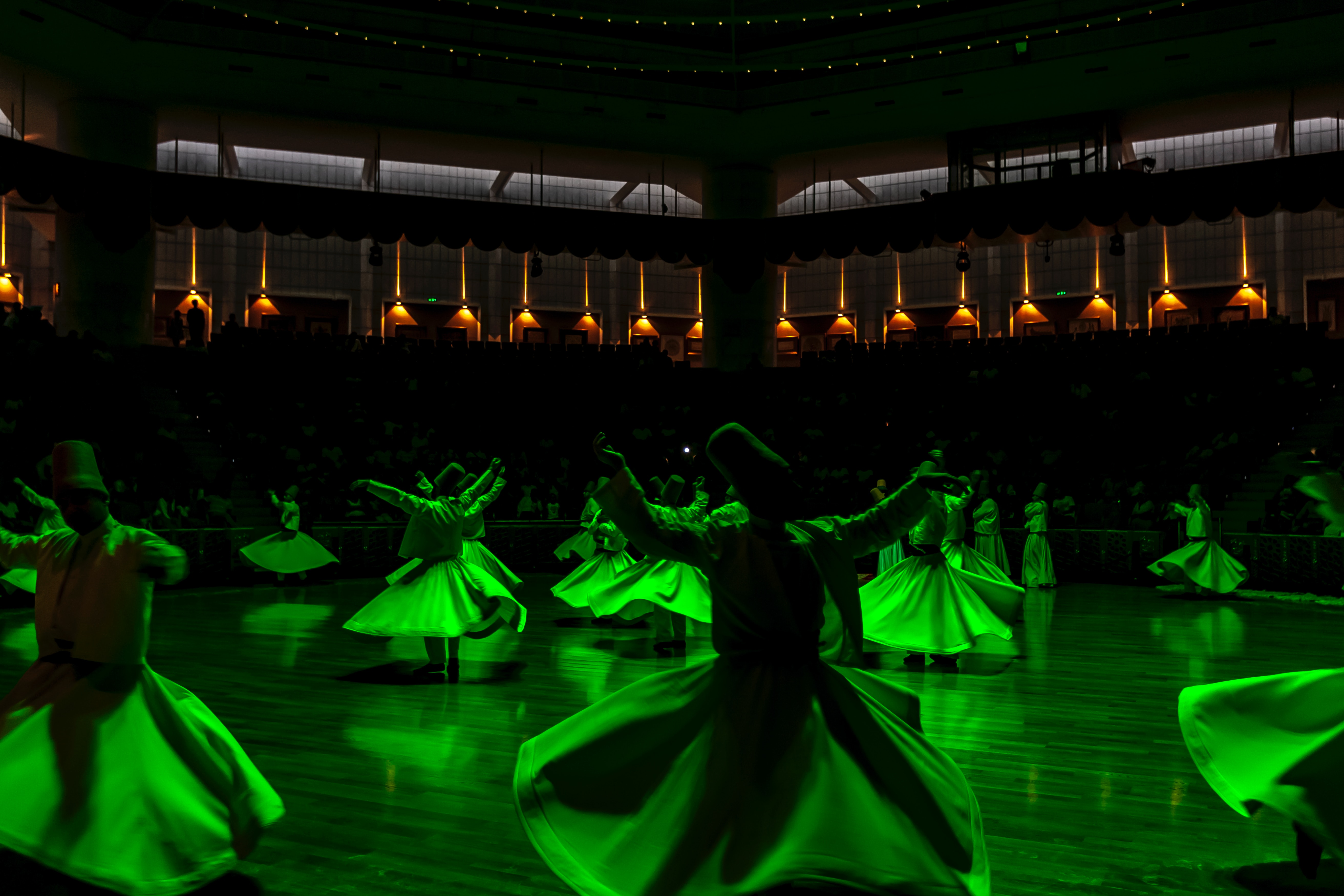 Day 04: Cappadocia - Konya - Pamukkale
Breakfast at the hotel and check out to depart to Konya. Step into history at Tepesidelikhan Caravanserai, a timeless oasis that once hosted weary travelers along ancient trade routes, preserving tales of commerce and culture. Enter the Mevlana Museum, a sacred sanctuary that honors the teachings of Rumi, inviting contemplation and connection in the heart of Konya. Lunch at a local restaurant. Upon arrival in Pamukkale, visit the Ancient City of Hierapolis – Journey through history at the Ancient City of Hierapolis, and marvel at the ethereal beauty of Cotton Castle, a natural wonder formed by millennia of mineral-rich waters. Check-in hotel for dinner and overnight in Pamukkale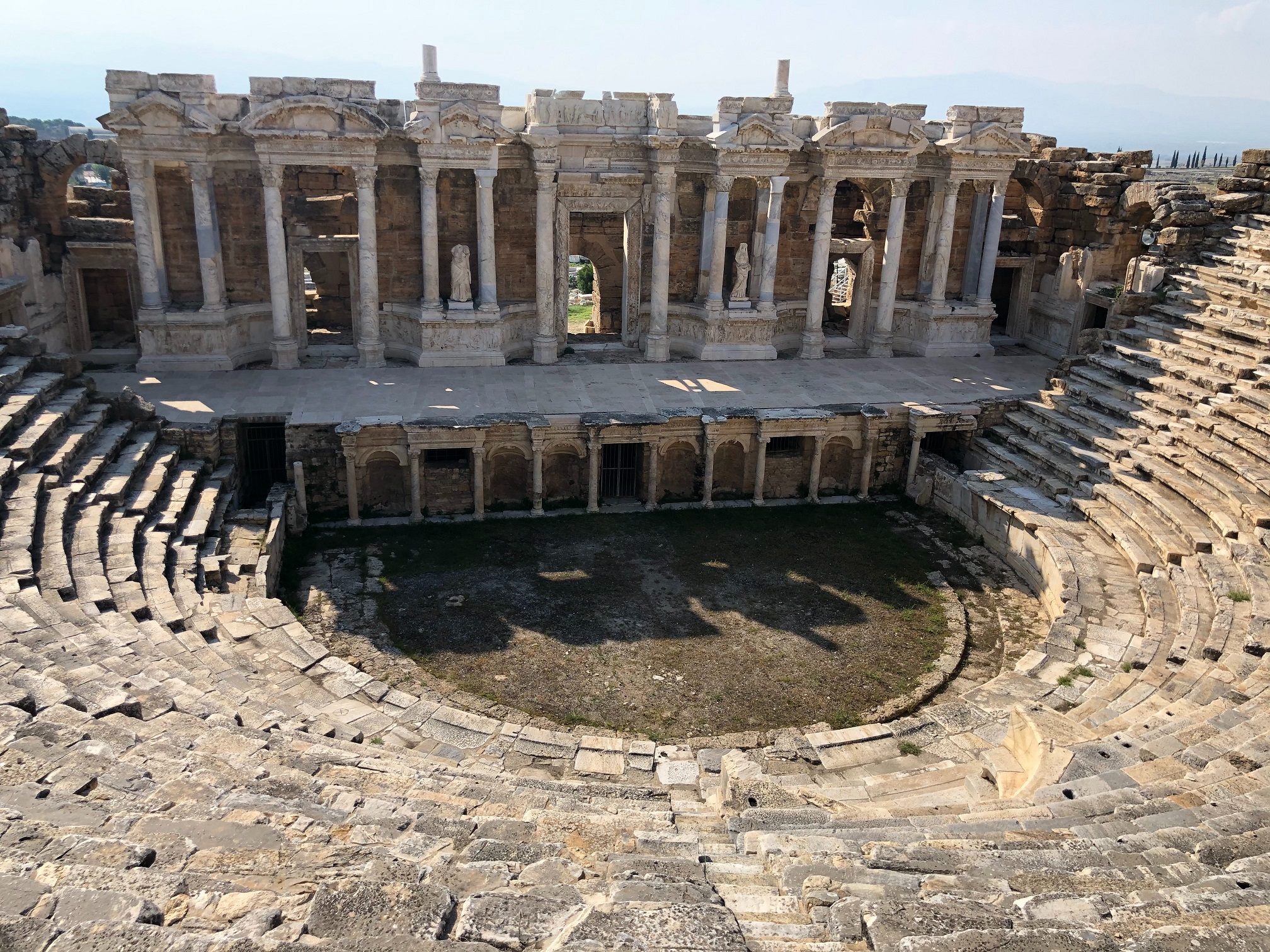 Day 05: Pamukkale - Kusadasi
Pamukkale is famous for its cotton and silk, visit the Textile Outlet Center to witness their products. Upon arrival in Kusadasi, visit the Ancient City of Ephesus. Wander the echoes of civilizations past in Ephesus Ancient City, where ancient streets and grand ruins tell stories of a bygone era. Visit the Organic Olive Oil and Health Care Center and have lunch at a local restaurant. Free time at Sirince Village and discover the picturesque charm of the village, a hidden gem nestled amidst rolling hills, offering quaint streets, artisanal crafts, and a taste of local authenticity. Check-in at the hotel for dinner and overnight in Kusadasi.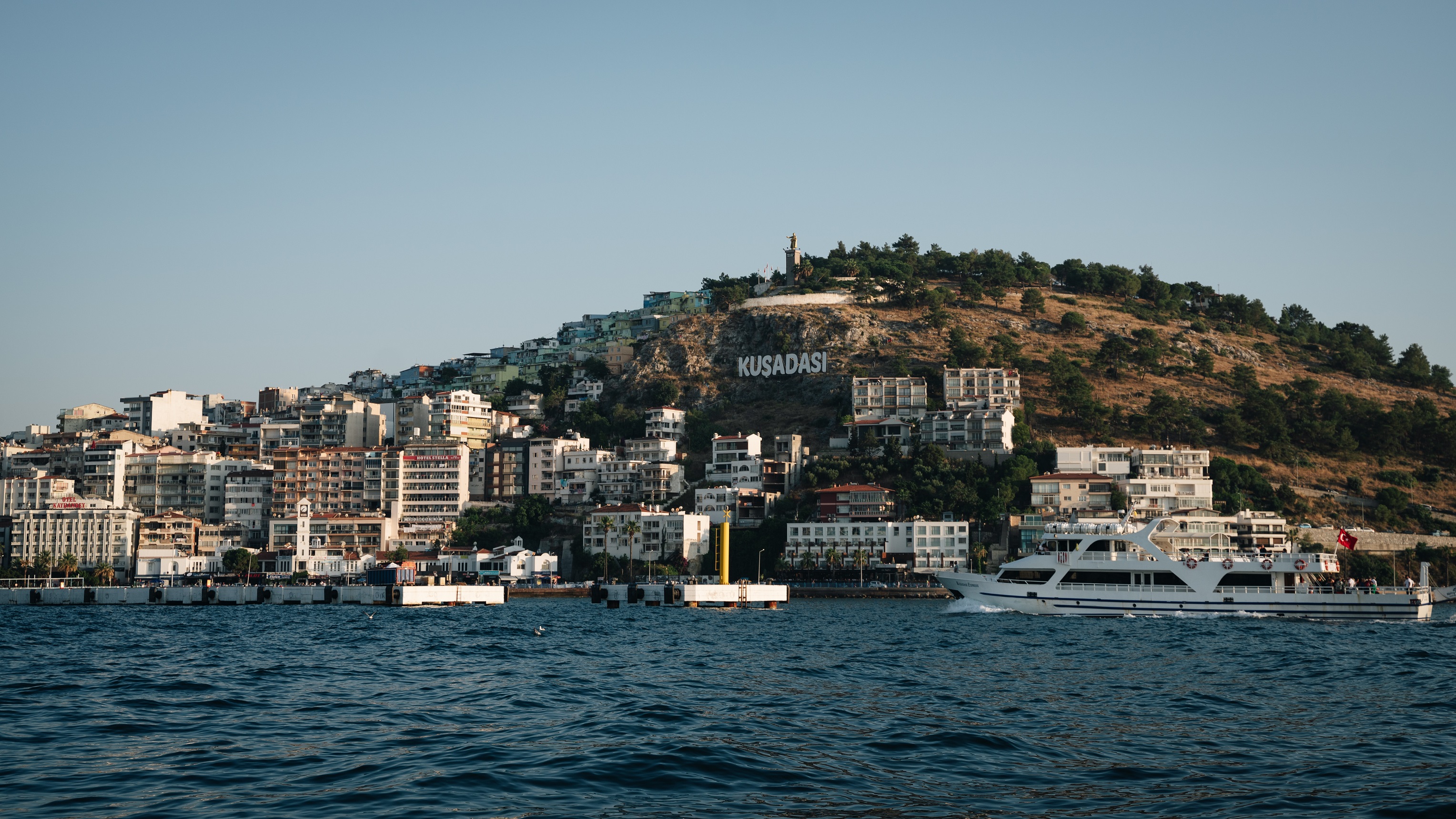 Day 06: Kusadasi - Bursa
Breakfast at the hotel and check out to depart to Bursa. Visit Outlet Leather Center. There will be a private Live Fashion Show and an interactive Show – You can be a Fashion Model on the podium! Upon arrival in Bursa, visit the Grand Mosque and immerse yourself in the spiritual serenity of the Bursa Grand Mosque, which is a timeless marvel of Turkish architecture that stands as a testament to faith and craftsmanship. Free time at Silk Market and check in to the hotel for dinner and for an overnight stay in Bursa.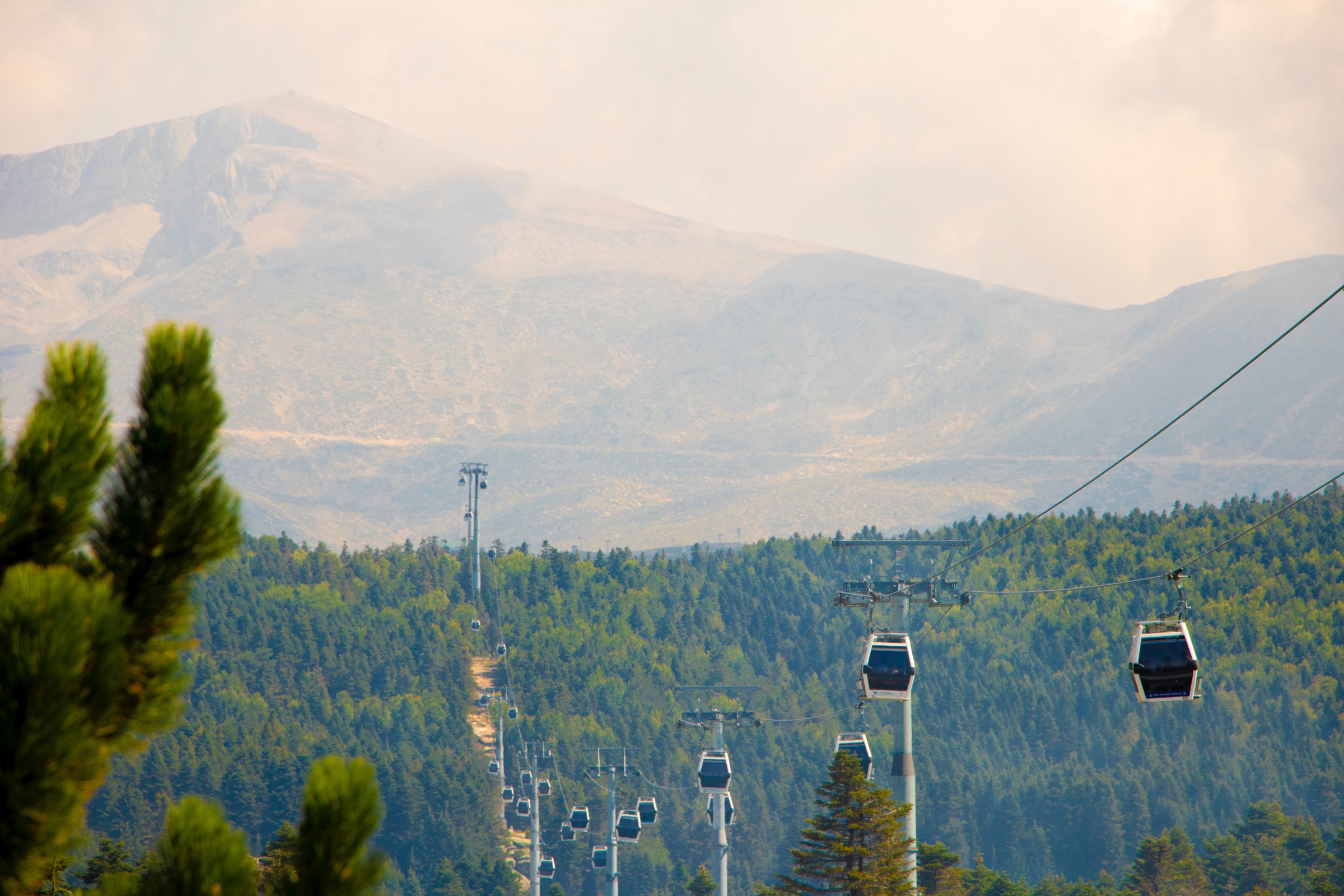 Day 07: Bursa and Istanbul
Breakfast at the hotel and check out to depart to Istanbul. Visit the Famous Turkish Delight and Spice Center. Upon arrival in Istanbul, lunch at a local restaurant. Step into a world of treasures at the Grand Bazaar, where centuries of craftsmanship come to life in a labyrinth of bustling alleys, inviting you to explore a timeless marketplace. Indulge your senses at the Spice Market, where vibrant colors and aromatic scents converge, offering an enchanting journey through the rich tapestry of Istanbul's culinary delights. Dinner at Seafood Restaurant – Galata Bridge by the Sea! Transfer to hotel for overnight in Istanbul.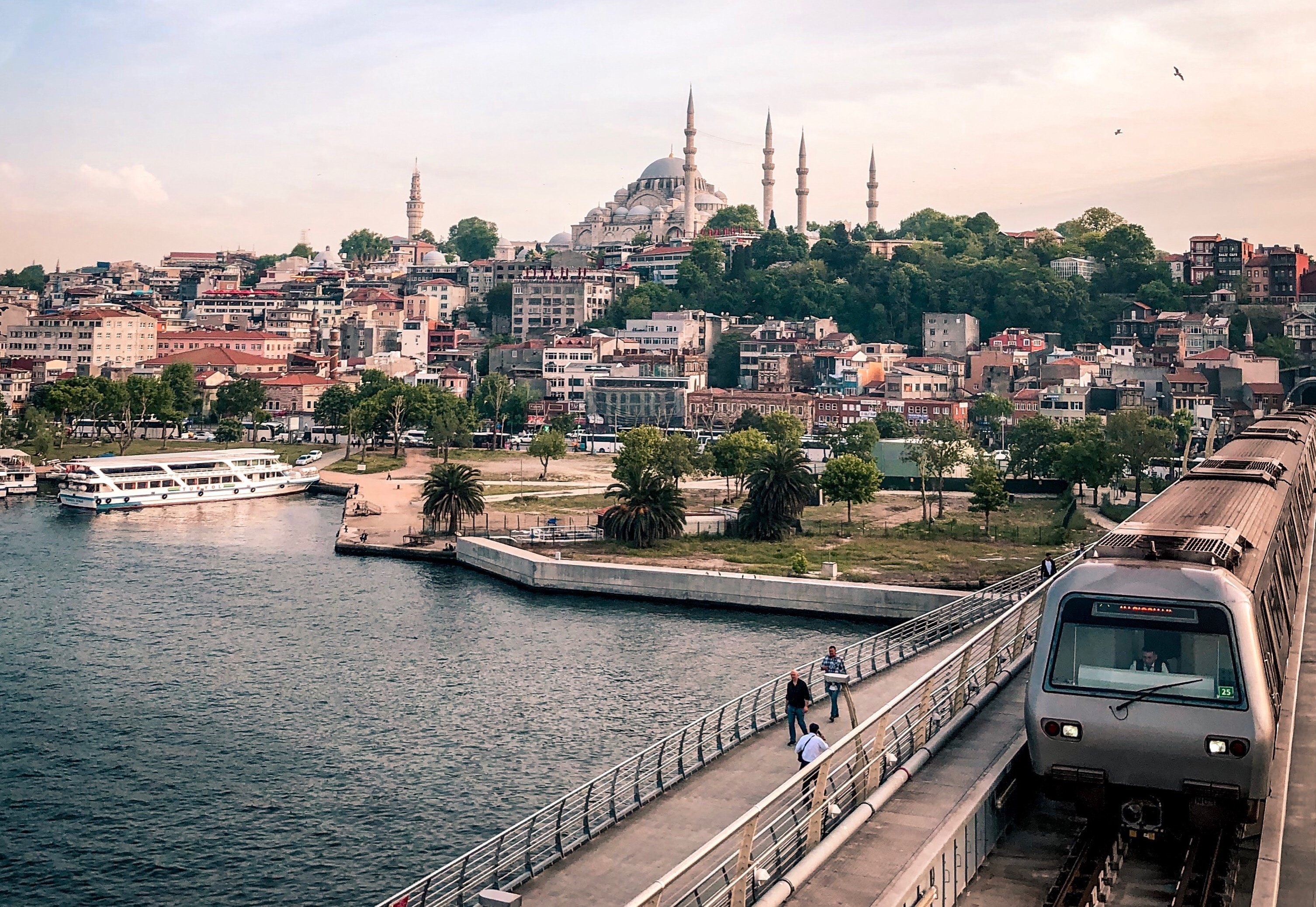 Day 08: Departure
Breakfast at the hotel and free time for leisure. Transfer to the airport for the return flight.
Hotel Type
Room Type
No. of Pax
Price Per Pax
5 ★
Double Sharing
2
S$ 3,210.00
Single Add-on
1
S$ 618.00
4 ★
Double Sharing
2
S$ 1,812.00
Single Add-on
1
S$ 555.00
INCLUSIONS:
Transportation throughout the itinerary
All entrance fees for mentioned sightseeing places as per the itinerary
Porterage at Hotels
Daily 2 bottles of water in the bus
Professional English-Speaking Guide
---
HOTEL INFORMATION:
| | |
| --- | --- |
| 4* Hotel | 5* Hotel |
| Koza Hotel | Tryp by Wyndham Basis Express Hotel |
| | Clarion Mahmutbey Hotel |
| | G Hotel Bagcilar |
| | G Wanda Vista Hotel |
---
Please be aware that the hotel list may vary based on availability, but we will do our best to provide options that are similar and meet your preferences.