Halong Serenity: 4 Days of Tranquil Bliss
Spend 4 days and 3 nights immersed in the serene beauty of Halong Bay, a UNESCO World Heritage site, and explore the charming streets of Hanoi.
Embark on a cruise through the emerald waters, enjoy Tai-Chi lessons at dawn, and marvel at the panoramic views from Bai Tho Mountain. This tranquil escape includes comfortable accommodations, delicious Vietnamese cuisine, and unforgettable memories.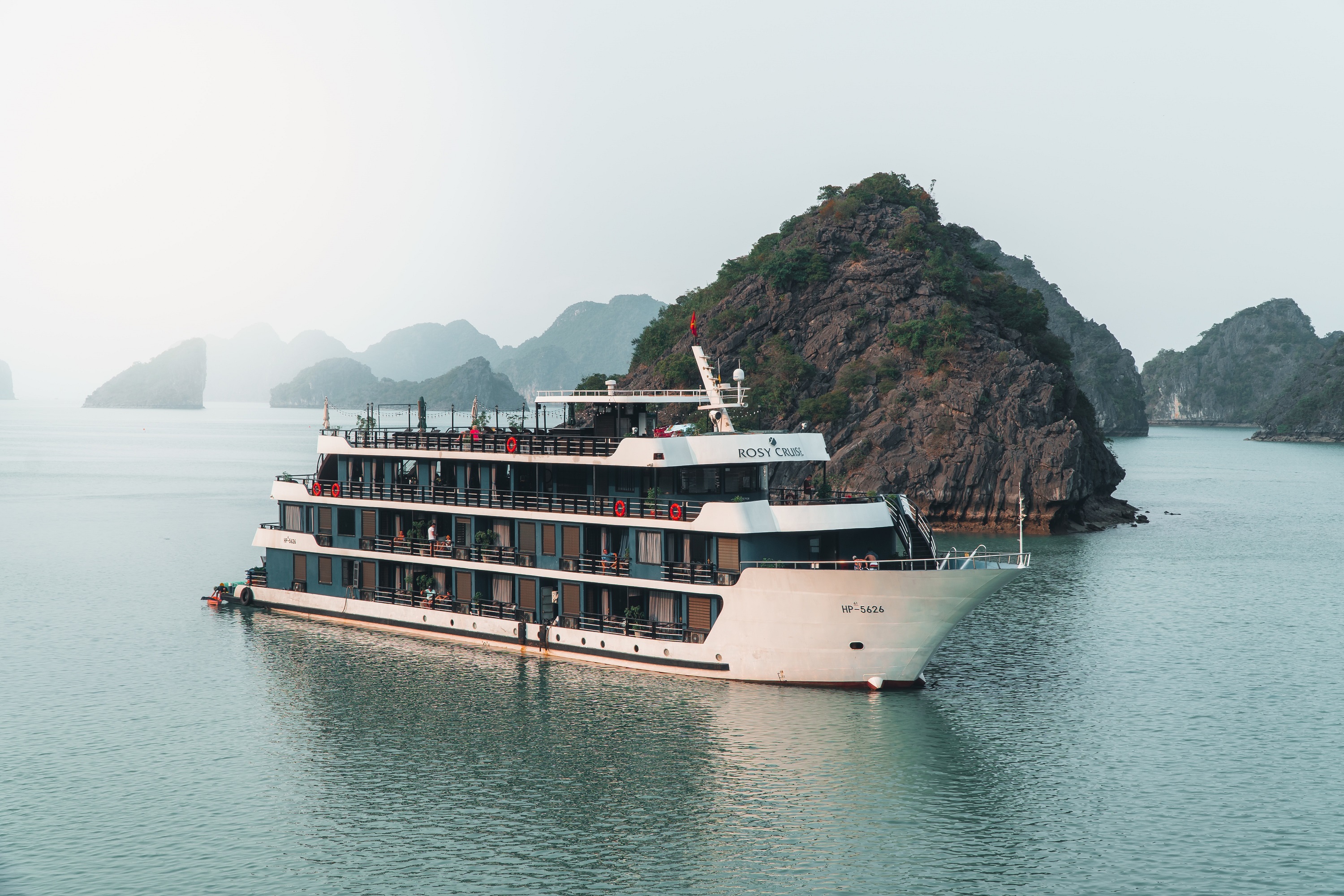 Embark on a scenic adventure and explore the picturesque route toward Bai Tho Mountain near the harbor, where breathtaking views await your discovery.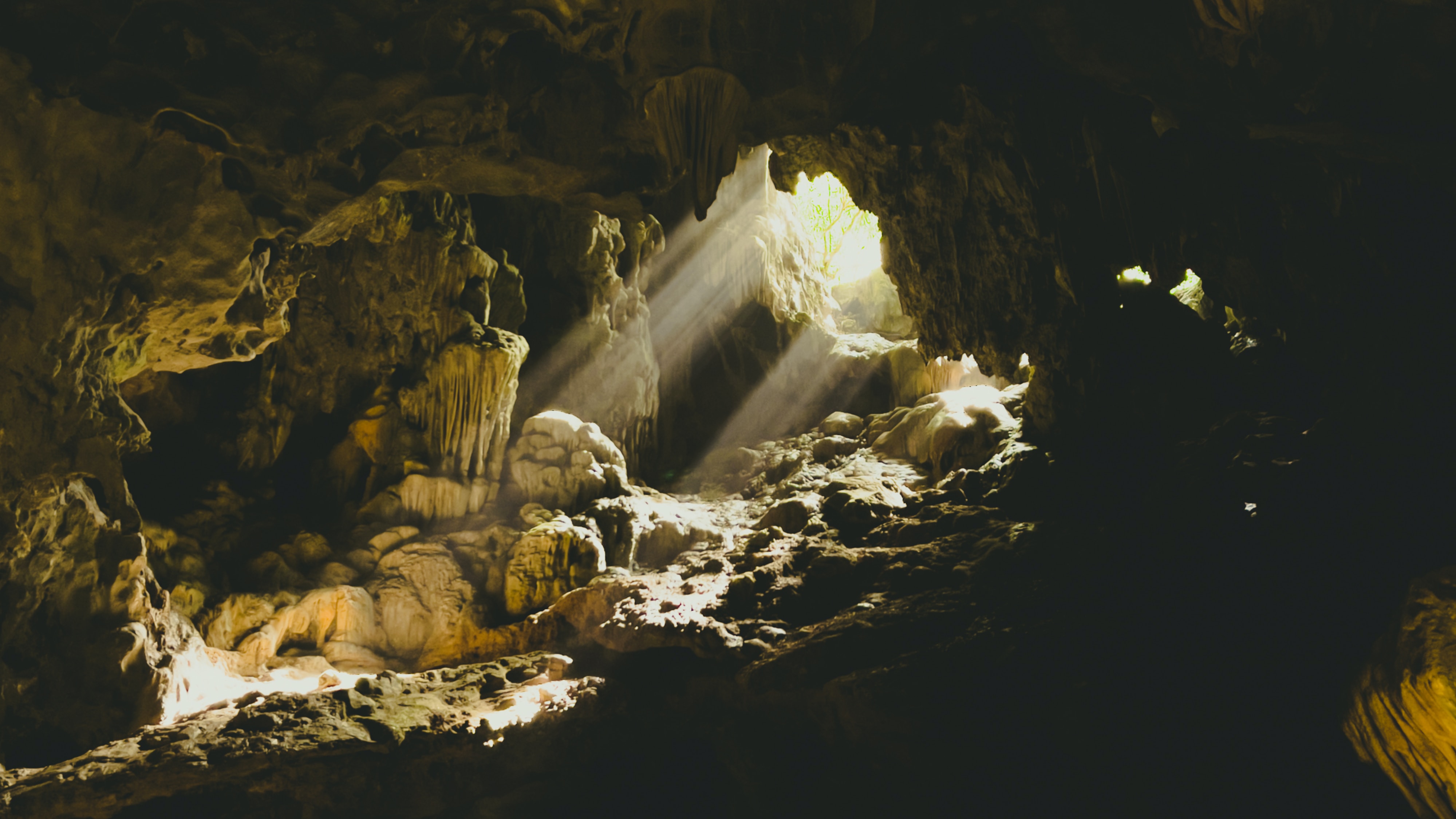 Explore the fascinating Stalemate Cave in Ha Long Bay and uncover its captivating secrets with a guided visit that adds a touch of adventure to your journey.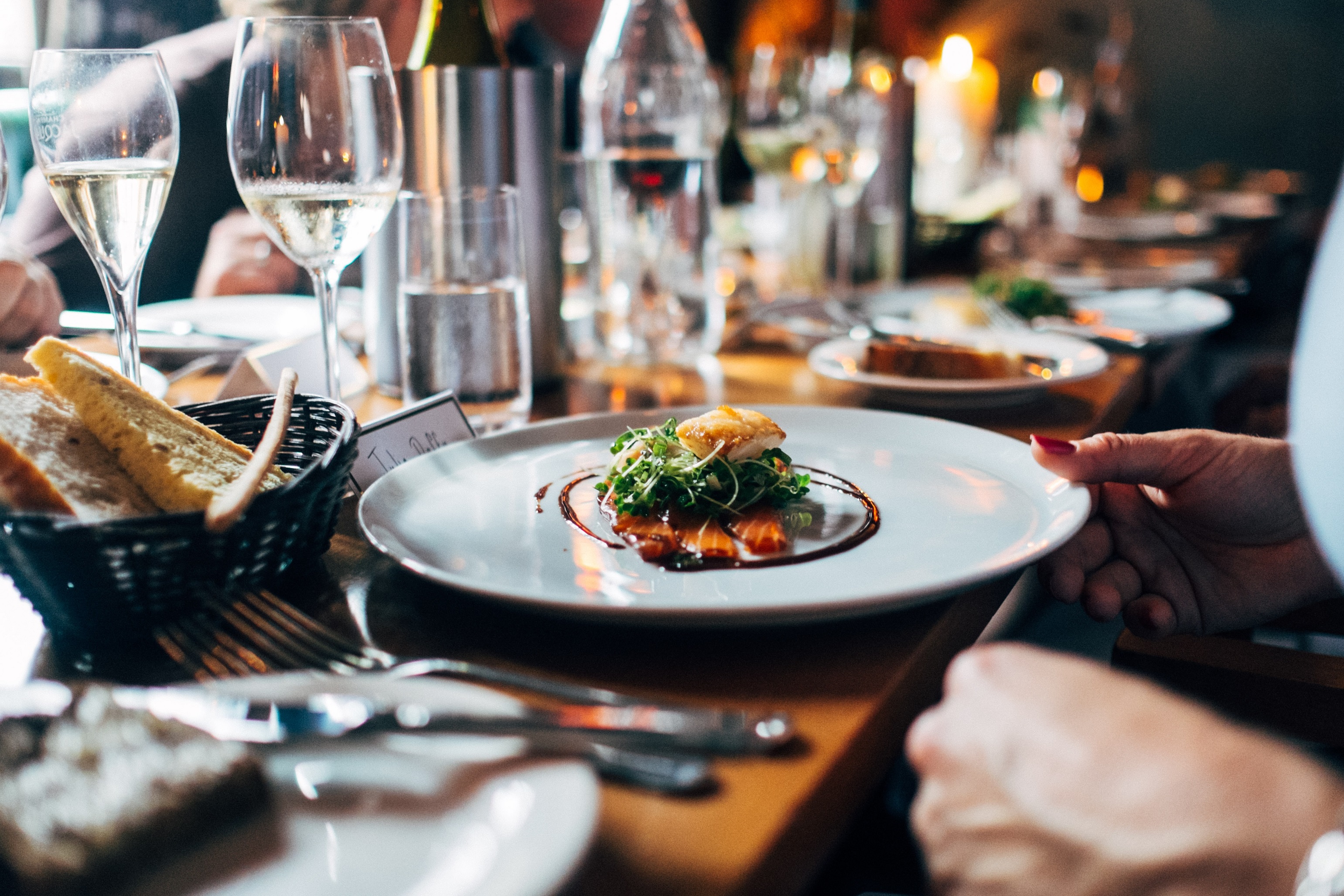 Unleash your inner chef and join our Cooking Demonstration and Food Decor Class with the talented chef, adding a flavorful twist to your Halong Bay cruise experience.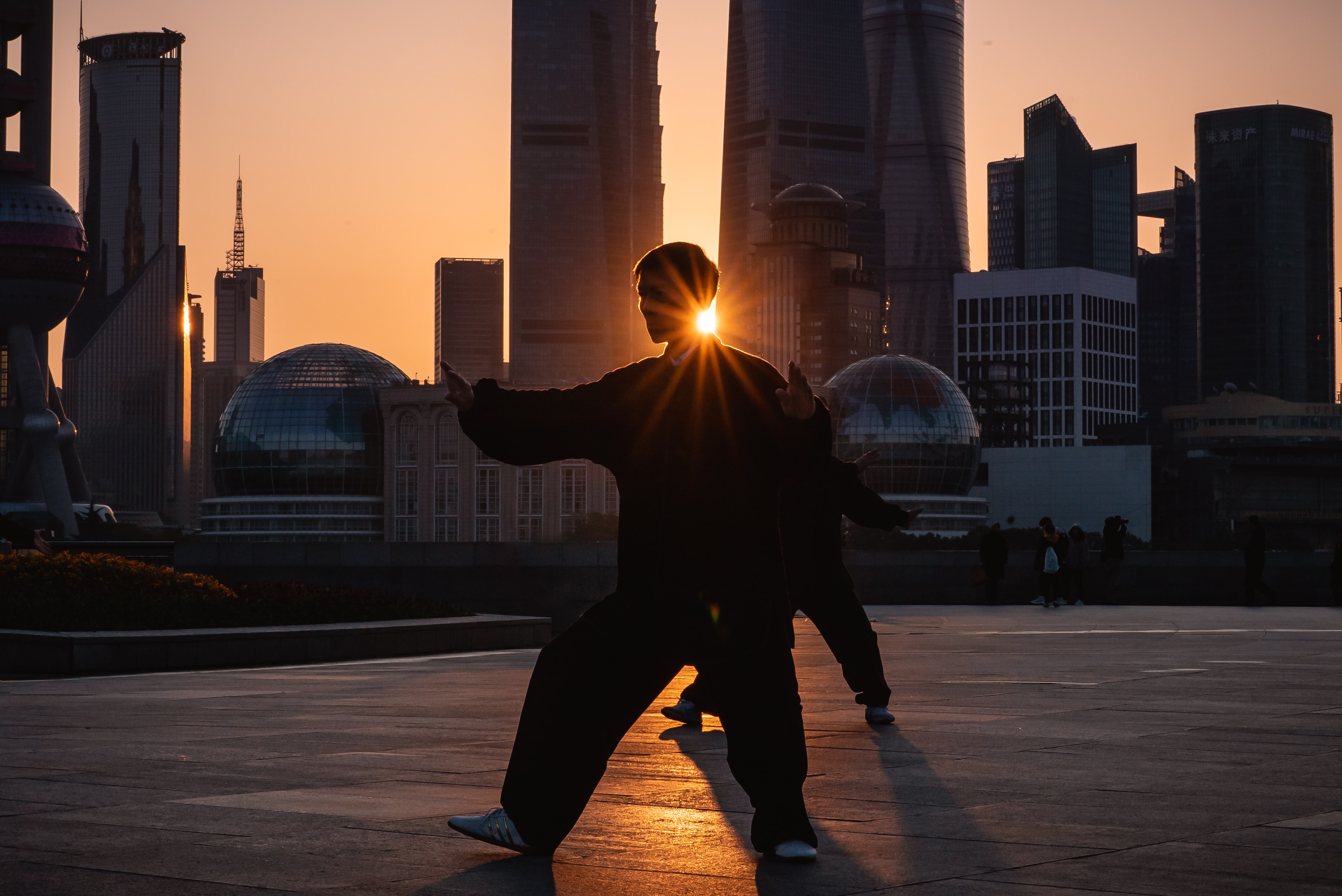 Experience inner peace and serenity as you greet the dawn with a Tai Chi lesson on the cruise sundeck in Halong Bay, a truly rejuvenating way to start your day.
TOUR DESTINATIONS
(EMBARKATION)

Hanoi
Ha Long Bay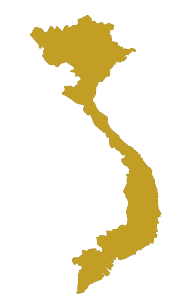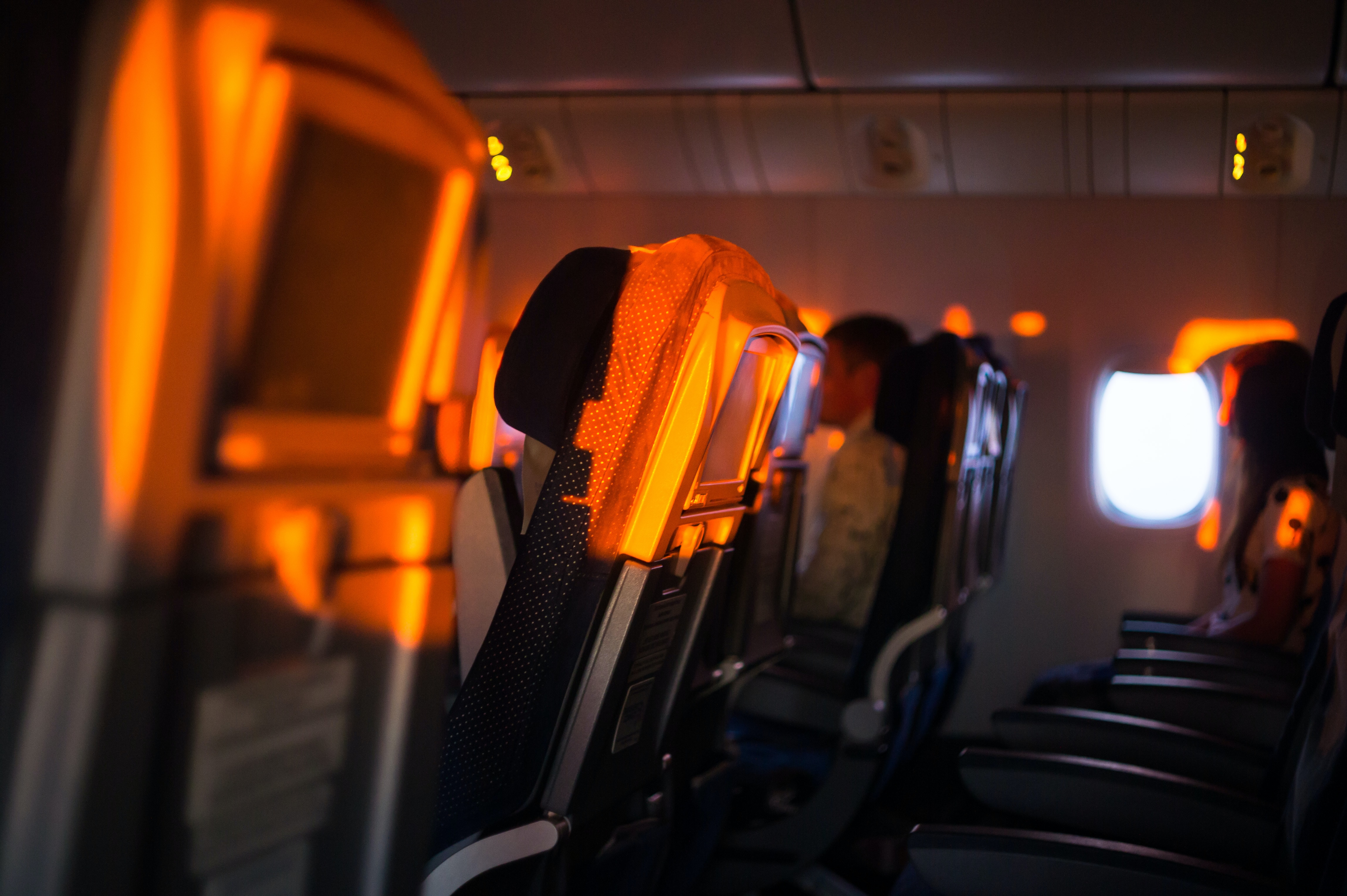 Day 01: Arrival
Our guide and driver will meet you at Noi Bai Airport and then transfer you by private car to your hotel for check-in. Dinner at restaurant.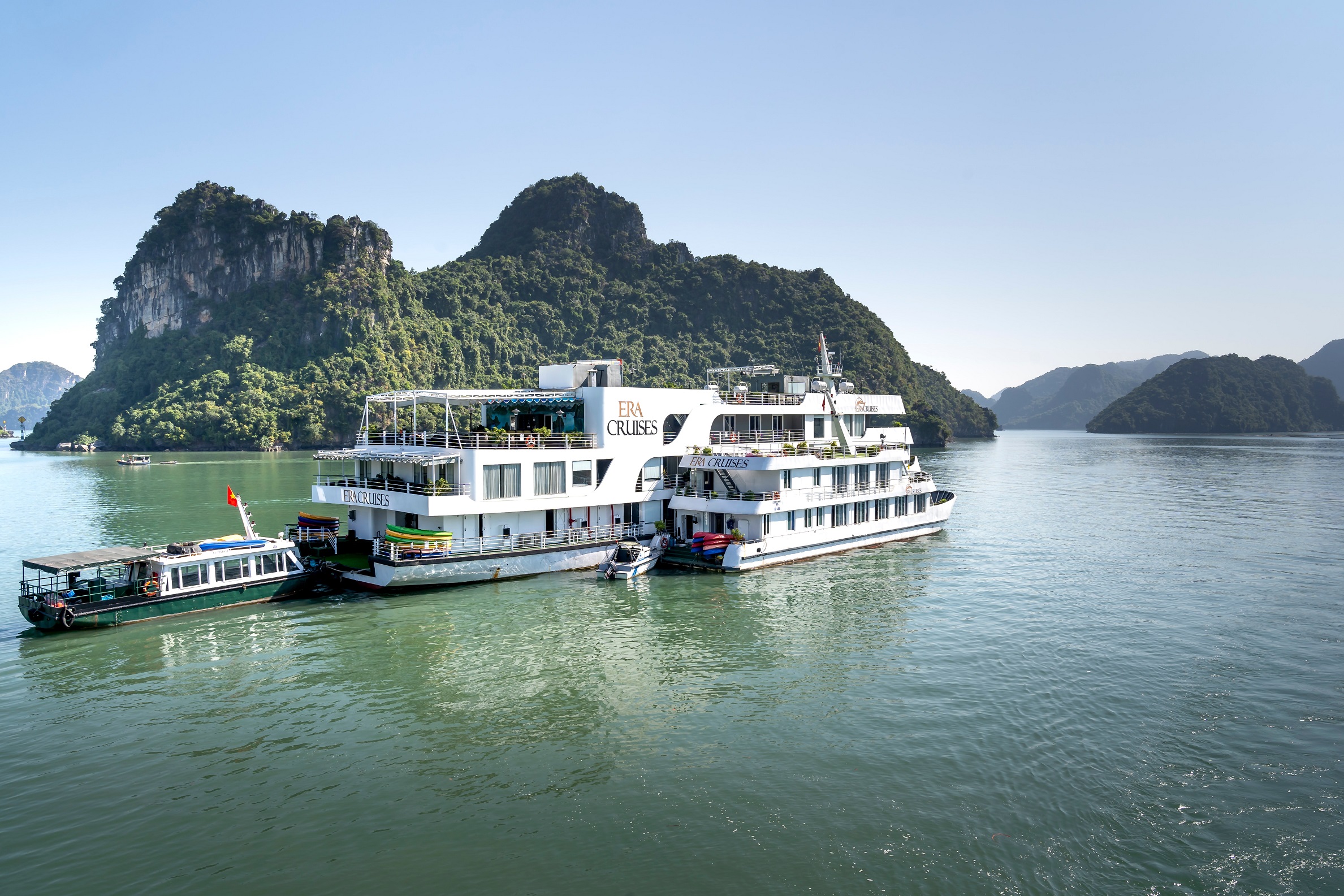 Day 02: Hanoi - Ha Long Bay on Cruise
This will be your first opportunity to see some of the rural areas of Vietnam. The drive goes through the Red River delta, so we'll have plenty of chances to take photos of Vietnamese farmers tilling the vast green paddy field. Embark on Halong Cruise, enjoy a welcome drink, and get a brief introduction to cruise and safety guidelines. Check in your cabin and have lunch while cruising in the magnificent Bay, admiring the fascinating rock and the beauty of Halong Bay from your cruise. Join a guided visit to Stalemate Cave in Ha Long Bay. Return to Cruise, and enjoy the sunset while relaxing with happy hours from now to dinner time at the bar. Enjoy happy hours and various drinks at a discount. Taking part in a Cooking Demonstration and Food Decor Class with the Chef. Have dinner and afterward, time of second happy hours to the late night or join Squid Fishing with the crew, sing Karaoke, or just laze around or relax in your cabin.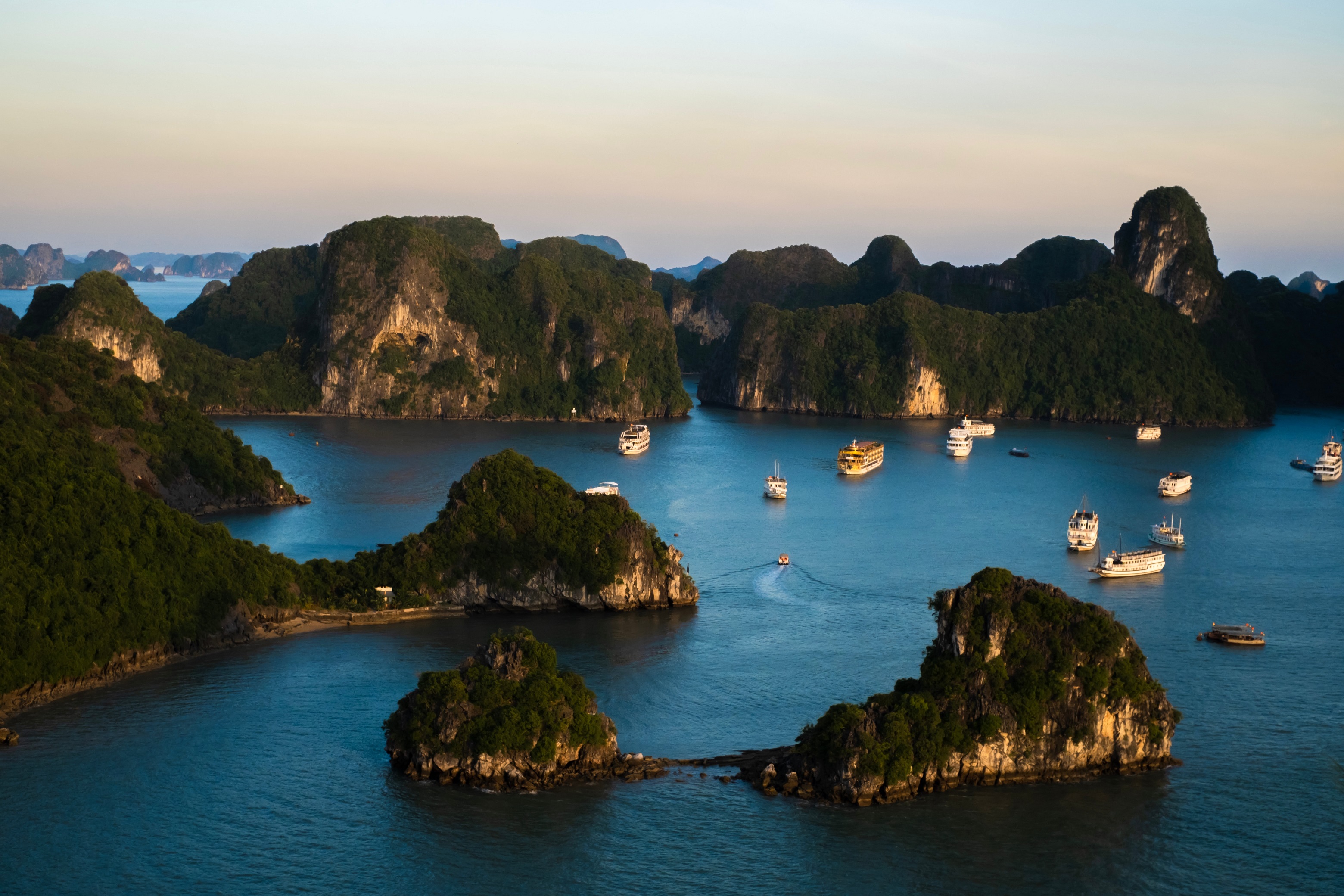 Day 03: Ha Long Bay - Hanoi
Welcome a new day with amazing dawn on the cruise. Refresh your body and soul with a Tai Chi Lesson on sundeck. Catch a morning view of seascapes with a cup of tea or coffee, and have breakfast. Climb to the peak of the Island for the panoramic views of the bay. Relax on the beach, and swim in the emerald water. Return to Cruise for freshening up. Check out your cabin and continue roaming around the picturesque route toward Bai Tho Mountain near the harbor. Arrive back at Ha Long City for disembarkation. Transfer back to Hanoi and enjoy the Water Puppet Show.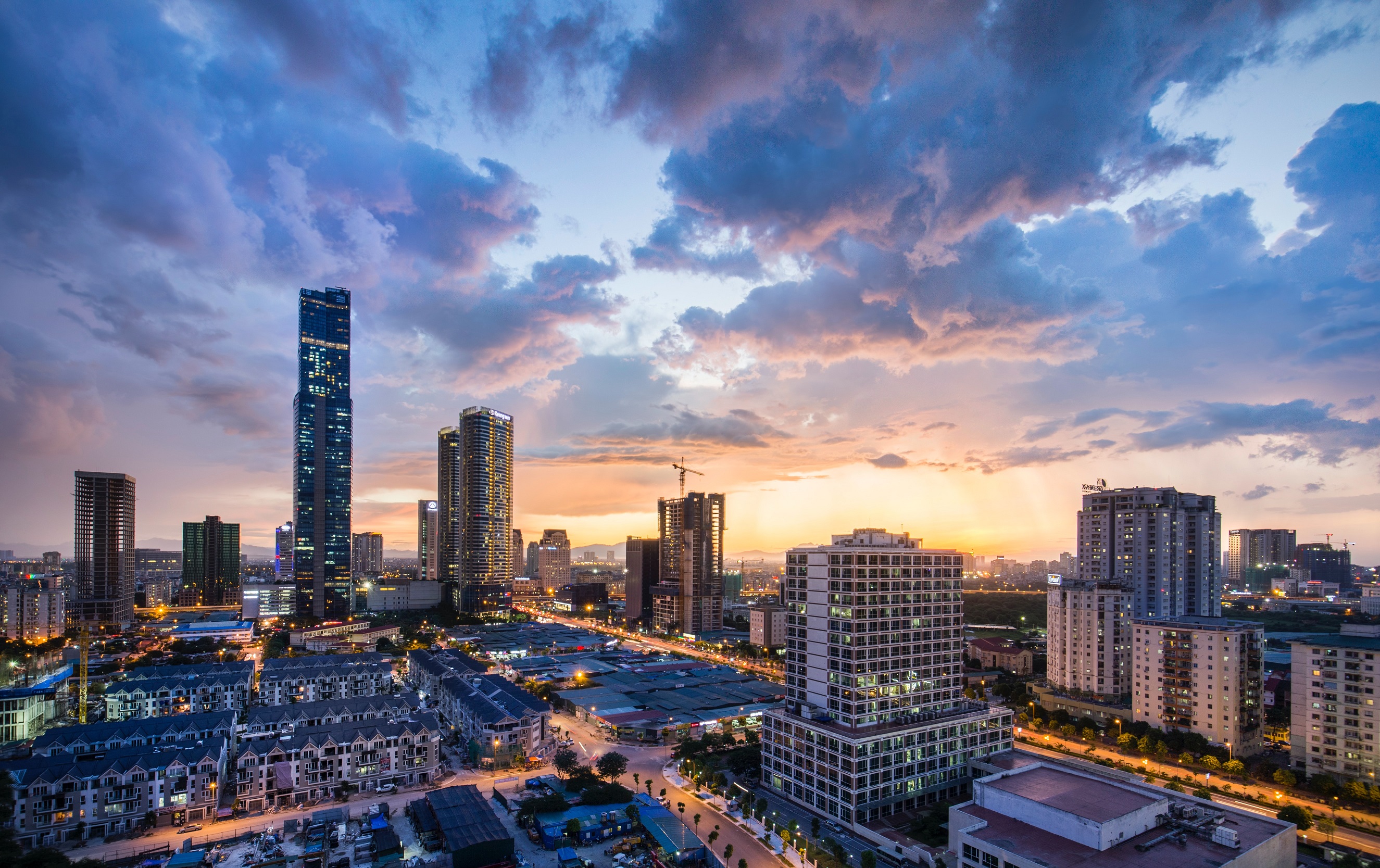 Day 04: Departure
After breakfast, free at leisure then transfer to the Airport for the flight home.
Hotel Type
Number of passengers
Description
Cost

A PHP Error was encountered

Severity: Warning

Message: Undefined property: stdClass::$suite

Filename: template/packages-details.php

Line Number: 181

Backtrace:

File: /var/www/fayyaztravels.com/html/application/views/template/packages-details.php
Line: 181
Function: _error_handler

File: /var/www/fayyaztravels.com/html/application/controllers/Front.php
Line: 181
Function: view

File: /var/www/fayyaztravels.com/html/index.php
Line: 321
Function: require_once

A PHP Error was encountered

Severity: Warning

Message: Undefined property: stdClass::$n_passenger

Filename: template/packages-details.php

Line Number: 182

Backtrace:

File: /var/www/fayyaztravels.com/html/application/views/template/packages-details.php
Line: 182
Function: _error_handler

File: /var/www/fayyaztravels.com/html/application/controllers/Front.php
Line: 181
Function: view

File: /var/www/fayyaztravels.com/html/index.php
Line: 321
Function: require_once

A PHP Error was encountered

Severity: Warning

Message: Undefined property: stdClass::$price_content

Filename: template/packages-details.php

Line Number: 184

Backtrace:

File: /var/www/fayyaztravels.com/html/application/views/template/packages-details.php
Line: 184
Function: _error_handler

File: /var/www/fayyaztravels.com/html/application/controllers/Front.php
Line: 181
Function: view

File: /var/www/fayyaztravels.com/html/index.php
Line: 321
Function: require_once

$

A PHP Error was encountered

Severity: Warning

Message: Undefined property: stdClass::$cost

Filename: template/packages-details.php

Line Number: 186

Backtrace:

File: /var/www/fayyaztravels.com/html/application/views/template/packages-details.php
Line: 186
Function: _error_handler

File: /var/www/fayyaztravels.com/html/application/controllers/Front.php
Line: 181
Function: view

File: /var/www/fayyaztravels.com/html/index.php
Line: 321
Function: require_once

A PHP Error was encountered

Severity: Warning

Message: Undefined property: stdClass::$suite

Filename: template/packages-details.php

Line Number: 181

Backtrace:

File: /var/www/fayyaztravels.com/html/application/views/template/packages-details.php
Line: 181
Function: _error_handler

File: /var/www/fayyaztravels.com/html/application/controllers/Front.php
Line: 181
Function: view

File: /var/www/fayyaztravels.com/html/index.php
Line: 321
Function: require_once

A PHP Error was encountered

Severity: Warning

Message: Undefined property: stdClass::$n_passenger

Filename: template/packages-details.php

Line Number: 182

Backtrace:

File: /var/www/fayyaztravels.com/html/application/views/template/packages-details.php
Line: 182
Function: _error_handler

File: /var/www/fayyaztravels.com/html/application/controllers/Front.php
Line: 181
Function: view

File: /var/www/fayyaztravels.com/html/index.php
Line: 321
Function: require_once

A PHP Error was encountered

Severity: Warning

Message: Undefined property: stdClass::$price_content

Filename: template/packages-details.php

Line Number: 184

Backtrace:

File: /var/www/fayyaztravels.com/html/application/views/template/packages-details.php
Line: 184
Function: _error_handler

File: /var/www/fayyaztravels.com/html/application/controllers/Front.php
Line: 181
Function: view

File: /var/www/fayyaztravels.com/html/index.php
Line: 321
Function: require_once

$

A PHP Error was encountered

Severity: Warning

Message: Undefined property: stdClass::$cost

Filename: template/packages-details.php

Line Number: 186

Backtrace:

File: /var/www/fayyaztravels.com/html/application/views/template/packages-details.php
Line: 186
Function: _error_handler

File: /var/www/fayyaztravels.com/html/application/controllers/Front.php
Line: 181
Function: view

File: /var/www/fayyaztravels.com/html/index.php
Line: 321
Function: require_once
Package Includes:
02 nights at hotel accommodation with daily breakfast (TWN/ DBL sharing room)
01 night in private cabin on sharing cruise in Halong
Vietnamese meals as mentioned above + 01 Buffet at Sen Tay Ho Restaurant
Private transfer during the trip
English/Chinese speaking guide
Sightseeing as mentioned into the itinerary
Mineral water: 1 bottles of 500ml/ tour day/pax
Private cabin on Sharing cruise in Halong Bay