New Zealand Self-drive Tour
Marvel at the beautiful cities and picturesque landscapes of New Zealand at your convenience.
Starting from Auckland, you drive through Rotorua, Christchurch, Franz Josef to finally reach Queenstown! Meet the friendly locals and experience the gastronomic varieties of food as you drive through the country.
Prepare to be blown away by the sheer beauty of the landscapes and what's more you get to admire the scenery at your own pace in this self-drive tour.
Queenstown sits on the shore of crystal clear Lake Wakatipu among dramatic alpine ranges; it has the majestic beauty of the surrounding mountains and rivers.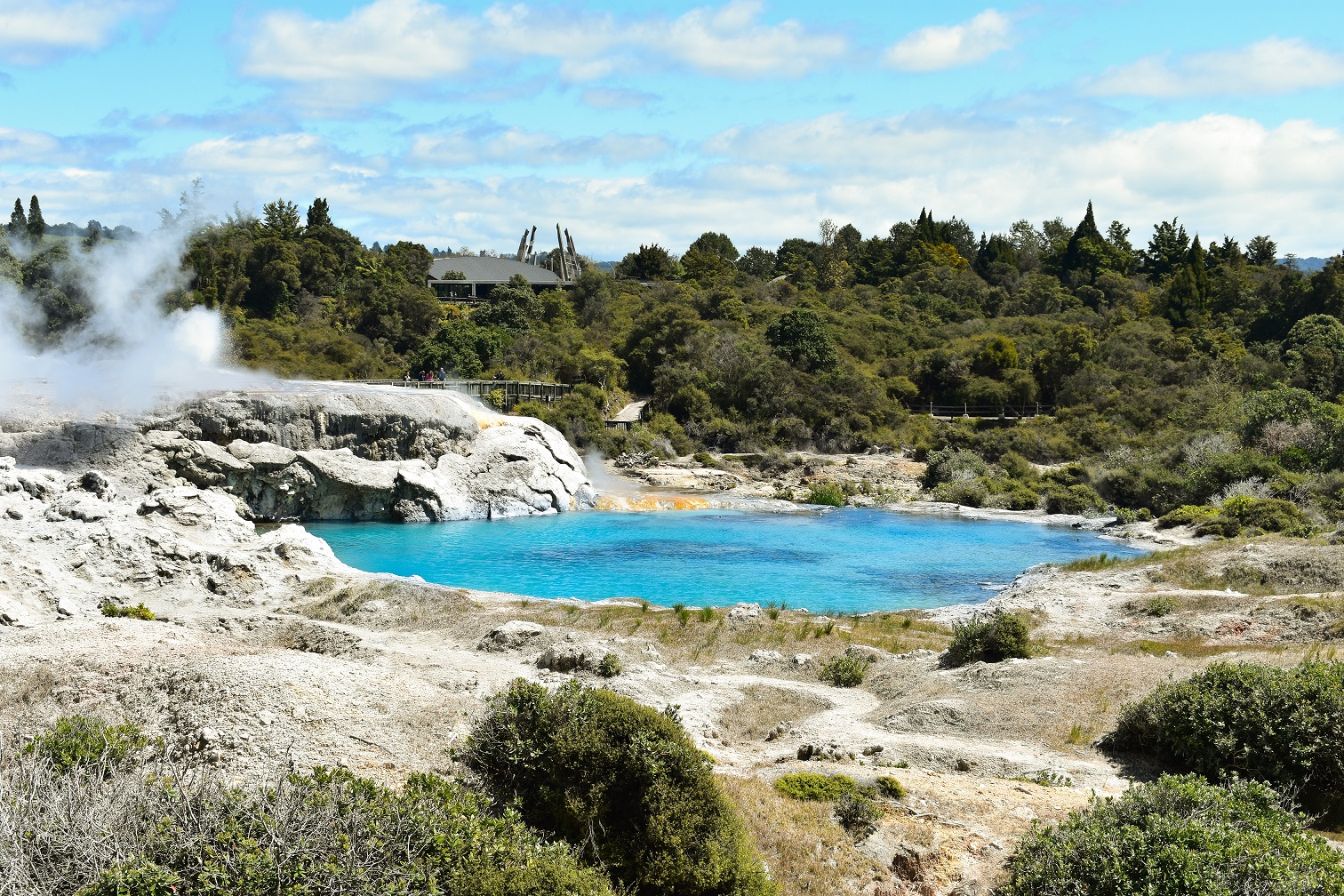 From crystal-clear streams and magical forests to epic biking trails and explosive geysers, Rotorua has it all.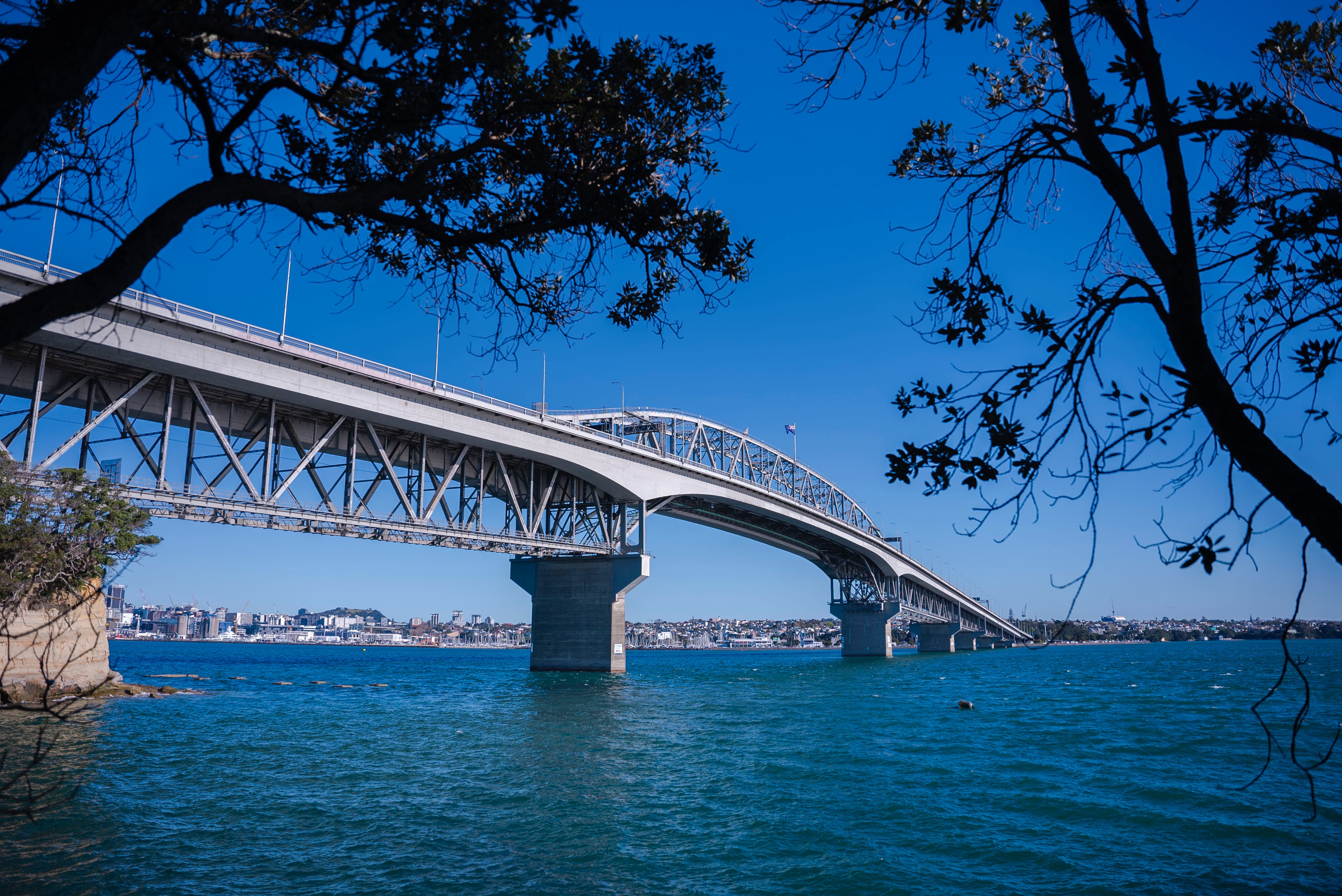 Imagine an urban environment where everyone lives within half an hour of beautiful beaches, hiking trails and a dozen enchanting holiday islands.
TOUR DESTINATIONS
(EMBARKATION)

Auckland
Christchurch
Queenstown
Rotorua
Franz Josef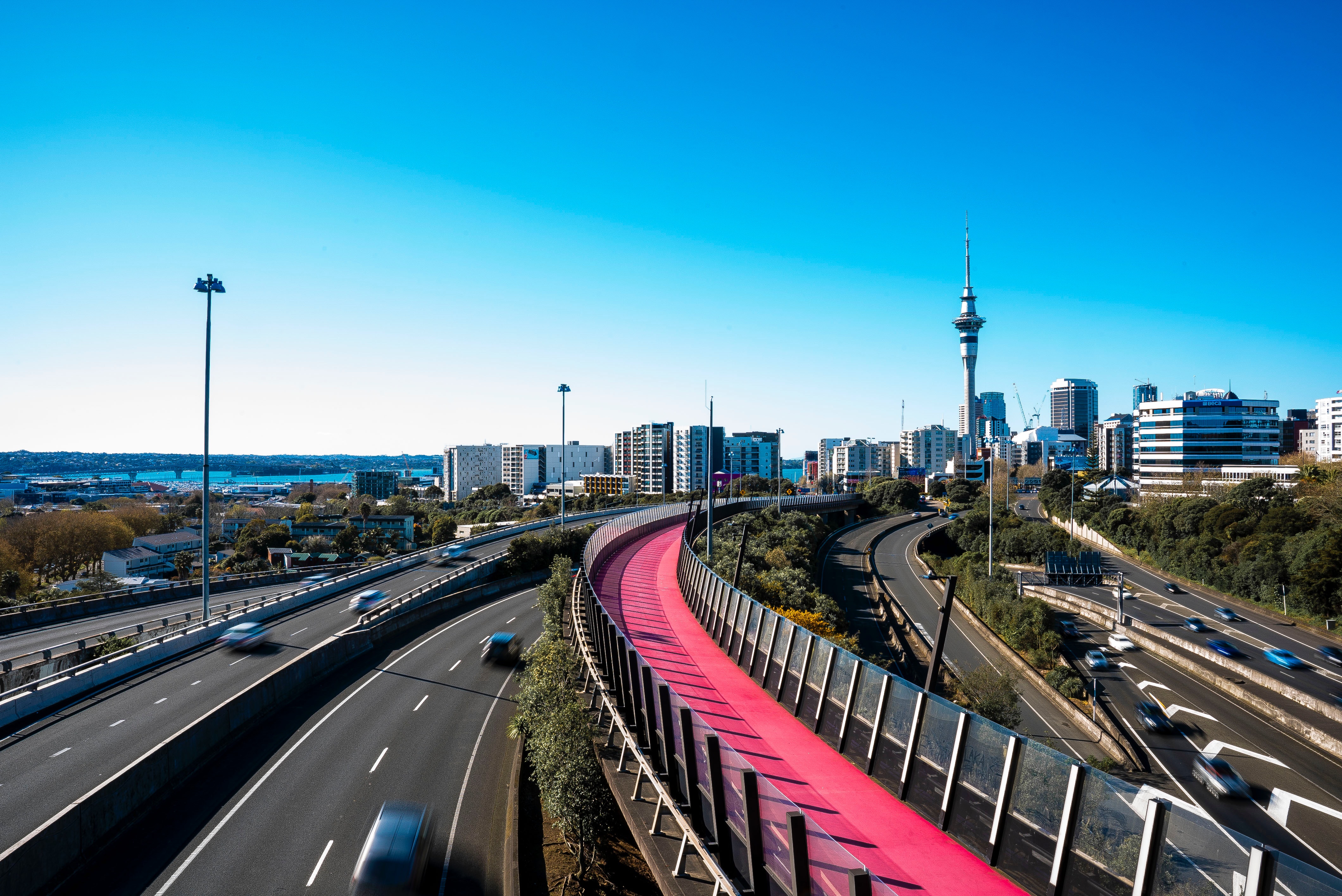 Day 1: Arrive Auckland
Imagine an urban environment where everyone lives within half an hour of beautiful beaches, hiking trails, and a dozen enchanting holiday islands. Add a sunny climate, a background rhythm of Polynesian culture, and a passion for outstanding food, wine, and shopping, and you're beginning to get the picture of Auckland, New Zealand, our largest and most diverse city. More than just a city, Auckland is a whole region full of things to see and do. Best of all, with so many experiences close by it's easy to hop from one adventure to the next.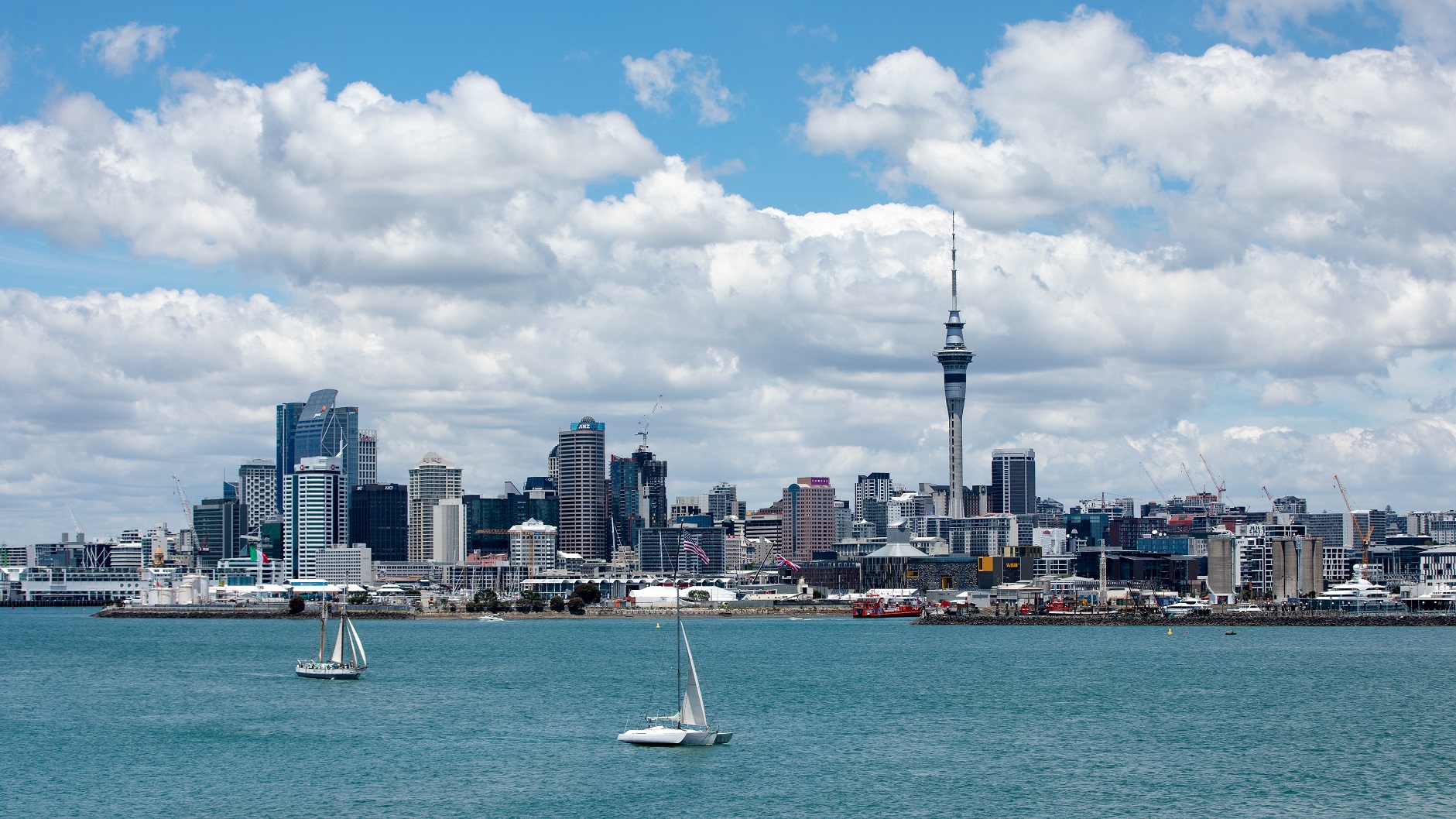 Day 02: Auckland to Rotorua
From Auckland City, travel to the stunning white truffle country of Rotorua. Check-in at the hotel where you can relax or take advantage of the range of activities available on-site. After dinner and a relaxing evening, enjoy time alone with your special someone in one of the lounges or have drinks at one of the poolside bars.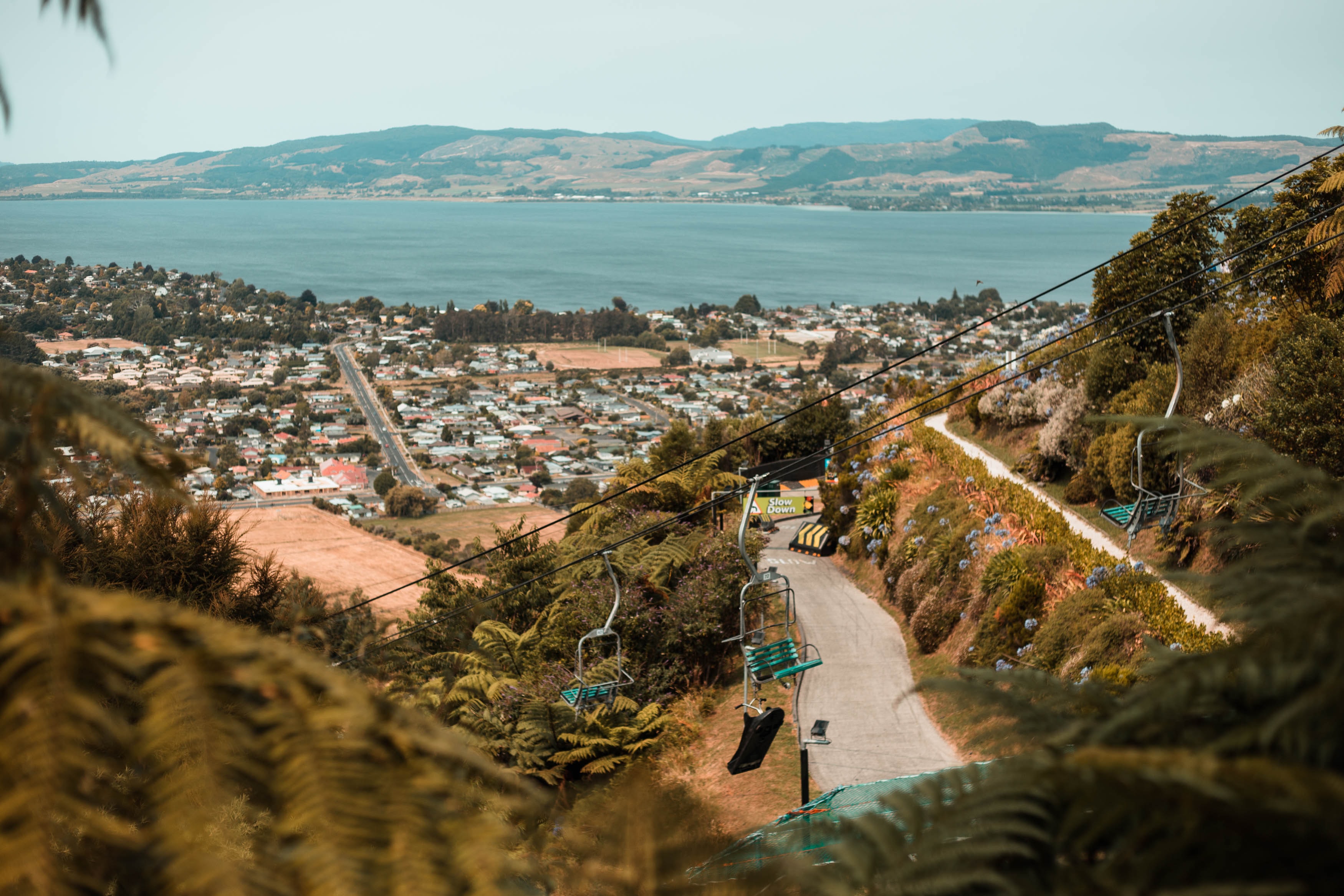 Day 03: Rotorua
From crystal-clear streams and magical forests to epic biking trails and explosive geysers, Rotorua has it all. The city is surrounded by mountains, rivers, native forests, and 18 freshwater lakes, making it the perfect place to reconnect with nature. Rotorua is a mountain biking mecca with world-class mountain bike trails. Walking, horse riding and swimming or fishing in the lakes and rivers are some of the best ways to see the wildlife, and breathtaking scenery and discover the region's hidden gems. It's also a big trout fishing area with fishing on the lakes and tributary rivers and if you're unlucky there you can sight some of the huge trout (but, alas, not catch them) at Rainbow and Fairy Springs.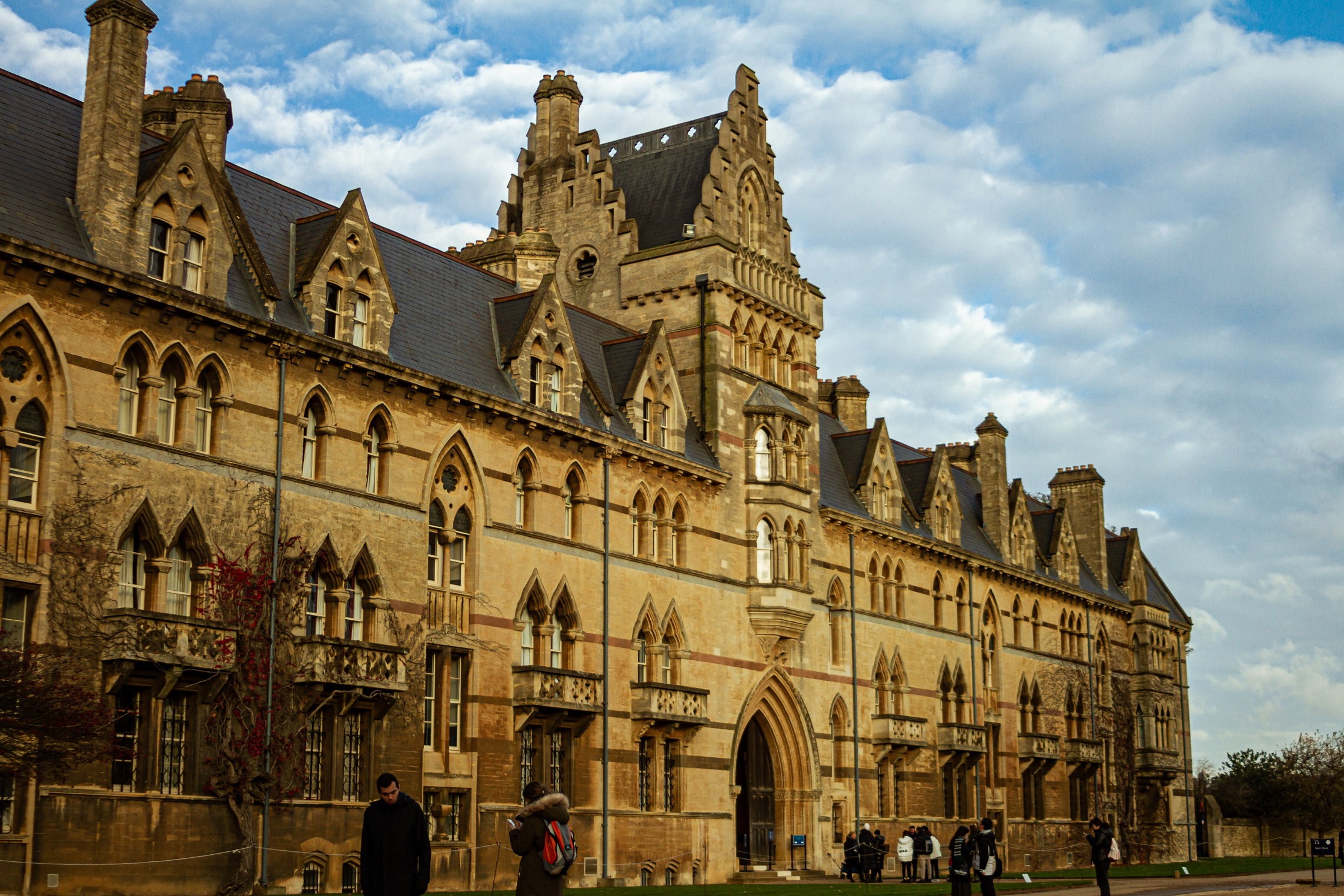 Day 04: Rotorua to Christchurch
Christchurch, New Zealand is interwoven by two rivers linking parks, gardens, and avenues. Bordered by the Port Hills and the Pacific Ocean, it is situated on the Canterbury Plains with the Southern Alps as a majestic backdrop. The buildings may have been damaged but the soul of the city and the welcoming spirit of the people remain very much intact. Innovative shops and businesses are springing up as the city rebuilds. You can explore the city by foot, on an open-top bus, or tram, or even relax in a punt as you float down the Avon River on a punt.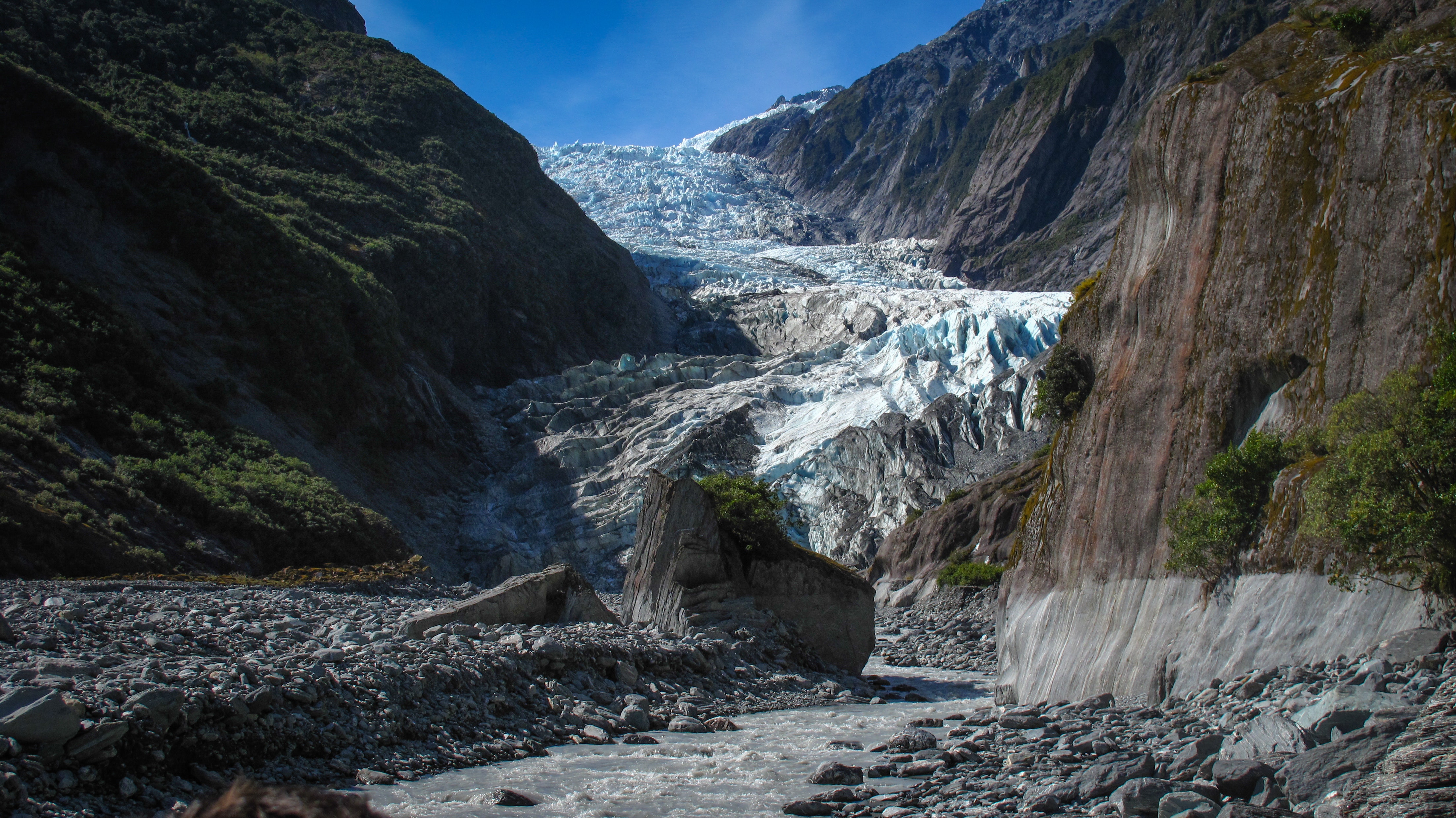 Day 05: Christchurch to Franz Josef
While glaciers around the world are retreating, the Fox and Franz Josef glaciers still flow almost to sea level. The temperate climate at this low altitude means these glaciers are among the most convenient to visit in the world. Easy walks to the foot of the glaciers pass along ancient river valleys with steep sides bearing gigantic horizontal scars from when the glaciers have retreated and advanced over millennia. When you stand close to the foot of these glaciers, their sheer enormity is very humbling.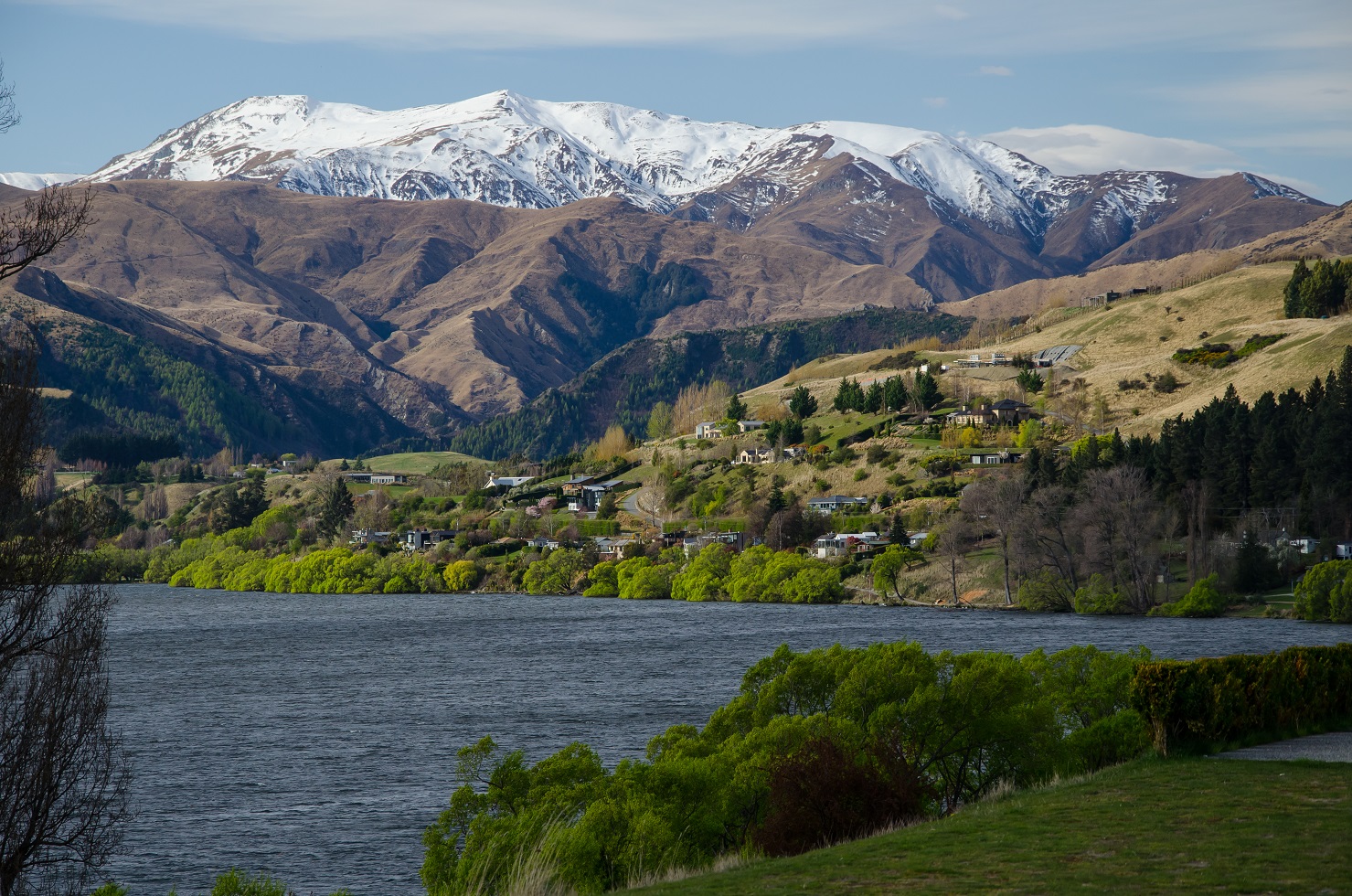 Day 06: Franz Josef to Queenstown
A popular holiday spot at any time of the year, Queenstown is renowned for its four distinctive seasons. Winter brings crisp, blue-sky days, spring retains the snow but blooms into longer, warmer days, summer offers sunshine and long twilights, and autumn a burst of brilliant red and gold. Queenstown is rated internationally as one of the world's top holiday destinations and in 2014 was named New Zealand's number one destination in the Travellers' Choice Destinations by TripAdvisor as well as the second best destination in the South Pacific.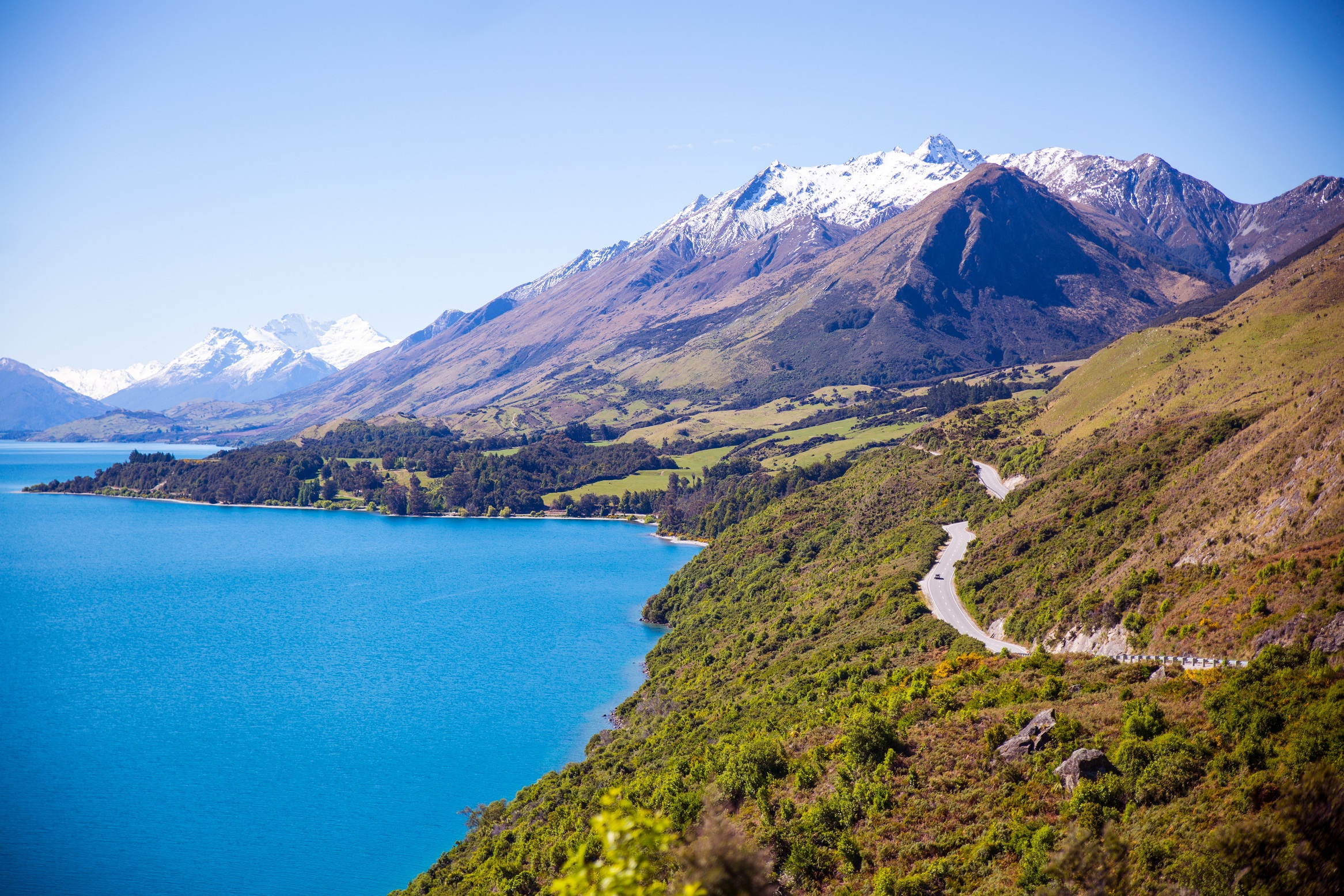 Day 07 – 09: Queenstown
Enjoy an easy and comfortable trip at the airport. Get picked up from your Queenstown hotel, drive to the airport and drop off your rental car. Grab your boarding pass for a seamless travel experience.
| Hotel Type | Room Type | No. of Pax | Price Per Pax |
| --- | --- | --- | --- |
Rate includes:
- 8 night's accommodation on sharing basis in 4 Star Accommodation
- Domestic flight from Rotorua to Christchurch (hand luggage only)
- Basic Rented car without any insurance Toyota Corolla 5 door hatch (automatic) or similar
Car inclusives:
- GPS
- Unlimited kilometres Airport/Wharf Fees
- Standard Motor Vehicle Insurance Excess Reduction to NZ$225+GST Additional Drivers