See Sri Lanka Anew
Sri Lanka is an island country located in South Asia, known for its diverse landscapes and rich cultural heritage. The country is home to lush tropical forests, pristine beaches, ancient temples and ruins, and a variety of wildlife, including elephants, leopards, and blue whales.
The "See Sri Lanka Anew" tour package is a 6-night, 8-day tour that takes you on a journey through some of the most beautiful and historic destinations in Sri Lanka.Visitors can experience the rich culture and history of Colombo, the natural beauty of the hill country, and the pristine beaches of the southern coast. The package includes visits to Sigiriya Rock Fortress, Dambulla Cave Temple, Kandy Temple of the Tooth Relic and Galle Fort. This tour offers a perfect blend of history, culture, and natural beauty, providing an unforgettable experience.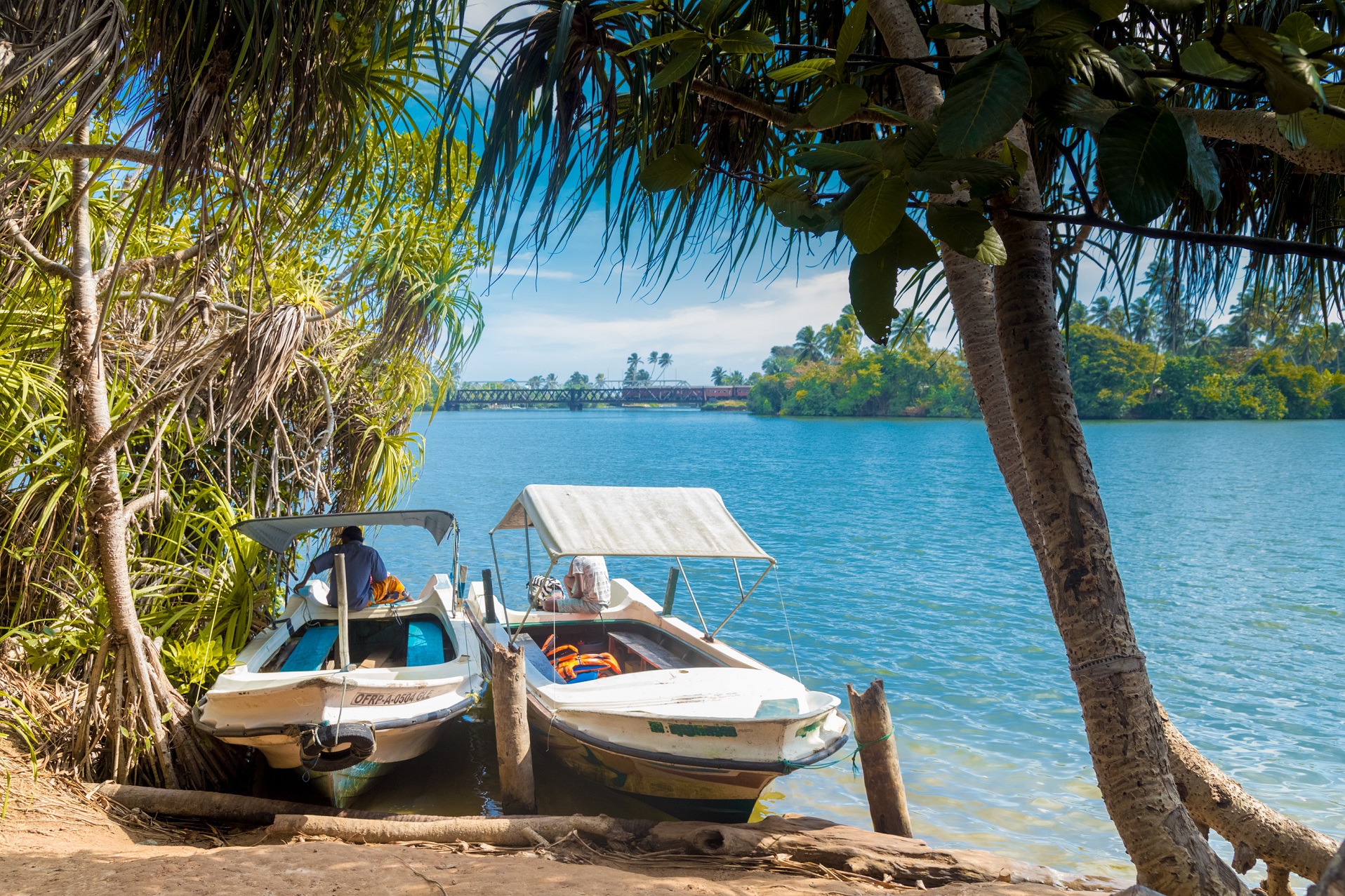 Sri Lanka is home to a variety of rivers that offer scenic beauty and opportunities for rafting, fishing, and boat rides, and provide water for irrigation and hydroelectric power generation.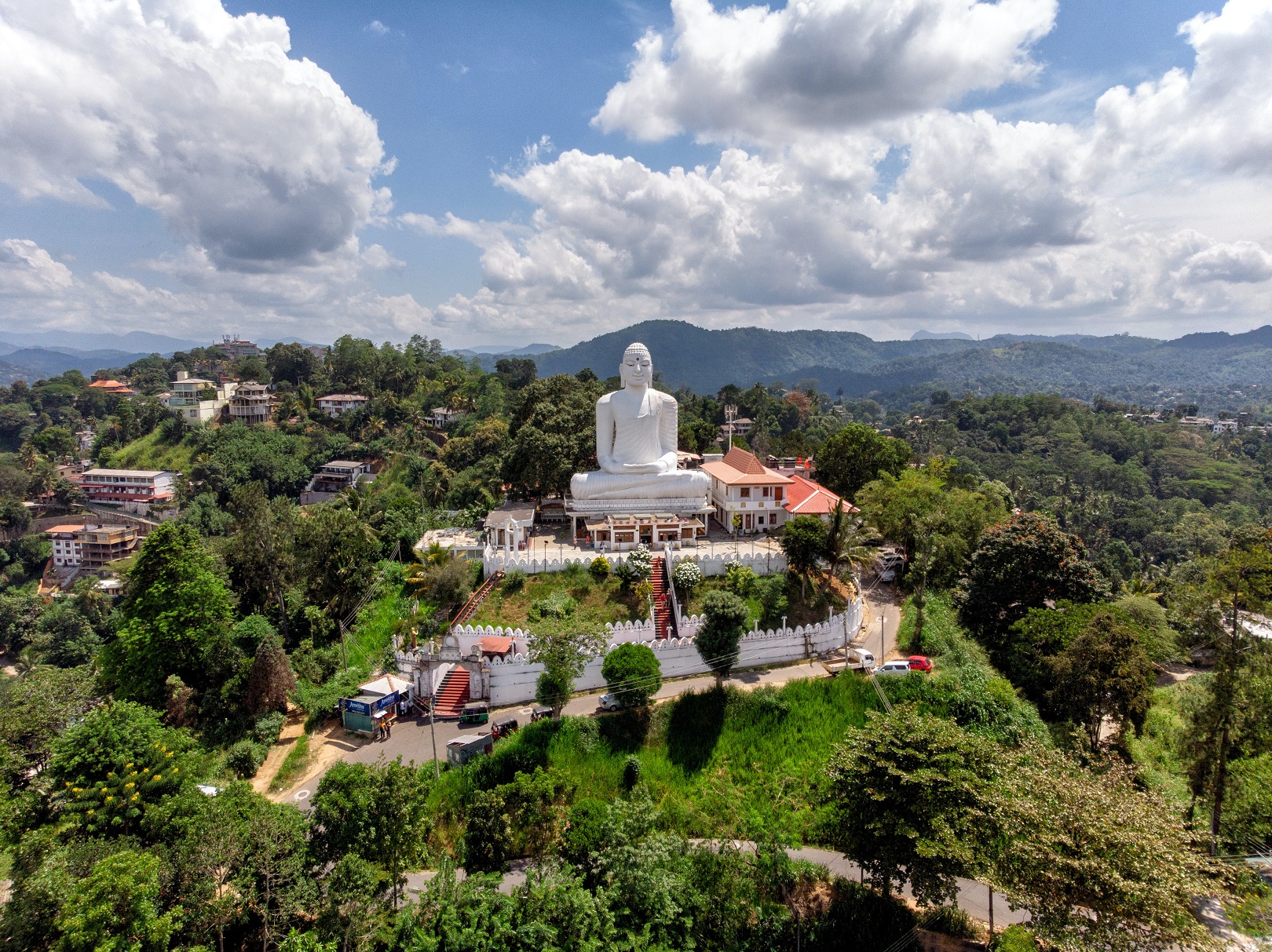 Kandy, Sri Lanka is known for its rich cultural heritage, natural beauty, famous Temple of the Tooth Relic, traditional Kandyan dances, and scenic hills and tea plantations.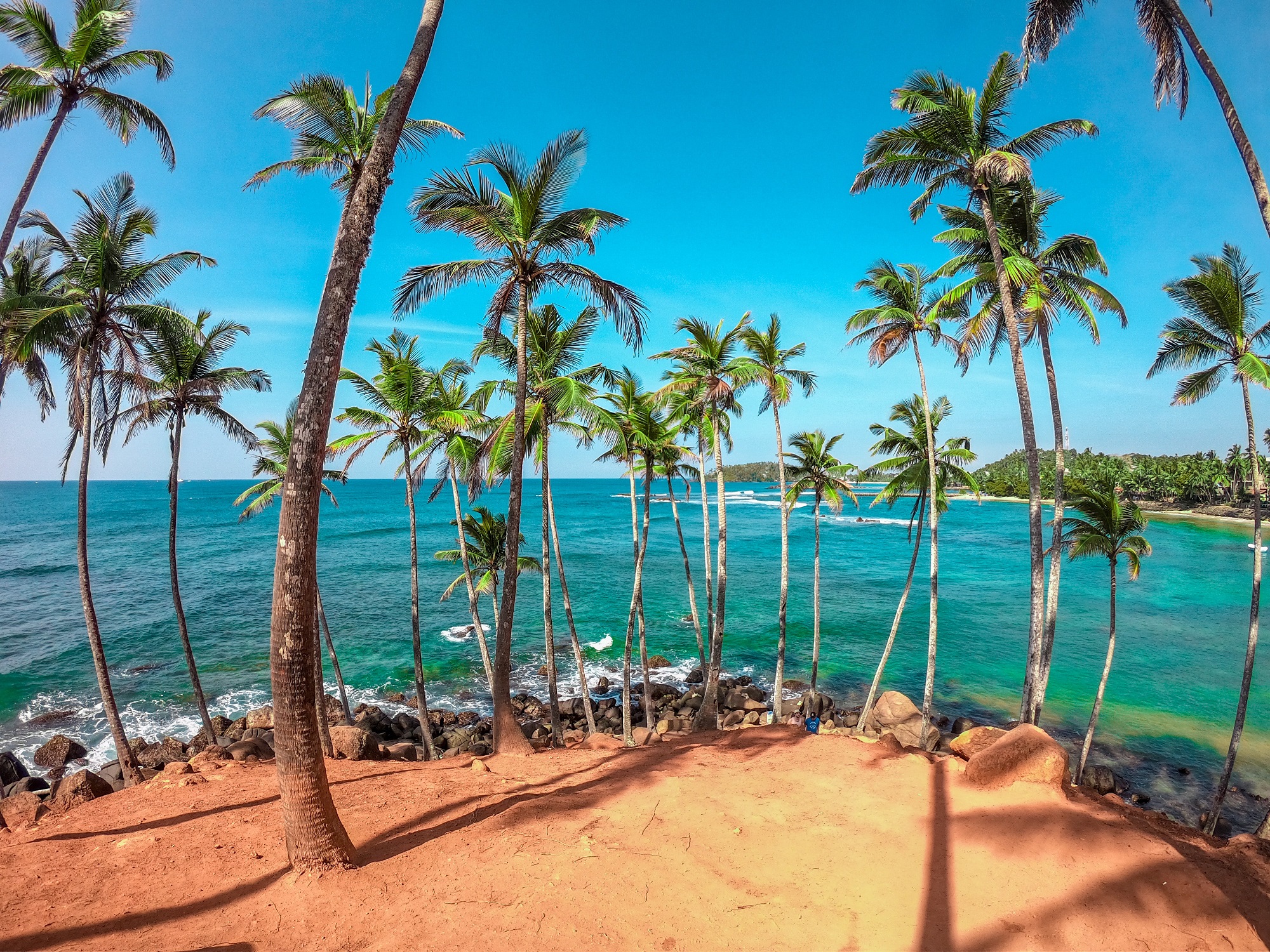 Sri Lanka boasts a diverse range of beaches, from the palm-fringed shores to the quieter stretches of sand, offering visitors a chance to relax, swim, surf, and indulge in water sports activities.
TOUR DESTINATIONS
(EMBARKATION)

Colombo
Galle
Kandy
Negombo
Nuwara Eliya
Bentota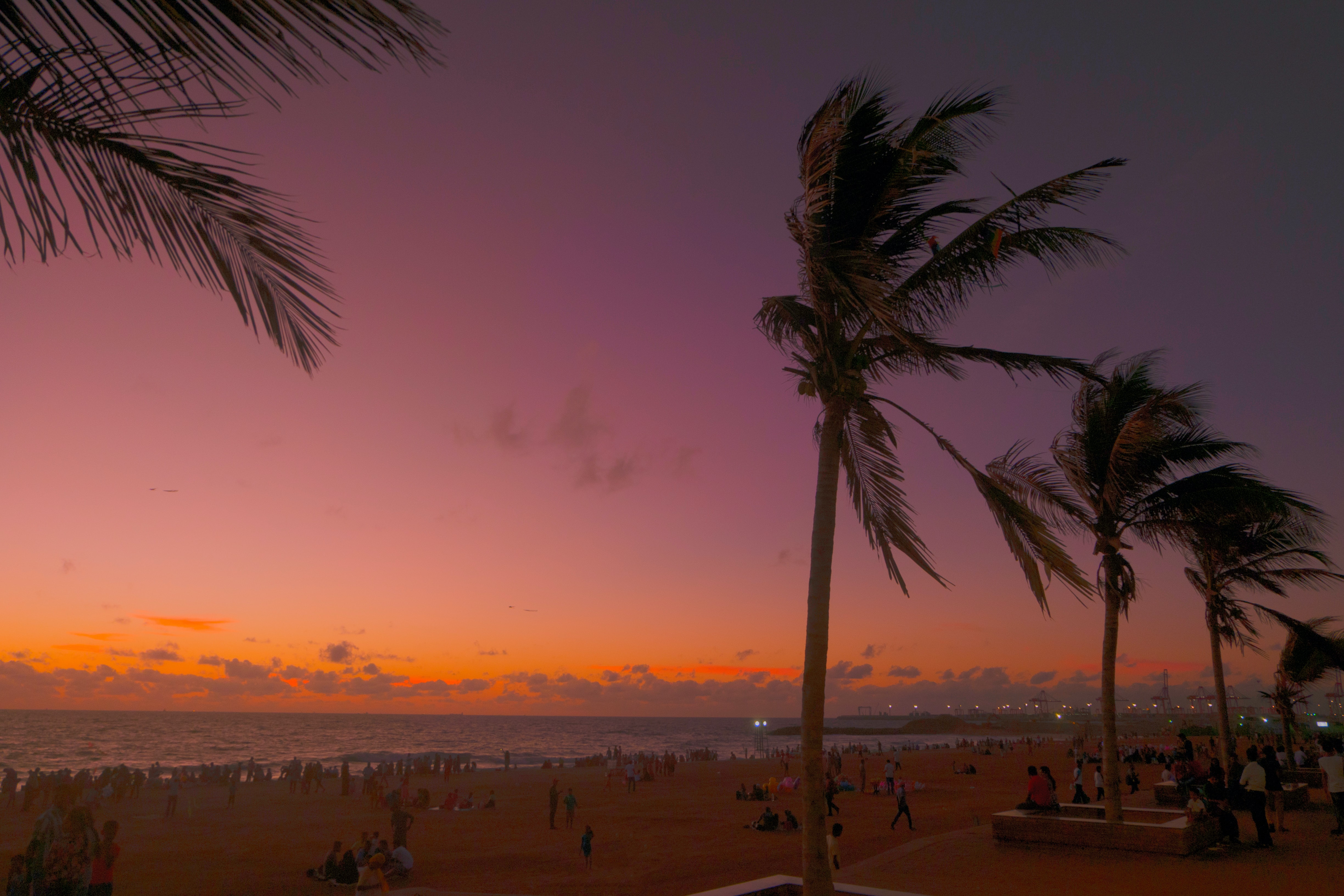 Day 01: Arrival
Meet and assist on arrival at the airport by a local ground representative. A traditional Sri Lanka welcome marks the start of your magnificent journey, drive to leave for Negombo. Arrive in Negombo and check in at your hotel for an overnight stay.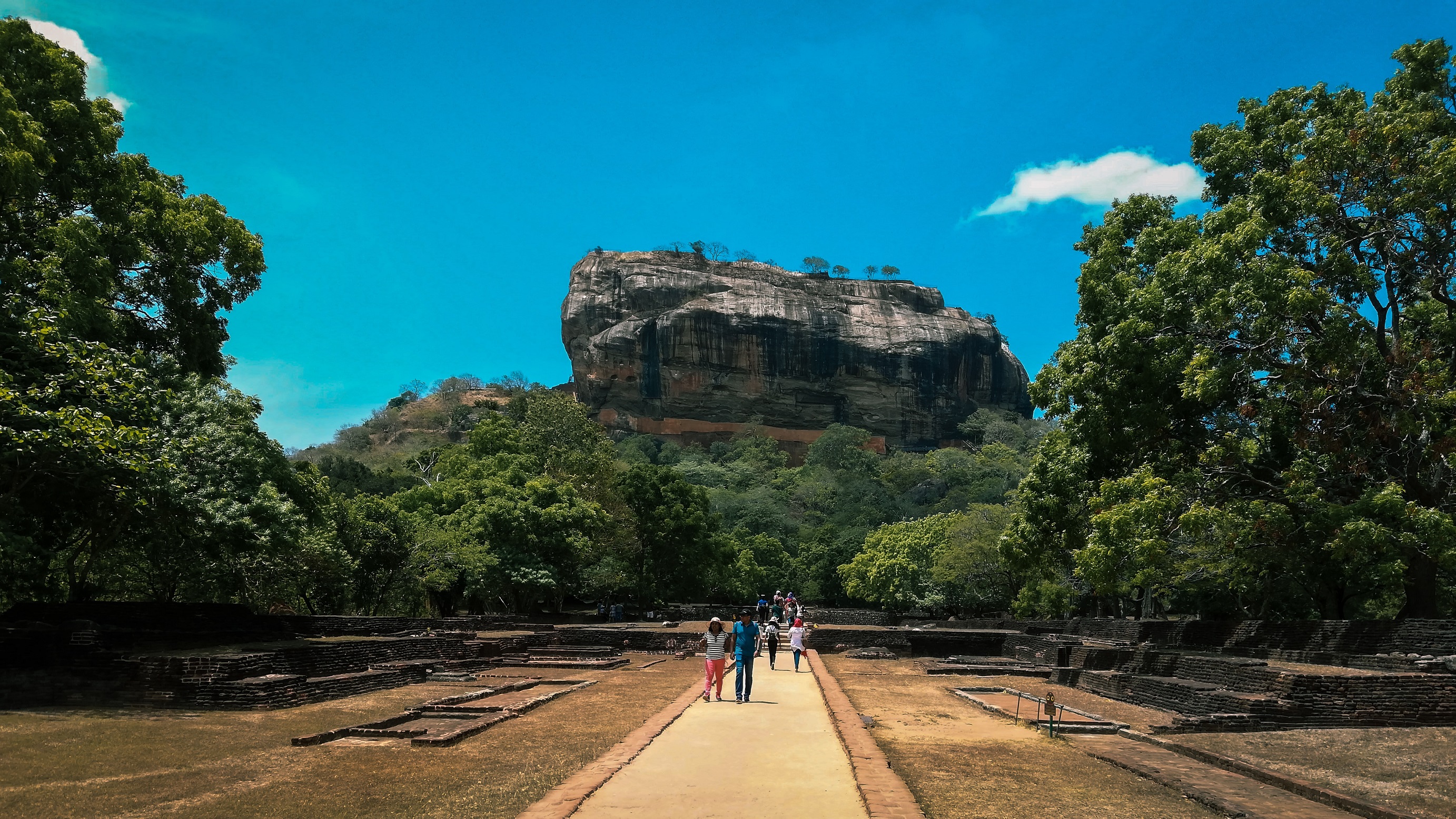 Day 02: Negombo - Dambulla - Sigiriya
After early breakfast, we will proceed to Dambulla and visit Dambulla Cave Temple (Golden Temple) which has the largest number of Buddha statues. After that, proceed to Sigiriya Rock Fortress. Sigiriya is home to the 5th-century "Fortress in the Sky' which is perhaps the most fantastic single wonder of the island. On its summit is a beautiful palace and gardens complete with a swimming pool. On one of the staircases, the only known ancient work of Sinhala secular painting survived in the form of frescoes of life-sized damsels in all the freshness. After the tour, have an overnight stay at the hotel.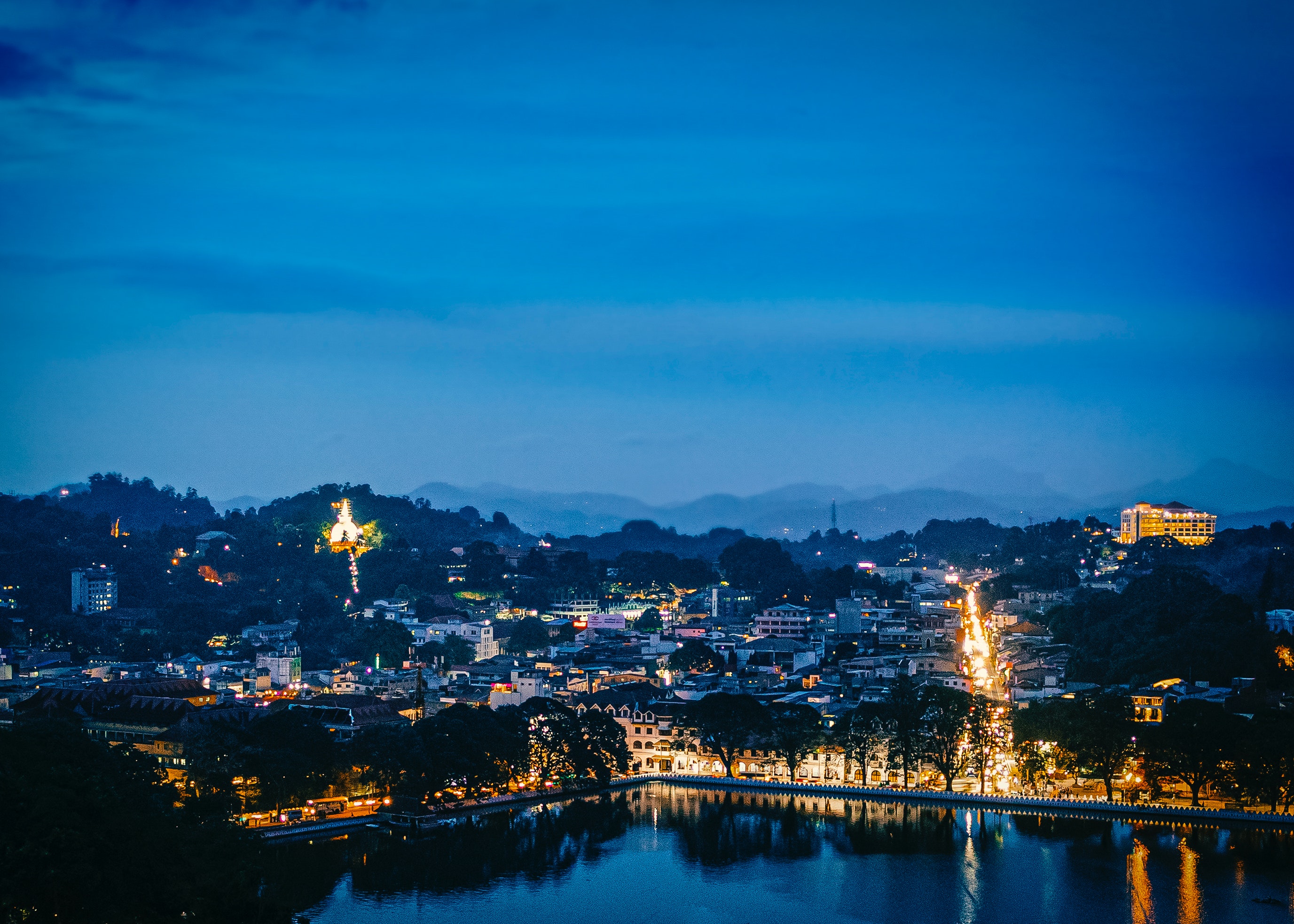 Day 03: Dambulla - Matale - Kandy
After breakfast, depart to Kandy. En-route, visit the Spice Gardens of Sri Lanka are among the best on the island. You will be introduced to different spices and shown how some of these spices are grown and processed. Kandy including Upper Lake Drive, Market Square, Arts & Crafts Centre, Gem Museum Kandy the hill capital, and the venue of the annual Perahera. Thereafter, visit the famous Temple of the Sacred Tooth Relic is considered Sri Lanka's most prized possession, followed by a Cultural Dance Show. Overnight stay at the hotel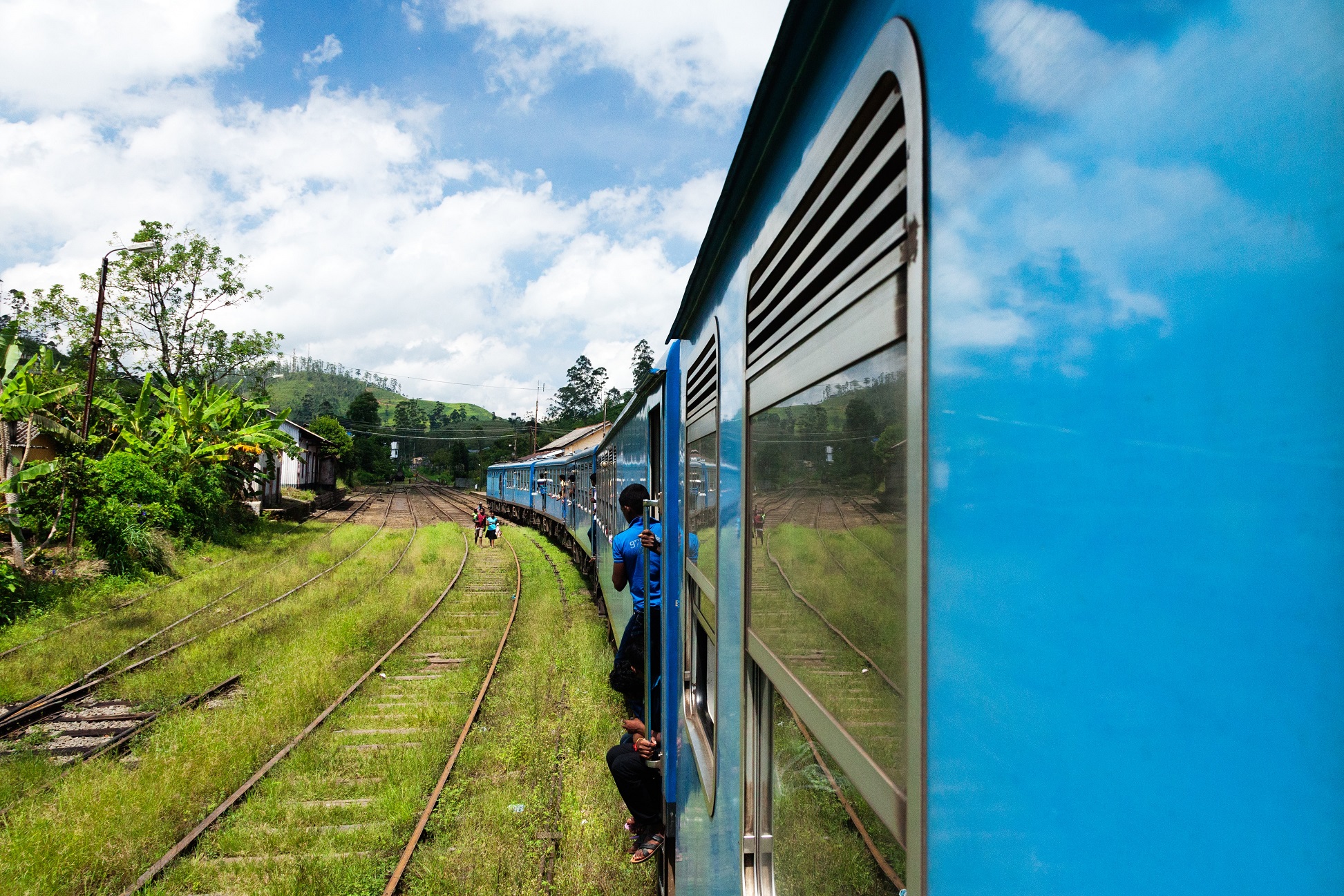 Day 04: Kandy - Nuwara Eliya
After breakfast, proceed to the train station going to Nuwara Eliya. On arrival in Nuwara Eliya, enjoy the "Tea Experience", which involves a visit to a tea plantation to observe tea making process. Nuwara Eliya the 'Little England' of Sri Lanka, is set against beautiful backdrops of Mountains, Valleys, Waterfalls, and Tea Plantations. All around Nuwara Eliya, you will see evidence of the British influence, houses like country cottages or Queen Ann-style mansions. Victoria Park is a must-go destination in the town, famous for natural sights and rare bird species and rare bird species, and an ideal place for bird watchers. In Nuwara Eliya, you can have fresh strawberries and delicious jam on its strawberry farm.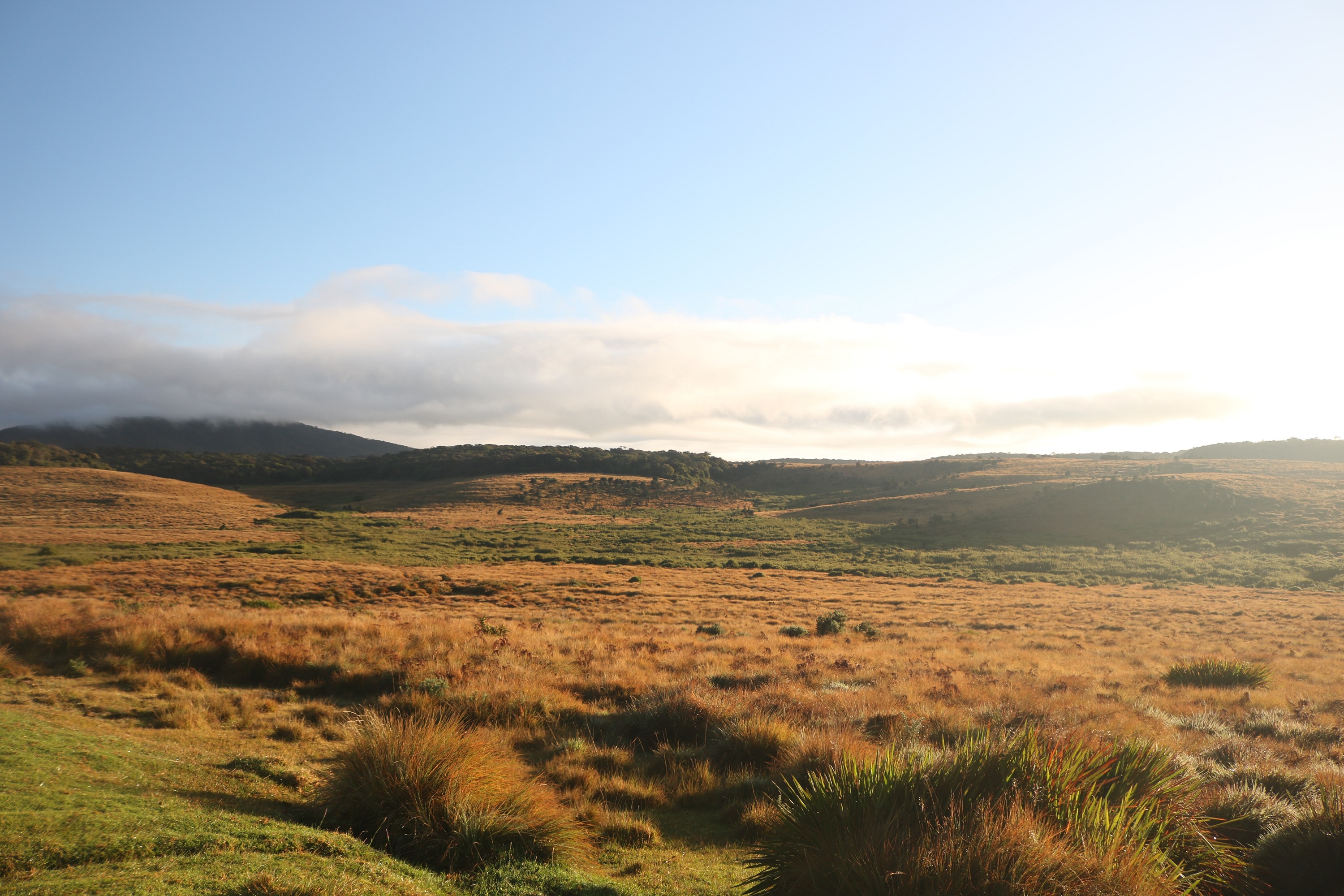 Day 05: Nuwara Eliya - Bentota
After breakfast, (Optional tour to Worlds End) proceed to tour. The Horton Plains plateau comes to a sudden end at World's End, a stunning escarpment that plunges 880m. The 9.5km round trip takes a leisurely three hours. Unless you get there early, the view from World's End is often obscured by mist, particularly during the rainy season from April to September. Depart for Beach Resort and check in at a hotel.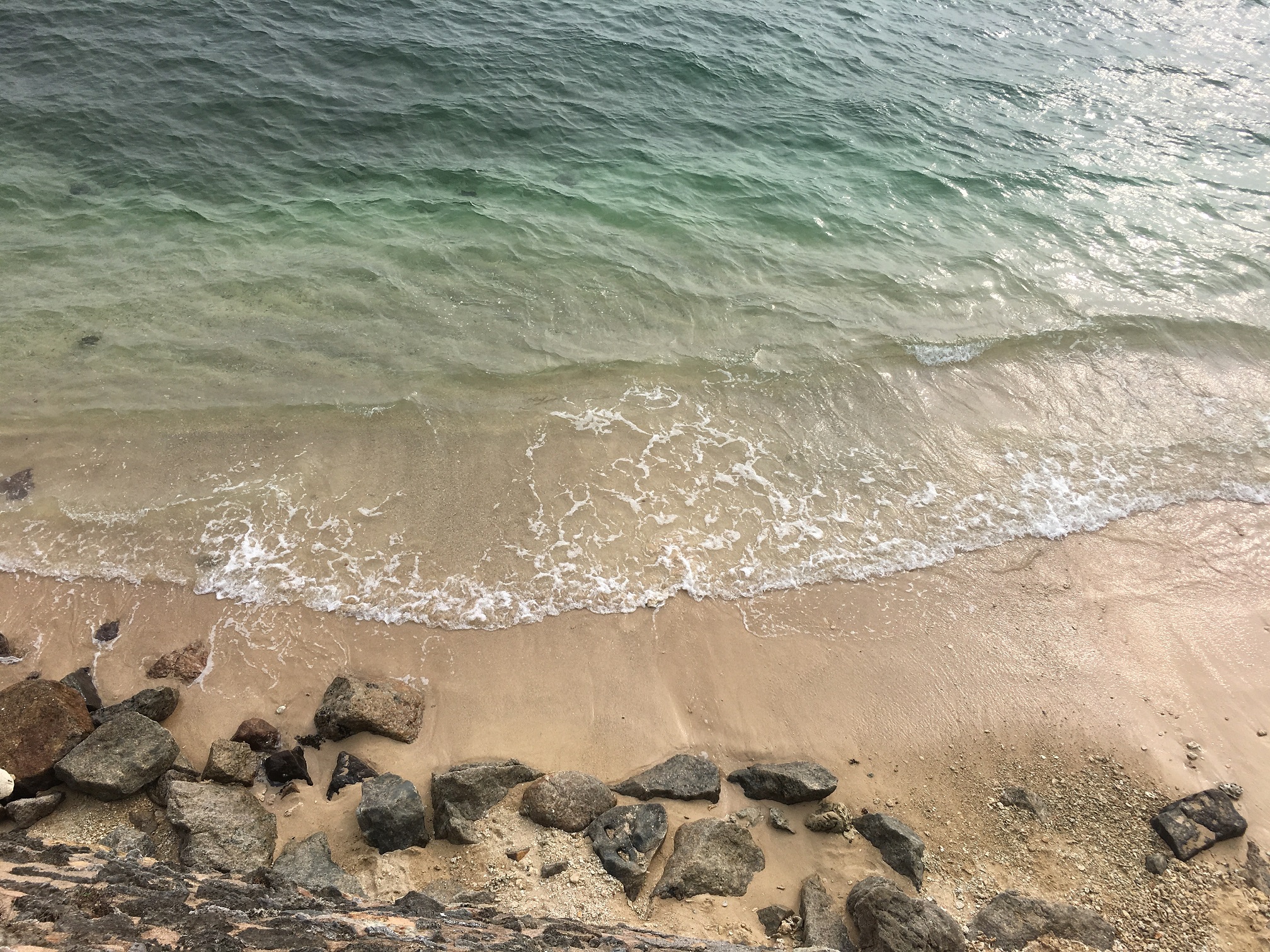 Day 06: Bentota - Galle - Bentota
After breakfast, proceed to Galle Fort, a UNESCO World Heritage Site, which is protected by 12 bastions and connecting ramparts. Buildings of interest include the Dutch Reformed Church, All Saints Church, Amangalla Hotel (formerly the New Oriental Hotel), and the lighthouse and bell tower. Visit a maze of narrow roads lined with small houses and shops with Dutch names stills remain. Take a speedboat ride down the beautiful Madu River, a wonderful way to take a closer look at this complex wetland ecosystem; a world heritage site protected by the Ramsar Convention on Wetlands is one of the last wetlands in Sri Lanka to contain a pristine mangrove forest. Journey past massive mangrove forests, and glide under the canopy of the forest tunnels as they curve playfully towards the watercourse. Take in the unique biodiversity of the Madu River and its surrounding islands that boasts hundreds of birds, plants, fish, and animals. Afterward, overnight stay at a beach resort.
Day 07: Bentota - Colombo - Airport
After breakfast, proceed to Colombo. Enroute to visit a Turtle Hatchery. The Kosgoda Turtle Hatchery (Sanctuary) is a must-see when in the Southern province of Sri Lanka. You may walk around the huge tanks with hatchlings and turtles of various sizes before they are released into the sea. You maybe be able to be part of the turtle release after sunset. Afterward, depart for the capital city of Sri Lanka, Colombo, a drive through the city takes you to the busy commercial areas as well as the tree-lined residential, Cinnamon Gardens, Visit Fort, the former British administrative center and military garrison, Sea Street, where is also a Hindu Temple with elaborate stone carvings. Also, visit the BMICH and see Avukana Buddha & the Independence Square replica. Colombo is increasingly becoming a popular shopping destination in Asia, from buzzing bazaars to stylish boutique outlets. In the evening, enjoy a Sri Lankan Lagoon Crab Dinner, and after will be the drop off at the airport.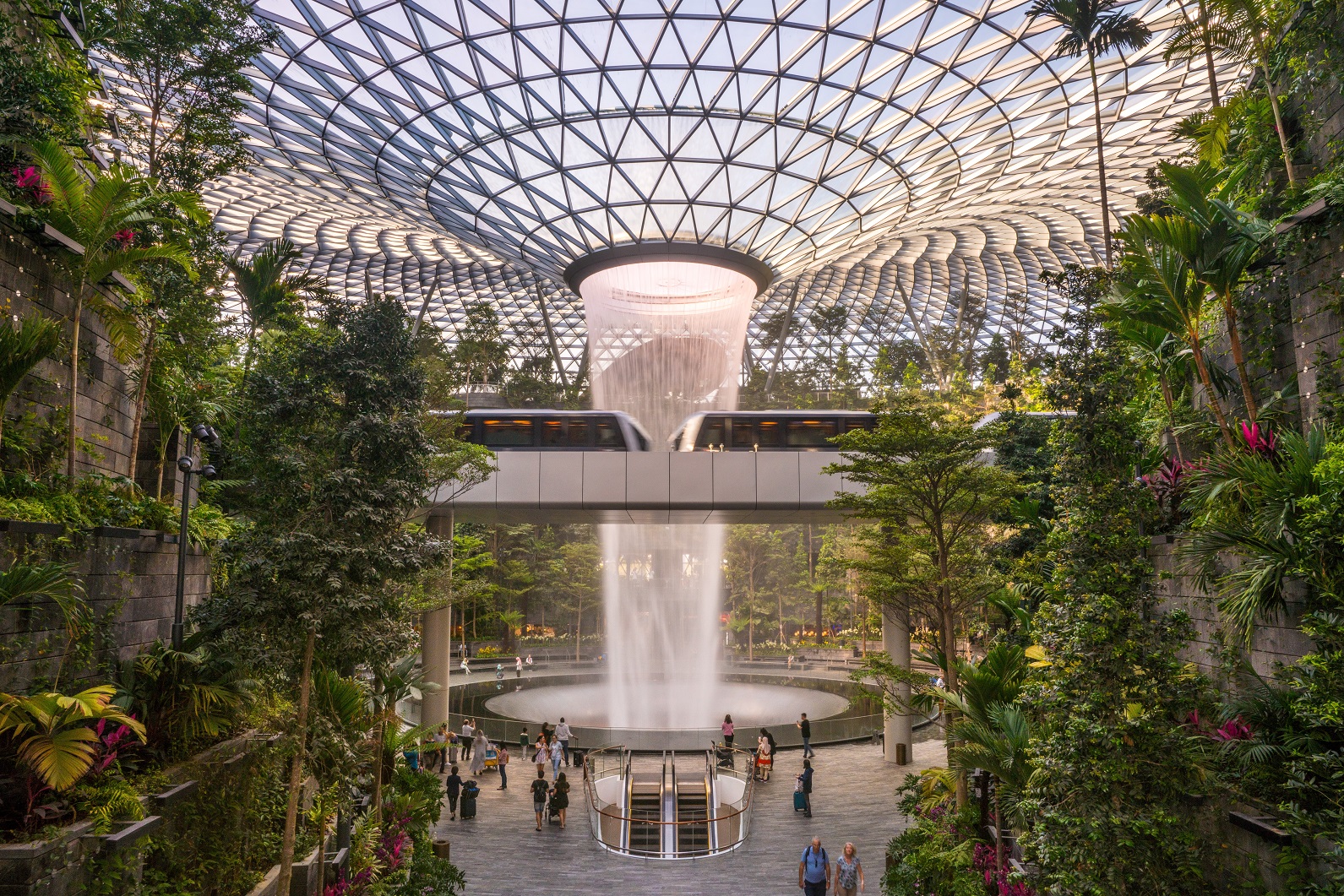 Day 08: End of Tour
Arrival in Singapore
| Hotel Type | Room Type | No. of Pax | Price Per Pax |
| --- | --- | --- | --- |
Price Includes:
- 06 night's accommodation on twin sharing at the hotels mentioned above or similar as per the
itinerary.
- Daily buffet breakfast & dinner at all places in the hotels
- Other meals (lunch) will be served at outside hotels.
- Special Lagoon Crab Dinner on Departure day
- Entrance fees at all monuments (one time only) as per the itinerary other than optional.
- Services of an English speaking Driver Cum Guide from 02 Pax to 09 Pax during sightseeing &
excursion tours as per the itinerary (Day 1 to Day 7).
- Services of an accompanying English speaking Guide shall be provided 10 Pax Above during
sightseeing & excursion tours as per the itinerary (Day 1 to Day 7).
- Special welcome at the airport on arrival with garlanding.
- 02 bottle (1Liter) of Mineral water will be provided every day during sightseeing.
- All transfers, excursions and sightseeing tours will be by air-conditioned transportation.
- Road taxes, parking fee, fuel charges, and interstate taxes.
- All currently applicable taxes, including Government service tax.
Special Notes:
- Hotel Check-In / Check-out time 1200 hrs (Noon)
- If need Mandarin Speaking Guide supplement USD 20 per day per group.
- Visa to be applied online via www.eta.gov.lk (FOC on arrival for Singapore Passport Holders)
- Prices are subject to change with any increase in the cost.
- Rates include only those items specified in your itinerary.
- Please note, the names of hotels mentioned above only indicate that our rates have been based on usage of these hotels. It is not to be construed that accommodation is confirmed at these hotels until and unless we convey the confirmations to you on receipt of your acceptance. However in the event of any of the above mentioned hotels not becoming available at the time of initiating the reservations, we shall book alternate accommodation at a similar or next best available hotel and shall pass on the difference of rates (supplement/reduction whatever applicable) to you.
- In case on any currency fluctuations or amendment in local Government taxes, or any fuel hike, we reserve the right to adjust the tour price accordingly.