South Island Luxury Package
The South Island Experience features some of the best of New Zealand's South Island, including journeys into some of the most pristine national parks in the world. This tour takes you from the mountains to the sea and back again in a two week South Island spectacular.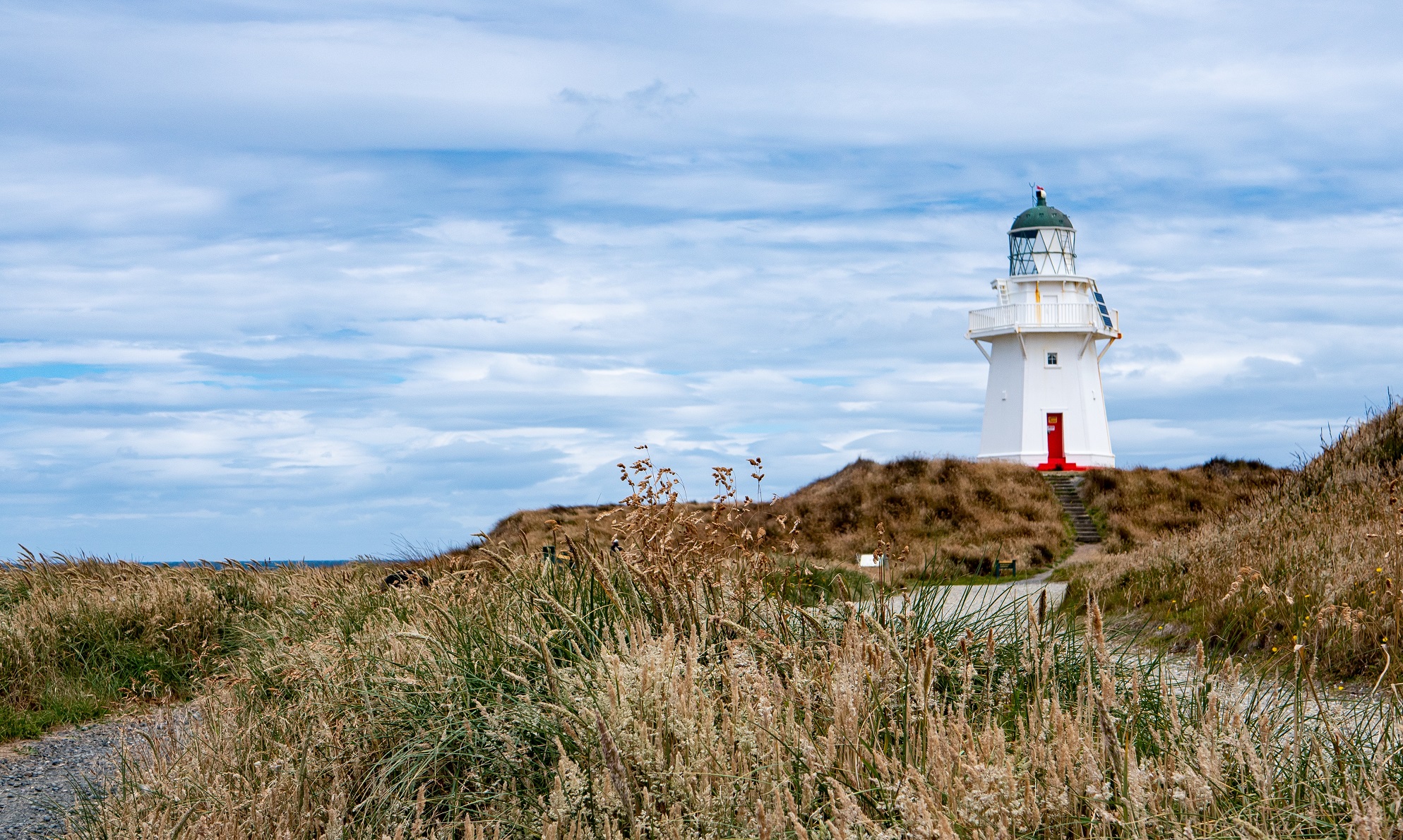 You will journey from the landscapes of Fiordland National Park, and from cities and towns to seaside villages, wildlife reserves, and national parks.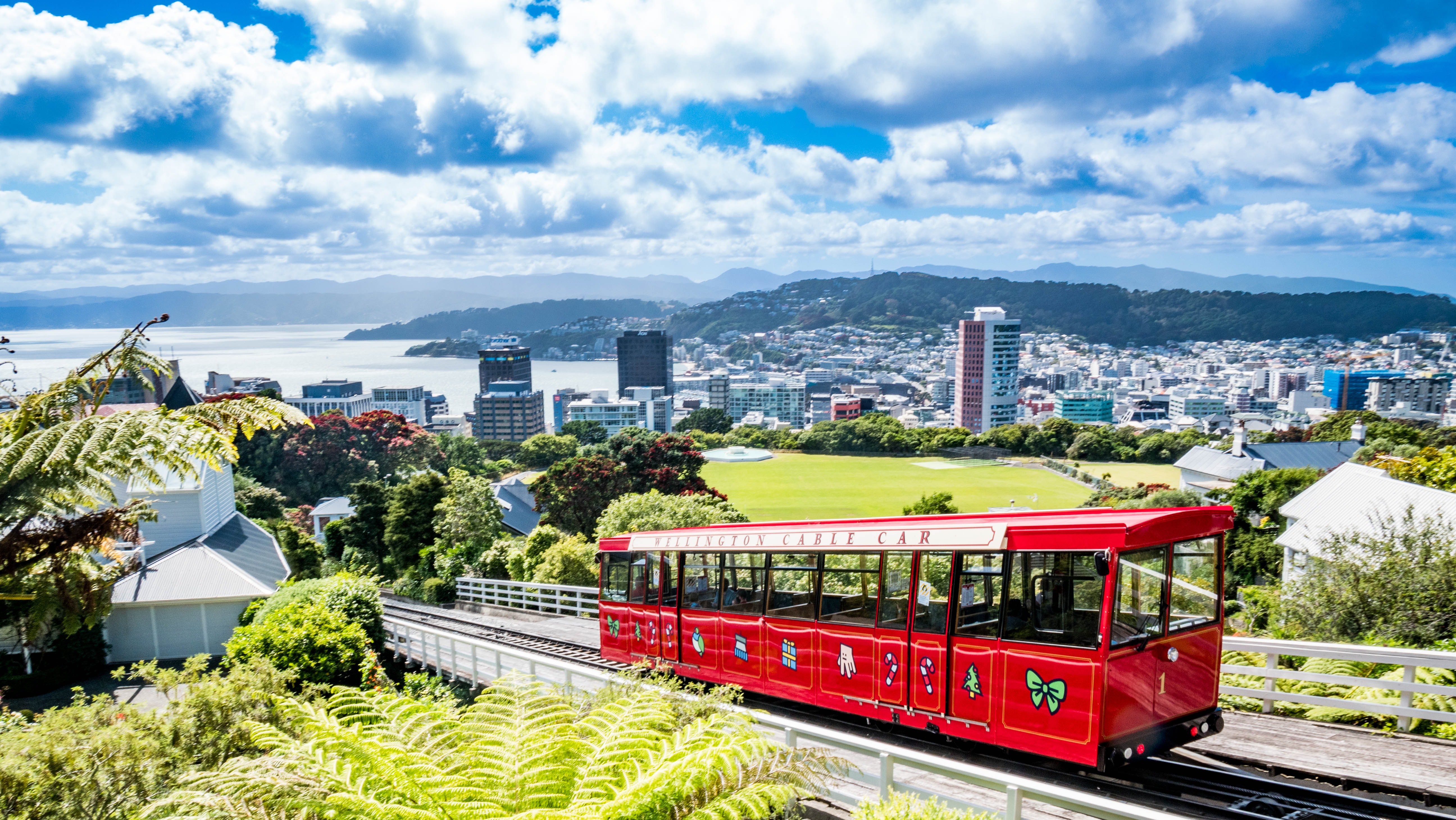 Reconsider that bungy jump or multi-day hike on one of New Zealand's famous Great Walks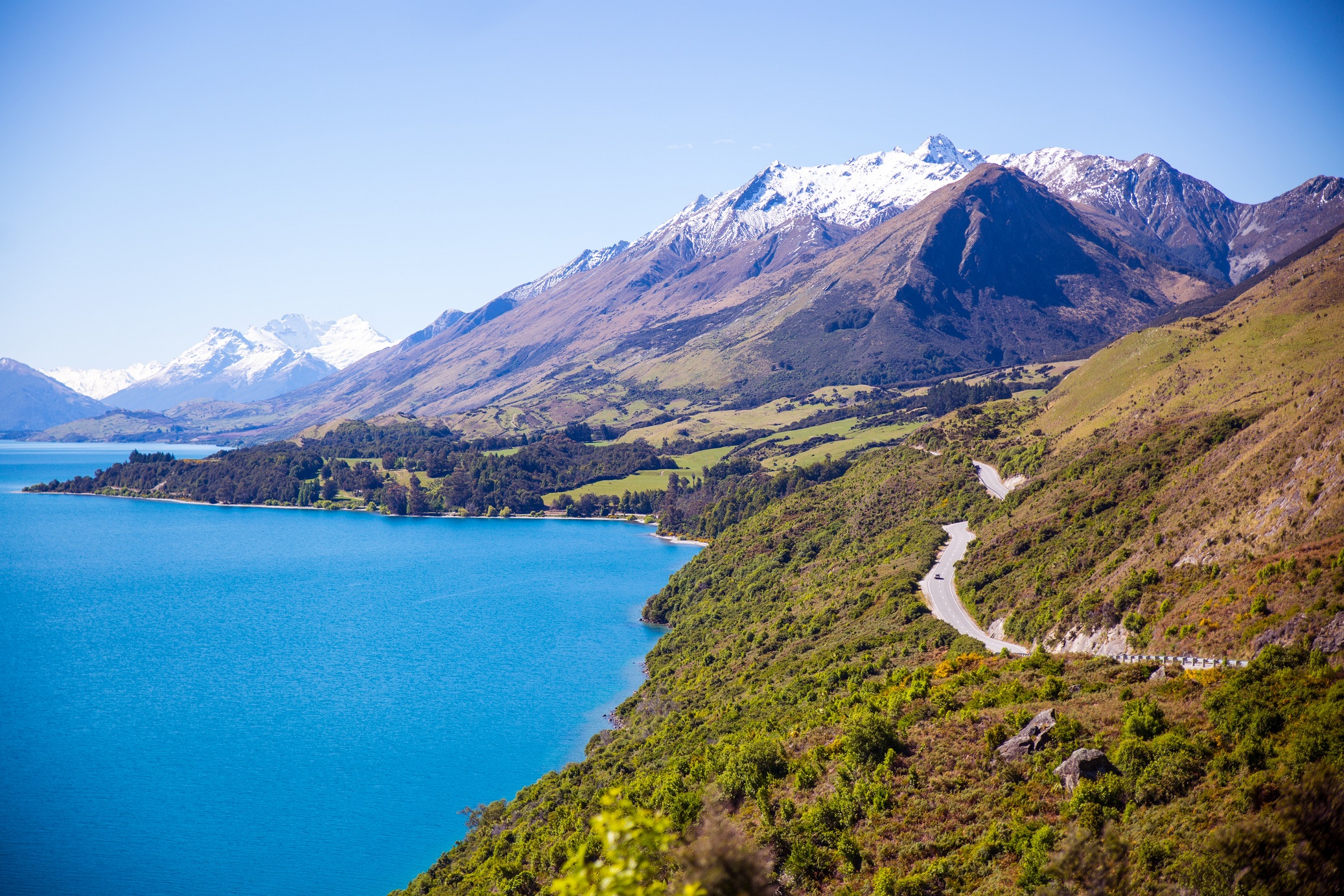 The South Island Experience takes you from the mountains to the sea and back again in a two-week spectacular.
TOUR DESTINATIONS
(EMBARKATION)

Christchurch
Queenstown
Franz Josef
Wellington
Nelson
Punakaiki
Fiordland
Kaikoura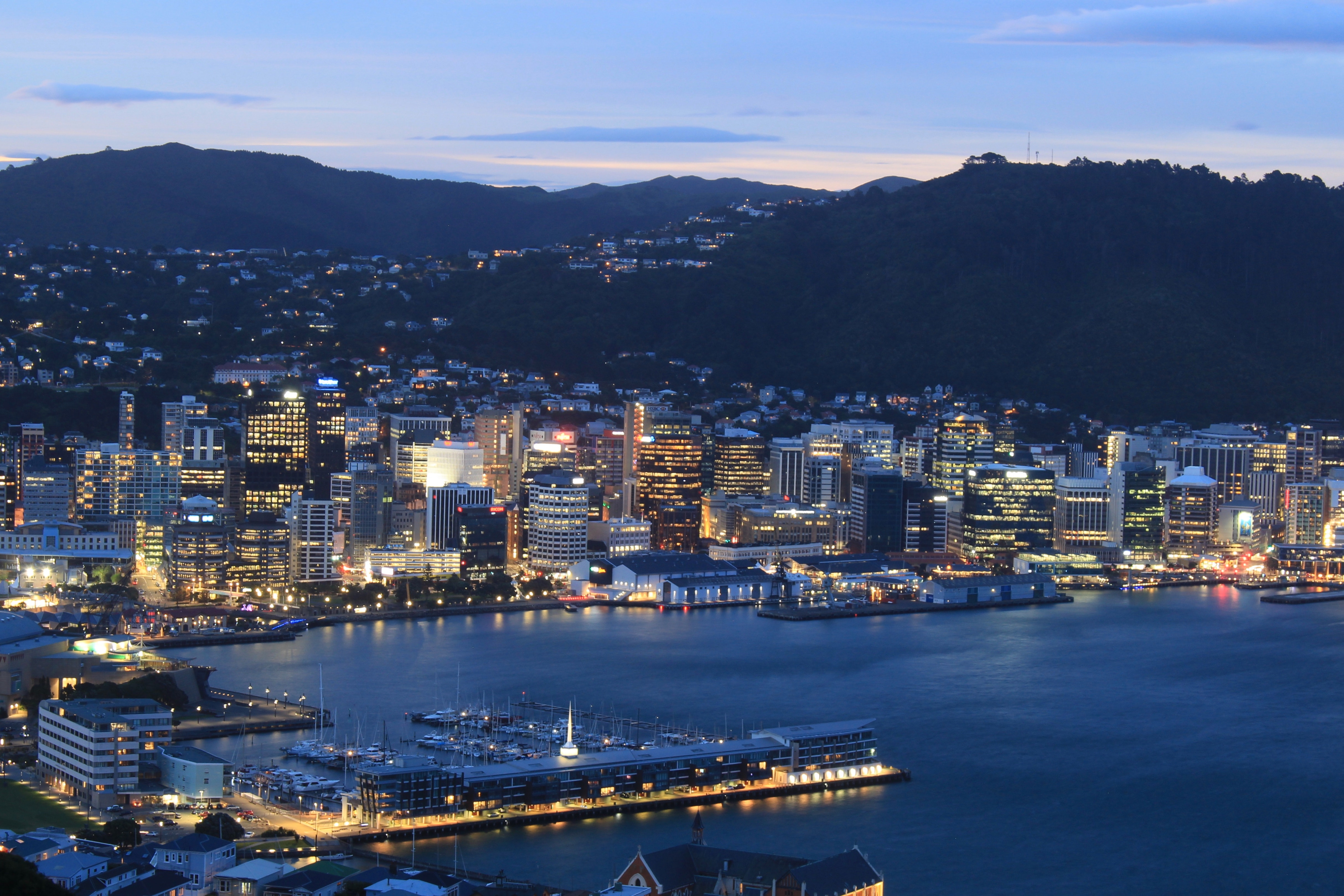 Day 01: Wellington Arrival
Welcome to New Zealand! Arrive in the picturesque capital city of Wellington and enjoy a day exploring on your own. Visit Te Papa, the country's extraordinary national museum; tour the city's government buildings; ride the historic cable car to the botanical gardens; or stroll through the galleries and along the busy waterfront – all within an easy walk from your hotel in the heart of the city. Your tour starts this evening when you'll meet your guide for a trip orientation before joining your fellow travelers for a welcome dinner.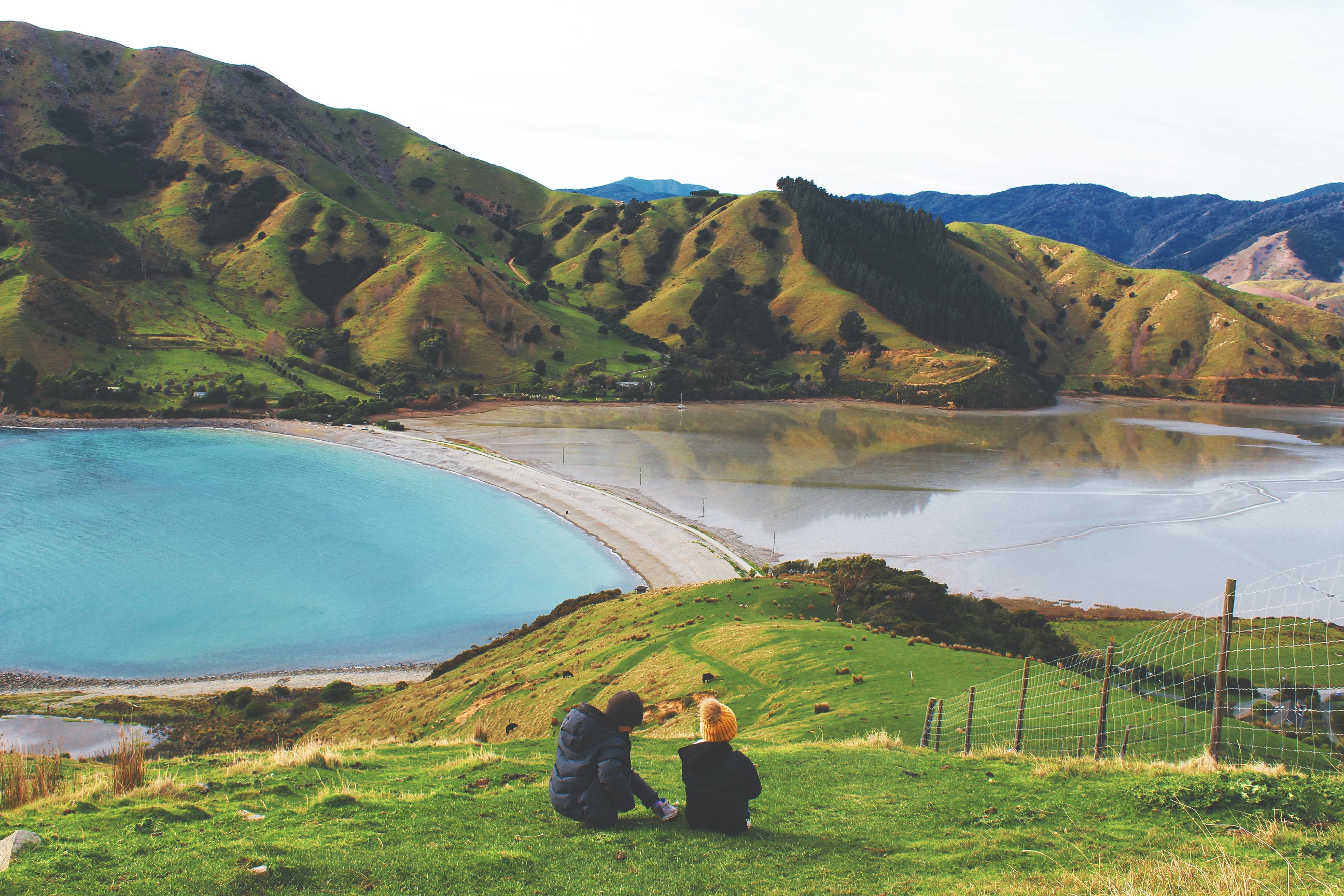 Day 02: Wellington to Nelson
We take the ferry across the Cook Strait to the South Island, gliding past the spectacular coastline of the Marlborough Sounds. Landing in Picton, we travel to the Marlborough wine region, renowned for its world-class Sauvignon Blancs and Chardonnays, for tastings and a winery lunch. Continuing to sun-drenched Nelson, we pause on route for a short hike through native beech forest used as a filming site for The Hobbit trilogy.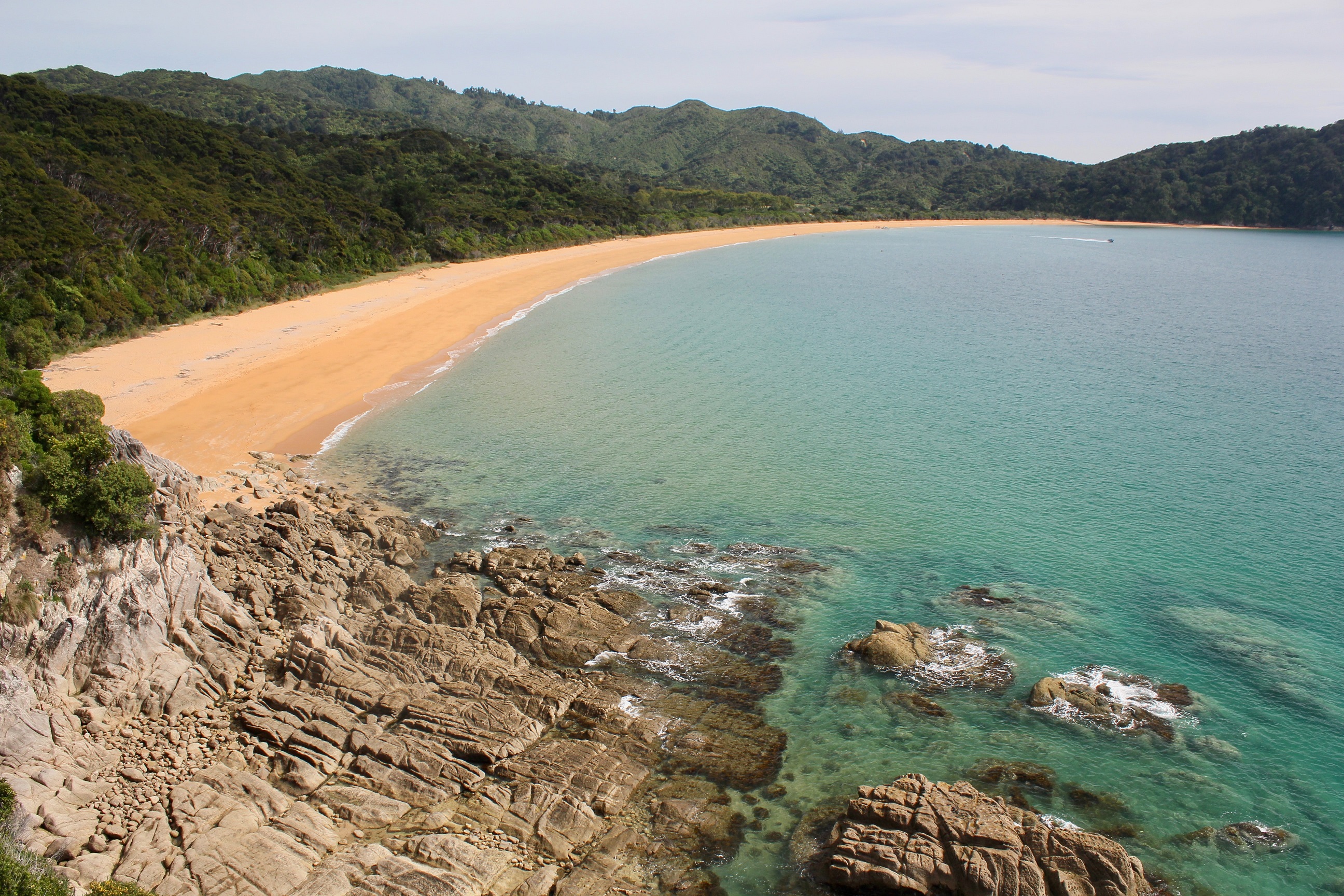 Day 03: The Abel Tasman National Park
The Abel Tasman is one of the country's most popular national parks, and with its temperate forest, aquamarine waters, and golden sand beaches, it's easy to see why. There is a choice of ways to see the park today. We recommend a sea kayaking and hiking excursion, exploring lagoons and golden beaches by land and sea. Alternatively, forego kayaking for an extended guided hike, or combine a walk with a scenic cruise. This evening is free to enjoy one of the many fabulous Nelson restaurants recommended by your guide.
Day 04: Nelson to Kaikoura
From Nelson, we journey east to the dramatic Pacific coast, making scenic stops along the way on route to the seaside hamlet of Kaikoura, New Zealand's marine-life center. Kaikoura means "to eat cray- fish (lobster)" in Maori, and tonight is a chance to sample the local specialty before settling into our waterfront accommodation.
Day 05: Marine-life Encounters
Today is the chance to view some of Kaikoura's wildlife in their natural habitat. There's a broad range of possibilities from which to choose. Don wetsuits and snorkel gear for an up-close encounter with Kaikoura's playful fur seals or dolphins, or take a fascinating boat trip to the feeding grounds of albatross, shearwater, and other pelagic wildlife. Kaikoura's most famous citizens, its resident sperm whales, can be viewed via boat or scenic whale flight, giving a unique perspective of the whales' size and the vastness of their feeding ground. Rest this afternoon, or hike around the spectacular Kaikoura peninsula. The hike offers magnificent views of the surrounding sea and mountains as it winds past intriguing limestone formations and fur seals lounging on the rocks.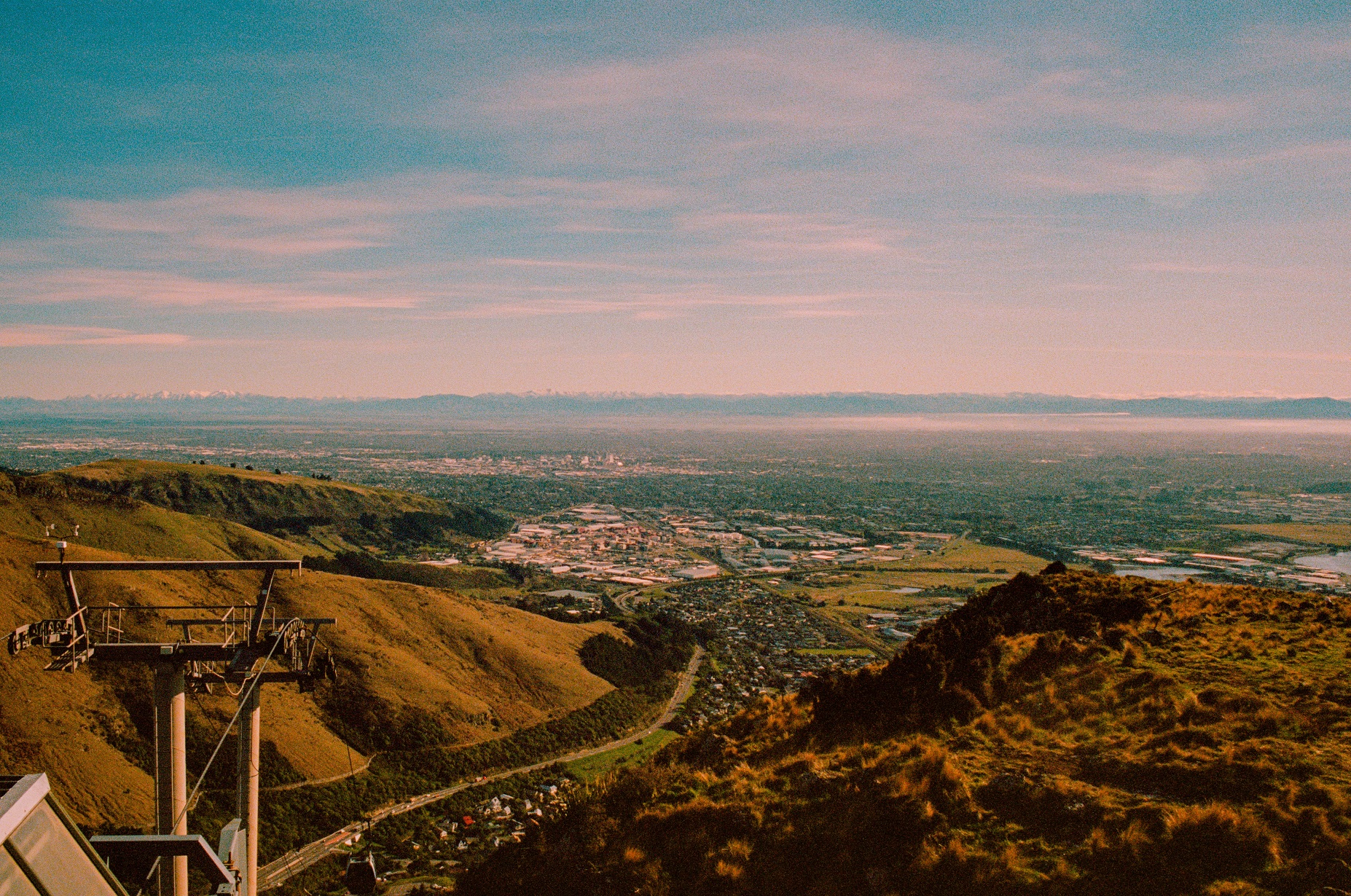 Day 06: Kaikoura to Christchurch
Departing Kaikoura, we journey south to the Canterbury region and the city of Christchurch. The artistic creativity sprouting up to disguise the construction and commemorate the fallen is a marvel of hope and ingenuity after the eathquake. Enjoy the peaceful beauty of the Botanic Gardens and picturesque Avon River, the adjacent Canterbury Museum, and the innovative shopping district before settling into your central city hotel.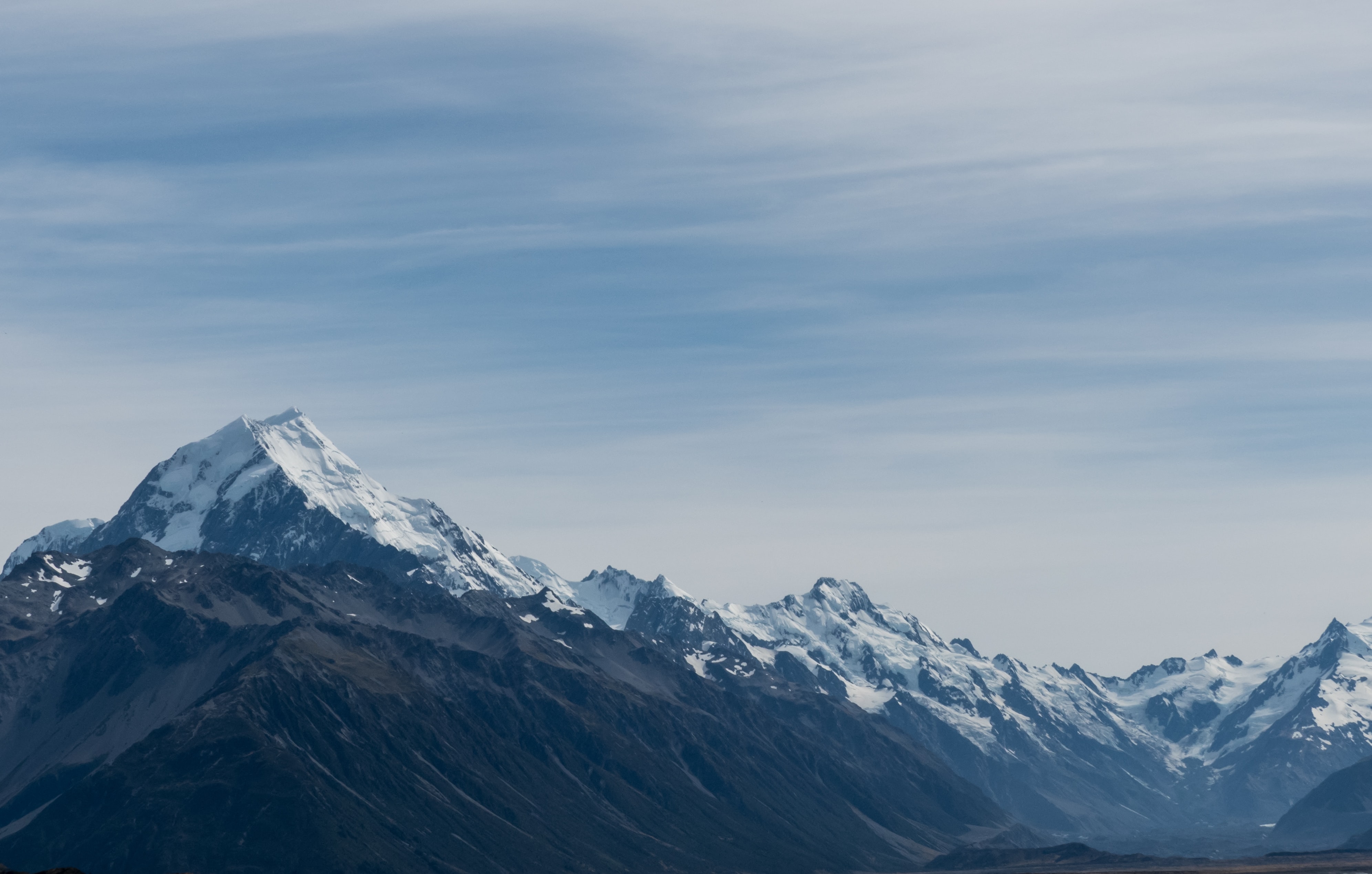 Day 07: Christchurch to Punakaiki
This morning, board the famous TranzAlpine train for a trip over the glorious Southern Alps. Crossing alpine rivers and winding beneath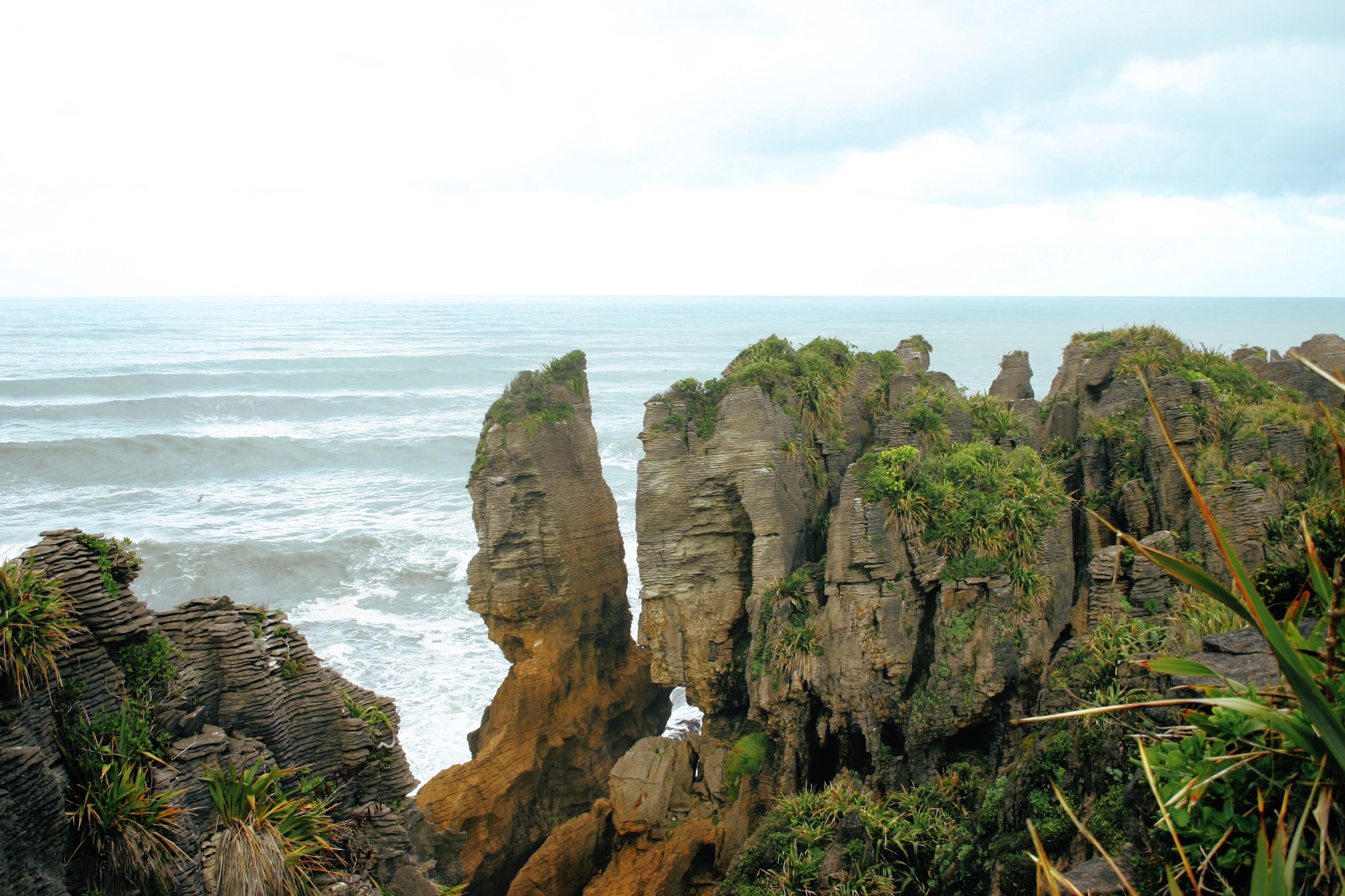 Day 08: Punakaiki
This part of the South Island is honeycombed with intricate cave systems. The morning gives us the opportunity to experience one of these systems in a choice of two ways. The first is to explore a natural cave virtually un-spoiled by humans on a Scenic Caving trip. We examine chambers filled with delicate formations and the eerie blue constellations of glow worms as we learn about the cave's creation. Alternatively, those who want a surreal adventure can go on one of New Zealand's most unusual and iconic experiences, Cave Rafting. Outfitted with wetsuits and inner tubes and led by an experienced guide, we hike through the cave to a meandering underground river where we board our tubes and drift through a magnificent glow-worm grotto. Plenty of laughs are had on this memorable adventure. For those wishing to remain aboveground on this day, other enjoyable alternatives can be arranged.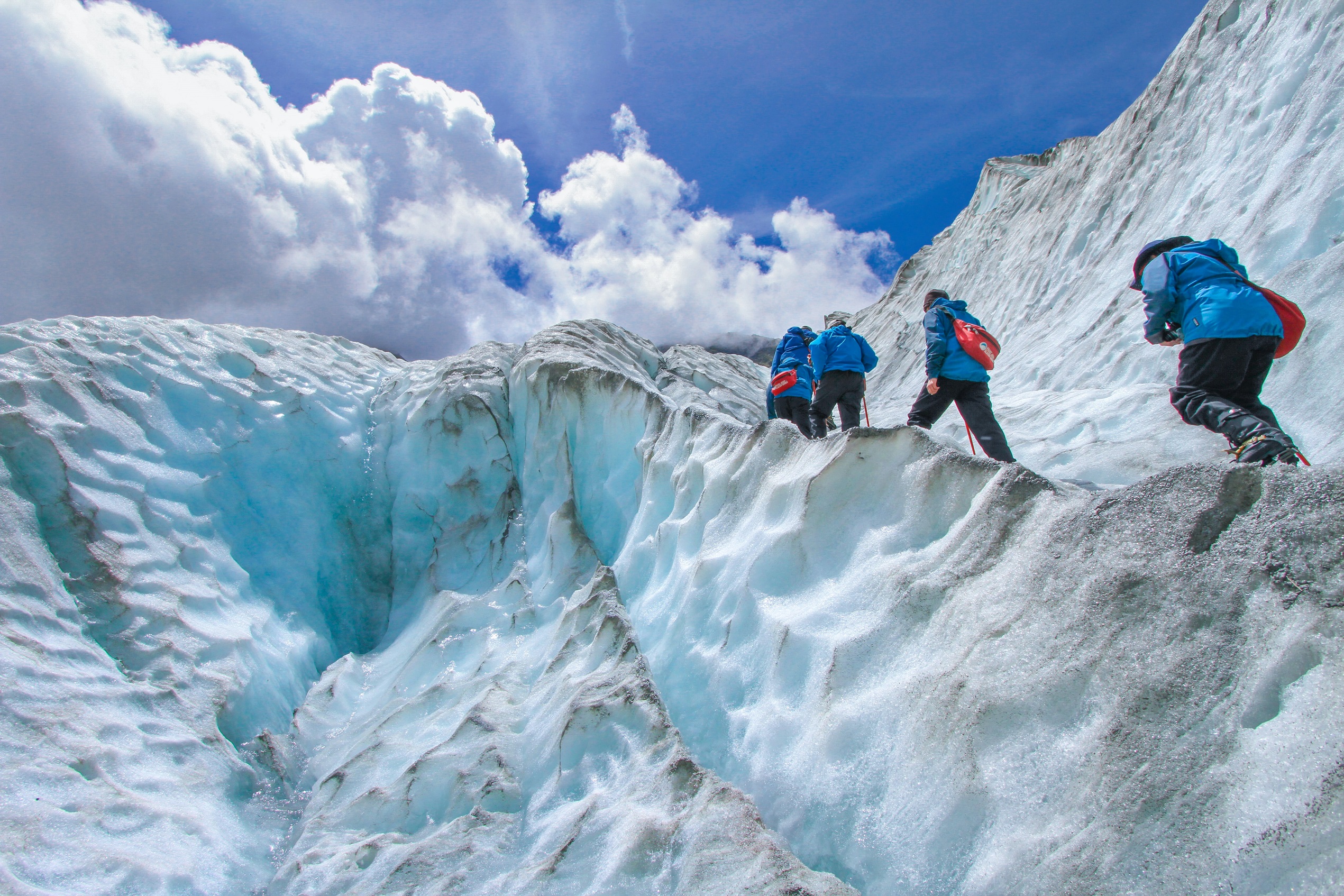 Day 09: Punakaiki to the Glaciers
It's a beautiful drive down to New Zealand's glacier region. We stop in the picturesque village of Franz Josef for a scenic helicopter flight over the glaciers, landing on the neve. Later, a hike along the glacial riverbed provides a view of the glacier's face. From Franz Josef, we travel to its sister village of Fox and settle into our comfortable alpine lodging. Nearby is perhaps one of the prettiest walking and biking trails in New Zealand. Hire a bike or stroll beneath a thick canopy of the old-growth rainforest before dinner.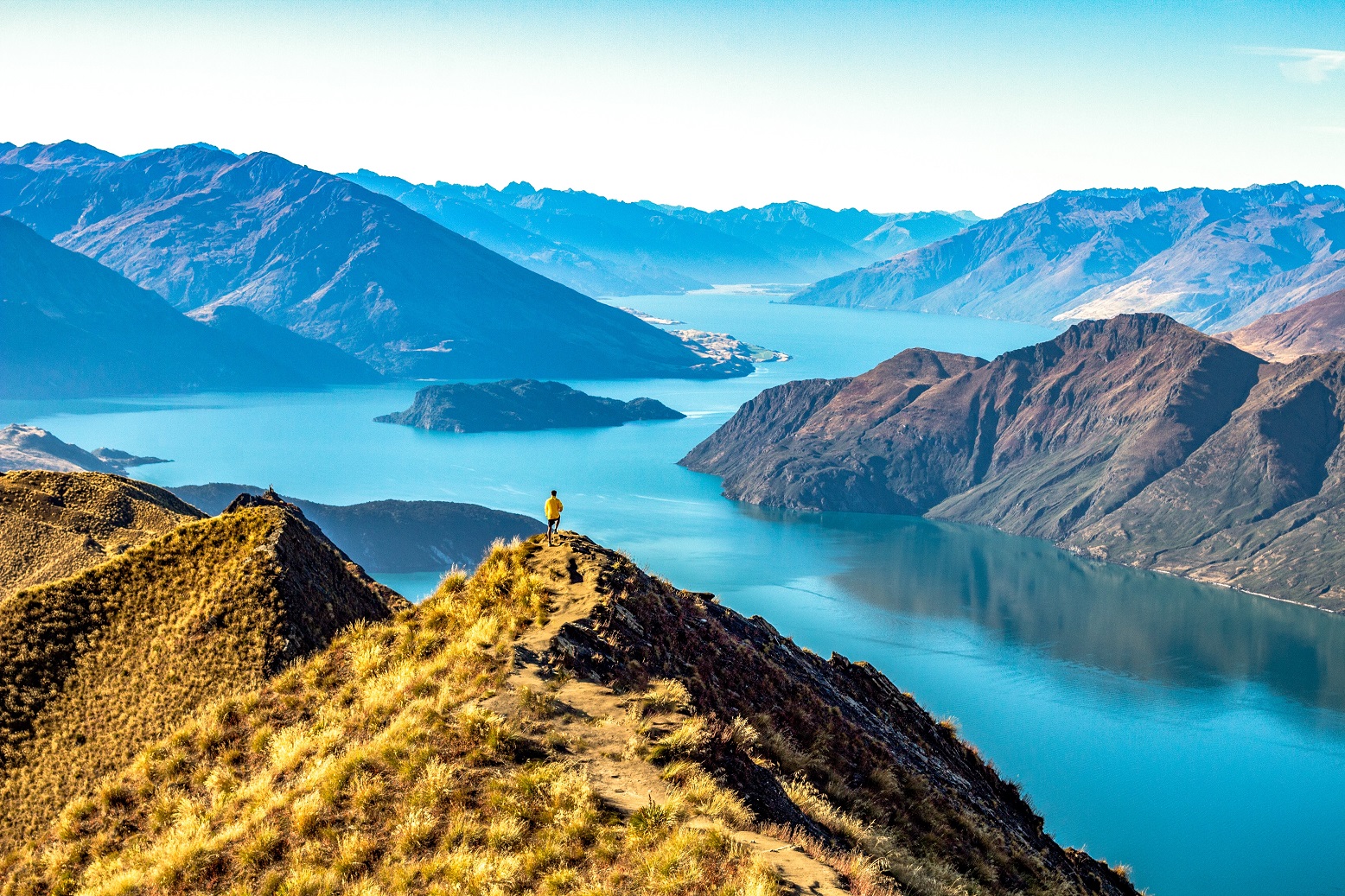 Day 10: The Glaciers to Queenstown
This morning, we walk around a nearby kettle lake, created by retreating glaciers long ago, and now ringed by lush forest. From here, it's a stunning drive through Mt. Aspiring National Park on our way to Queenstown. Dense rainforests give way to stark mountains as we enter the Otago region, New Zealand's outback and home to its high country sheep stations. After pausing in the serene, lakeside town of Wanaka, we cross the spectacular Crown Range and descend into Queenstown. Resting on the shores of lovely Lake Wakatipu and flanked by The Remarkables, this is a stunning setting in which to base ourselves for the next few days.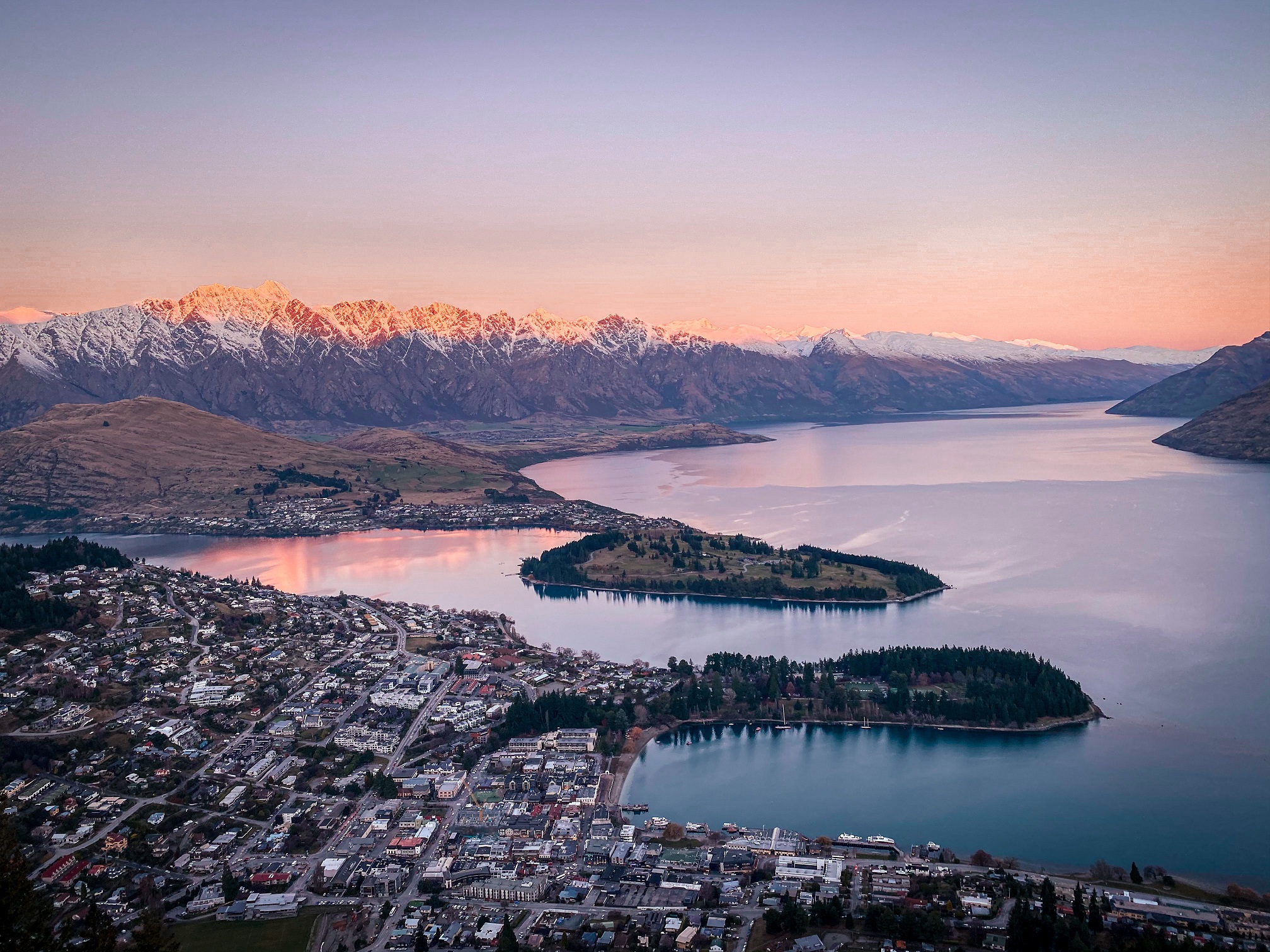 Day 11: Queenstown
Queenstown has been described as Mother Nature on steroids and there are plenty of natural highs to be had here. Because there are so many things to do in Queenstown to cater to your diverse interests, we have left the day free for you to pick and choose whatever optional activities you desire, be they jet boating, hiking, biking, horse-trekking, sky diving, or bungy jumping (to name a few), or more leisurely pursuits such as walking, shopping, golf, and wine trails.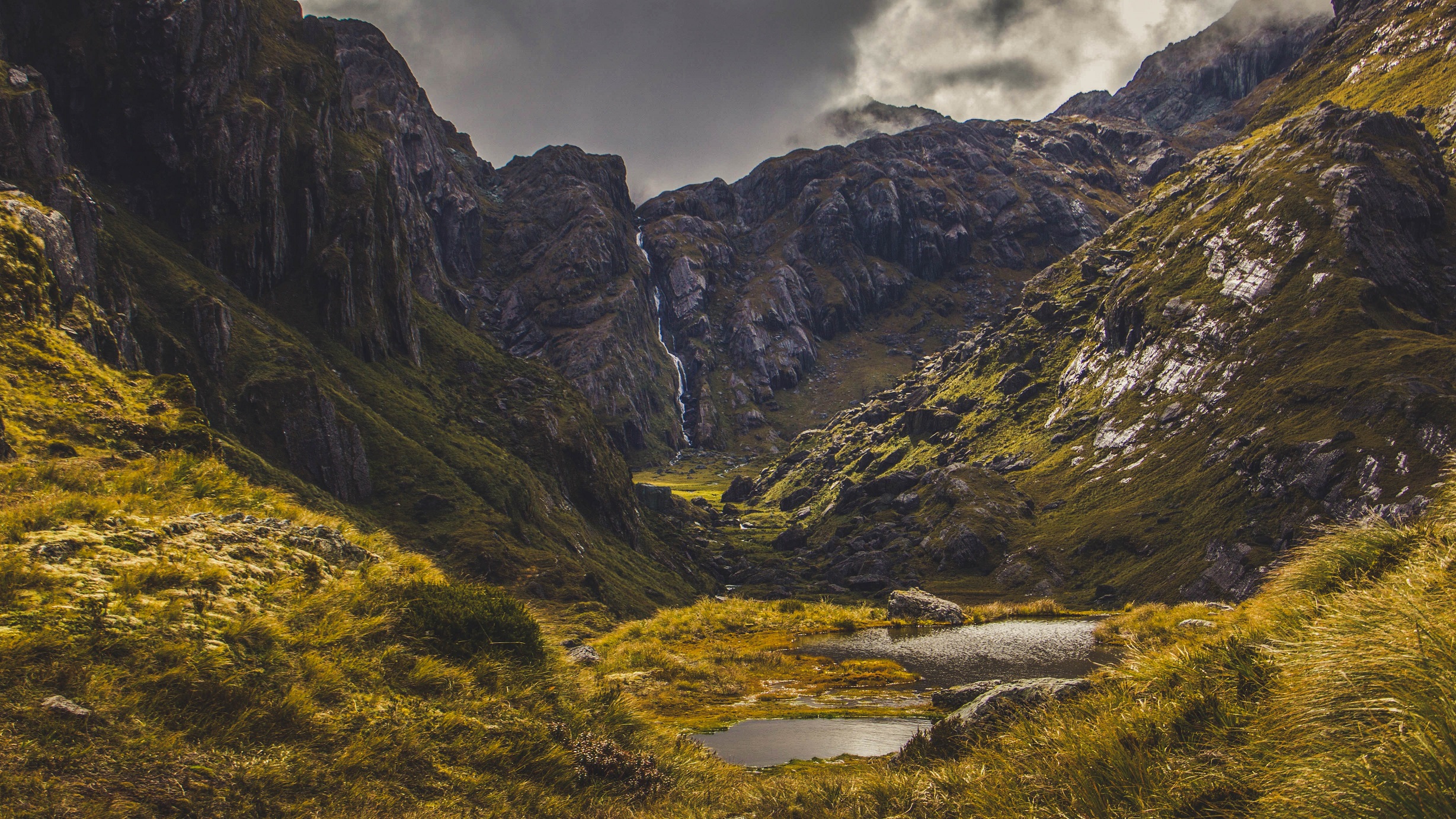 Day 12: Queenstown to Fiordland
This morning, pack an overnight bag for our excursion to spectacular Fiordland National Park. The journey to the fiord is one of the world's great drives, and we stop and explore some of nature's wonders along the way. At the fiord, board your vessel for the unique experience of an overnight stay. Very few see Fiordland in this way and it allows you maximum time to absorb its overwhelming beauty. Cruise toward the mouth of the fiord, passing alongside thundering waterfalls and fur seals basking on the rocks. From the mouth, return to the refuge of a sheltered cove to anchor overnight.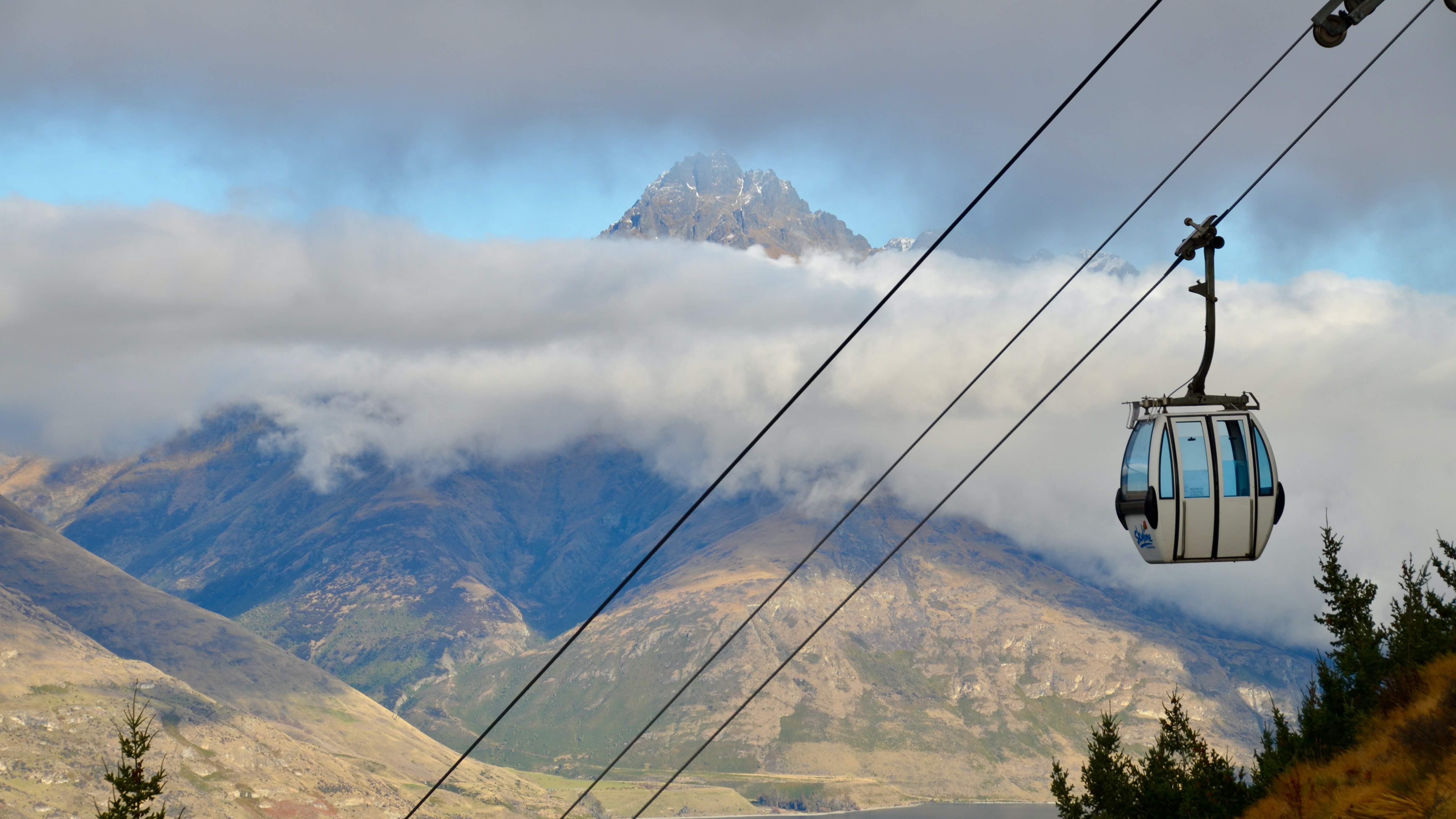 Day 13: Fiordland to Queenstown
This morning, wake to a hearty breakfast as you cruise back to land, a rare witness to a Fiordland dawn. We return to Queenstown, stopping along the way for a morning walk through a moss-laden beech forest to a pristine alpine lake. We resettle at our accommodation for a relaxing afternoon.
Day 14: Departure
Depending on your flight schedule, take time this morning to relax, make final purchases, or reconsider that bungy jump before traveling home or to your next destination. If you have a bit more time, consider a multi-day hike on one of New Zealand's famous Great Walks, such as the Milford or Routeburn Track. We're confident you'll leave New Zealand with memories and friendships that will enrich your life for years to come.
| Hotel Type | Number of passengers | Description | Cost |
| --- | --- | --- | --- |
Rates include:
- Accommodation on sharing basis in 4 Star Hotels
- Meals (13 Breakfast, 6 Lunch, 8 Dinner)
- Scenic Ferry to South Island
- Marlborough wine-tasting & vineyard lunch
- Guided Sea Kayak, hike and/or cruise in the Abel Tasman National Park
- Kaikoura Wildlife Encounter
- Cave-rafting or scenic caving expedition
- Scenin Glacier flight
- Fiordland Overnight cruise
Terms and Conditions:
- Tours are on specific days/dates
- Confirmation of package is subject to Hotel Availability
- All rates & tour itineraries are subject to change without notice
All activities are subject to change relative to weather conditions