We are still in the year's beginning and it is still not late to plan your trips for this year. Here we have listed a few must-visit places, in our opinion which everyone planning to go on a vacation this year should consider. All of these places are special in their own way, some are filled with cultural heritage and some are the epitome of natural beauty, with ethereal beaches, calm waters, while others have the best architecture in the world to look at. We are sure you would like any of these or may be all!
#Botswana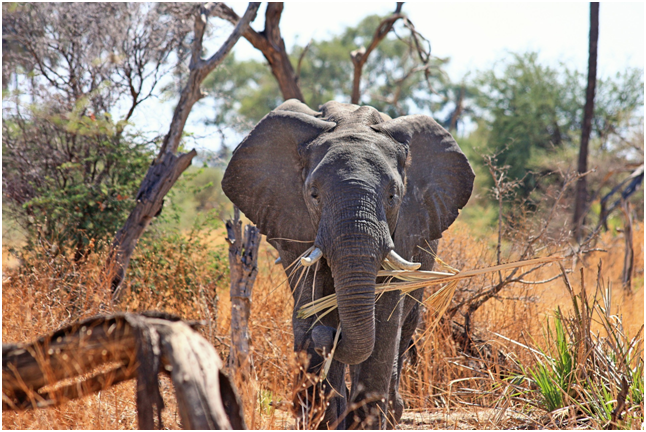 One of the best places in the world to experience natural beauty, Botswana's 17% of the lands is dedicated to national parks. The country is known for its amazing deserts and delta and is simply beautiful to visit. Moreover, it's their 50th independence year this year which means there are going to be huge celebrations.
#Japan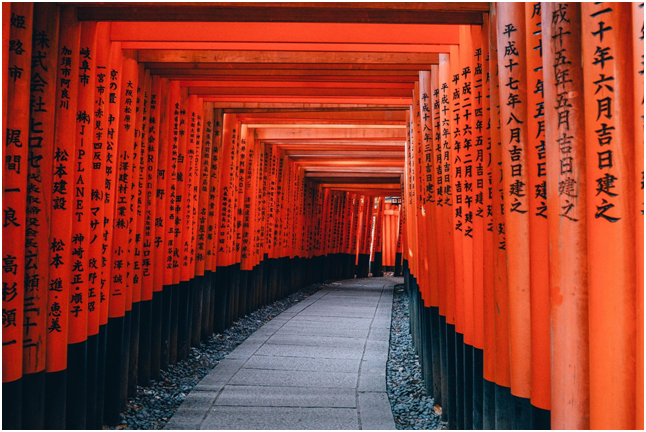 A country filled with immense natural beauty and amazing display of modern architecture and technology, Japan is a must-visit country in everyone's lifetime. The country is very affordable right now due to the decreased rate of Japanese Yen which makes it even better.
#Palau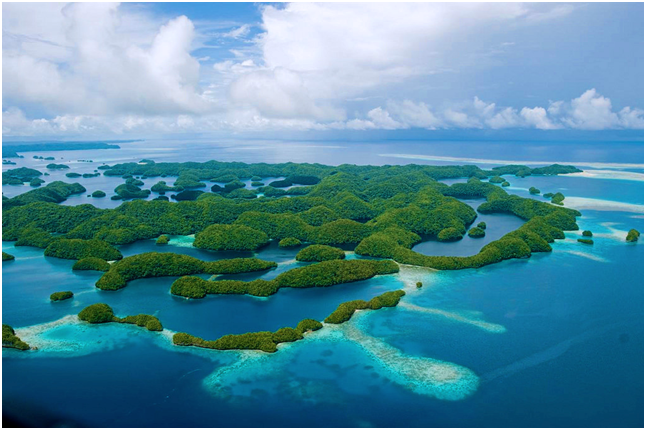 Palau is the one breathtaking country which is oozing with natural beauty. Although it is facing the environmental degradation fears but the country is dealing with those problems straight on. It is one of the best places in the world for snorkeling and diving.
#Australia
One of the very few countries which always make it to the list of bests is Australia. Filled with natural forests and exotic wildlife, the country has always attracted tourists from all over the world. Moreover, you would also not want to miss the classy architecture it has to offer.
#Poland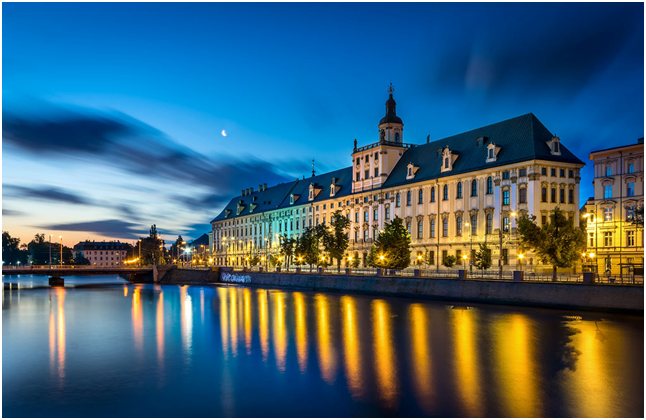 With Wroclaw named as the European Capital of Culture, Poland appears all the more attractive and beautiful this year. The country is full of European cultural heritage and its Wildlife tourism is on the rise as well. Here it is, some of the best 5 places in the world which should not be ignored this year.